Fundraiser a mockery of governance - Maduro
Believes the Governor should never have participated in the Rotary Jail & Bail fundraiser
ROAD TOWN, Tortola, VI – Controversial talk show host, Edmund Maduro believes that aspects of the recently held "Jail & Bail" Rotary Club fundraiser, were offensive and against the law.
He was specifically referring to the Governor, Boyd McCleary's participation in the activity that portrayed persons in a mock court setting as criminals being charged with a rap sheet of good deeds.
When you do that to His Excellency [the Governor], you do that to Her Majesty [the Queen of England] because he represents Her Majesty," Maduro said.
"It is a criminal offence!" he declared.
Maduro explained that it is forbidden under the Common Law to do so.
"You cannot handle the Head of State with disdain or contempt," he said adding that persons cannot enter a courtroom improperly attired without their shirts tucked into their pants, something he said was referred to as contempt of court.
Matching that with a situation where "…you have a police officer with a gun on his side and the Governor under handcuffs for whatever [reason], without an arrest… it's disrespectful," he said.
Some people, he noted, might refer to him as being colonialist, but it's not a matter of being colonialist he assured, "when a little child is growing up on the street, he gets the impression that he could deal with the Governor, who is a representative of the Queen, with such contempt." The Queen, he expressed, is a symbol of authority.
"How much respect is he going to have for authority?" he asked. "The child will grow up with that same sort of contempt for authority"
Maduro also added that the kids that are being raised don't come up on their own, as we are the ones responsible for that. "We have to begin to set examples of excellence for our children," he said.
"We must teach our children to respect God and the authority," he continued, "we have to give them that principle of discipline that the [Head of State is the authority] and must be treated accordingly." He noted that this must always appear to be the case regardless of whether it is done in jest or otherwise.
The talk show host felt that the situation was so serious that it could lead to the Head of State's recall.
He said if we can be doing this despite knowing that it is contempt of Her Majesty and to her authority, "then we can go down the streets naked!"
"We must deal with the Head of State, whether it is the Premier, His Excellency the Governor… with discipline and respect," he offered.
"That was a mockery of governance," Maduro suggested, adding that "I think the Rotary Club has an apology to offer to this society, the Governor himself should apologise, because he knows it was wrong."
The Rotary 'Jail & Bail' event was held on September 14, 2012 to raise funds for the BVI Youth Tennis and Crime Stoppers programmes and saw persons being "arrested" for good deeds they had done in the community and placed before a mock court to have their "cases" presented for bail hearing.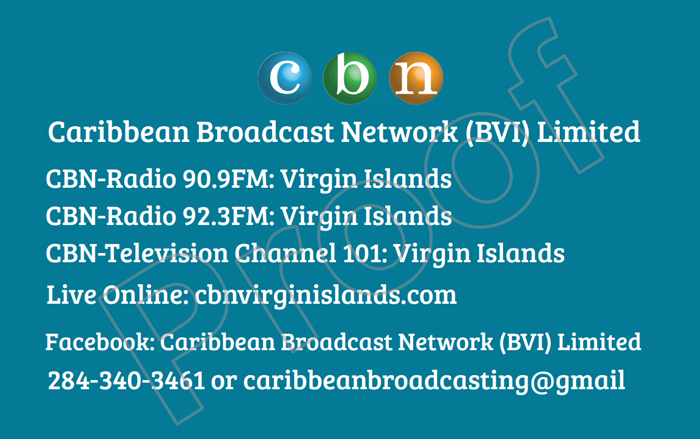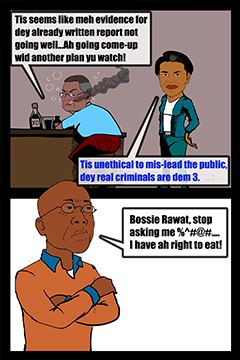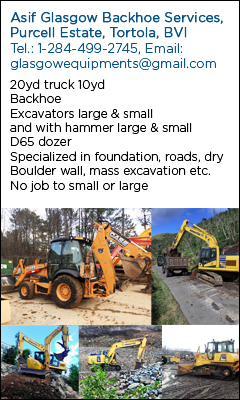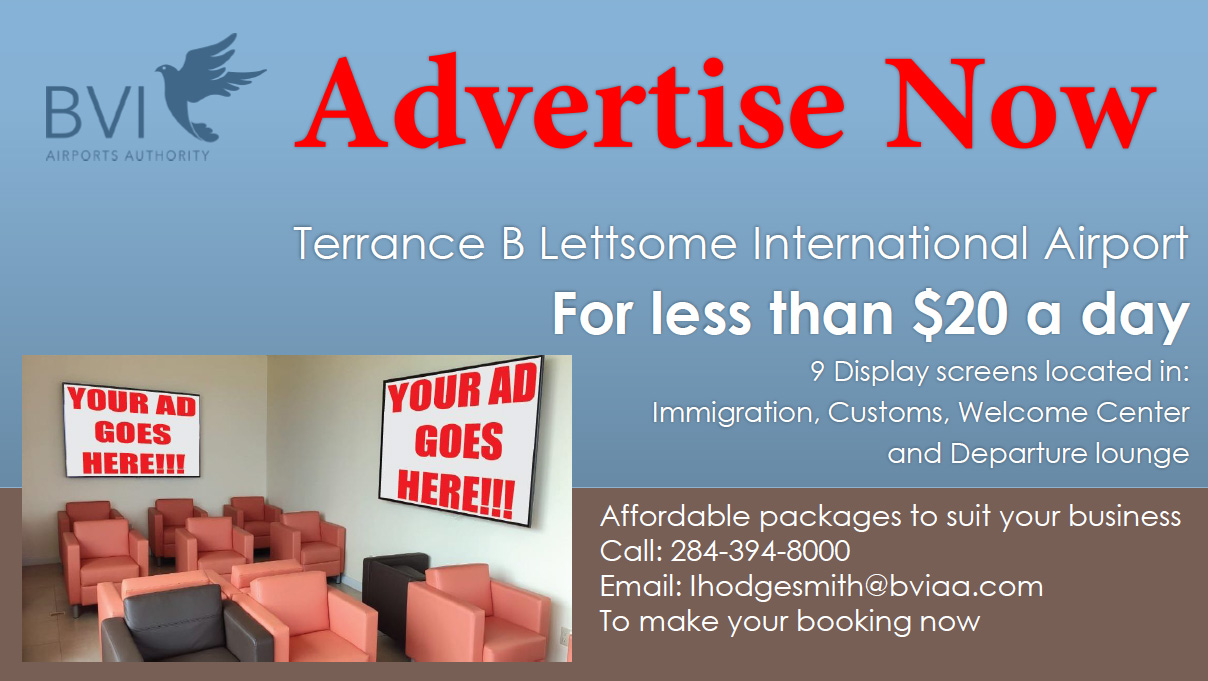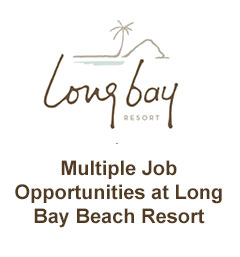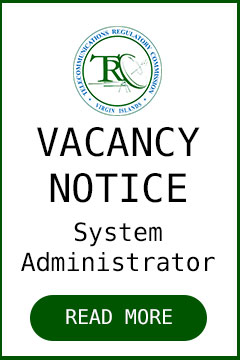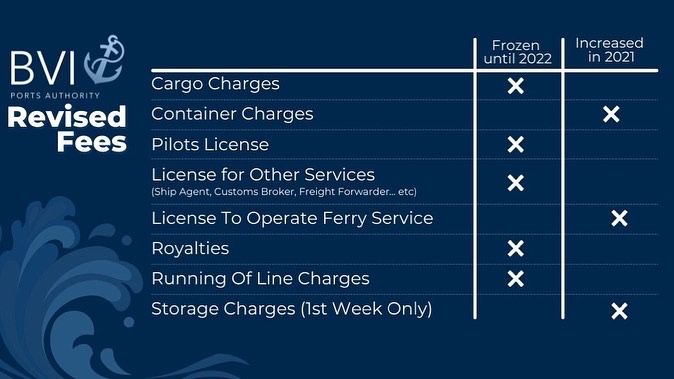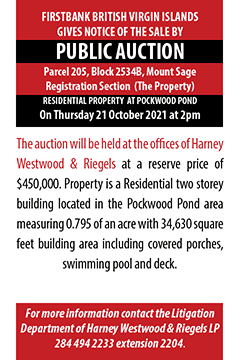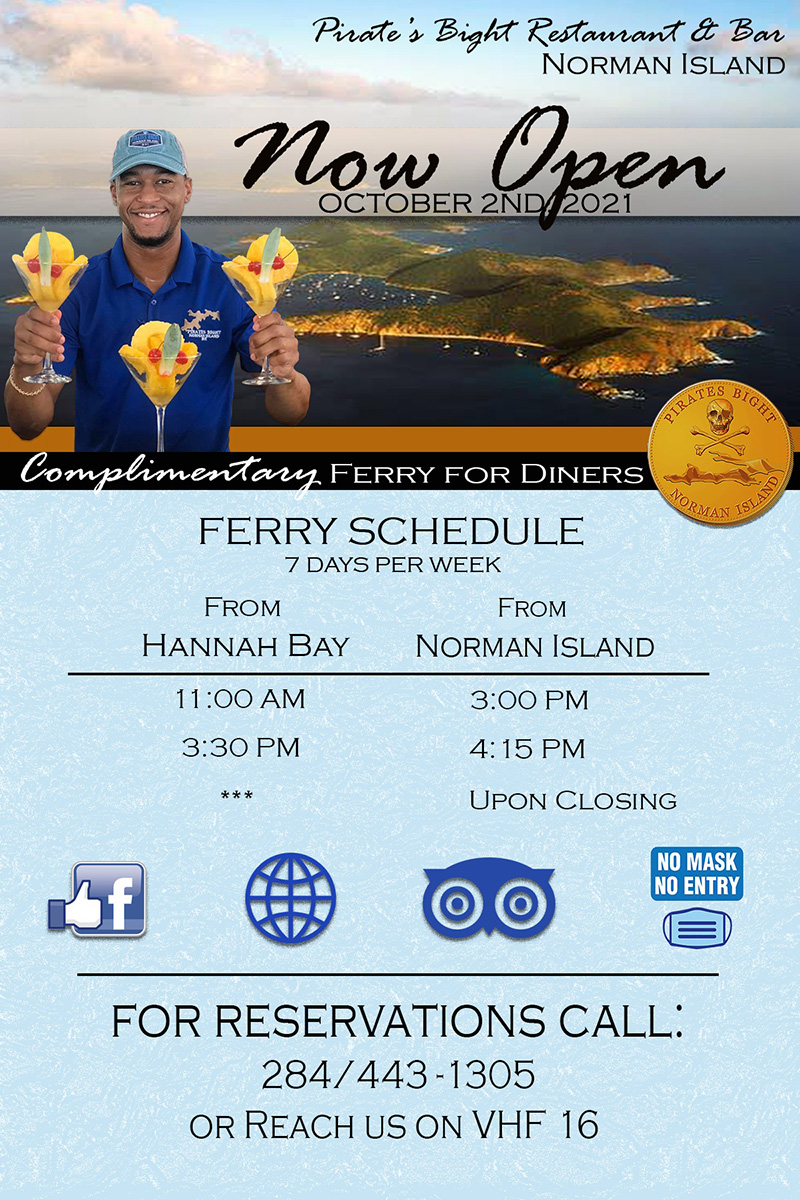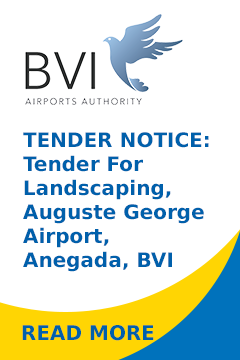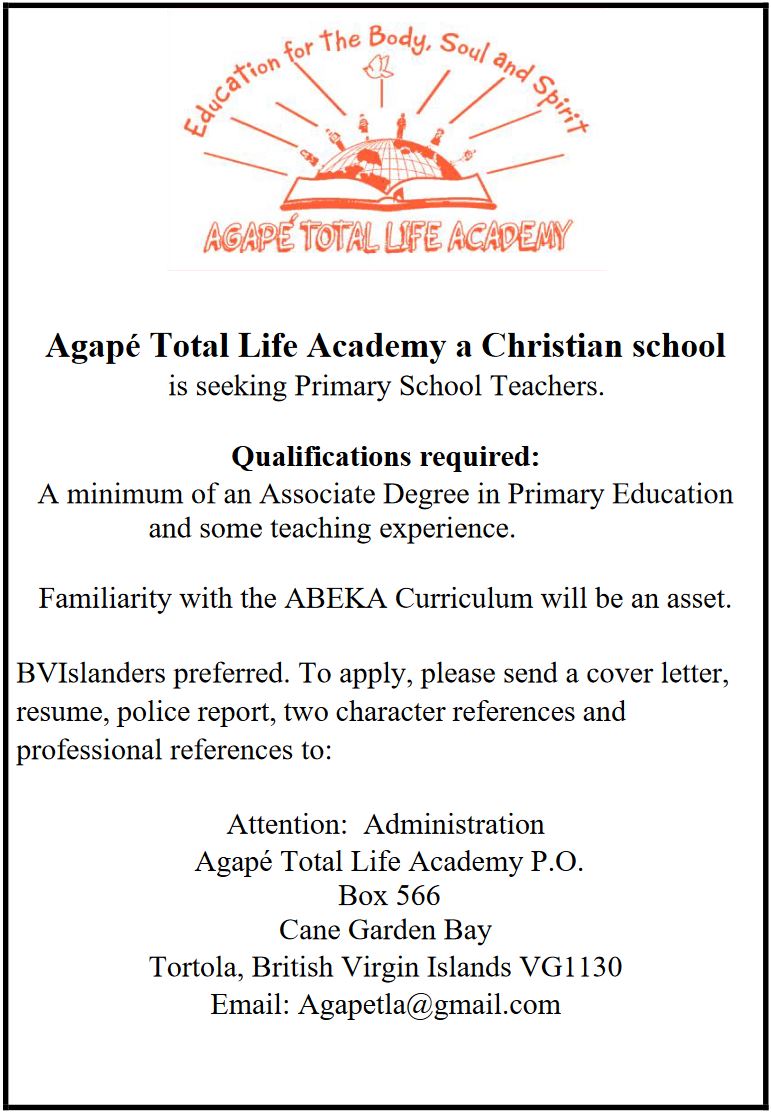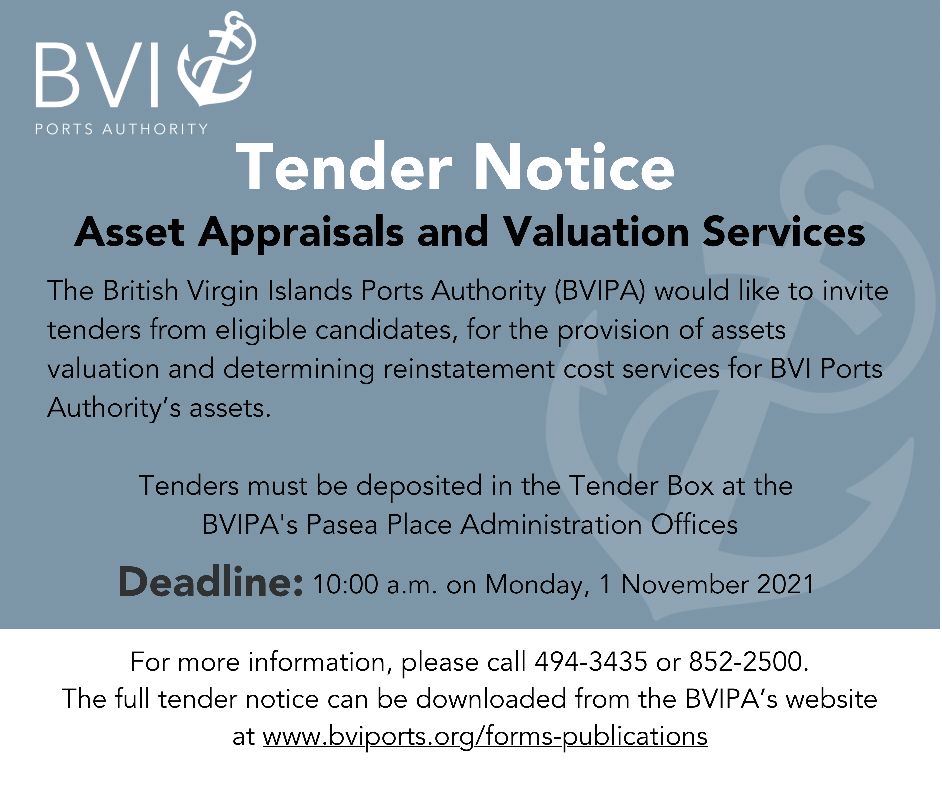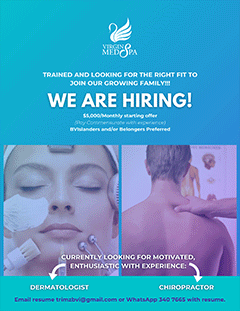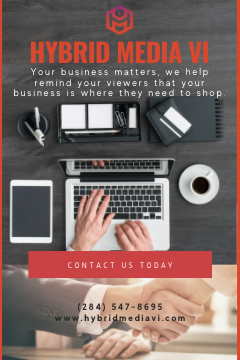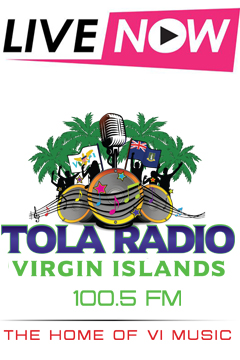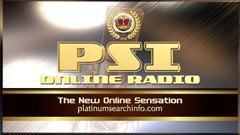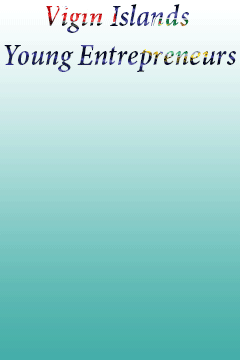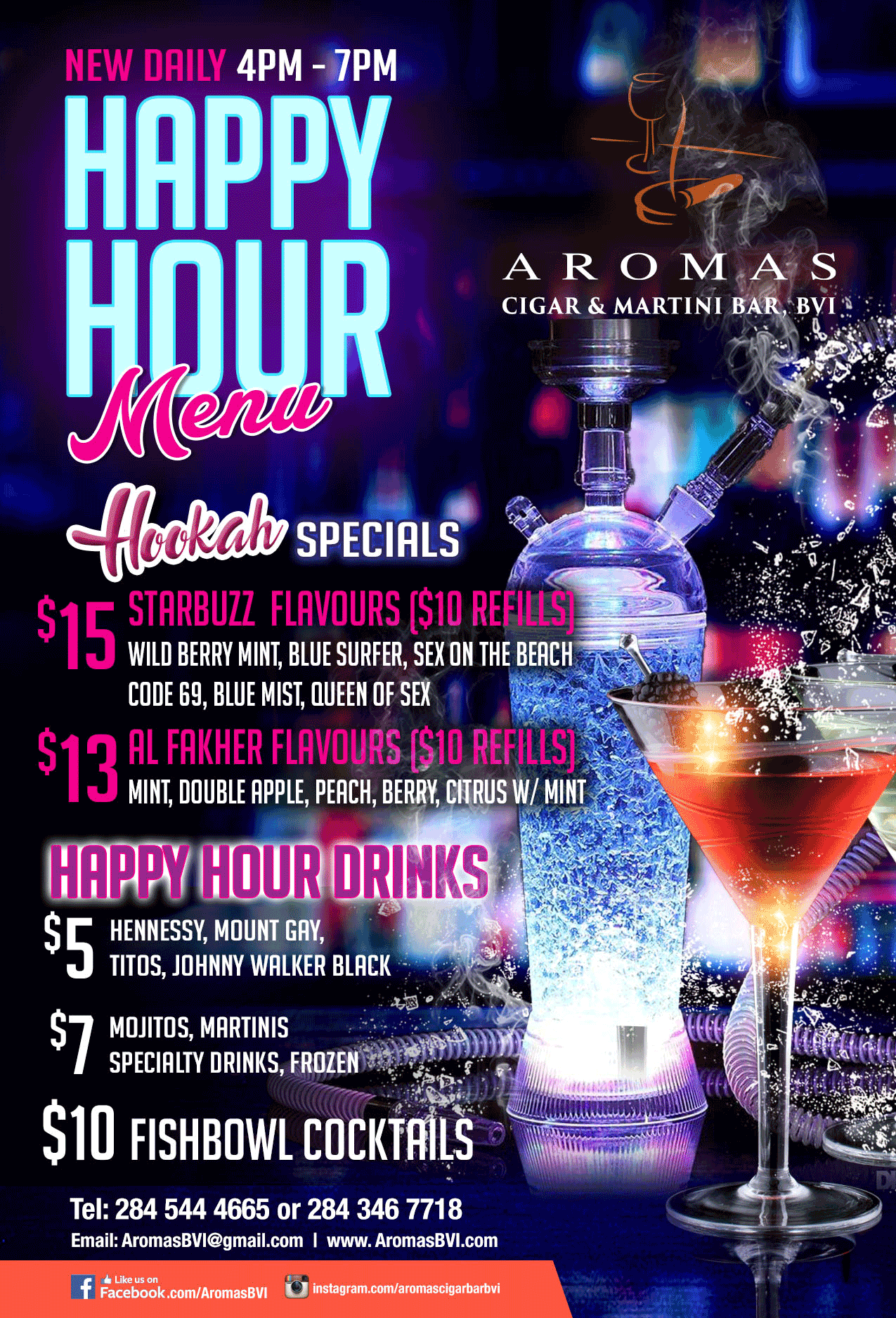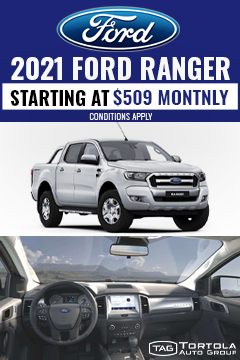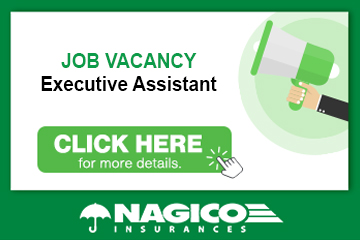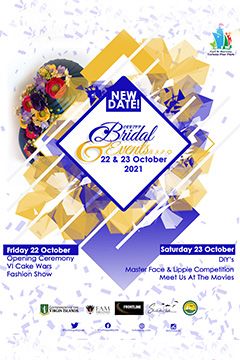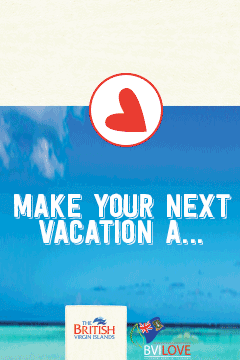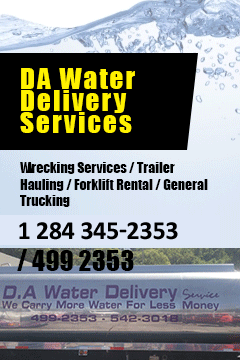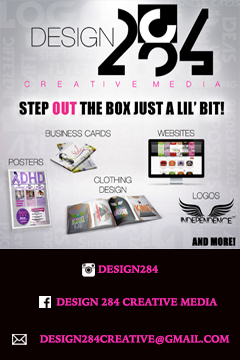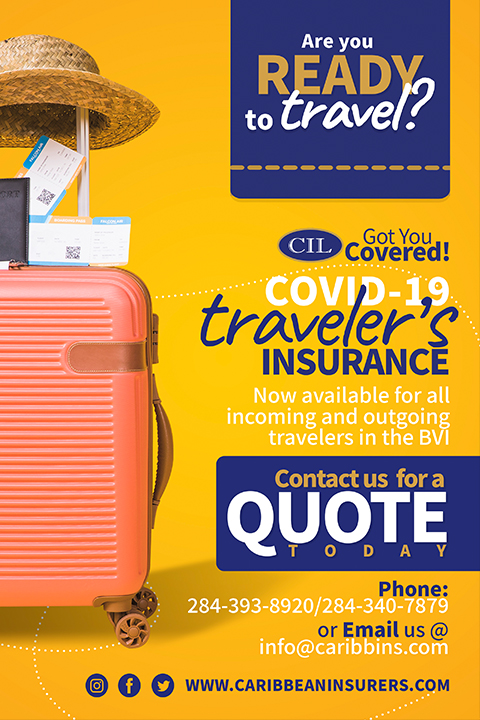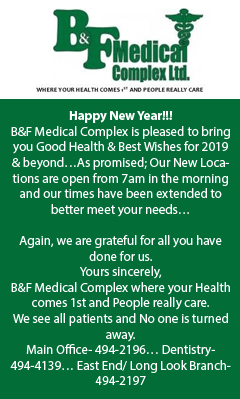 Disclaimer: All comments posted on Virgin Islands News Online (VINO) are the sole views and opinions of the commentators and or bloggers and do not in anyway represent the views and opinions of the Board of Directors, Management and Staff of Virgin Islands News Online and its parent company.