From COVID-19 - Trials & Tribulations - Racial Inequality
- Truth for the Youth-BVP… Sat - 6pm – 7pm on CBN 90.9 FM;
Alred C. Frett

The COVID-19 War is on & the Virus Battle is far from won:

Even as COVID-19 remains a dreadful disease it supports the old saying that the bad wind that blows up the Rooster's tail also exposes its fine underbelly… For months we have been witnessing a disconnect from reality, a crashing of economies, a fight for equality and a universal lack of leadership… Things have changed more in 6 months than we ever thought possible in 6 years.
The present dilemma is not of the People's making although their Resources are being raided… Many have dual citizenship and are entitled to assistance from their Governments but the Virgin Islands' Social Security Funds do not belong to either UK or VI Governments…These Funds directly belong to Persons who paid dues into this Scheme and should not be used as Gifts for Social Clubs, Churches or Politicians.
Even if we source these Funds in the name of Compassion, we must apply the Wisdom that Grants do not replenish themselves and we have no idea how long this Financial Aid may be required… Every step should ensure sustainability and our Recovery should focus on survival type Businesses pledging to retain their workers and our Leaders as well as our People should control their spending.
Hard times require hard decisions and this Crisis has shown daily changes and uncertainties that call into question proposed solutions… Persons are struggling with whether to follow their social, religious, political, financial or moral compass and the uncertainty makes leaders sensitive to being wrong and prone to be stubborn and vindictive when they would do better accepting new and different ideas.
The youth are also feeling their share of stress and recently more and more claim to be following my Talks and Articles on these matter with the suggestion that they like it and would like to do something similar… First of all, I thank you but should caution you that this role can be rough - Most leaders do not like advice and they often react negatively so be careful what you pray for.
Just a few hard facts for the Young & Anxious:
Being me is no cakewalk… It is no secret that I lived through major difficulties long before most of you were born and decisions I made are still regarded as unpopular and not in my own best interest… Furthermore, those Persons may be right although I don't think I would change my positions and so far, I have never been accused of being incompetent, unsuccessful or corrupt.
However, swimming against the tide is never as easy as it looks and that's why dead fish go with the flow… To those saying that I can only do as I do because of my social position, please know that you are wrong - I have neither sought nor profess to hold any social position that failed to put People first and my own history is made up of situations that the social elite may regard as failures.
For those praising what they perceive as my achievements, please bear in mind that the work is far from done and nothing was achieved without you, the people and my late wife Natalie… Instead of counting achievements let's first look at the rough side of the mountain and recognise the blows and stumbling blocks that left me battered and bruised – After all I am only human.
Often most persons are afraid to mention their bad times because it hurts but if I did no wrong then why worry? As the first trained local Telephone Technician it was not easy leaving Cable and Wireless because I felt kept back because of race and… As the first trained local Radiographer it was rough being retired from Hospital for refusing to condone what I perceived as corruption.
Of course, it was painfully disappointing being removed as a Minister because I insisted on putting People first and resisting corruption and sad and unfortunate to be rejected by persons preferring Monkey Bars and Race Tracks over the Clinics, Hospitals and Schools I was building… Another sad moment was being fired from a Radio Station for speaking Truth to Power and Facts for Folks.
You may remember the expensive miscarriage of justice by the Court and Government when they blocked me building a Medical Complex that would better serve our People and was unbelievable when Court repeated this assault by condoning my being kicked out of Offices I had cleaned, repaired and paid for, following Hurricane Irma; after I spoke out against local racism.
Speaking on behalf of the Voiceless:
Not much surprises me anymore but you are still young and I would not wish my experiences on you… Please bear in mind that only you can decide how much you value other lives considering that they owe you far less than you owe yourself… This should not be about the cheers of flattery but whether you are willing to endure the sacrifices and face the consequences of your actions.
Please note that troubles have neither time nor quantity limits… Even now Government is denying me use of my Property so Squatters can use this with the blessing of the Land Registry and, more recently, they appear to be delaying the ownership of Property I've long paid for… While these sound like Fairy or Scary Tales, you know that I won't say such things unless they were true.
Clearly, it's no bed of roses but you have been with me and I won't lie to you – I am as I am… Not a White Investor or 'For sale Nigger' and this is not to frighten you but to enlighten you before taking that step into Voluntary People Service… Whatever you do; never stop searching for Truth and learning of Life so every day will find you better able to reach conclusions and make decisions.
I am just like you – No Saint or Prophet – but this changing World is an unforgiving habitat and we either adapt or die… The things I say, you already know; it's just that you are still programmed to be doubtful, not think for yourselves and to suffer in silence… Instead of being deciding factors, we play deaf and dumb and they accept our silence as consent and consider us socially dead Zombies.
Subsequently, leaders feel no need to be accountable and as things move from bad to worse, they are quick to mislabel anyone daring to oppose injustice… I am no stranger to being targeted and victimised but I still speak out because I voted for this Government with great expectations – As a born original BV-Islander I would hate to think that I contributed to the deception or destruction of our People.
Decision or Deception on tackling Racial Inequality?
This plague of Social, Financial, Medical and Racial undertone is not new and we know the root causes and Solutions so when Leaders promise to stamp out racism and the relics of slavery it sounds good…  However, experiences dating back to the 1960's show such declarations as mere political bluster - lacking the will and effort - as we continue living in oppression and denial.
While it is true that America finally admitted that her Police was created to control freed slaves, the promises of curbing that force may be hollow since the Police act as long arms of the Courts and Politicians… Do you think it's an accident that Criminal Laws date back to the eras of Oppression and Slavery and can you imagine Courts and Politicians agreeing to reduce their own powers?
Think about it - Have we forgotten how Affirmative Action was given to pacify previous calls for Equality only to be nullified by Courts once the Voices went silent? – Today's gains can as easily be cancelled… In August 2020 we will celebrate the Emancipation of Slavery but internationally, Protestors regard Equality as absent which makes our Emancipation Celebration just another lie.
Perhaps, our Leaders mean well but we learnt the hard way that seeing is believing and who feels it knows it… We are small Fish in the Pond and no one will save us if we fail to save ourselves… As a People stripped of land and labour we cannot afford to lose our dignity but Racism is the foundation of Slavery and until we abolish this, there will be those anxious to see us stumble and fall.
We are a proud People, an intelligent People, a People whose blood, sweat and tears built Countries like England, America and Denmark, an oppressed People who managed to survive to a point that is merely 1/5 of our true worth and still they are not satisfied – They socially lynch us, murder us, poll tax us and daily push us backwards… How much longer should we be trampled to satisfy others?
PS: I will continue addressing some of your Questions & Comments on Live BVP Radio Programmes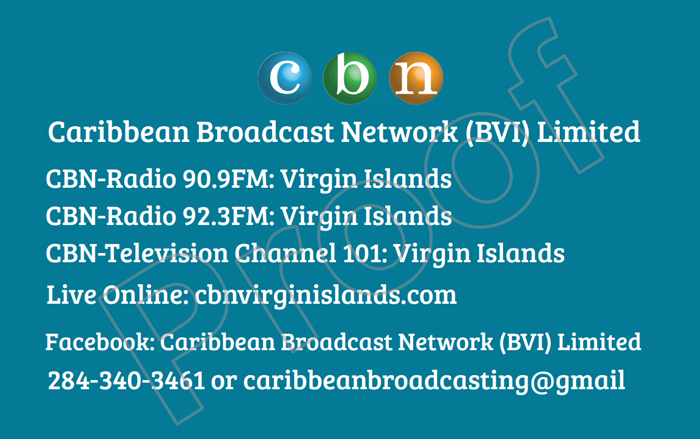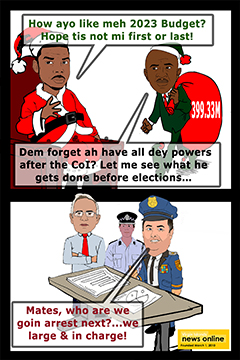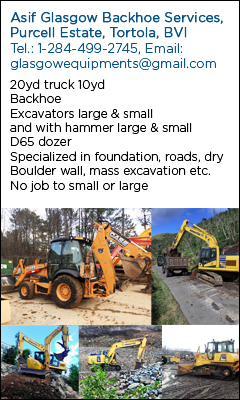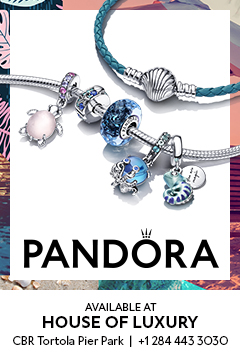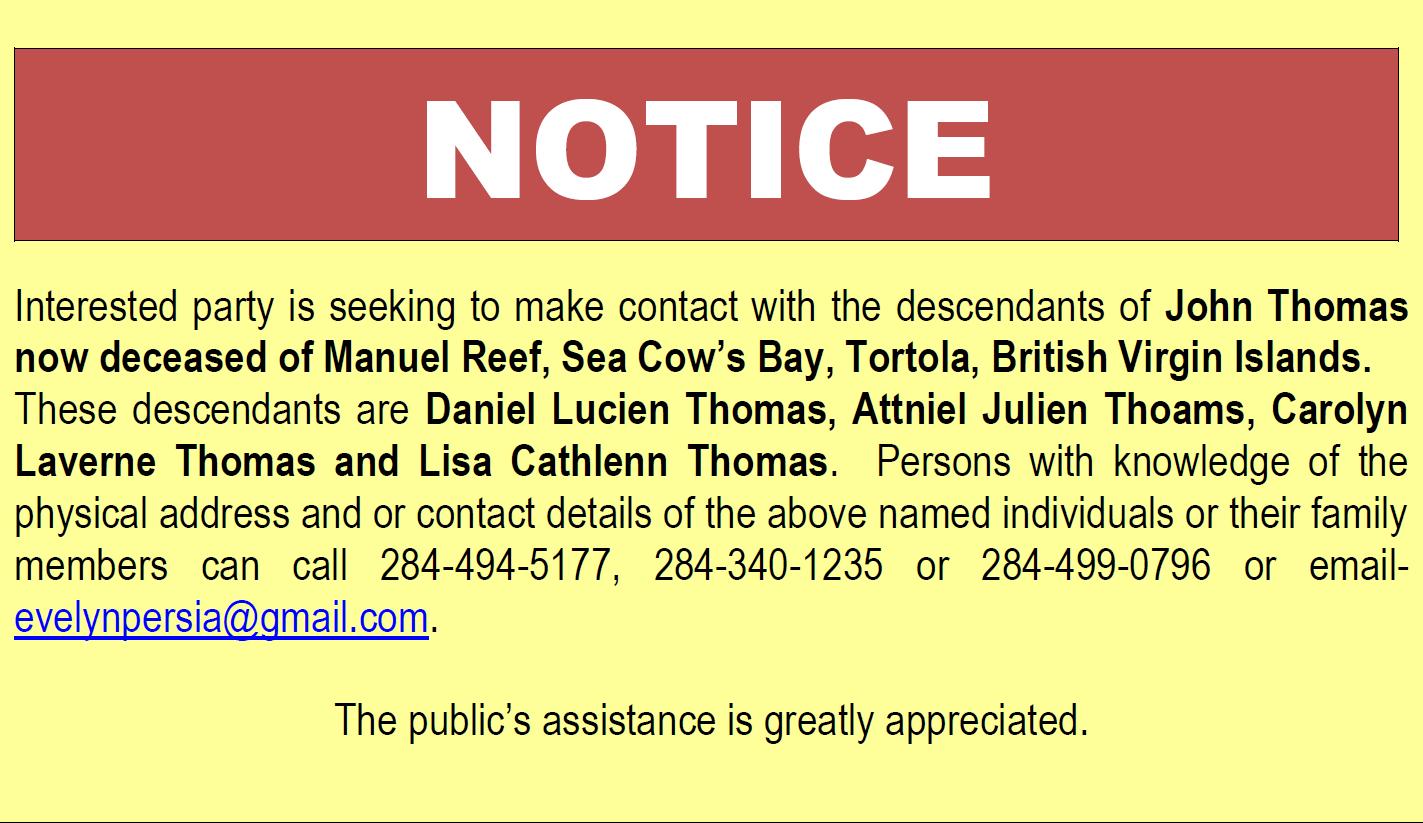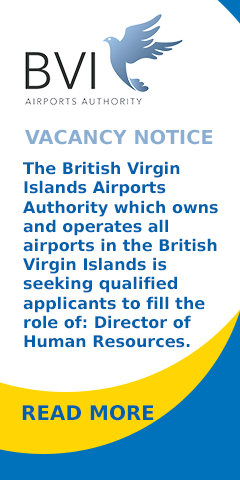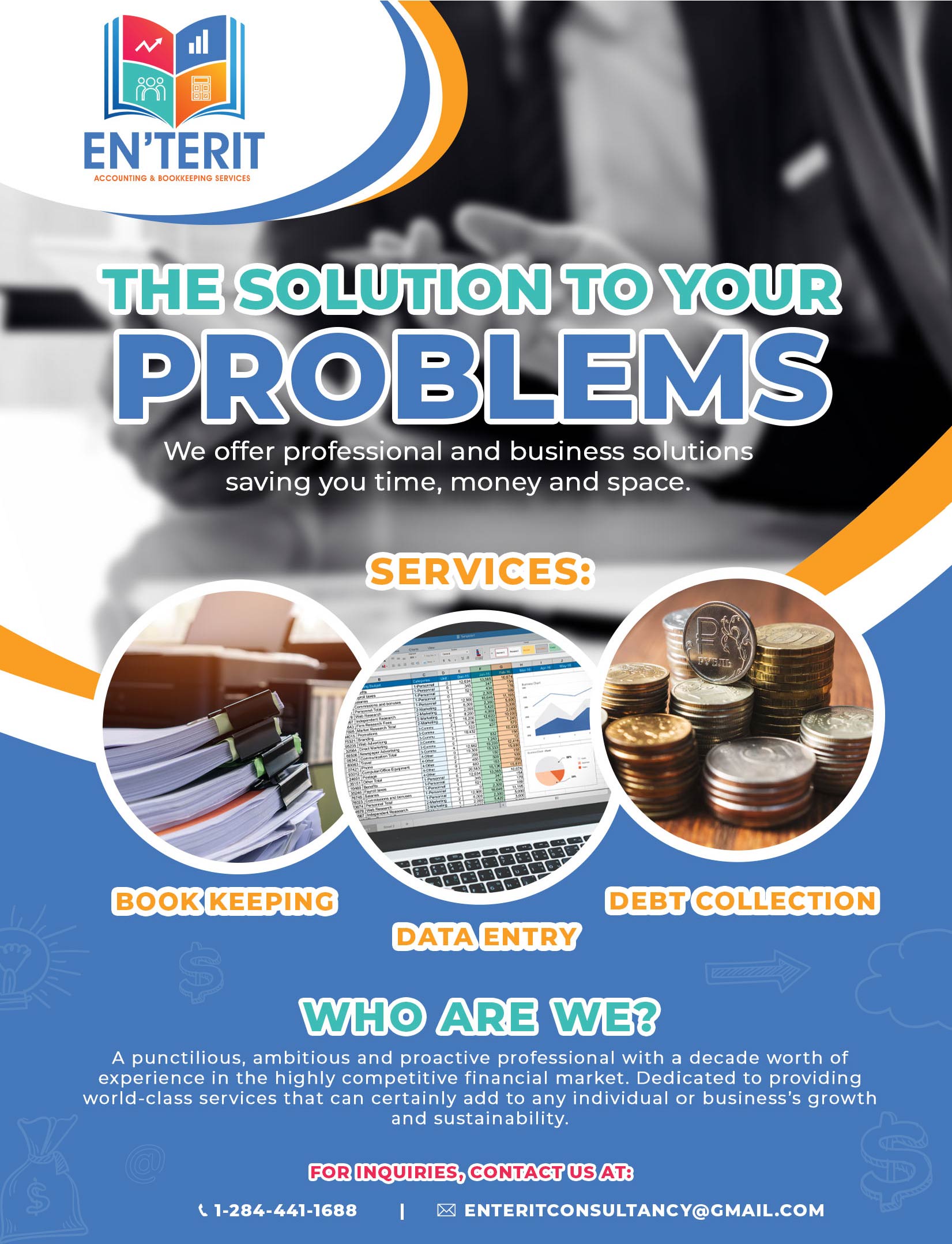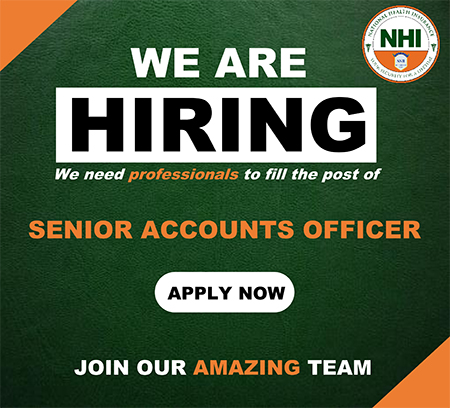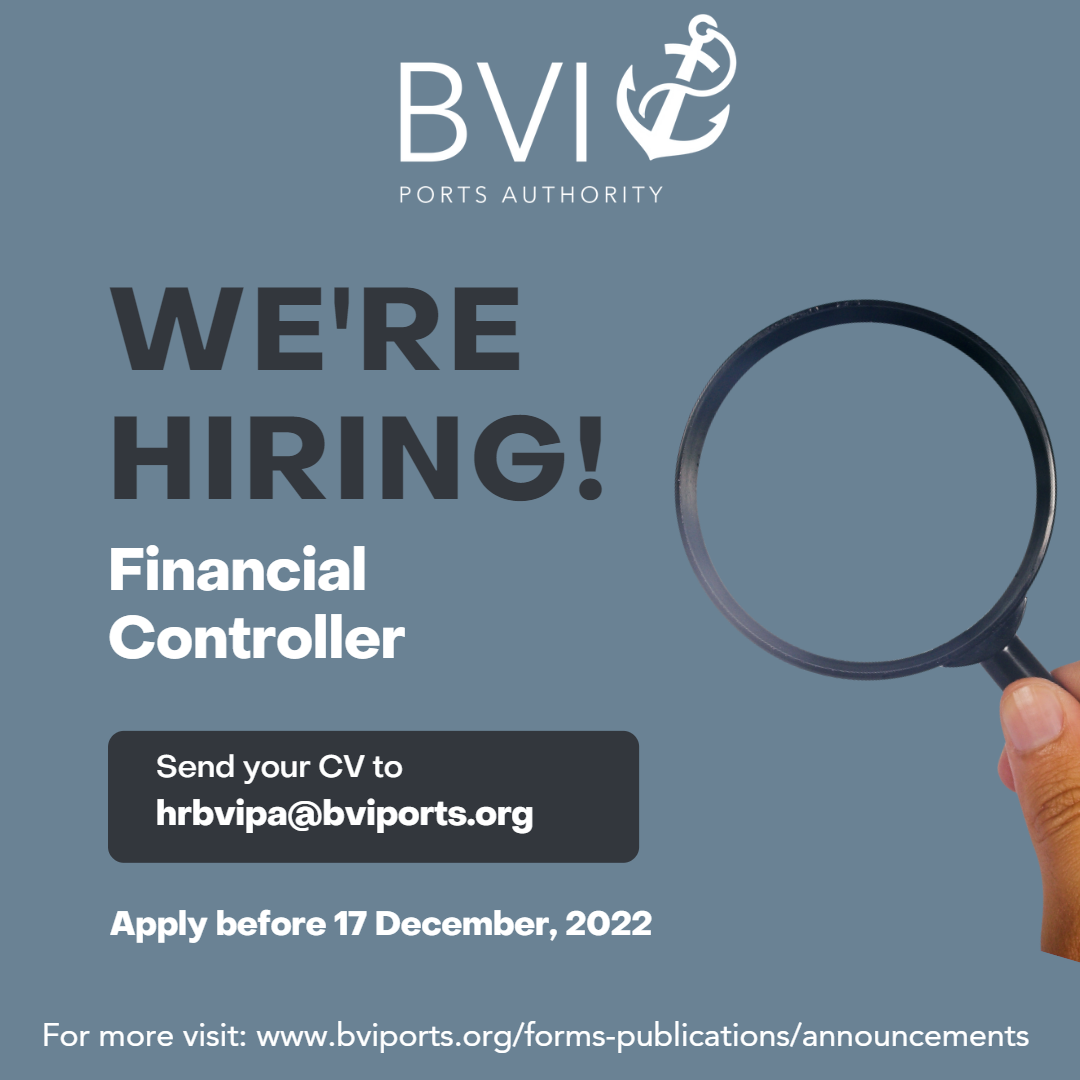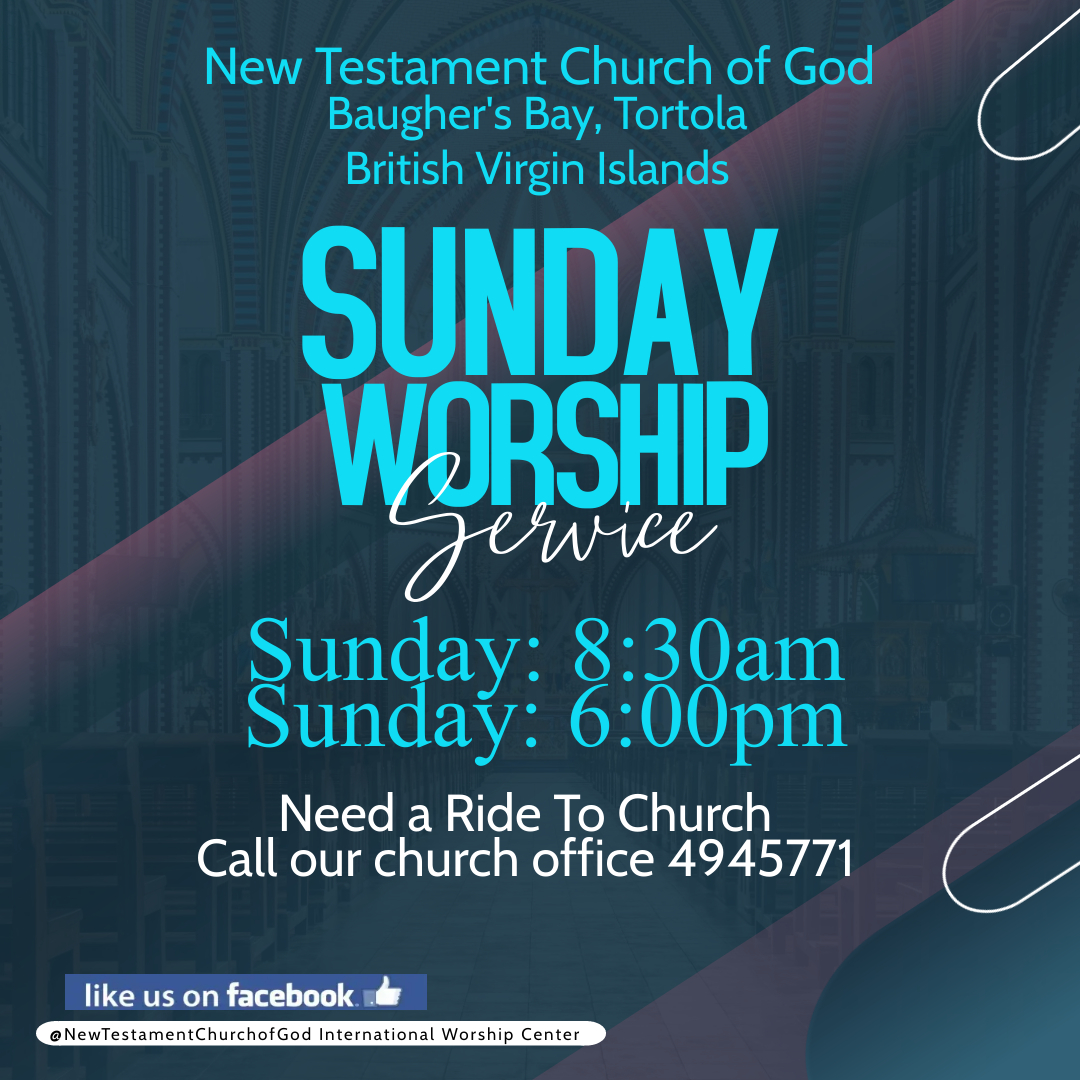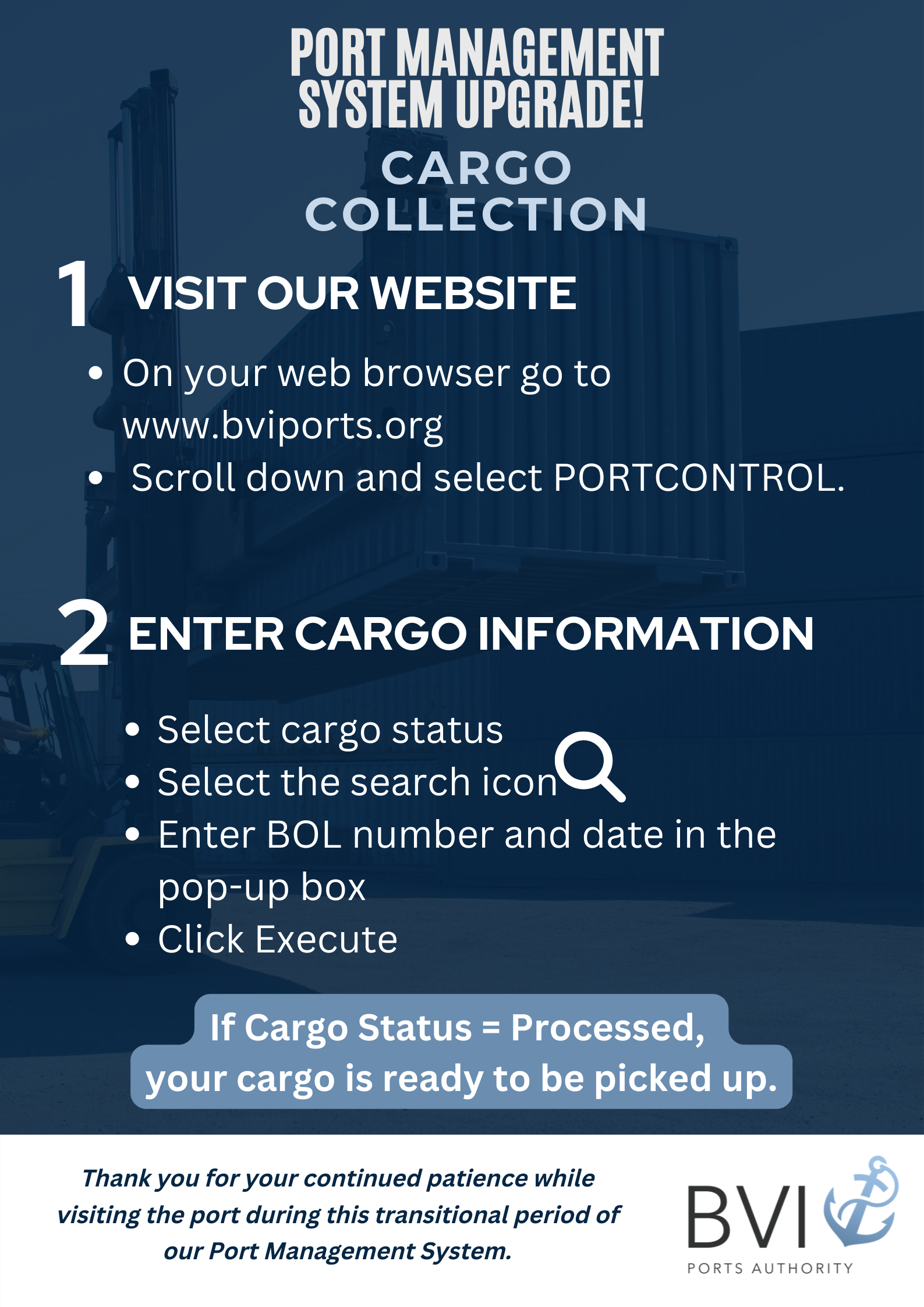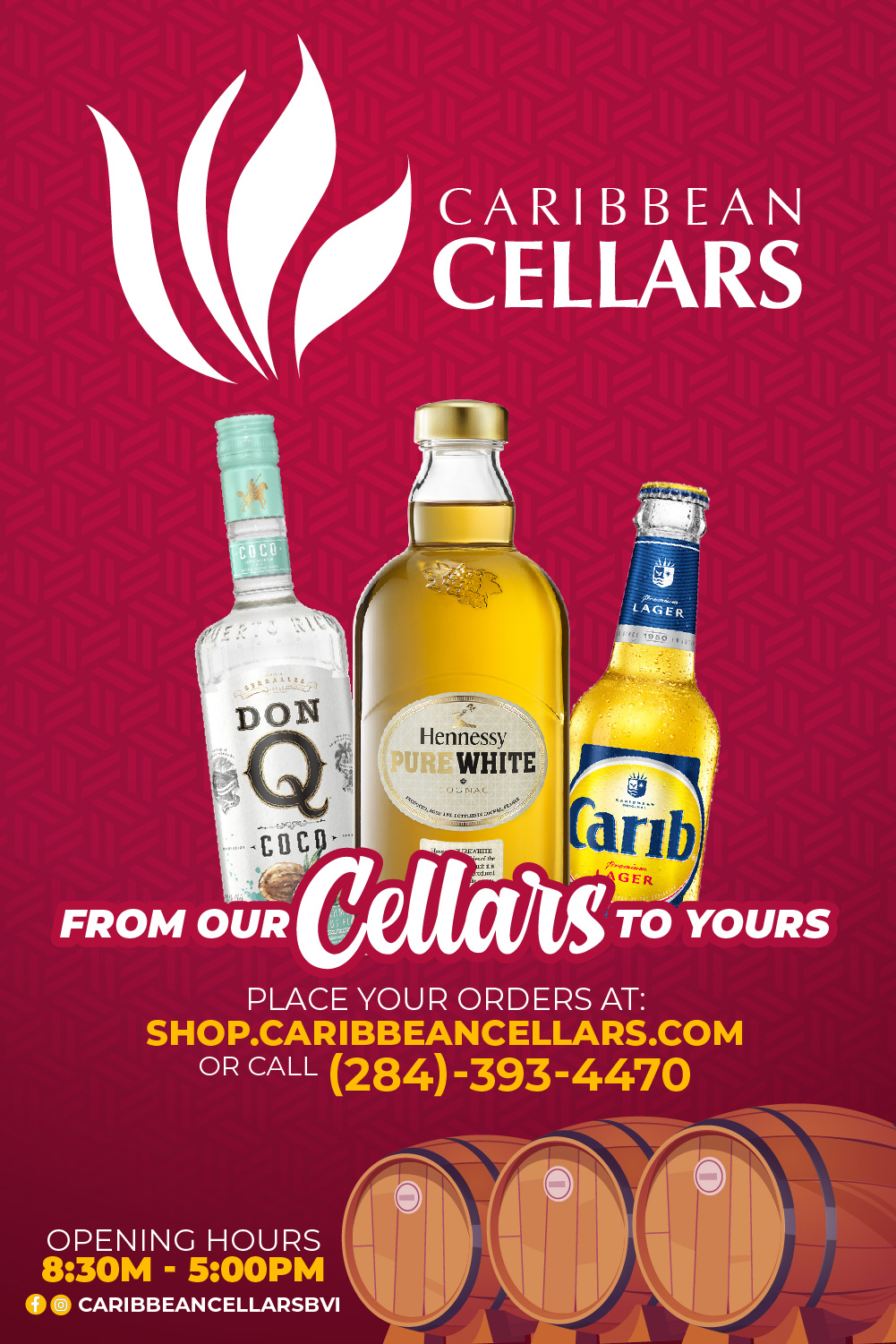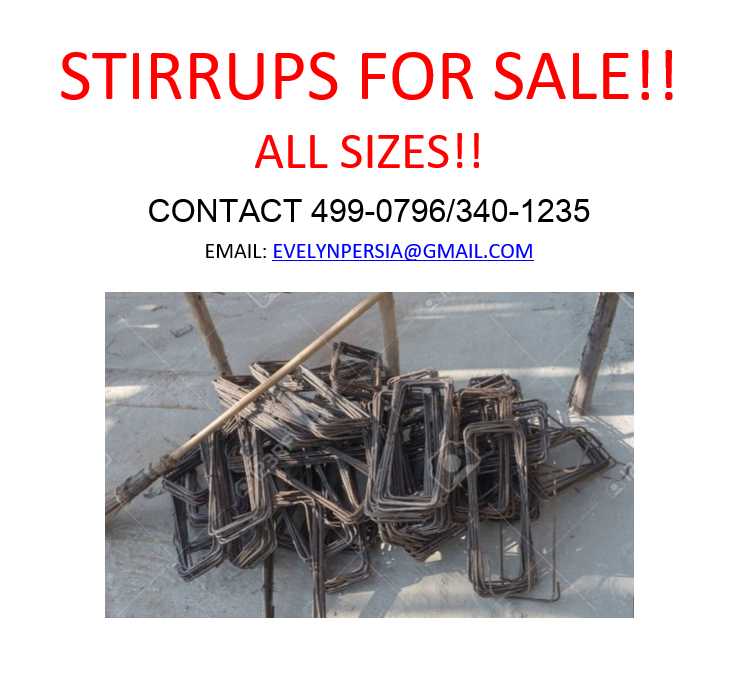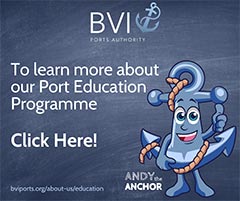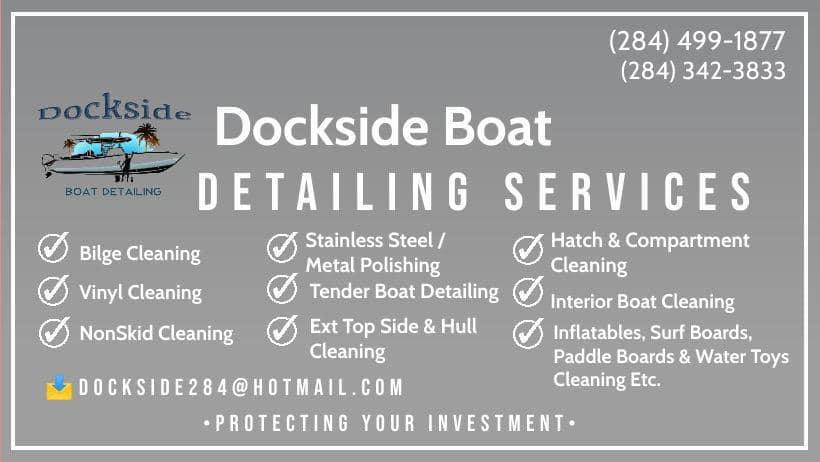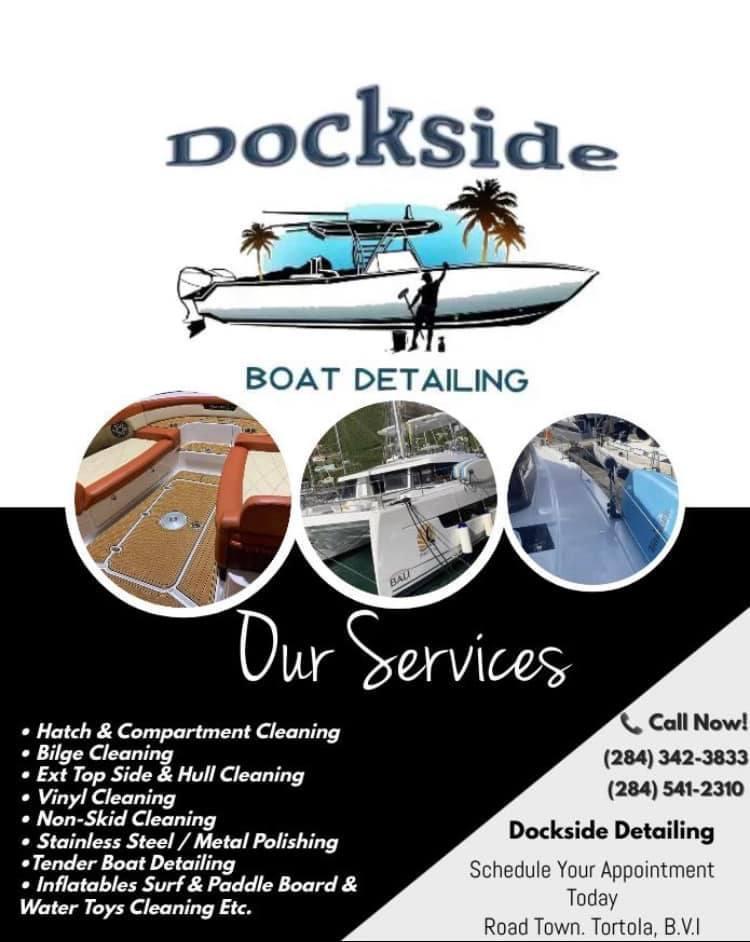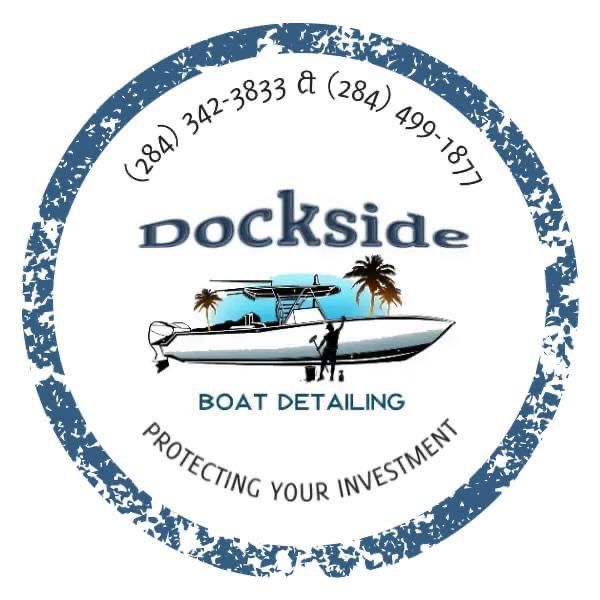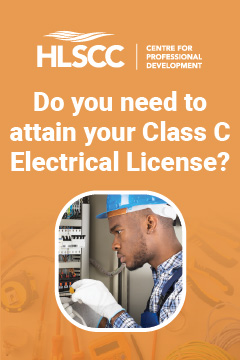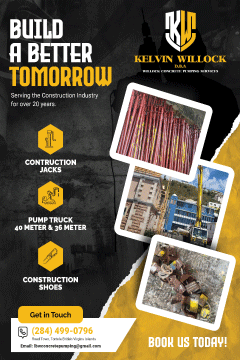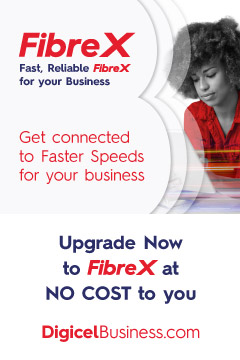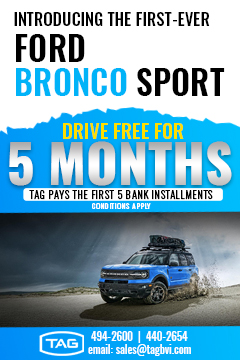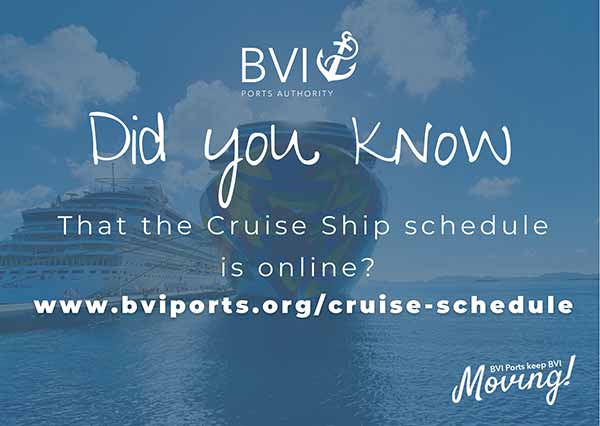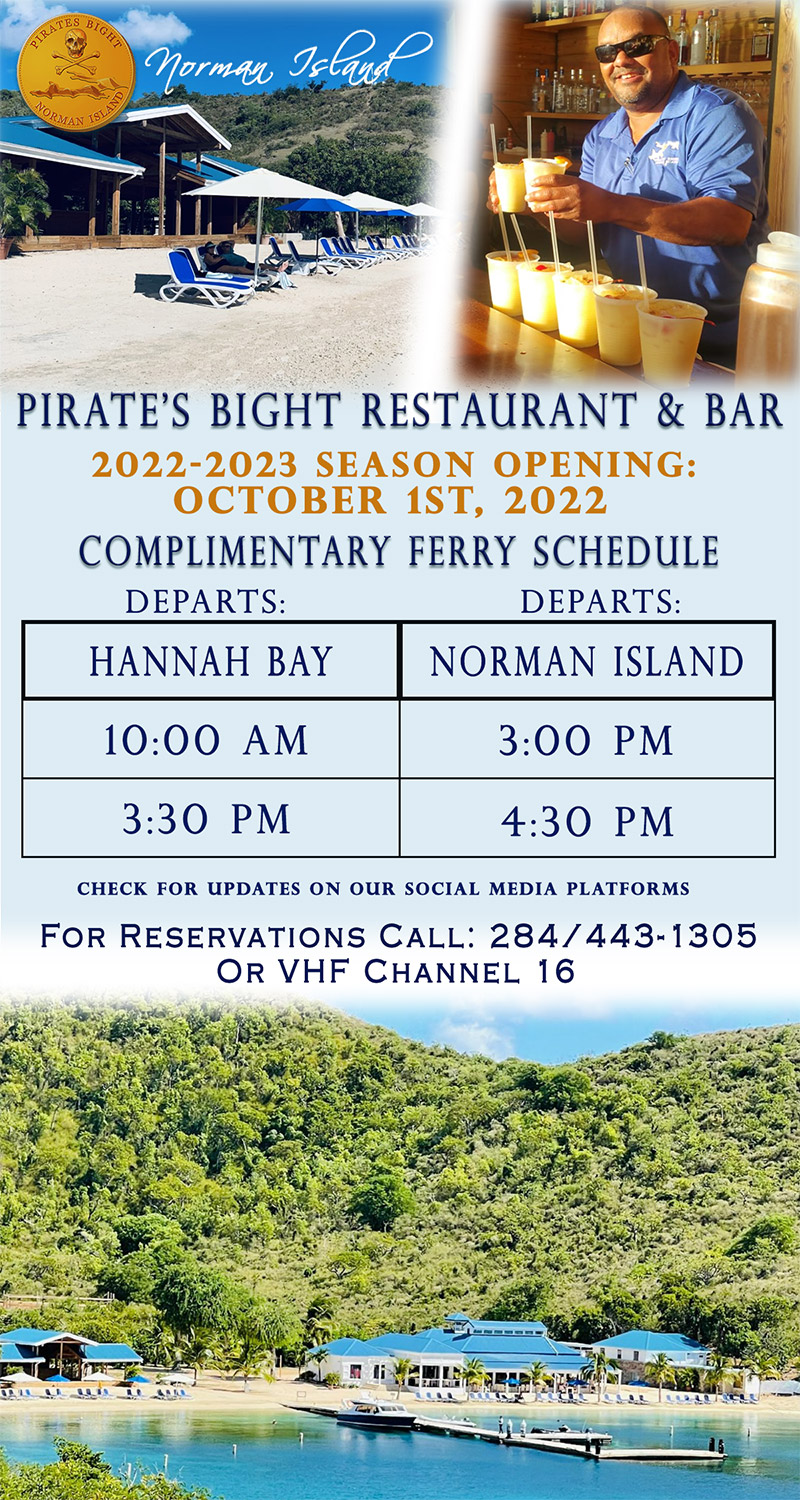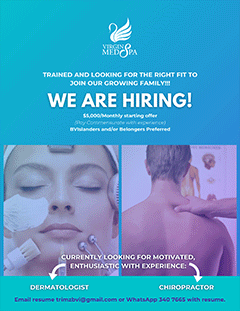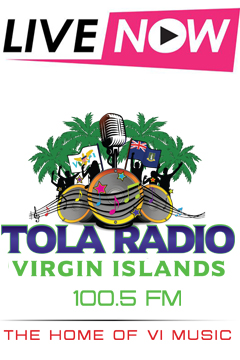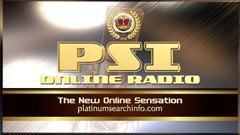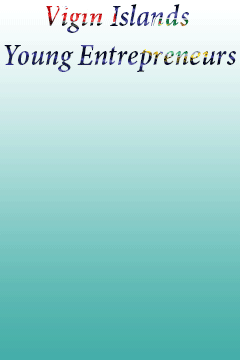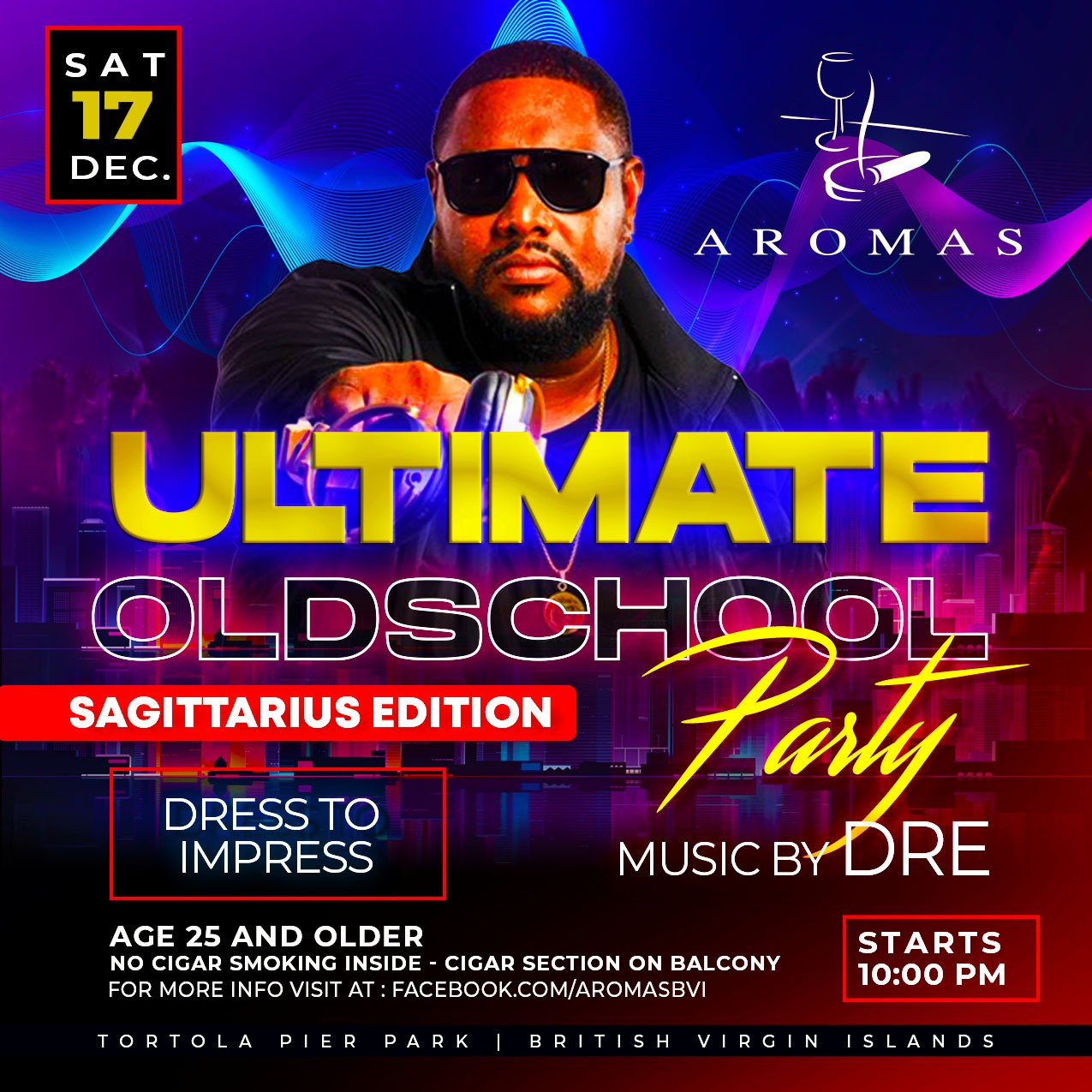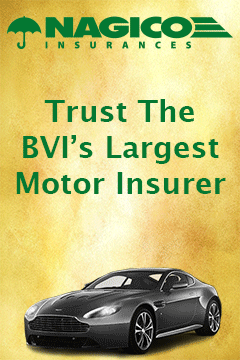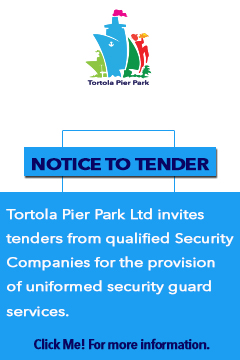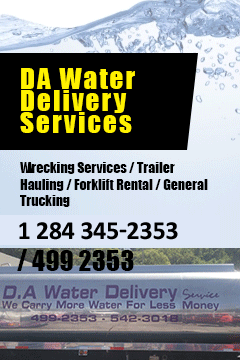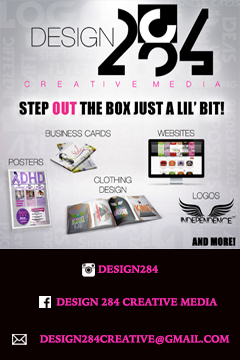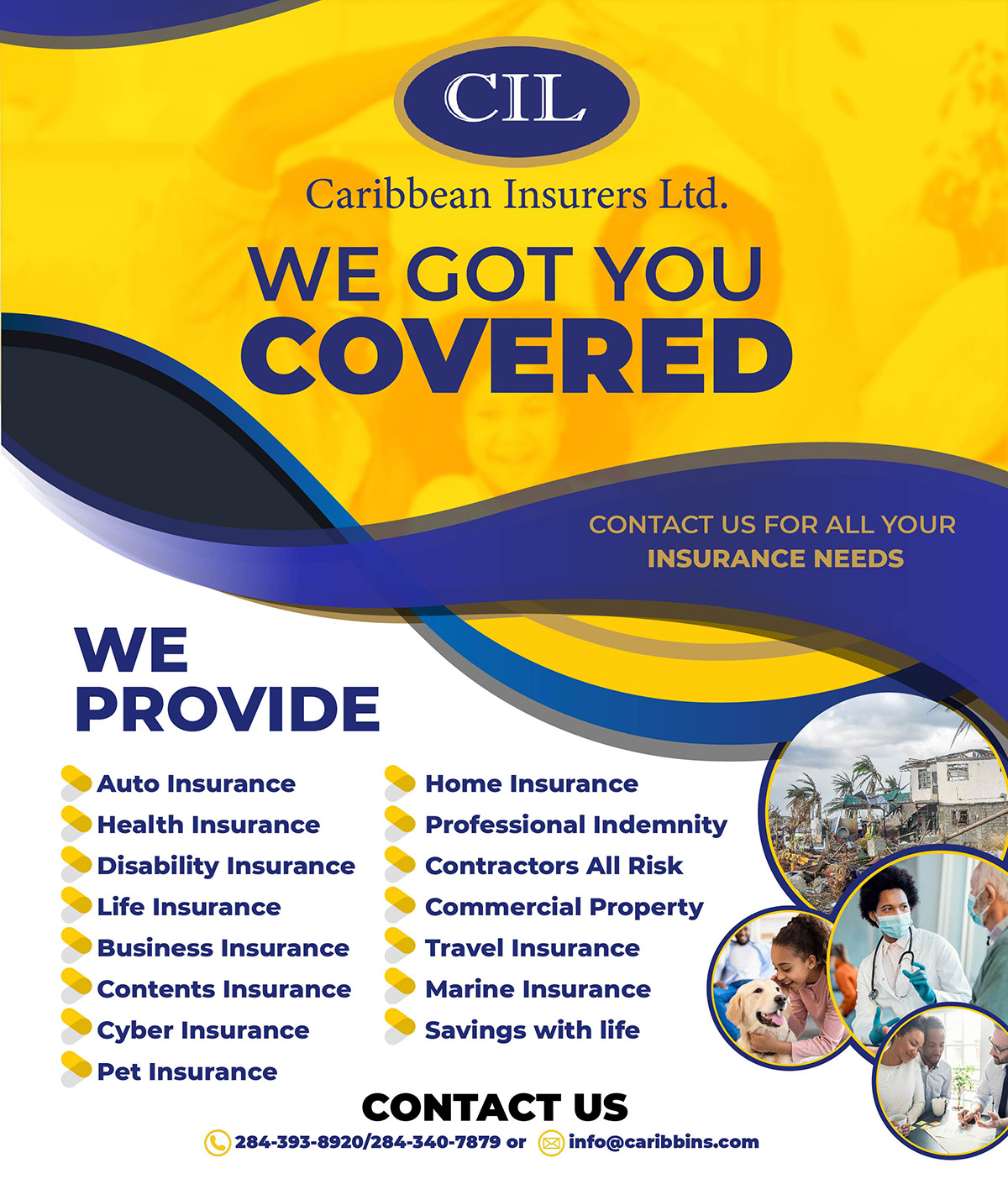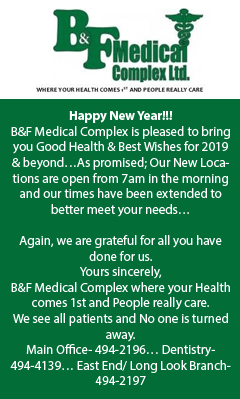 Disclaimer: All comments posted on Virgin Islands News Online (VINO) are the sole views and opinions of the commentators and or bloggers and do not in anyway represent the views and opinions of the Board of Directors, Management and Staff of Virgin Islands News Online and its parent company.