Famous on History & Caribbean Ties
By Thomas C. Famous

Each one of us are the sum total of 4 grandparents and eight great grandparents.
My maternal grandfather, Christopher Glover, was born in the remote and rural village of Freetown, Antigua in 1904. He left there in his 20s to seek a life other than being confined to cutting sugar cane. 
Along the way, he became; a motor mechanic, taxi driver, car rental owner and landowner in various other islands throughout the Caribbean. 
Yet, for various reasons, he never returned to the island of his birth to live.
Fast forward 115 years later, his family is having a first-time family reunion.
Today, I will journey to the land of my Grandfather to meet some of my biological family that I have never known and to see our ancestral village.
For the tens of millions of persons of Caribbean heritage, each of us will have similar histories of our ancestors migrating from island to island.
Sometimes, it was of their free will. Other times forced migration via slavery.
The net result is that most, if not all of us, have known and unknown biological family spread throughout the entire Caribbean and globe.
It is important to know these facts, as far too often, we tend to claim one single island as our home, when in fact, the entire region is our home.
History will record that the people of the Caribbean have, collectively, endured mass genocide, mass rape and mass slavery on a level that has never before been seen in recorded world history.
Essentially, no other people have witnessed the worst of humanity for 5 centuries.
Despite the last 500 years of European Colonialism, we have risen to become the one of the most diverse and creative people.
We are of multiple; skin tones, ethnicities, languages, dialects and sub-cultures. Our music; calypso, soca, reggae, salsa, bachata etc now dominate the airwaves globally.
Our athletes now dominate the world of track and field and sometimes Cricket.
Indeed, we are a resilient people who have much to be proud of.
This coming week throughout the English speaking islands, we will celebrate our August 1834, Emancipation in different ways.
Some islands such as Antigua and the Virgin Islands will have carnival, others, such as Barbados, will have Crop over and in Bermuda, we will have Cup Match.
No matter how we celebrate it, let us remember the millions of our people who were slaughtered along the way, in order to enrichen those in Europe. 
Our ancestors did not die for us to simply get drunk and party for a few days.
Be safe and please remember, above all else to cherish who we are as a family and as a people.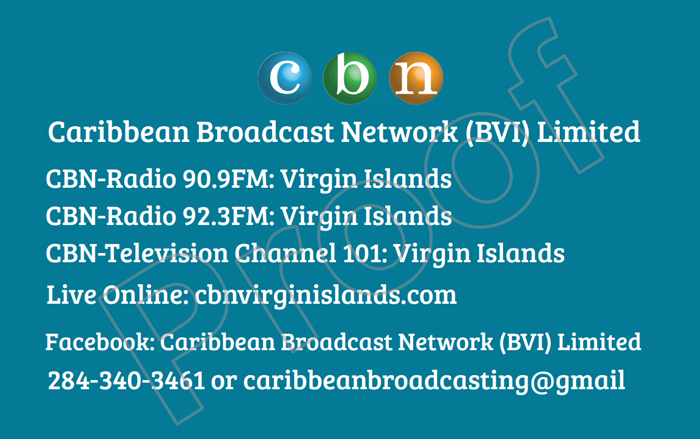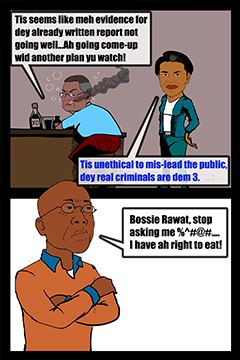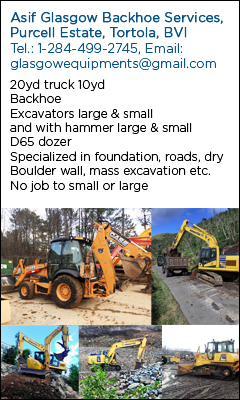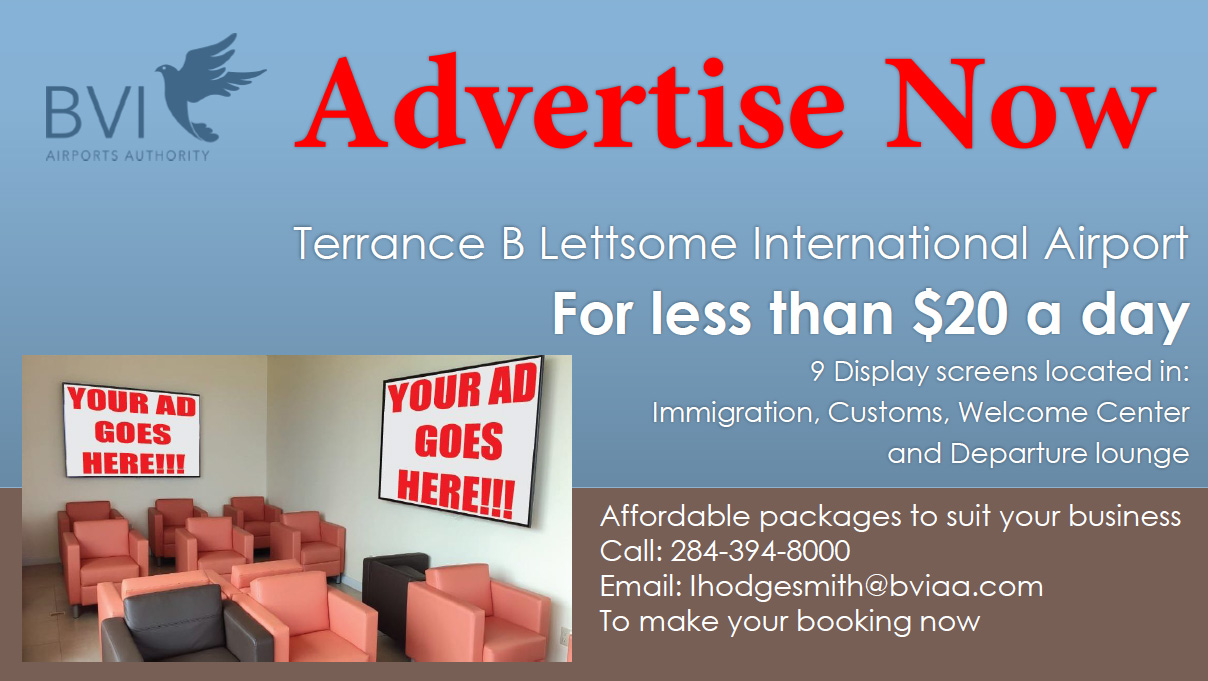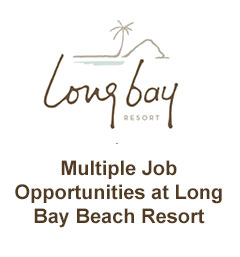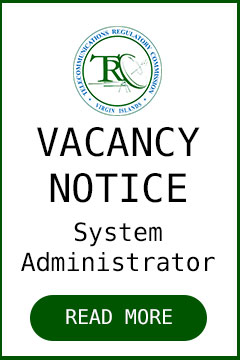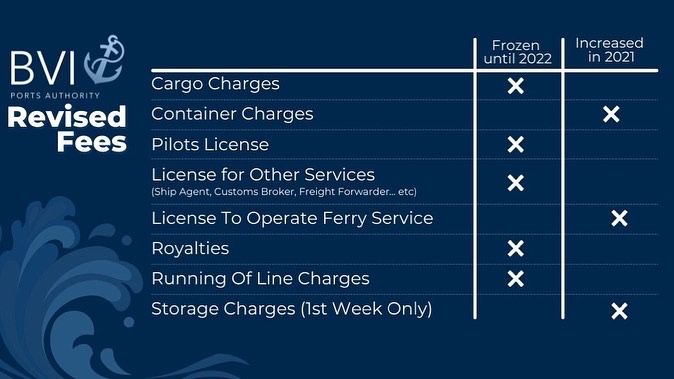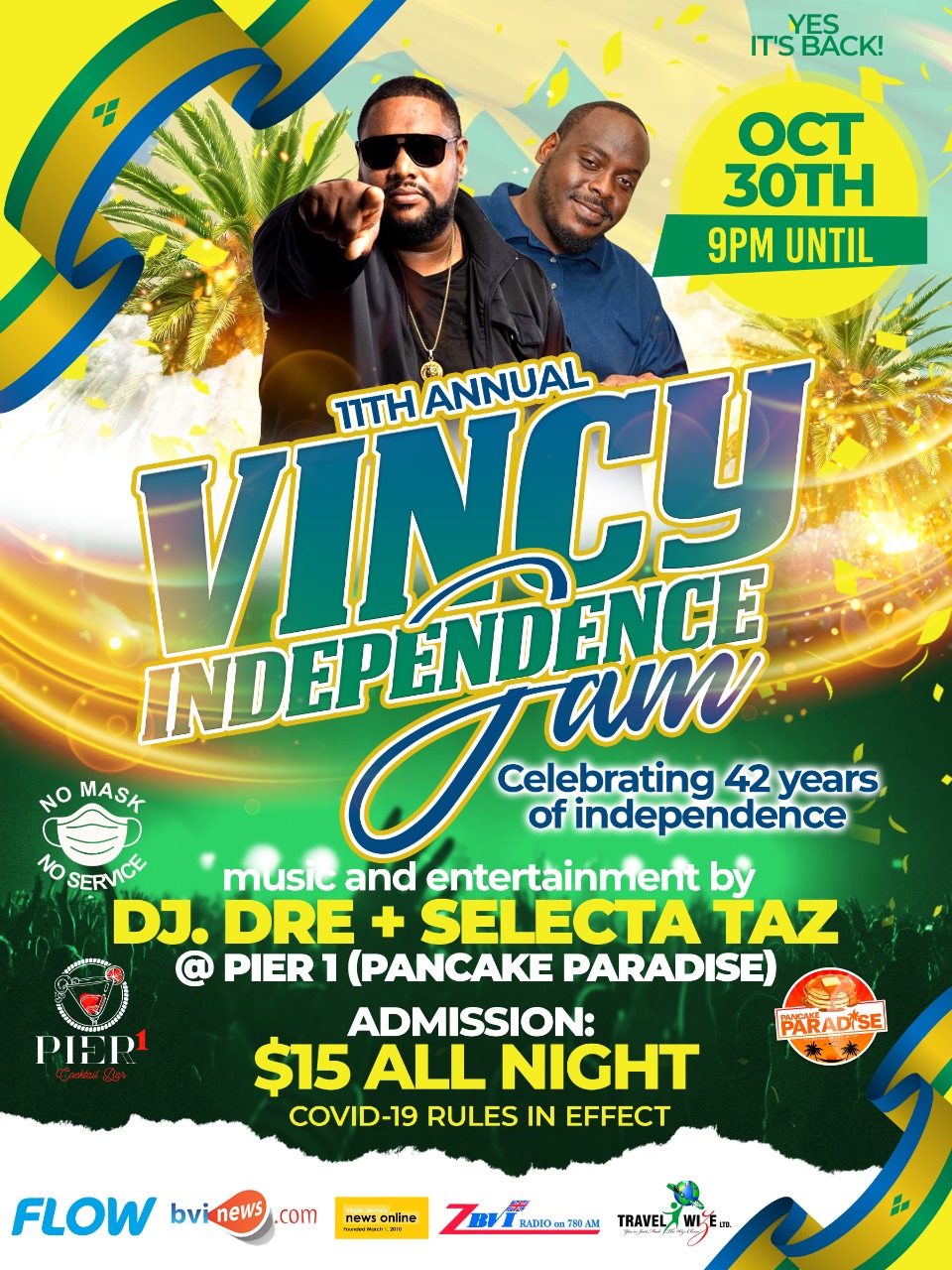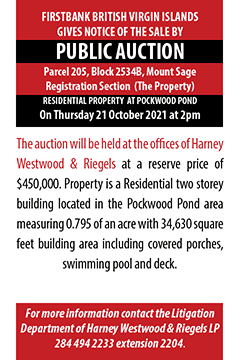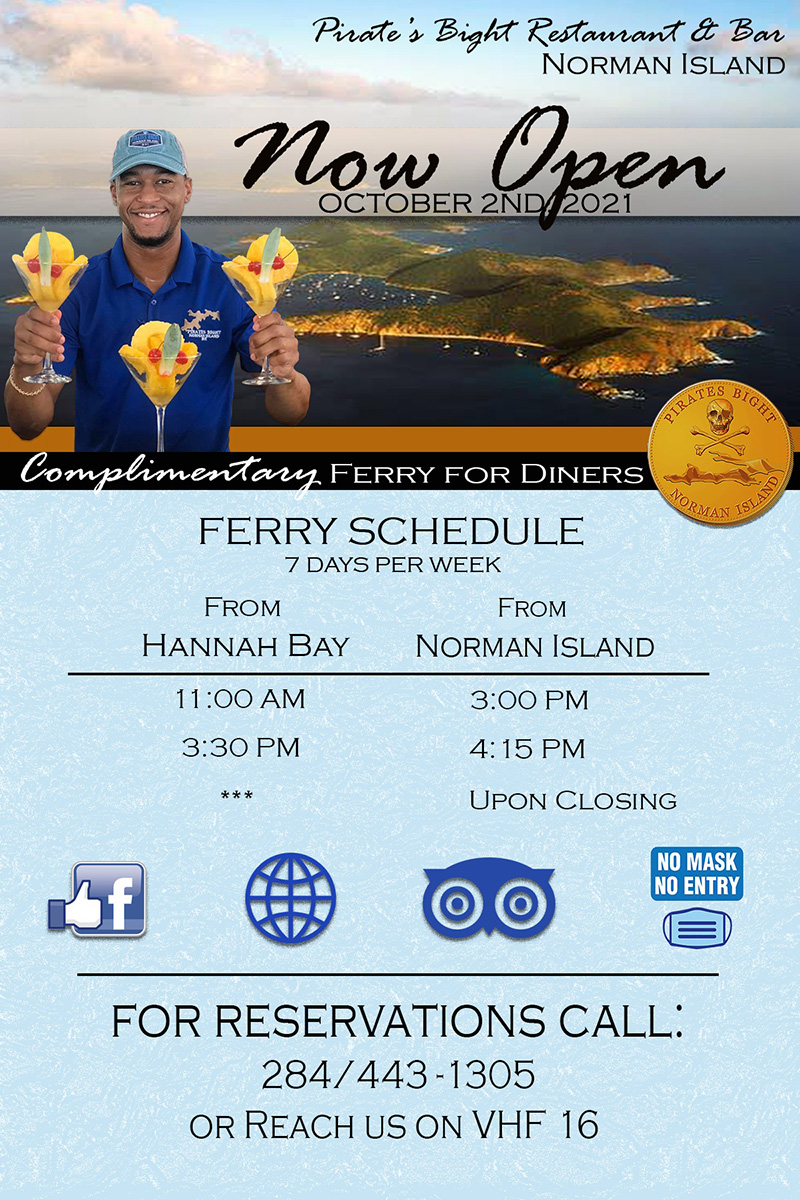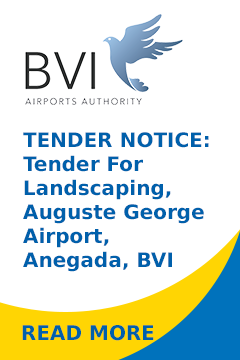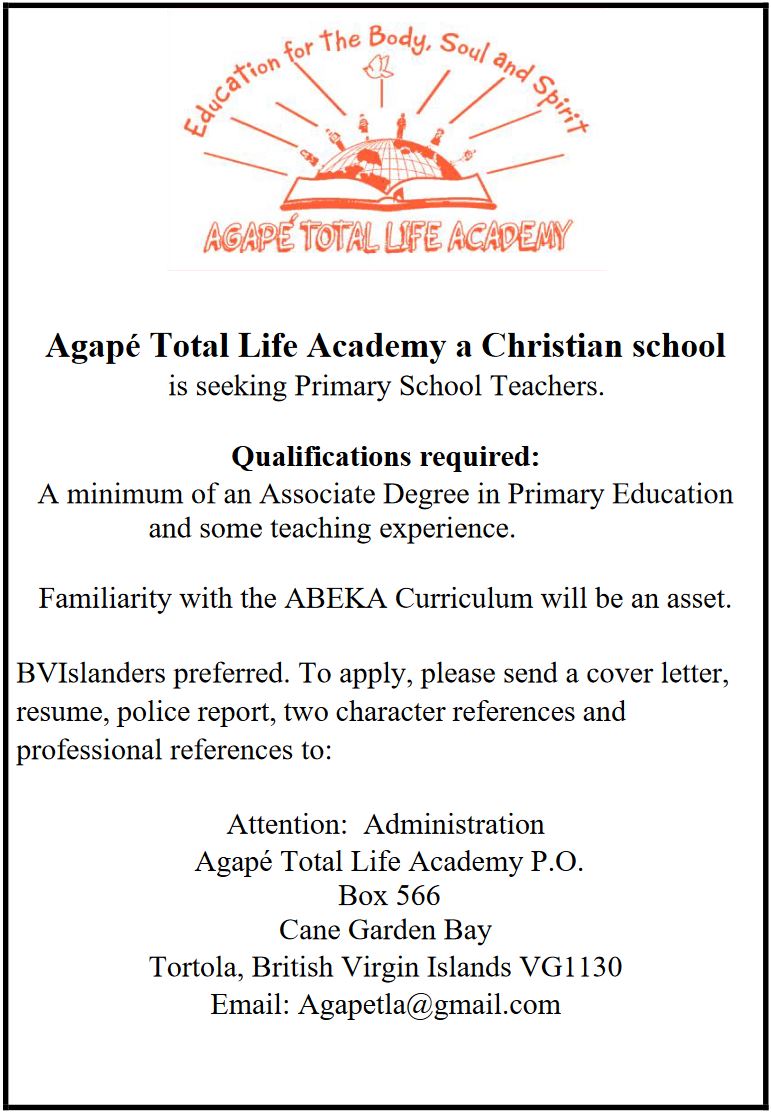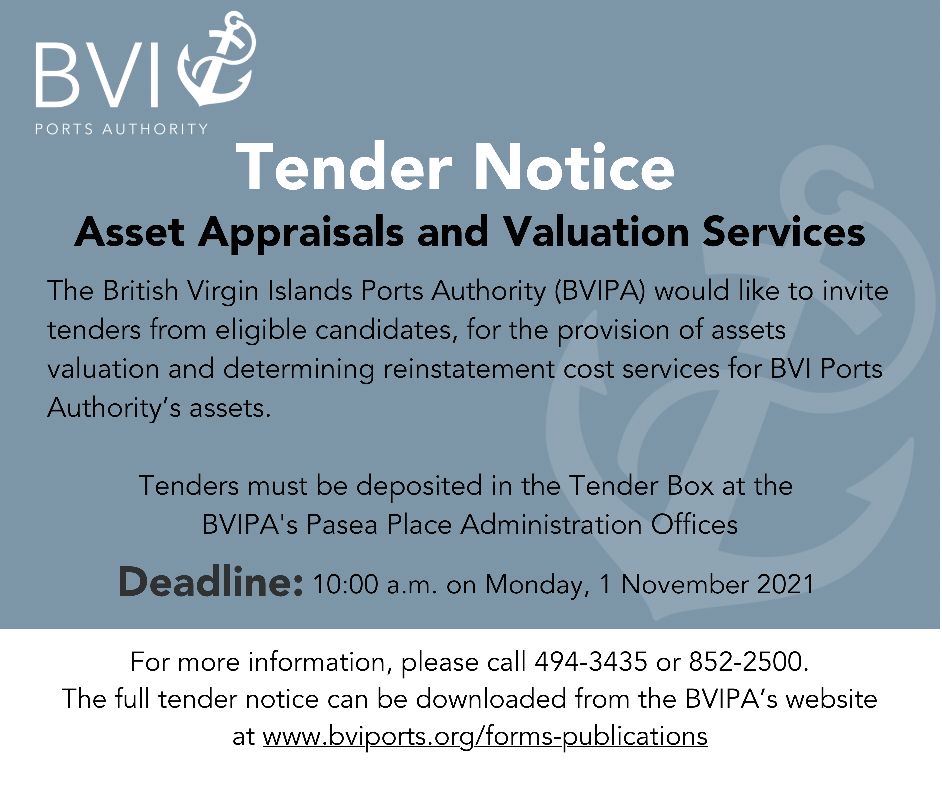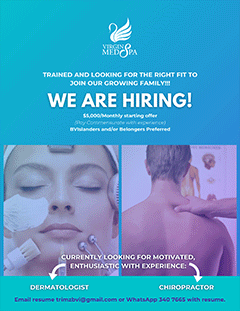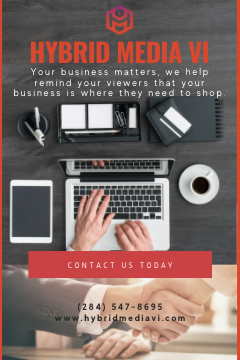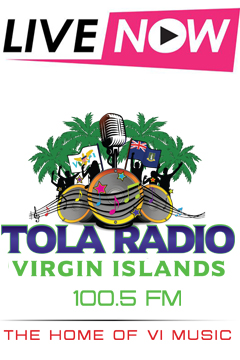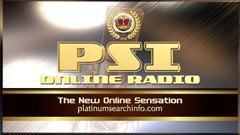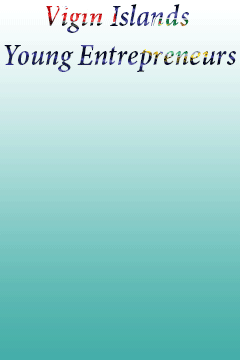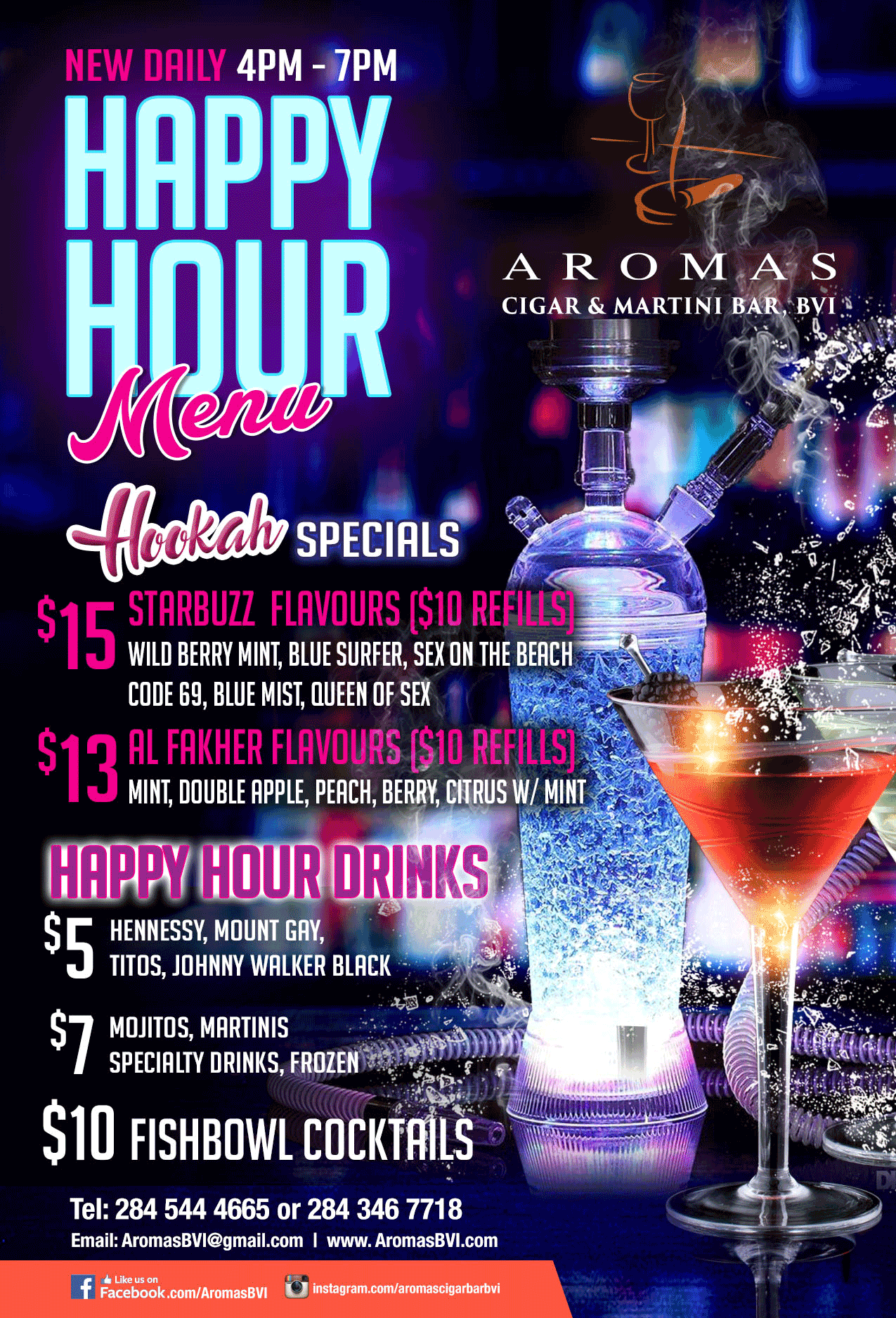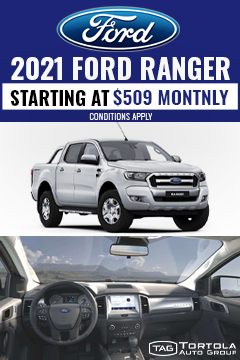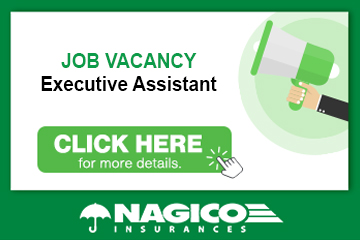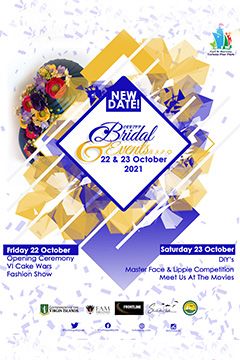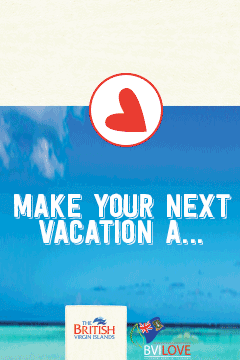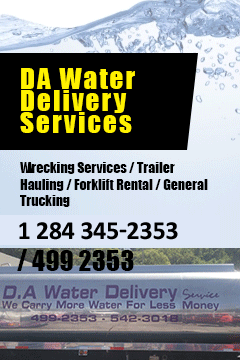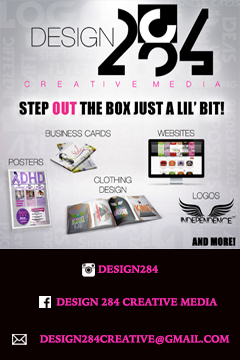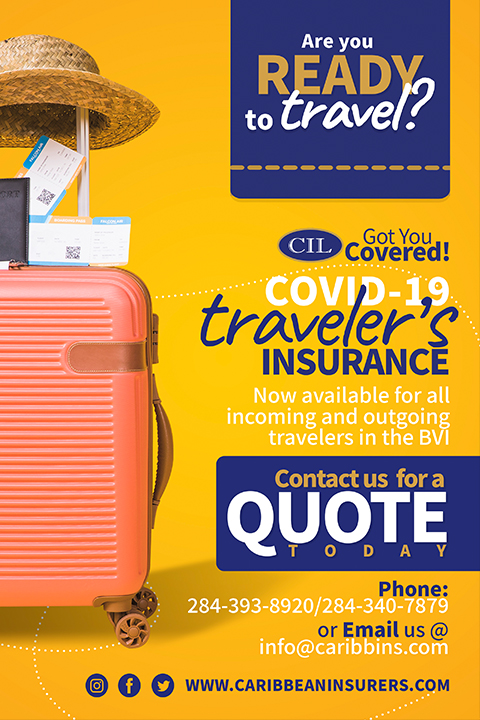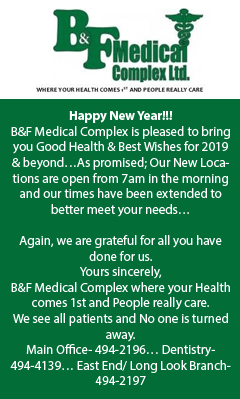 Disclaimer: All comments posted on Virgin Islands News Online (VINO) are the sole views and opinions of the commentators and or bloggers and do not in anyway represent the views and opinions of the Board of Directors, Management and Staff of Virgin Islands News Online and its parent company.