Fahie's legal team faces delays receiving & downloading files from US Gov't
- asks court for more time to file pre-trial motions
MIAMI, Florida, USA- Counsel for ex-premier of the Virgin Islands Hon Andrew A. Fahie (R1) has told a Miami court that there has been delays in receiving discovery materials from the US Government and has requested an extension of the deadline to file pre-trial motions.
The trial for Hon Fahie, who was arrested by the Drug Enforcement Administration (DEA) in Miami on April 28, 2022, on drugs and money laundering conspiracy charges, is set for July 18, 2022.
The deadline to file pretrial motions; however, was set for June 22, 2022.
Delays in receiving materials from US Gov't
According to a motion filed by Hon Fahie's counsel Theresa M.B. Van Vliet on June 20, 2022, since during the course of Hon Fahie's Nebbia hearing on June 13, 2022, she had advised the Court that the Government had not yet provided discovery, owing to some unanticipated delays on the part of the Government.
The Government's production was received on Friday, June 17, 2022.
Downloading issues
"Since then efforts have been continuously underway to download and copy the discovery materials so that Mr Fahie may review the discovery. That process is incomplete owing to technical difficulties in downloading a certain file of data that purports to contain extracts of phones and computers," Van Vliet wrote in her motion.
She added that she has contacted Government counsel regarding the technical issue but has not yet received a response.
Unable to comply with deadline
"For these reasons, the undersigned is therefore unable to comply with the current deadline for the filing of pretrial motions on or before June 22, 2022.
"Additionally, we are unable to file any anticipated request for a continuance of the currently set trial date until there is access to the discovery so that a good faith estimate of the additional time needed can be fashioned."
In light of the foregoing, Van Vliet said Hon Fahie requests that all currently set deadlines be stayed until fourteen (14) days from the date he is able to gain access to the Government's production in order to afford reasonable time to propose a pretrial schedule and trial setting.
Hon Fahie is currently out on bail, although unable to leave his place of residence due to conditions of his pre-trial liberty.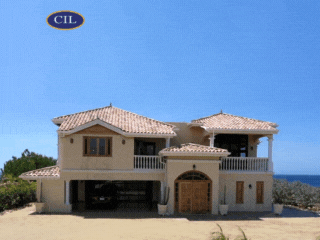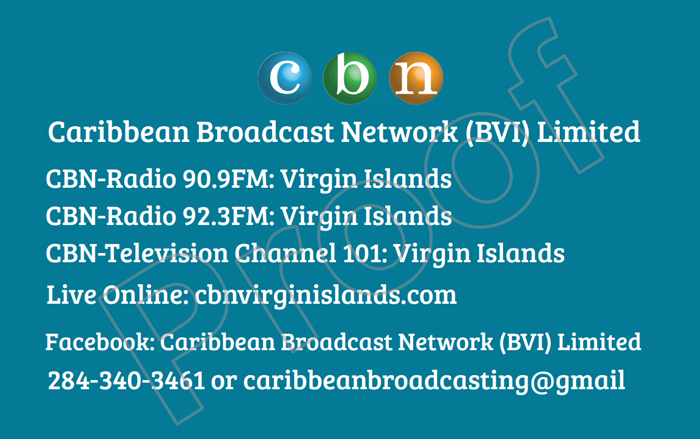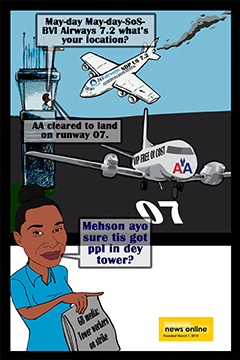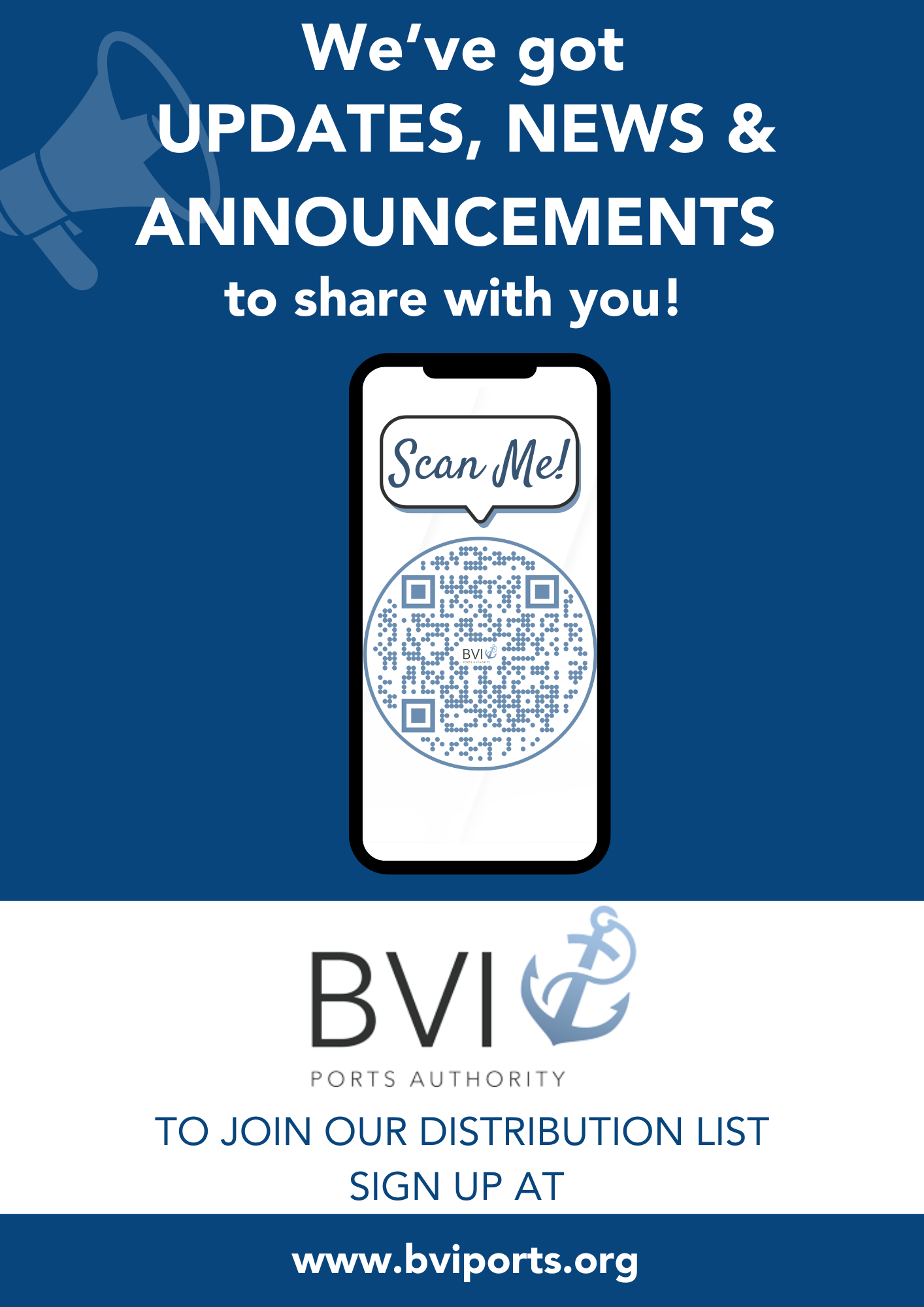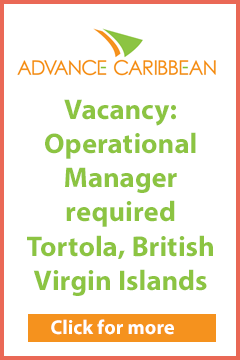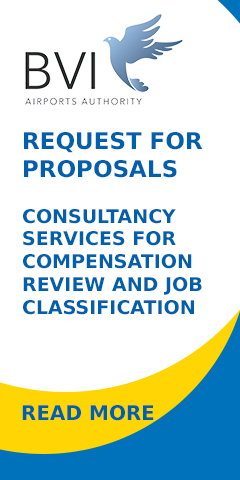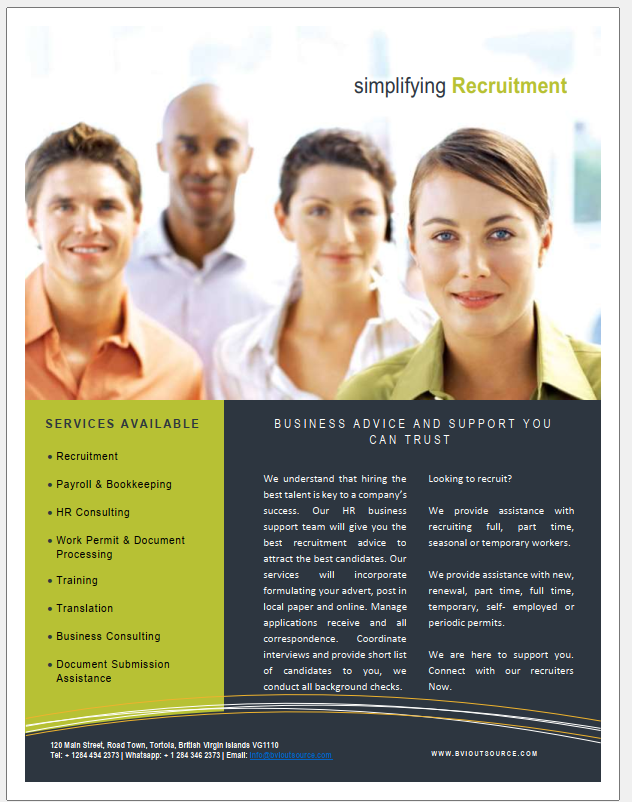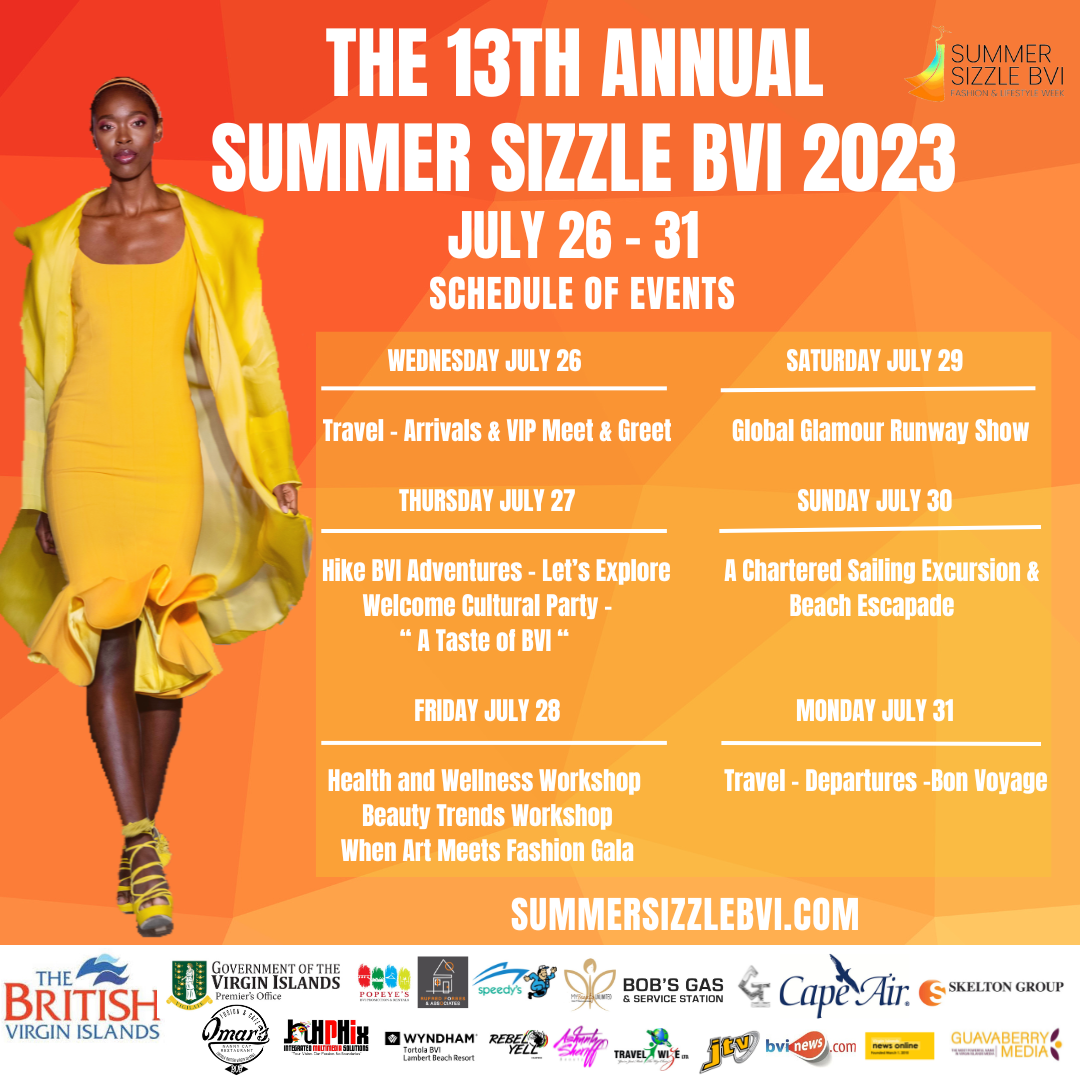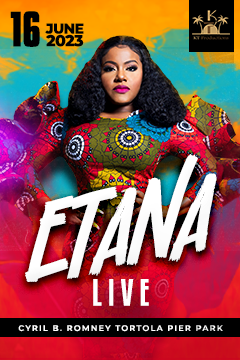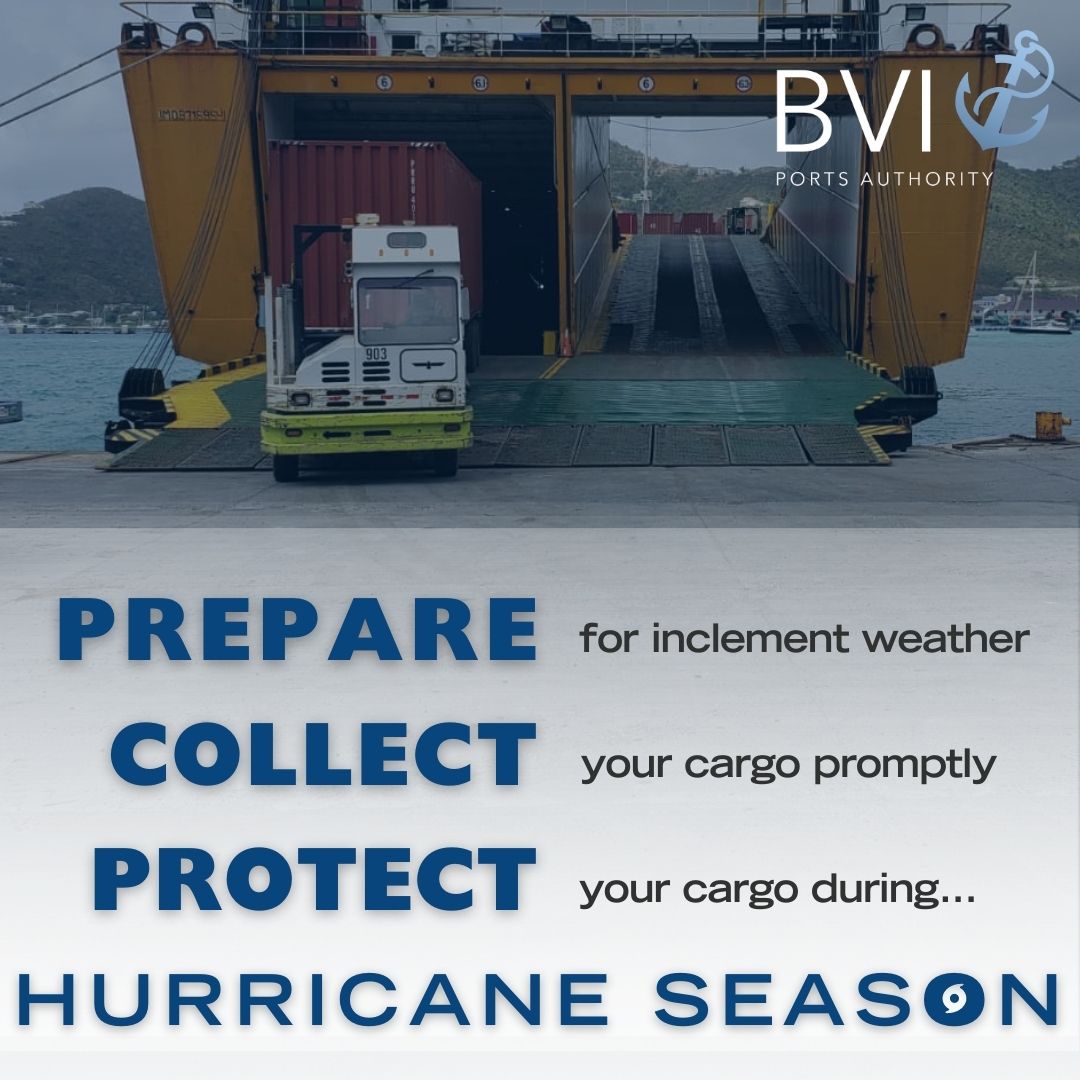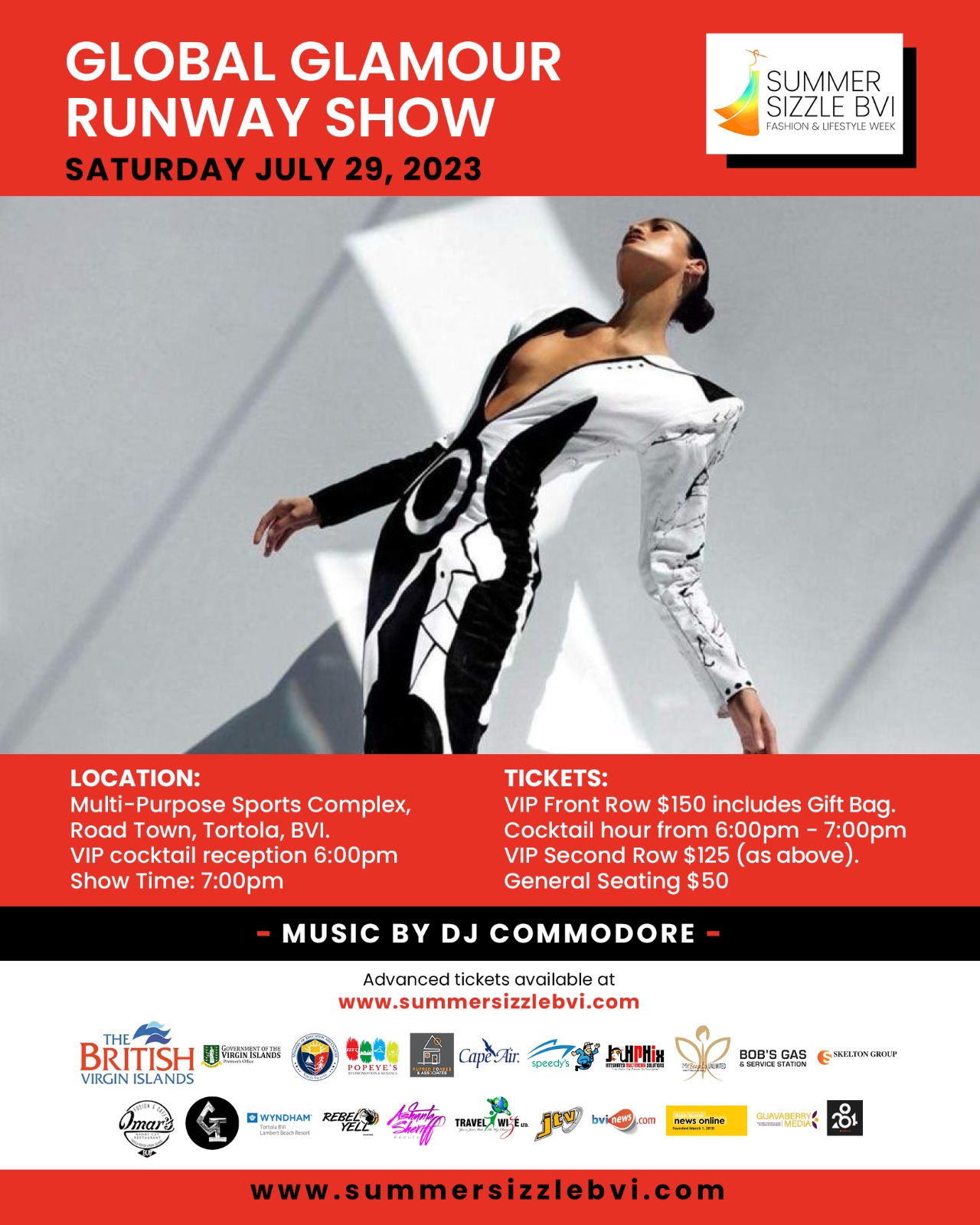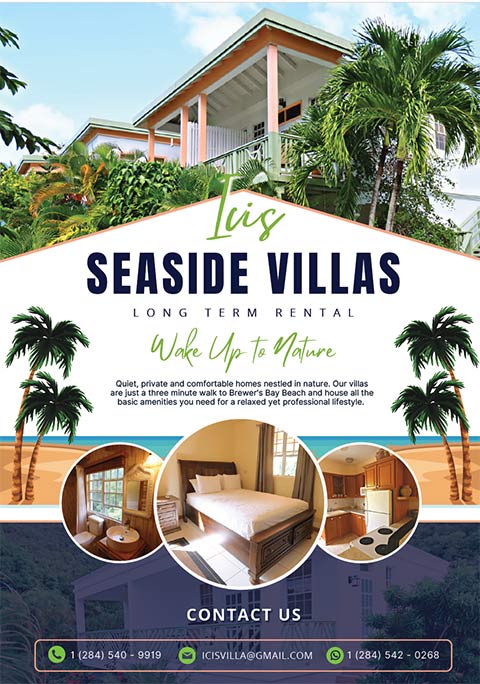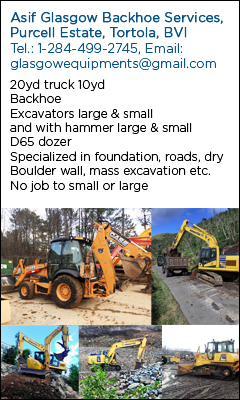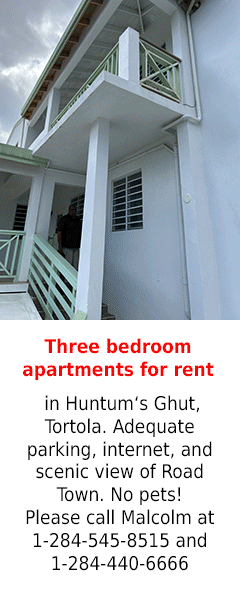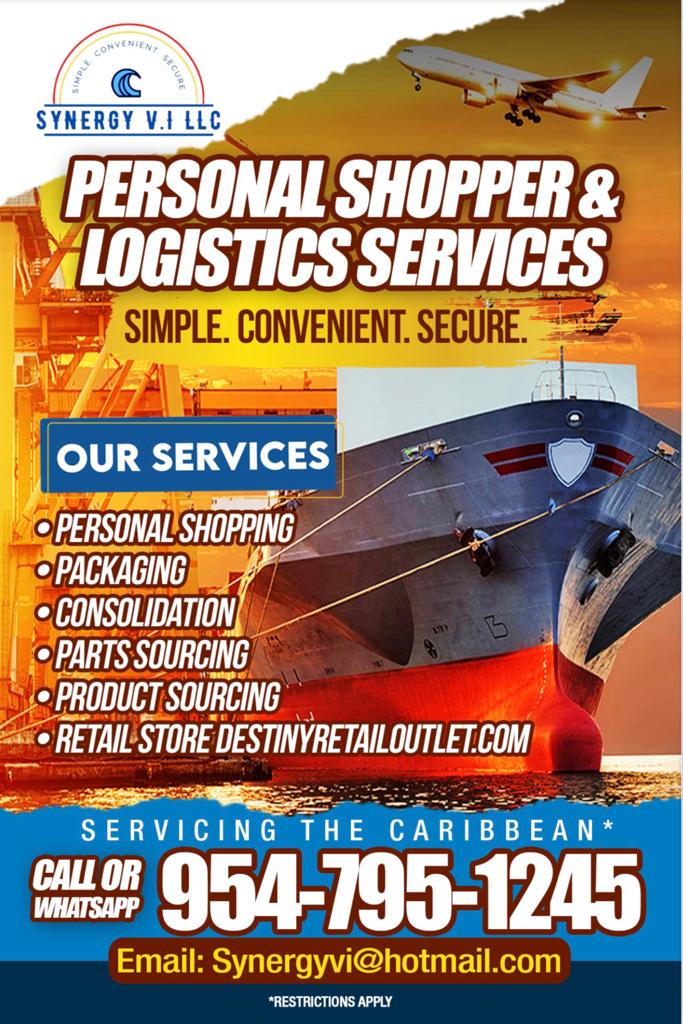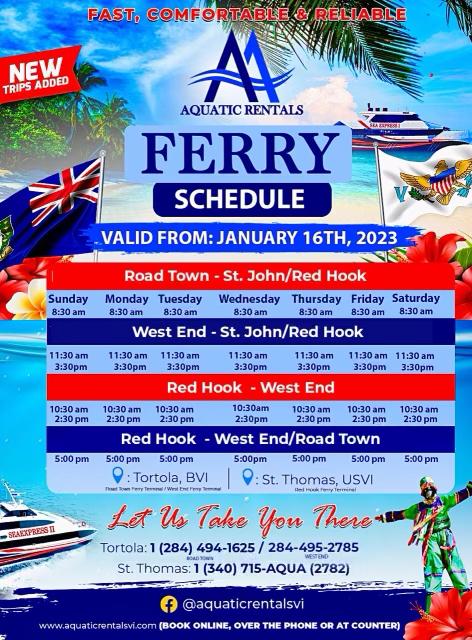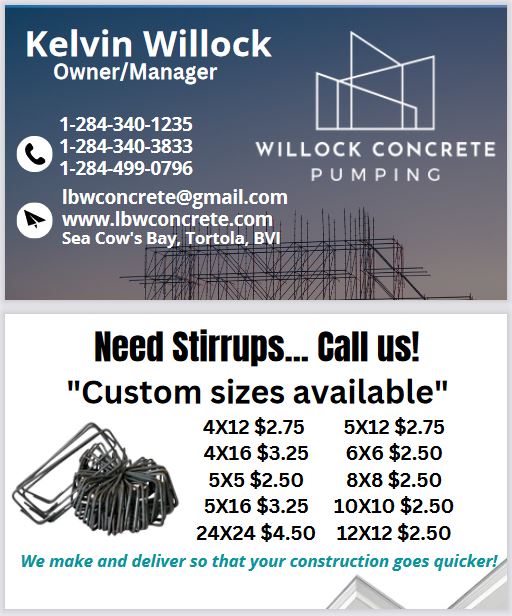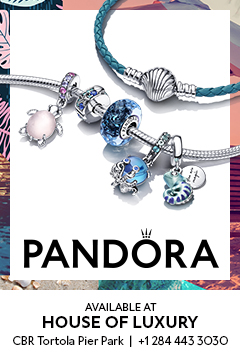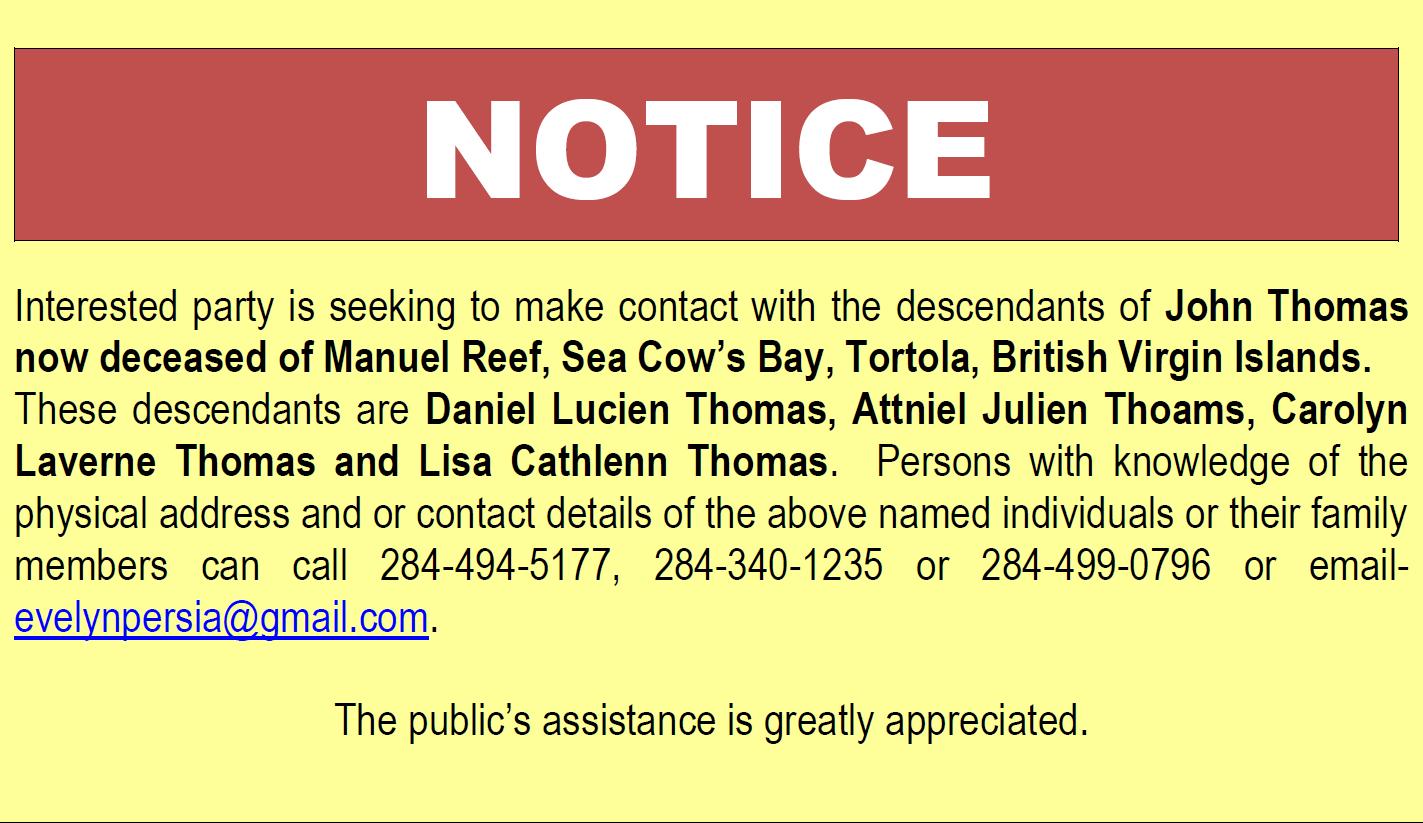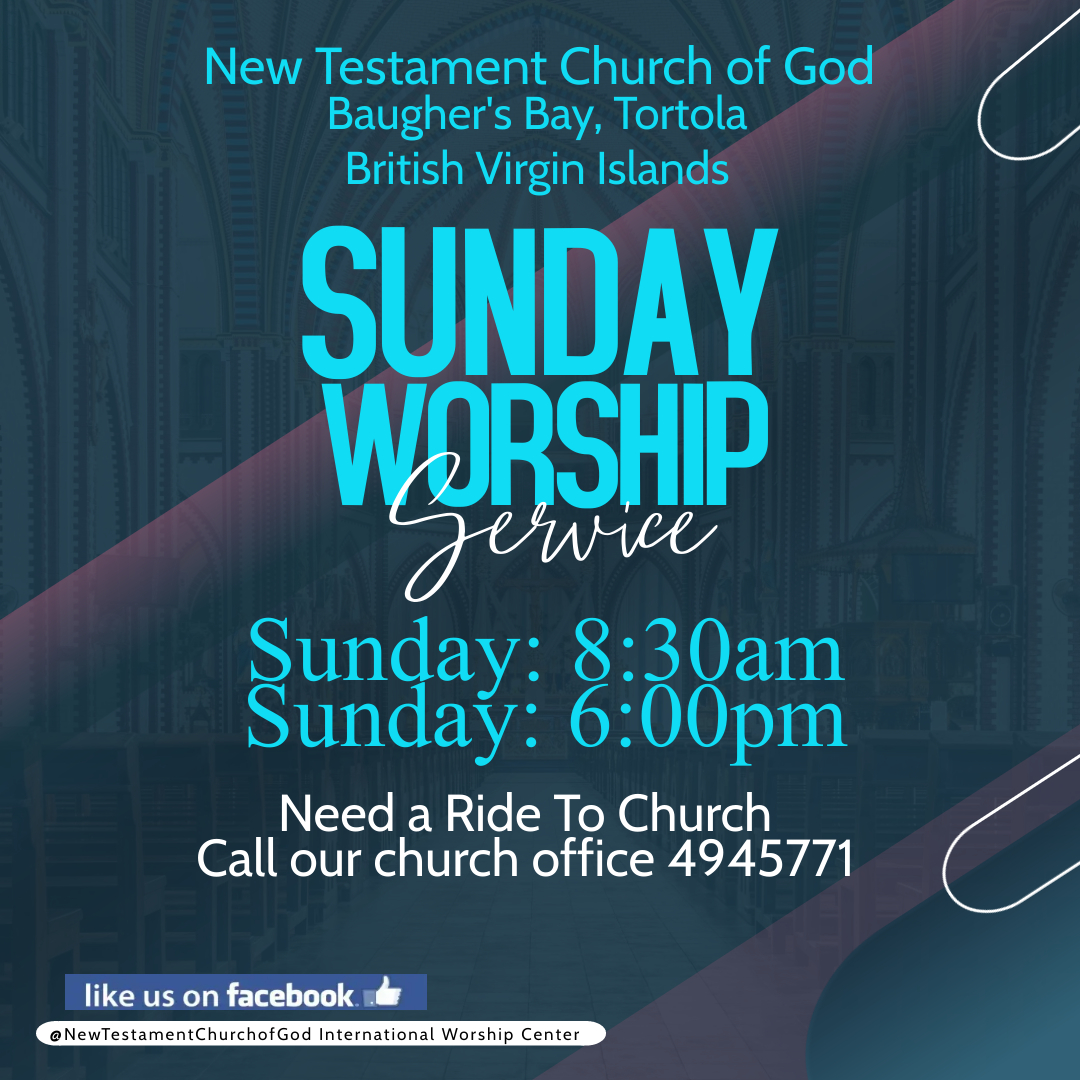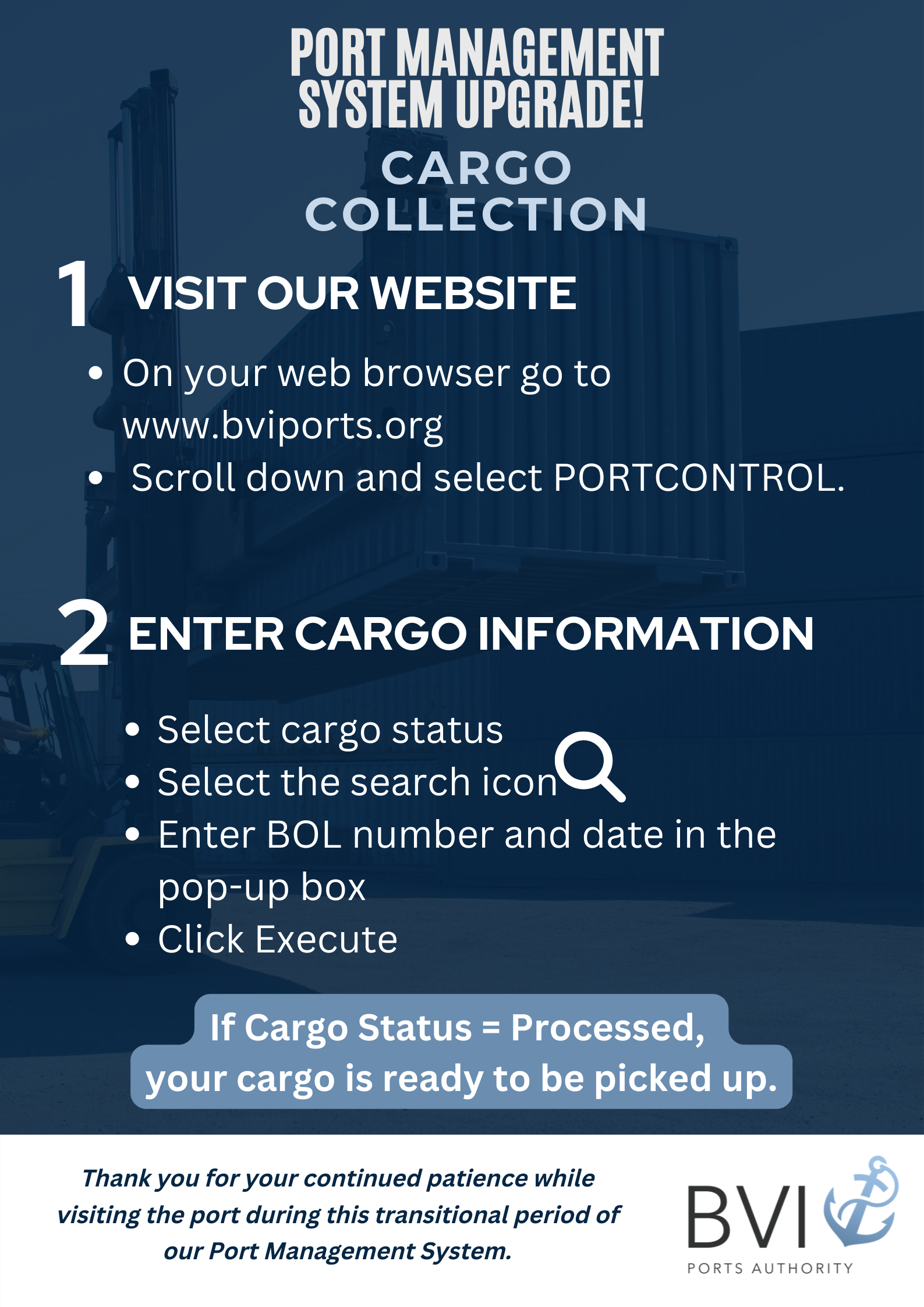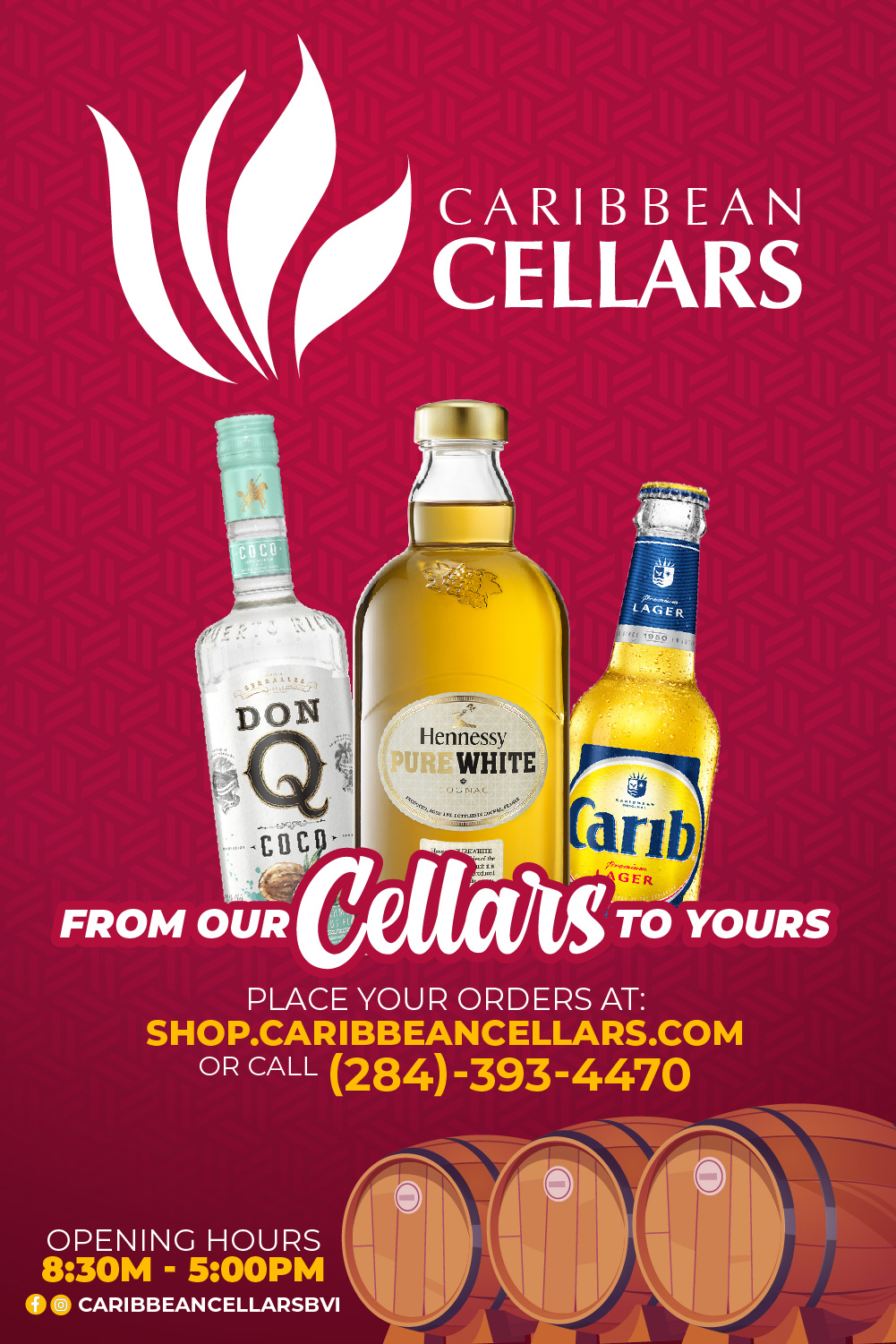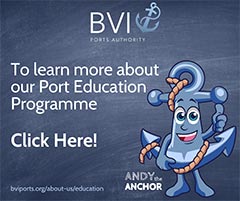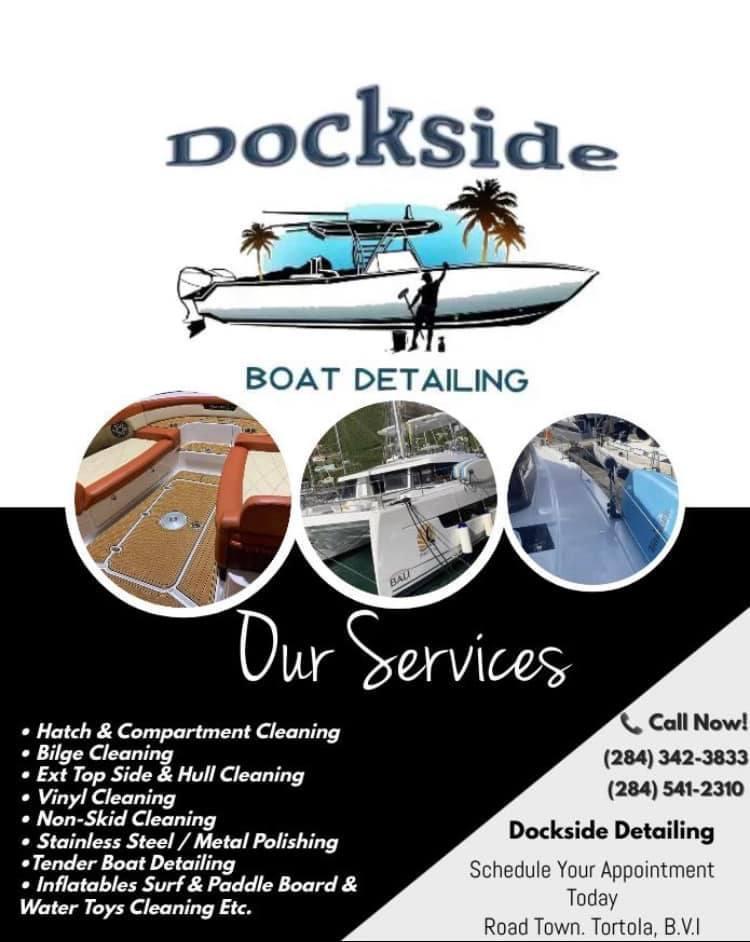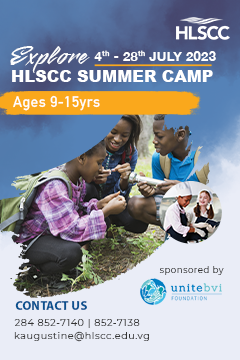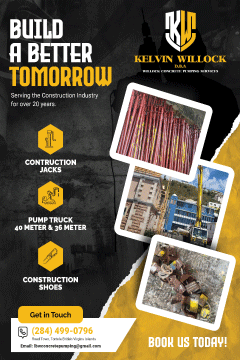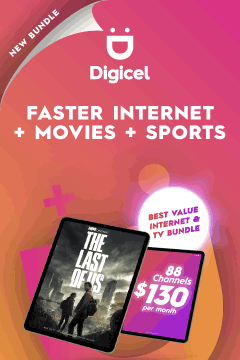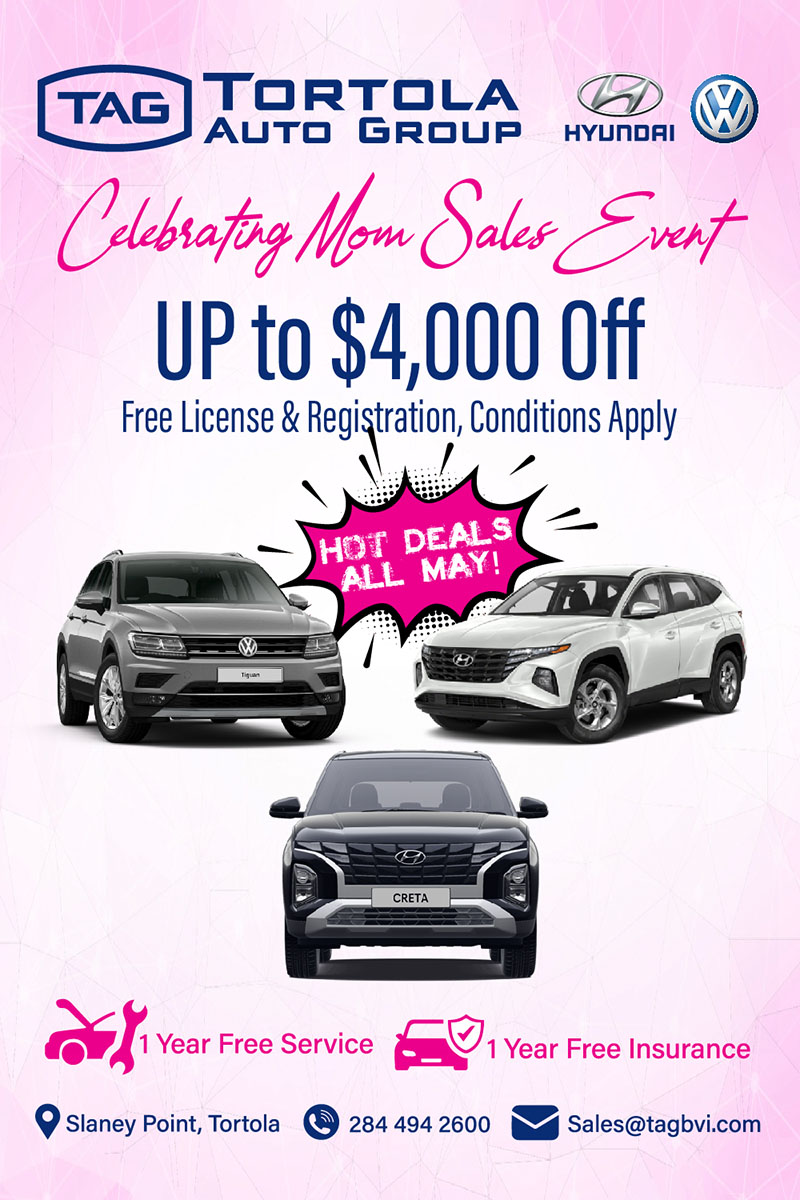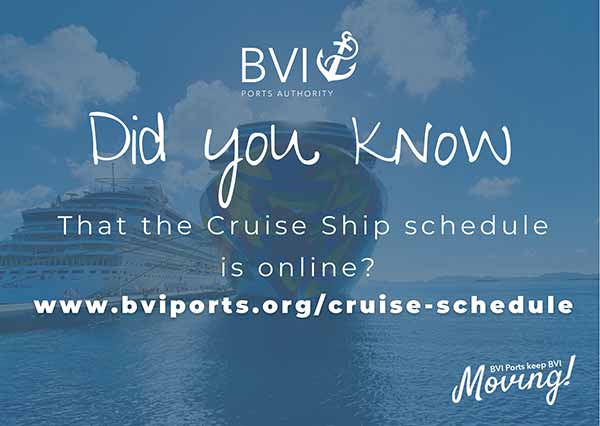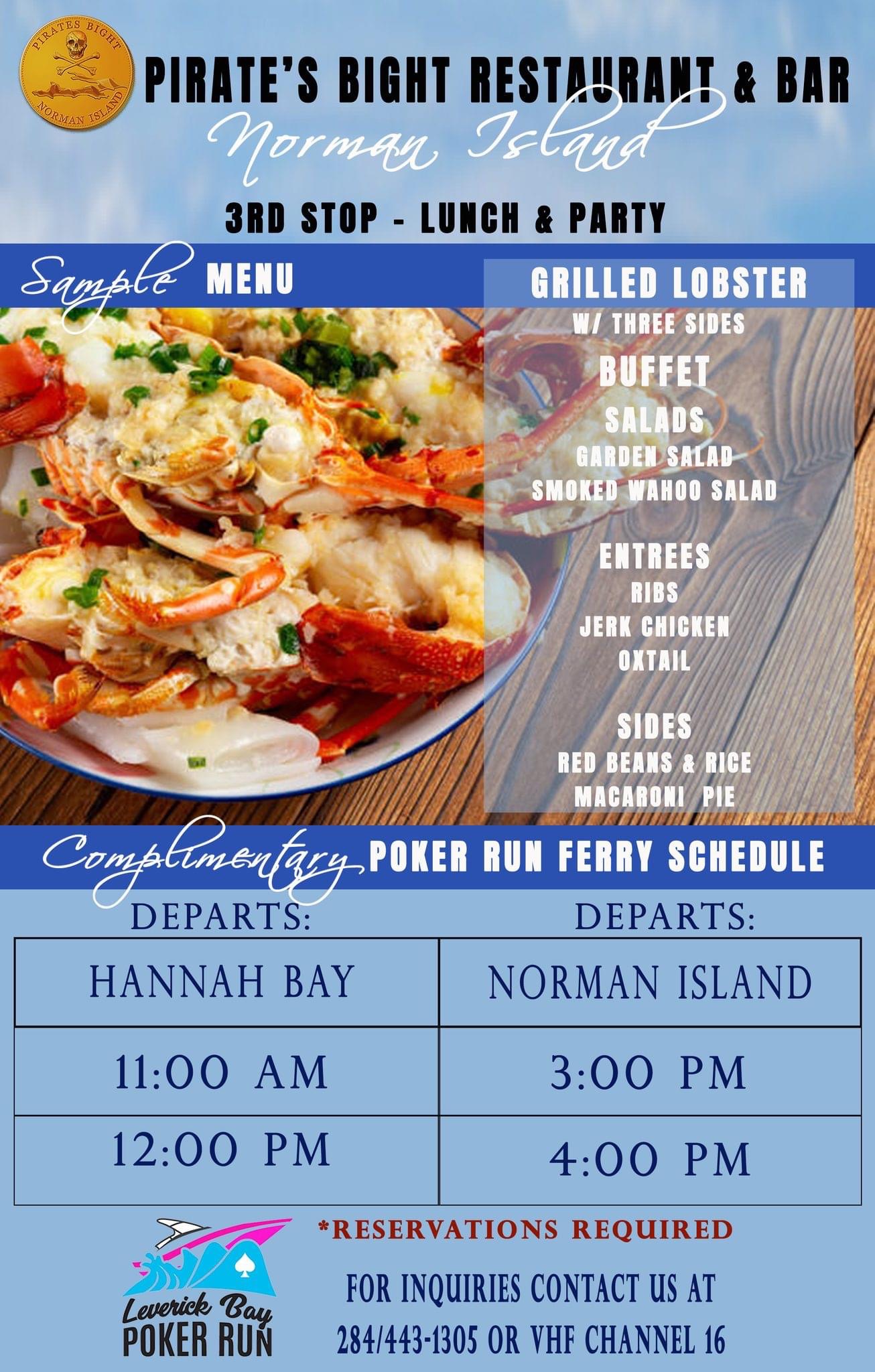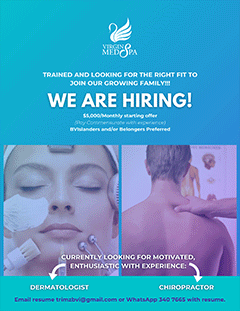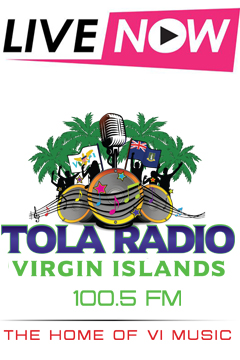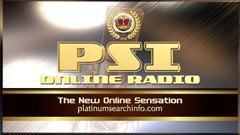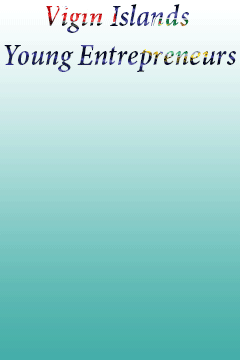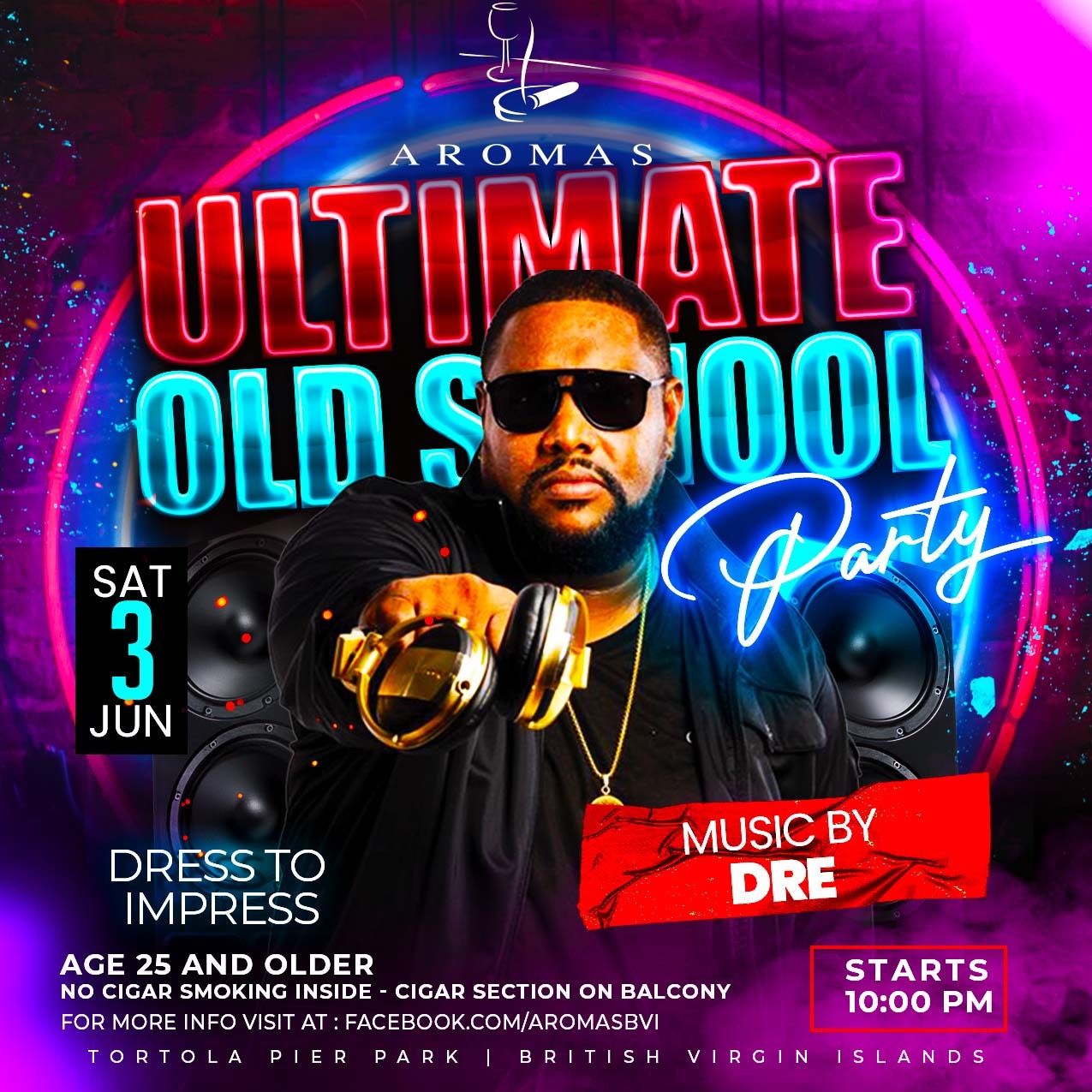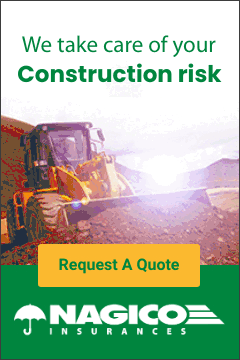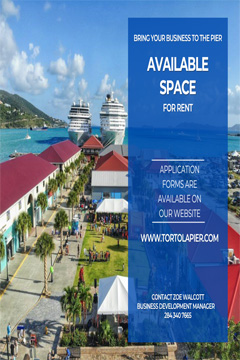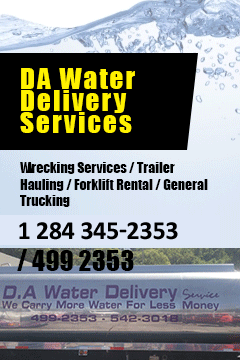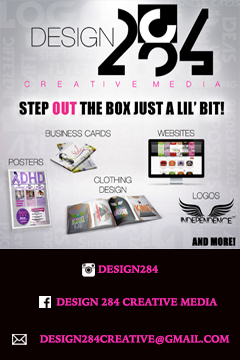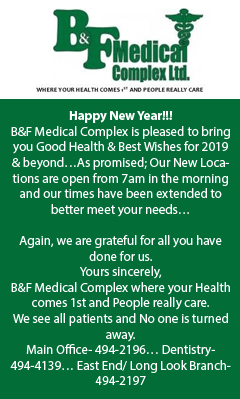 Disclaimer: All comments posted on Virgin Islands News Online (VINO) are the sole views and opinions of the commentators and or bloggers and do not in anyway represent the views and opinions of the Board of Directors, Management and Staff of Virgin Islands News Online and its parent company.