Dr the Hon Natalio D. Wheatley is an 'accidental Premier'- Allen O'Neal
- Premier Wheatley fires back @ Mr O'Neal over 'judgmental' comments
EAST END, Tortola, VI- Chairman of the Virgin Islands Party (VIP) and Premier and Minister of Finance Dr the Honourable Natalio D. Wheatley (R7) has fired back at National Democratic Party (NDP) At Large Candidate Mr Allen O'Neal for referring to him as an "accidental Premier".
Mr O'Neal was at the time speaking at the National Democratic Party (NDP) launch of its political candidates at Sir Olva Georges Plaza on March 18, 2023, when he claimed that the VIP did nothing with the East End/Long Look sewerage problem but suddenly the "accidental Premier" has made a vow for something to be done.
'Accidental Premier'
He also alluded to the arrest of former Premier Andrew A. Fahie on April 28, 2022, which resulted in Dr Wheatley, who was then Deputy Premier, becoming Acting Premier. Dr Wheatley would then be named Premier after a coalition government was formed with elected members of the VIP, NDP and Progressive Virgin Islands Movement (PVIM).
"They want us to forget that they did nothing with the East End/Long Look sewer situation. All of a sudden, something is going to be done, according to the vow of our Premier- our accidental Premier. I call him an accidental Premier because his boss was out at an excursion in Miami and 'buddup' he had an accident, hence the accidental Premier," Mr O'Neal said.
'Most High God don't make accidents'- Premier Wheatley
Speaking at the VIP's District 8 official launch campaign on March 23, 2023, Dr Wheatley responded that he who is without sin should cast the first stone.
"I want to say to you, it's not what people call you, it is what you answer to and by the grace of God, I am fearfully and wonderfully made. And I want to say to you that the Most High God don't make no accidents…and he knows the plans that he has for you. He knows the plans that he has for you Allen. You are not a accident, I am not a accident. And when the crisis came, when the COI came, when April 28 came, he knew it before it happened. And he made sure that he had people in place who were capable", Dr Wheatley fired back.
Dr Wheatley further accused Mr O'Neal of speaking "ugly words" and being judgmental by referring to the Miami incident, as he claimed that Mr O'Neal was sharing the stage with people who have their own challenges.
"You up there on the stage judging others and sitting with people who have their own challenges. So be careful when you wish bad on others…" Dr Wheatley stated.
While the Premier did not call any names, he might have been referring to Myron V. Walwyn, who is the subject of an ongoing court matter into alleged corruption with the Elmore Stoutt High School Wall Project. Mr Walwyn, who is contesting for a Sixth District seat, was arrested and charged for Breach of Trust by a Public Officer.
Hon Penn is an 'accidental' Minister & NDP Chairman?
It is unclear why Mr O'Neal chose the path of calling Dr Wheatley an accidental Premier, as his boss and Minister for Health and Social Development Hon Marlon A. Penn (R8) only became a Cabinet Minister when the coalition government was formed after the events of April 28 and the Commission of Inquiry Recommendation to suspend the Virgin Islands Consitution.
Before then, Hon Penn was only a Member of the Opposition.
Additionally, Hon Penn can also be considered an "accidental" Chairman of the NDP, as he is only in the position after Myron V. Walwyn resigned and Hon Penn filled the post by default, being the Deputy Chairman.
There is no indication that an election was held to vote Hon Penn in as NDP Chairman.
Dr Wheatley points out hypocrisy of O'Neal
Dr Wheatley then appeared to take a jab at Hon Penn, former Deputy Premier and Minister for Natural Resources Kedrick D. Pickering, Hon Mark H. Vanterpool (R4) and Myron V. Walwyn, who were all part of the NDP when what was considered an illegal transfer of money to the Cyril B. Romney Tortola Pier Park took place.
The Premier cited hypocrisy as it relates to the mockery of ongoing works at the East End Sewerage Project where the funds were reportedly taken from.
"He was mocking some of the work going on on sewage, and he was sitting with three people on the stage… who moved about eight million to the Pier Park, and he is mocking work that we are doing on sewage," Dr Wheatley contended.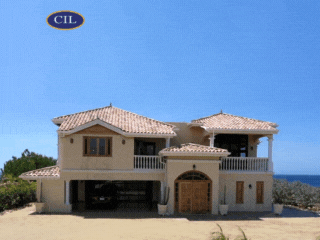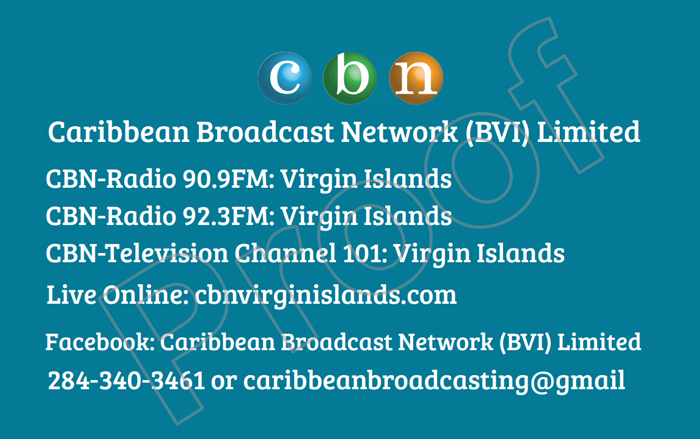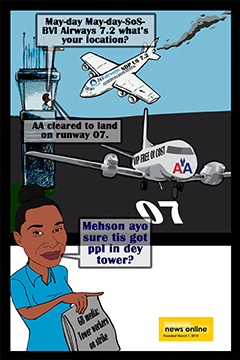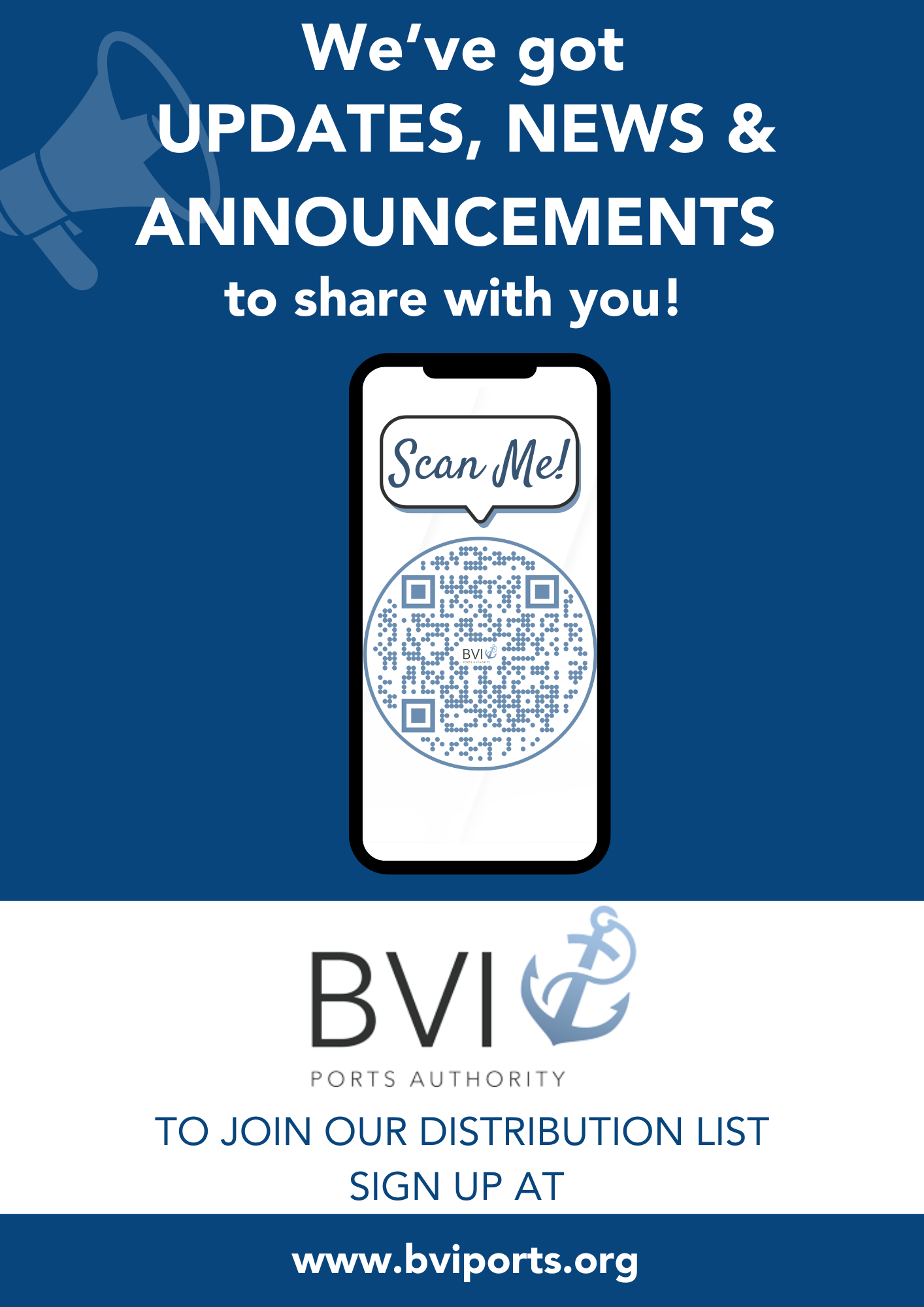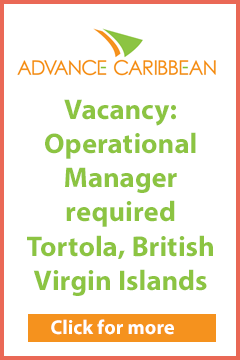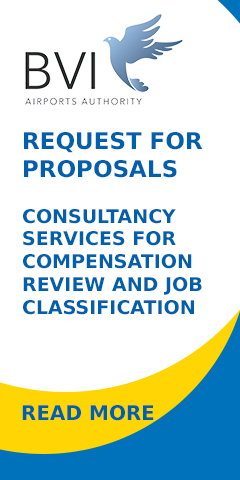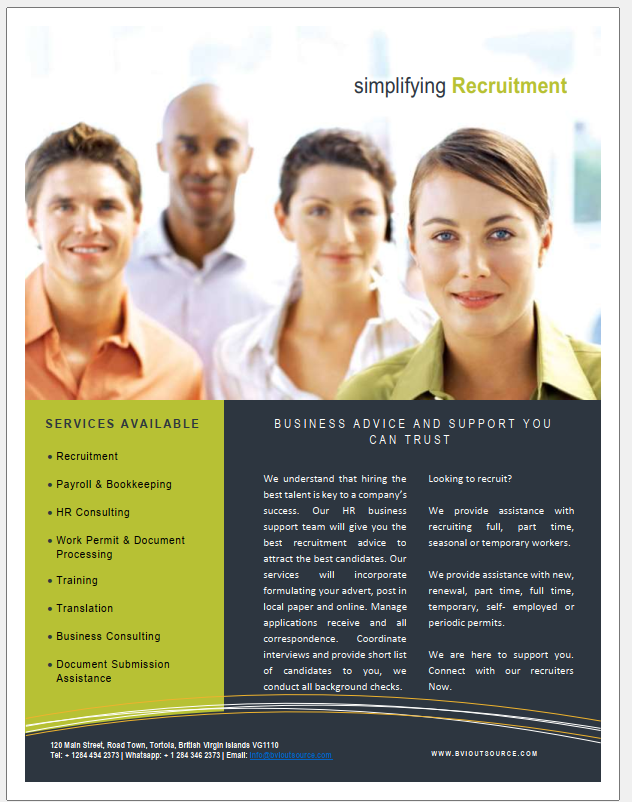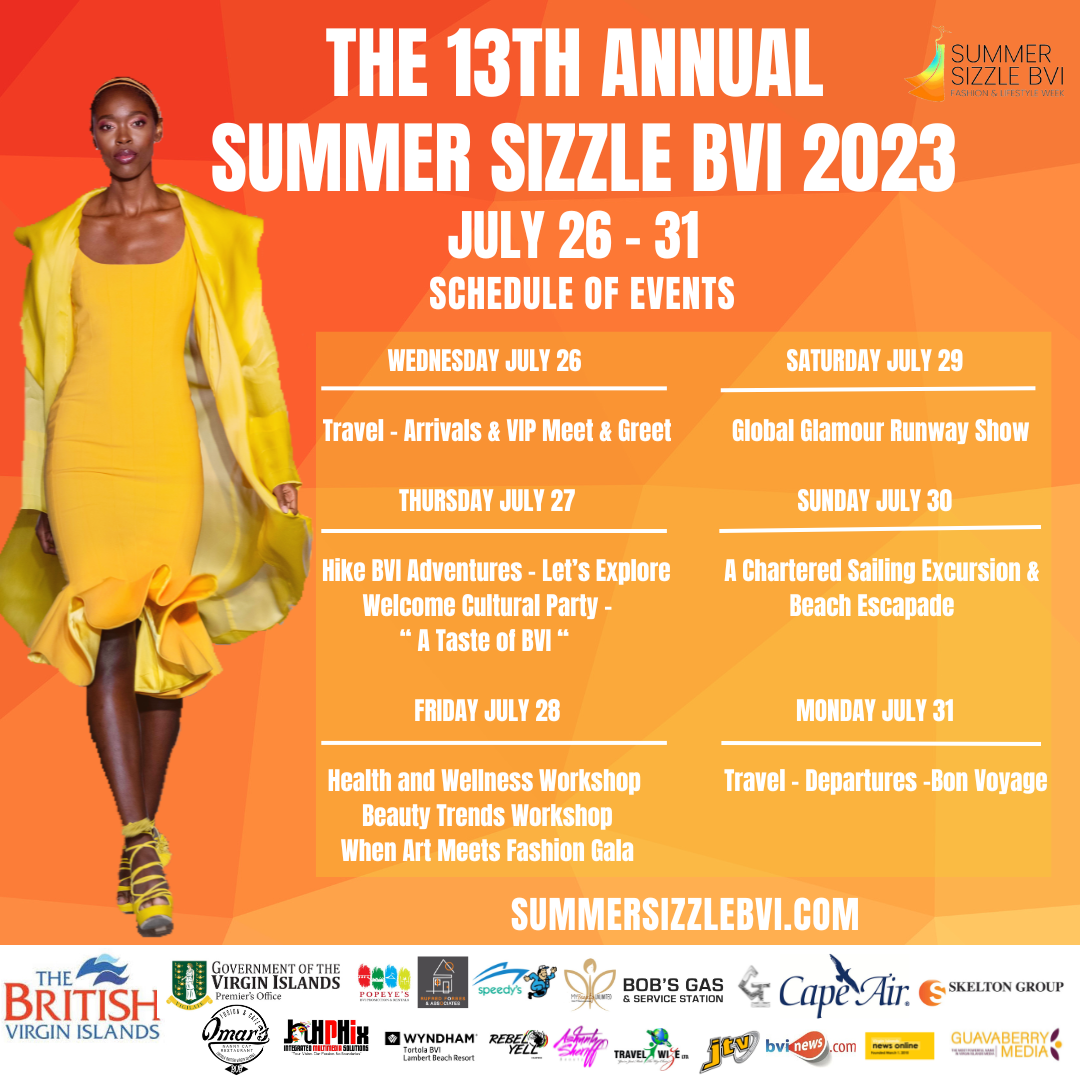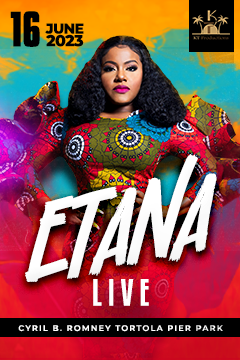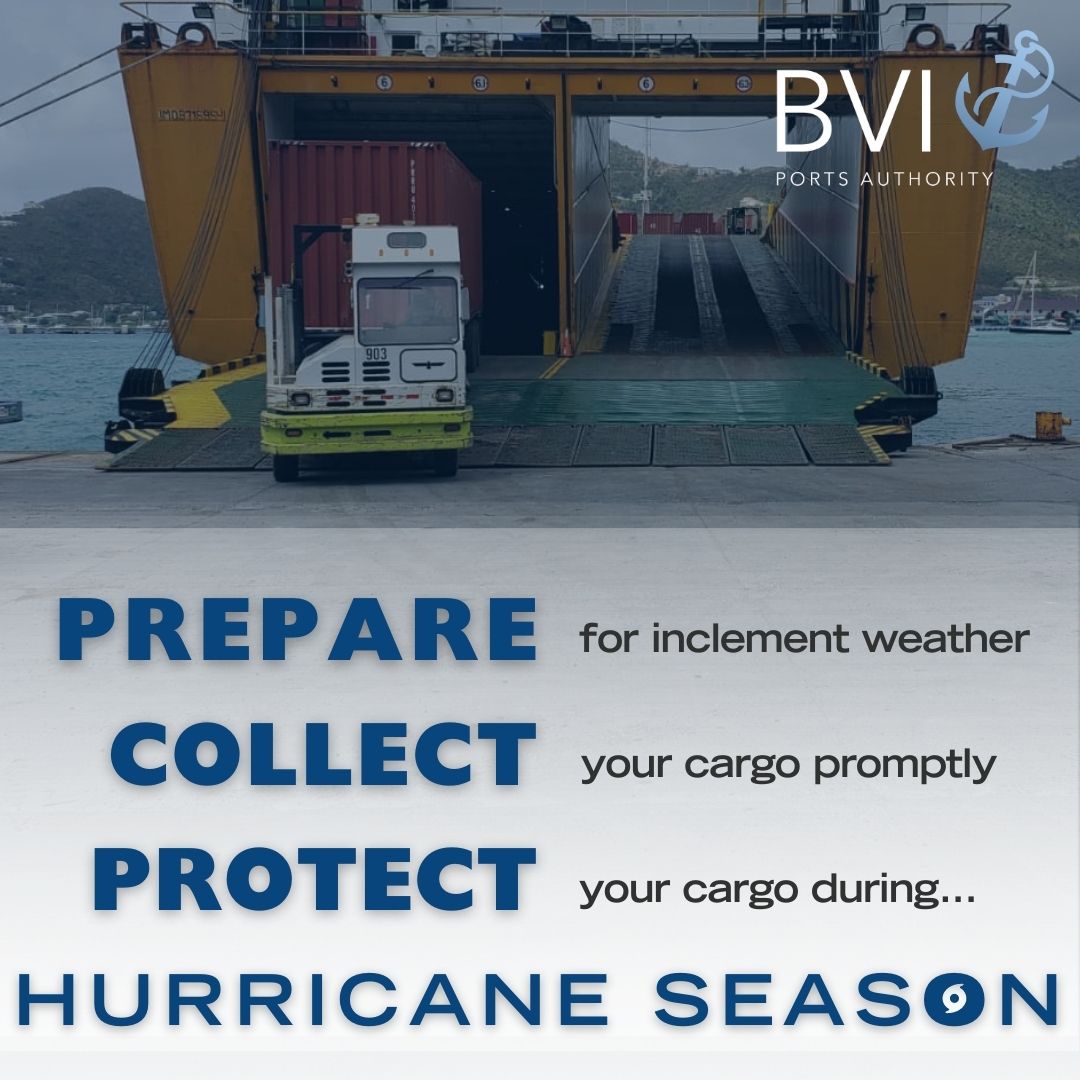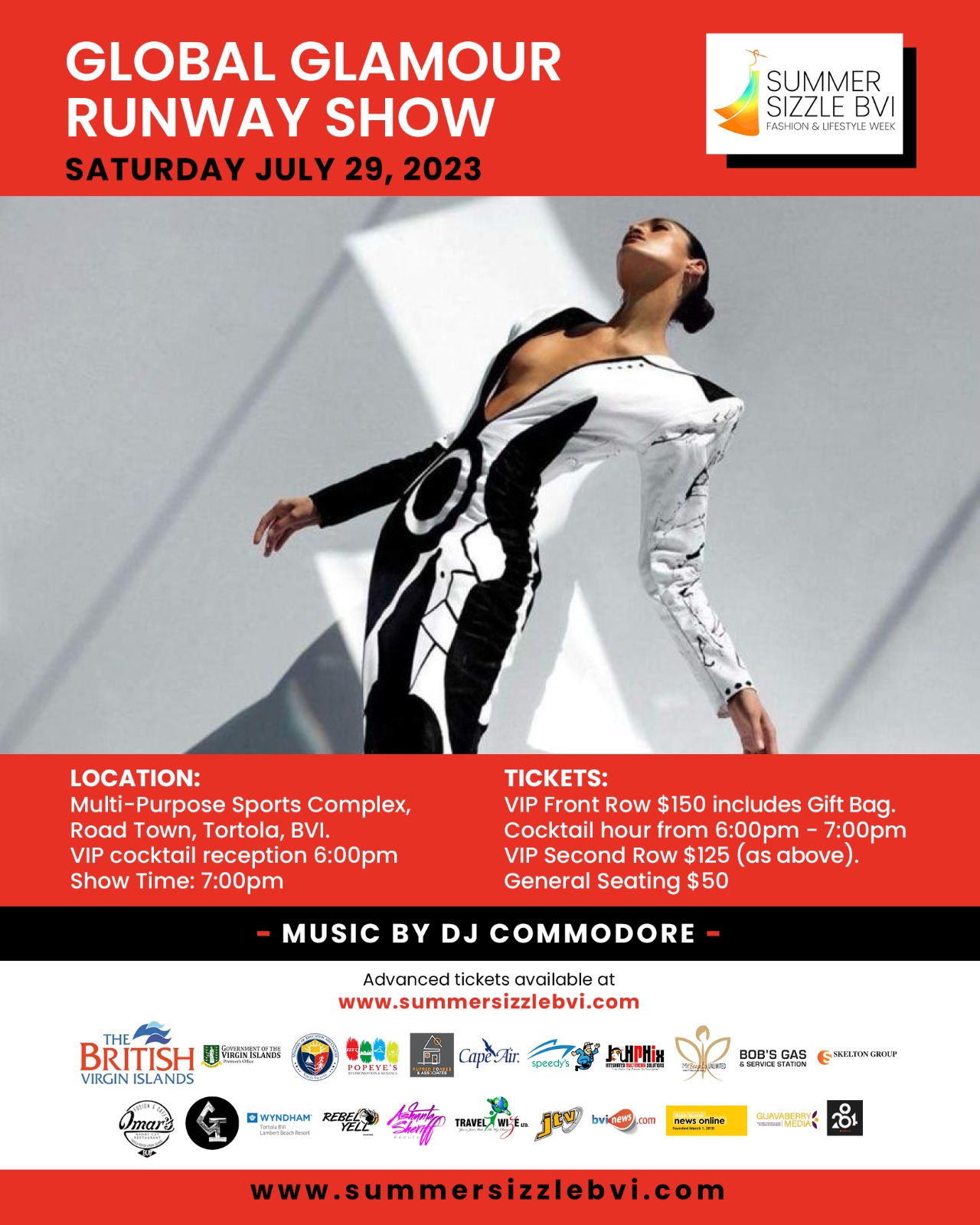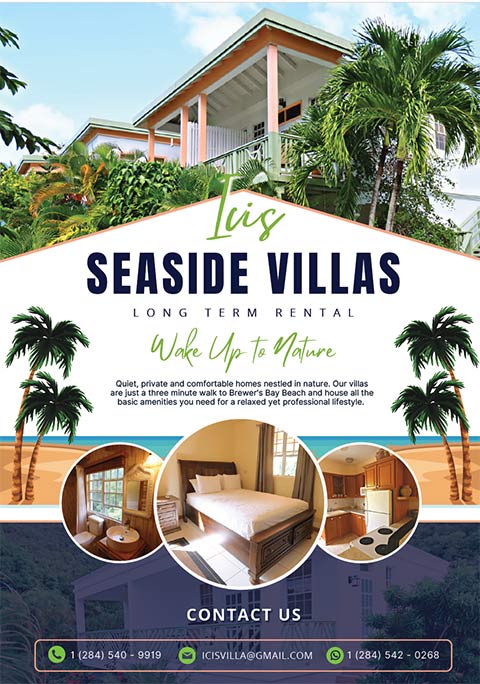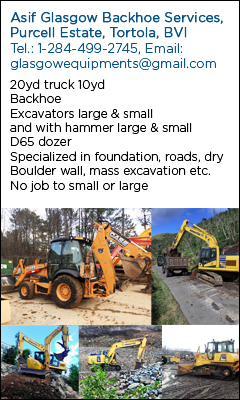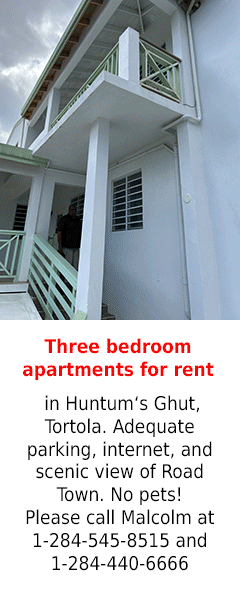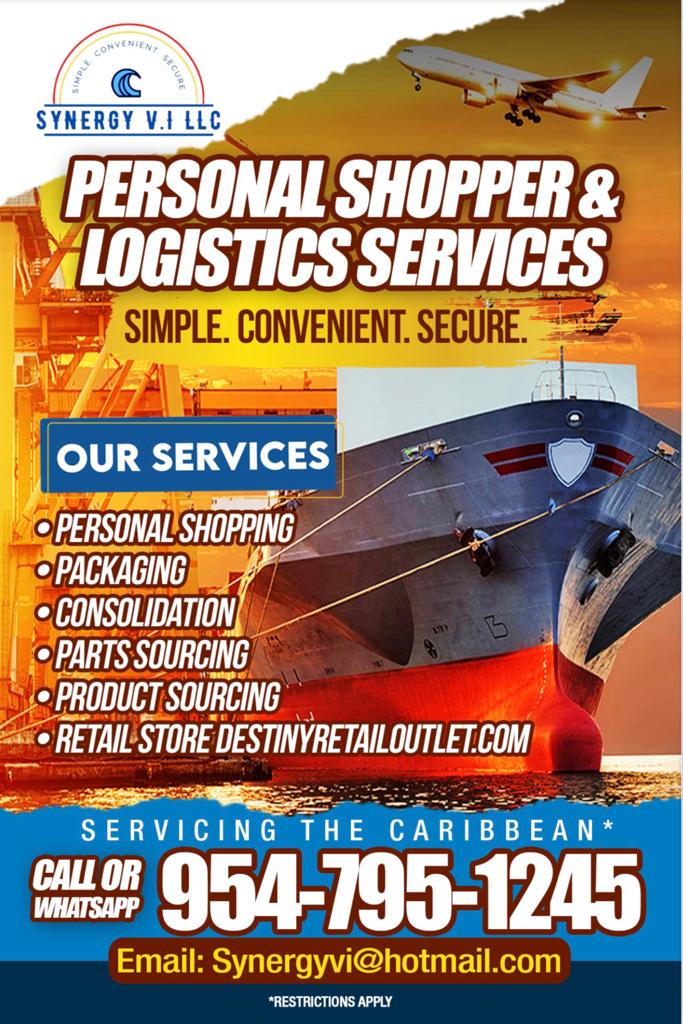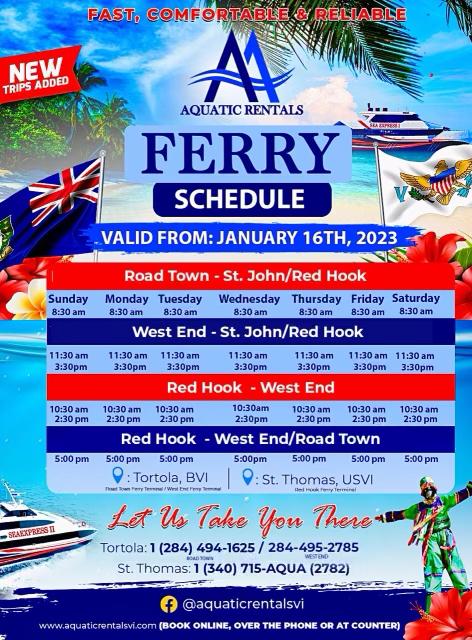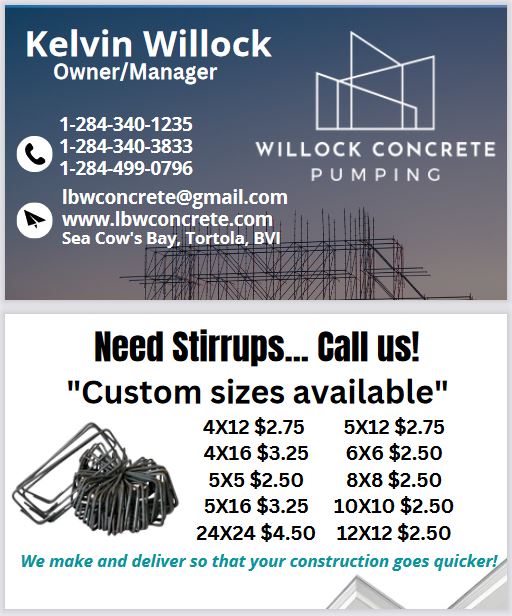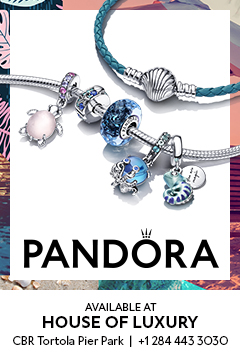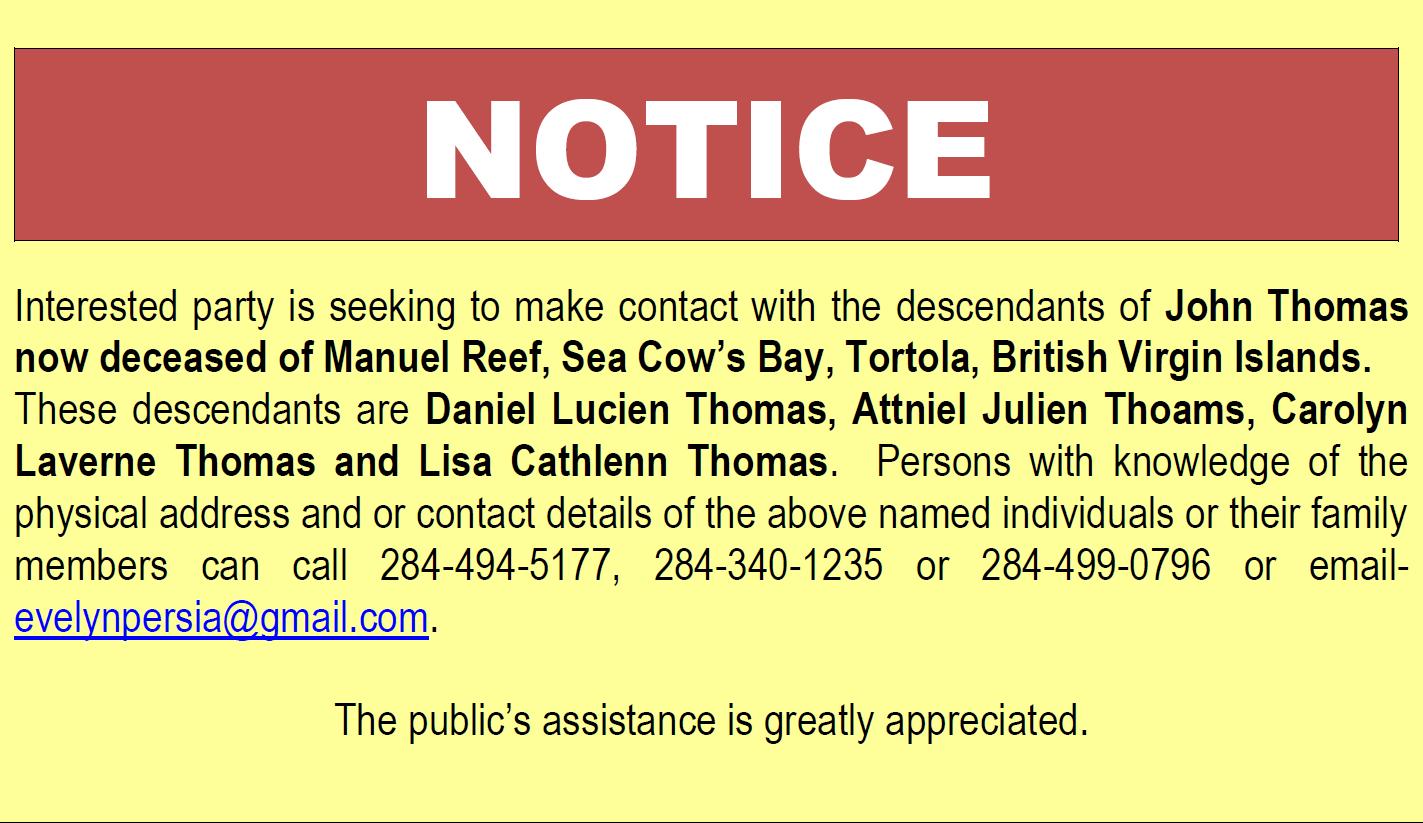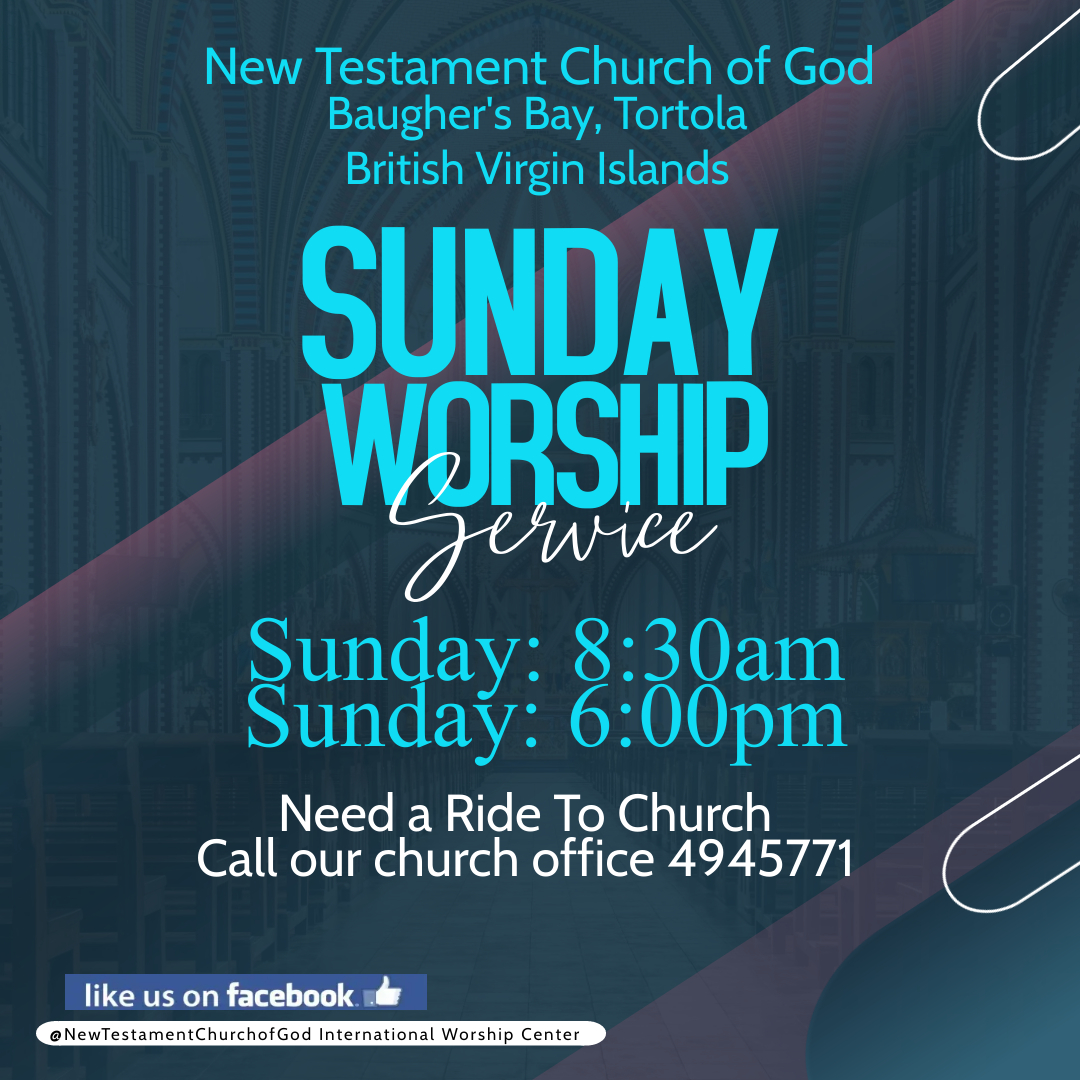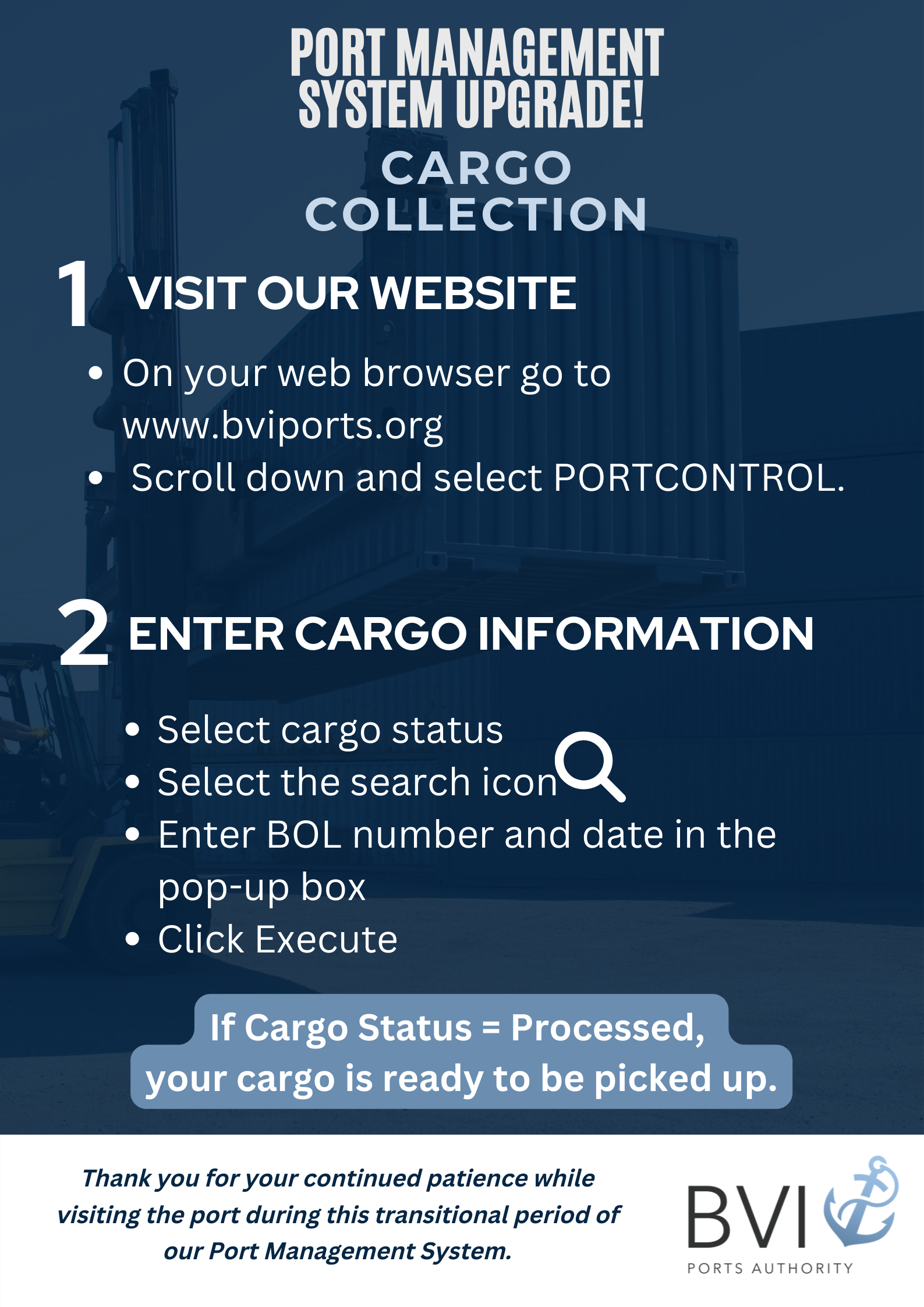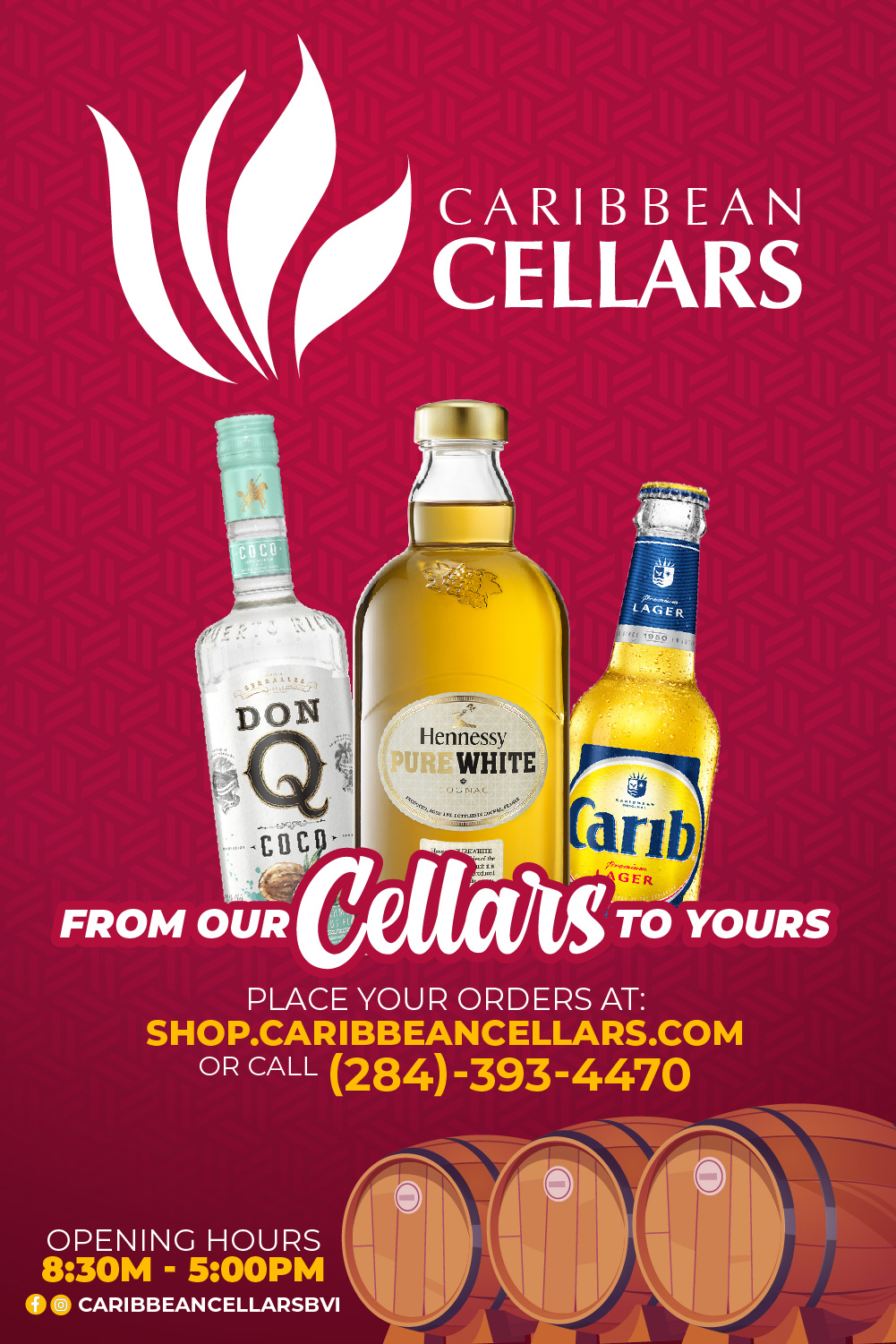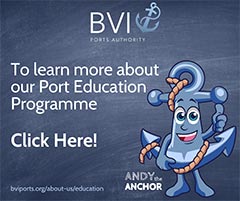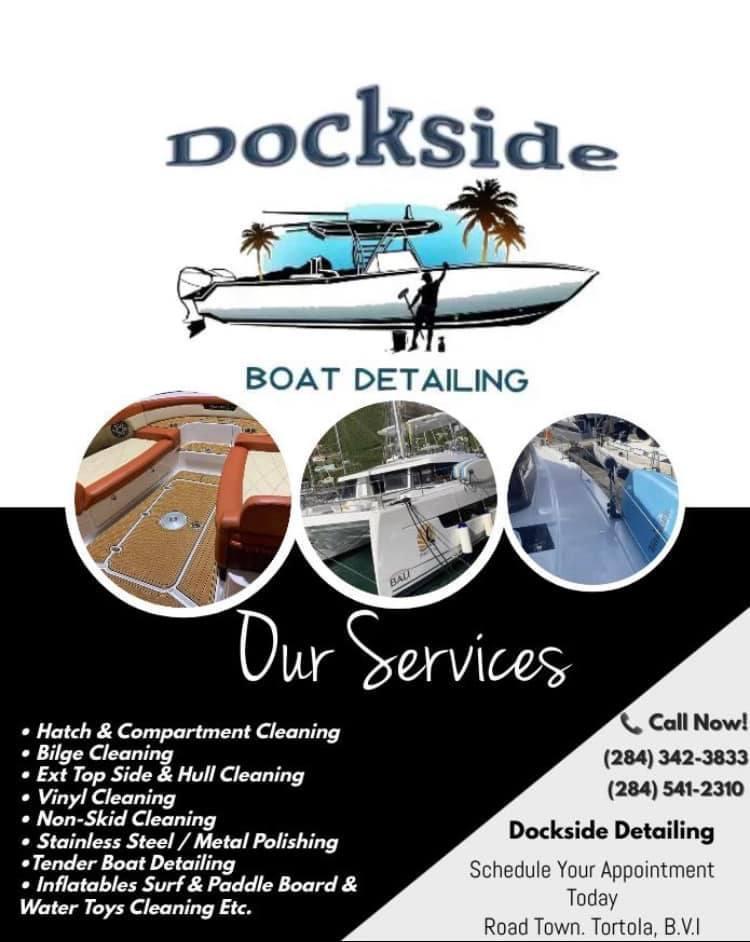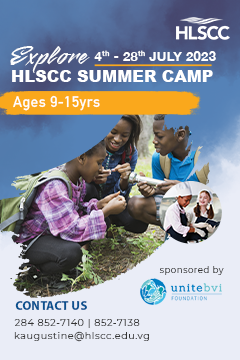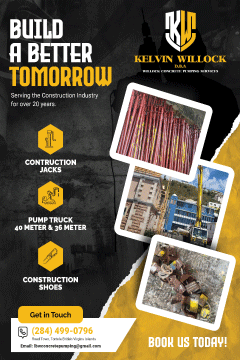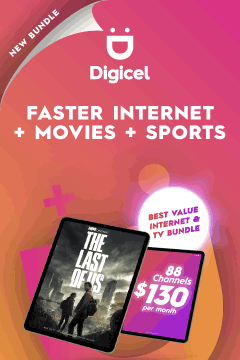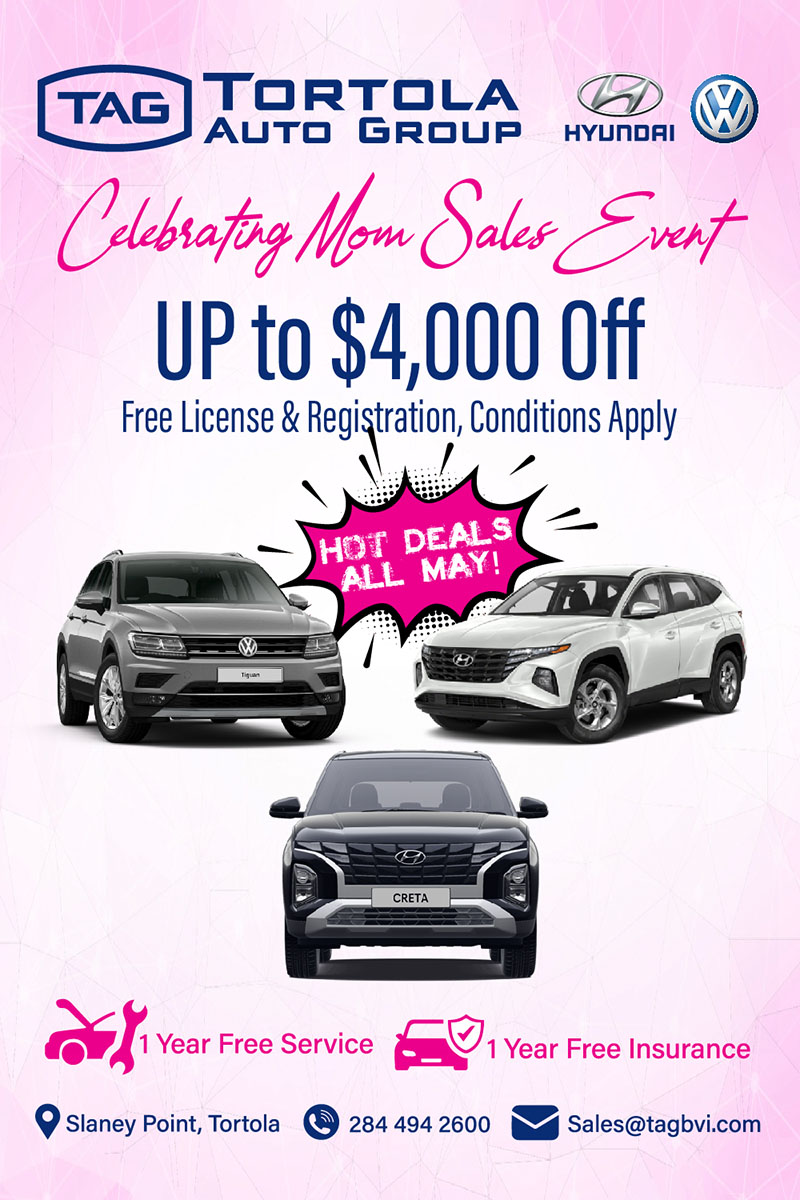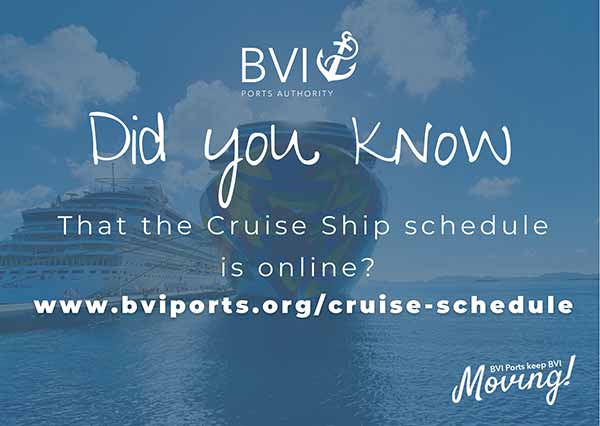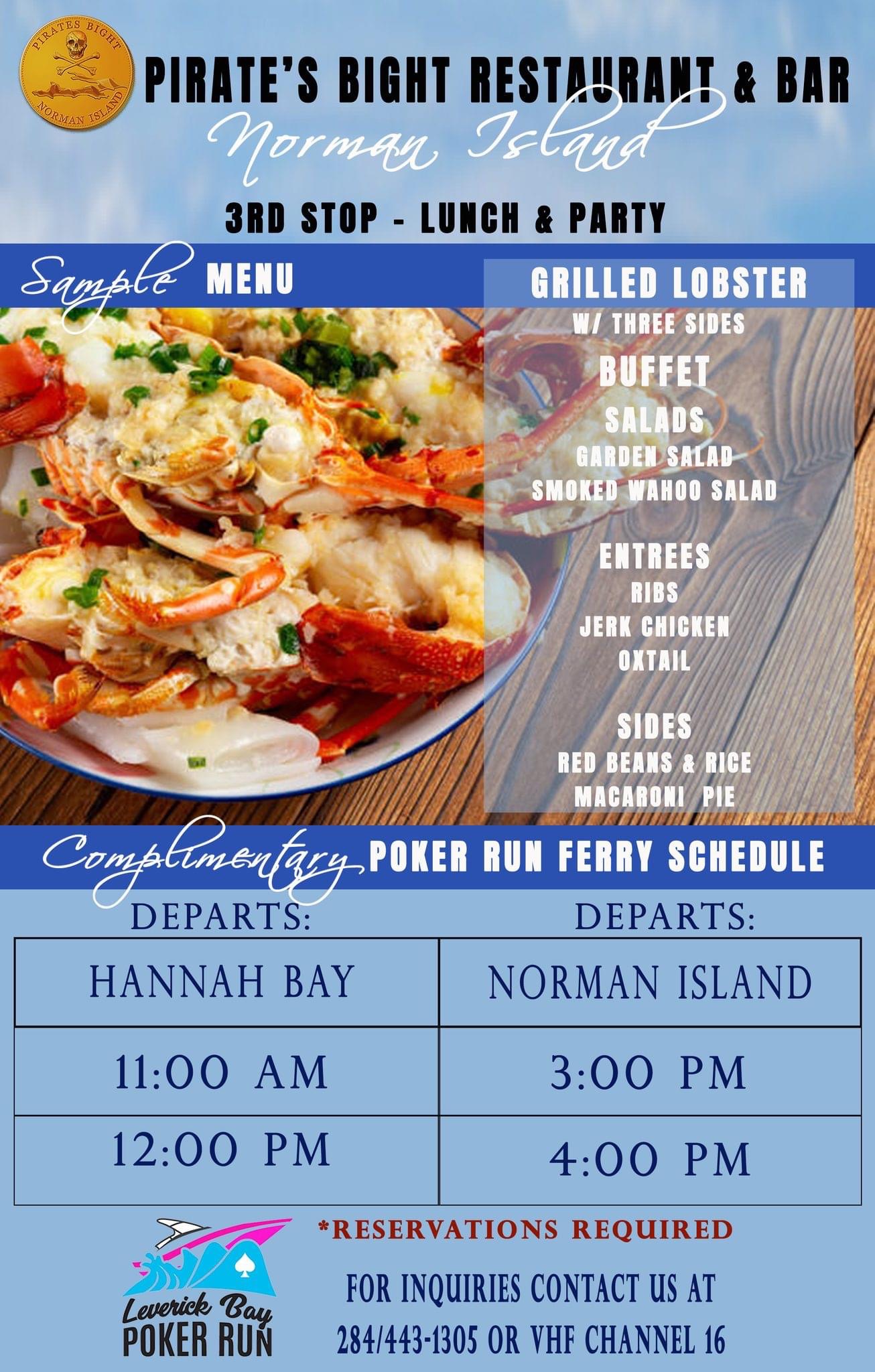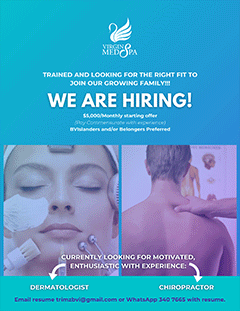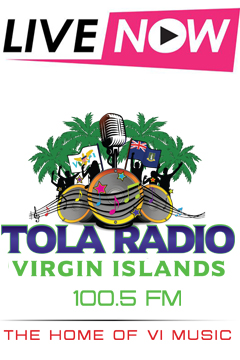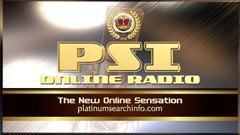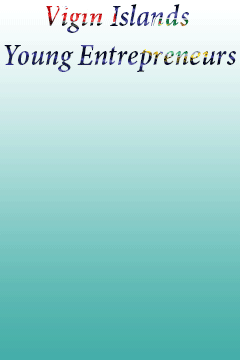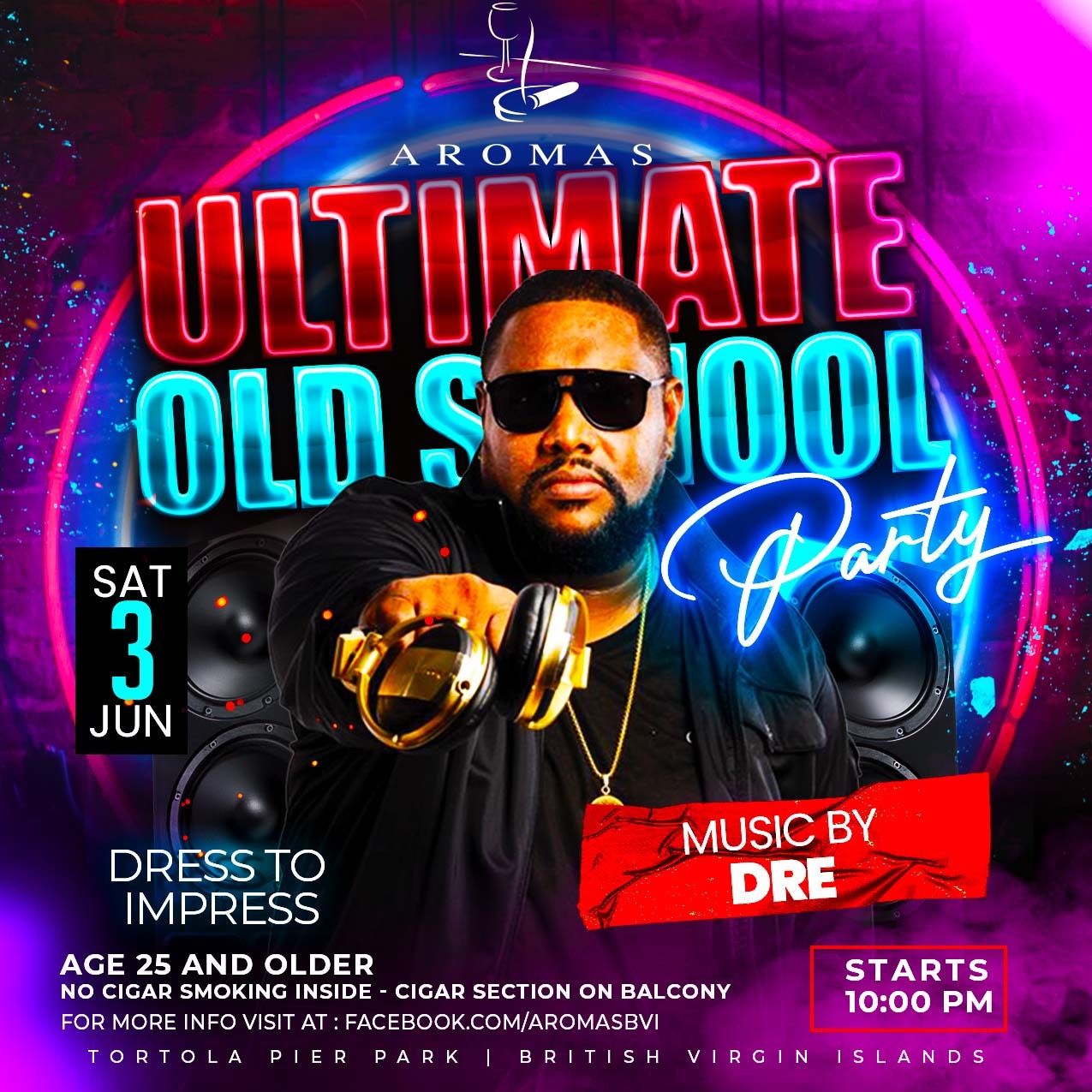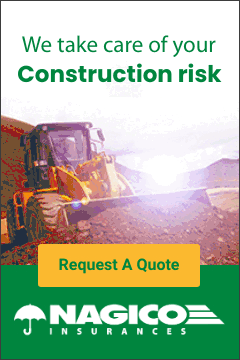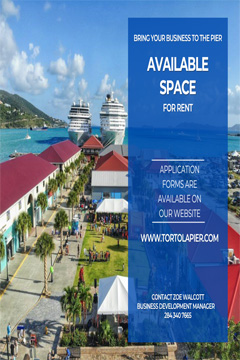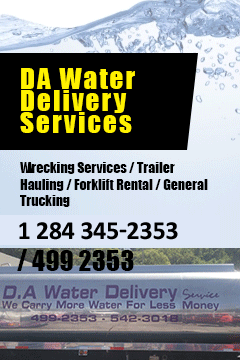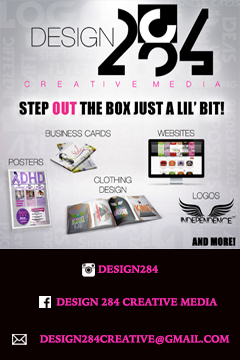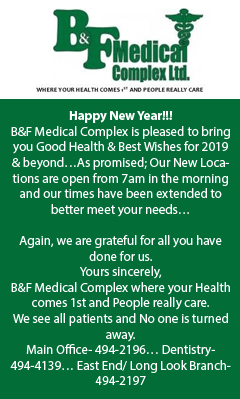 Disclaimer: All comments posted on Virgin Islands News Online (VINO) are the sole views and opinions of the commentators and or bloggers and do not in anyway represent the views and opinions of the Board of Directors, Management and Staff of Virgin Islands News Online and its parent company.