Dr Pickering hopes to reveal political team @ next public meeting
- reiterates he is prepared to work with people of like minds for betterment of territory
HUNTUMS GHUT, Tortola, VI- Former legislator Dr Kedrick D. Pickering is hoping to soon announce his group of candidates for the upcoming General Elections of the Virgin Islands, as he told residents of Huntums Ghut that last night January 25, 2023, will likely be the last time he is on the road solo.
It was in November of 2022 that Dr Pickering announced his intentions to return to political office as an At-Large Candidate. He had also said he was not going to run as an Independent but stopped short of announcing which party he would be affiliated to.
'I hope this is the last meeting by myself'- Dr Pickering
In his first public campaign for 2023, held in Huntums Ghut, Dr Pickering said: "This is the seventh meeting that I have held by myself throughout the territory of the Virgin Islands and the question might be asked why I continue to do it on my own. There are a number of reasons you can give for that but the most important one that I want to tell you is that I have the courage with my convictions, so I am prepared to stand up and fight for what I believe in."
He said, "I hope this is the last meeting that I will have by myself. I said it before and I want to repeat myself, I am prepared to work with people of like minds for the betterment of my country. I said that about a year ago and I want to repeat myself again. I want to go a step further and say that the time is right for a group of like-minded persons to come together and do exactly that."
VI needs persons 'capable of negotiating with UK'
Dr Pickering spoke on a number of issues he said are affecting the territory, including the need to secure funding to rebuild and the need to have persons who are capable of negotiating with the UK.
"Whether you understand the issues or not we know that we are going through a difficult time at this point of our history and the only way you get answers is if you ask questions, questions have to be asked and answers have to be given."
He said with the time winding down on the due date for the dissolution of the House of Assembly, the question is being asked why are persons intending to run for government not making it public yet. It was then he said, "I have been courageous enough, no mind the criticisms, the criticisms are good because criticisms taken in the right light can help make you a better person."
He continued, "So no matter what the criticisms are I am comfortable standing up and speaking because I understand the danger that this country faces going forward.
"The issues facing our country, they are huge, they are large but a wise man says you never waste a crisis and so we must do what is necessary within the crisis that our country now faces to fix it."
Dr Pickering expressed confidence he will be elected to government again when he said, "When I get elected into the next House of Assembly then you can count on me to know that I would have the courage to fight on your behalf. Just like I am standing up here this evening, I will fight on your behalf to ensure what has to be done right for this country is done.
"Our country is in some serious times, and it needs some serious people with the courage and the commitment to move our country forward," Dr Pickering stated.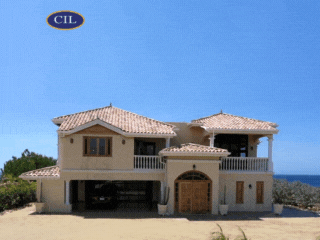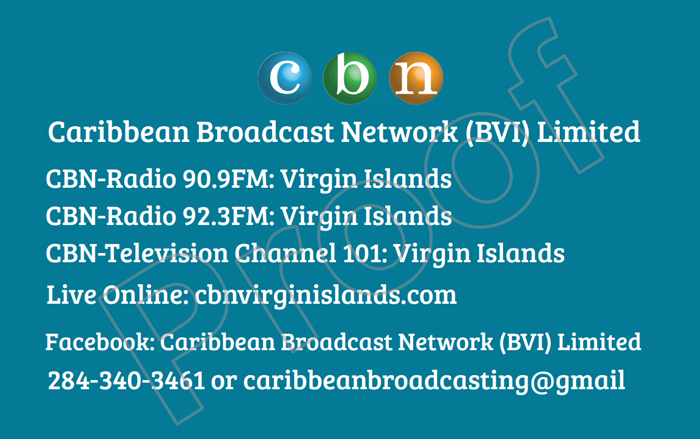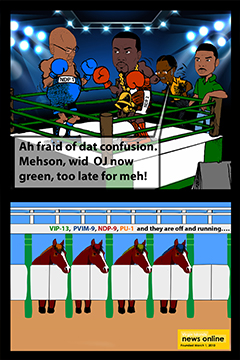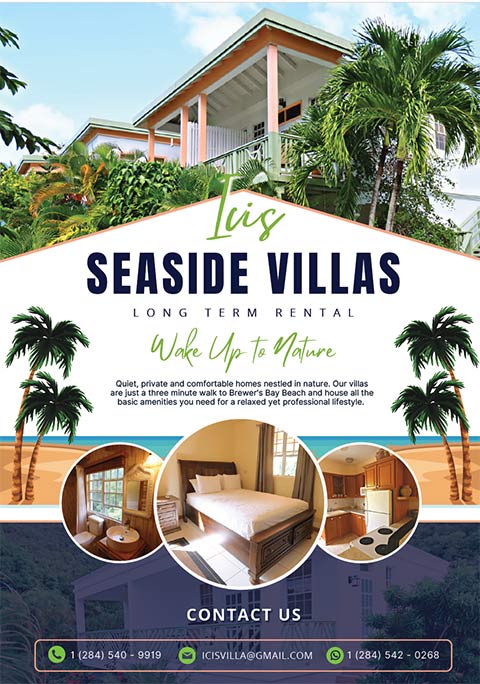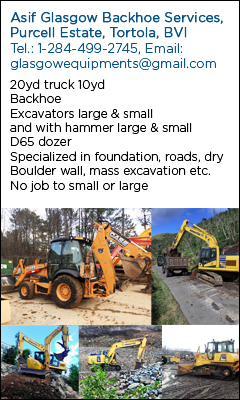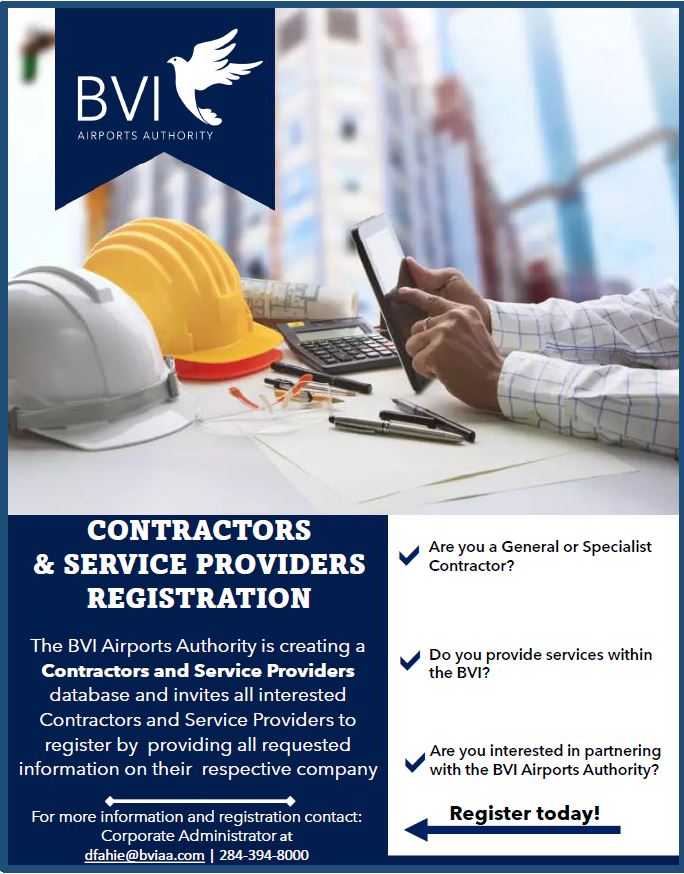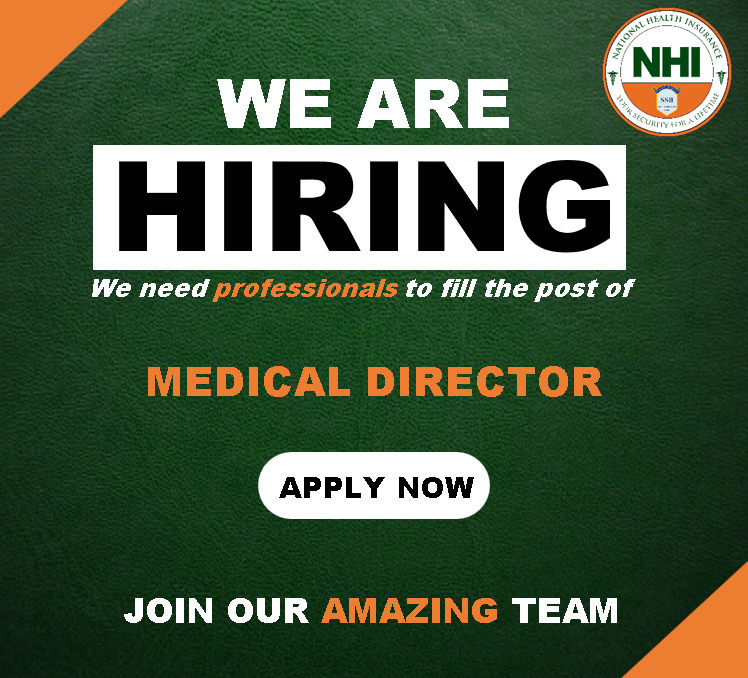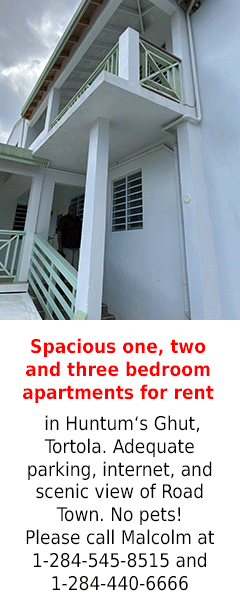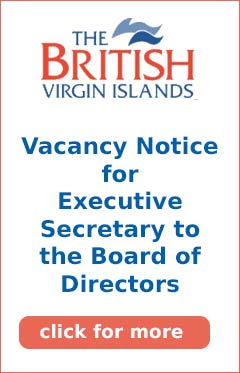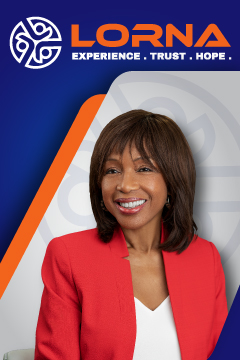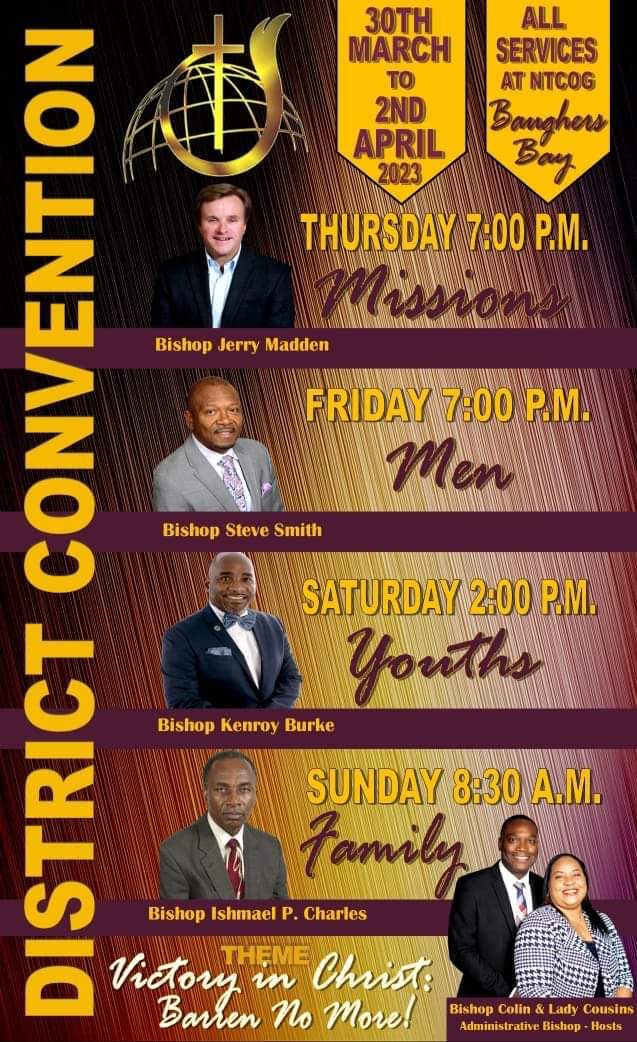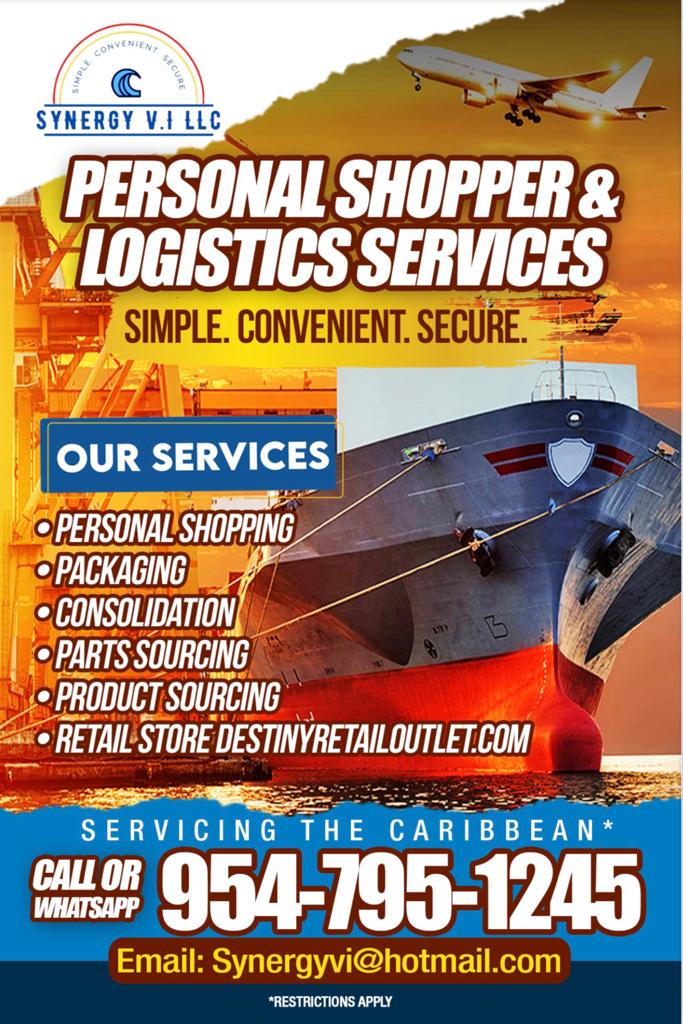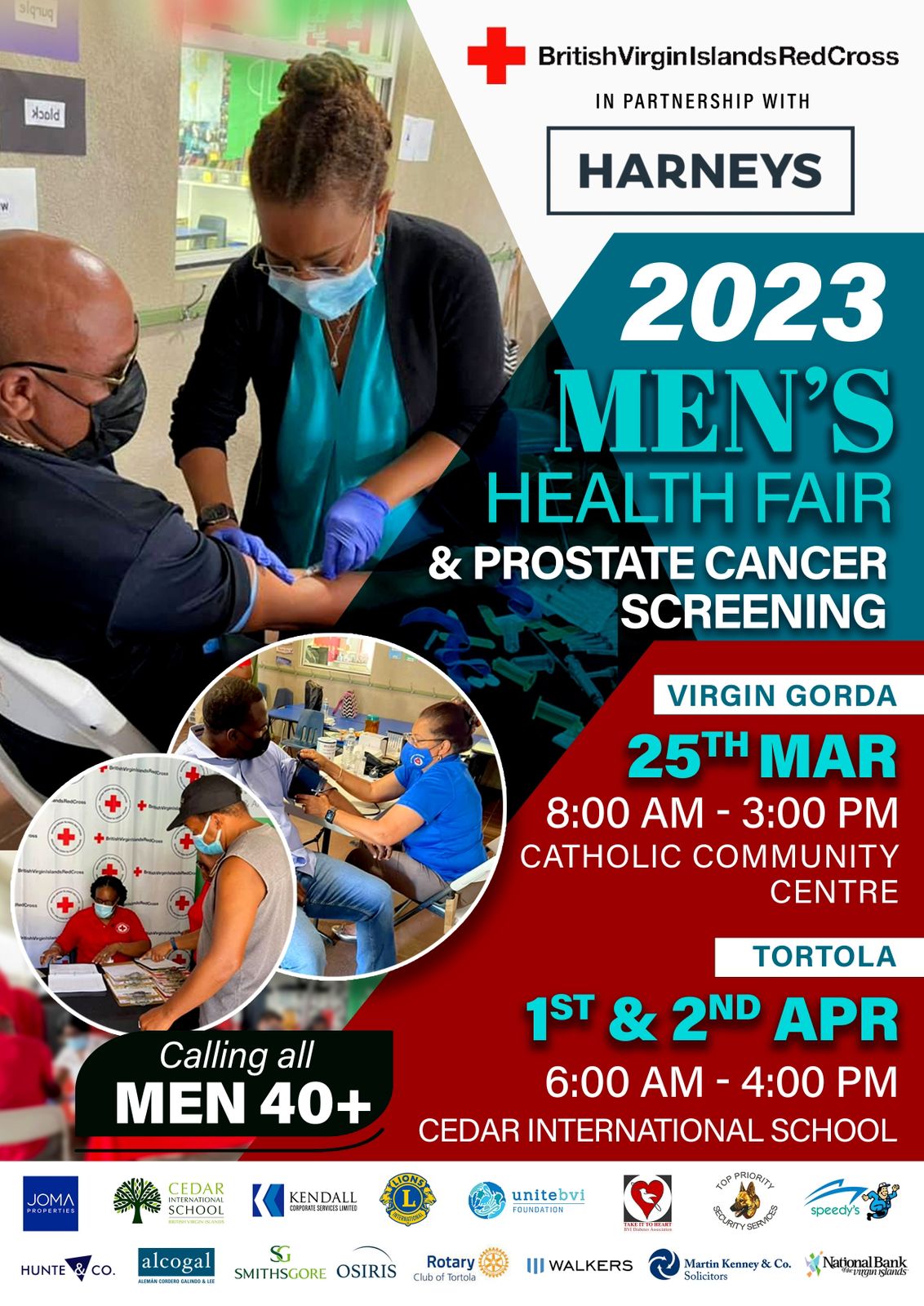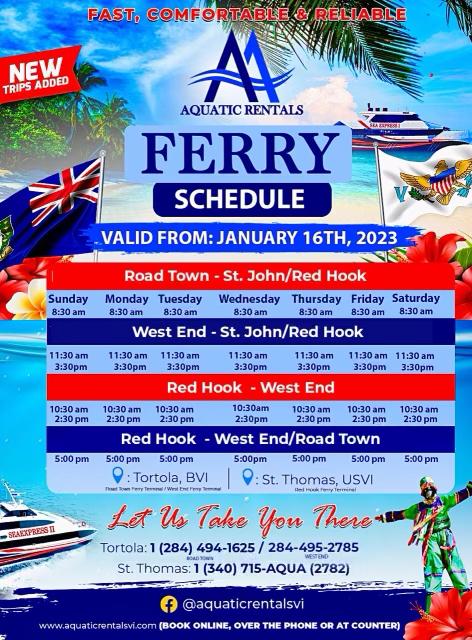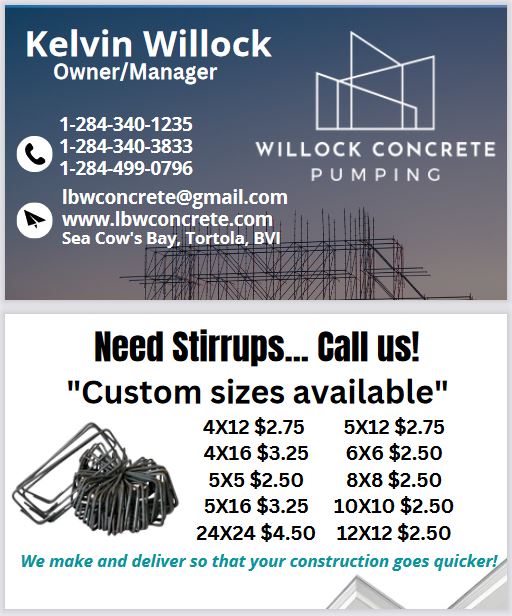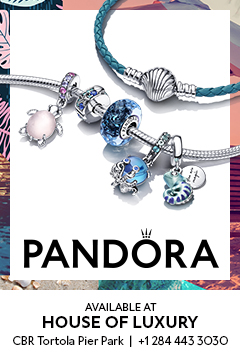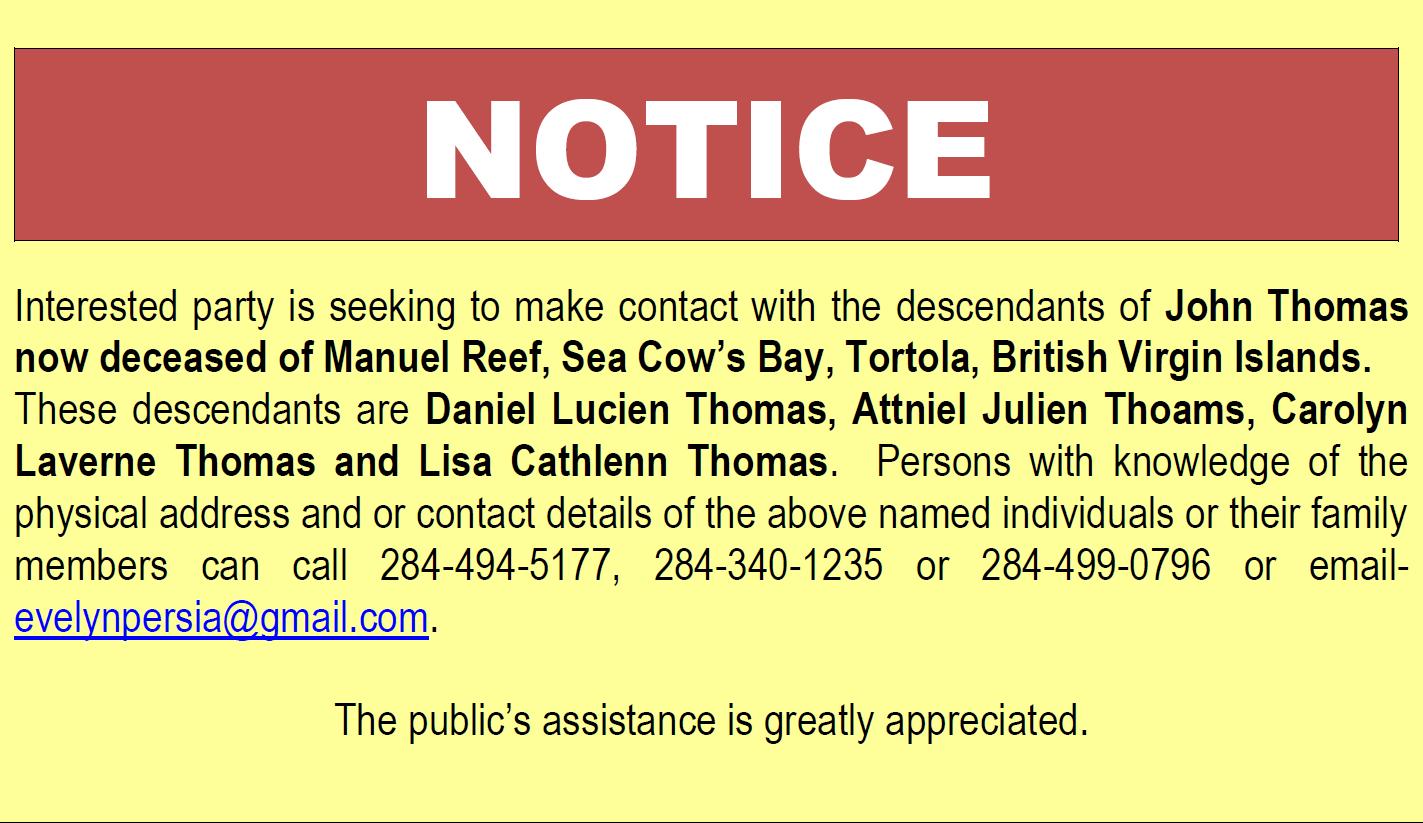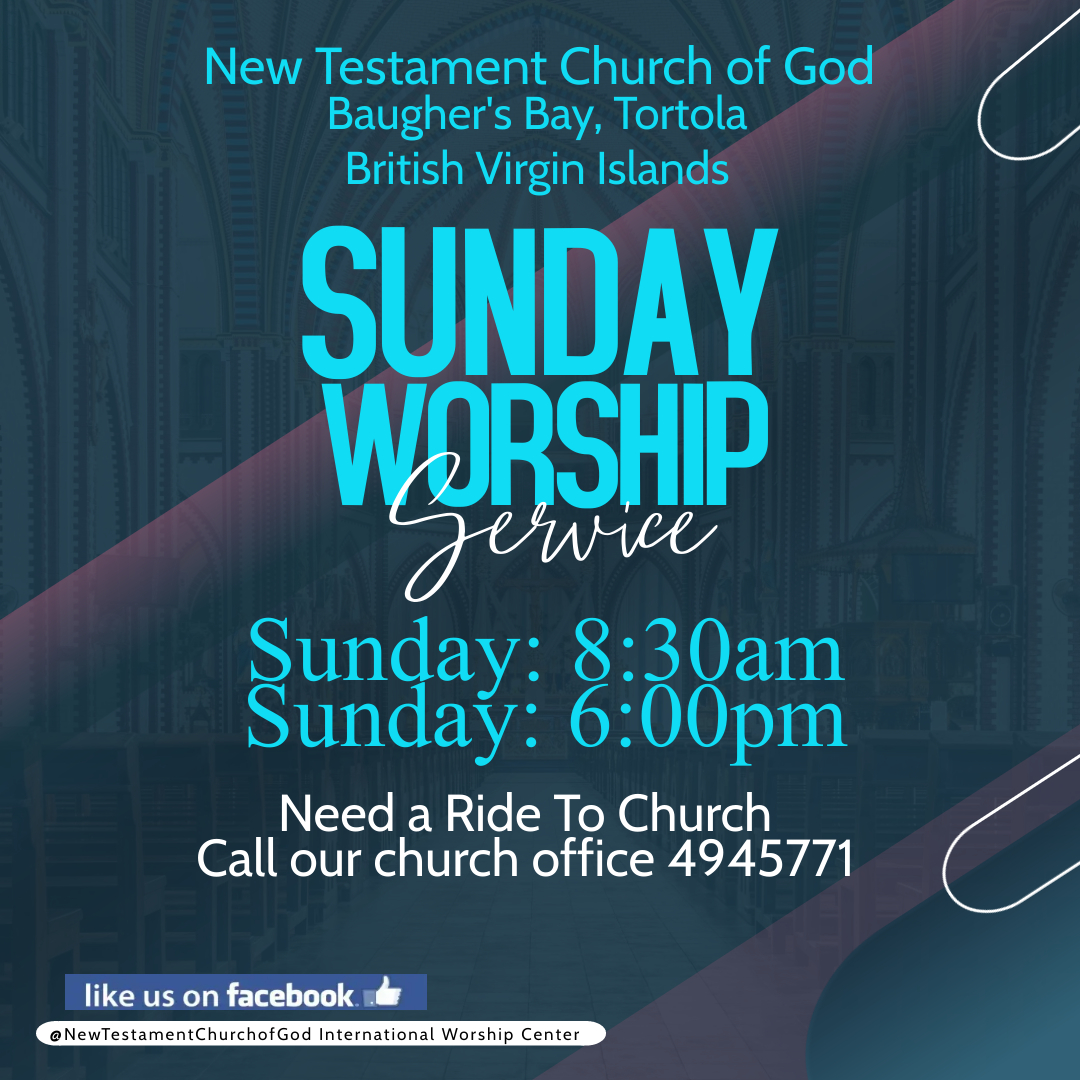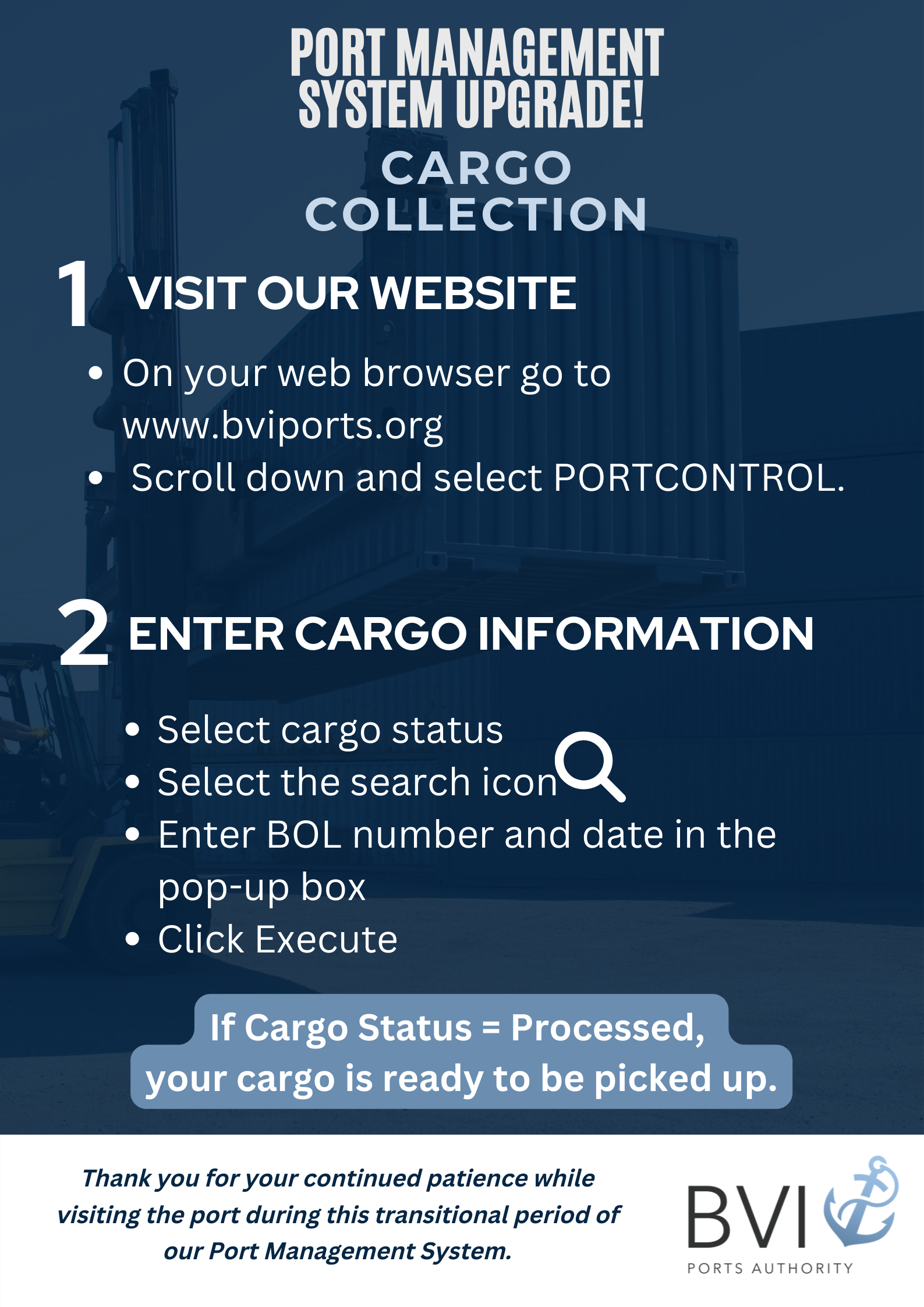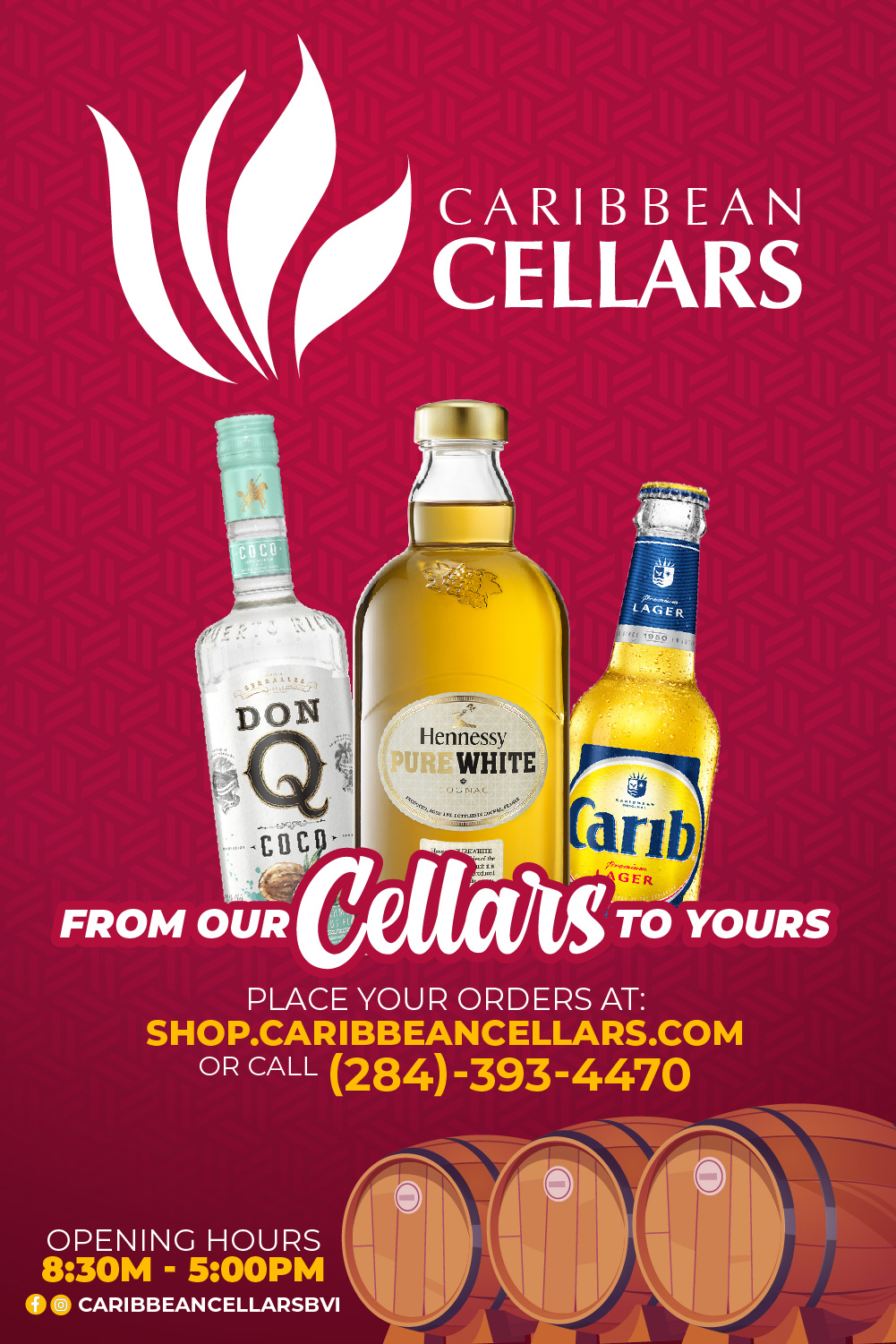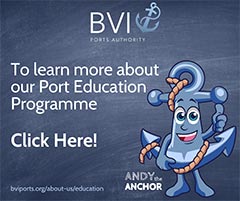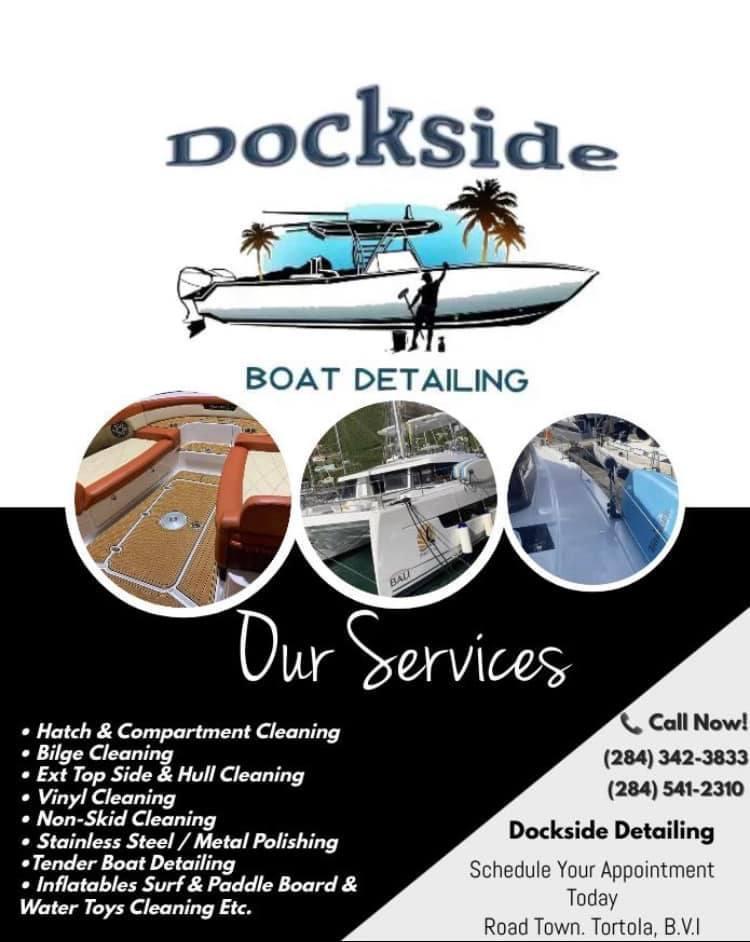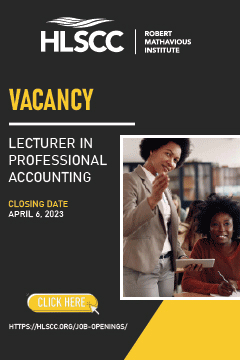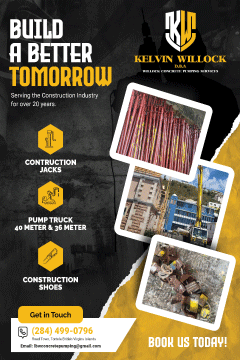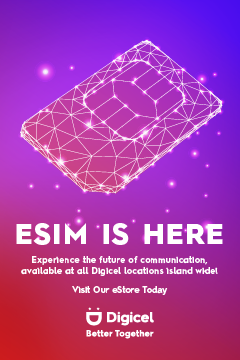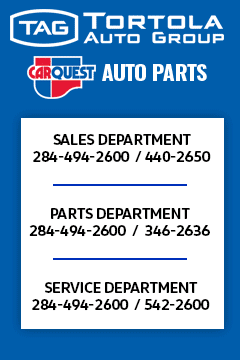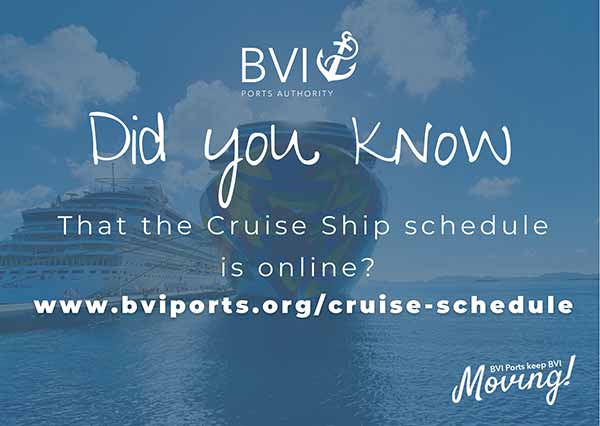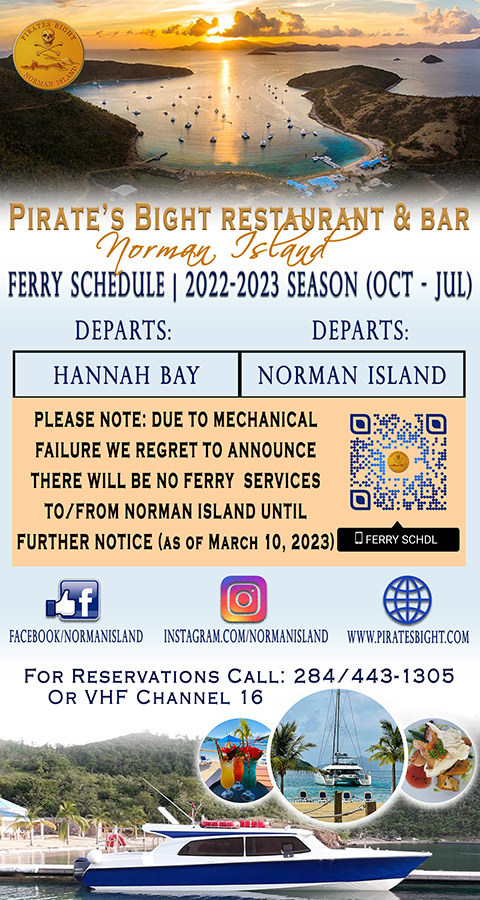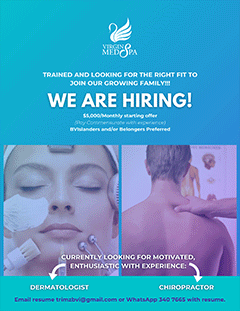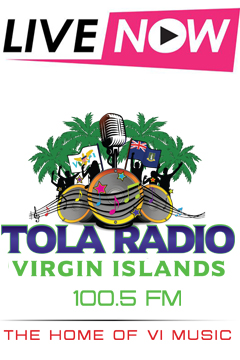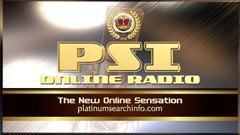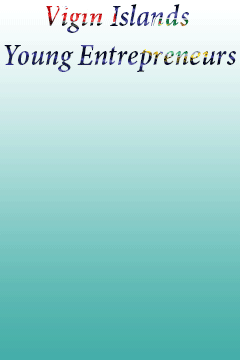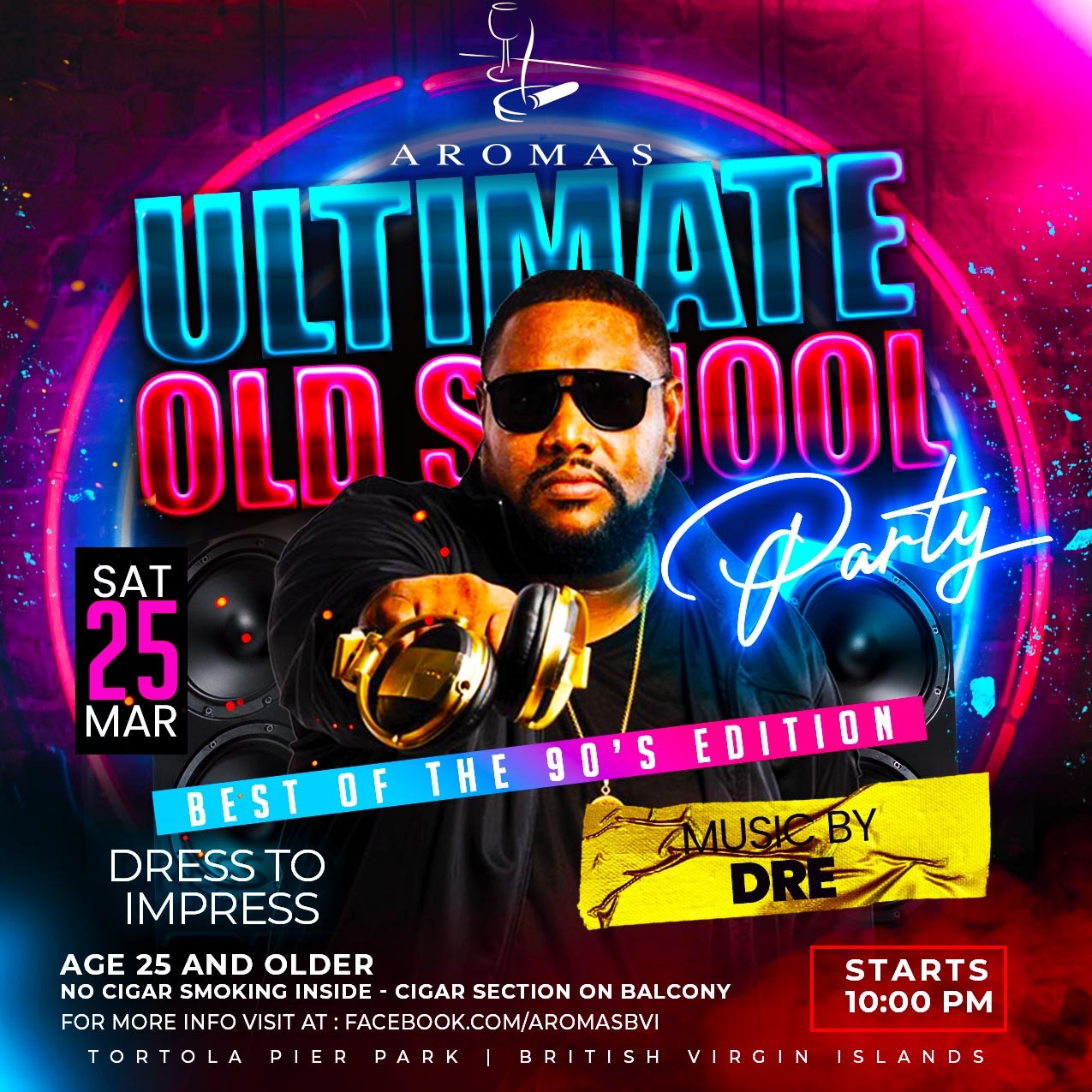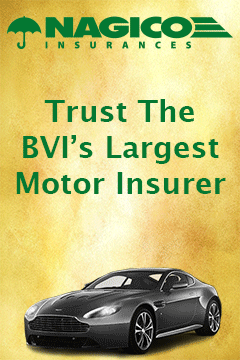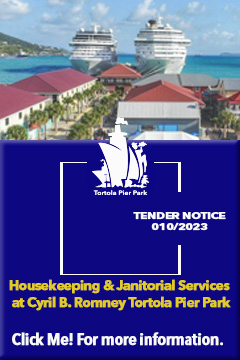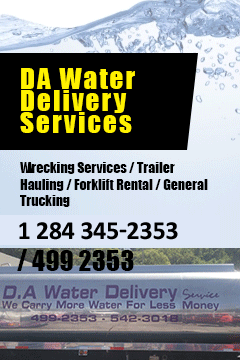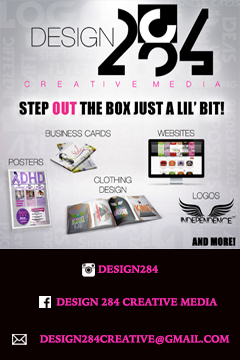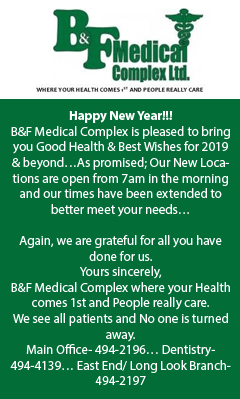 Disclaimer: All comments posted on Virgin Islands News Online (VINO) are the sole views and opinions of the commentators and or bloggers and do not in anyway represent the views and opinions of the Board of Directors, Management and Staff of Virgin Islands News Online and its parent company.