Dr Natalio D. Wheatley to the rescue with working AC @ Sports Complex
- Sports Minister makes arrangement for AC to be turned on throughout tournament
ROAD TOWN, Tortola, VI- The BVI Basketball Federation (BVIBF) 2021 National 'District League' Basketball tournament resumed on Friday, September 3, 2021, at the Multi-Purpose Sports Complex on Tortola, following a 2-month pause due to a COVID-19 spike in the Virgin Islands.
The league, which had stopped in June of this year, is expected to wrap up by October 2021, according to a BVIBF spokesperson
One of the criticisms was players and fans alike had to endure much heat as the Air Conditioning system (AC) at the Multi-Purpose Sports Complex was not working.
During the COVID-19 spike; however, the Ministry of Health and Social Development used the Sports Complex as a makeshift hospital in case the Dr D Orlando Smith Hospital became overwhelmed with COVID-19 cases.
An AC system was set up; however, the makeshift medical area never had to be used.
On the resumption of the 'District League', there was some controversy as BVIBF Members were reportedly told that the AC could not be turned on since it was only for the purpose of the makeshift hospital.
Sowande to the rescue!
However,  the Deputy Premier and Minister for  Sports Dr the Honourable Natalio D. Wheatley (R7) aka 'Sowande' stepped in and was able to work out arrangements for the AC to be used for the basketball league, which is expected to conclude in mid-October 2021.
The BVIBF had circulated a flyer trying to raise funds to pay for the AC, but the Sports Minister's intervention addressed the issue.
The move by Dr Wheatley was hailed by basketball players, coaches, managers of teams, along with fans and vendors.
Writing on his Facebook Page yesterday September 4, 2021, Dr Wheatley stated that "the AC will be turned on for the remainder of the basketball season" 
He noted that there is more to do but "we will continue to work with you".
3 games today
Meanwhile, the League continues today, September 5, 2021, at 4:30 pm with 3 games.
Da 3RD and Filipinas will take to the court from 5:00 pm while Hawks and Guns will clash from 7:00 pm.
The final game of the night will be between A's and Z6ne from 9:00 pm.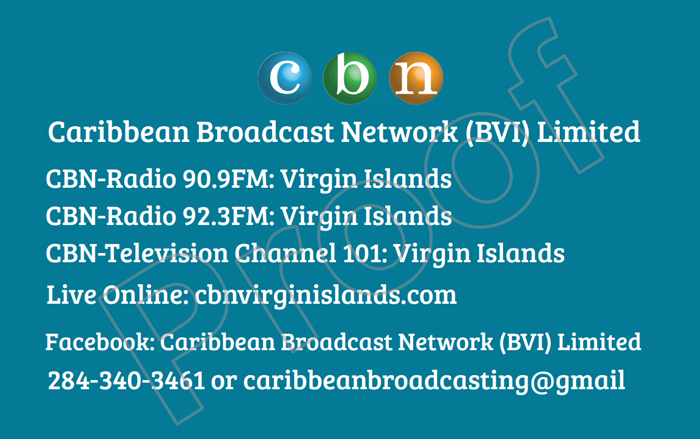 Parse error: syntax error, unexpected T_CONSTANT_ENCAPSED_STRING in /data/web/virtuals/37199/virtual/www/domains/virginislandsnewsonline.com/templates/ads/ads_inner_sidebar.php on line 13