District League: Gunz & East Rockers 2.0 to play out 2:34 minutes of game
- Continuation of encounter, with Gunz leading 81-76, will be on Wednesday, September 22, 2021
ROAD TOWN, Tortola, VI- East Rockers 2.0 of the Seventh District are not yet out of the BVI Basketball Federation (BVIBF) National 'District' League as they have been handed a lifeline by the BVIBF, who has decided that the game with Gunz be resumed from where it prematurely ended on Saturday, September 18, 2021, due to a massive brawl.
The Gunz of the First District were leading 81-76 and 2 minutes and 34 seconds left on the game clock when the encounter was interrupted.
Things became heated when a player from East Rockers 2.0 came off the court and returned to throw water on the court. Following that incident, another player from East Rockers 2.0 went on the court and was- in an aggressive way- attempting to fight either a player or a fan but was restrained.
Pockets of fights then ensued on the court among players and fans while other persons tried to intervene in an attempt to stop the fight.
Players suspended
Meanwhile, Public Relations Officer of the BVIBF, Eustace C. Freeman aka 'Boss' said those involved in the melee will be suspended.
"Of course, those who were involved in the mayhem will be suspended, but it wasn't much from the teams itself. There were more spectators who were involved in the little brawl," Freeman told the media today, September 21, 2021.
The game tomorrow at the Multi-Purpose Sports Complex will be the lone one of the evening and starts at 7:30pm.
Meanwhile, Virgin Islands News Online was told the winner of that encounter will next play VG Bayside Blazers in the second round of playoffs on Virgin Gorda on Saturday, September 25, 2021.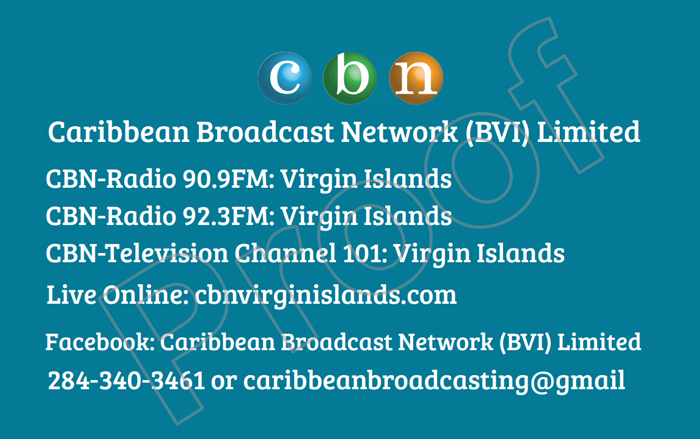 Parse error: syntax error, unexpected T_CONSTANT_ENCAPSED_STRING in /data/web/virtuals/37199/virtual/www/domains/virginislandsnewsonline.com/templates/ads/ads_inner_sidebar.php on line 13