Democracy & Voters' Voting Power
Edgar Leonard

Voting is fundamental and sacred to all rights, civic duty, and personal social responsibility. It matters and is integral to functioning Democracy; it is the language of Democracy, the ability to partake in civic life, and provides a voice in choosing and electing political representatives.
Nevertheless, voting was not always a default right for Virgin Islanders of African descent. It was the province of the elite, planter class, and propertied White men. It took robust action by many local warriors and freedom fighters Virgin Islanders, e.g., Theodoplh Faulkner, Carlton de Castro, and Glanville Fonseca, leaders of the Great March of November 24, 1949, etc., who agitated, protested, advocated, and sacrificed for change. The change resulted in bringing about the right and freedom to vote. Consequently, now, eligible Virgin Islanders can vote to elect nine (9) District Representatives, and four (4) At Large Representatives to the House of Assembly (HoA) to represent them and act on their interest, delegating some power to work on their behalf. Nonetheless, voters still hold true power.
Democracy
Democracy (from Greek means 'rule by the people') has become widely regarded as an ideal political theory or philosophy over the last century. By 2020, at least 50% of the world's population enjoyed political institutions with high levels of democratic governance. Nevertheless, Democracy was not always this highly regarded. For example, Thomas Jefferson, a friend of Democracy, said it is "Nothing more than mob rule." However, it survived the test of time, for former UK Prime Minister Winston Churchill, speaking before the House of Commons in 1947, said. "Democracy is the worst form of government except for all those other forms that have been  tried from time to time."
Moreover, the  Greek city-state of Athens is viewed as the cradle of Democracy. The system of government rolled out by the Athenians, i.e., by the popular leader Cleisthenes in the Fifth Century, is regarded as the purest/direct form of Democracy. In a direct democracy, all citizens serve as legislators, i.e., all citizens vote for or against any proposed legislation. Direct Democracy may work in extremely small settings but would neither be effective nor practical in the Virgin Islands (VI)[British] or other locales. Consequently, Representative Democracy, i.e., citizens elect members to represent their interests and advocate on their behalf in Parliament, Assemblies, House of Assemblies, Legislative Councils, Senate, etc., is the opposite of direct Democracy. For example, the UK has a Parliamentary Democracy under a constitutional Monarchy; the VI, as an Overseas  Territory of the UK, is also a representative democracy.
Representative Democracy Vs Voters Power
As noted above, the VI is a Representative Democracy with eligible voters going to the polls every four years, voting to elect 13 members (9 District Reps, 4 At Large) to the House of Assembly to represent their interests. Nevertheless, the voters only delegated limited power to members needed to represent their best and the territories' best interests, not absolute power. Voters still have the true power and the responsibility to hold elected members accountable for their performance and action. Nonetheless, a fallacious belief persists in the VI and other regional Anglophone countries that politicians have absolute power to do what they want, how they want when they want, and where they want. It is a falsity that persists because it persists. The electorate may have more power than they realised. Disappointed and falsely believing that politicians have absolute power to act, voters give up out of disgust and disengage from the political process. Voter doubt and distrust extend to their indifference to voting, falsely believing their vote does not matter. Well, indeed, every vote matters; every vote that is not cast means the few who voted for the many who may not have voted. The test of who has the true power is during election campaign season; voters have the power. From my vantage point and perspective, politicians can rationalise not getting elected in the first instance but not getting reelected is a different matter. It bruises their ego. Further, voters can prevent elected officials from usurping their power.
Further, If the VI people want change, they must unite, harness their power, engage civically, and advocate for positive change. In the past, collective, cooperative, collaborative effort and energy have borne fruit. For example, in the 1940s, like now, a portion of the VI  population was frustrated with the rule of the UK representative---Administrator John A. C. Cruikshank. In response, Theopdoplh Faulkner, an Anegadian fisherman, led approximately 1,500 people from around a 6000-7000 population from every village and hamlet on Tortola and major outlying islands through the streets of Road Town, Tortola, in The  Great March of November 24, 1949, which is currently being recognised and celebrated as a public holiday. The marchers protested and sought redress of fundamental freedoms, civic liberties, basic human rights (Consistent UN terms and charter, and John Locke's writings), inequality, inequities, racial justice, etc. The Great March resulted in a) Legislative Council, suspended in 1901, reinstated, b) the roll of a new constitution in 1950, and c) providing the opportunity for local Virgin Islanders for the first time to vote directly for elected members in the 1950 General Election. And in 1954, Adult Suffrage was attained. The VI may be facing a similar situation to the 1940s and needs to unite, working collectively, cooperatively, and collaboratively to refight the same colonial battles fought in the 1940s and new ones.
Moreover, the Voters' role in effective governing must be more than a) voting in the general election every four years, b) going into political hibernation, and c) complaining about government and politicians' poor and under-performance; voters must get actively civically engaged in holding government feet to the fire. They must avoid playing the game of chicken. i.e., staying back in the shadows and hoping their friends, neighbours, or someone else will step forward to fight needed battles. Further, the future of the VI for current generations and generations yet unborn weighs and depends heavily on the unified and focused actions of current generations of Virgin Islanders. The VI is facing an existential crisis with many social, political, and economic challenges and is teetering on edge, waiting anxiously but confidently for the next Theodolph Faulkner, Noel Lloyd, Lavity Stoutt, Christopher Flemings,  Ralph Oneil, etc., to emerge to lead it out of crisis, avoiding it plunging into a hyper-crisis.
Edgar Leonard is a native Virgin Islander and an amateur freelance writer.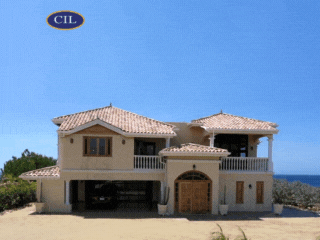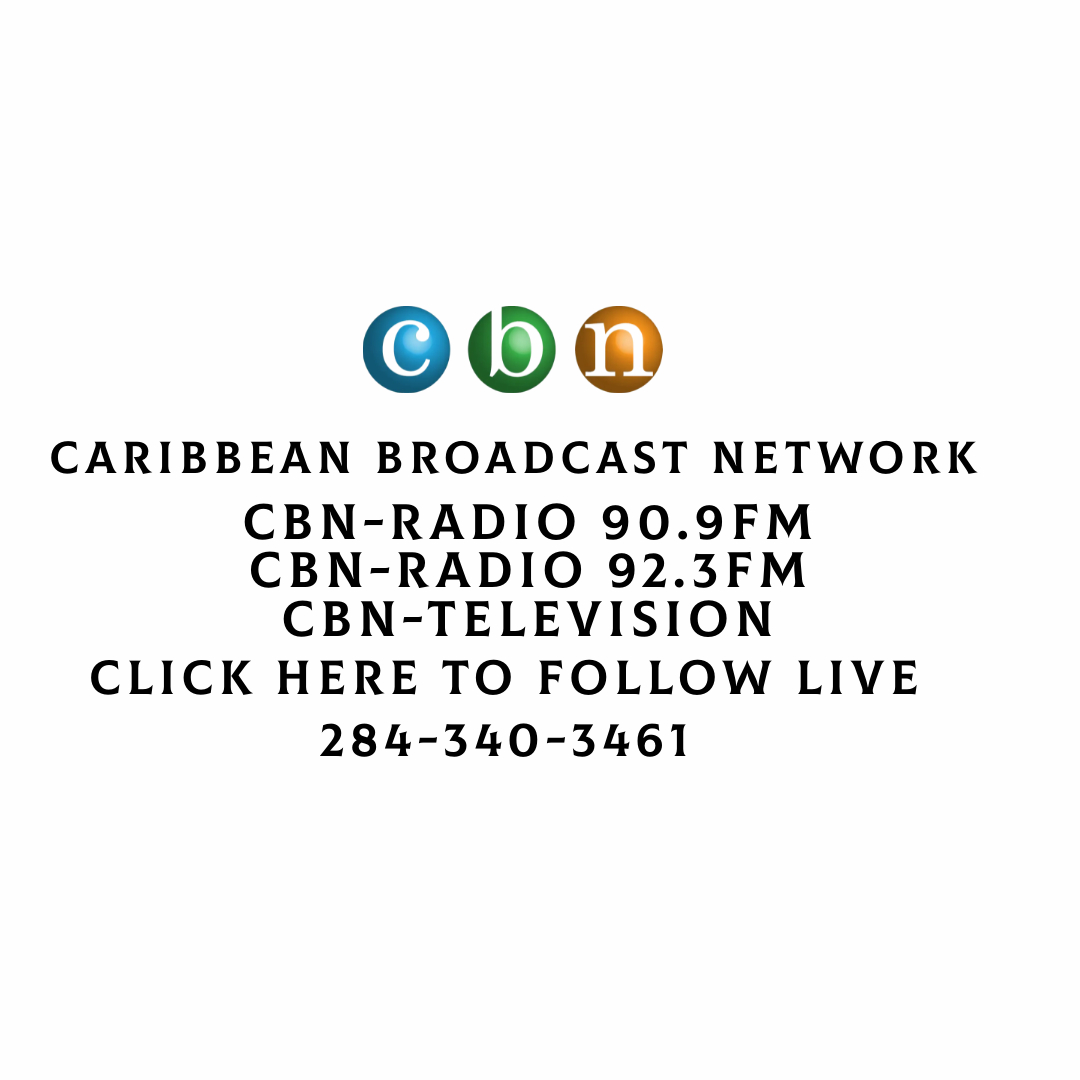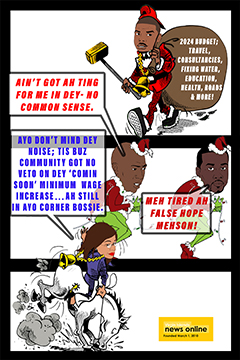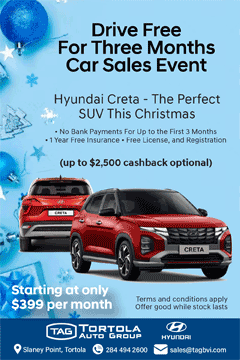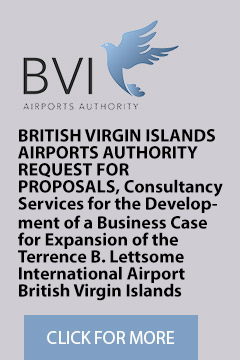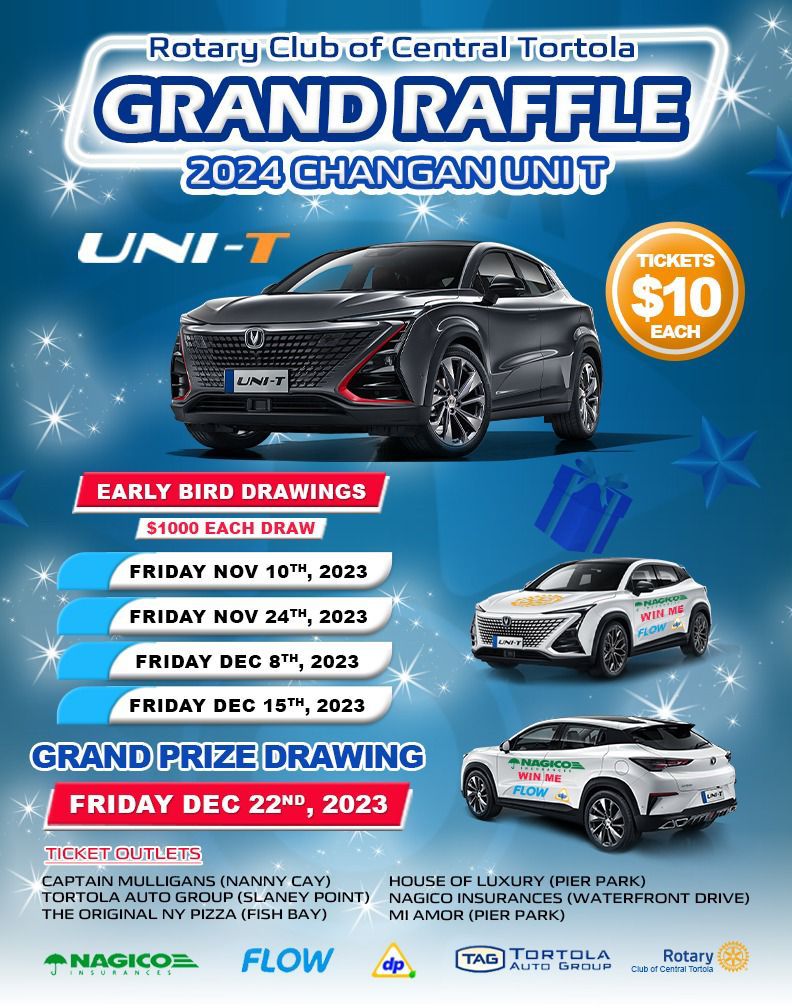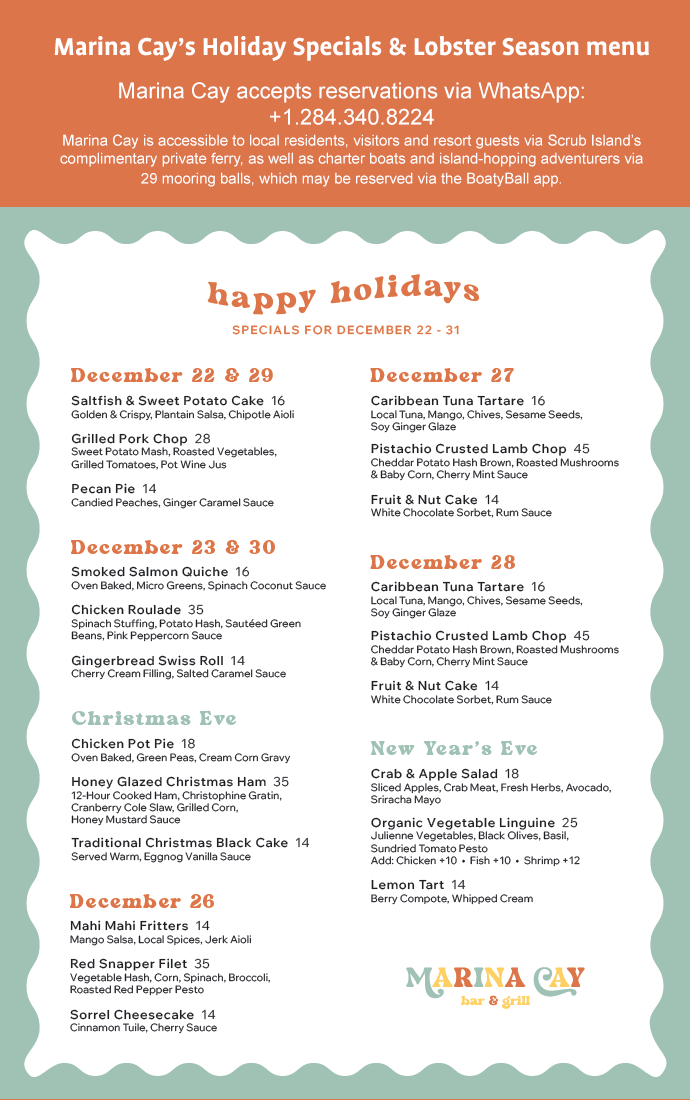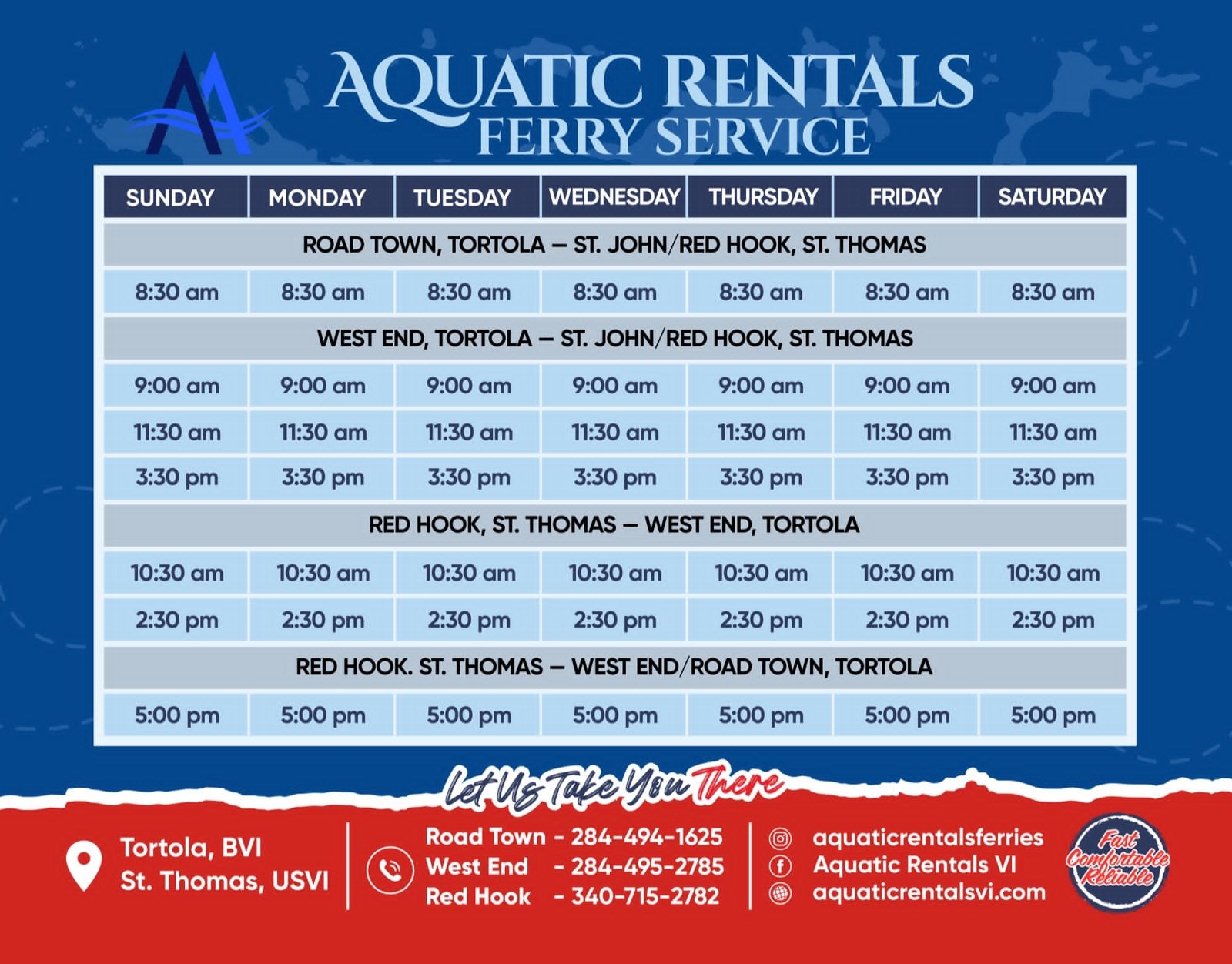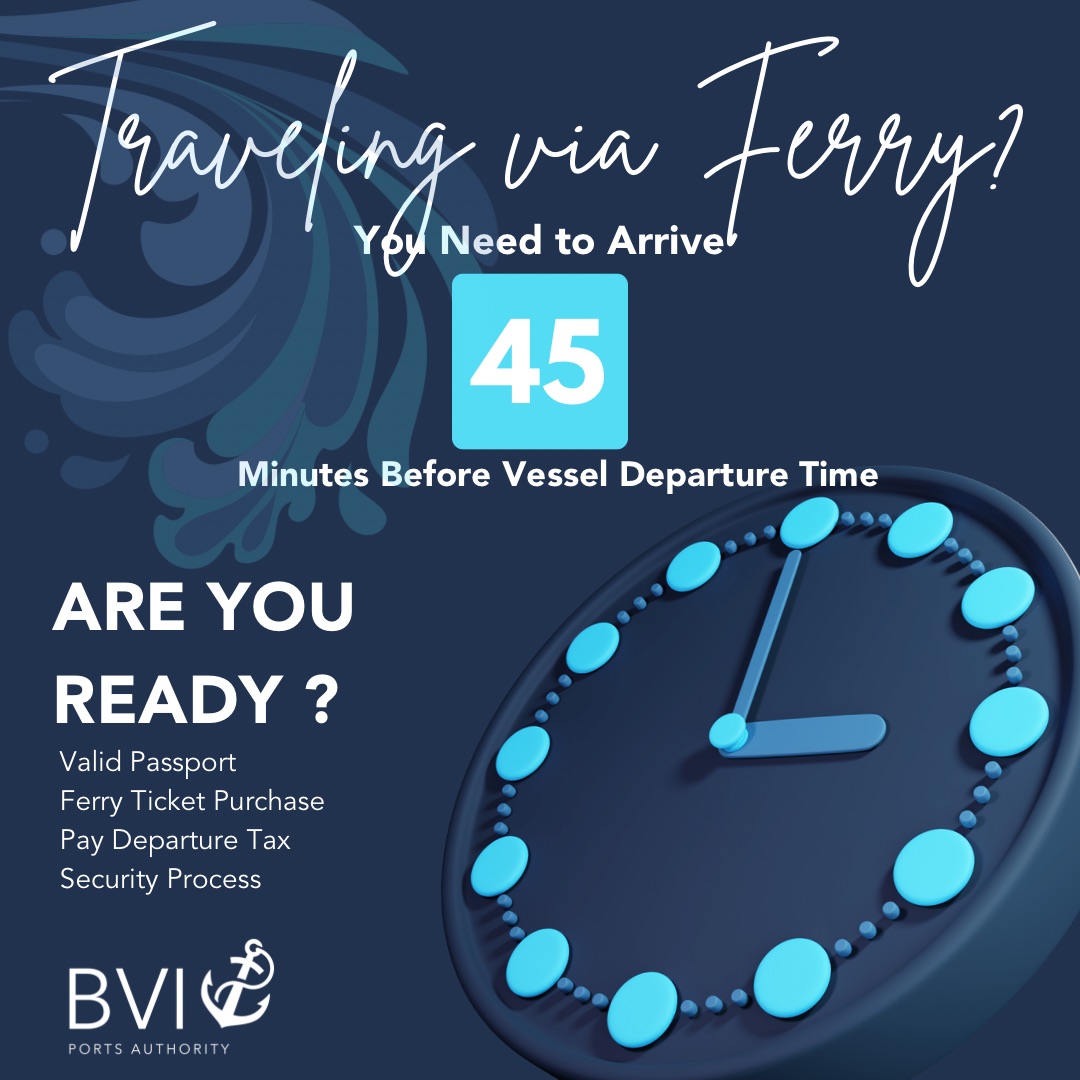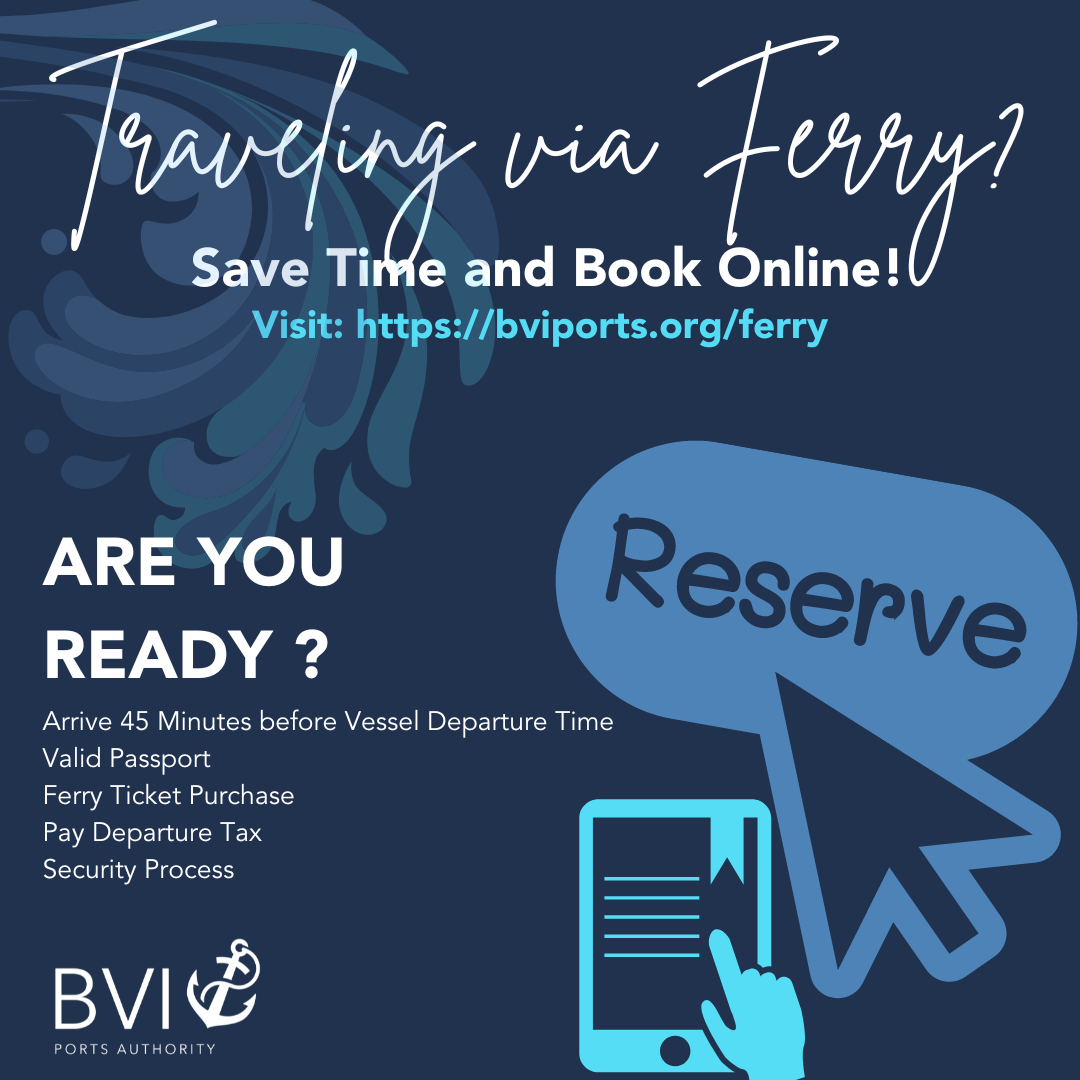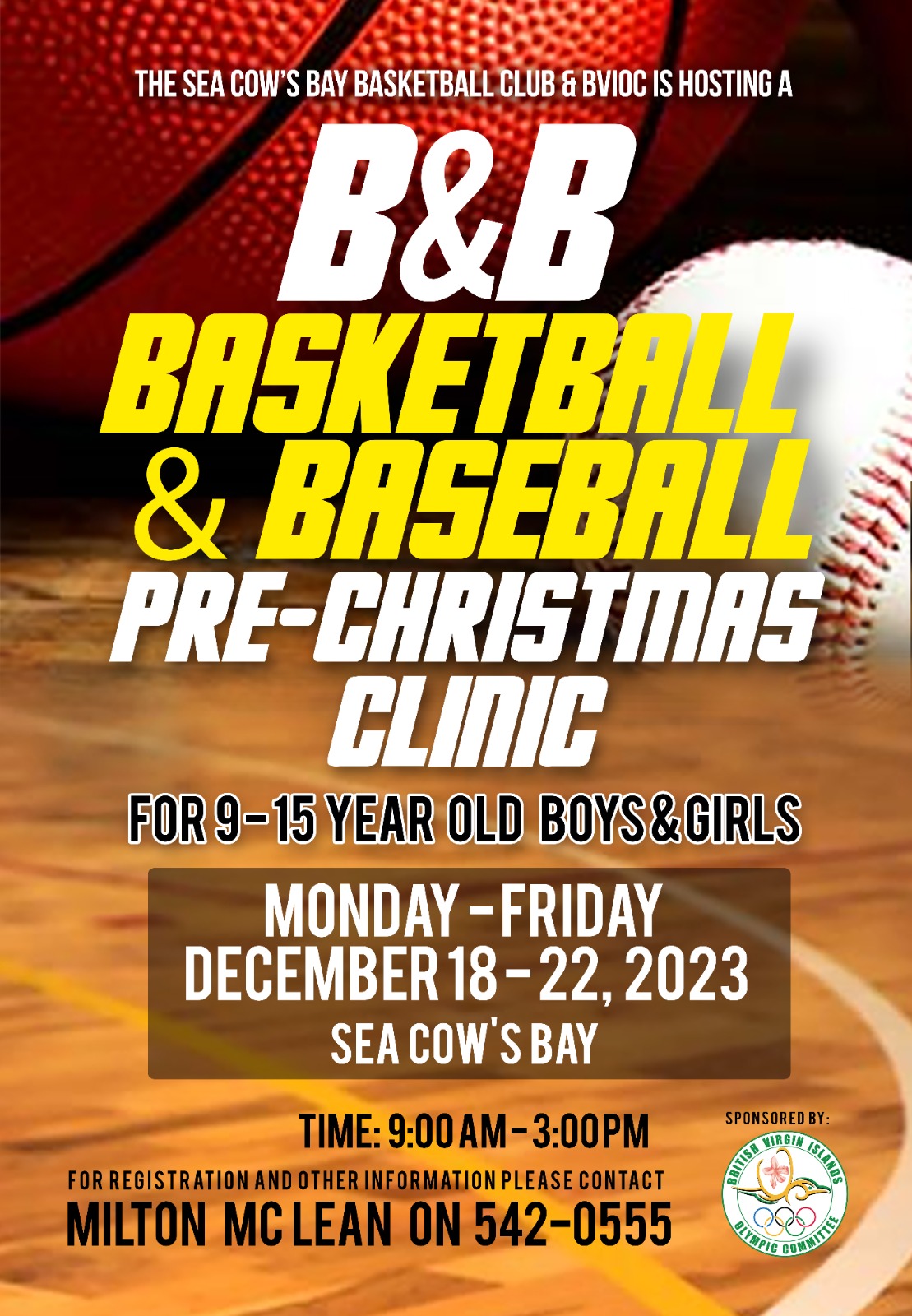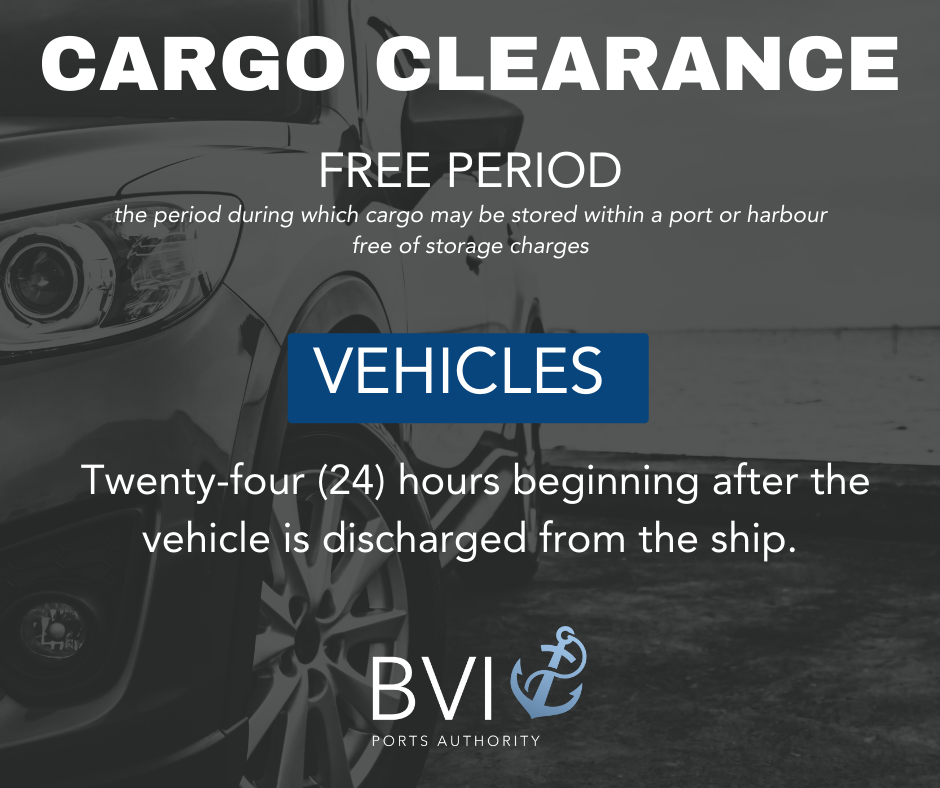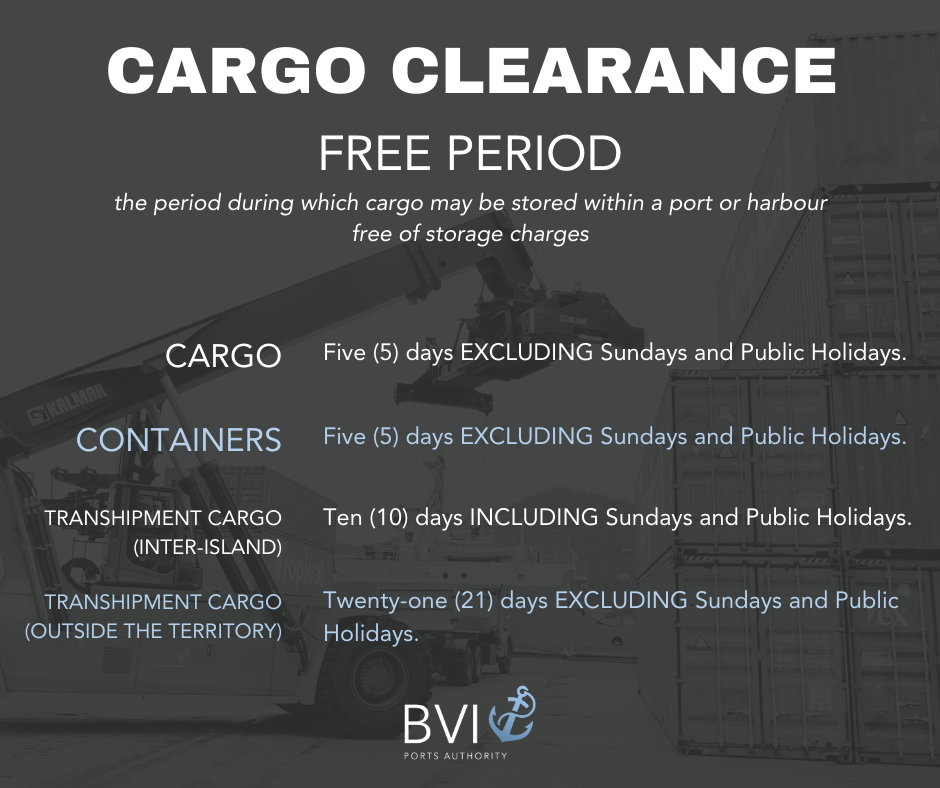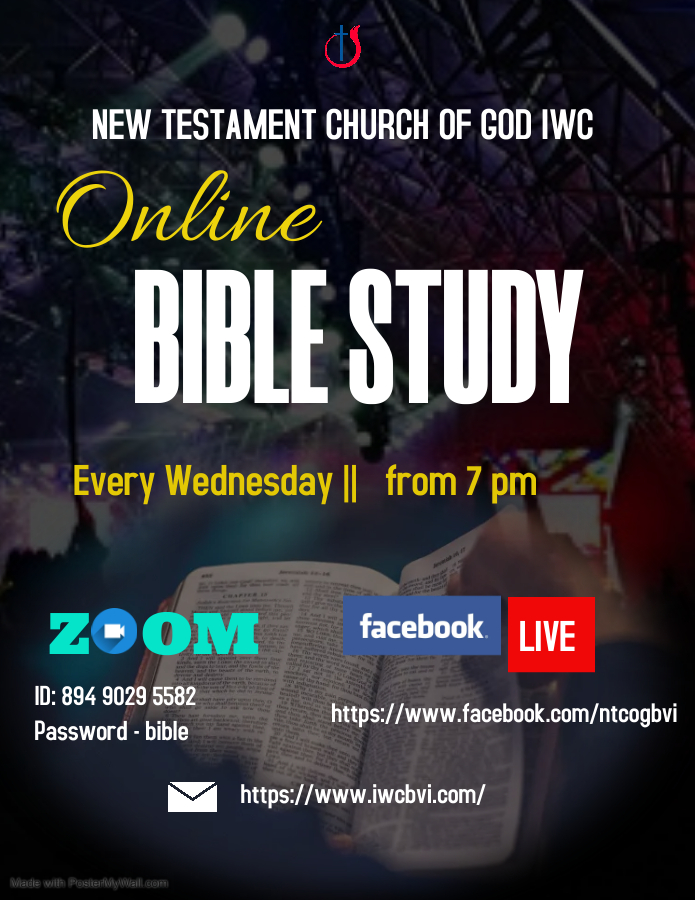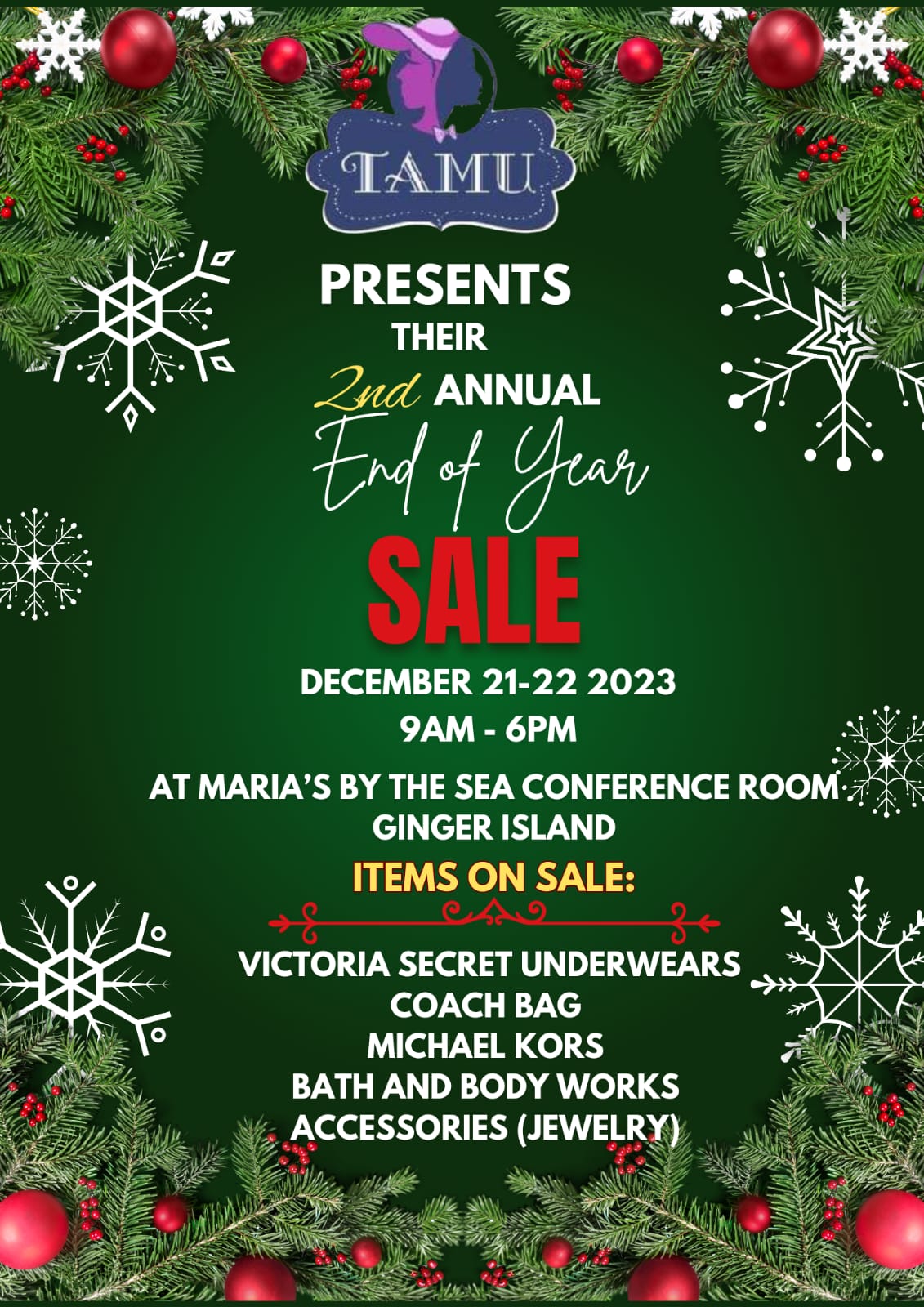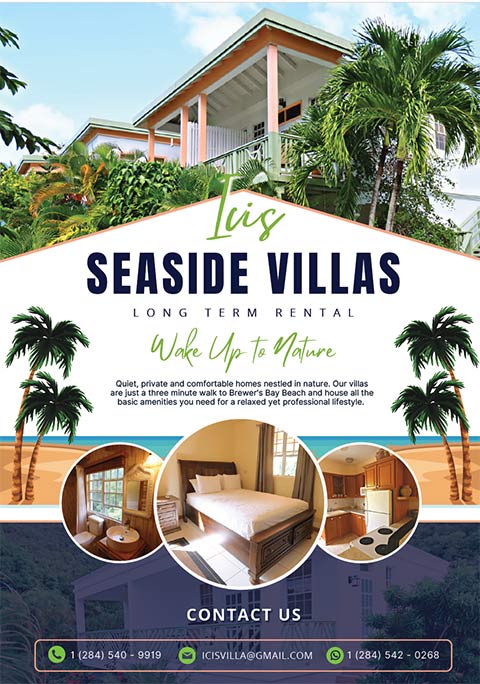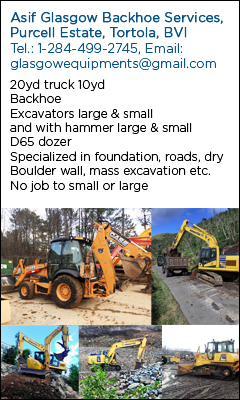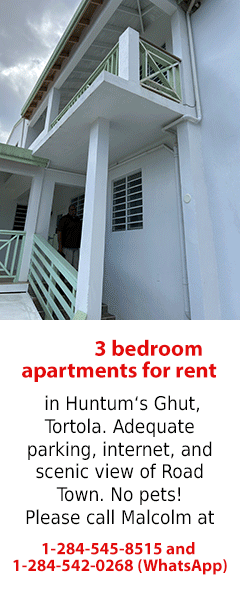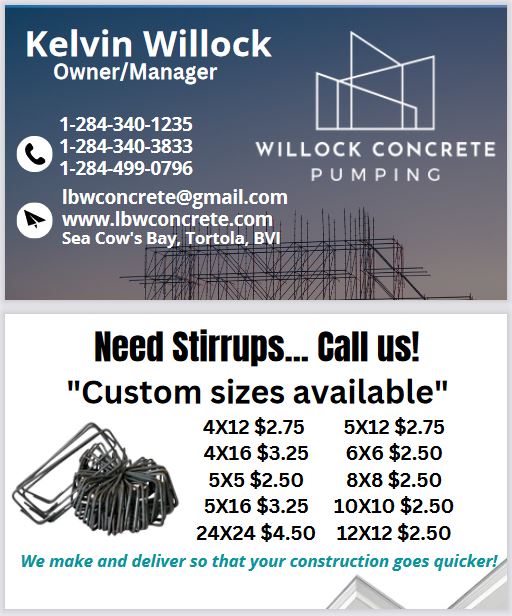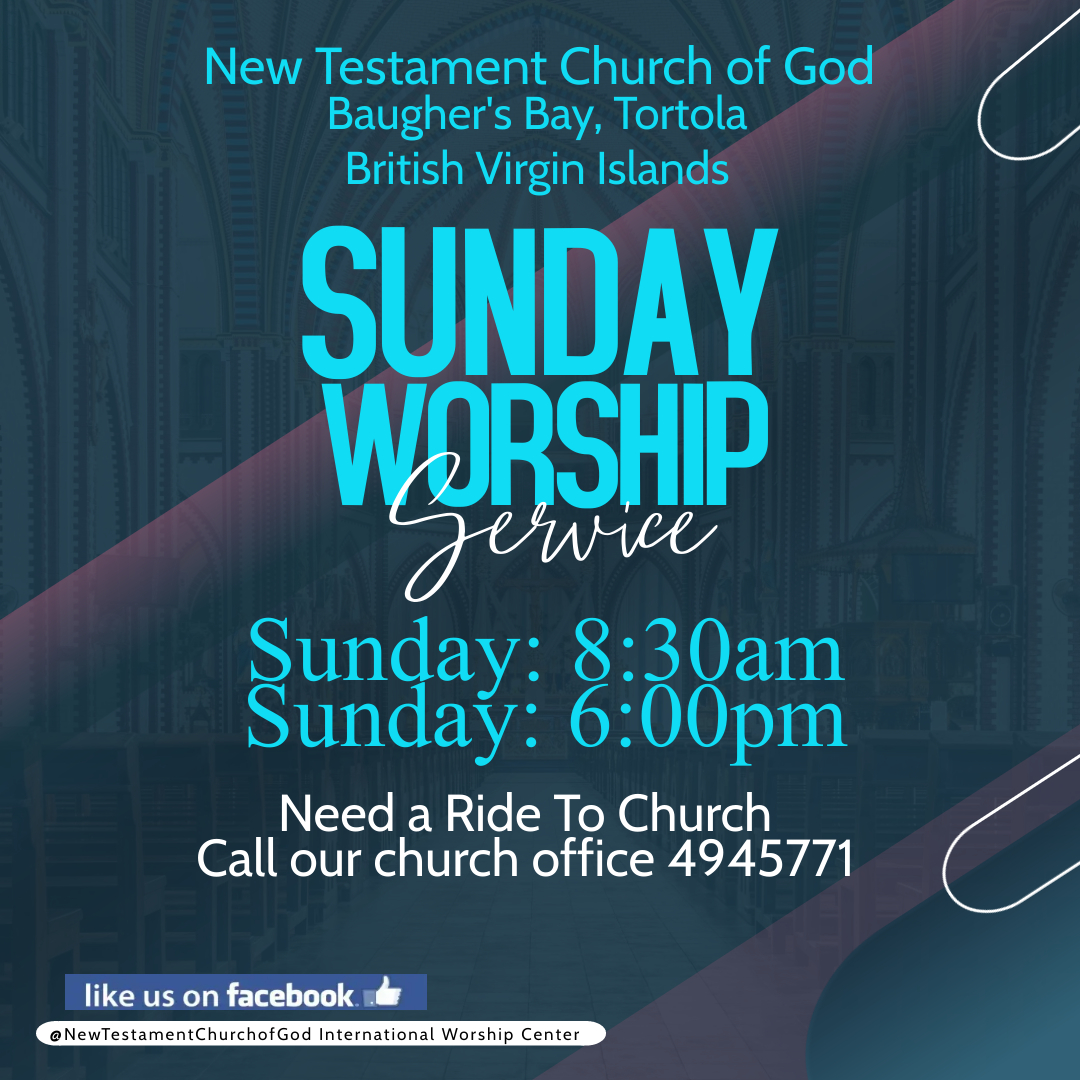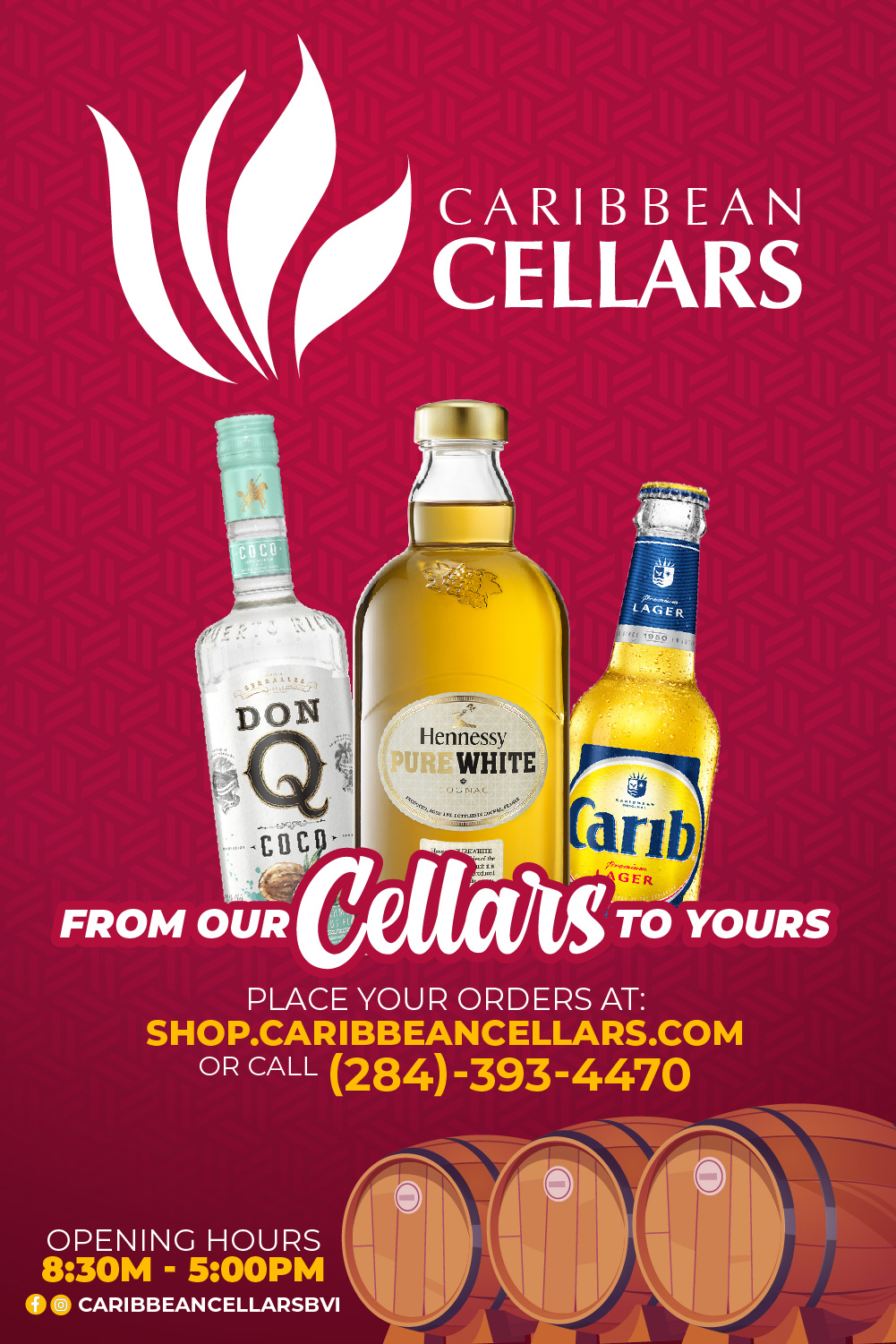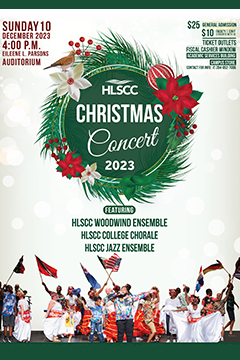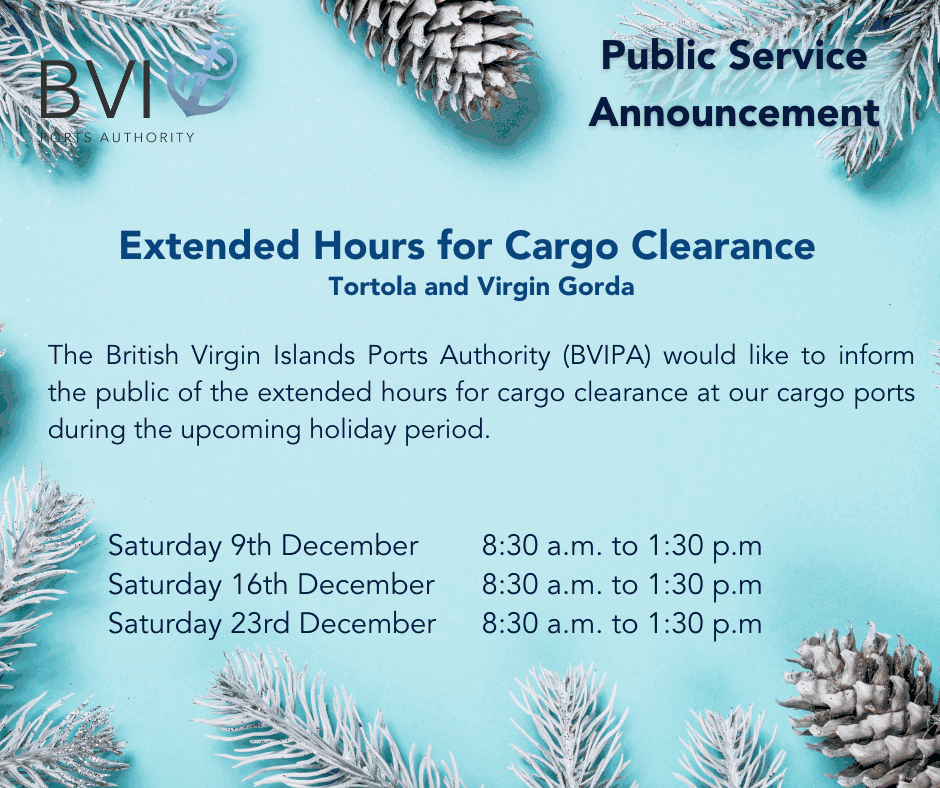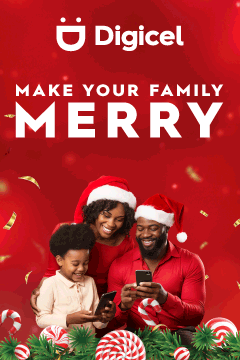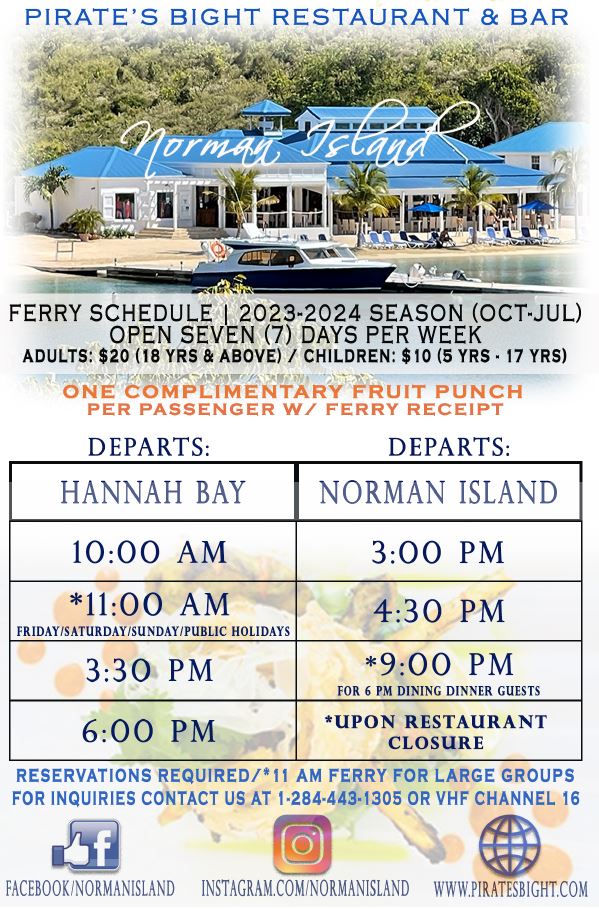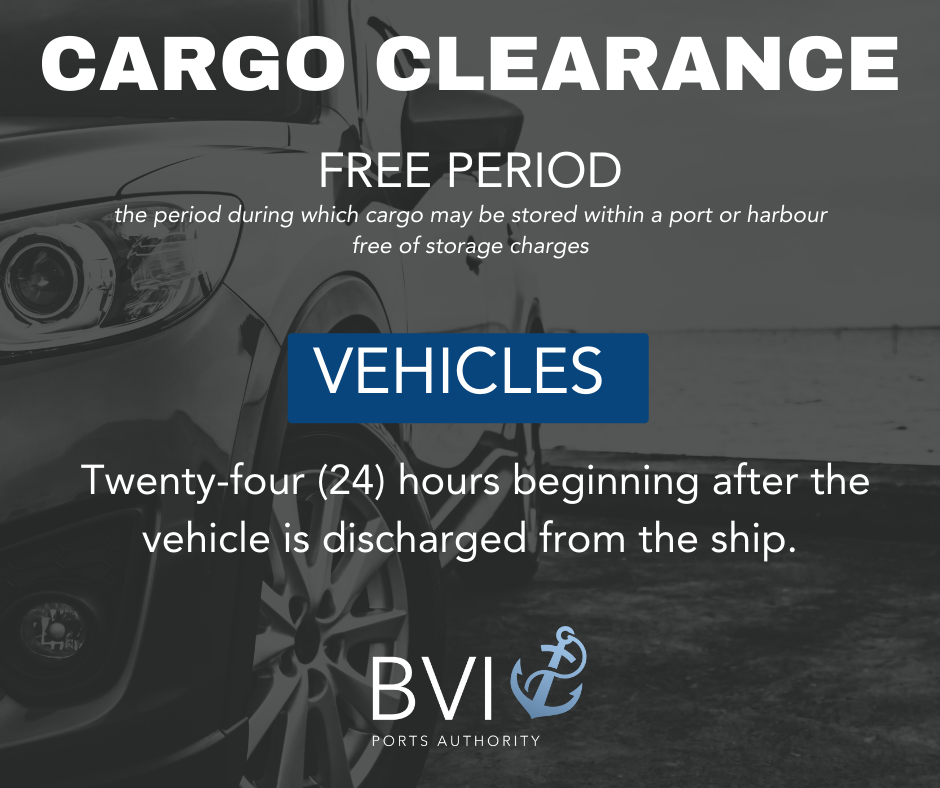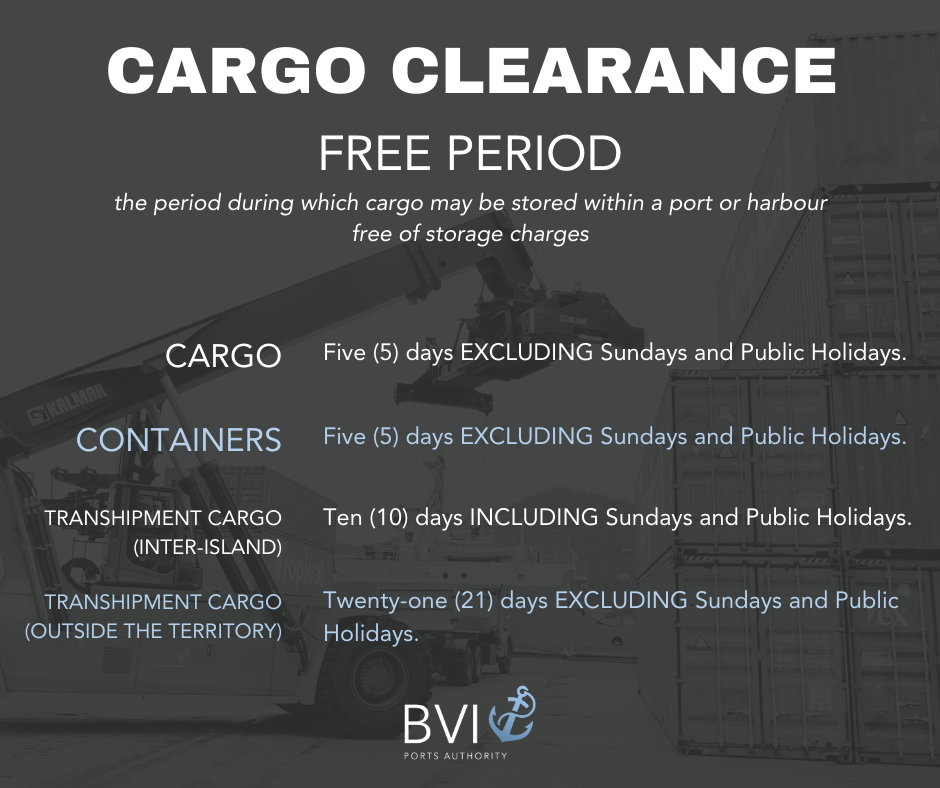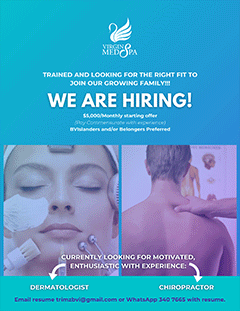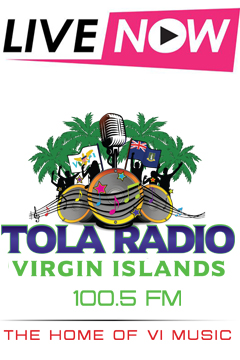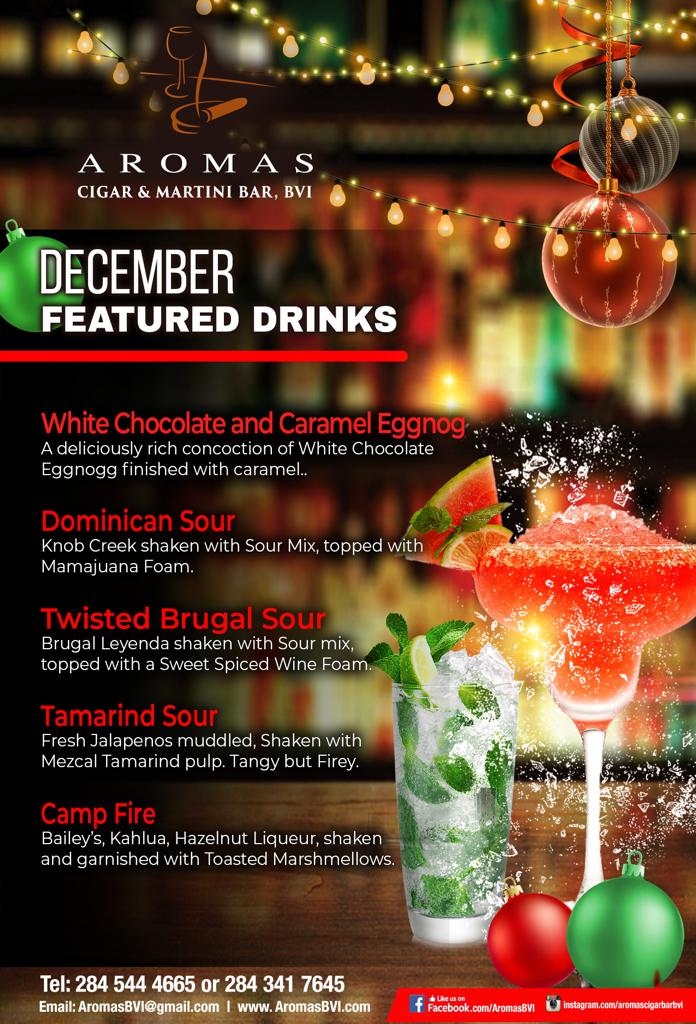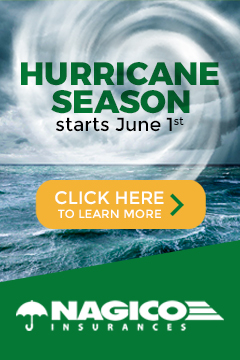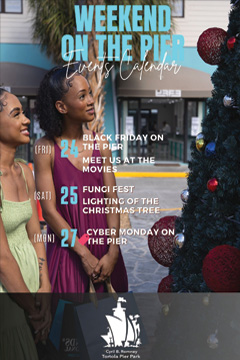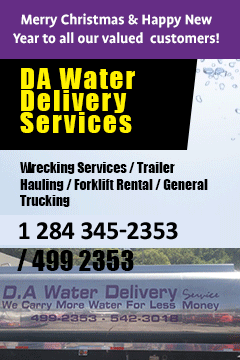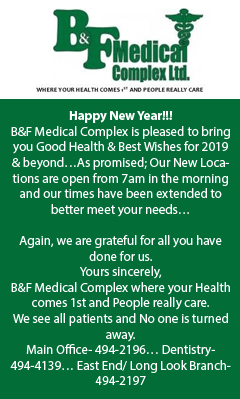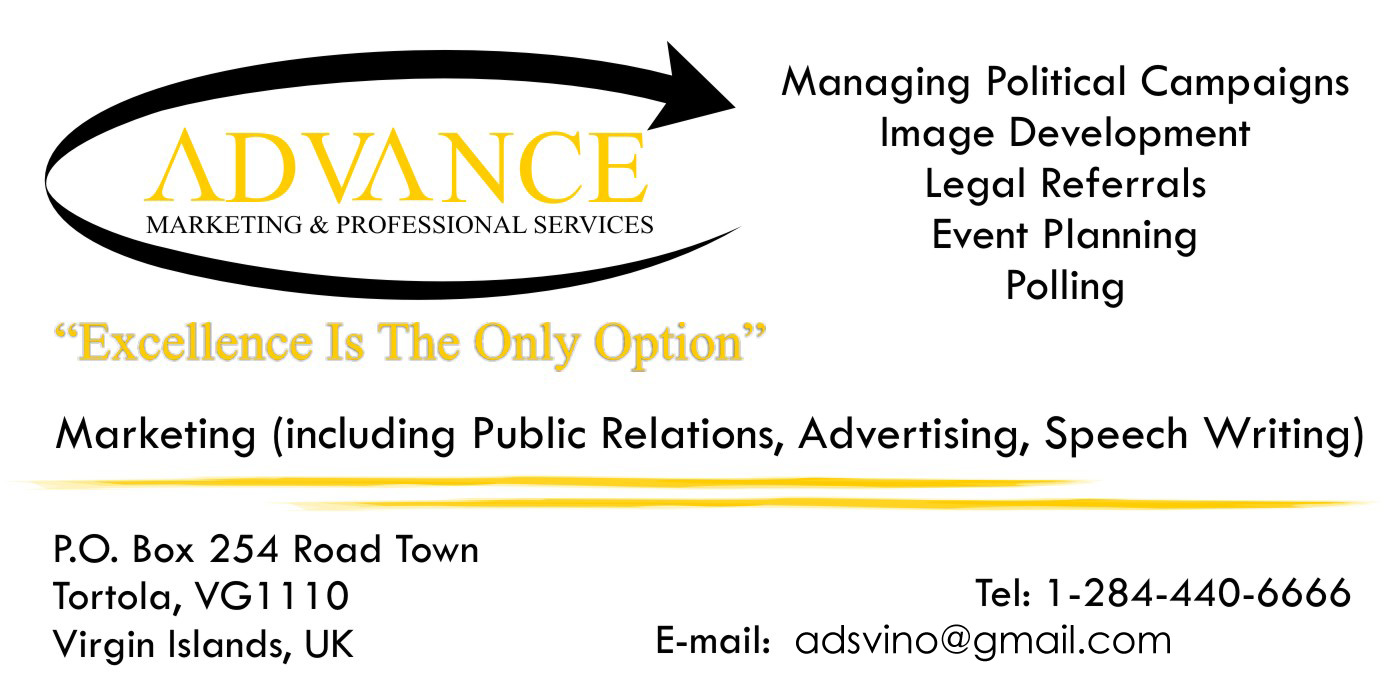 Disclaimer: All comments posted on Virgin Islands News Online (VINO) are the sole views and opinions of the commentators and or bloggers and do not in anyway represent the views and opinions of the Board of Directors, Management and Staff of Virgin Islands News Online and its parent company.