Thomas C. Famous

Condolences to those who have lost loved ones recently

Every time that I get an update from home in reference to COVID, it really hits me hard to see the pain we are going through as a people.
The unfortunate reality is that over the course of the last two weeks, the COVID-19 Delta variant has taken a foothold in our island home. Businesses have had to close, restaurants reduced to take-out only, Carnival has been cancelled and unfortunately, almost 10 persons have died.
Here in Bermuda, we experienced the exact same path of this deadly virus some 3 months ago. We lost 21 persons to COVID-19  in the space of 2 months.
Sunlight does not kill COVID, saltwater does not kill COVID, nor does increasing the amount of natural foods one eats
The reality is there simply is no easy way out.
Vaccine Hesitancy
We know that a large proportion of persons in all islands are sceptical about the vaccine.
Some due to religious reasons, some due to legit health concerns, others are simply sceptical at present.
This is totally understandable.
What I will say, is that there is no government that will do anything to harm their own people. It simply makes no sense to hurt the people you love.
To those that are still hesitant about the vaccine, the reality is that the Delta variant has only just started its damage in the Caribbean. More and more islands will be faced with curfews, lockdowns, and yes, death
Essentially, despite what some folks may wish to believe, this strain will not be going away anytime soon.
I would strongly encourage you and or your families to consult your doctor, and then make an appointment to get immunised.
Global realities
Here is a snapshot of what is going on regionally and internationally:
The governments of Trinidad and Tobago, Grenada, and St Kitts and Nevis have all officially stated that they will no longer allow entry to their islands of any visitors that are not fully immunised.
The governments of Canada and Malta have said the same thing as well.
In both France and Greece, all healthcare workers and nursing home staff must now be immunised.
In France, where people love to socialise, the government has decreed that a "health pass", showing that a person has been immunised or has had a recent negative test, would be needed in order to enter bars and restaurants.
Each government will choose its own methodologies; however, one thing is clear; each government must protect its borders and its citizens within those borders.
We have a long road ahead of us, as a region, and conspiracy theories won't save us.
Please stay safe VI family.
See link to video below: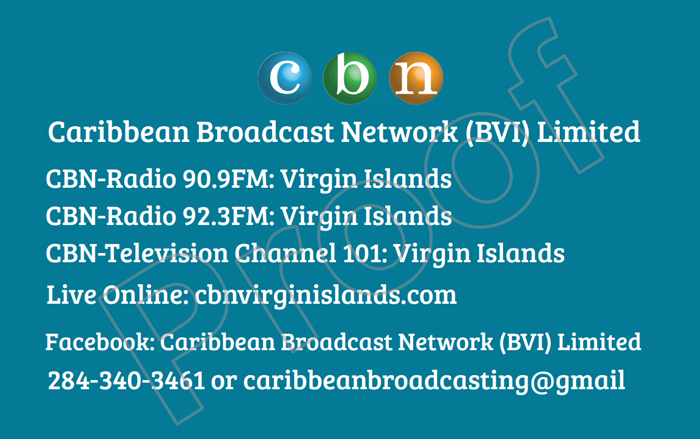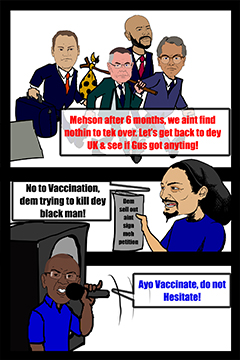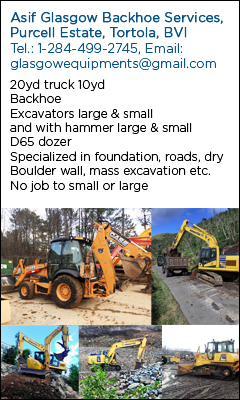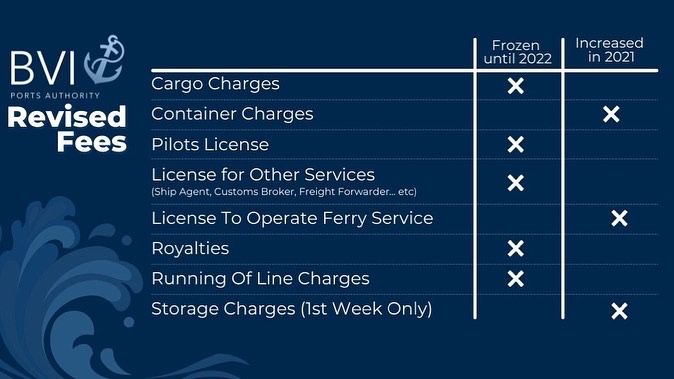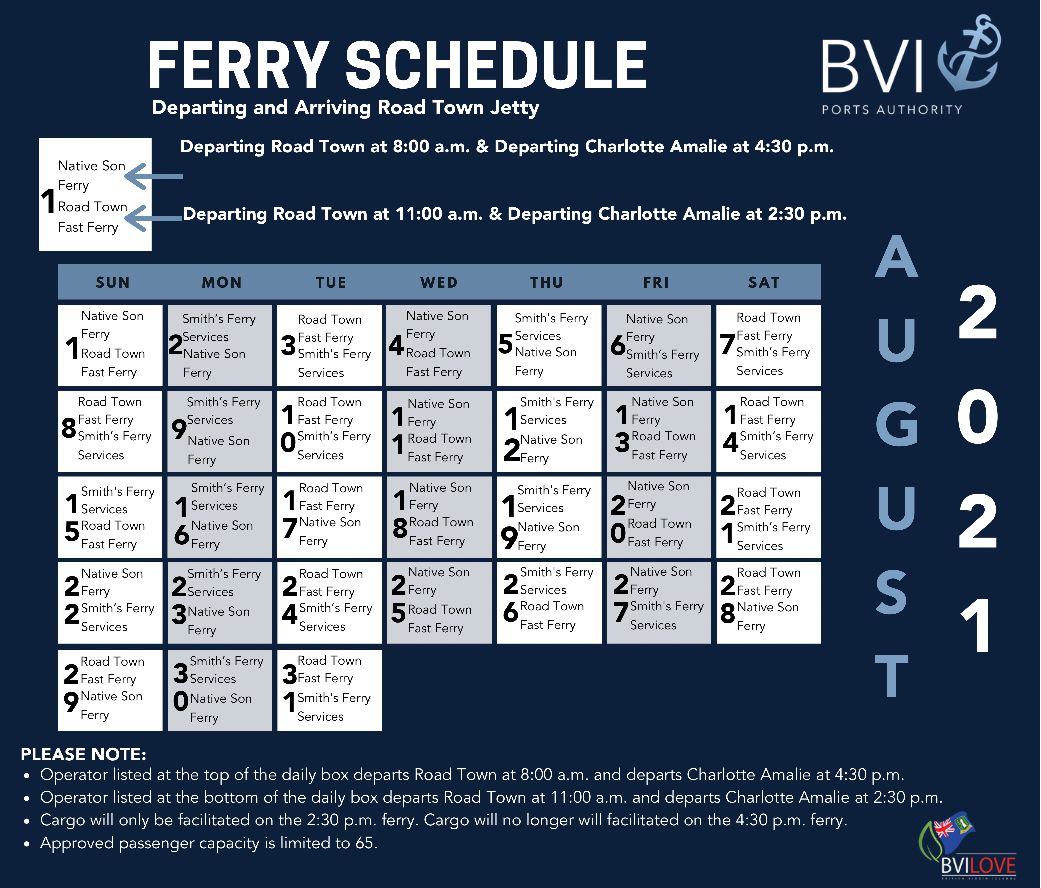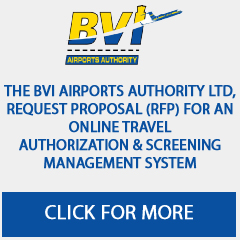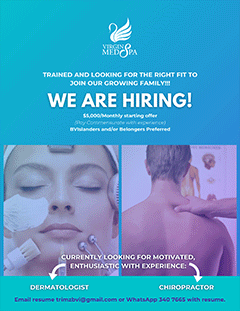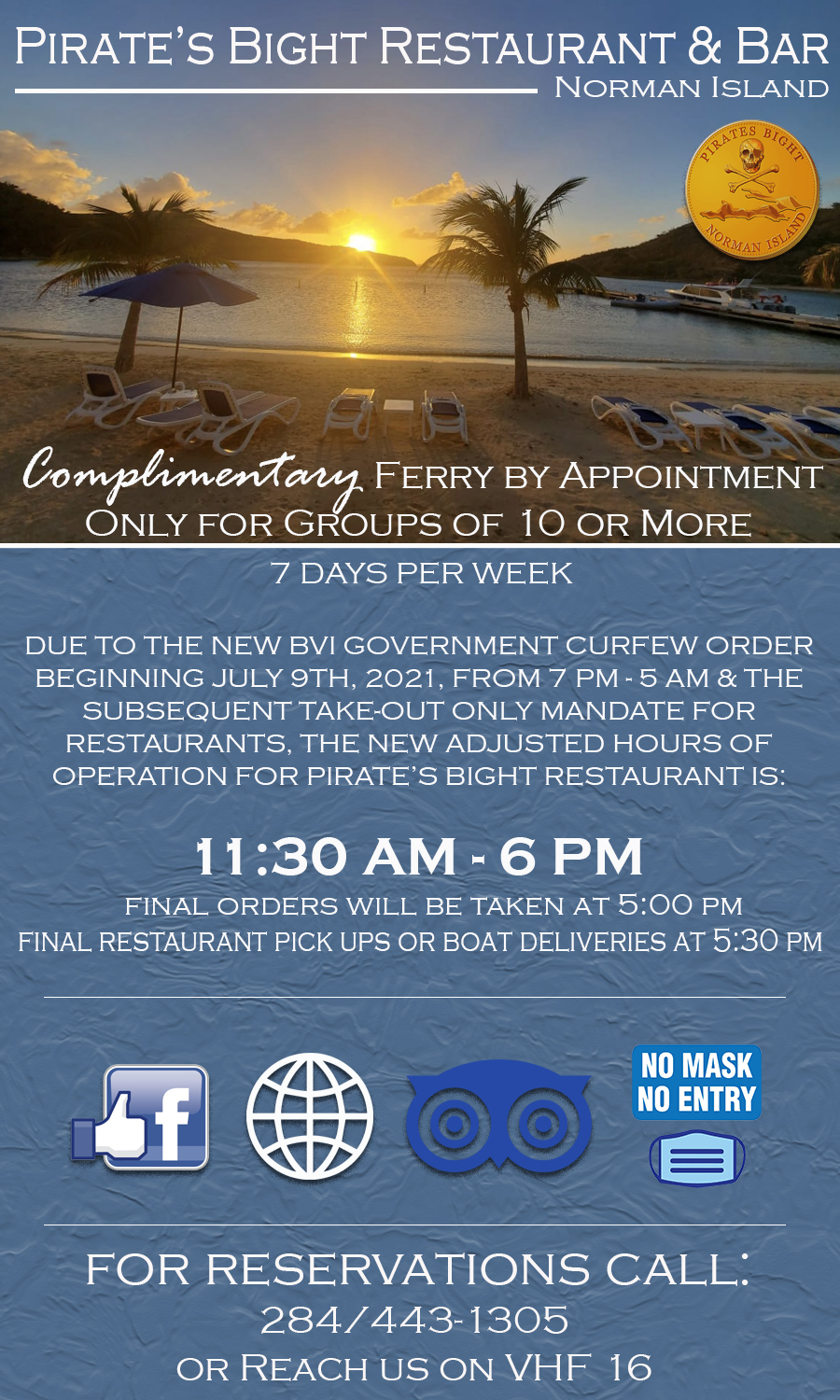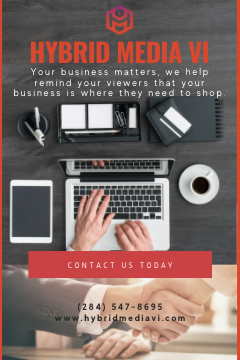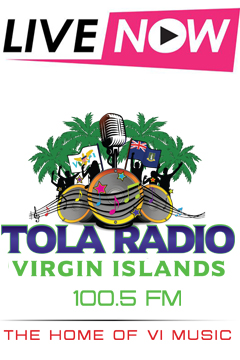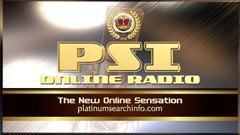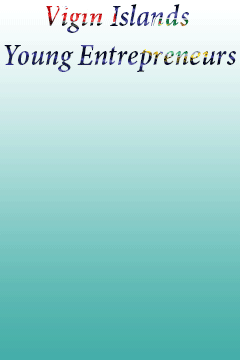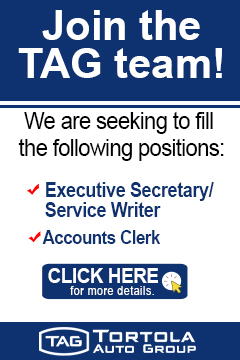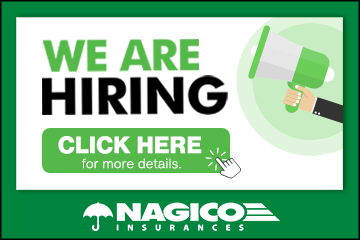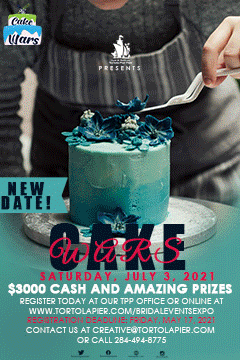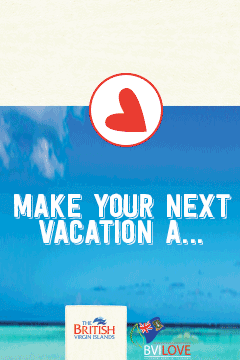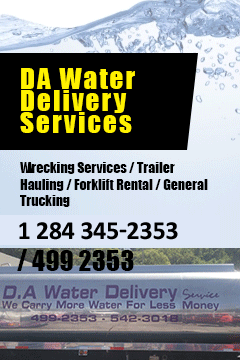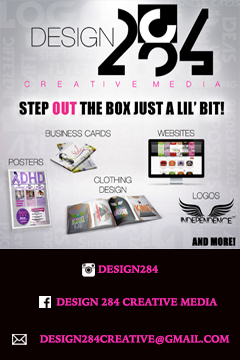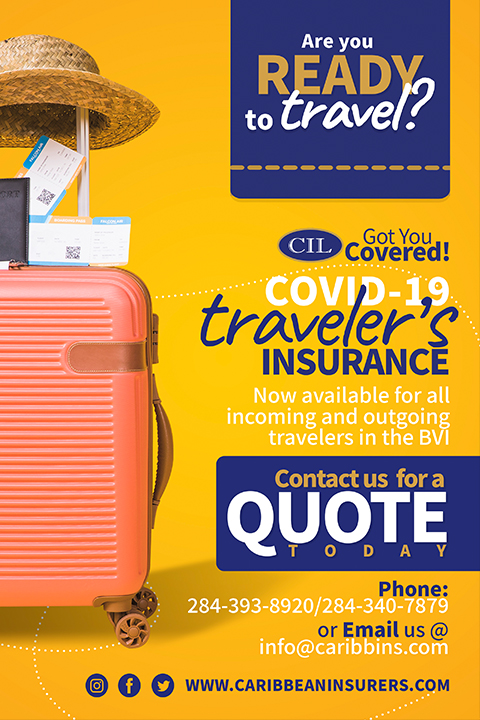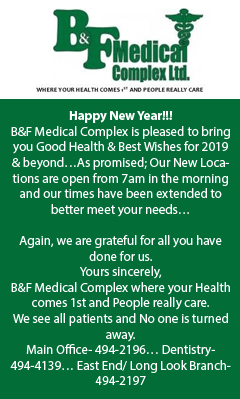 Disclaimer: All comments posted on Virgin Islands News Online (VINO) are the sole views and opinions of the commentators and or bloggers and do not in anyway represent the views and opinions of the Board of Directors, Management and Staff of Virgin Islands News Online and its parent company.