'COVID-19 vaccine is the mark of the beast' – Moviene F. Fahie
- said VI should ensure any COVID-19 vaccine received from UK would have been properly tested there
ROAD TOWN, Tortola, VI- As the world moves towards releasing a number of COVID-19 vaccines, persons have formulated their opinions about their validity and objectives to the extent that many have made up their minds they would not be taking any vaccines against the virus.
Governor of the Virgin Islands (VI) His Excellency Augustus J. U Jaspert, according to a Government Information Service (GIS) press release on November 2, 2020, said the Virgin Islands and other Overseas Territories (OTs) are expected to receive any COVID-19 vaccine procured by the United Kingdom (UK).
According to the Governor, the Minister for Overseas Territories and Sustainable Development at the Foreign, Commonwealth and Development Office (FCDO) Baroness Elizabeth G. Sugg had written to all the leaders of Overseas Territories confirming this offer and the UK's unwavering commitment to working in partnership to tackle COVID-19.
COVID-19 vaccine mark of the beast?
When this became public information many persons expressed concerns about the vaccine on social media.
Getting a chance at the microphone at a public event at Festival Grounds on Saturday, November 7, 2020, prominent farmer and cultural icon Moviene F. Fahie made her position clear, calling the vaccine the mark of the beast.
There have been many debates as to what the mark of the beast refers to in Bible prophecy.
This mark, according to Christians, acts as a seal for the followers of Antichrist and the false prophet (the spokesperson for the Antichrist).
Some Christians believe the mark is literally placed in the hand or forehead, such as a microchip or a tattoo, while some believe the mark refers to choice of worship and obedience and is not a literal mark.
But, according to Ms Fahie, "One thing I have to say to all of you in the BVI here right now, foreigner or local or whatever, we need to get serious with God because right now we are in revelation times. The whole world is hurting.
"It come like right now Tortola people still asleep but we need to wake up and get ready," Ms Fahie stated.
The local and vocal farmer stated that persons should be wary about becoming guinea pigs and said she hopes any vaccine that is made available to the VI would have been properly tested.
"You see that injection that you all sending in here from England, they need to test it on England people first, because Moviene Fahie or Smith, I am a Smith, from blood I am a Smith, I am not taking no injection, I am natural, let me die and go home to my Jehovah, I am not taking no injection. That's the mark of the beast."
Premier Fahie had suggested vaccine optional
Premier and Minister of Finance Honourable Andrew A. Fahie (R1), in a recent thank you letter to Baroness Sugg, said the possibility of a potential vaccine for COVID-19 is indeed comforting news for everyone who subscribes to the taking of vaccines.
"We must bear in mind that there are persons in our society who, for religious or other beliefs, do not subscribe to the taking of vaccines, and we do have to be respectful of that when the time comes. Notwithstanding this, the people of the Virgin Islands would be grateful and happy to receive supplies of the vaccine when it becomes available, for which I thank the UK Government in advance," he stated.
Premier further stated to the Baroness, "I note from your letter that one of the potential vaccines would require special storage. I would like the BVI to be in a state of preparedness to receive the vaccines when they become available. I would be grateful to know the specifications of the recommended storage facilities so my Government can begin looking at where we can locate the facility and what resources we would need to put this in place."
Latest COVID-19 vaccine said to be 'more than 90% effective'
Meanwhile, US drugmaker Pfizer said today, Monday, November 9, 2020, that human trials suggest its coronavirus vaccine is 90% effective at preventing COVID-19 infections in people not known to have had the virus already.
The pharmaceutical giant said it would be applying for Emergency Use Authorisation from the FDA as soon as final data meets safety milestones, which it expects to happen in the third week of November.
If approved, the vaccine will require patients to receive two shots, with the second coming 21 days after the first.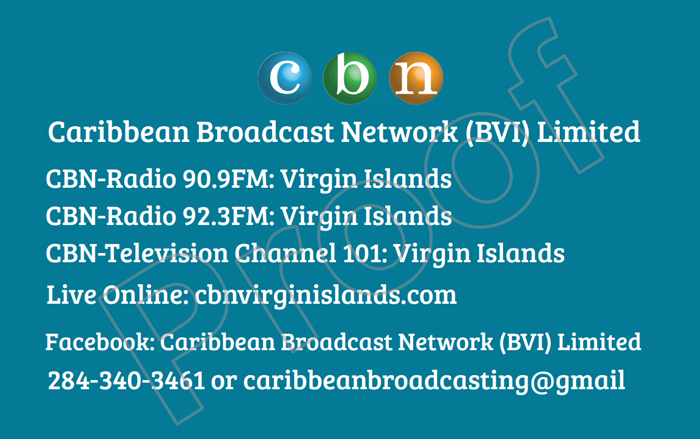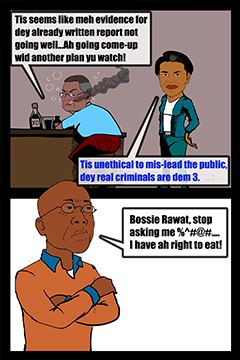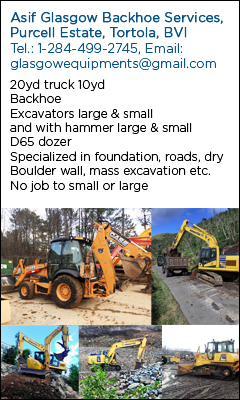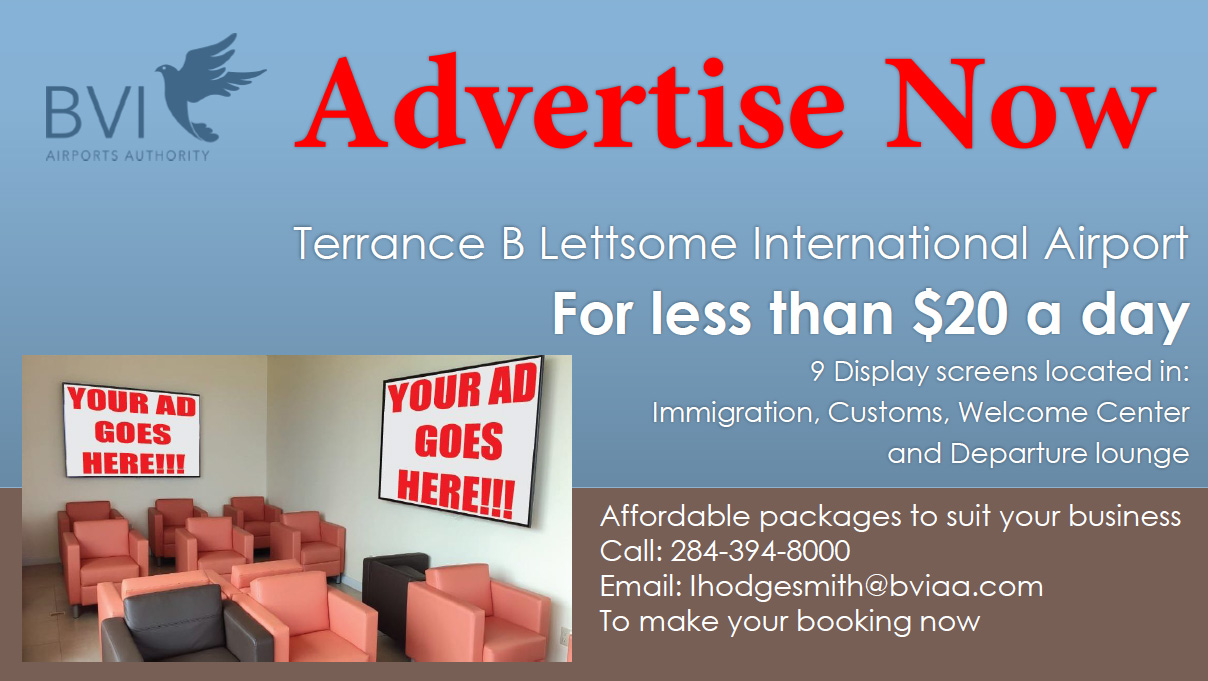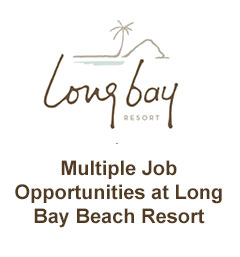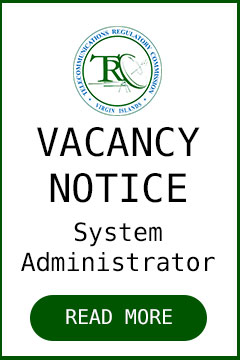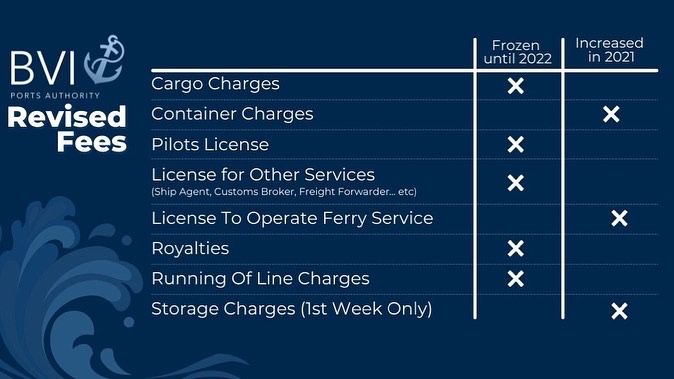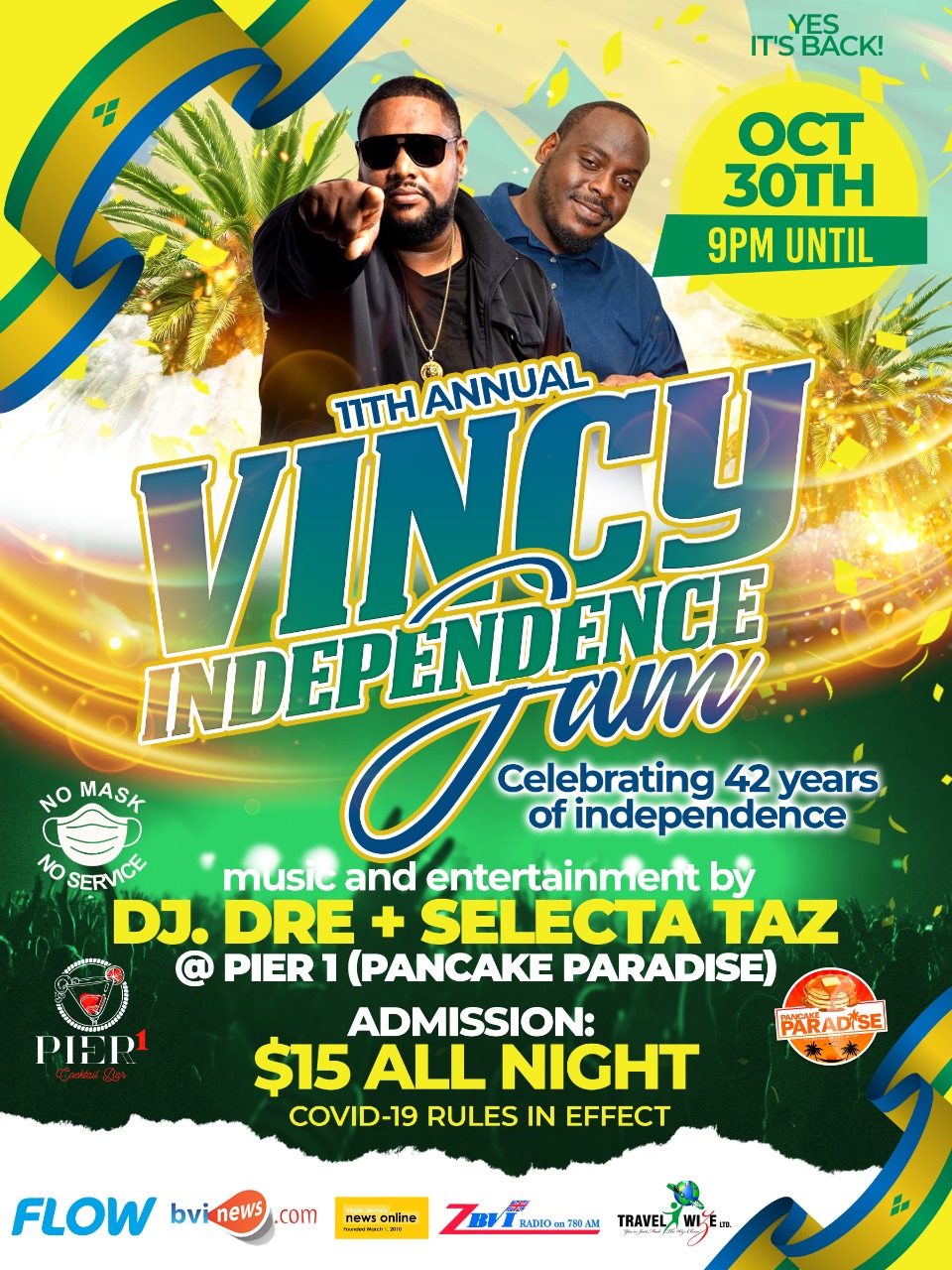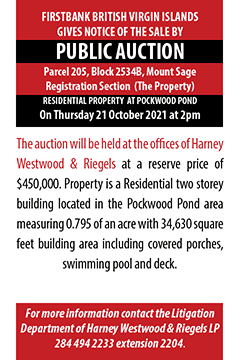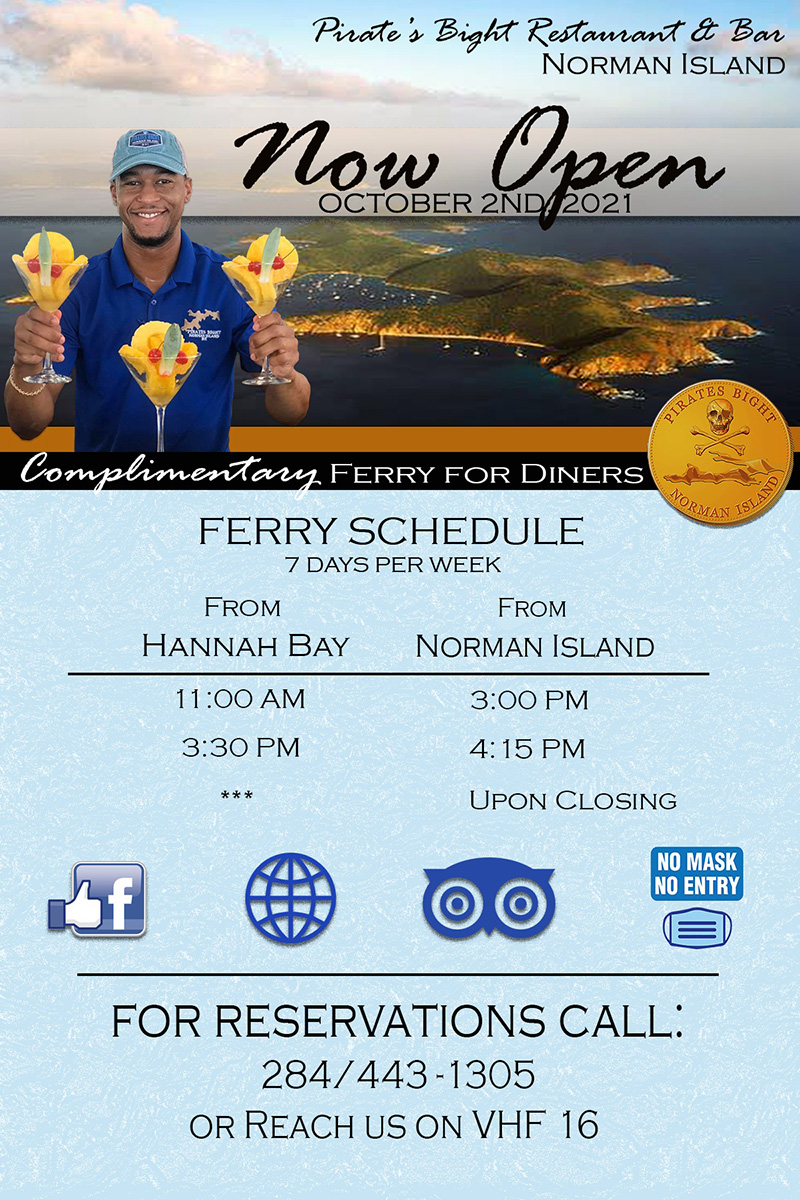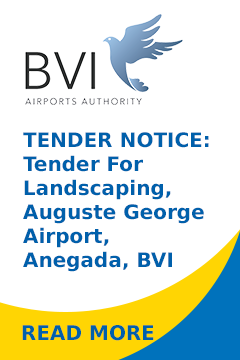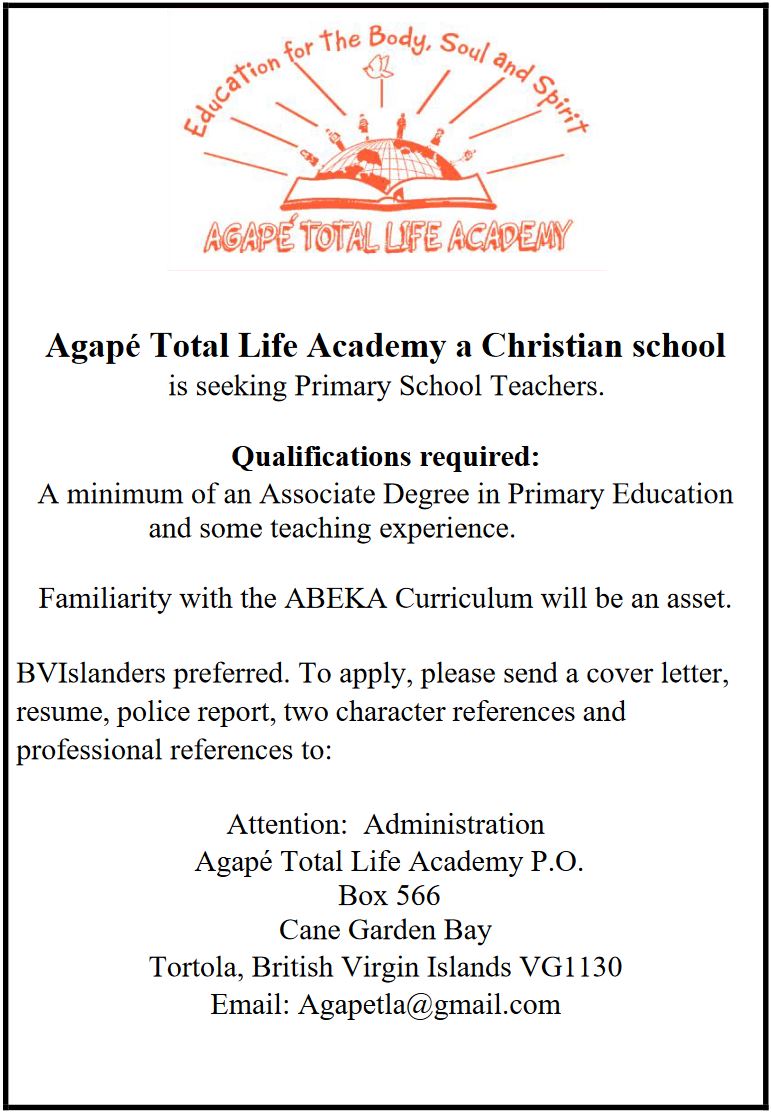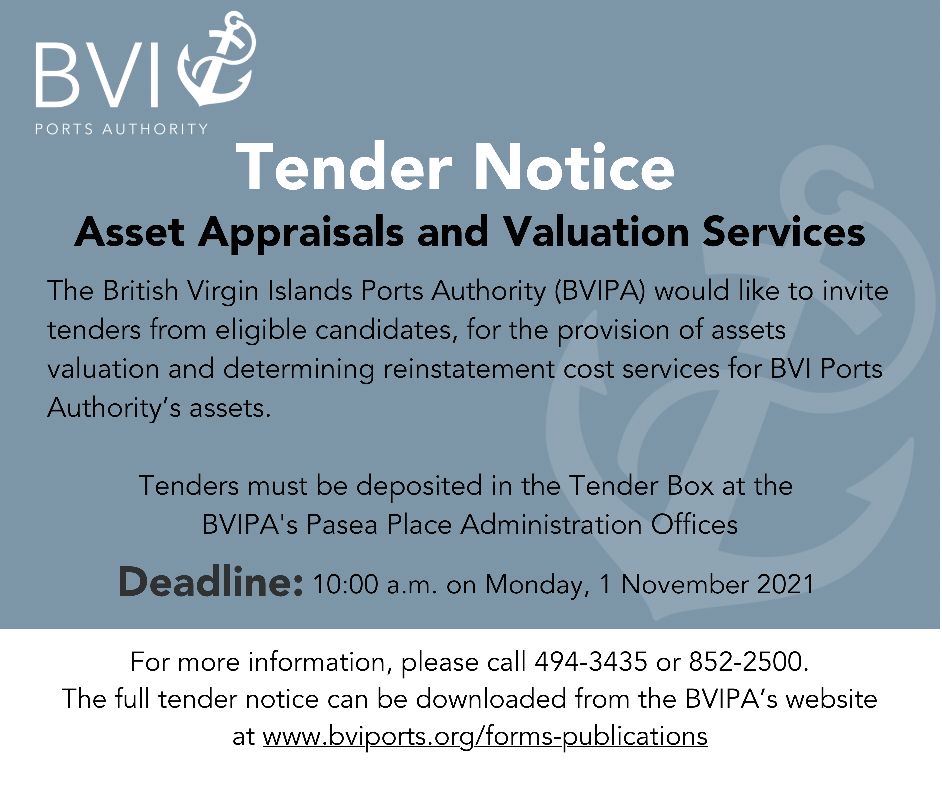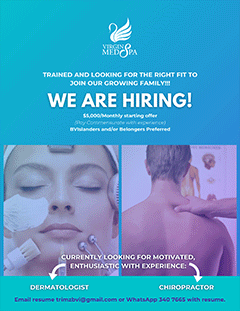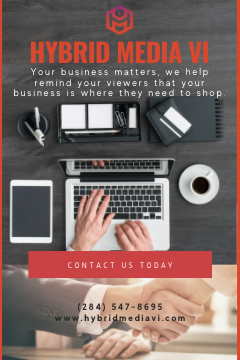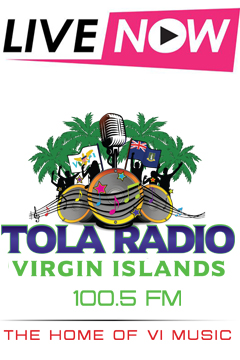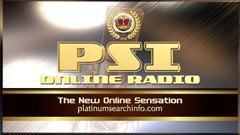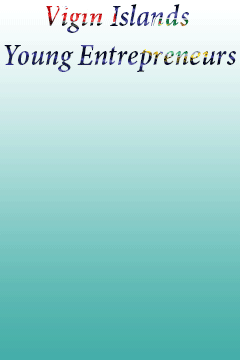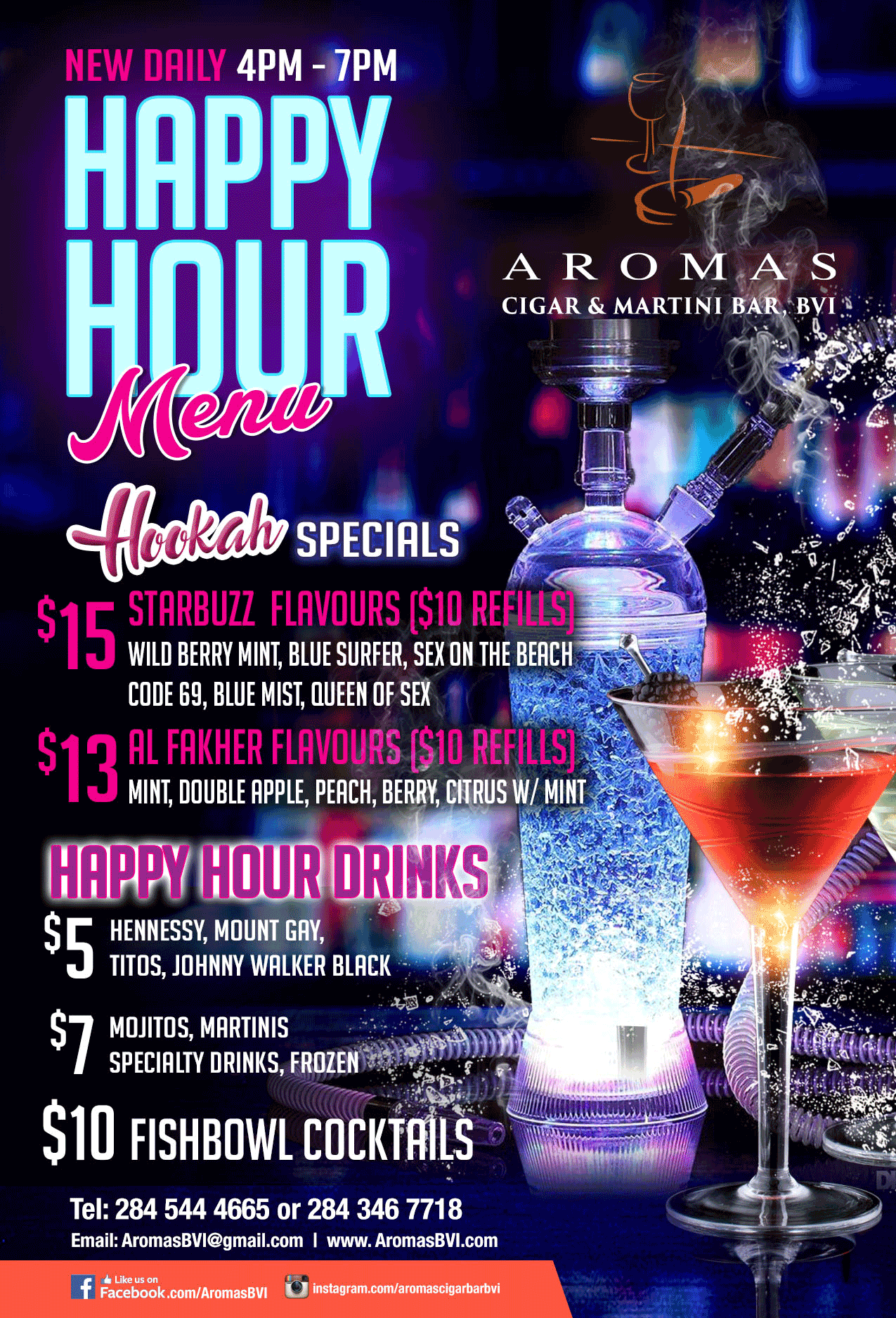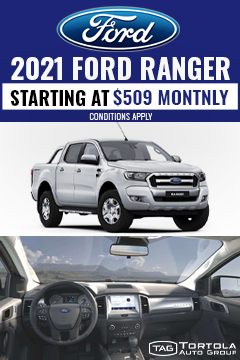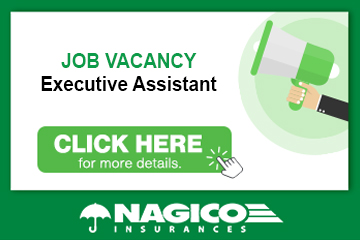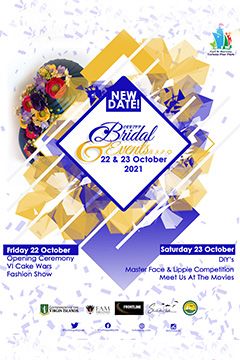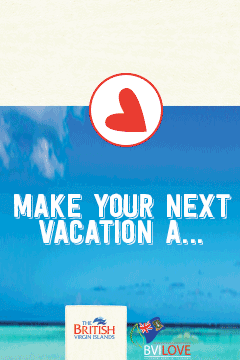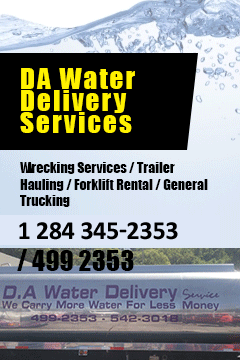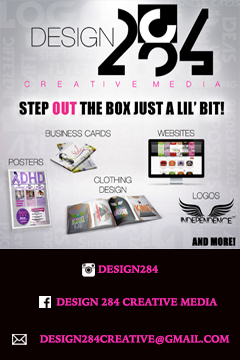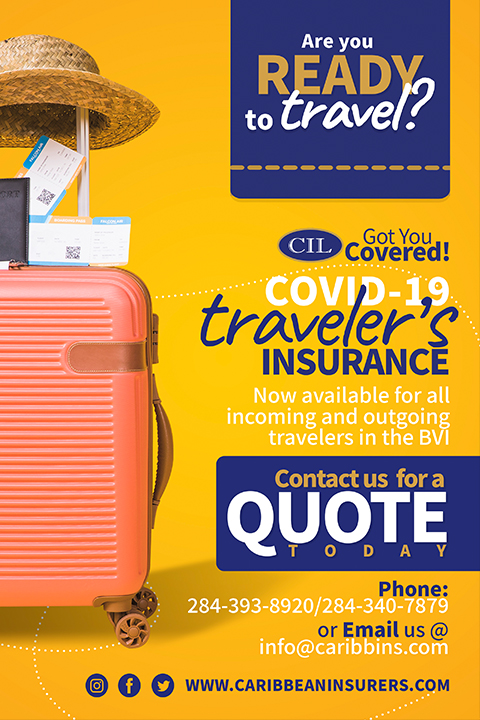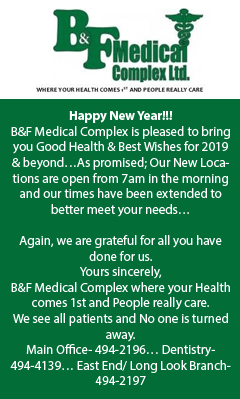 Disclaimer: All comments posted on Virgin Islands News Online (VINO) are the sole views and opinions of the commentators and or bloggers and do not in anyway represent the views and opinions of the Board of Directors, Management and Staff of Virgin Islands News Online and its parent company.