Coronavirus pandemic freezes fundraising for local animal shelter
- $$ raised for new home now being used to sustain animals during pandemic
JOHNSON'S GHUT, Tortola, VI- "There is nothing more beautiful than someone who goes out of their way to make life beautiful for others" – Mandy Hale.
For over 20 years, Vijay Bishoondutt, the General Manager of the Humane Society of the BVI and his small team have been making life pleasant for the many animals calling the shelter home.
The facility, located at Johnson's Ghut on Tortola, is a non-profit organisation caring for unwanted animals of society.
"During the lockdown, an influx of animals came into the shelter. We rescued about 21 puppies when we had the curfew," Bishoondutt said in an exclusive interview with Virgin Islands News Online on Tuesday, May 19, 2020.
"There were a lot of stray dogs on the street, and there was nobody to feed them. It's a passion. It's animal welfare, somebody has to do it. The animals have life, they are a man's best friend, if we don't take them off the streets, farmers will lose their livestock, civilians will get chased by stray dogs, and they will spread diseases too."
Trying to keep afloat
Despite providing these animals with a dry and safe place to sleep, a hot meal and medication if they need it, Bishoondutt expressed they are just trying to keep afloat amid these trying times brought on by the Novel Coronavirus pandemic.
He explained that in spite of receiving an eviction notice, which was slated to come into effect at the end of last year, the shelter was permitted to remain at their present location while their new home is move-in ready.
"We reach out to the landlord, and we showed her where we are at, where we are heading. We pleaded, and she was very understanding," he stated.
"We are in the process of building the new shelter, but like everything else, there is always a push back. We were just about to break ground before Hurricane Irma. It [hurricane] destroyed everything. Meanwhile, the money we had saved for that project we had to put it into this present location to make sure the animals are taken cared of. So we had to go back to the beginning and raise funds."
Bishoondutt said; however, with the strain on the economy because of the virus, "people don't have money to donate, and now it's at a standstill again."
New home delayed
Plans were underway to construct their new home in Josiah's Bay. Bids for the project had already been received from interested construction firms; however, he said: "We are half-way off that target," referring to the projected cost of the undertaking which is in the region of half a million dollars.
He said with no donations coming into the shelter at this time, they have now had to dip into the very funds they raised for the building to keep them afloat.
"We don't get government funding, it takes us at least $90,000 a year just to run the shelter," he said, adding that the shelter has bills that must be paid.
Nonetheless, the General Manager remarked, before the end of the year, they should have another fundraising drive because most of their fundraising initiatives involve social gatherings.
He said one of their fundraisers – the Dog Show – would have been held in June, but it will be pushed back because of the coronavirus.
Meanwhile, a GoFundMe page is still available on their website for persons interested in donating to their cause.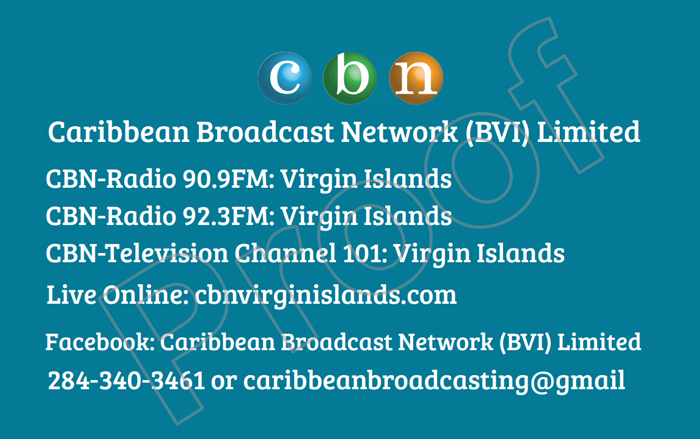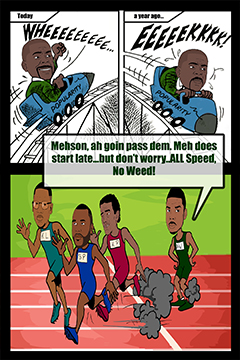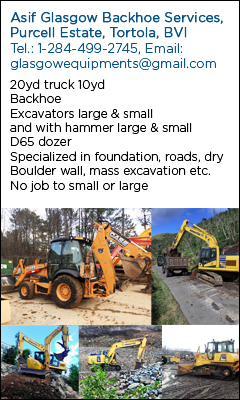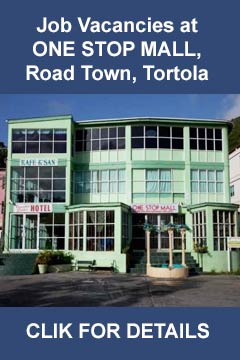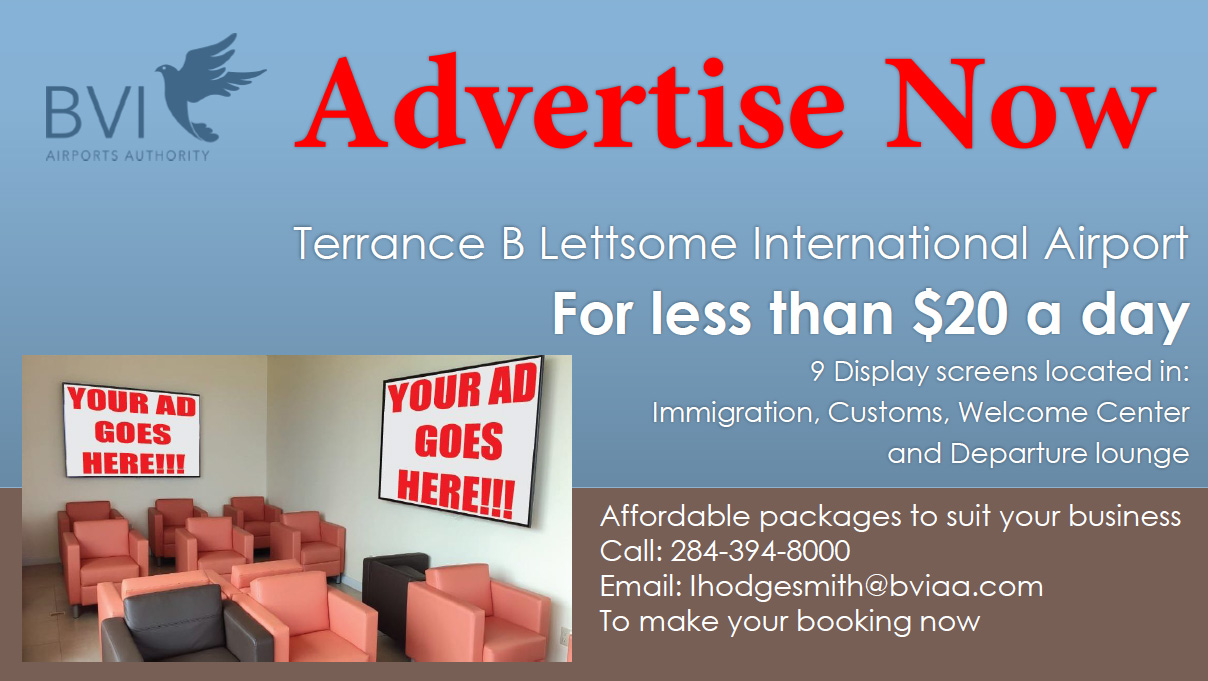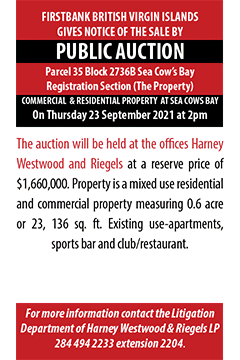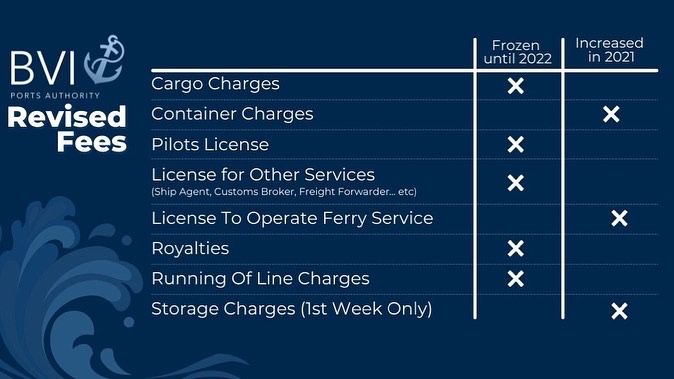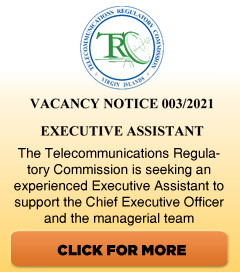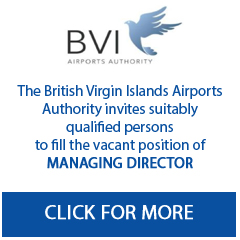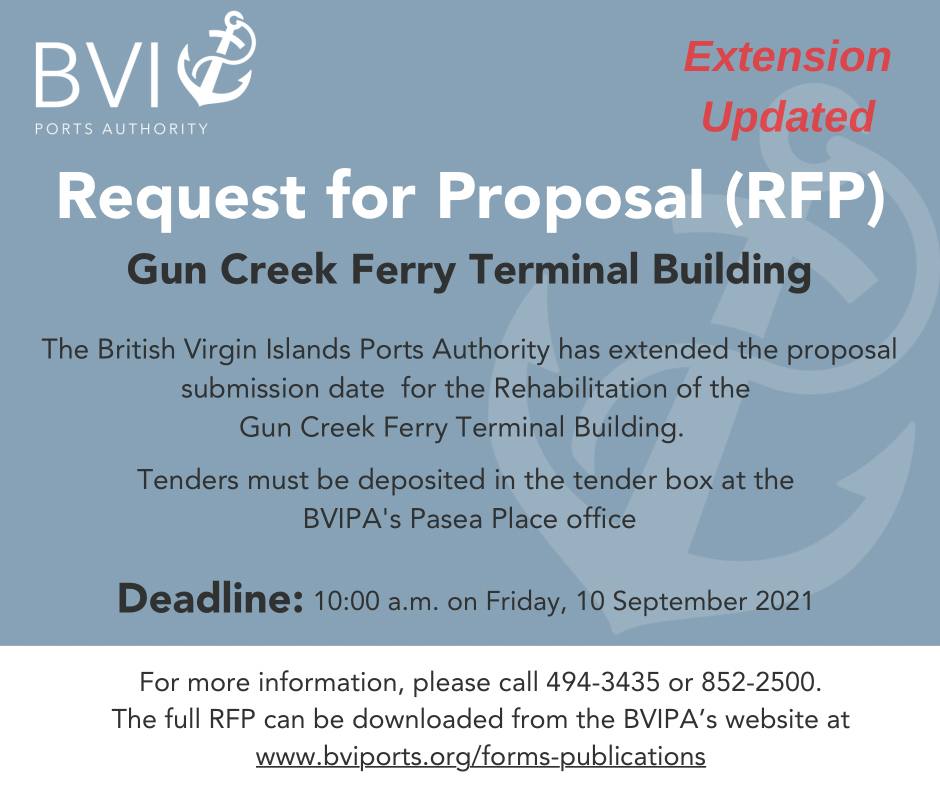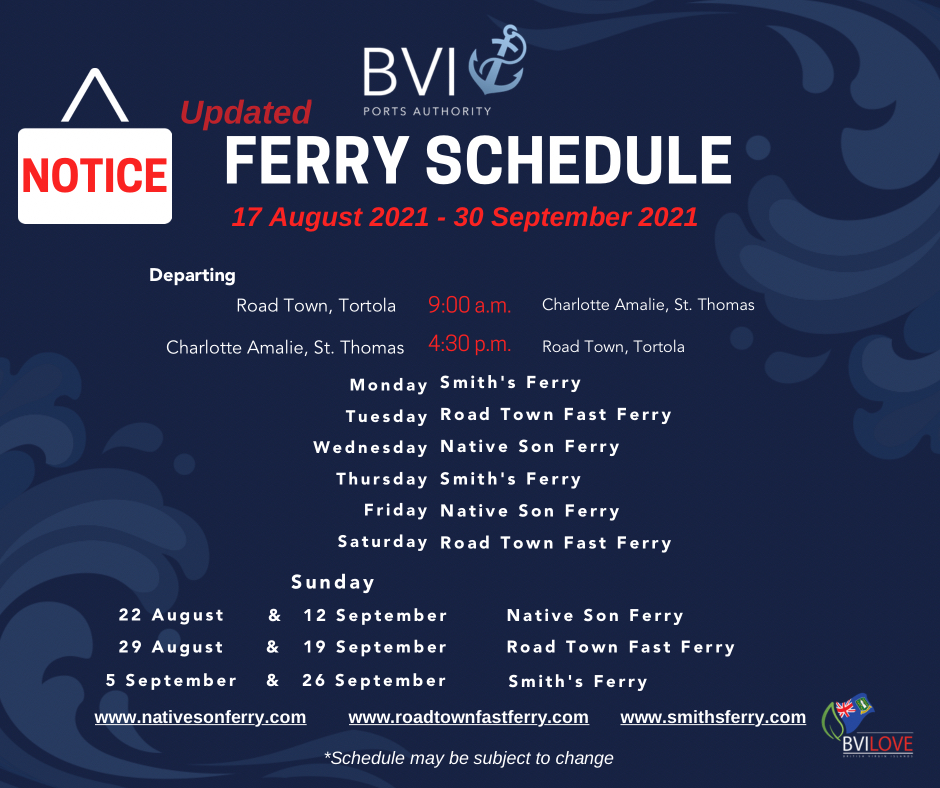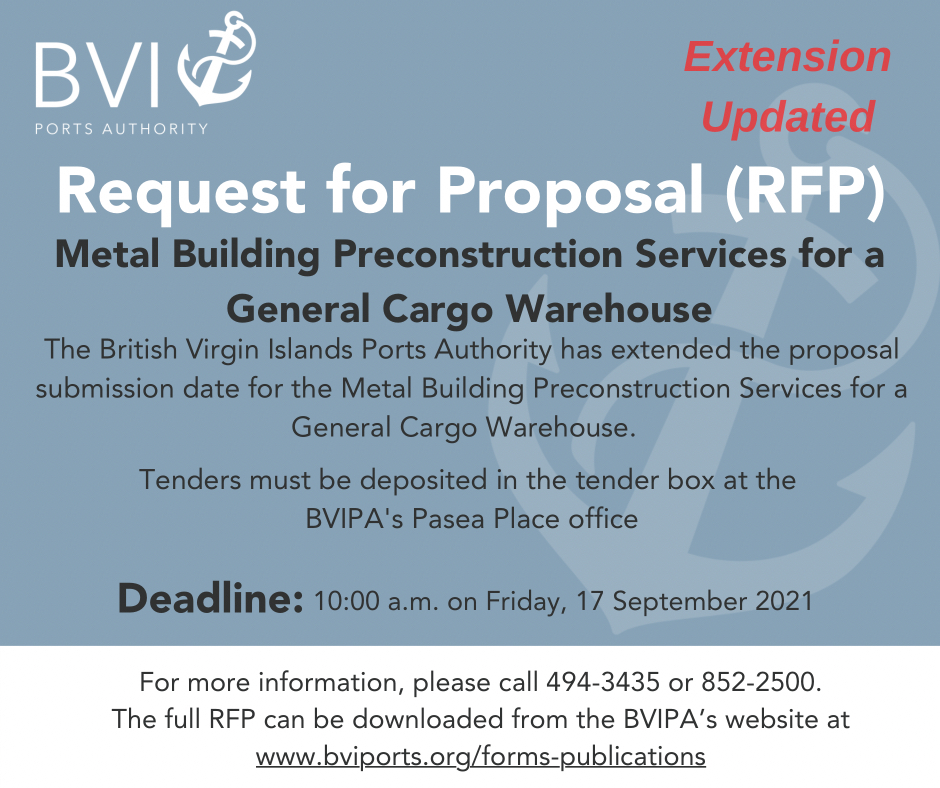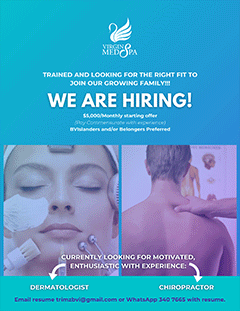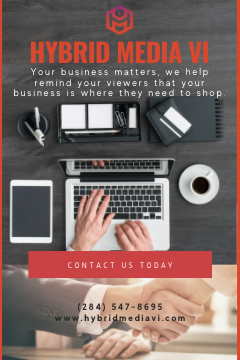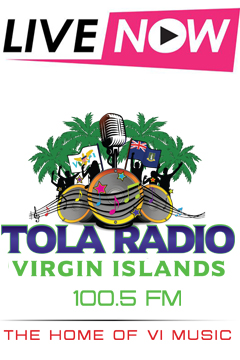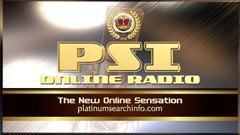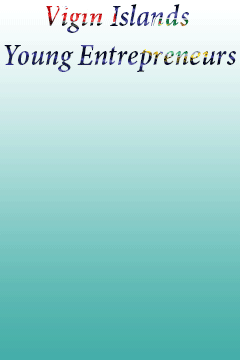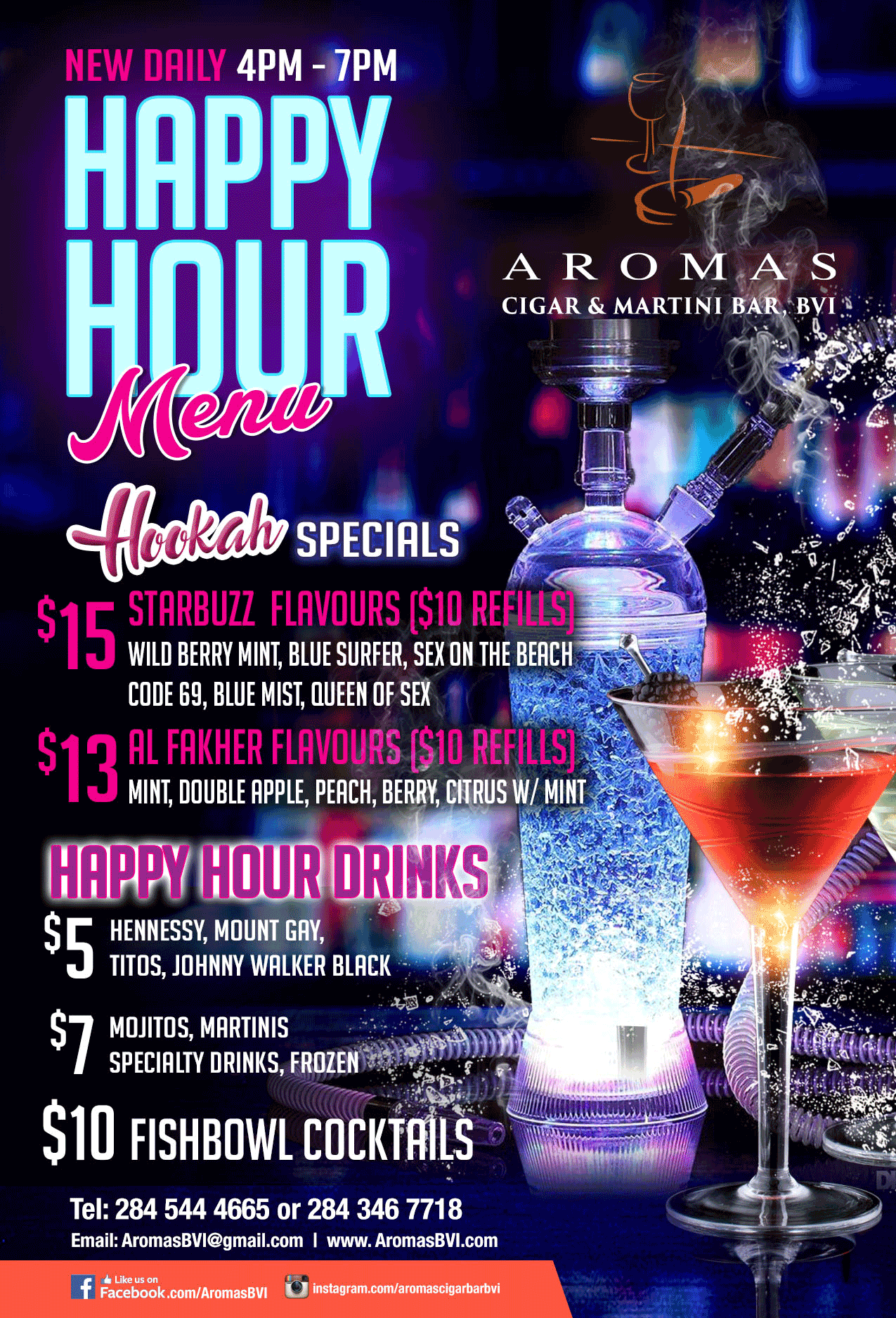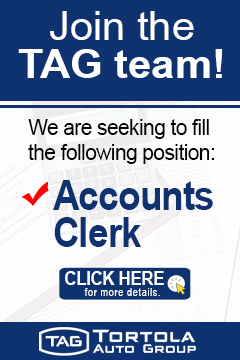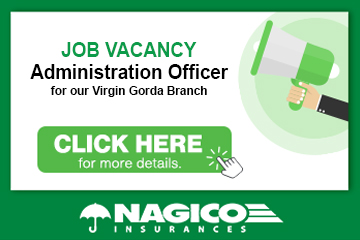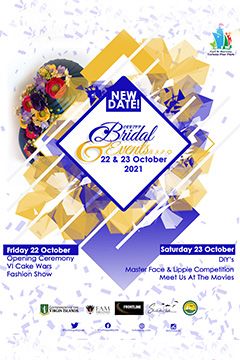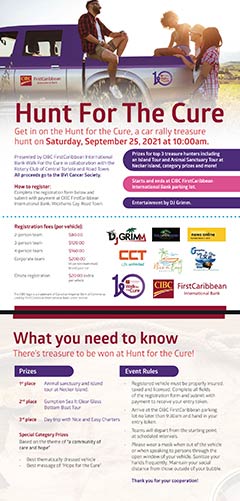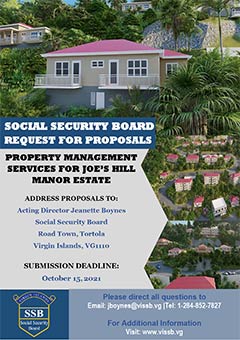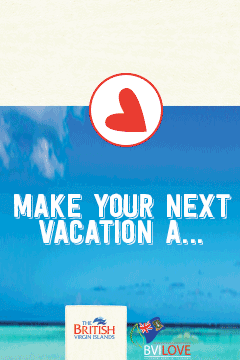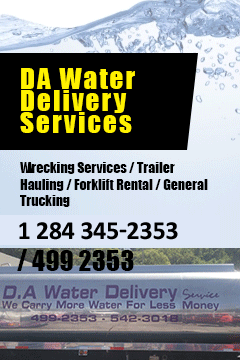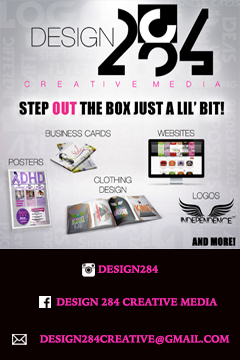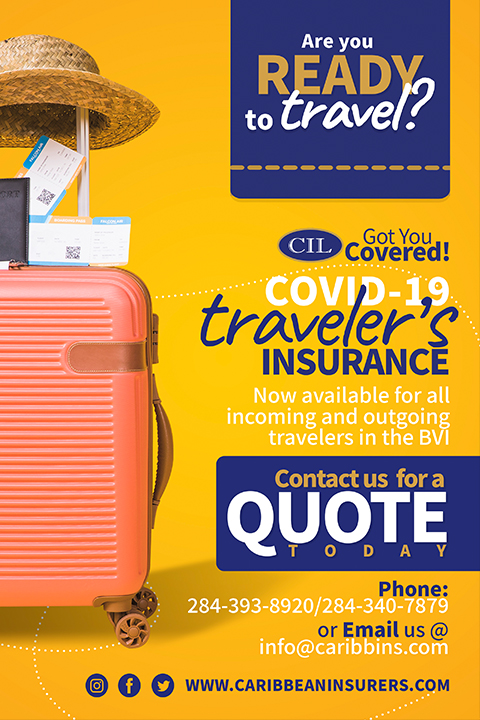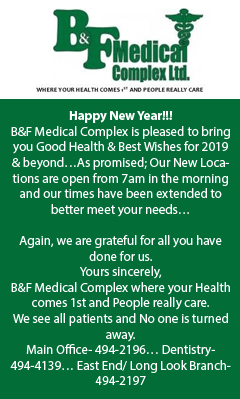 Disclaimer: All comments posted on Virgin Islands News Online (VINO) are the sole views and opinions of the commentators and or bloggers and do not in anyway represent the views and opinions of the Board of Directors, Management and Staff of Virgin Islands News Online and its parent company.