CoI 'feels like targeting & victimisation' toward me as a private citizen - Skelton-Cline
- said CoI feels like a public lynching
WICKHAMS CAY II, Tortola, VI – Local clergyman and talk show host, Mr Claude O. Skelton-Cline has blasted the United Kingdom-sponsored Virgin Islands Commission of Inquiry for what he called victimisation and a public lynching towards him in his private capacity as a citizen.
Skelton-Cline's comment came while appearing before the commission for the second time on October 4, 2021, when he petitioned Commissioner Gary R. Hickinbottom to explain why he is appearing to answer questions on the Neighborhood Partnership Project and to submit evidence once more, given the CoI is about Governance, and he is not a part of the Government.
Skelton-Cline questions appearance before CoI
"On the matter of this neighborhood partnership, why am I in my as a private citizen, in my private capacity, having to answer questions on this particular contract when in fact, as in essence as you have expressed, you are conducting a Commission of Inquiry into governance processes and systems and yet, I as a private citizen in my private capacity is here answering questions on a contract that I had 8-9 years ago," he said. 
The Commissioner responded, "More than eight or nine years ago now Mr Skelton-Cline because time passes very quickly, but secondly, you're absolutely right it's a good question because the focus of the CoI is on serious dishonesty in public office and governance."
He continued, "But as you will know because you will have read the Auditor General's report, she regarded governance in relation to these particular contracts as very very poor indeed and we need to establish the backgrounds of the contracts, what happened during them so that I can consider governance in relation to the contracts and you are obviously an important part of that story," he said.
However, Skelton-Cline stated that from the best of his knowledge the report is incomplete, "so the best entity to speak with regarding governance, the processes and systems of this contract or any particular contract that I have had in my private capacity is the government," he told the Commission.
'I'm not the Gov't'
"I'm not the government, I'm not even an elected official, I'm not a fiduciary of the government, I'm not a trustee and so with all due respect commissioner, I think, and I would like for you to correct me on the record if I'm wrong. I am the only private citizen in a private capacity that you have summoned to this CoI. I question that because it is too glaring to ignore, which leads me to a conclusion because it feels like targeting and victimisation to me in my private capacity as a private citizen," he said.
Commissioner Hickinbottom responded, "firstly the basis of that proposition is wrong. You are not the only private citizen and secondly, the evidence that I need to take properly to investigate governance and serious dishonesty in public office is a matter for me. You've already very kindly given evidence Mr Skelton-Client on some of these matters, but the stage has now been reached where it would be useful for me if you were to answer the questions, we're going to put you in relation to the matters which have been raised," he said.
The Commissioner claimed that the focus is still on governance, and will remain on governance; however, he said that there are some serious suggestions in the evidence of poor governance and some of those suggestions relate to matters relating to Skelton-Cline and his involvement.  
Skelton-Cline lashed back that "The best space and place for which you can drill into that is the government and the particular entity of whatever the particular contract may be."
CoI feels like a 'public lynching'
"To have me here… and the reason you're going to feel some resistance on the private contracts that I have had, is because on more than one occasion of listening… I have heard Mr Rawat invoke my name with the then Minister Mark Vanterpool, with the Minister of Education, in a way that I think is willful and wicked, and it's unacceptable to me as a private citizen in my private capacity, as a husband, as a father as a clergyman in this community, a very small community, where these things are dispersed throughout the airwaves that leaves influence and innuendos."
Skelton-Cline said the CoI feels like theatre and petitioned the Commissioner speak to the Government on contracts and not private citizens like himself relating to contracts.
"I am not going to allow myself, Commissioner, in my private capacity, to come through here, what to me and I must tell you, it feels like theatre, it feels like a public lynching [with] what I have noticed with sitting leaders, past leaders of my little country and I mean that's just the way it feels," he said.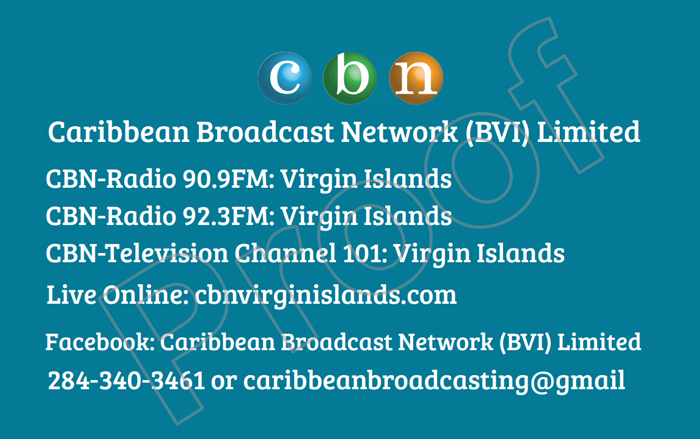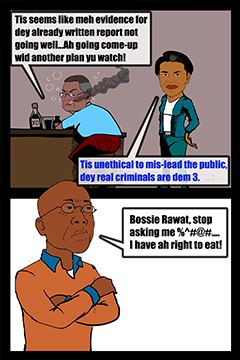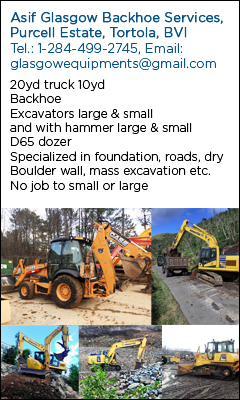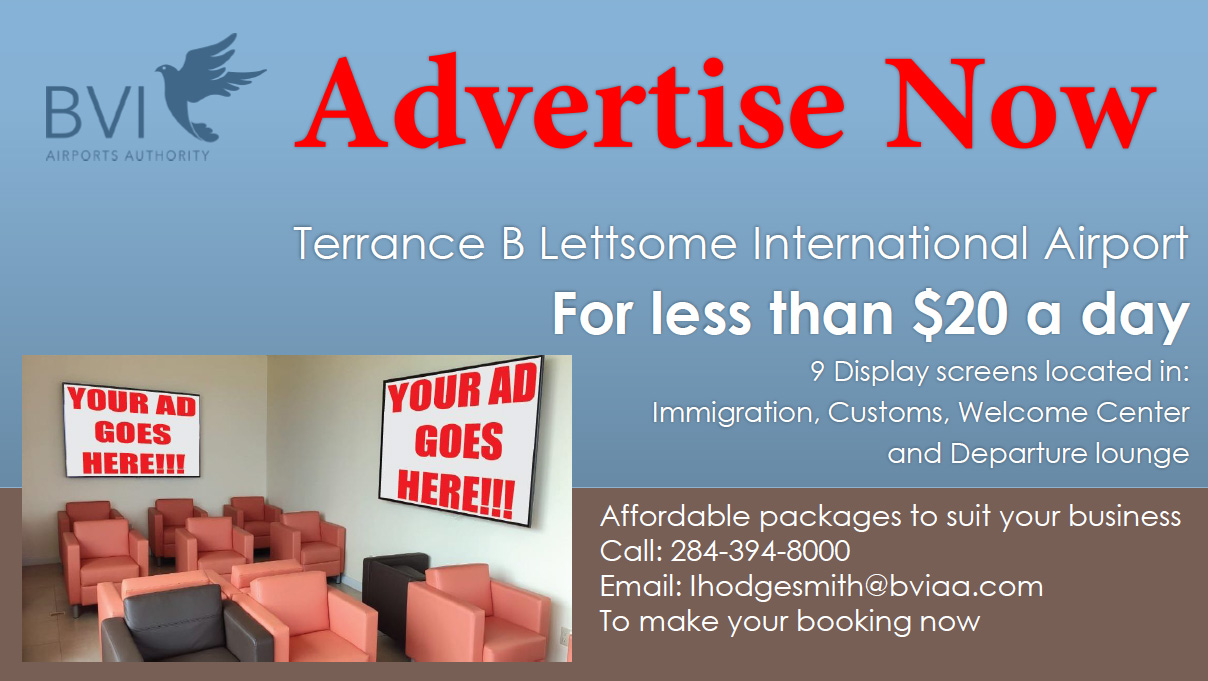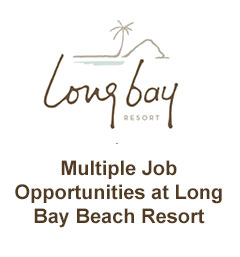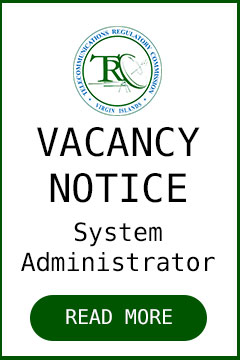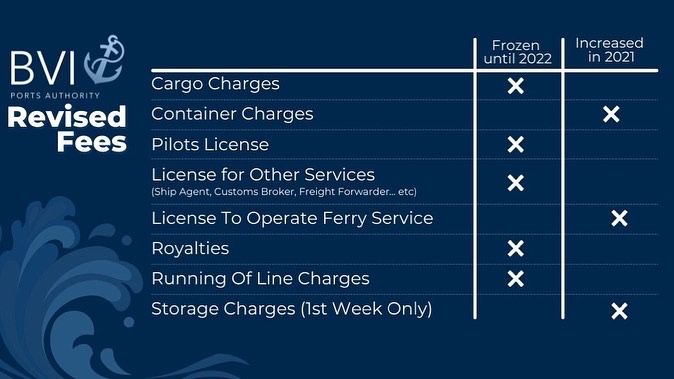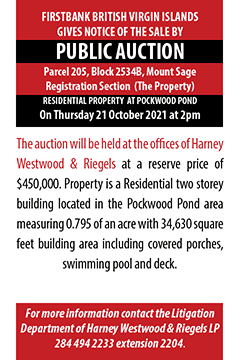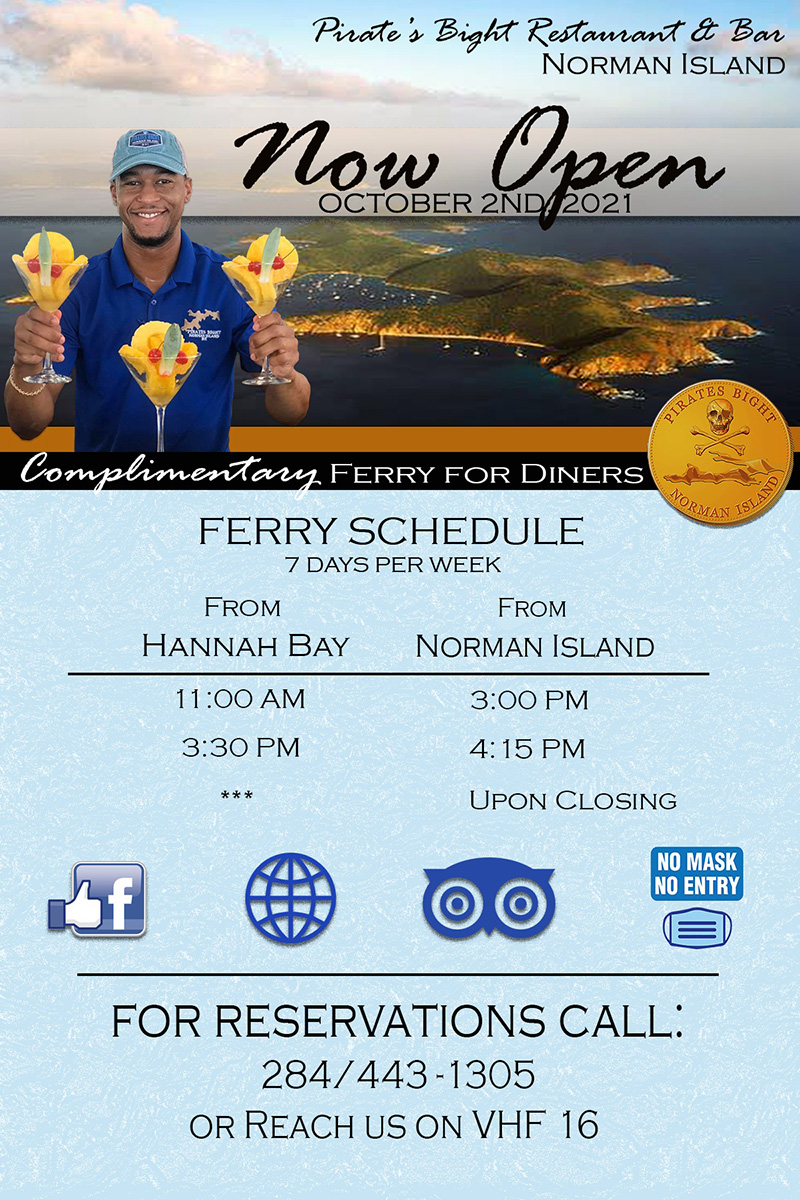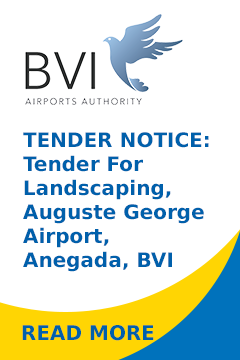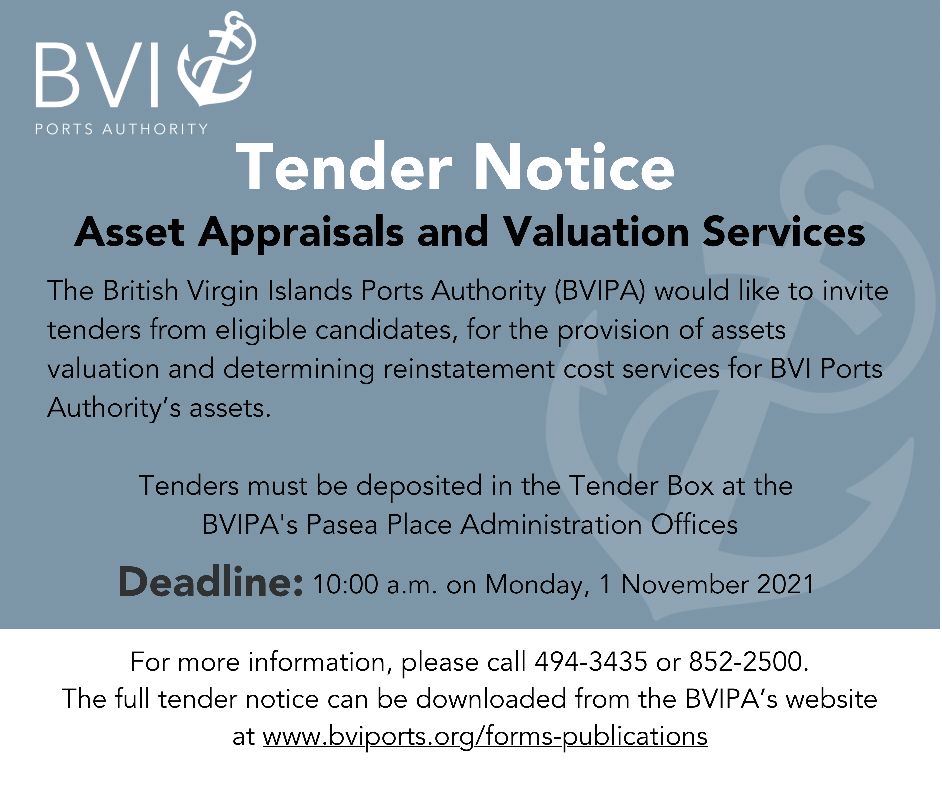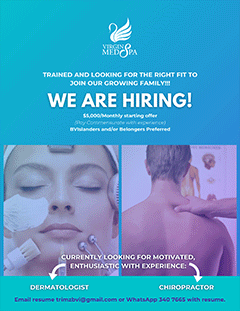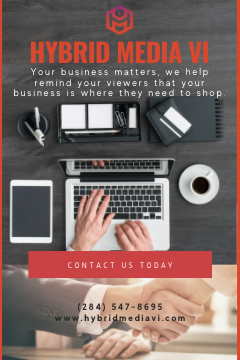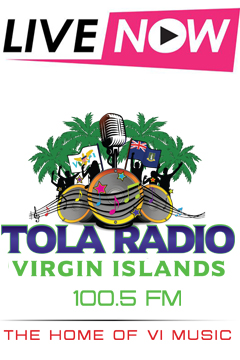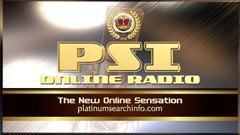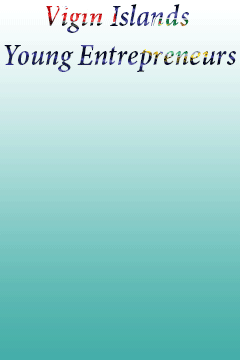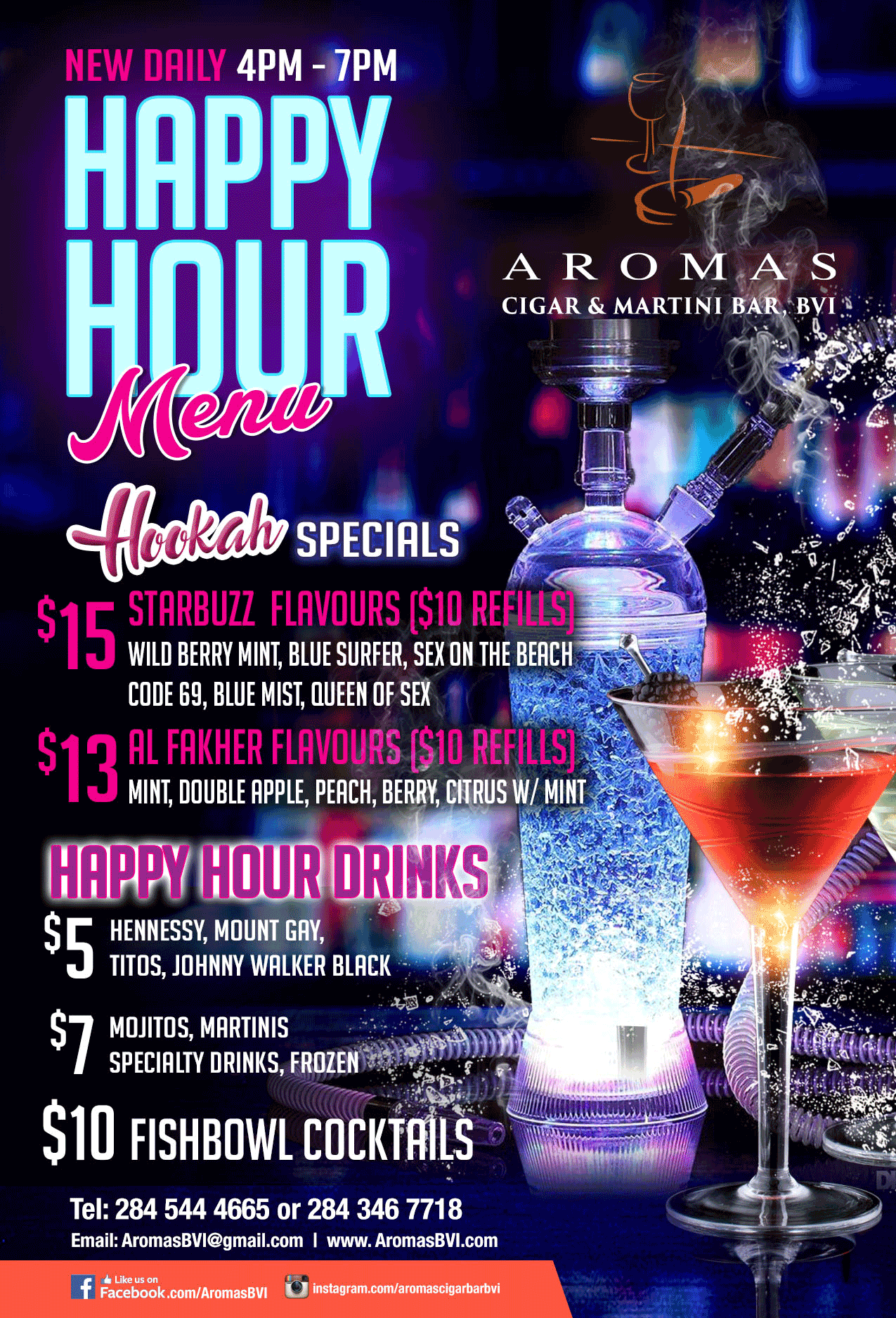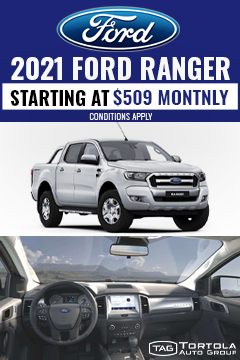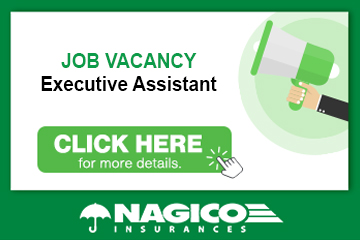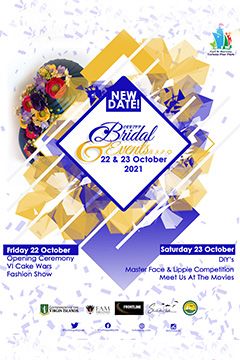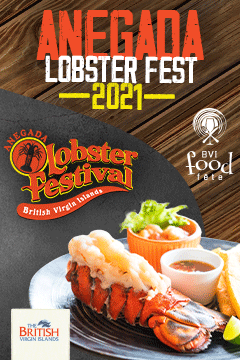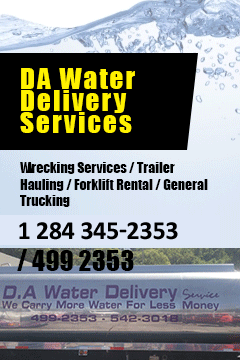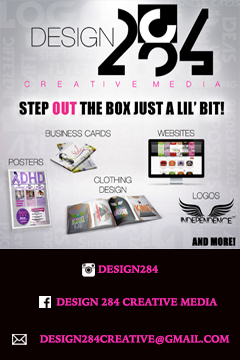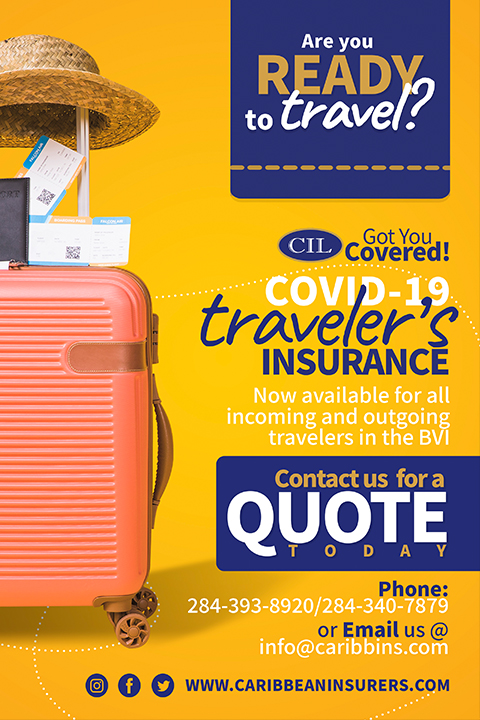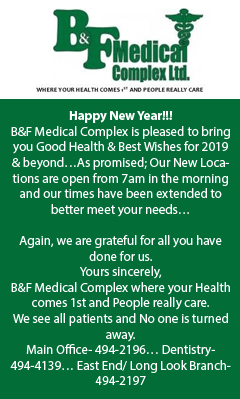 Disclaimer: All comments posted on Virgin Islands News Online (VINO) are the sole views and opinions of the commentators and or bloggers and do not in anyway represent the views and opinions of the Board of Directors, Management and Staff of Virgin Islands News Online and its parent company.