Chantel E. Malone hits Tokyo Olympics qualifying standard in Florida
- Wins long jump @ Florida International Pro Addition Track Meet; sets National Record
MIRAMAR, Florida, USA- Virgin Islands long jumper Chantel E. Malone has booked her ticket to the Tokyo Olympics with a Personal Best 7.08m leap to also win the Florida International Pro Addition Track Meet at the Ansin Sports Complex in Miramar, Florida, on Saturday, March 27, 2021.
Malone, who won gold at the Pan American Games in Lima, Peru in 2019, also set a new National record for the Virgin Islands in the women's long jump.
Olympic qualifying standard!
She now joins hurdler Kyron A. McMaster and Shot Putter Eldred Henry as the VI athletes to have secured an Olympic qualifier. The Olympic Qualifying standard is 6.82m.
The Tokyo Olympics is slated for July 23 – August 8, 2021, in Japan.
According to the BVI Athletics Association (BVIAA), Malone's 7.08m jump ranks second in the history of Central American & Caribbean (CAC) female athletes and a soon to be ratified world-leading #2 ranked jump for 2021.
Malone won gold at the 2014 Central American and Caribbean (CAC) Games with a mark of 6.46.
See link to view video of Chantel E. Malone's 7.08m leap:
https://www.facebook.com/185609174793580/videos/1823295074513555
Meanwhile, representing Alexander High School, Adaejah Hodge won the 400m, running a speedy time of 55.11 seconds while competing at the Douglas County Track and Field Championship in Douglasville, Georgia on March 26, 2021.
Hodge's 55.11 seconds, according to the BVIAA, is also a U17 Carifta Games qualifier.
Hodge has now secured VI Carifta Games qualifying standards in the 100m, 200m, Long Jump, High Jump and 400m.
See link to video of Adaejah Hodge in the 400m:
https://www.facebook.com/185609174793580/videos/270313581309473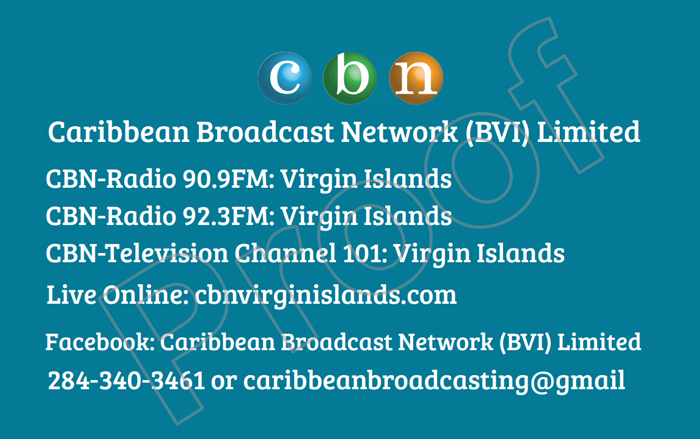 Parse error: syntax error, unexpected T_CONSTANT_ENCAPSED_STRING in /data/web/virtuals/37199/virtual/www/domains/virginislandsnewsonline.com/templates/ads/ads_inner_sidebar.php on line 13