Betteto Frett accuses 1FirstBank of predatory lending
ROAD TOWN, Tortola, VI- Local businessman Betteto Frett is accusing 1FirstBank of predatory lending, alleging that the bank attempted to set him up to fail, and wrongfully foreclosed on his properties for monies owed.
1FirstBank was told of the allegations but had offered no response, up to the time of publication.
Predatory lending refers to unethical practices conducted by lending institutions during a loan origination process that are unfair, deceptive, or fraudulent.
We have a 'predatory Lender' in VI- Betteto Frett
Mr Frett alleged in a statement to our newsroom that 1FirstBank cannot operate this way in the United States of America but is taking advantage and preying on depositors with their alleged unfair, deceptive and abusive tactics to benefit themselves and hurt the borrower.
"Ladies and gentlemen, I am Betteto Frett and I am coming to you to let you know that we have a predatory Lender in the name of First Bank operating in the British Virgin Islands and the Government is not doing anything about this."
The local businessman alleged that 1FirstBank offered to lend him his "own insurance money of $832,000 that they used to service my loan contrary to my loan agreement which states that the insurance funds must be used either to restore the property or to reduce and discharge the debt and combine it with my existing loan of $5.5 million dollars totaling $6.3 million dollars and wanted me to pay it off in 2 years.
"I refused to sign the Indicative Term Sheet Agreement because I could not raise $6.3 million dollars in two years," Mr Frett claimed.
1FirstBank 'fooled me'- Frett
He continued that initially, his loan was for a 15-year term; however, the bank "fooled" him and got him to reduce it to a 7-year term by promising him that at the end of seven years, they would review it for interest rate adjustment only and extend it.  
"First bank further requested of me to reduce the seven-year term to a two-year term and pay off $6.3 million dollars together with interest thereon and I refused.
"Having refused their unfair terms the bank said to me that since the hotel will cost $1.9 million dollars to complete, I must deposit One Million and Sixty-three Thousand dollars ($1,063,000) in their bank which when combined with the remainder of my insurance monies of $832,000 there would be sufficient funds to finish it and if I do not deposit the funds they would foreclose on me."
Mr Frett claimed that he told 1FirstBank that I could not complete the hotel for $833,000 and the bank should just return his insurance monies, but it refused.
"Since I could not come up with the One Million and Sixty-Three Thousand Dollars, they foreclosed on me," Mr Frett said.
The businessman had turned to the public for financial assistance; however, our newsroom understands he was unable to secure the desired amount.
Several other allegations against 1FirstBank were also made by Mr Frett.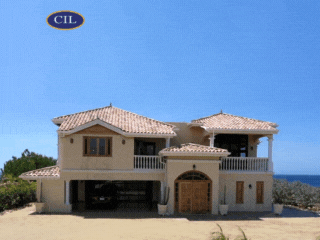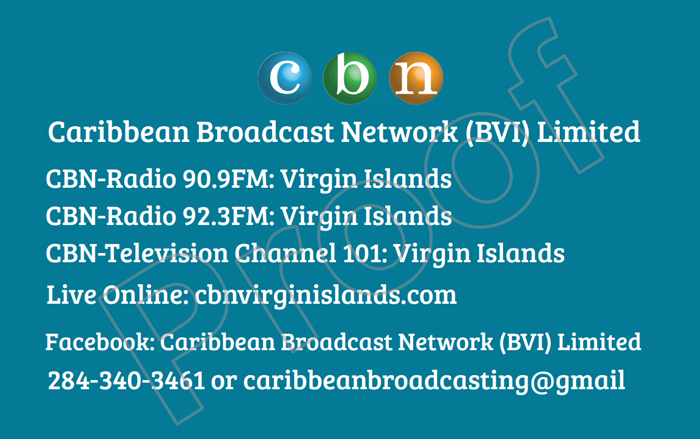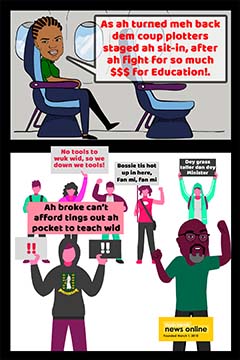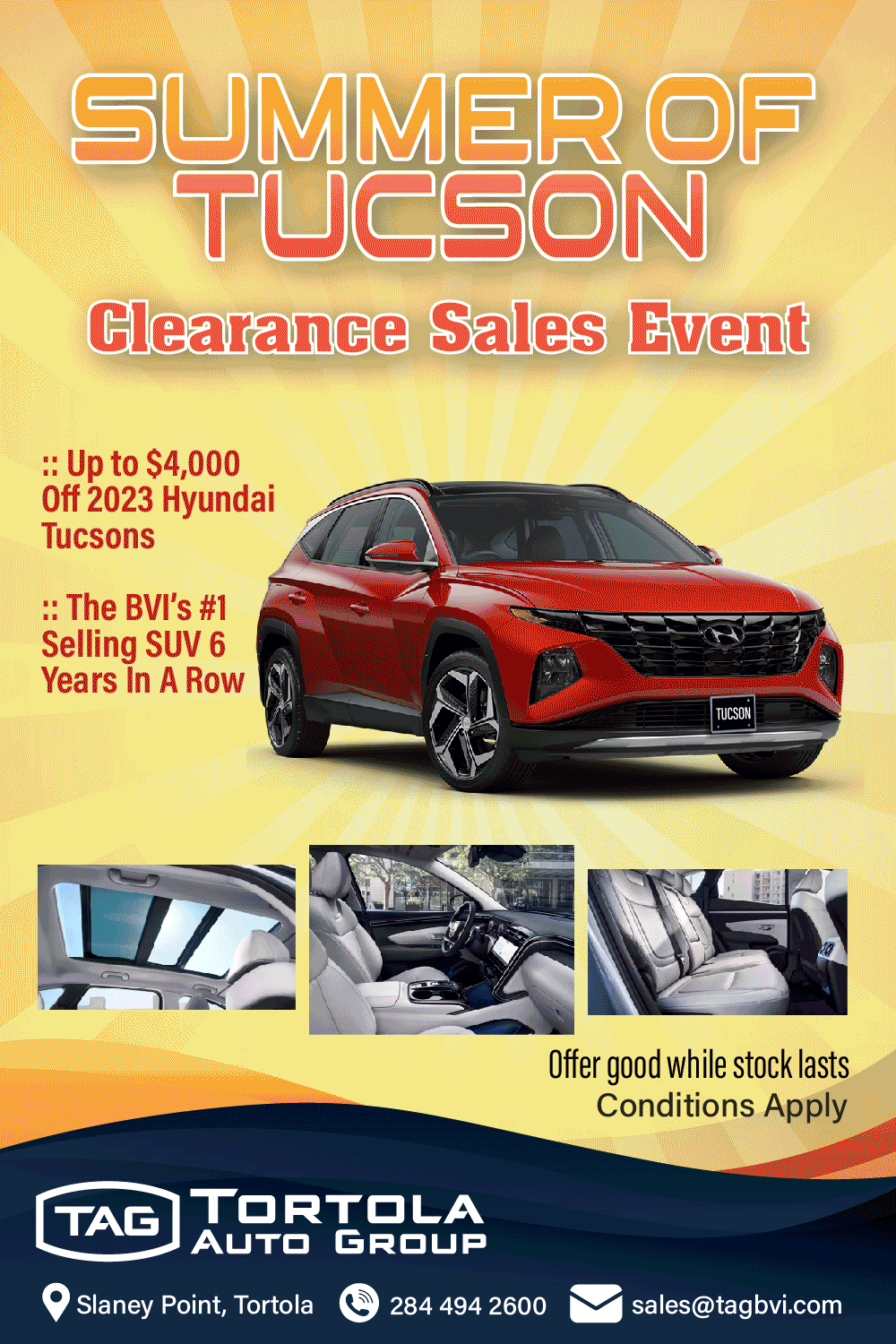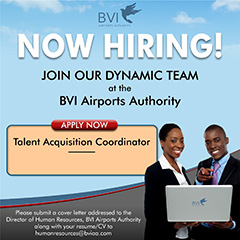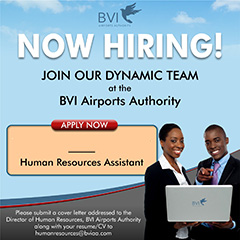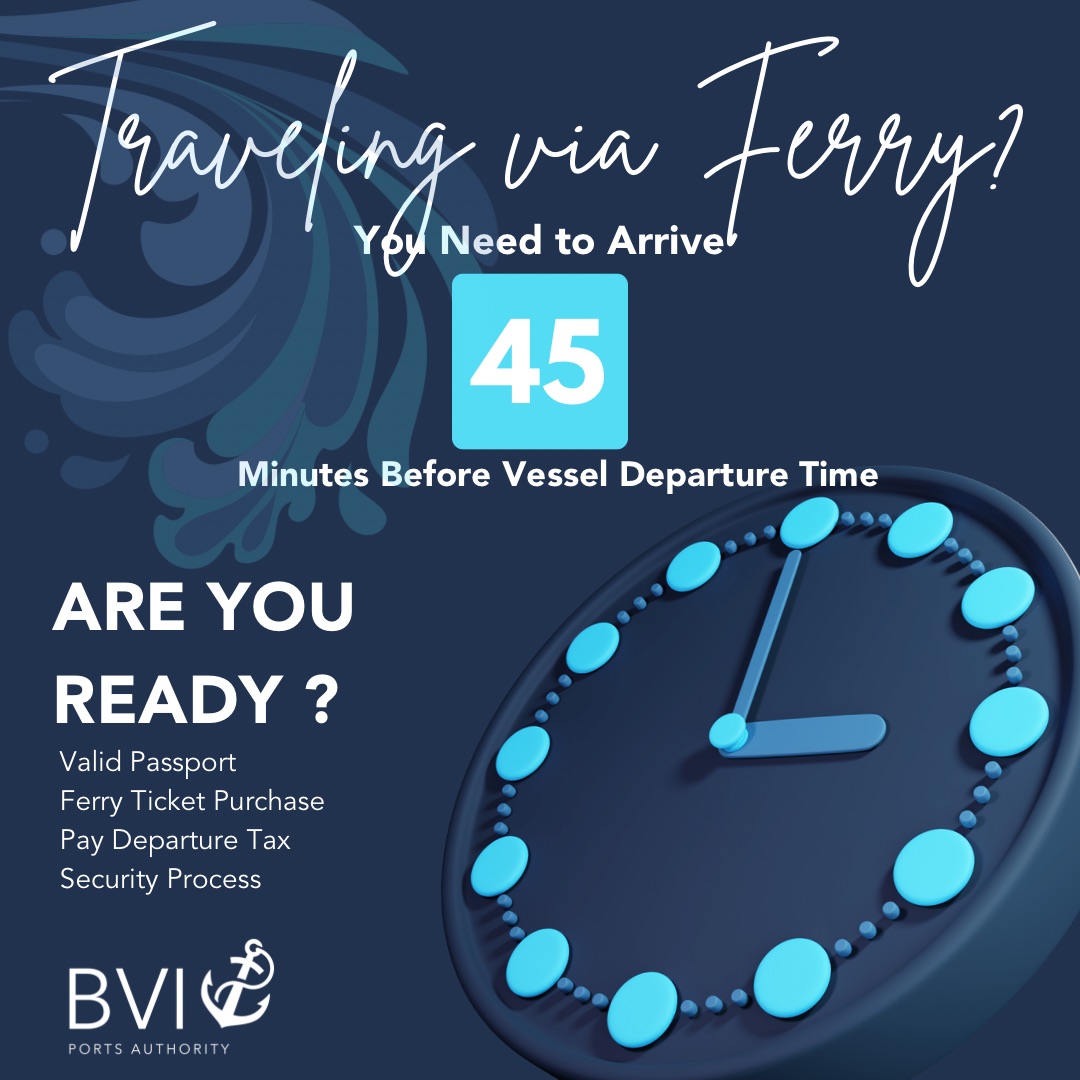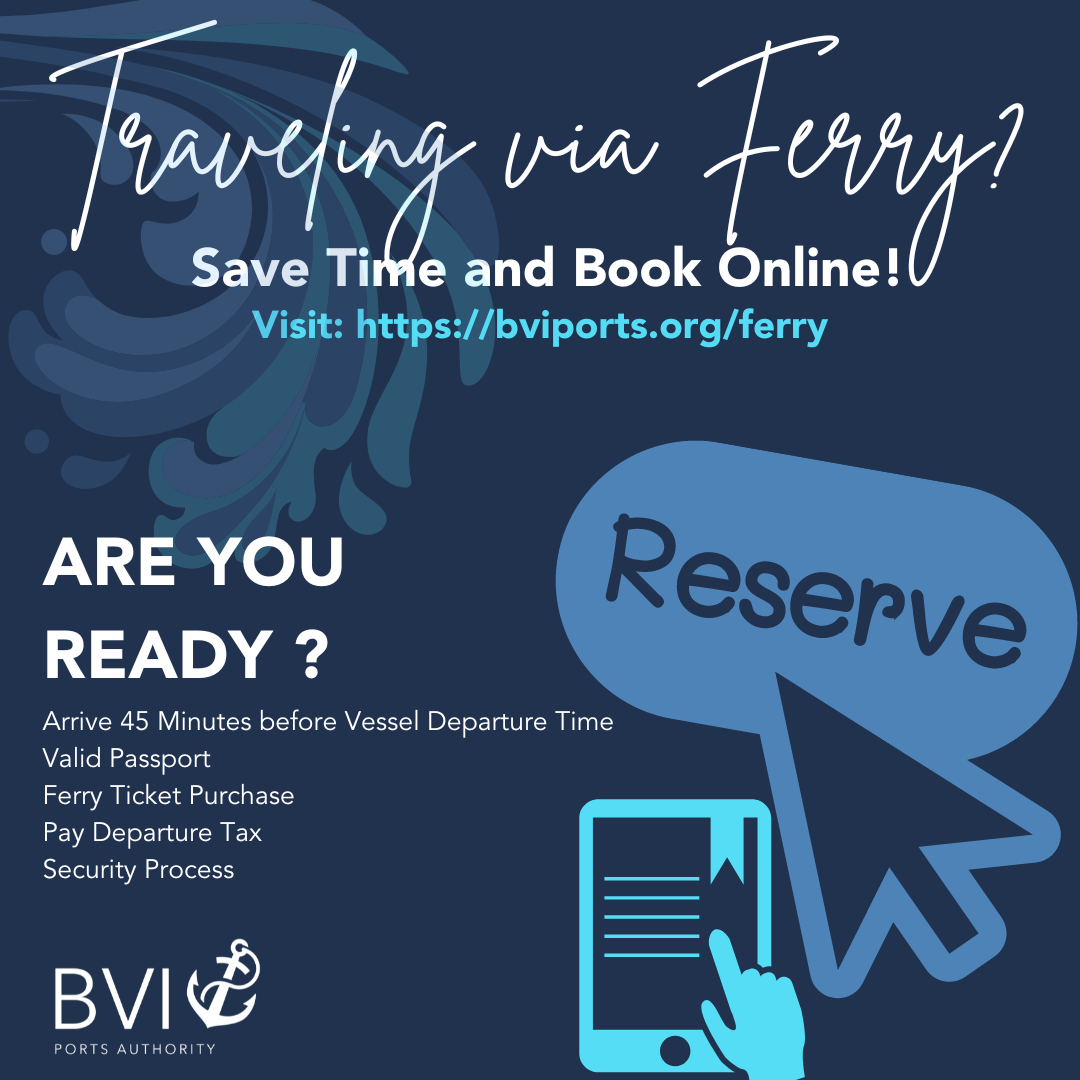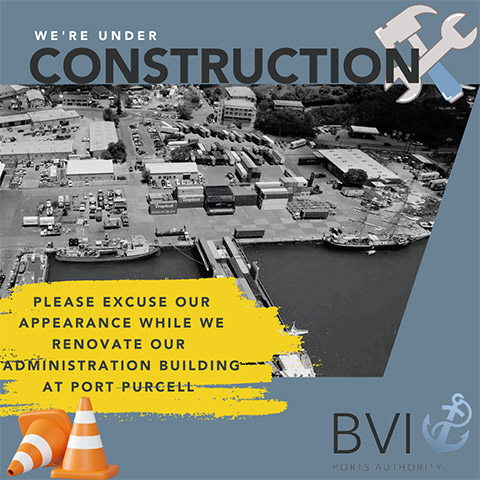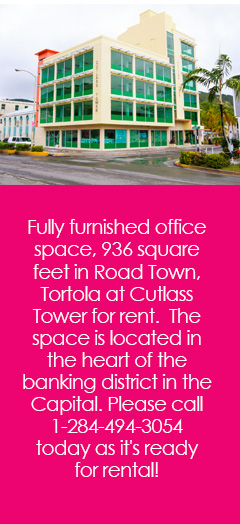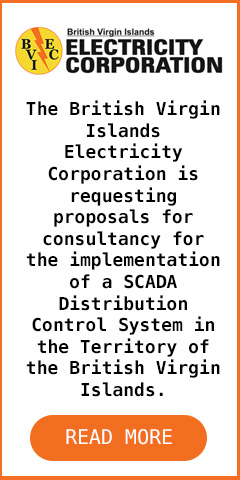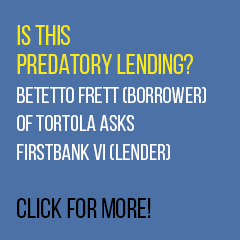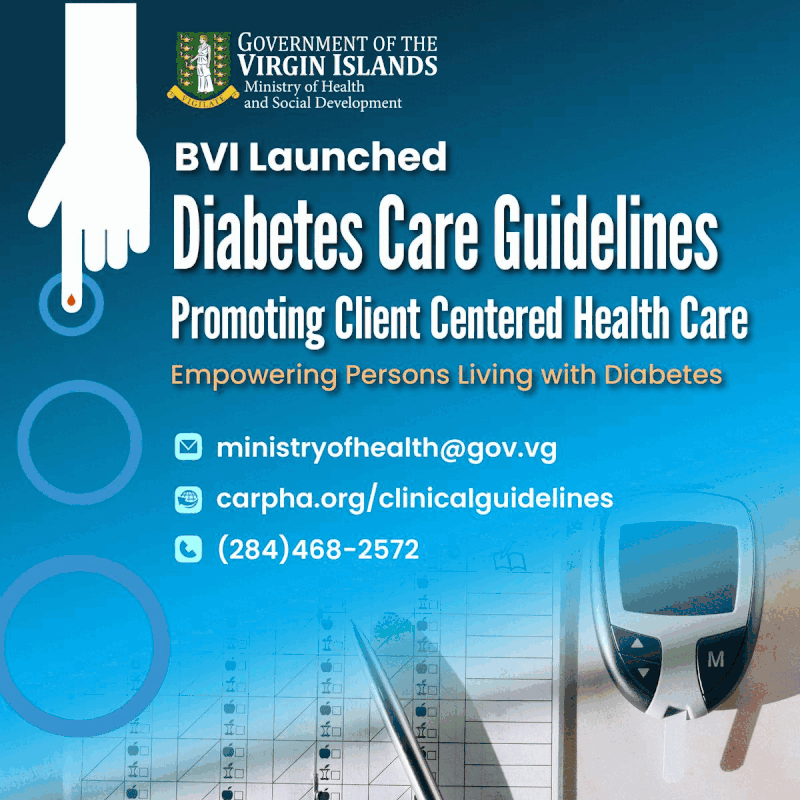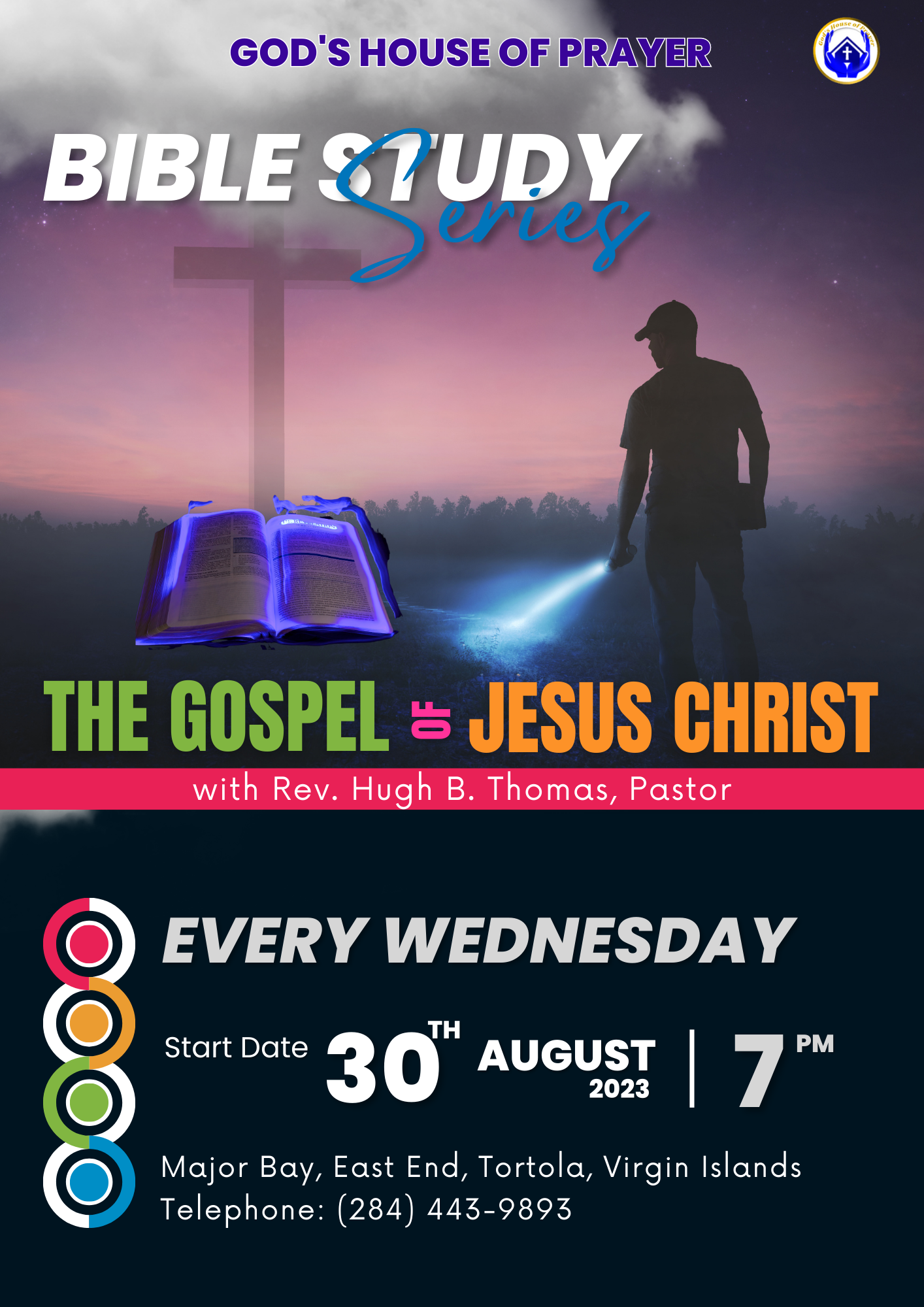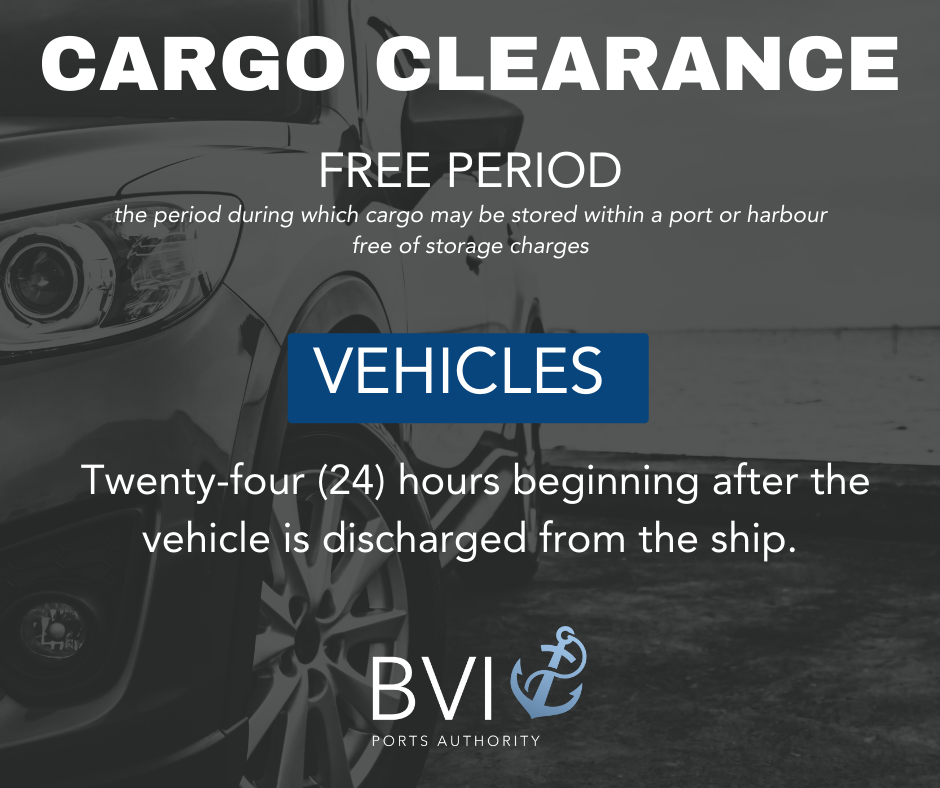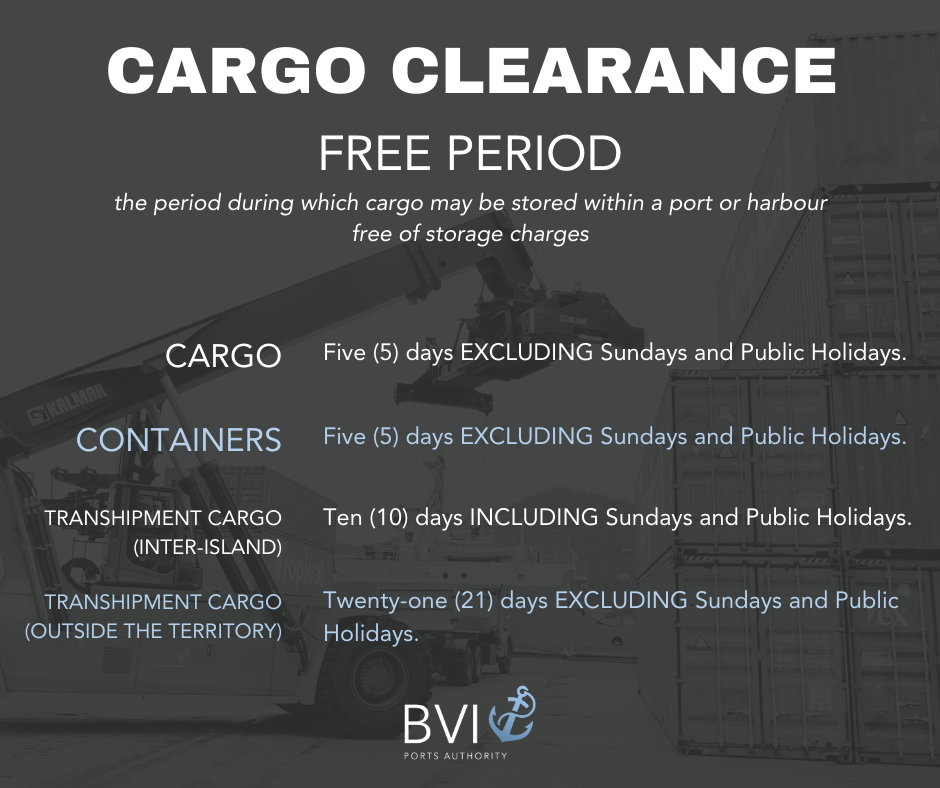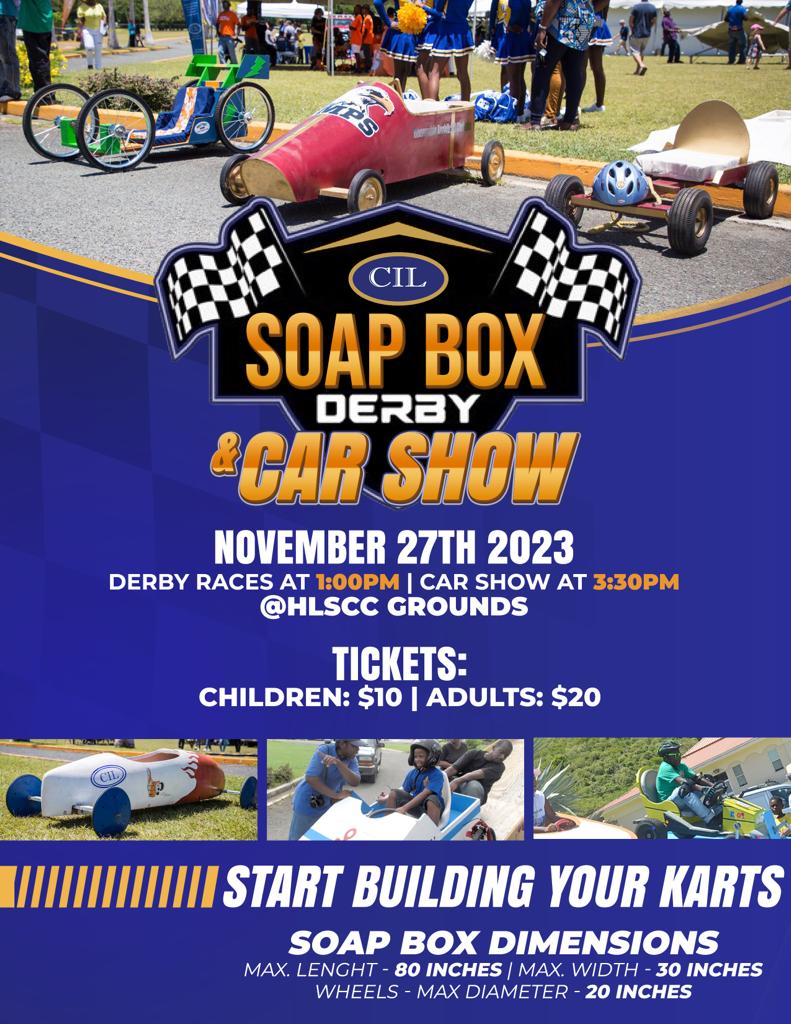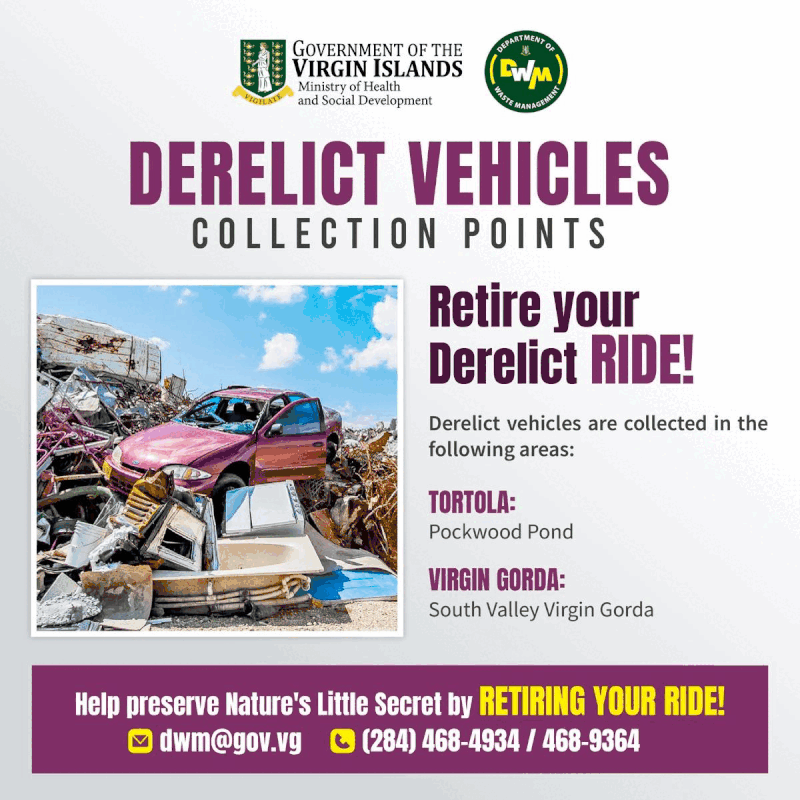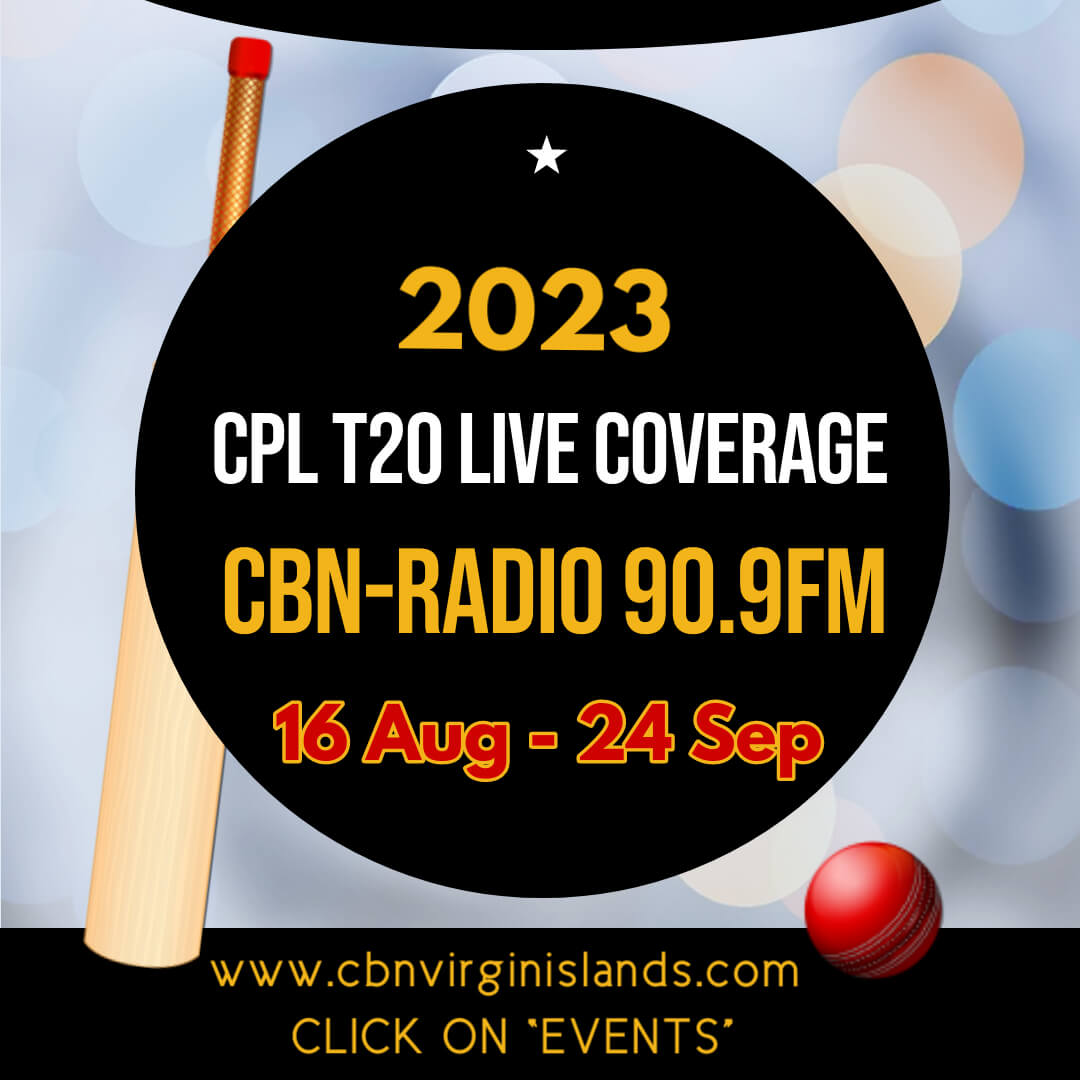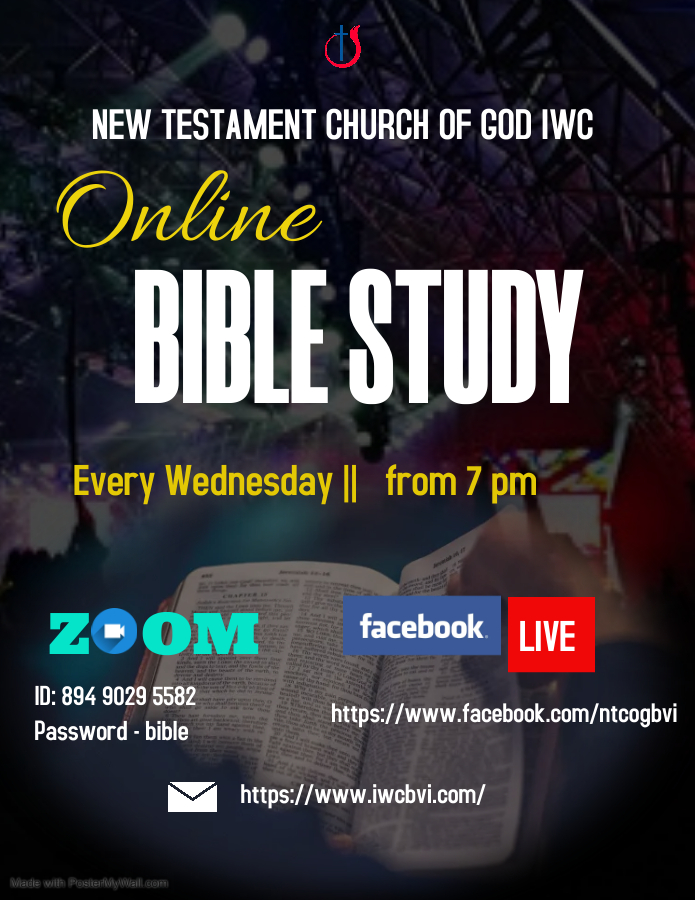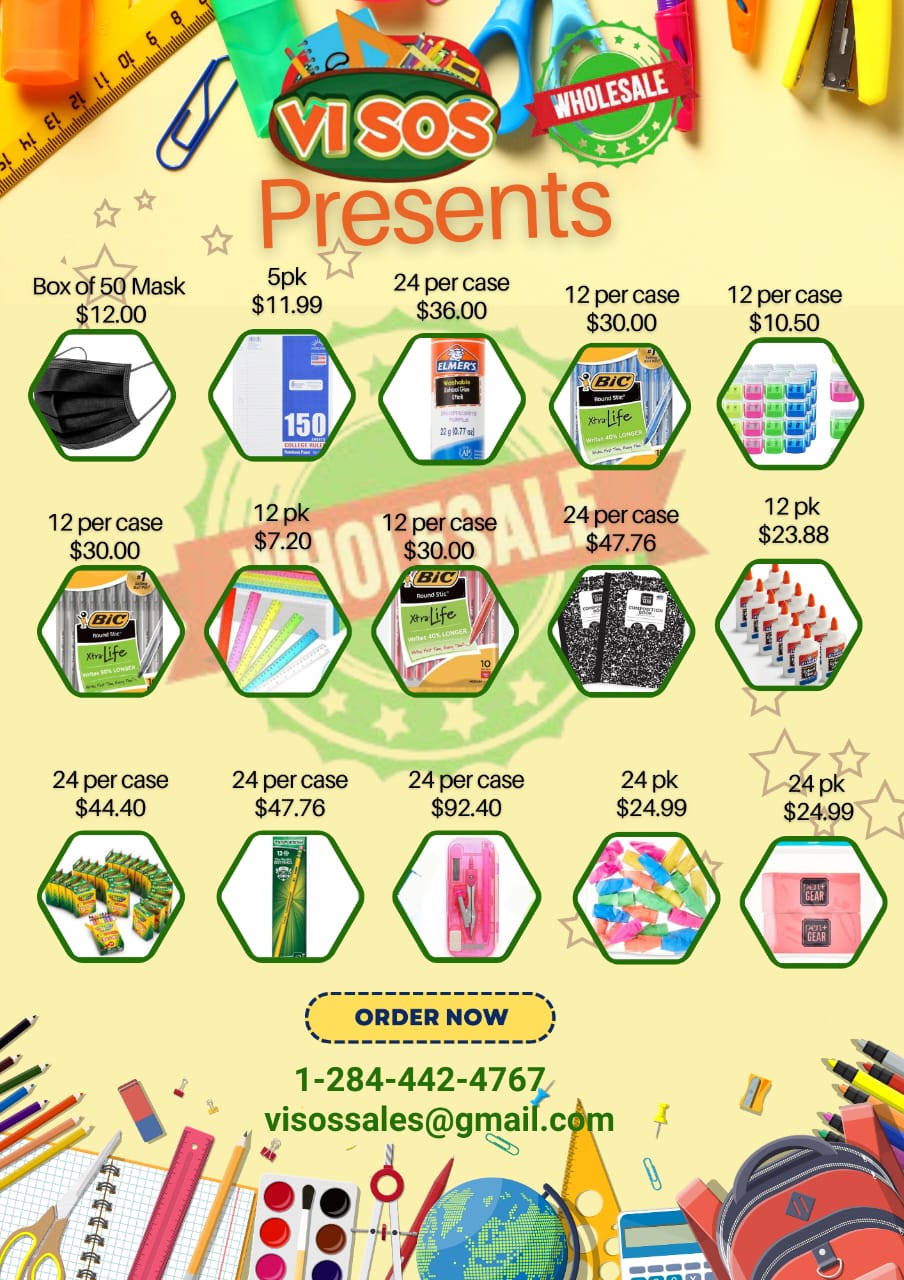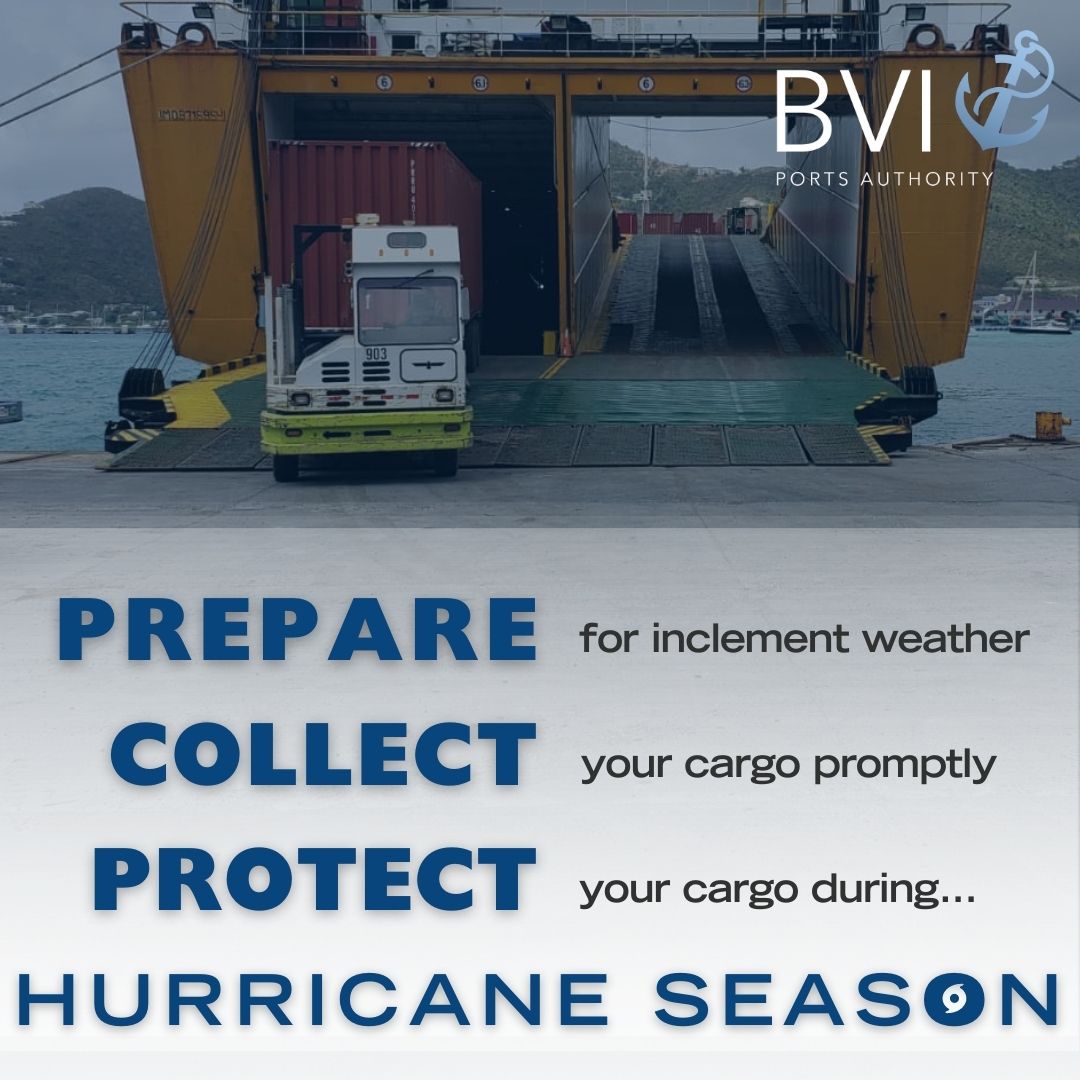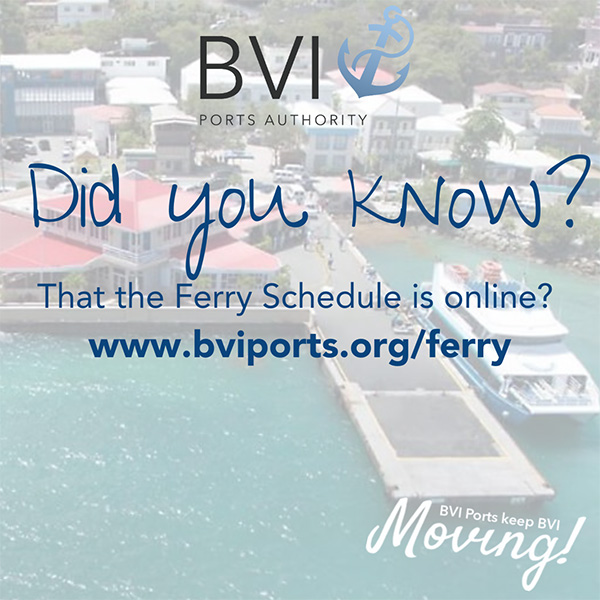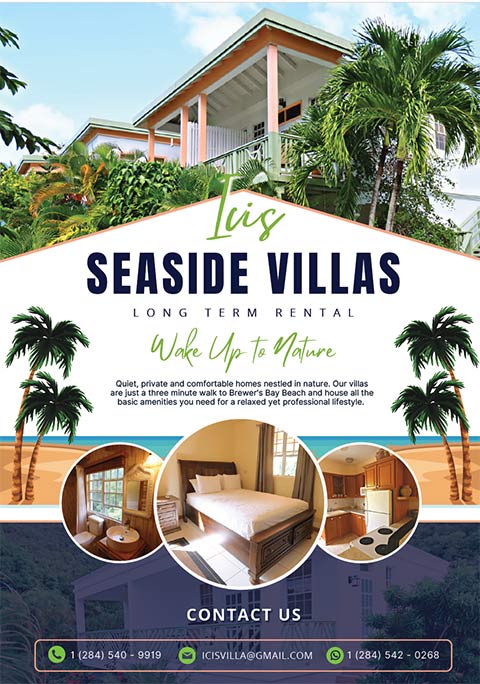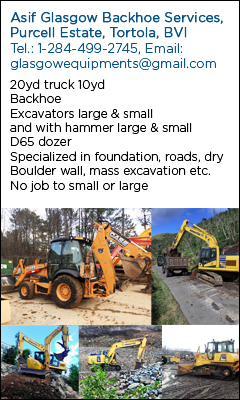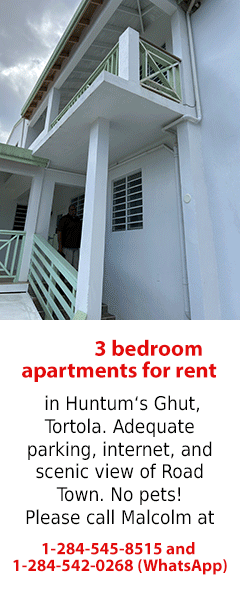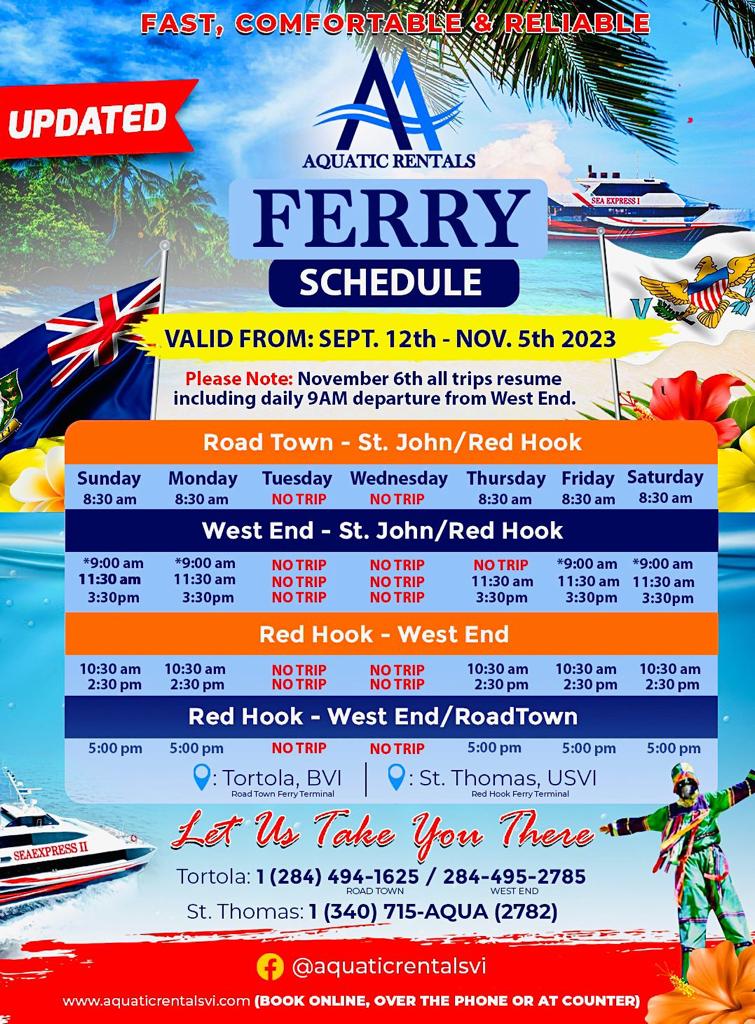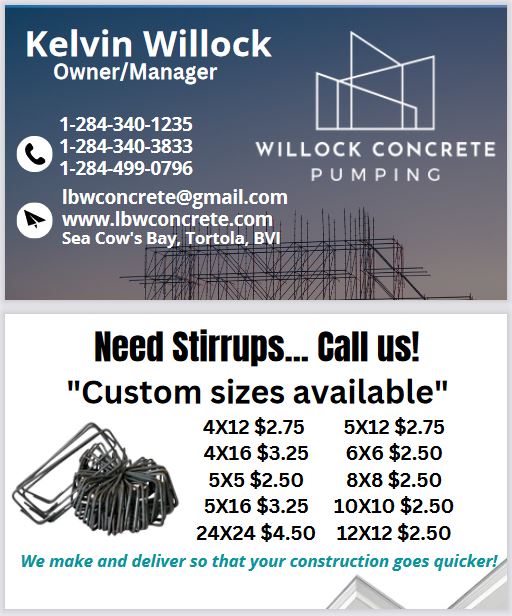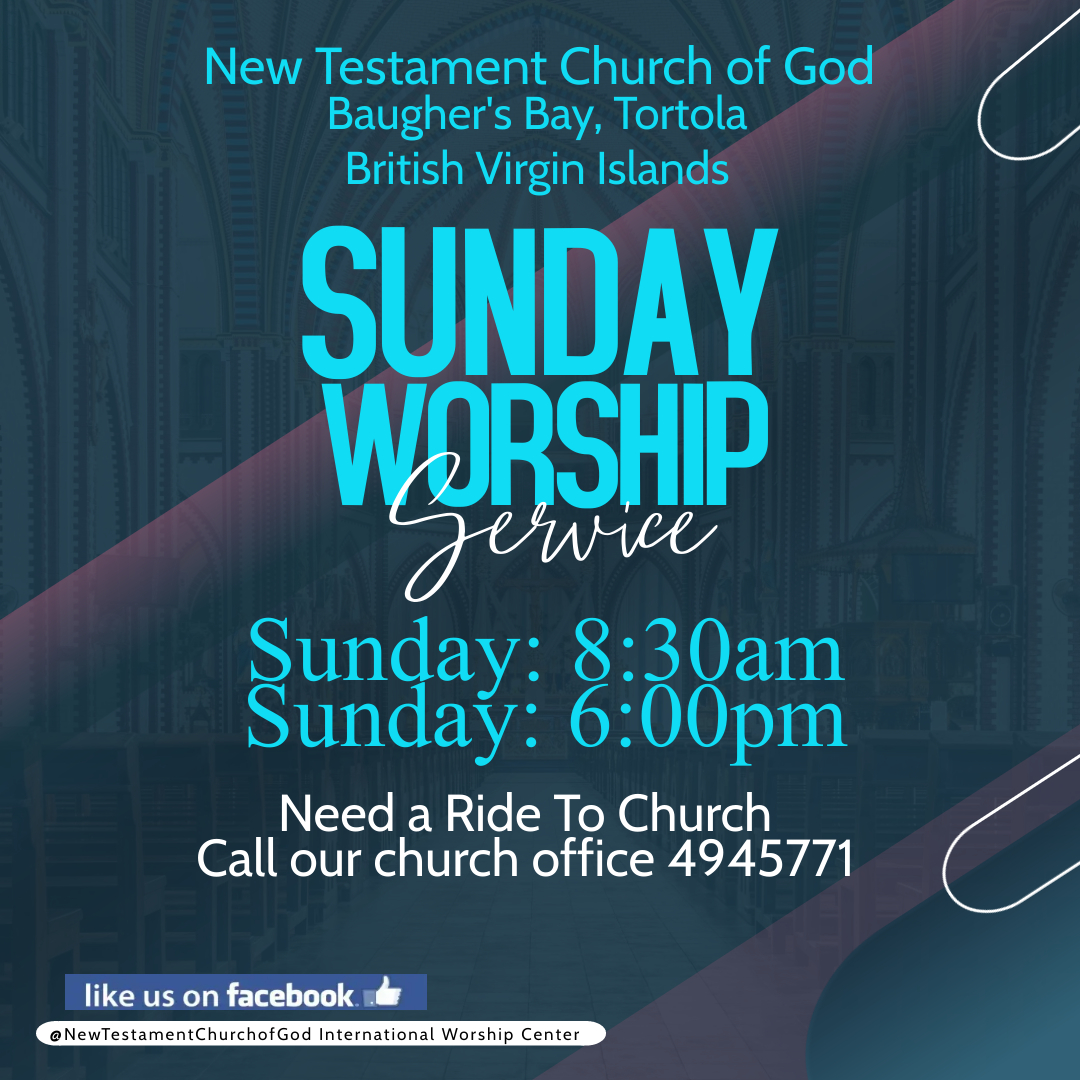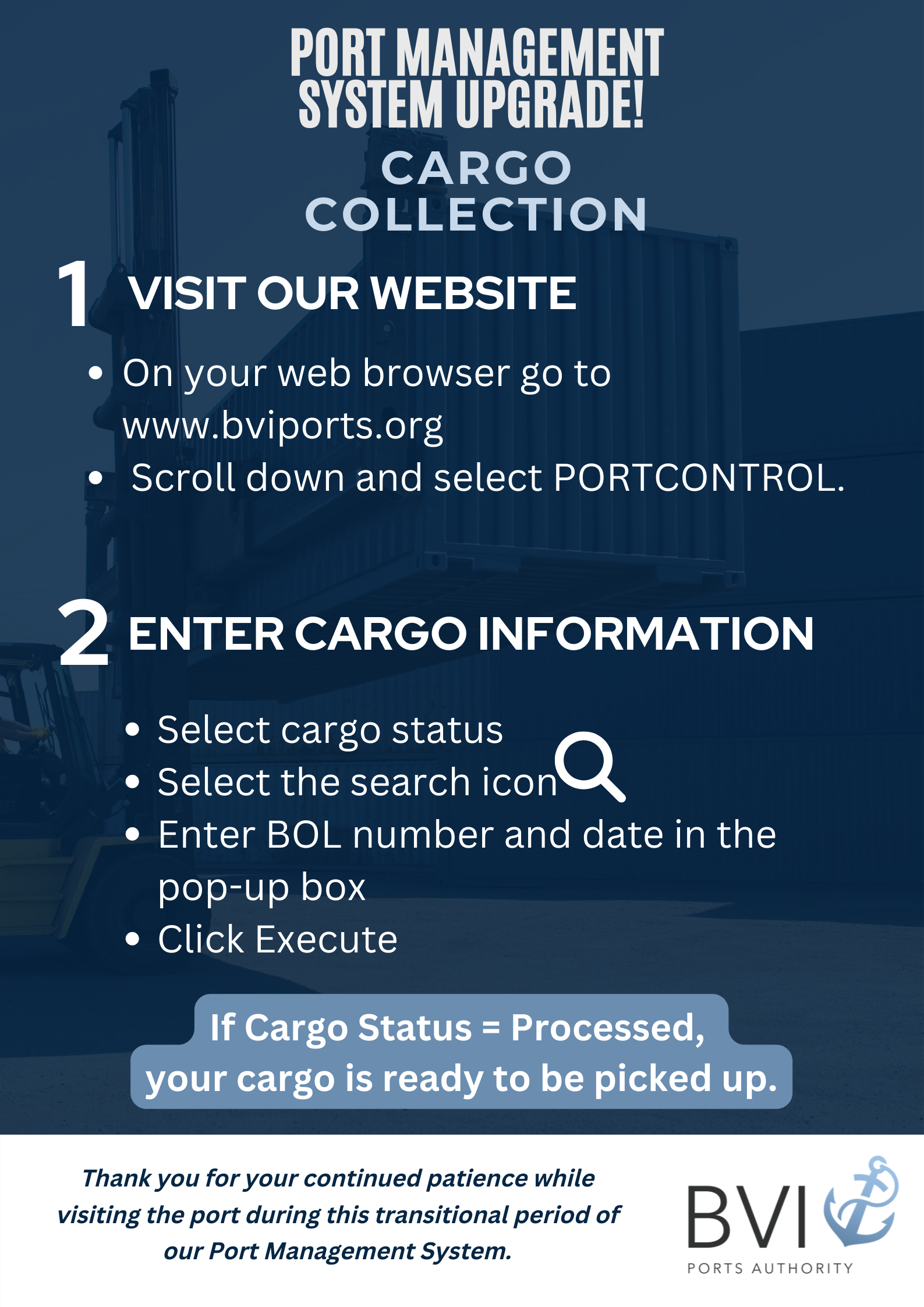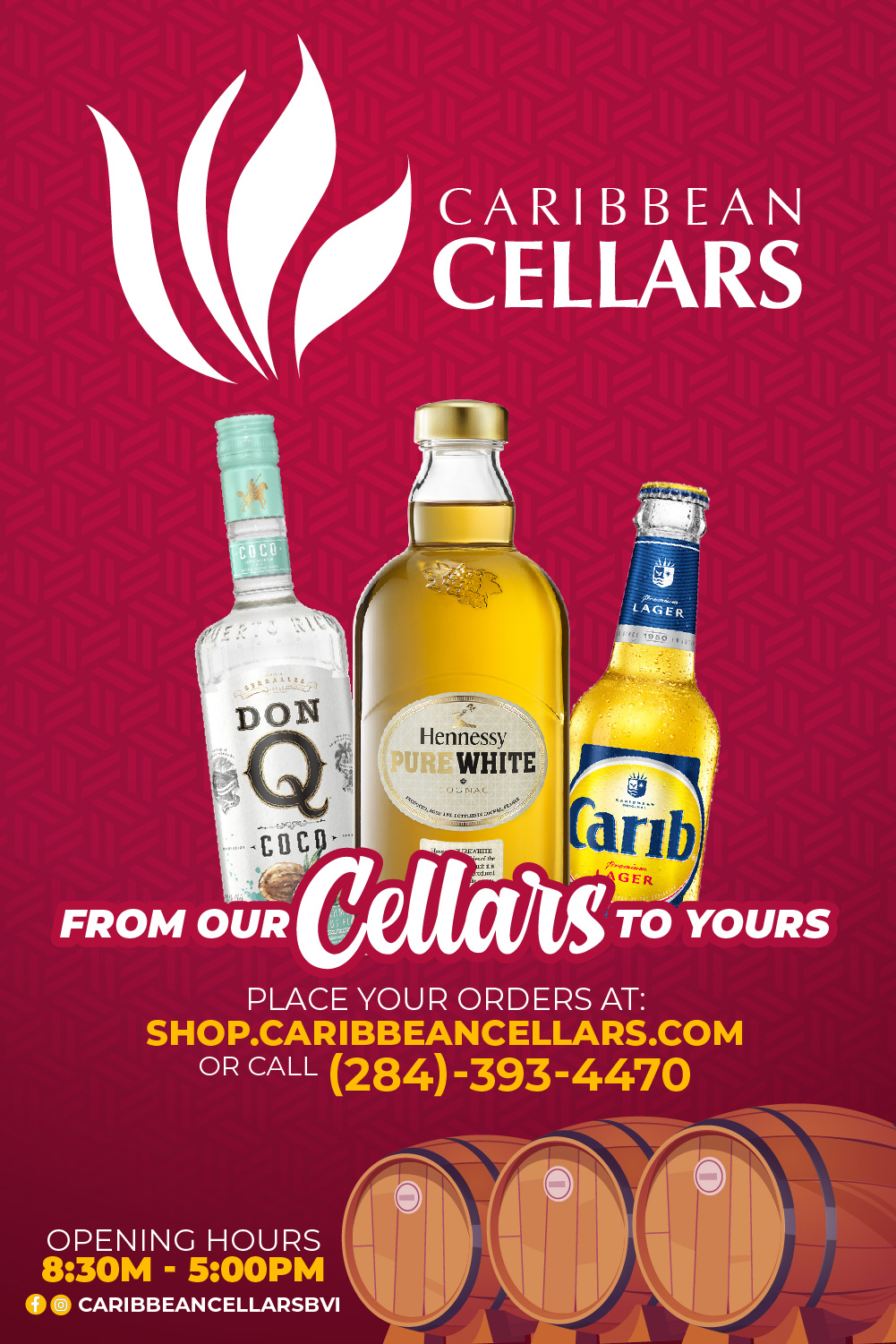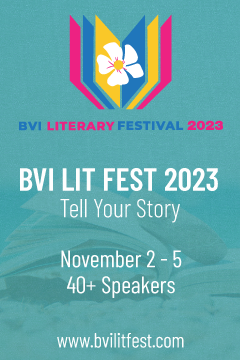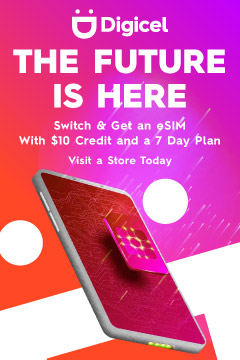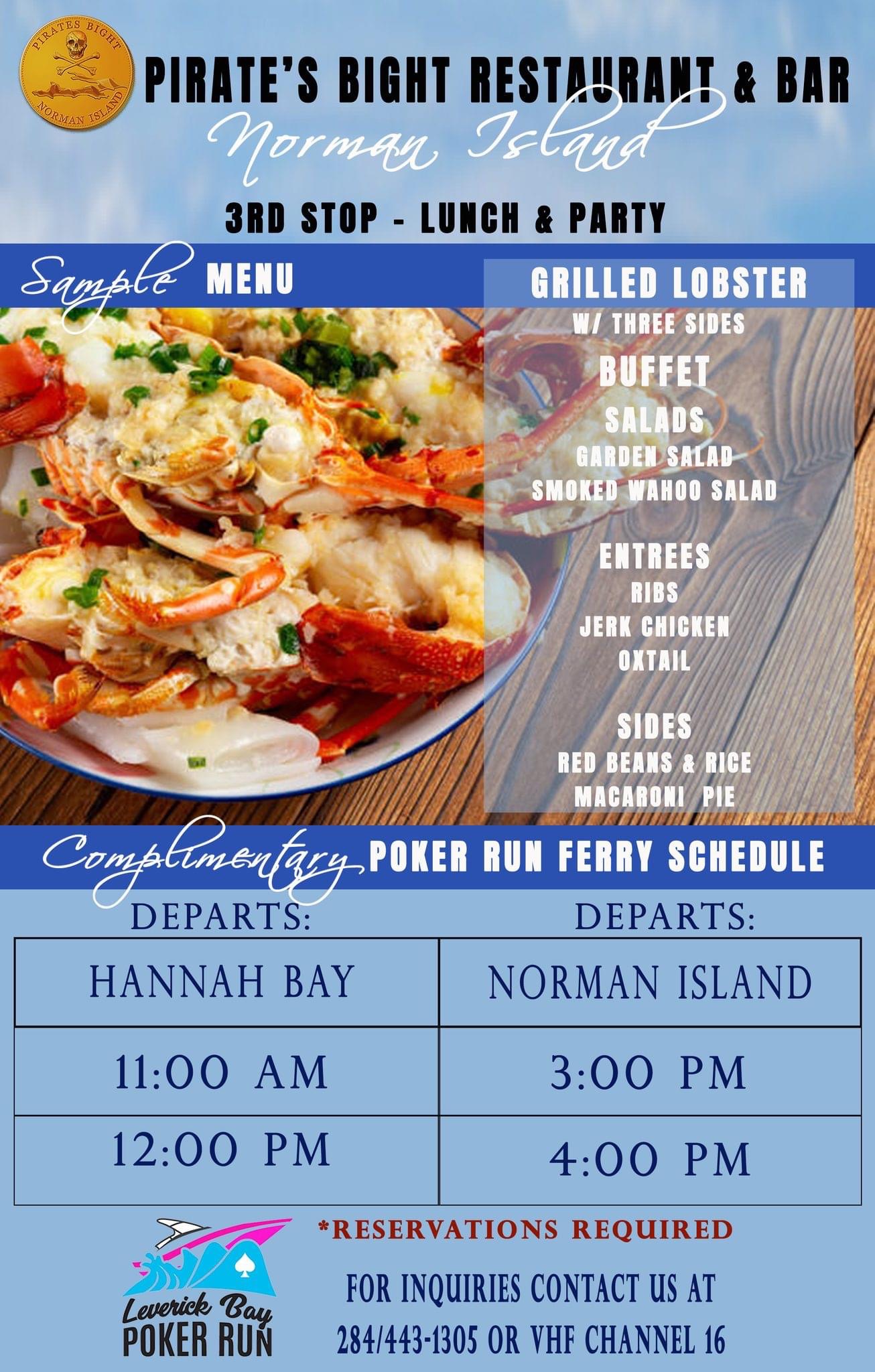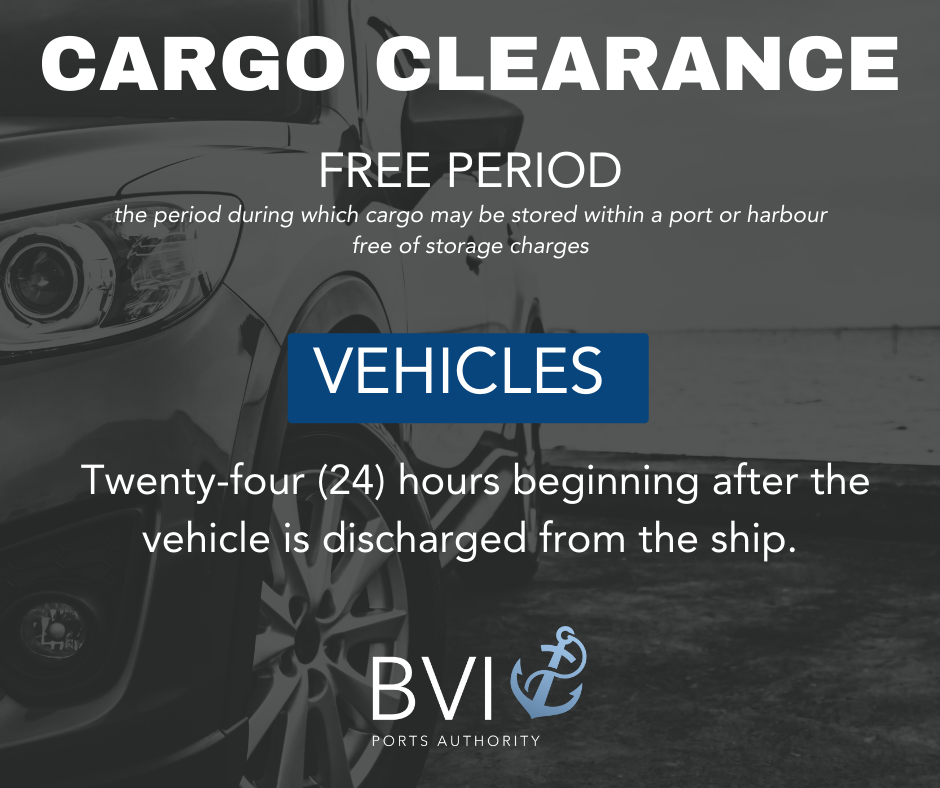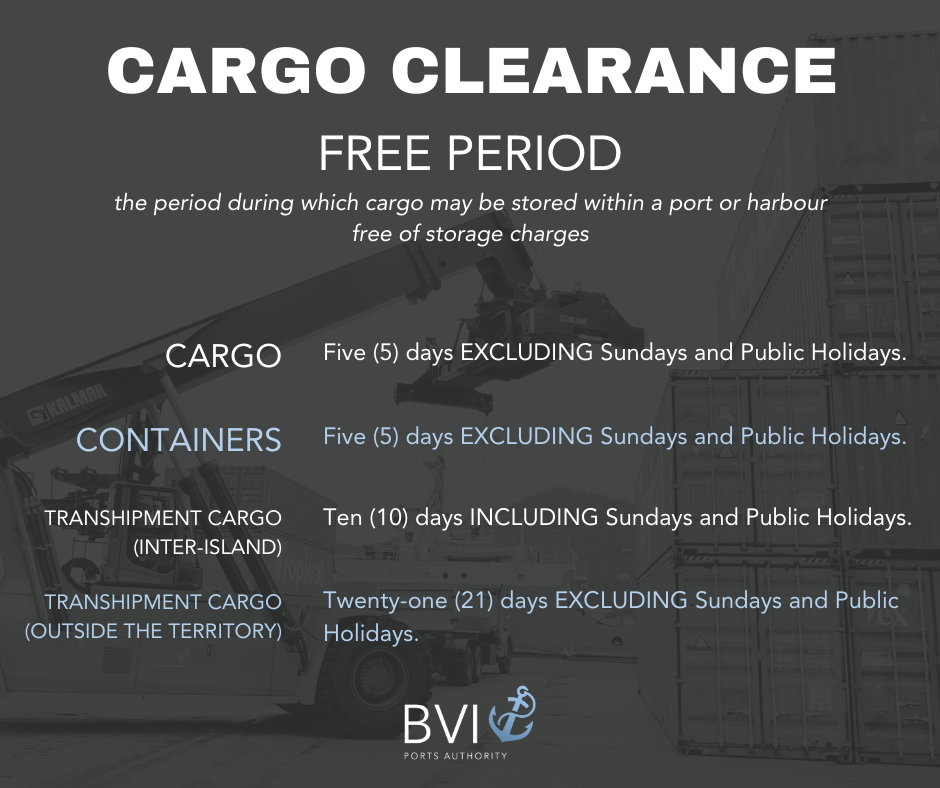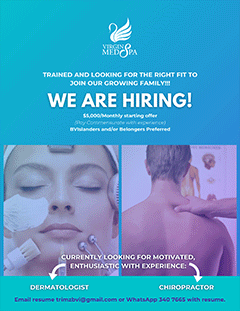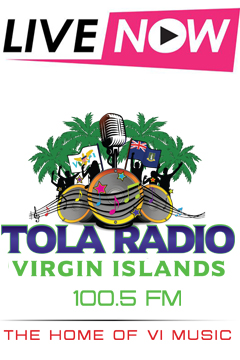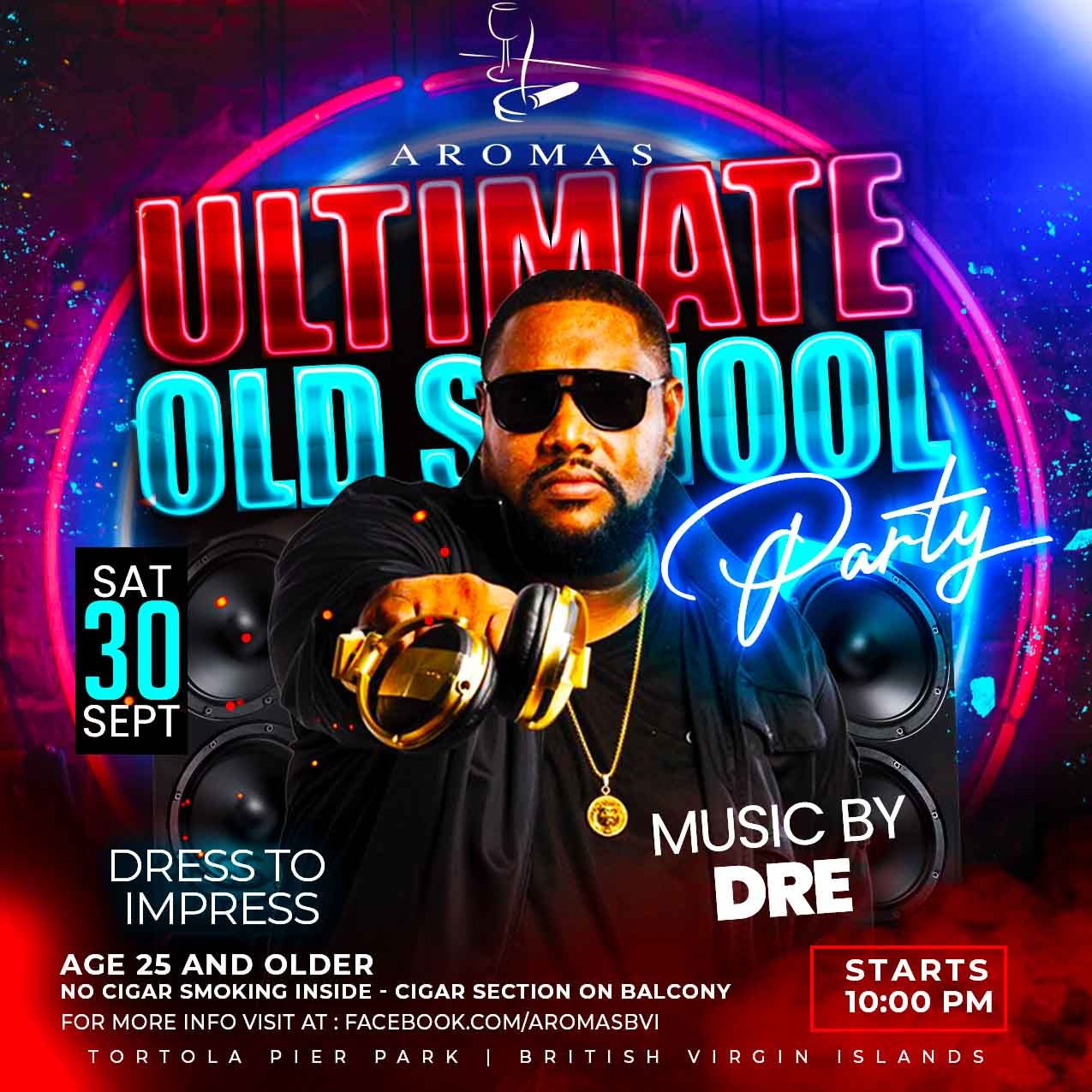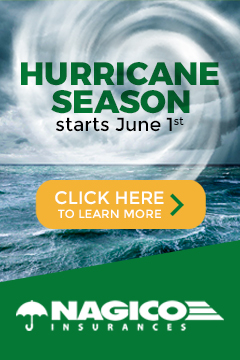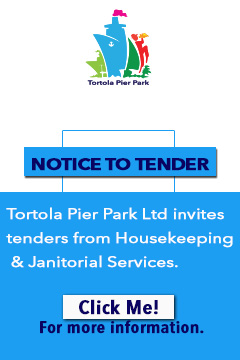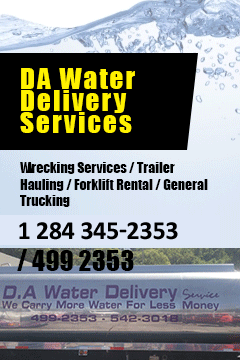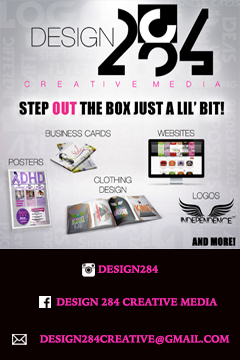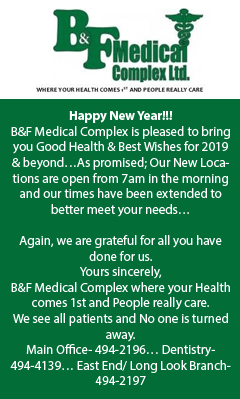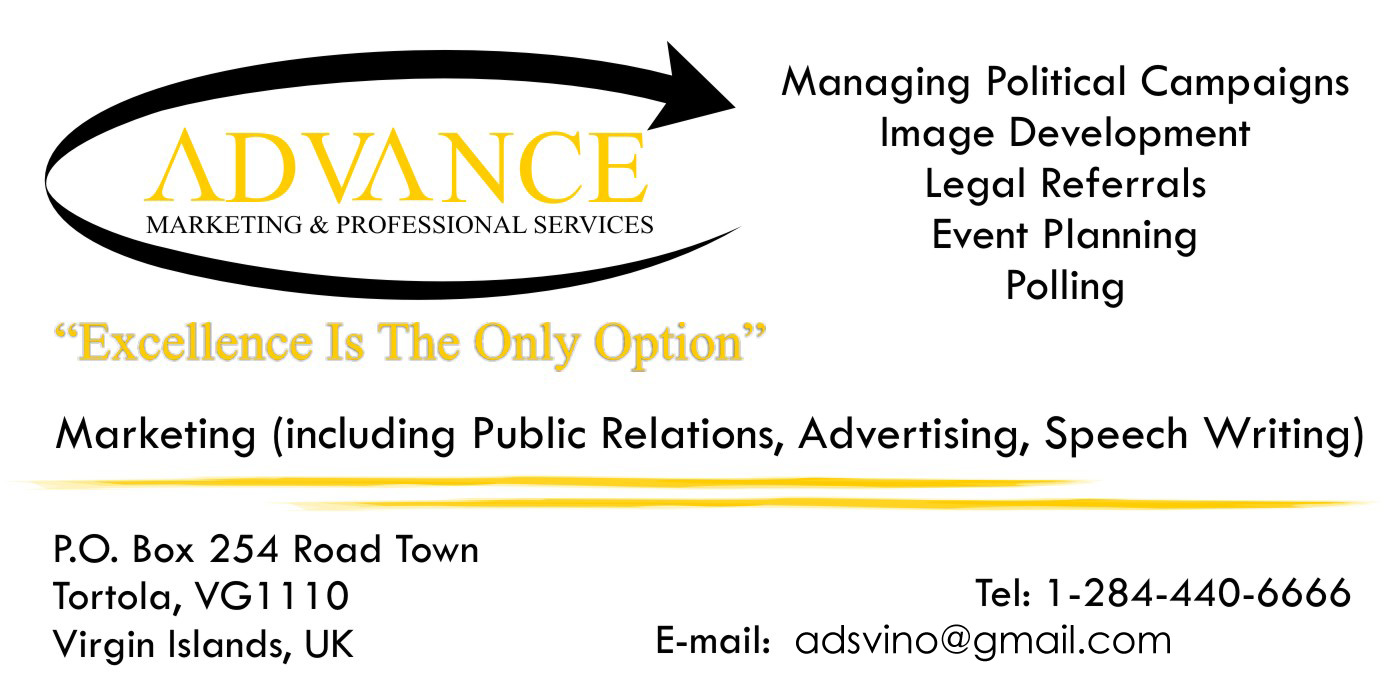 Disclaimer: All comments posted on Virgin Islands News Online (VINO) are the sole views and opinions of the commentators and or bloggers and do not in anyway represent the views and opinions of the Board of Directors, Management and Staff of Virgin Islands News Online and its parent company.