Bars, nightclubs shut down as new 7-day curfew takes effect
-more mass testing & travel restrictions after COVID-19 cases spike by 9
ROAD TOWN, Tortola, VI – Bars and nightclubs, along with restaurants in the Virgin Islands (VI); with the exception of those offering takeout and deliveries, will now have to close their doors following the confirmation of 9 new COVID-19 cases tonight, August 21, 2020, linked to case #12.
A new night-time curfew has also been announced as Government takes steps to mitigate any further community spread of the virus.
COVID-19 community spread now a factor 
Minister for Health and Social Development, Hon Carvin Malone (AL), while making the announcement tonight, said the new curfew came as a result of several members of the VI community and business establishments failing to adhere to basic public health guidelines and legal obligations.
According to him, those actions have, "placed themselves, families, neighbours, co-workers, friends, and all the rest of us at higher risk of exposure to this aggressive coronavirus."
Further, the Government will be carrying out more contact tracing and testing in an effort to mitigate and contain the spread of the virus.
Community screening will take place in the communities of Anegada and East End/Long Look where the bulk of the cases have originated. Other areas include Virgin Gorda as well as in the Sea Cows Bay area in the coming days, Hon Malone said.
Curfew restrictions & mass testing 
The new night-time curfew will run from 10:00 pm on August 21, 2020 to 5:00 am on August 22, 2020; then from 7:00 pm to 5:00 am from August 22, 2020, for the next seven (7) days.
Restrictions are also in effect for the movement of vessels within Territorial waters, except for fisherfolk, as approved and intra-island ferries (apart from those travelling to/from Anegada).
Effective today, the Government has also restricted the movement of all vessels and aircraft, except as approved, to and from Anegada effective until August 28, 2020. Anegada will also undergo island-wide COVID-19 testing until August 28, 2020. 
Other categories of businesses ordered to close include Daycare Centres/Facilities such as gyms and sporting facilities/activities, including summer camps; and VI/USVI freight couriers and charter companies have been ordered closed, except for medical emergencies, as approved.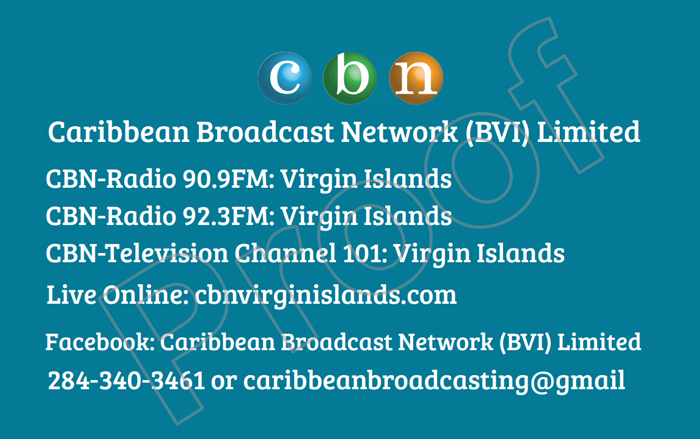 Parse error: syntax error, unexpected T_CONSTANT_ENCAPSED_STRING in /data/web/virtuals/37199/virtual/www/domains/virginislandsnewsonline.com/templates/ads/ads_inner_sidebar.php on line 13