Press Release From Independent Source
Applications open for Unite BVI's Kickstart Small Business Loans
- $1K - $25K Loans are No Interest, No Down-Payment, No Collateral Required
ROAD TOWN, Tortola, VI – Applications for the Unite BVI Kickstart Small Business Loan Programme are now open to entrepreneurs planning to start a business, or to expand an already existing business that is going to have positive impact on the environment or our communities.
Applicants must first complete the Initial Assessment, to be completed online via this link - https://forms.gle/yxZrmF1ffW6wHtfH8.
The deadline for the initial assessment is September 23, 2020.
Eligible applicants will then be asked to submit a final application which includes a Business Plan and Financial Questionnaire. The deadline for final applications is October 19, 2020.
The KickStart BVI loan programme was created to ease the burden of access to financial and business training and development resources, aiming to empower and support local entrepreneurs. The loans are zero interest, and no down-payment nor collateral are required.
Kim Takeuchi, Unite BVI Foundation Manager said, "The COVID-19 pandemic has escalated the need to inspire and empower local entrepreneurship as the BVI is facing increased economic challenges," adding, "Small island nations such as the BVI must find a way to create new jobs in emerging markets so as to diversify their economies making them less reliant on vulnerable industries."
The Impact Loan
Ms Takeuchi said this year Unite BVI is offering an 'Impact Loan', in addition to the Kickstart Microloan, and explained, "The Impact Loan Programme is intended to give social entrepreneurs a step-up, through financial empowerment and significant, bespoke high-level capacity building and mentorship support. The impact loan aims to catalyse social enterprises that will have lasting positive impact in the BVI by directly addressing challenges facing local communities and/or the environment with sustainable, business-based solutions."
To that end, Lauren Keil, Foundation Manager, Unite BVI said, "Investing in social impact enterprises is a respected philanthropic strategy among grant-giving foundations as it results in scalable positive impact that is more sustainable than standard grant-giving. The impact loan programme is designed specifically to catalyze and foster social entrepreneurship in the BVI for longer lasting philanthropic results."
The Kickstart microloans are smaller ($5K maximum) and must be repaid within a two-year timeframe. They are primarily to support start up small businesses or help existing small businesses expand or diversify. In order to be eligible, the business must have a "Force for Good Approach", but the central service, product or function of the business does not have to have a direct social or environmental positive impact.
Impact loans are larger ($25K maximum) and must be repaid within a three to five (3 – 5) year timeframe. Funding is restricted to support social impact enterprises that directly address either an environmental or societal challenge facing the BVI with a business-based, sustainable solution.
Eligibility
Eligible applicants must be 18 years or older, hold a valid VI trade license, have limited access to financing, and demonstrate a viable business plan complete with financial planning. The proposed business must operate with ethical practices that take the welfare of both people and planet into careful consideration; contribute positively to the VI economy; demonstrate a plan for how they will use their business as a force for good (benefiting the community and/ or the environment).
For more information, visit the Unite BVI website (Entrepreneurship page) or follow this direct link https://www.unitebvi.com/kickstart-bvi-small-business-loan-programme. Questions can be sent to kickstartbvi@gmail.com.
In 2018, Kickstart microloans were awarded loans to six (6) entrepreneurs; Rudolph Lewis of Lifeline Transport Service; Ezrena Morton of Ecoscapes by Morton and Morton; Nathan Wong of Alternative Concrete Solutions; Nea Talbot of Full Belly Farm; Alexandra Durante of EC Soap Co. and Shevon Findlay of Akua Roots 24 Hours Family Care.
Unite BVI's vision within the entrepreneurship space is to "develop a vibrant entrepreneurial culture that acts as a driving force for social, environmental and economic benefit".
Unite BVI Foundation is a not-for-profit foundation with a vision to create opportunities that inspire and empower a generation of world-changers, starting in the beautiful VI. The NPO works to bring together people, great ideas and resources for sustainable positive impact. For more information check out the NPO's website at www.unitebvi.com.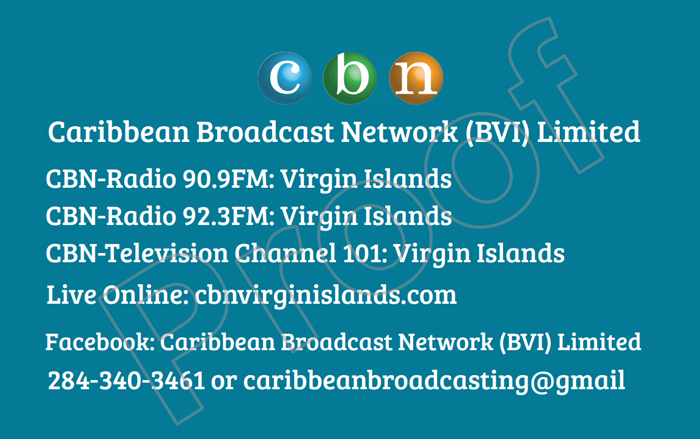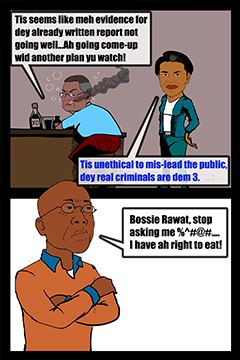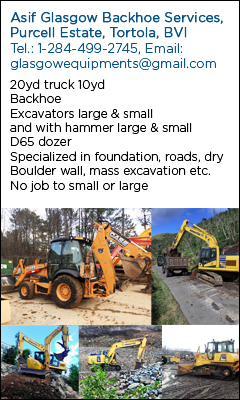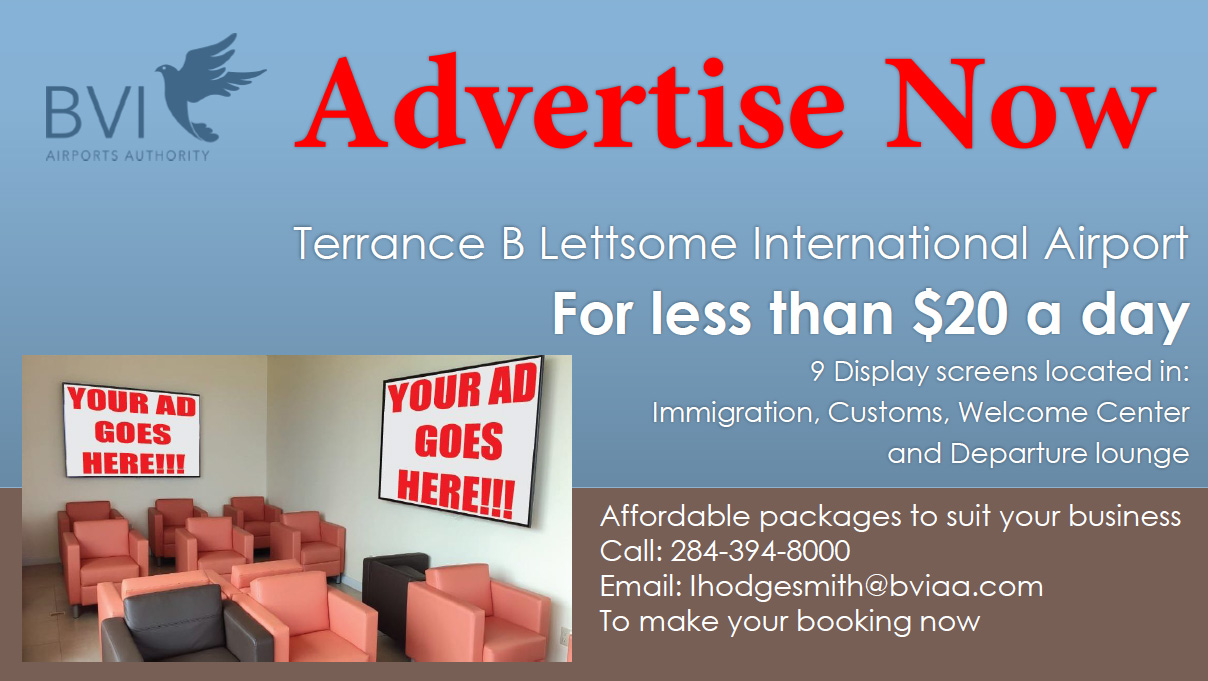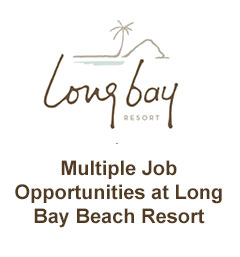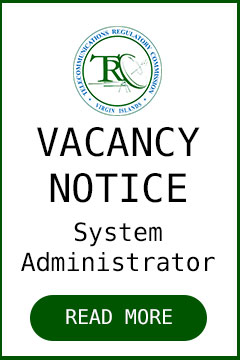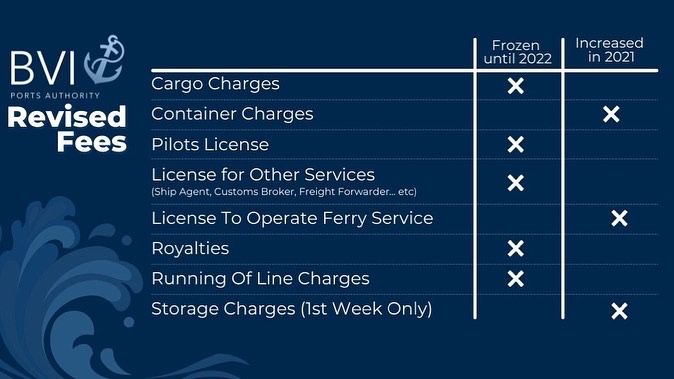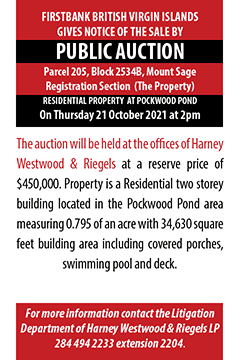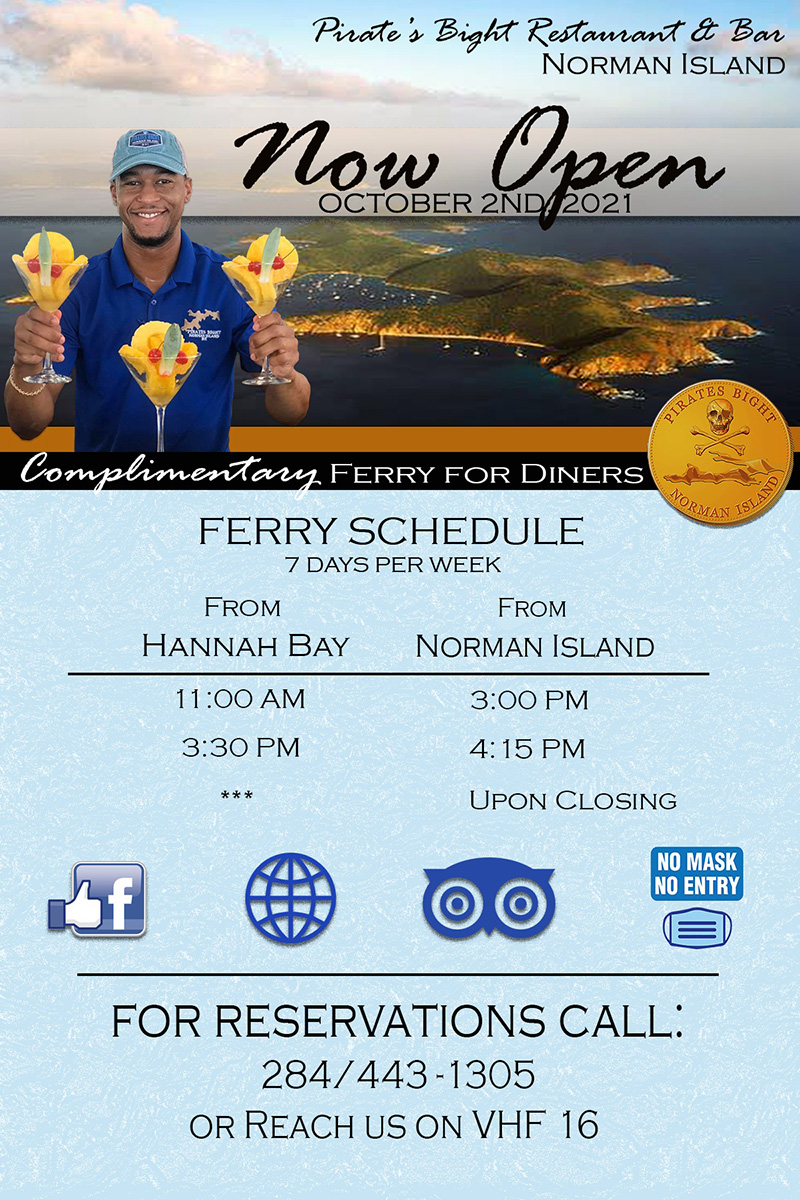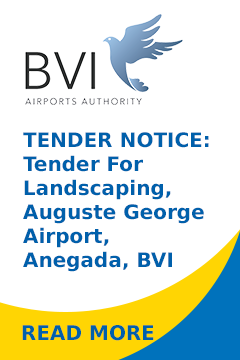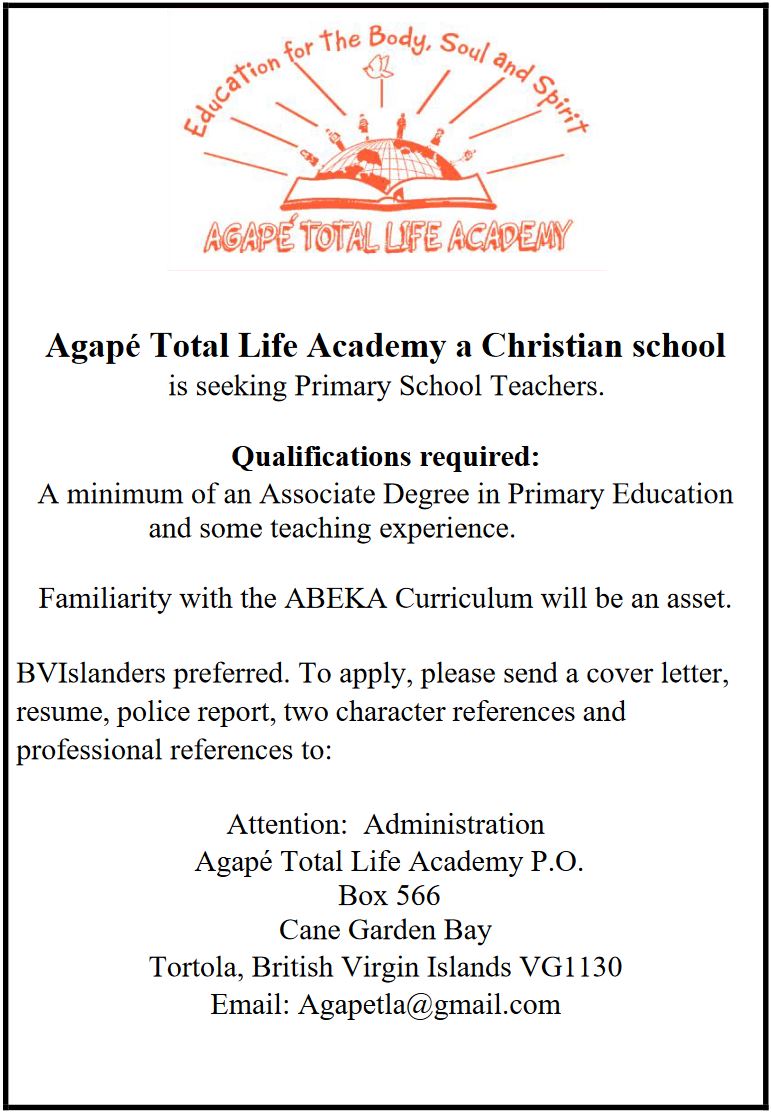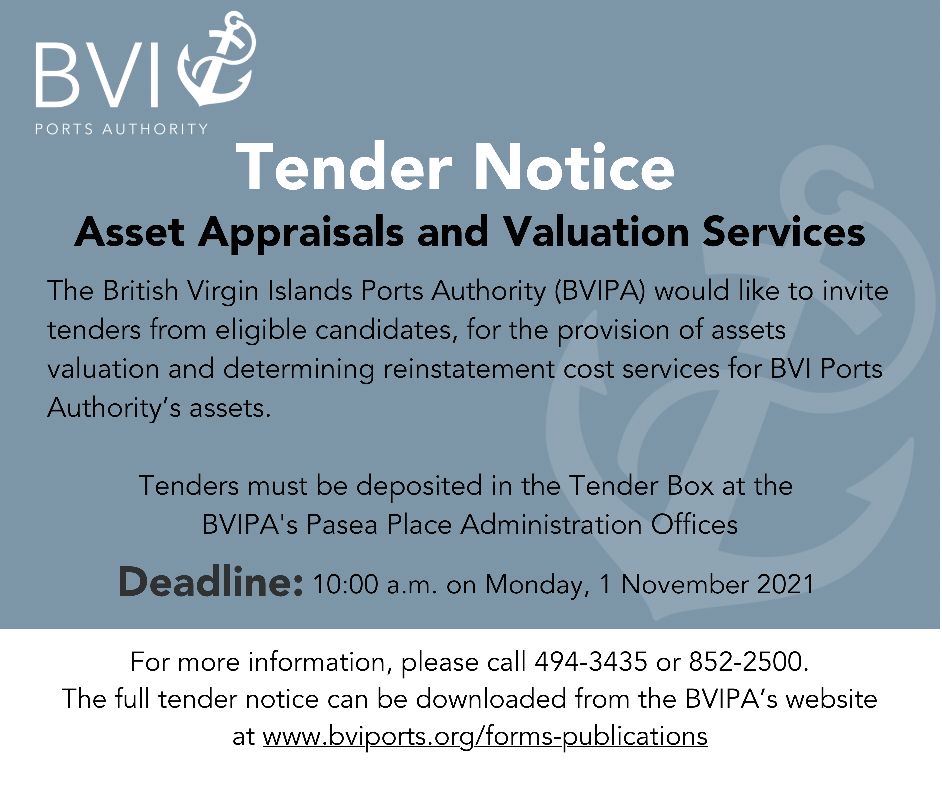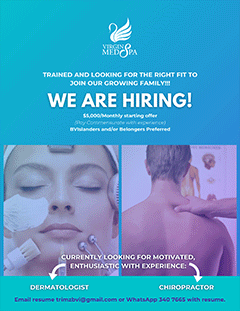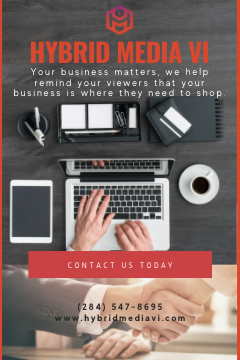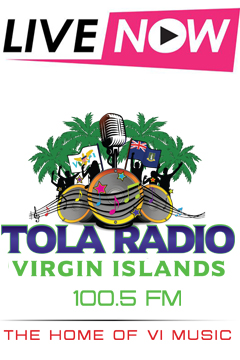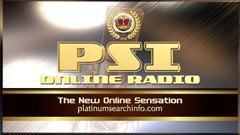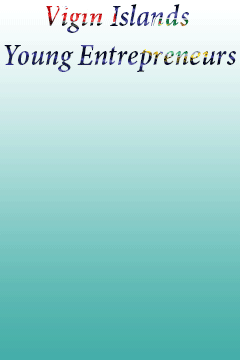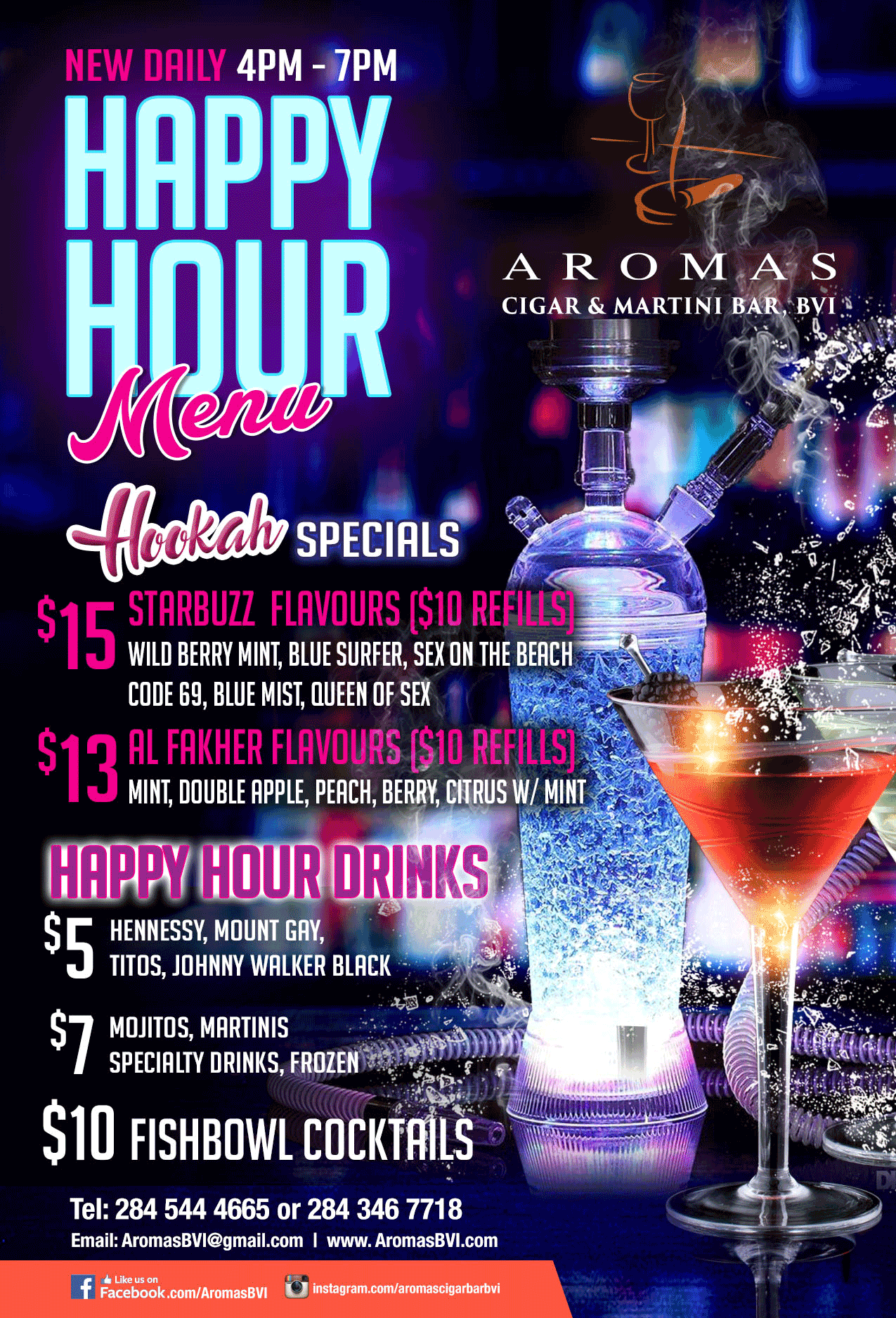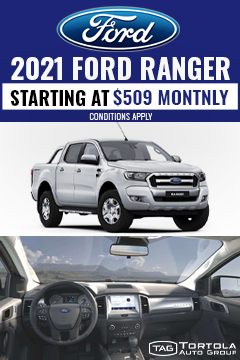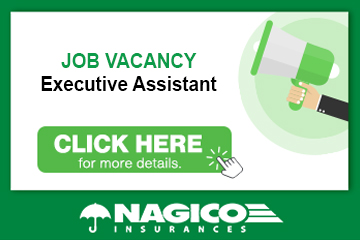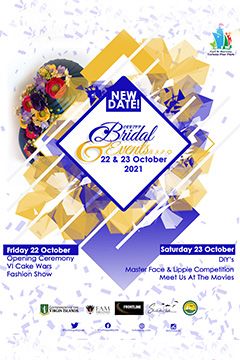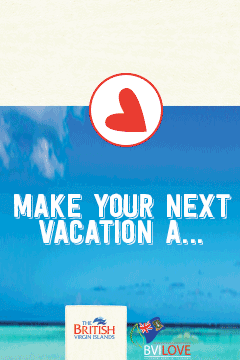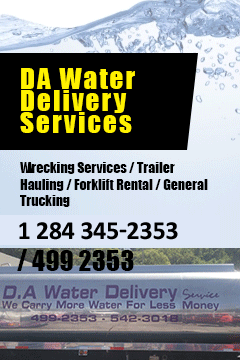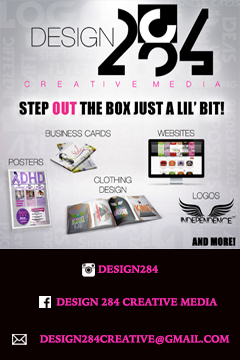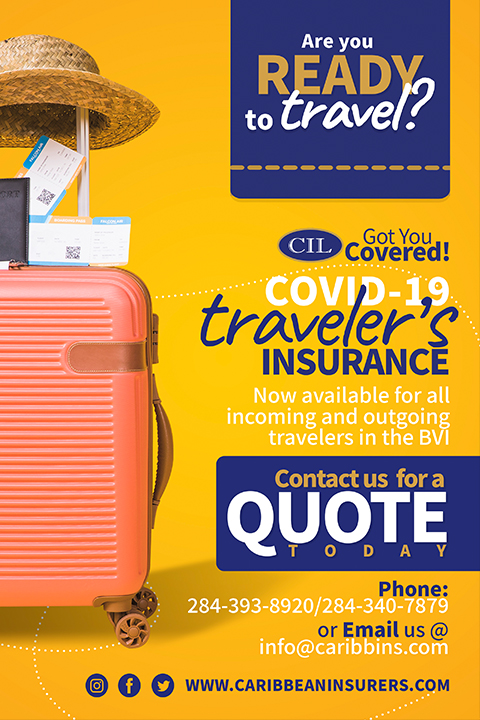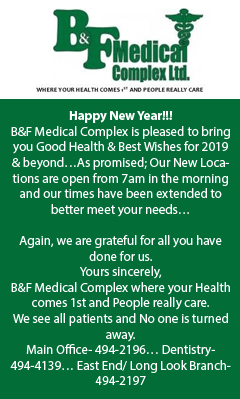 Disclaimer: All comments posted on Virgin Islands News Online (VINO) are the sole views and opinions of the commentators and or bloggers and do not in anyway represent the views and opinions of the Board of Directors, Management and Staff of Virgin Islands News Online and its parent company.