Another opportunity to help!
By Donald E. de Castro

It is very unfortunate when one is unable to see beyond the palm of their hand. It is worst when leaders of an organization and especially a government that cannot see the need for protecting their own.
We have seen too often where governments of this territory have failed to take steps to protect local businesses from unfair competition.
I have written about the need for better banking services in this territory and investments and why we should be the primary investors. A Nov 2, 2018 headline of a story I saw on VINO on insurance has inspired me to write this article.
The article to which I refer is calling on the government to look into the high increase in insurance rates. First of all, this is not financial services so this government will have no interest in this matter as it would intend to help Virgin Islanders and other residents.
Secondly, after more than forty years our own National Bank have not yet reached its full potential and they allowed our own airline, VI Airlink to suffer while giving millions of dollars to foreign investors. Why do you think they will care and even give this any serious thought?
Remember, all the insurance companies licensed to do business here are foreign companies except for Premier Insurance Limited. Should any legislation be put in place that the outside insurance companies does not like, they can always leave.
However, as the headline of this story says; "Another opportunity to help!" Will this government help? Bruce Wong and Herman Creque, two Belongers have invested in a venture that they feel will be a profitable business (yes, everyone goes into business to make money) and benefit The Virgin Islands and its residents.
I am not saying that they need financial help, however, there are many other ways in which a government with any pride (in their country)—in our case a territory—could and should help local investors/entrepreneurs. Here is a venture that this territory and its people could be proud of.
We are all aware of how well the Investment Club is doing. While many may not support the Investment Club it is locally owned. We must learn to support our own from a Mom and Pop store to a major corporation and government MUST do their part in helping this to come about. I repeat what I wrote in an earlier article, "We must be the primary investors in our territory".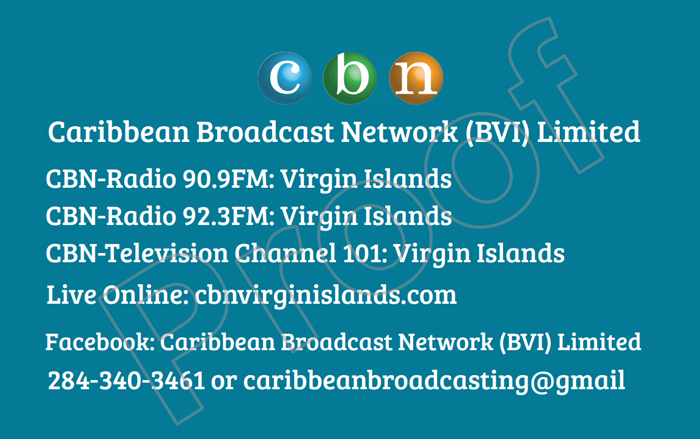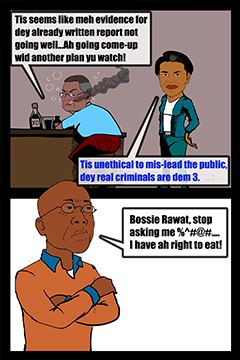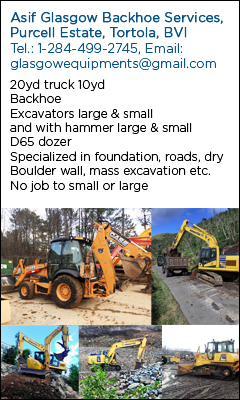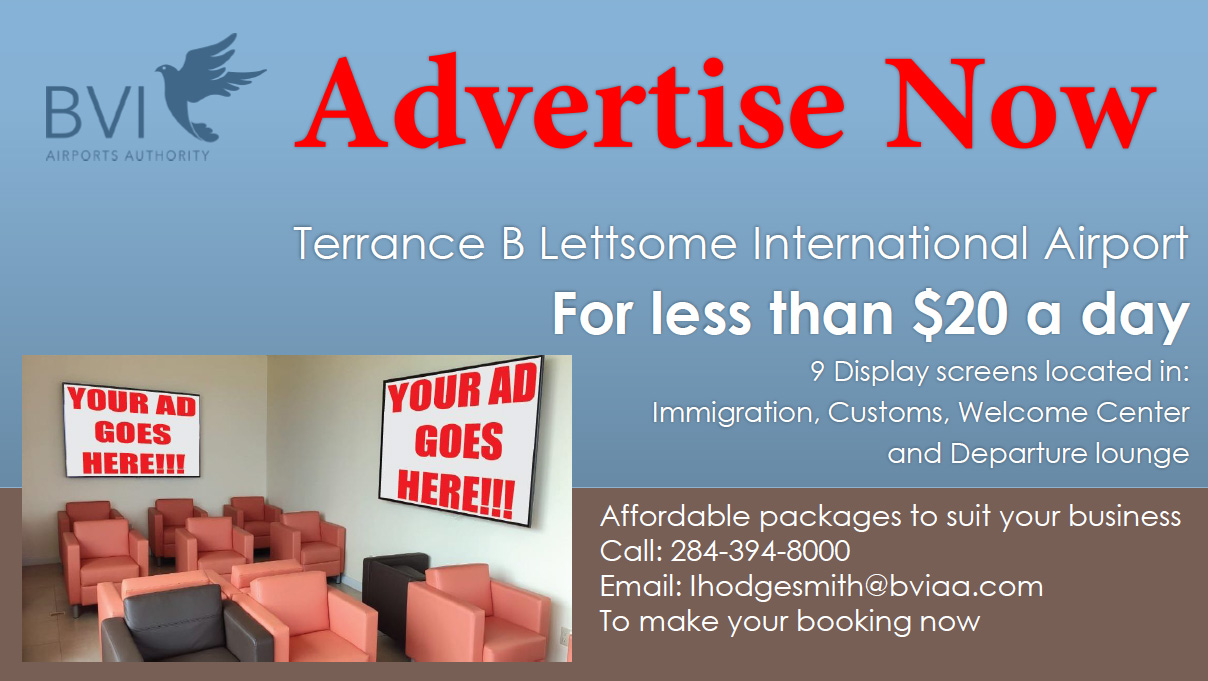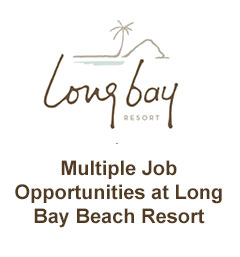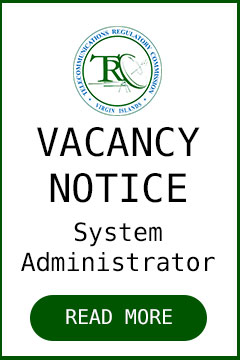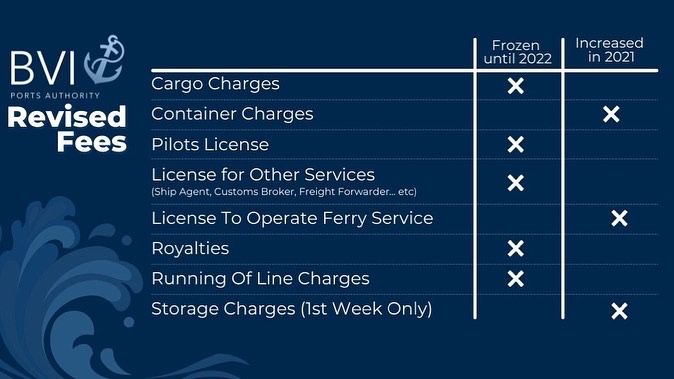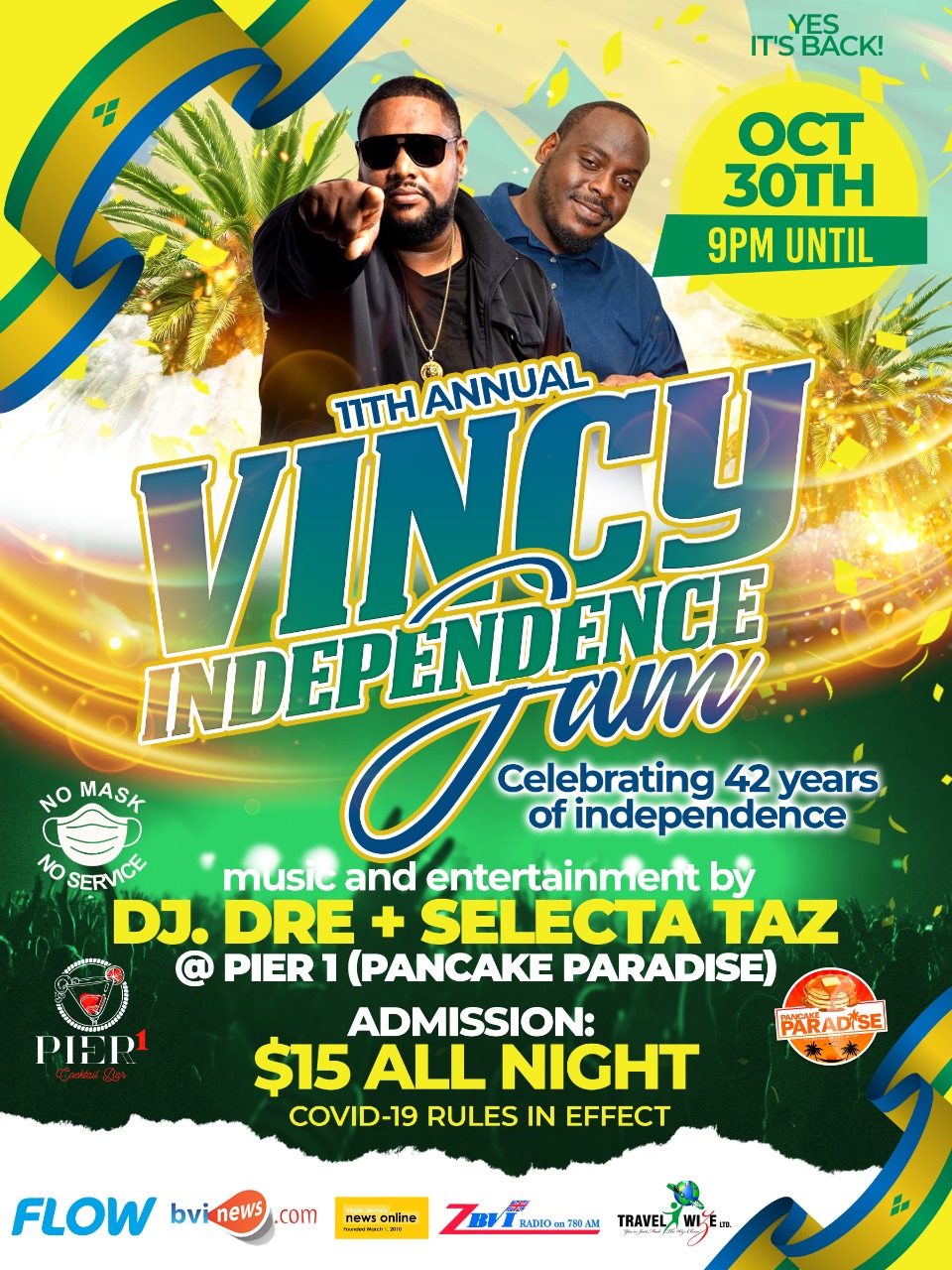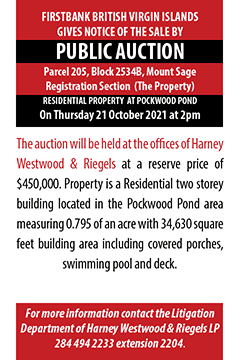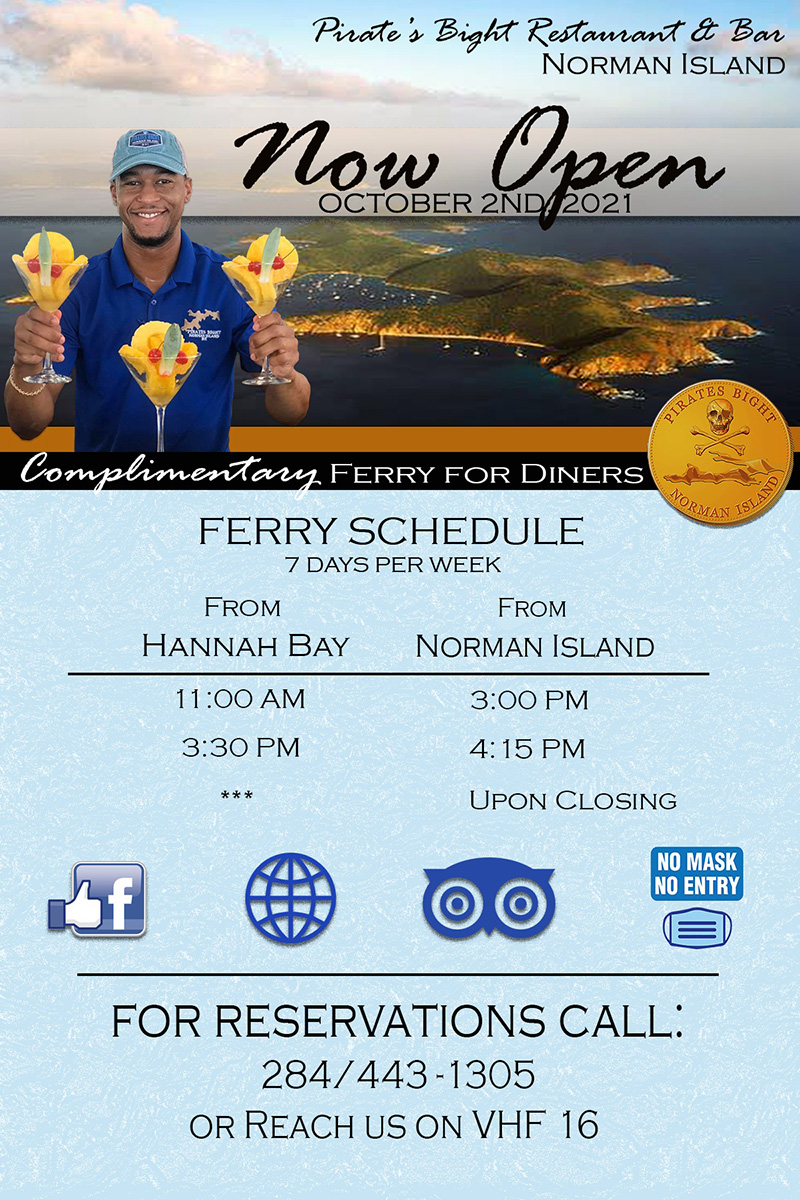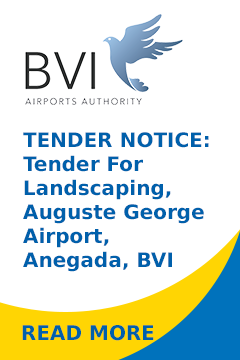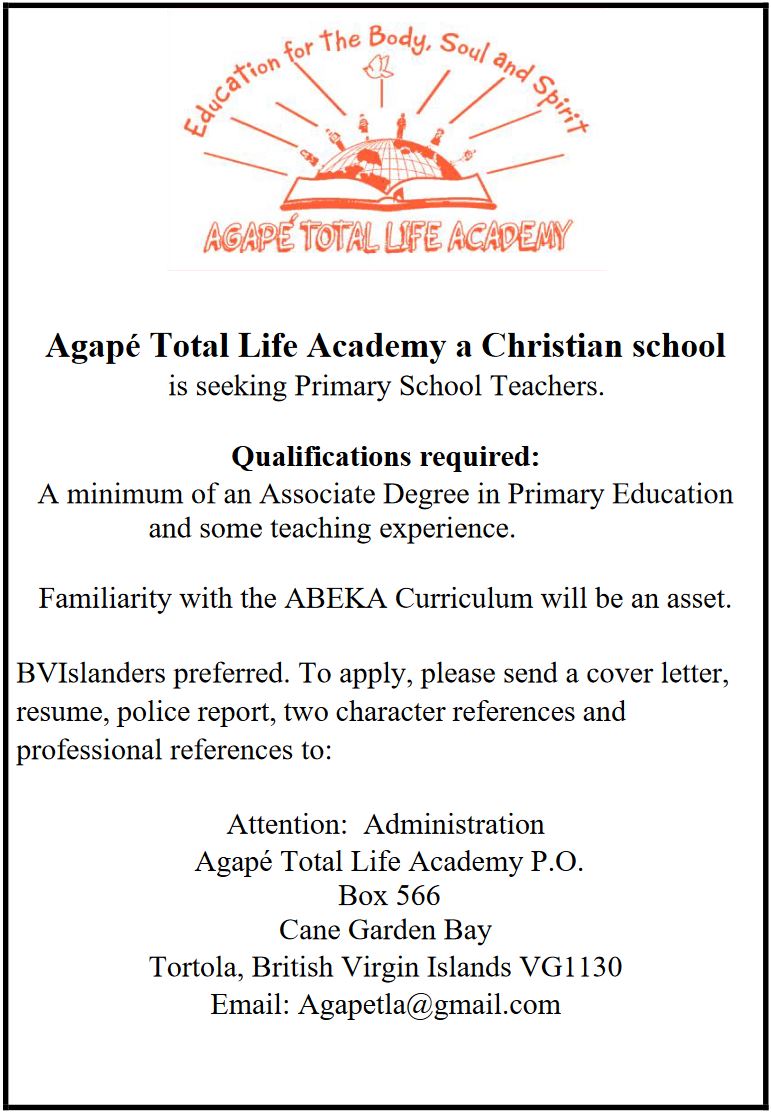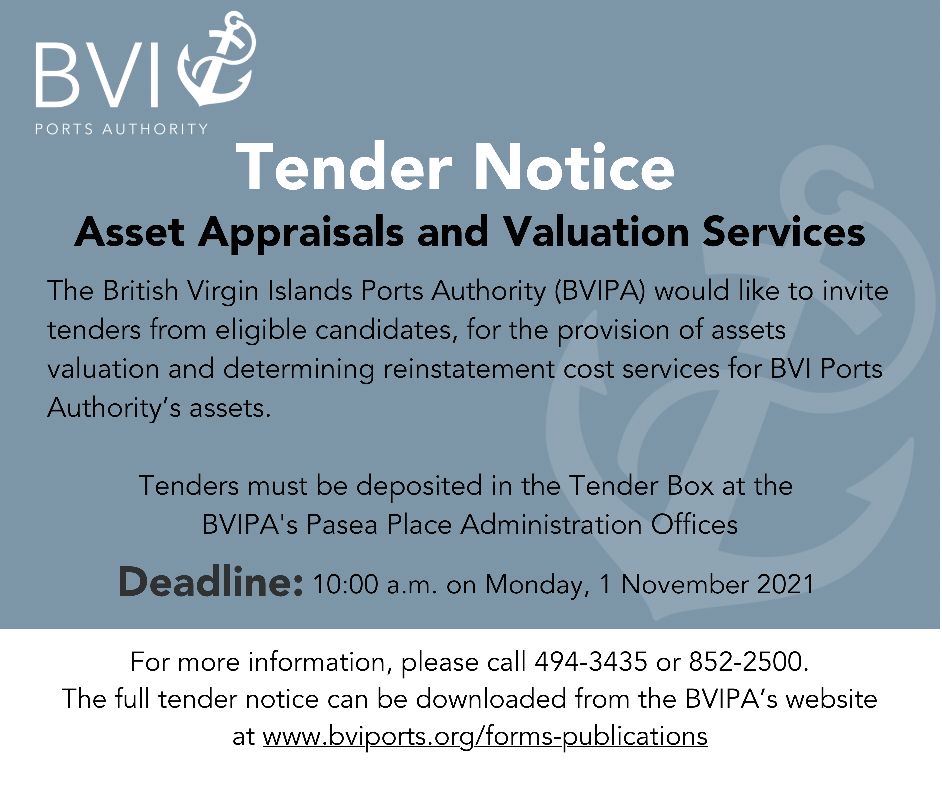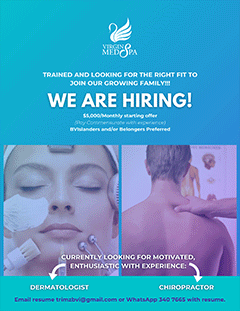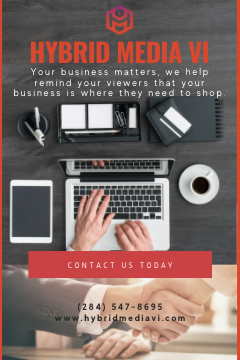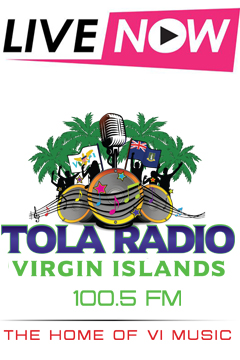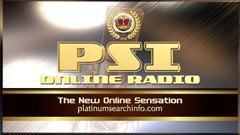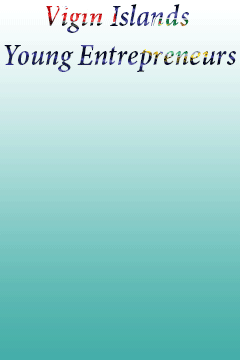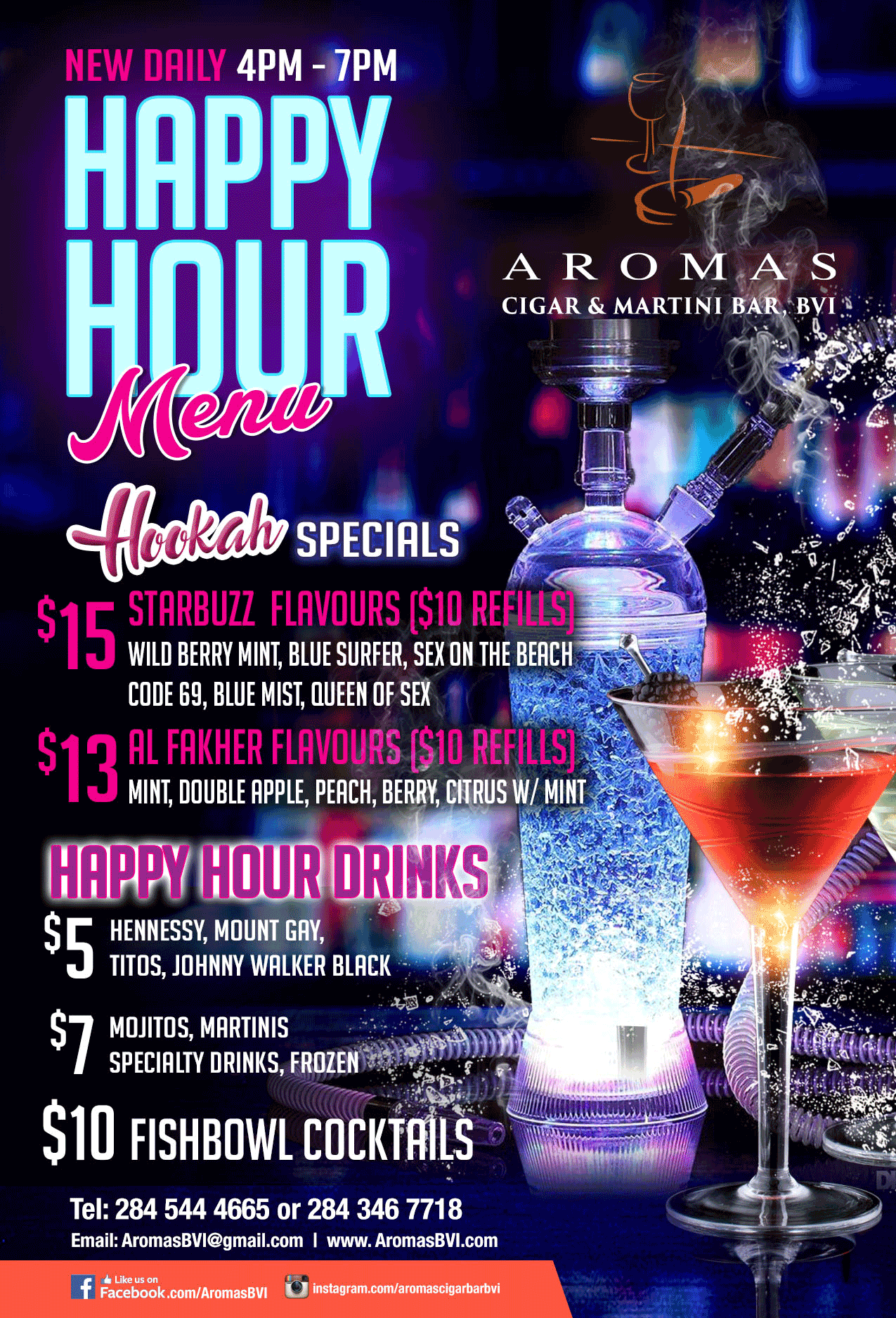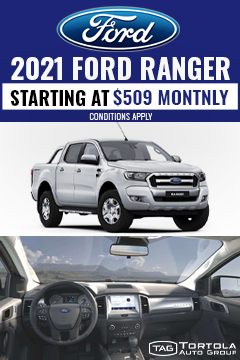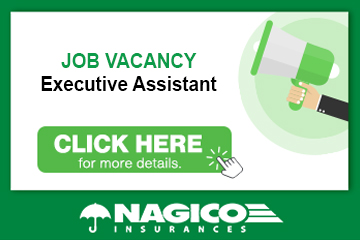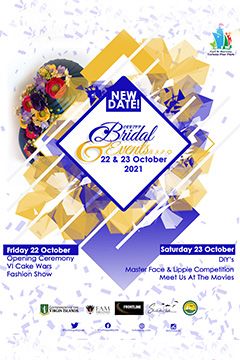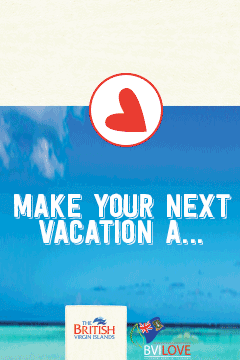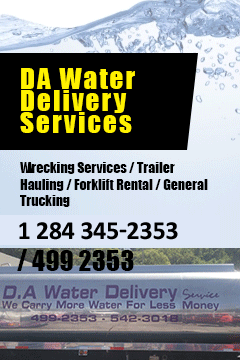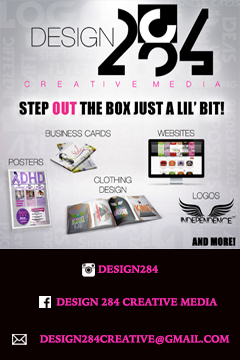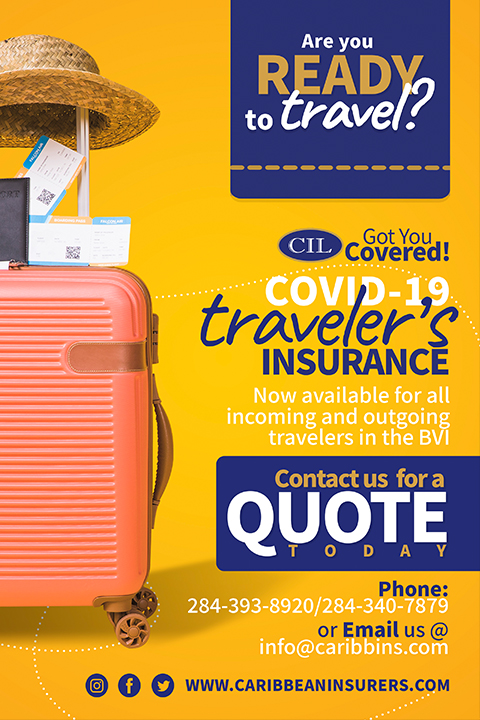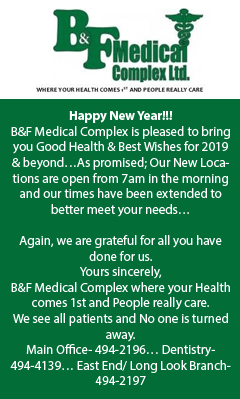 Disclaimer: All comments posted on Virgin Islands News Online (VINO) are the sole views and opinions of the commentators and or bloggers and do not in anyway represent the views and opinions of the Board of Directors, Management and Staff of Virgin Islands News Online and its parent company.