Andrew A. Fahie's attorney files for his release as Bond Appeal is delayed
- According to court records, more than 48 hours have expired for the appeal to be filed
MIAMI, Florida, USA- The attorney representing former Premier of the Virgin Islands (VI) Mr Andrew A. Fahie has filed a motion to dismiss the appeal by the US Justice Department, on the grounds that the appeal has taken too long to be filed.
Magistrate Judge Alicia Otazo-Reyes had ordered Mr Fahie free on $500,000 bail at his detention hearing on May 4, 2022, but gave prosecutors a day to appeal the decision. At the time of the filing of the motion to dismiss the bond appeal in District Court in Miami, 6 days had expired.
US Justice Department objects to motion
In response, the Justice Department said in a motion filed late Tuesday evening, May 10, 2022, that the delay is not its fault and its bond appeal should not be dismissed out of hand.
US prosecutors have had trouble procuring a transcript of Mr Fahie's detention hearing that they need to write their appeal, they said in a court filing on May 5, 2022. They argued previously that Mr Fahie is a clear flight risk and a danger to the community.
'Mr Fahie's bond status has fallen victim to lack of compliance- Fahie's attorney
Now, Mr Fahie's lawyer is asking that he be released.
"While the delay is not believed to be of the Government's doing, the plain fact is that Mr Fahie's bond status has fallen victim to a lack of compliance with the mandatory rules of this Court and, more broadly, to the statutory and Constitutional right to a prompt bond process," attorney Theresa Van Vliet wrote in a motion filed Tuesday, May 10, 2022, seeking to dismiss the government's appeal.
"While we recognize that the failure to comply with this Court's Rules does not fall at the feet of the Government, it is or should be, of no moment. Mr Fahie was entitled to have this appeal well along its way by now. Through no fault of his own, that is not the case, and he continues to sit in detention in spite of a finding by a Magistrate Judge that there are conditions of release which will ensure his appearance," Van Vliet wrote.
But according to Assistant US Attorney Frederic Shadley, "That request is without basis in fact or law and should be denied by this Court.
"The District Court should be given a full chance to review the issue of detention and then make a decision whether detention is appropriate under the statutory factors set out in the Bail Reform Act. This important review should not be short-circuited based on the Defendant's timing-related claims," he said.
Shadley said his office expected to receive the detention hearing transcript Tuesday night and file a more thorough brief in support of a bond appeal by 5:00 pm on Wednesday.
The judge had not ruled on the matter as of Tuesday evening.
Mr Fahie being held @ Federal Detention Centre Miami
Mr Fahie is being held at the Federal Detention Center Miami, along with BVI Ports Authority (BVIPA) Director Oleanvine Pickering- Maynard on charges of conspiracy to import five kilograms or more of cocaine and conspiracy to launder money following a months-long sting operation by the U.S. Drug Enforcement Administration.
Pickering Maynard's son, Kadeem Maynard, was arrested on St Thomas and is being held in Puerto Rico while he awaits transport to Miami to face the same charges.
If Mr Fahie is freed, he, along with his wife and two daughters would have to surrender passports and stay in the daughters' Miami apartment. Mr Fahie would also be required to wear electronic monitoring equipment.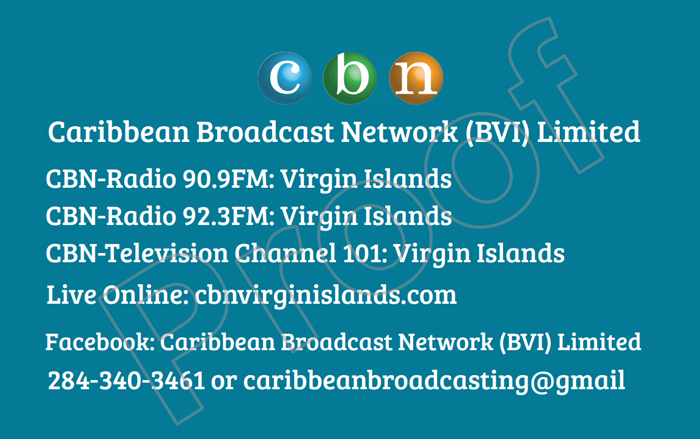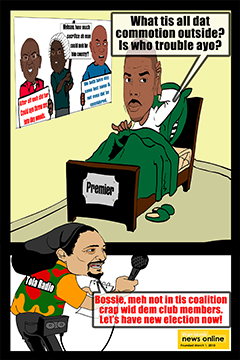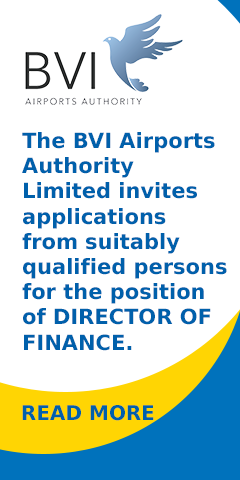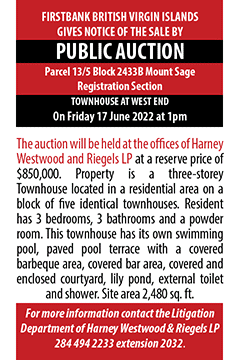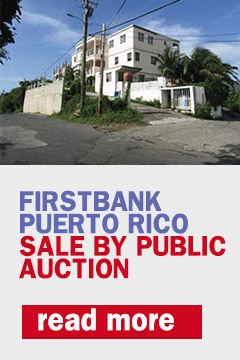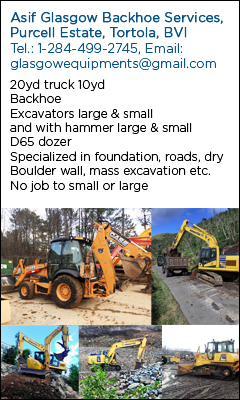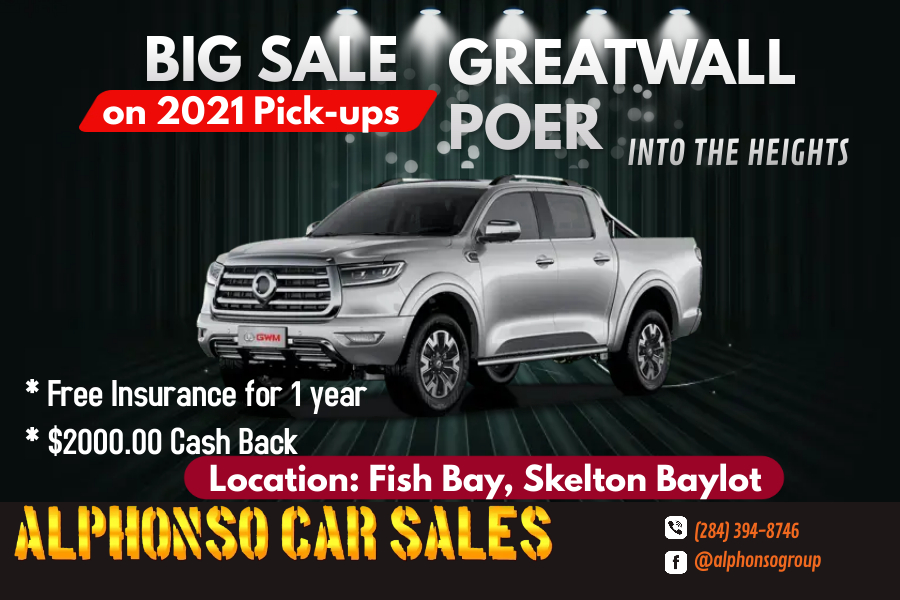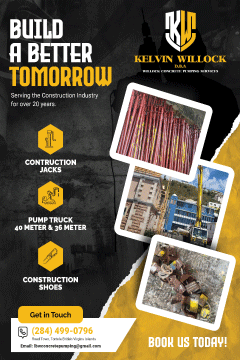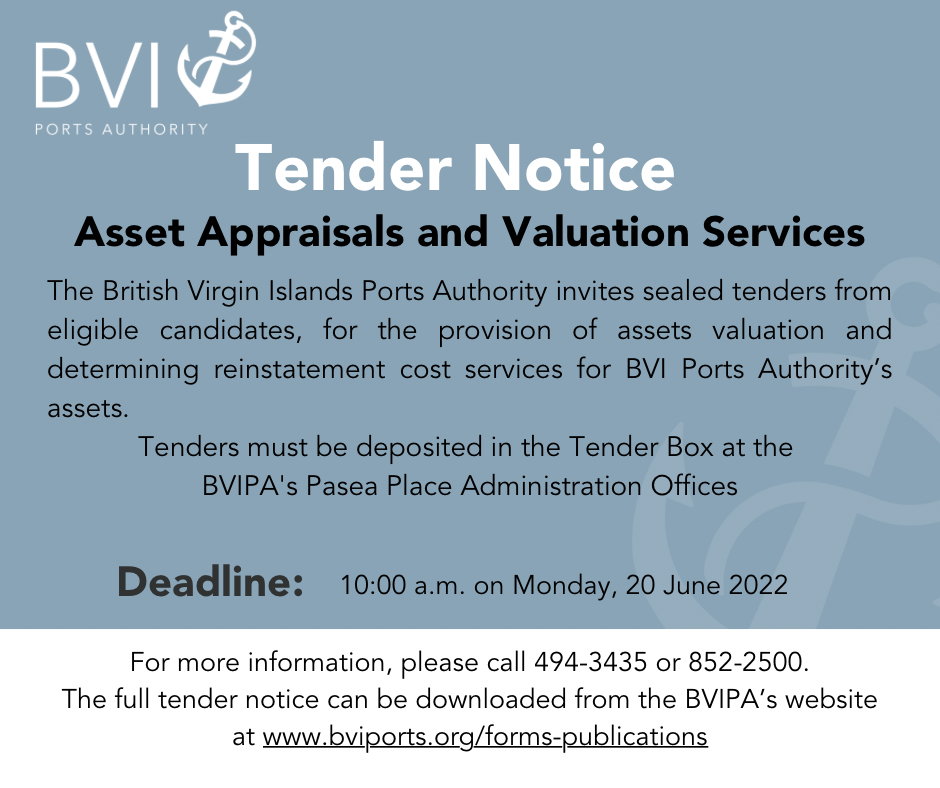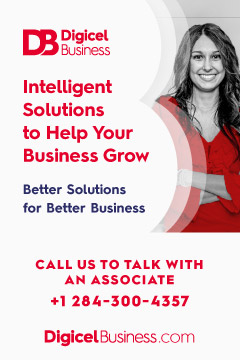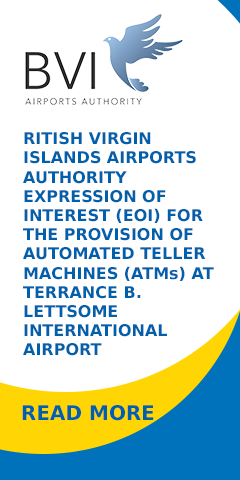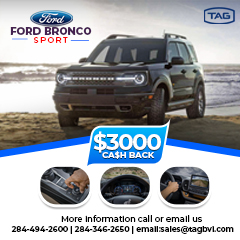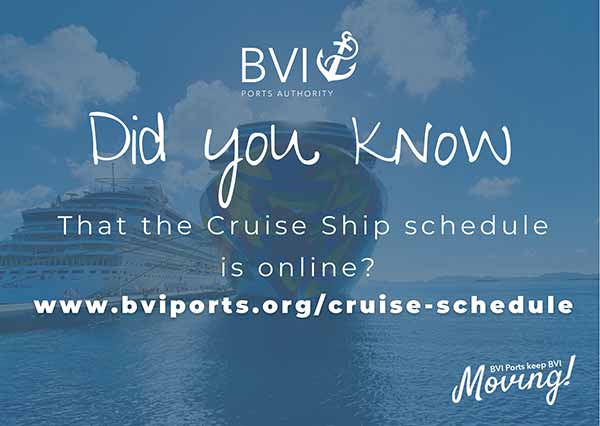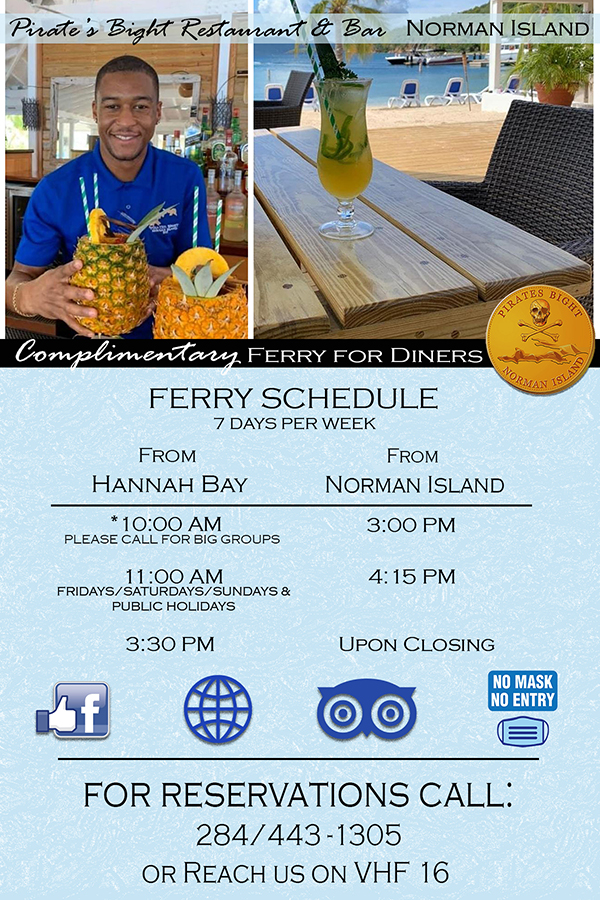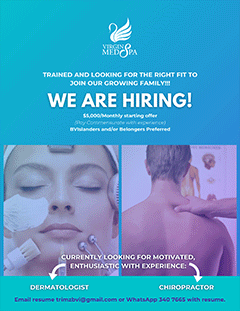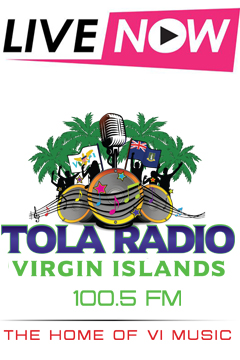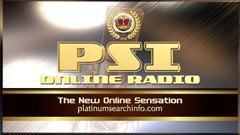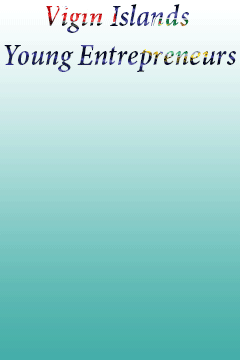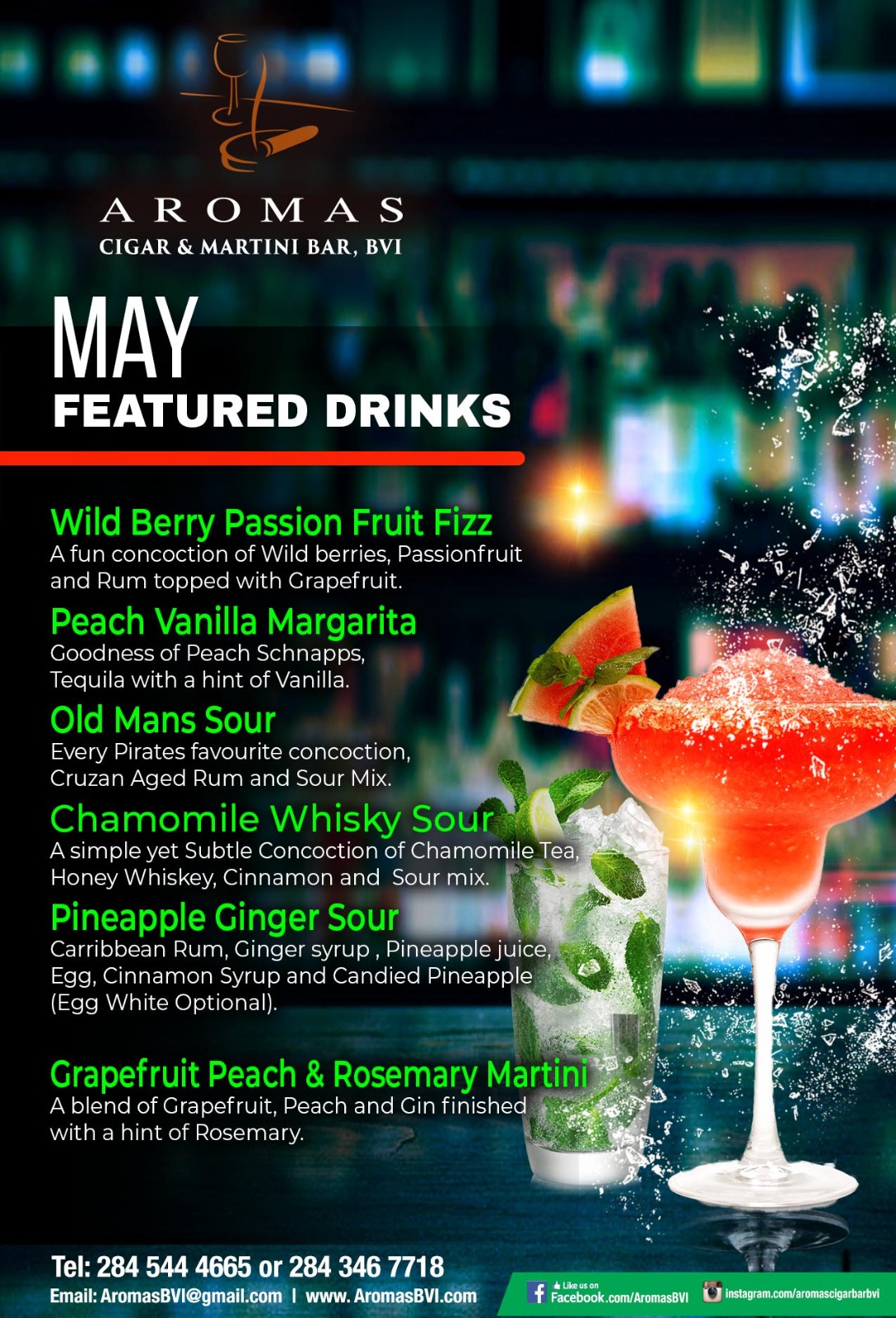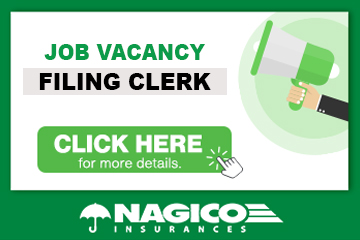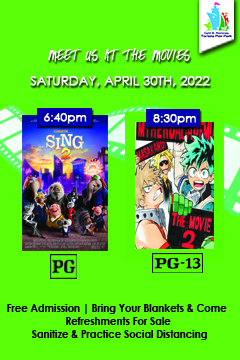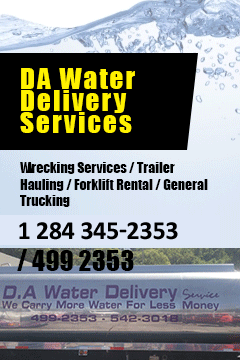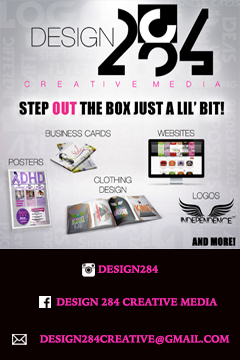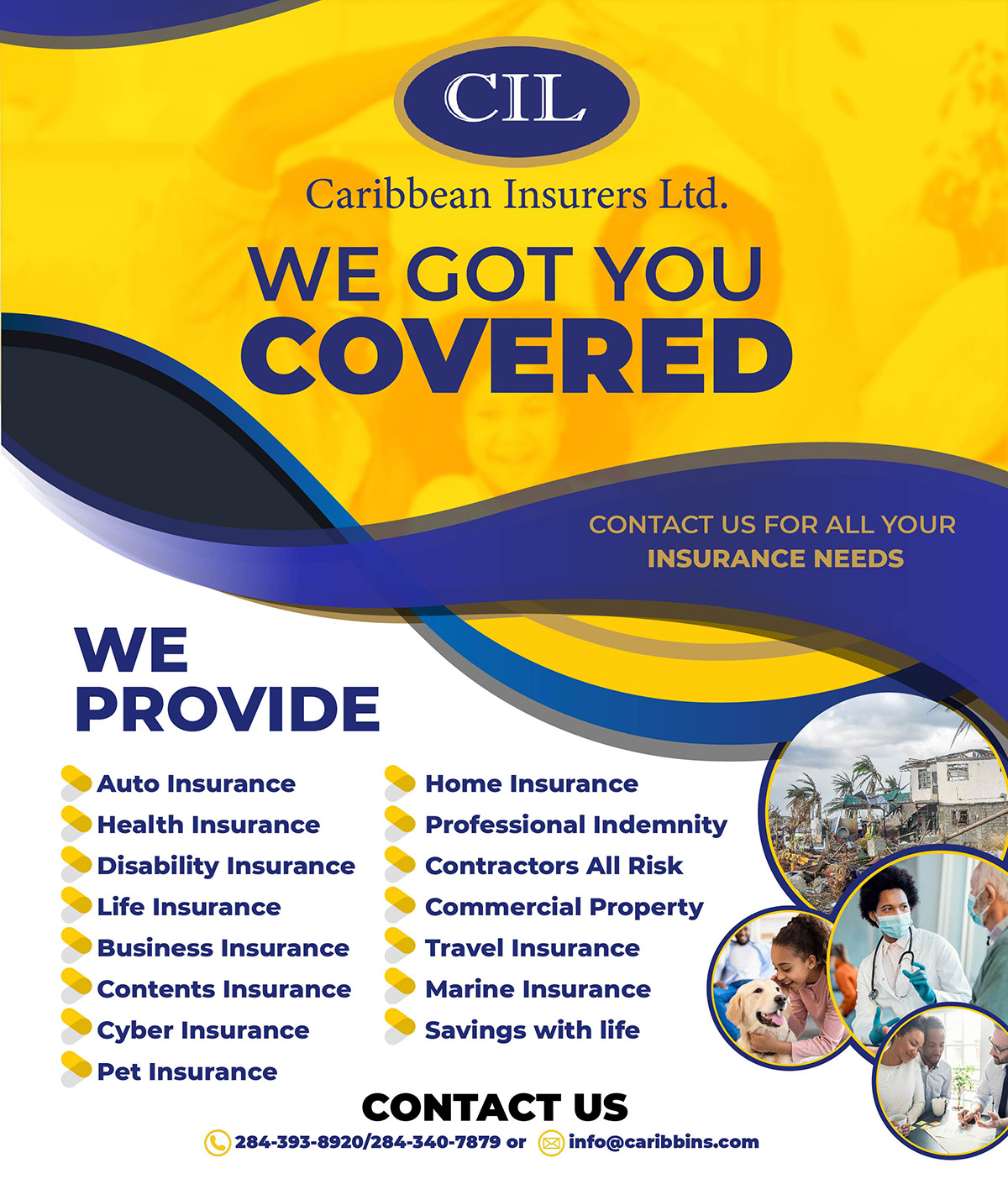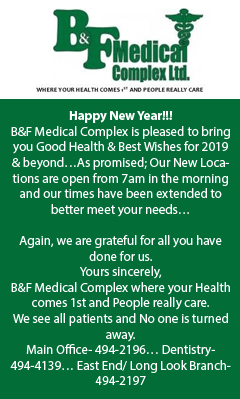 Disclaimer: All comments posted on Virgin Islands News Online (VINO) are the sole views and opinions of the commentators and or bloggers and do not in anyway represent the views and opinions of the Board of Directors, Management and Staff of Virgin Islands News Online and its parent company.