A productive Virgin Islands
Dickson C. Igwe

Productivity is the increase in economic growth resulting from deliberate social and economic policy. Productivity in the British Virgin Islands means driving the economy towards an increase in economic growth that further leads to a better quality of life for all residents.

Economic growth cannot be divorced from quality of life measures that include optimal environmental, ecological, and social outcomes. Now, economic productivity is more than the simple increase in Gross Domestic Product: the increase in goods and services that signifies an increase in the wealth of the country.
Productivity is generally accepted outcomes of a positive type, which is much wider than simple numbers in the direction of economic output. What is the vision for the country? What dreams does its people possess? Where does the country want to go?
That is why planning, strategy, and vision are crucial for society. The swiftest way to arrive at EL Dorado- the Promised Land where the vision or dream exists- is by driving up productive capacity in the direction of the national vision.
Let us attempt establishing a national vision for the British Virgin Islands for example. What could that vision be? One example of a vision is the 100% increase in tourism revenues over the next ten years through investment in the port and hotel infrastructure, with a focus on training residents in appropriate skills: culinary and restaurants, hotel and marina management, yacht charter management, and so on and so forth.
Will achievement of such a vision be beneficial for the community? Well, it will lead to greater employment opportunities in the tourism sector. It will also mean an increase in public revenues invested in the economy, hence infrastructure that further benefits the tourism market.
History has revealed that productive economies are those that carefully and thoughtfully invest in their social and physical infrastructure but with a vision of where the society is going over a fixed period. That is the job of leadership: establishing a national vision and then steering the country towards that vision through thoughtful and innovative resource management.
The key is the resident population from where the workforce derives. That is why investment in the health, education, and welfare of the population is the most direct driver of economic and social productivity.  
Skilled, well-educated, and healthy residents directly increase the social and economic prosperity of a country. Just like in possessing a personal vision, one must decide how to achieve that personal vision. It may mean saving to invest in capital, equipment, land, skills attainment, stock, staffing, and more.
It is the same with a country. A country cannot arrive at the place of prosperity if it does not invest in its people through its social and physical infrastructure. Public investment drives economic growth and social prosperity.
Poor road networks; limited air and seaport infrastructure; a lack of public transportation; poor public utilities in terms of power, water, and sanitation; limited educational opportunities through a lack of investment in technical and scientific education, and poor social and healthcare. The preceding all hamstring a country in terms of its social and economic development.  
The UK and Europe provide a global example of what happens when a country fails to invest sufficiently in its social and physical infrastructure. Countries such as Germany, Austria, and France are experiencing a shallower recession in the midst of the Ukraine war owing to the fact that they are better prepared for any eventuality through a higher public investment matrix over decades.
The UK on the other hand is facing a much more severe recession because of its adoption of trickle-down economics from the time of Margaret Thatcher and that has further driven insufficient investment in its social and physical infrastructure.
Like an individual, a country gets what it pays for.
Connect with Dickson Igwe on Facebook and Twitter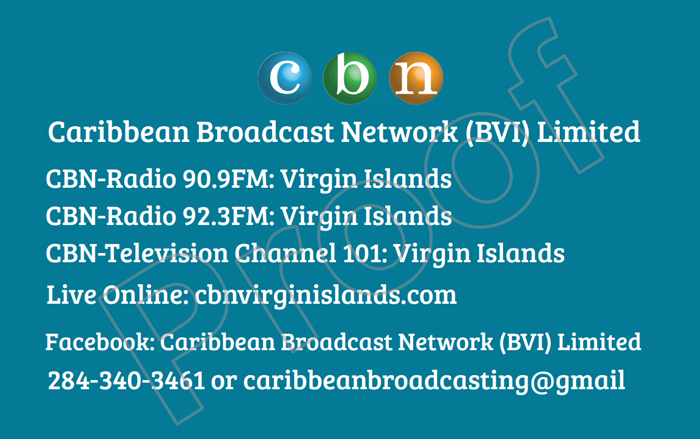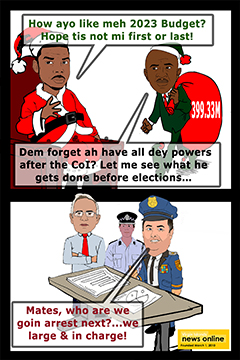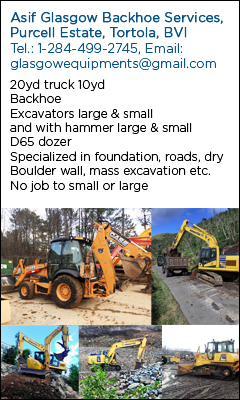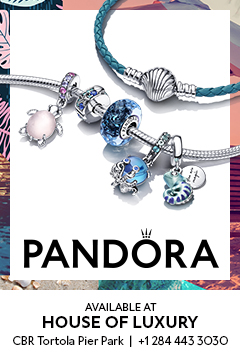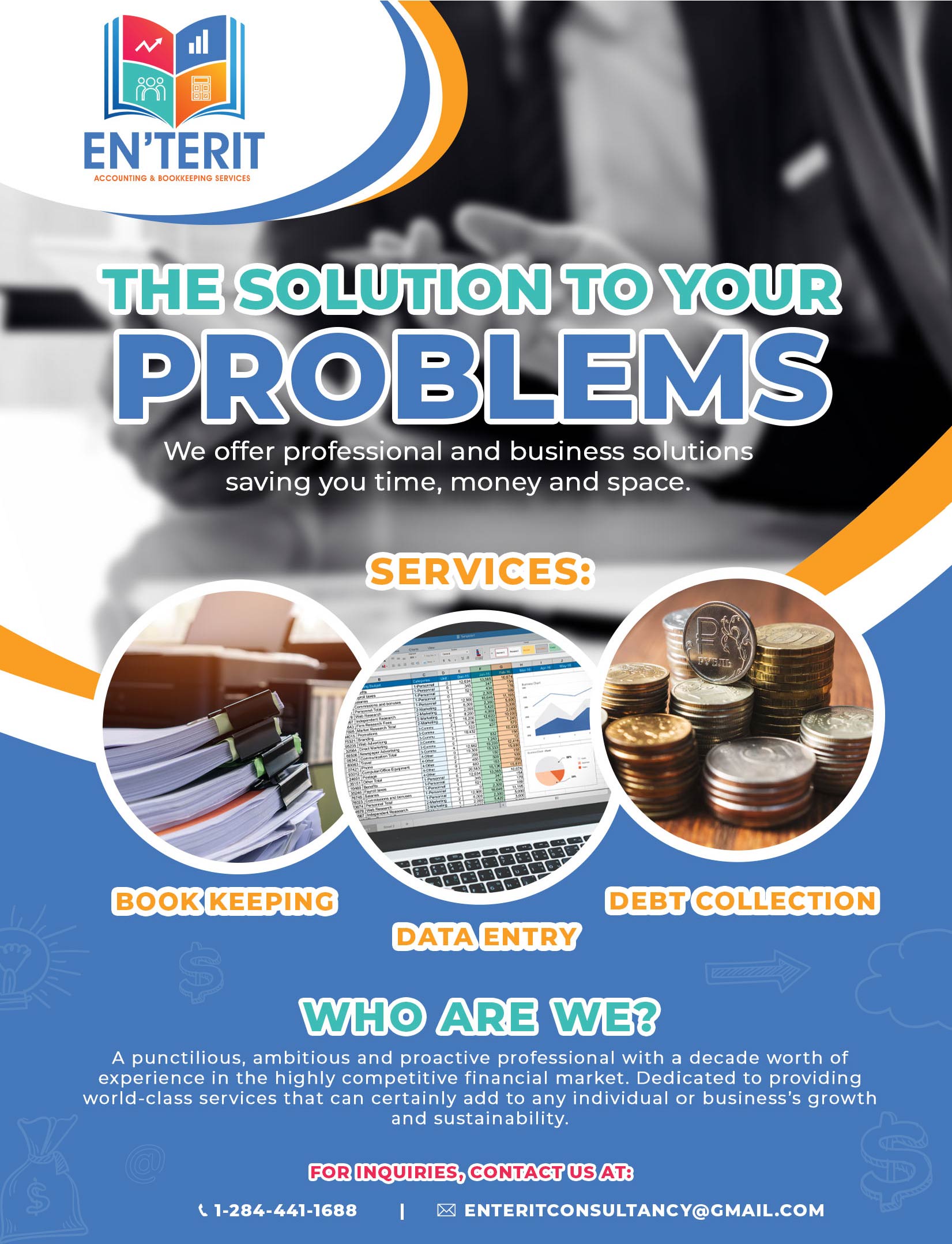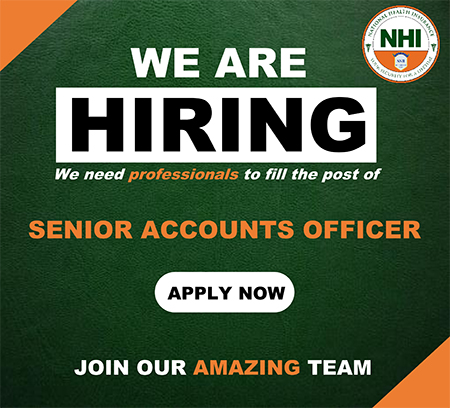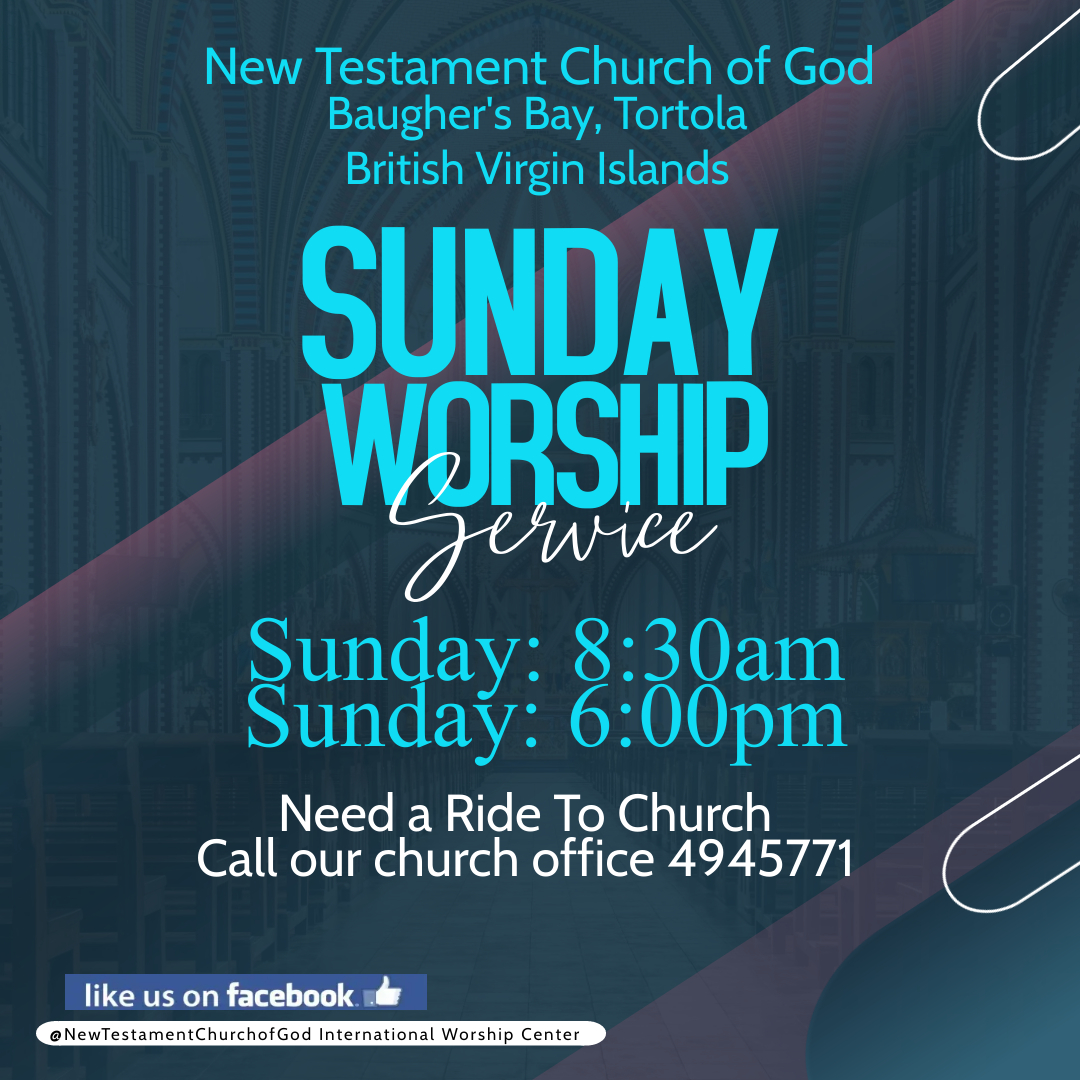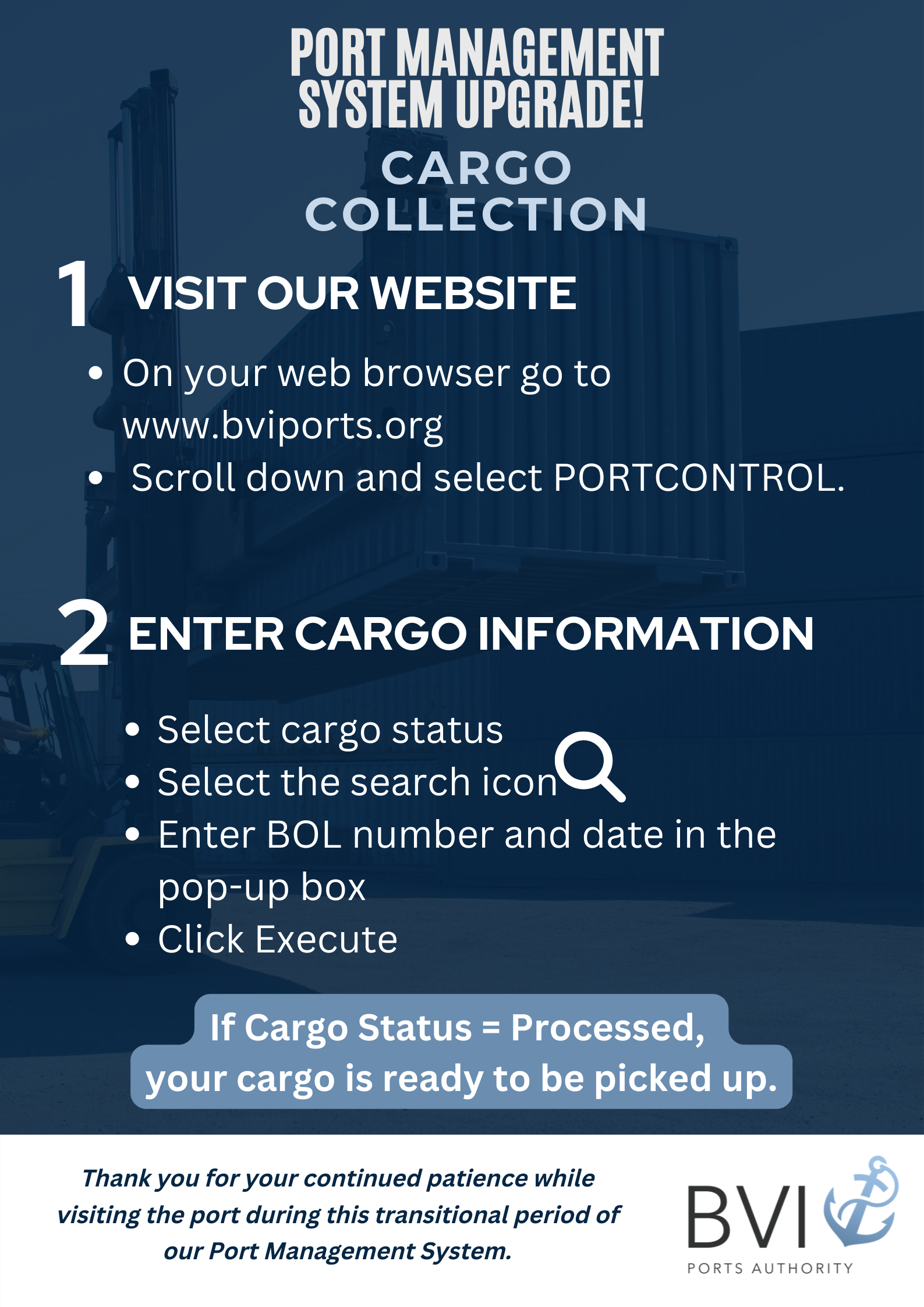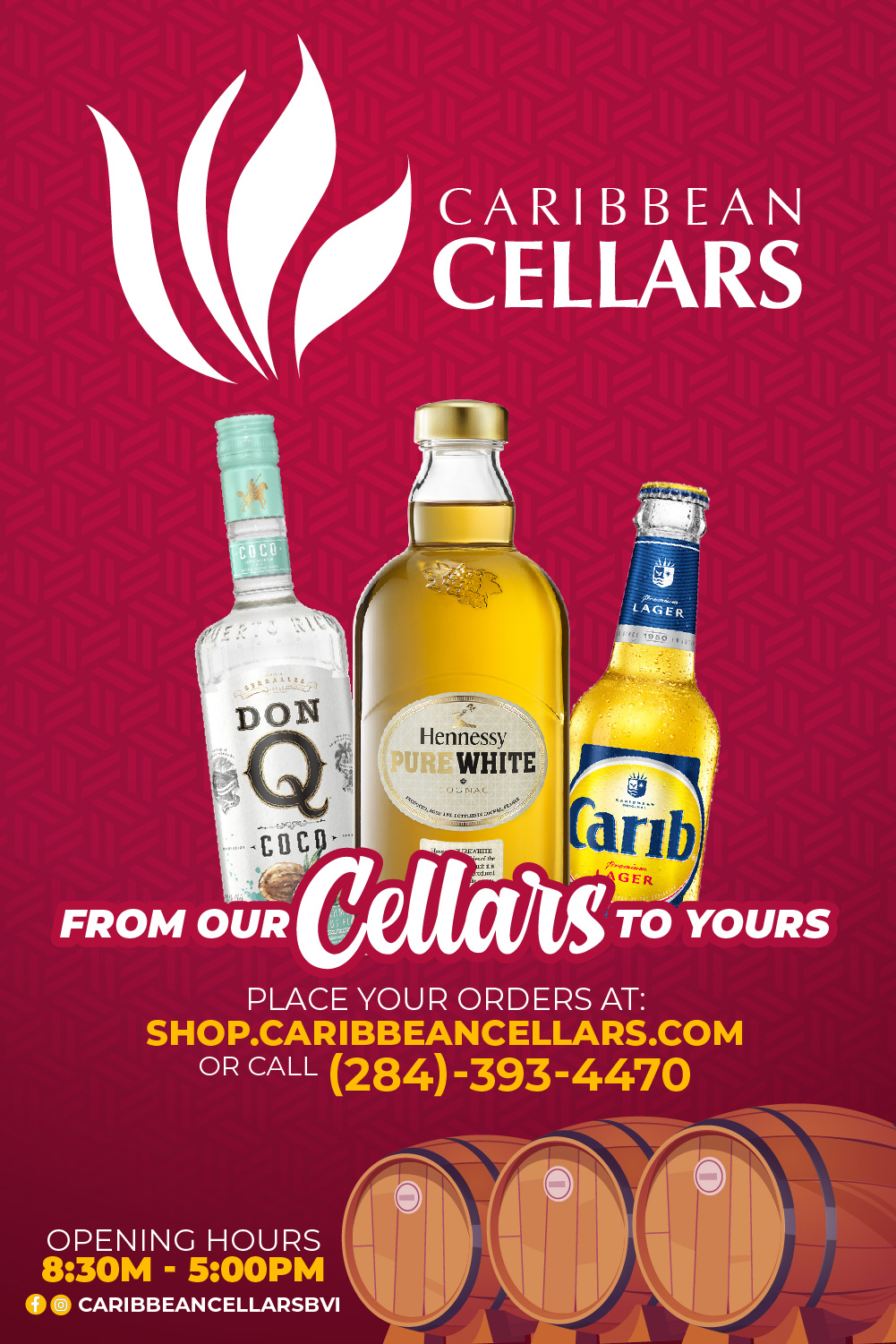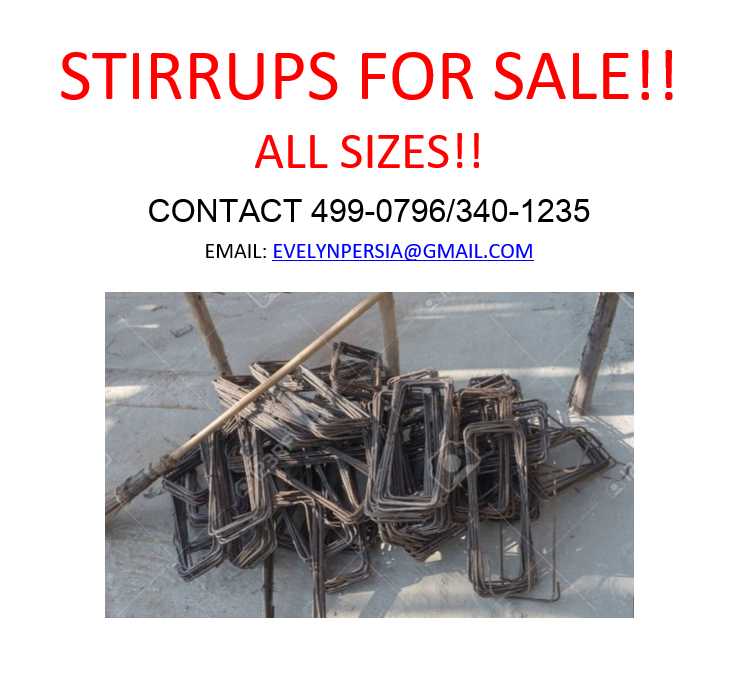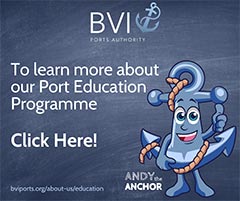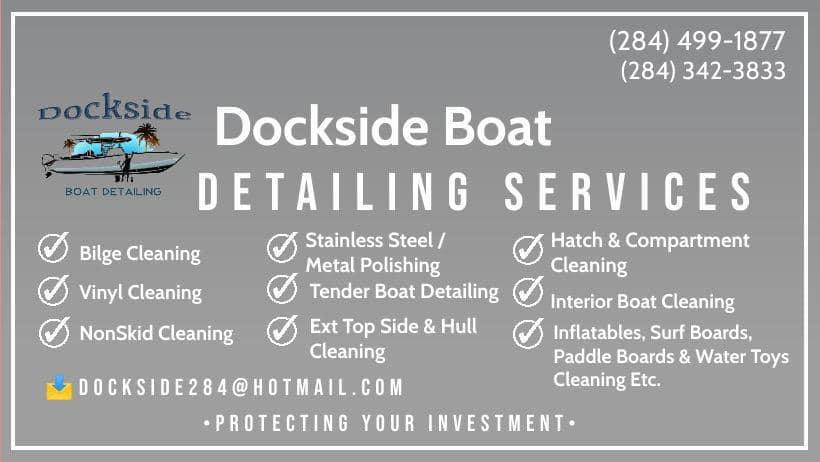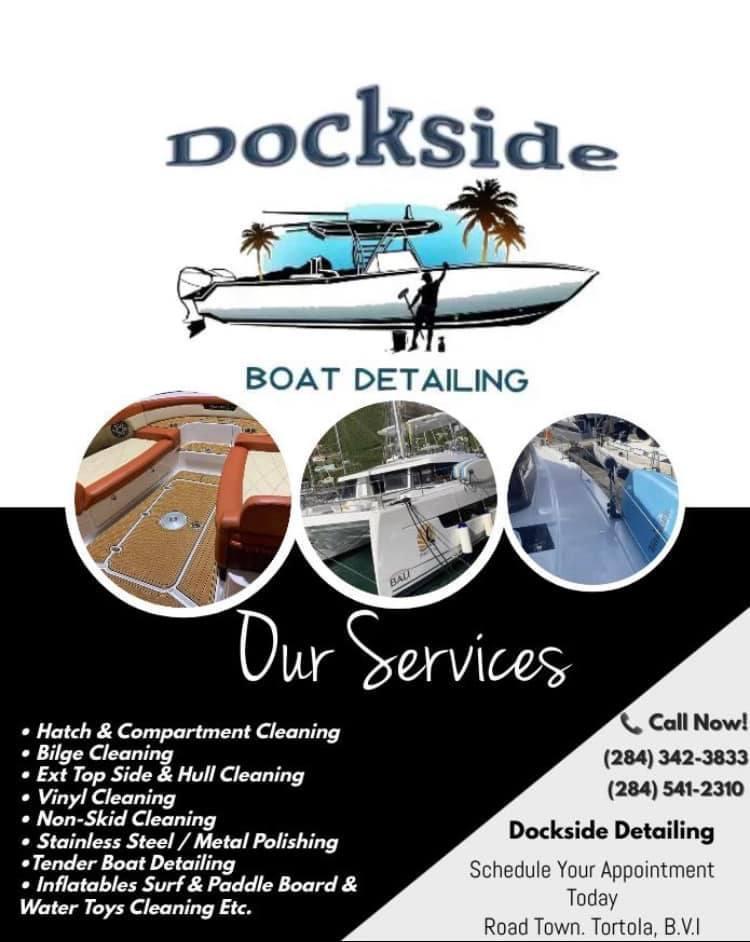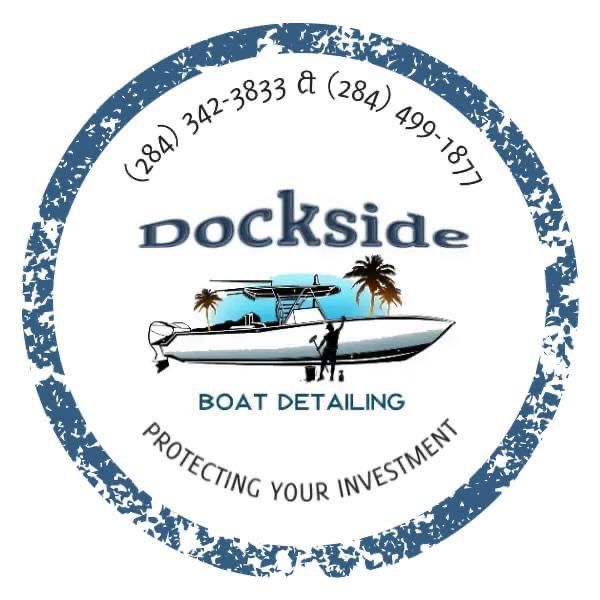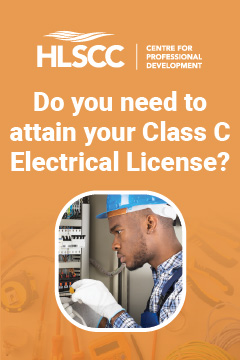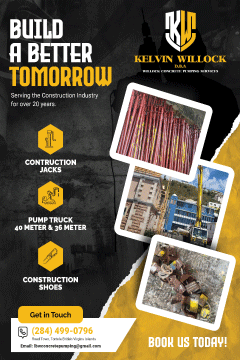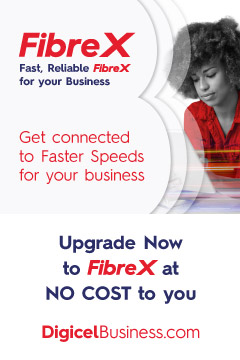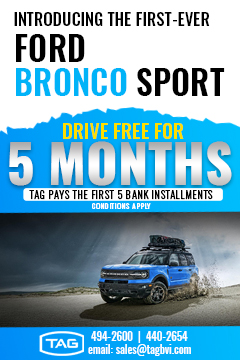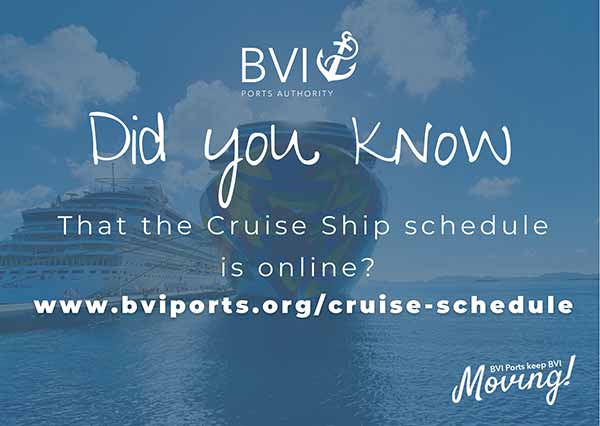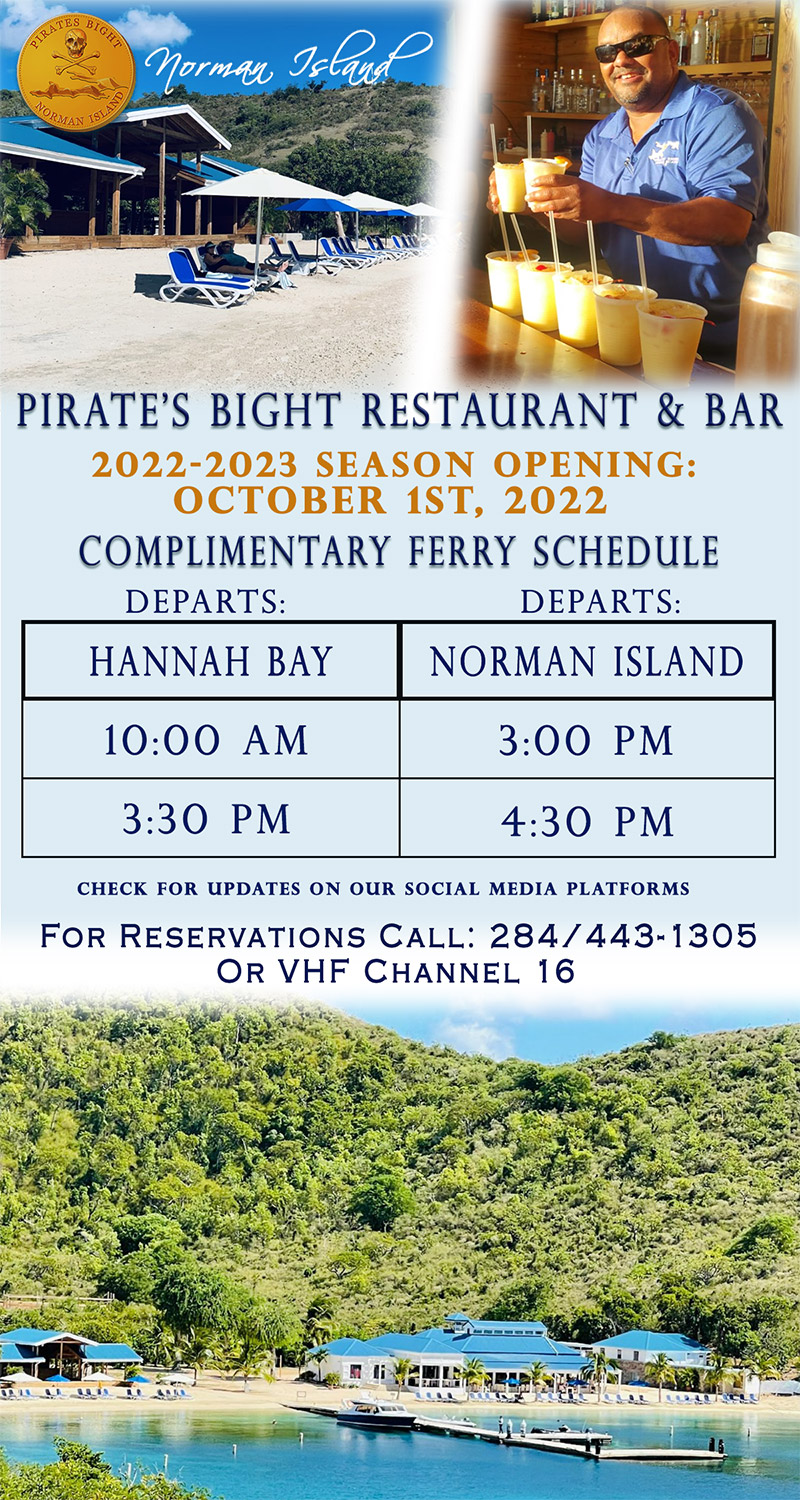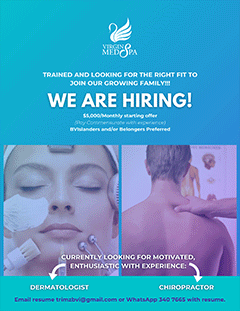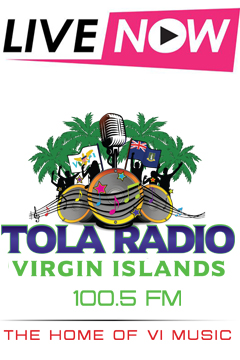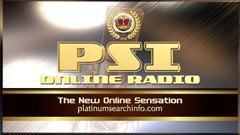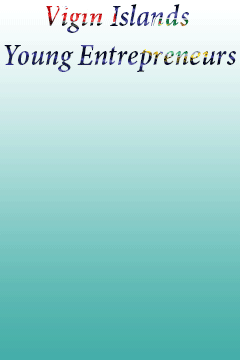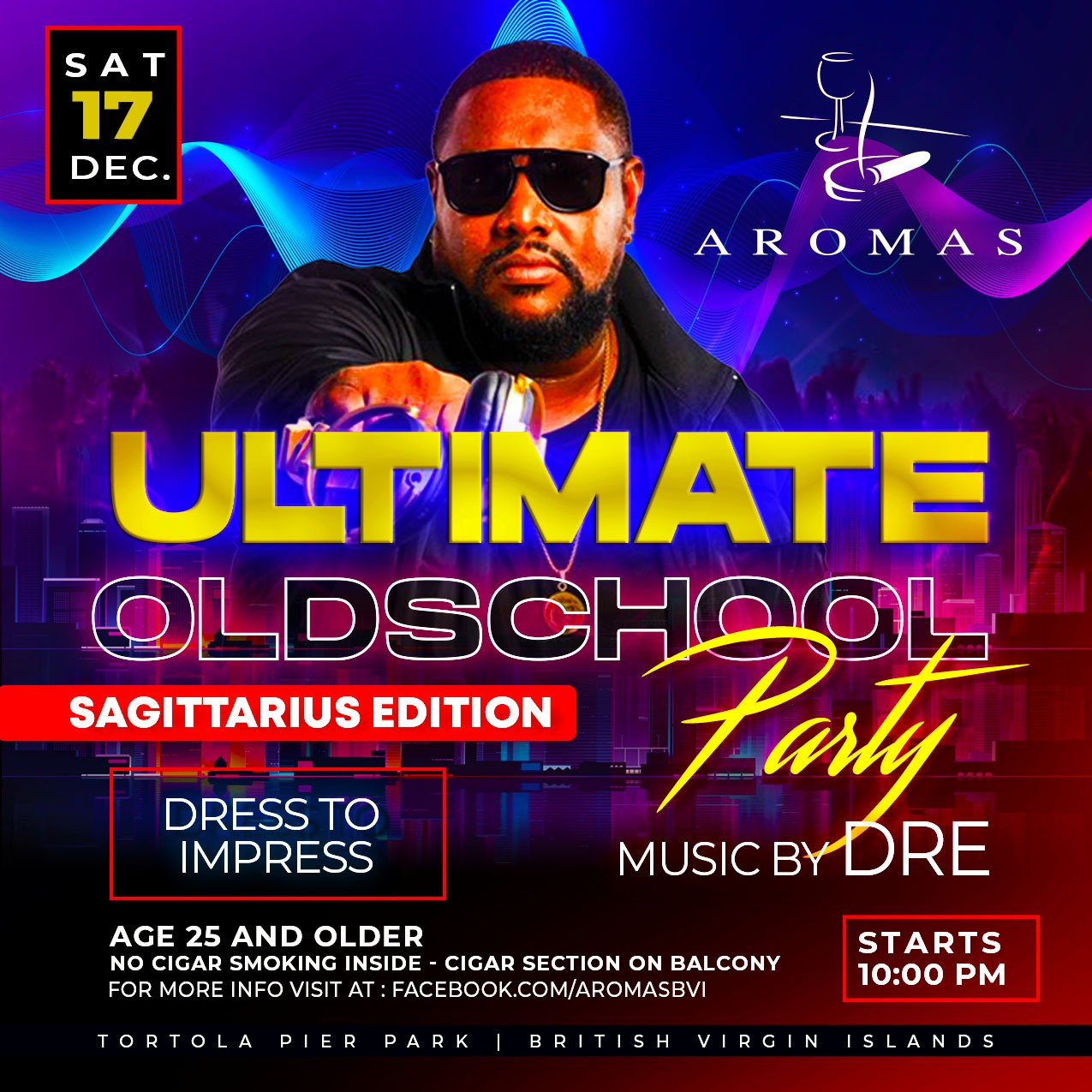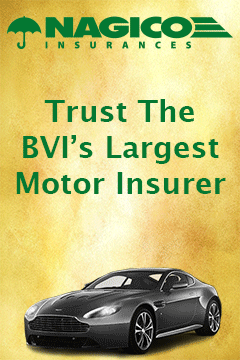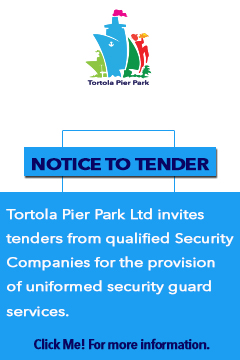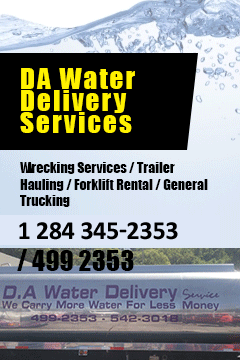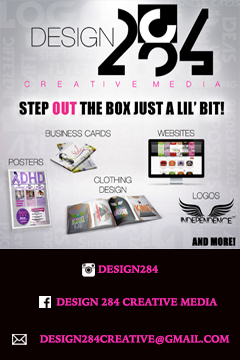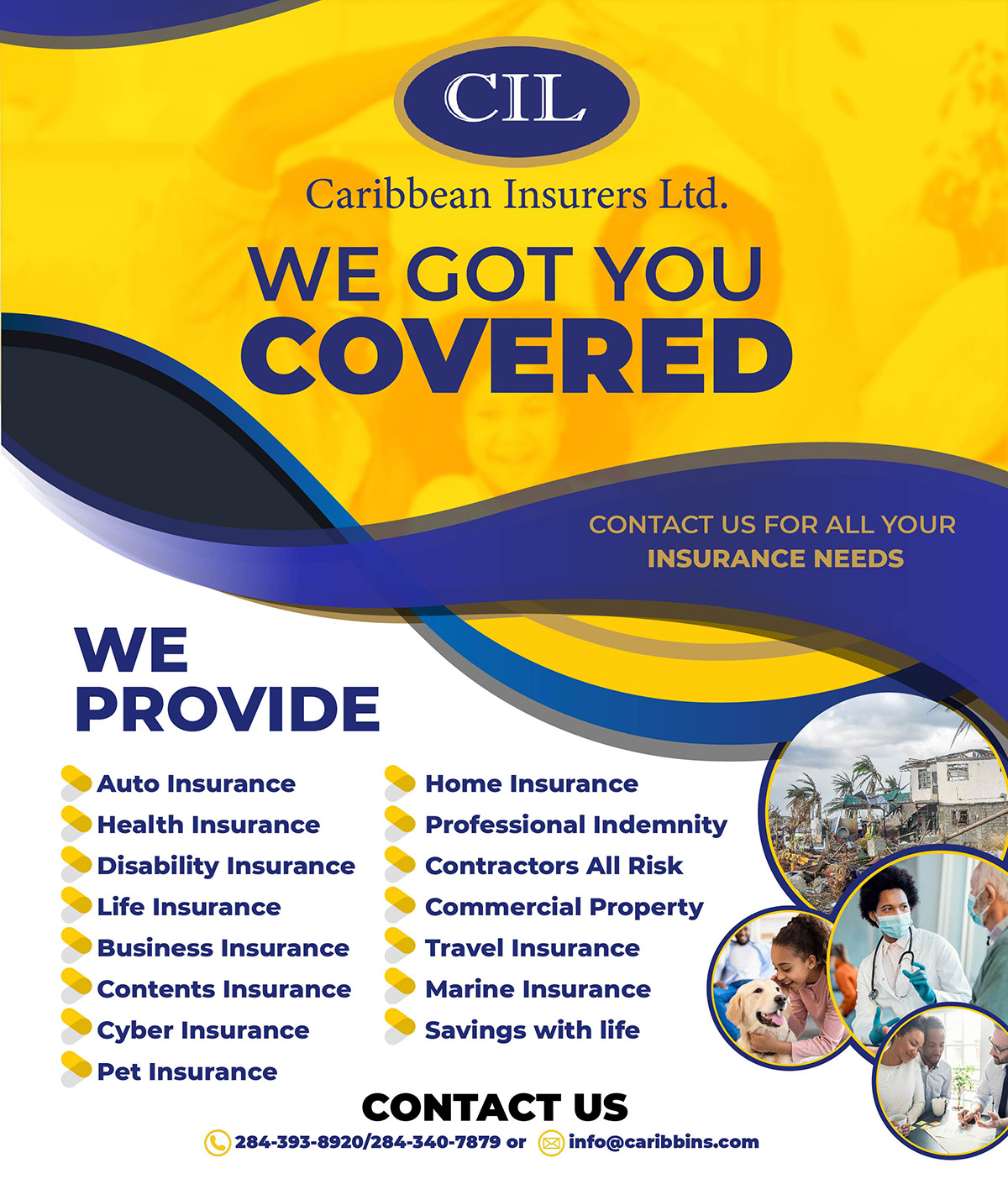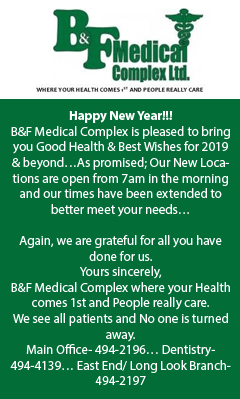 Disclaimer: All comments posted on Virgin Islands News Online (VINO) are the sole views and opinions of the commentators and or bloggers and do not in anyway represent the views and opinions of the Board of Directors, Management and Staff of Virgin Islands News Online and its parent company.