'A police officer cannot have total immunity acting under a warrant'- Hon Fraser
- said Police Act, 2019 belongs in public domain for consultations
DUFF'S BOTTOM, Tortola, VI- Another heavy legislation, the Police Act, 2019, is being debated in the House of Assembly (HoA), and according to senior legislator and Opposition Member, Hon Julian Fraser RA (R3), such a weighty bill that has a lot of concerns should be given public consultations.
Minister for Education, Culture, Youth Affairs, Fisheries and Agriculture, Dr the Hon Natalio D. Wheatley (R7) has agreed with Hon Fraser, while Deputy Speaker, Hon Neville A. Smith (AL) has called for it to be sent to a Special Select Committee of the Whole House.
The Police Act, 2019 received its Second Reading at the Twelfth Sitting of the Second Session of the Fourth House of Assembly of the Virgin Islands at Save the Seed Energy Centre in Duffs Bottom, Tortola, today, July 10, 2020.
Presenter of the bill, Premier and Minister of Finance, Honourable Andrew A. Fahie (R1) in his brief introduction said: "We all know from time to time there is a need to update legislation that governs law enforcement bodies. There are many areas of the Police Act that needs updating and needs to be modernised," Hon Fahie said.
Concerns
Meanwhile, Hon Fraser was taken aback that Premier Fahie was so brief about the bill, adding that the bill seeks to repeal and replace the Police Act Cap 165.
Off the bat, Hon Fraser said it is imperative the people know what this replacement is, "not just us but the public. The public should have a say in what this bill is going to be."
Going through the objects and reasons of the bill, Hon Fraser raised a number of concerns including for discipline in the force, pointing out that the Commissioner, Deputy Commissioner and Assistant Commissioner would escape trial for offences against discipline and that officers convicted in a court for grave or repeated offences would face demotion or charge.
"Unless he was convicted by a court for speeding there should be no reduction of rank, they should be fired. It's a police officer we talking about."
Hon Fraser also raised an issue with the bill allowing police officers to return to the force after serving time in prison.
No immunity for police acting under a warrant- Hon Fraser
Calling it a troubling issue, Hon Fraser said Clause 185 of the bill provides immunity for police officers acting under the authority of a warrant.
"Really? Absolute immunity Mr Speaker?...What does immunity mean here in this particular clause? The vilest offender, Mr Speaker, until proven guilty in a court of law has rights and a police officer cannot have total immunity acting under a warrant, going in a person's house and do what they want and say they acting under a warrant and they have immunity."
Hon Fraser argued it was different from telling a Member of the House he has immunity because all he can do is use words and he is doing it in broad daylight where everyone can see him.
Legislators not Governor should make regulations for Force- Hon Fraser
Clause 192, according to Hon Fraser, gives the Governor the power to make regulations for the good order and governance of the service. According to the senior Member, that is the duty of legislators.
"I know he is the head of the force, Mr Speaker. I know they report to him as the person responsible for security but the laws they should be following should be coming from us."
Hon Fraser emphasised that the Police Act, 2019, is intense and has a lot of weight as it is a document that is intended to repeal and replace the current Police Act and that 99 percent of the people don't know what is in it.
Public consultations
"That 99 percent has a grand opportunity now to shape the laws that govern the police of this Territory," Hon Fraser said, adding that the current act is about 30 to 40 years old and the public had no opportunity to shape that.
"And that's why I am suggesting very strongly to the Premier that the direction this bill is taking right now, the form it has taken on, that he redirects it to a form of public consultation. This bill belongs in the public domain for consultations, in order that people can voice their opinion, offer their suggestion, and like all good governments do, listen to the people and take advice."
There must be balance between police powers & civilians' rights- Dr Wheatley
Meanwhile, Dr Wheatley also described the bill as a weighty one and which requires special attention and public consultation.
He said he is aware the act needs updating as there are many things that the current act did not take into account; however, there must be a balance between the power of the police and the rights of civilians.
Dr Wheatley said it is "not nice" to live in a society where persons have to fear those commissioned to serve and protect and that it was important the Virgin Islands does not allow its police force to get to that place.
He said he noted some occurrences during the COVID-19 lockdown where persons were being tased and said attention must be paid to that and to ensure that police brutality and police misconduct do not become a norm in the Territory.
Dr Wheatley also agreed there is a need for the bill to be committed to a special committee of the HoA to go through it clause by clause.
Earlier, Hon Neville A. Smith (AL) had called for the bill to be placed in a Standing Select Committee of the Whole House and it was promptly seconded by Dr Wheatley; however, the debates were allowed to continue.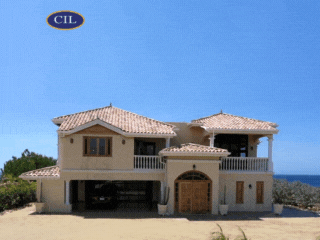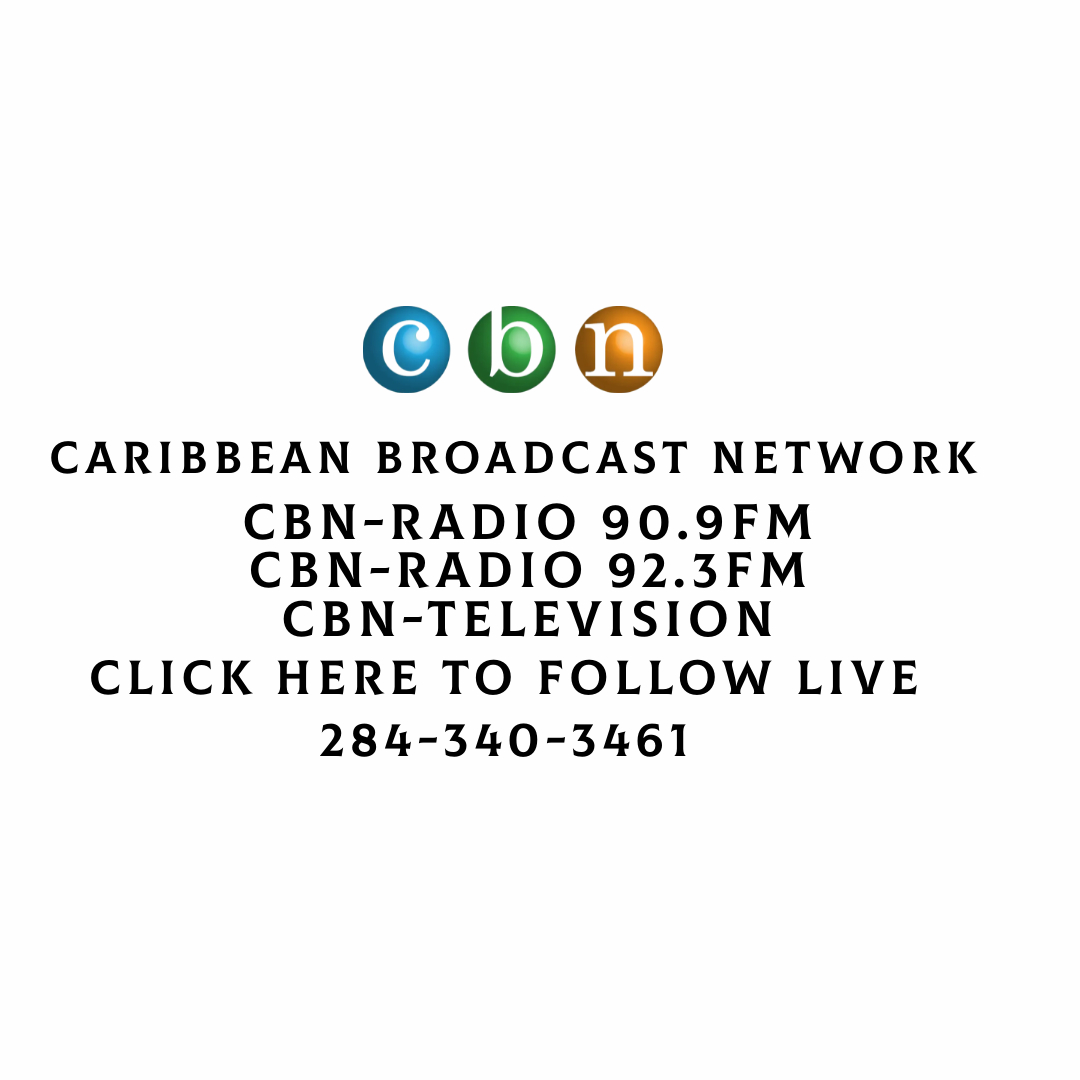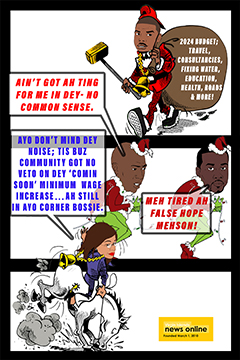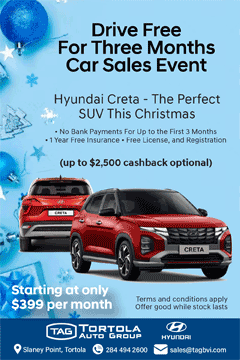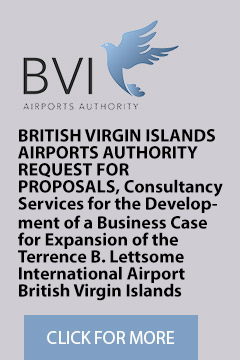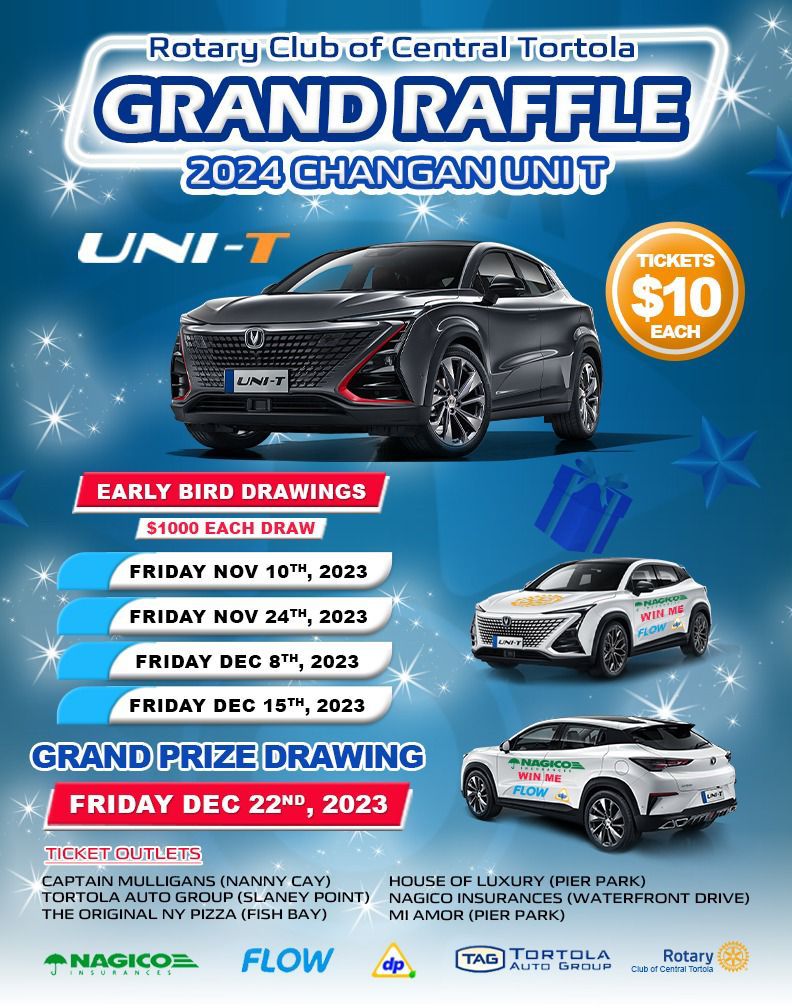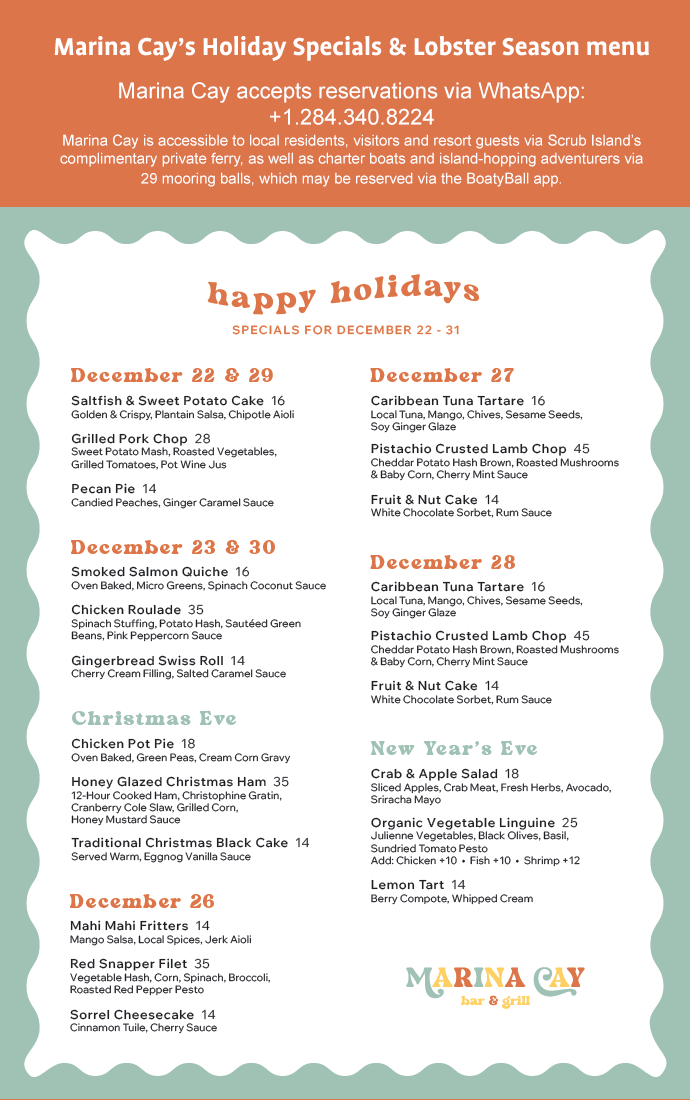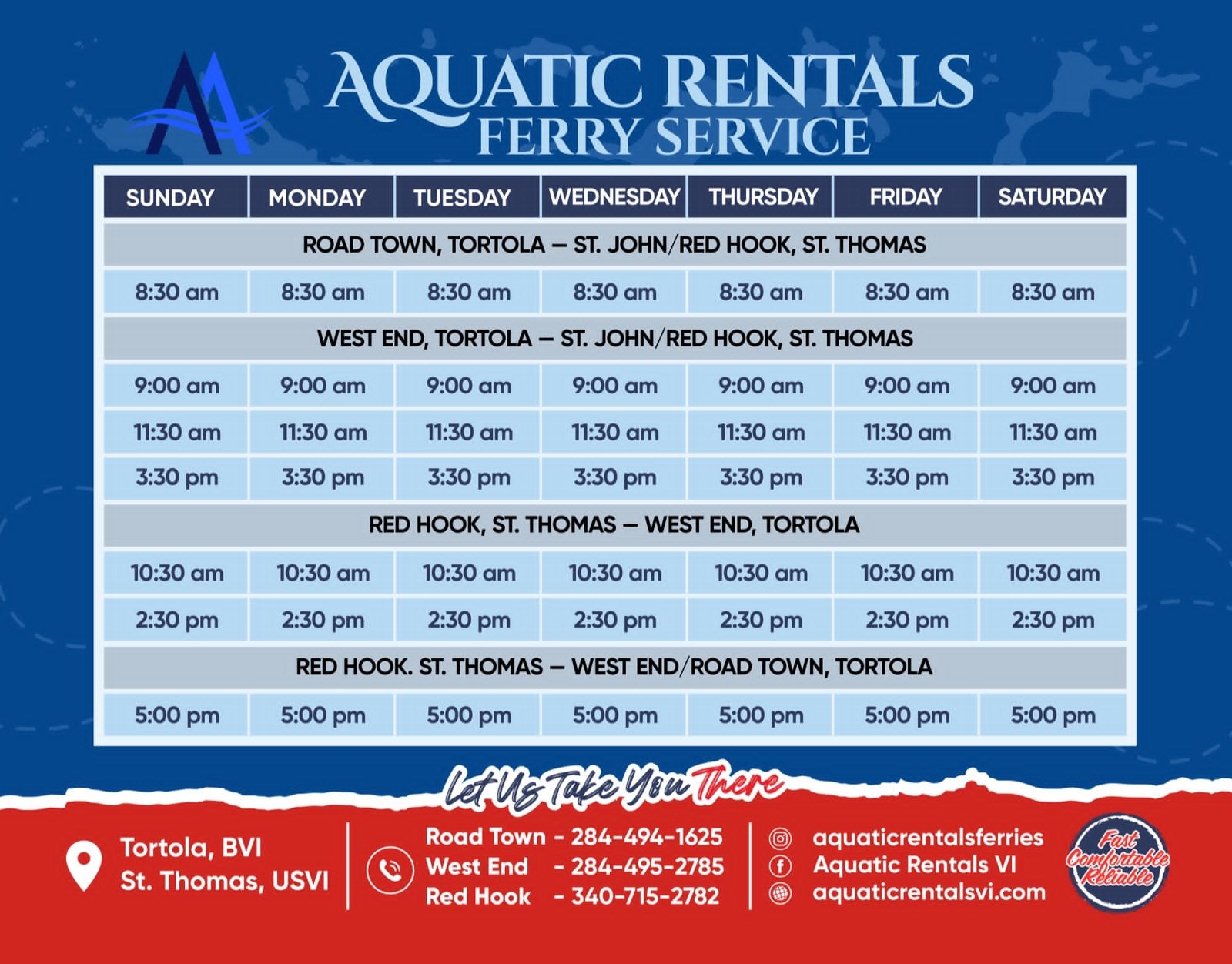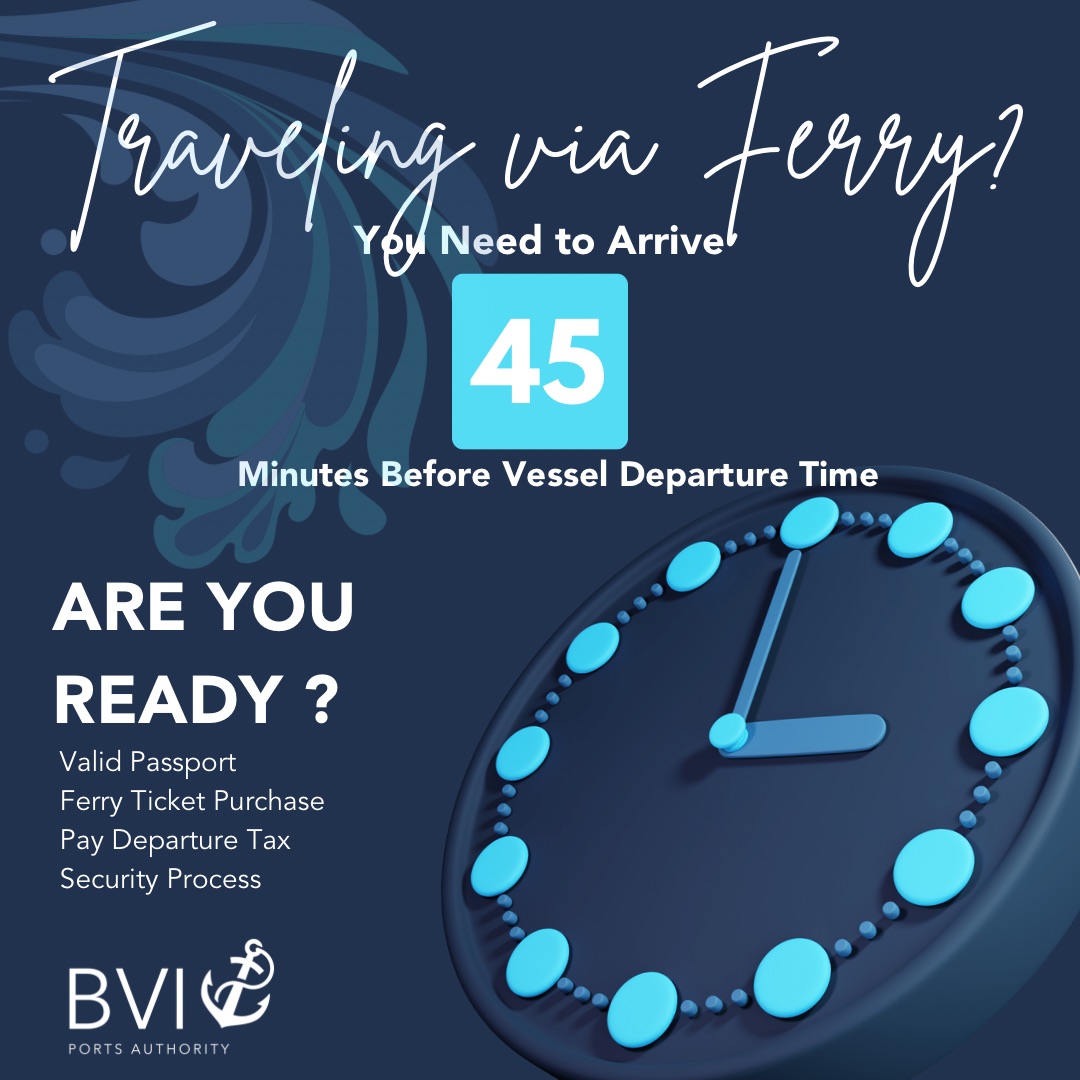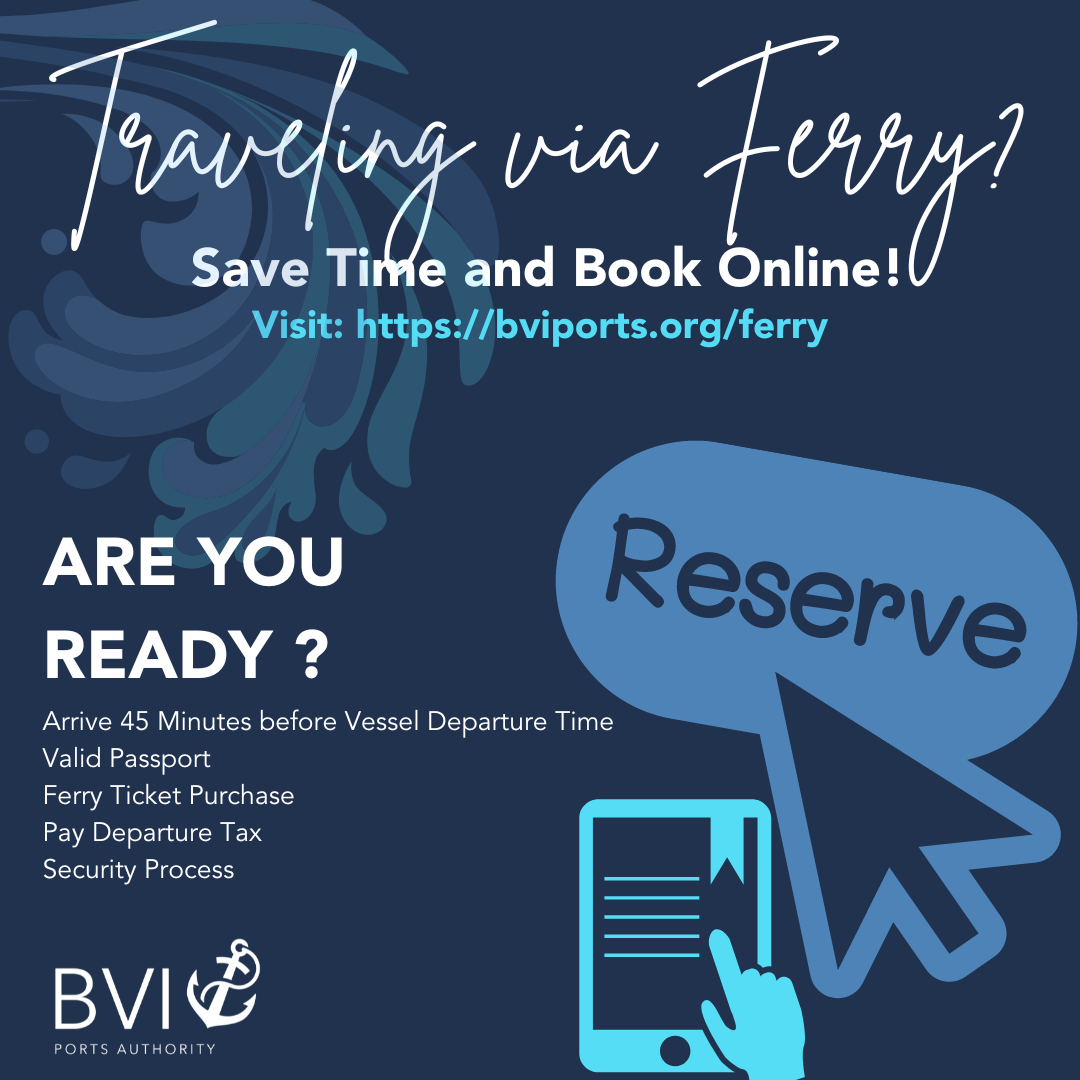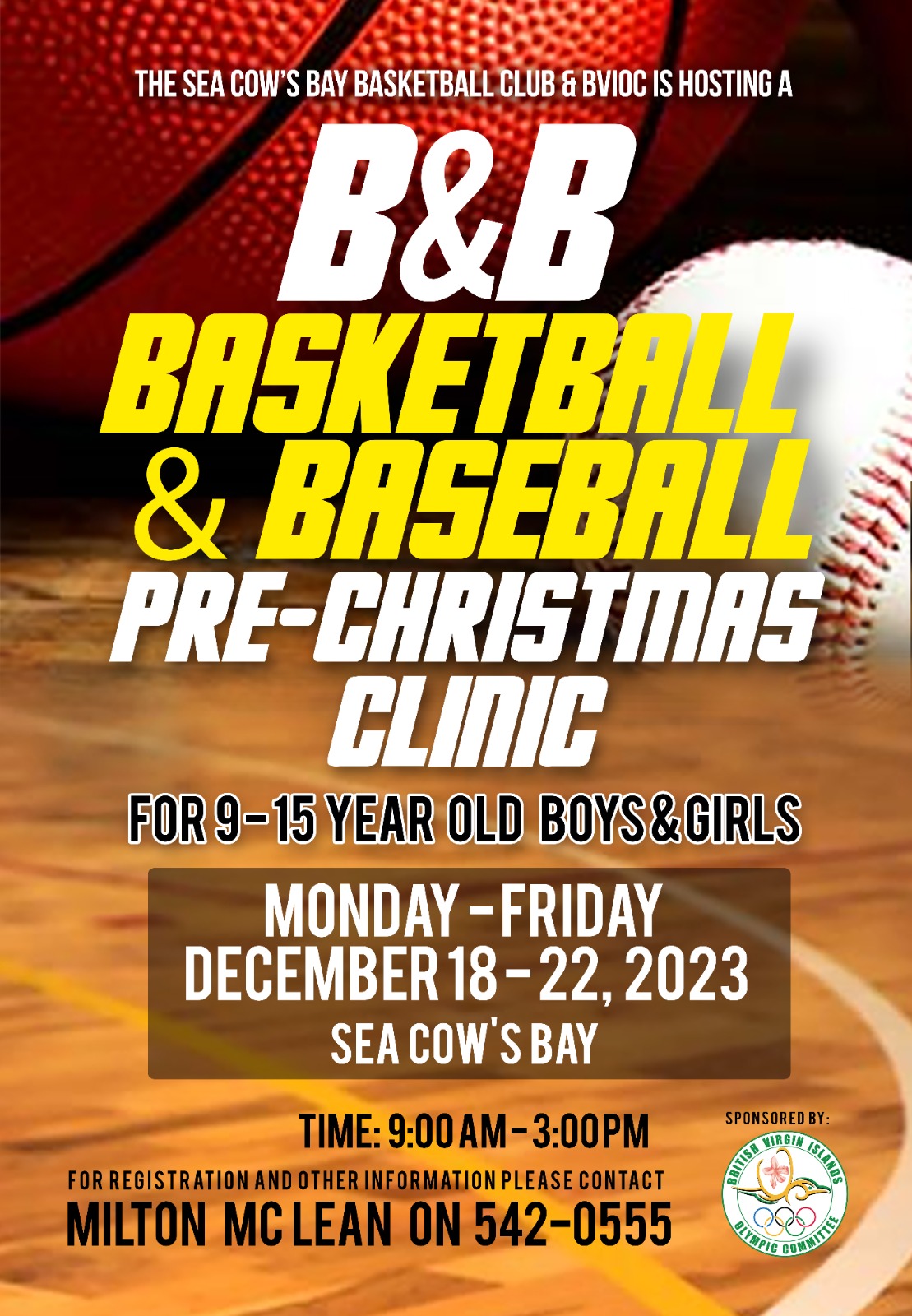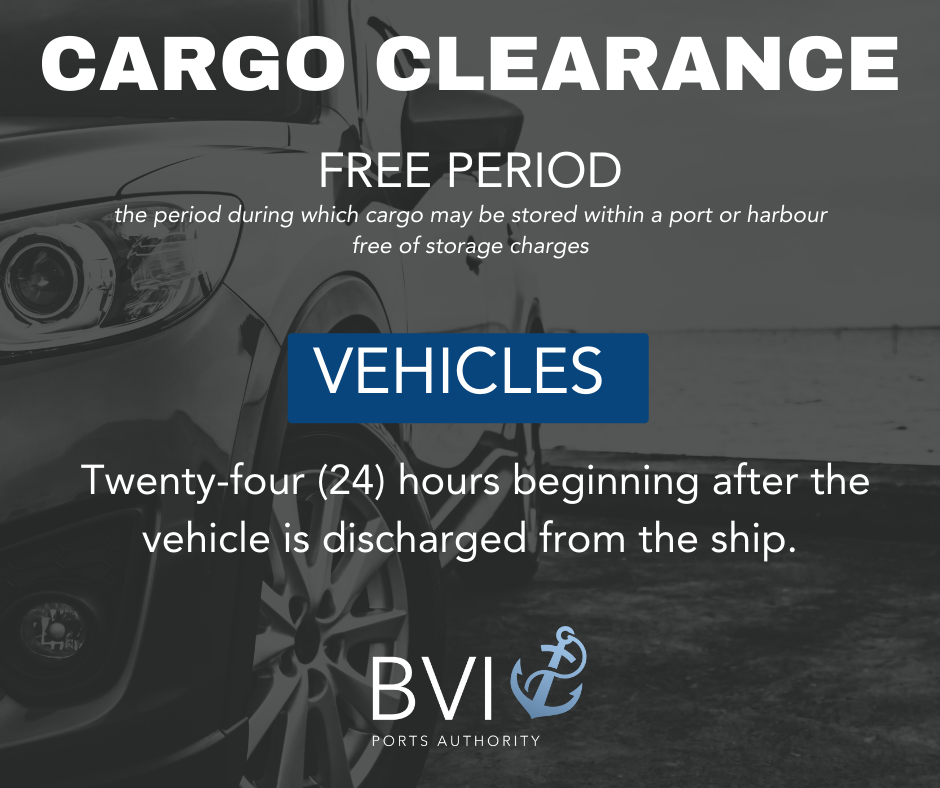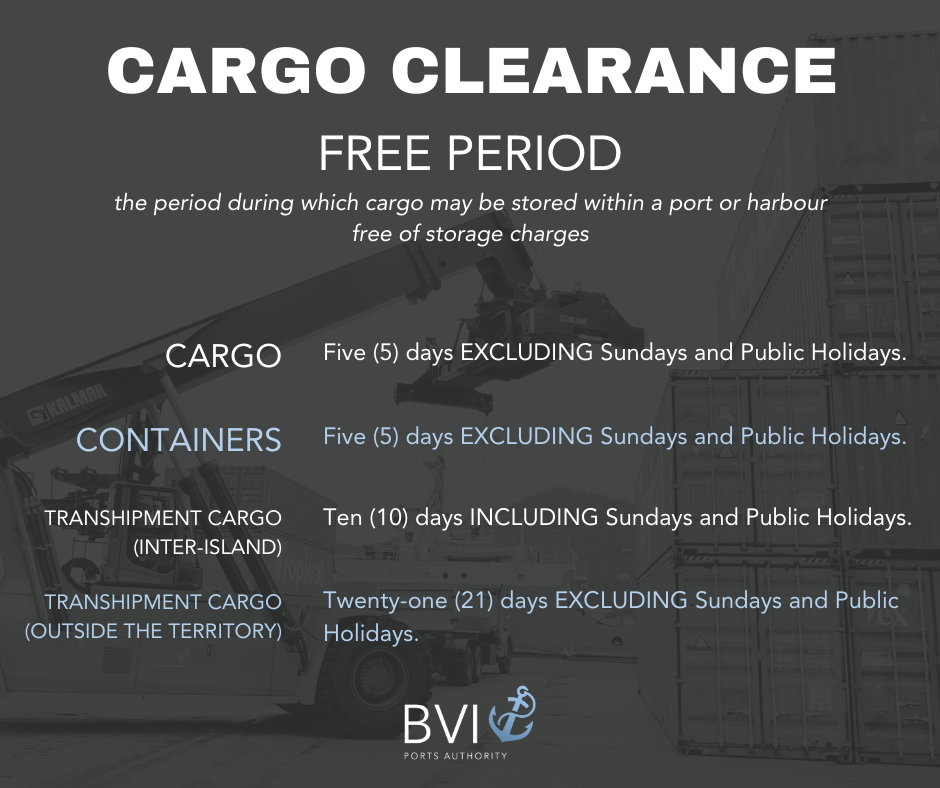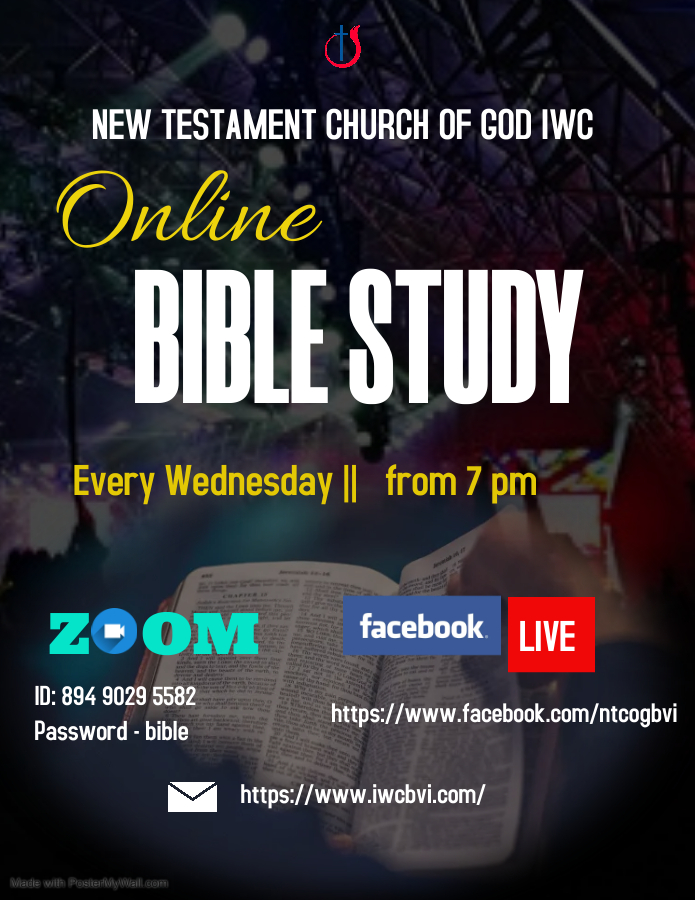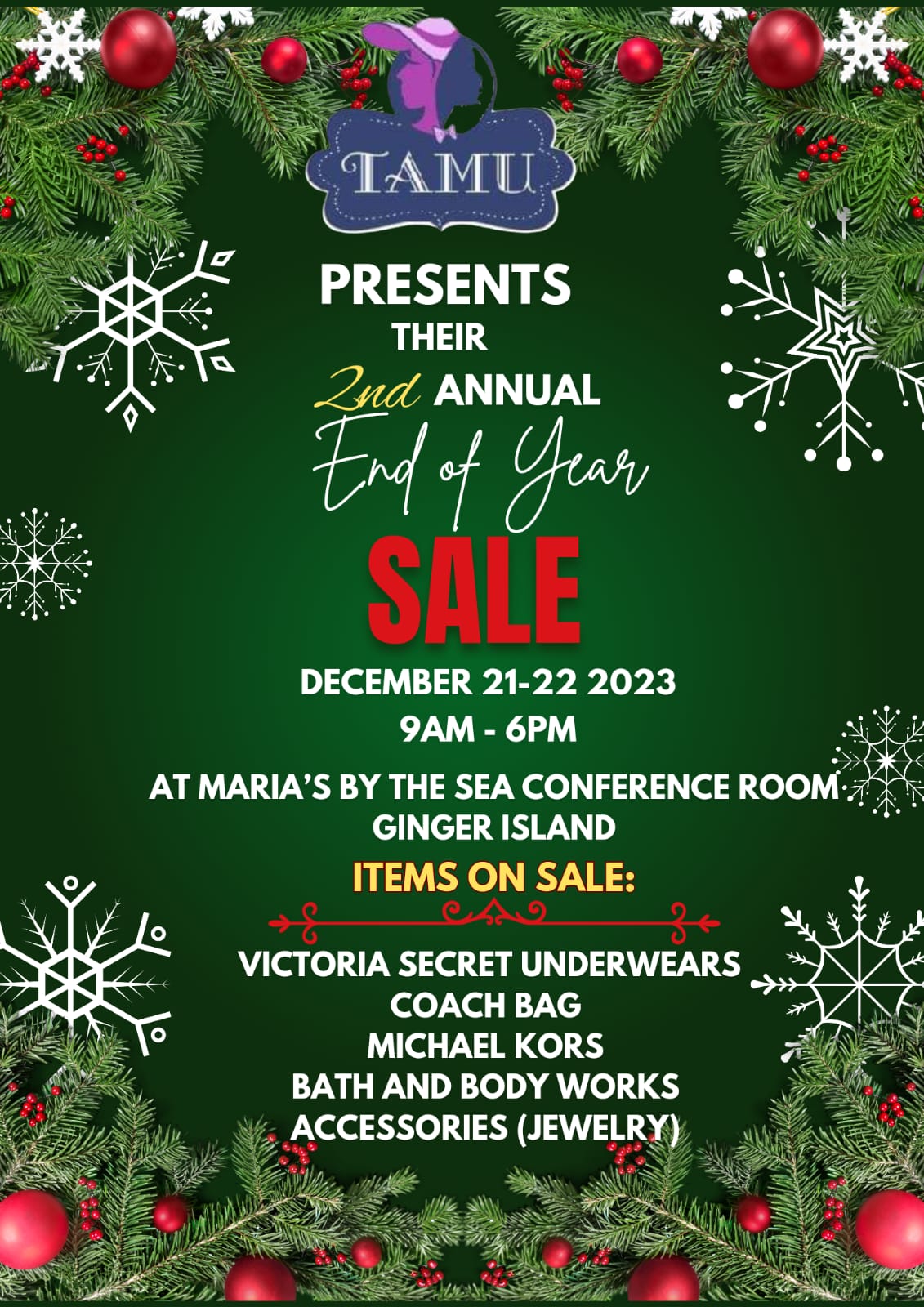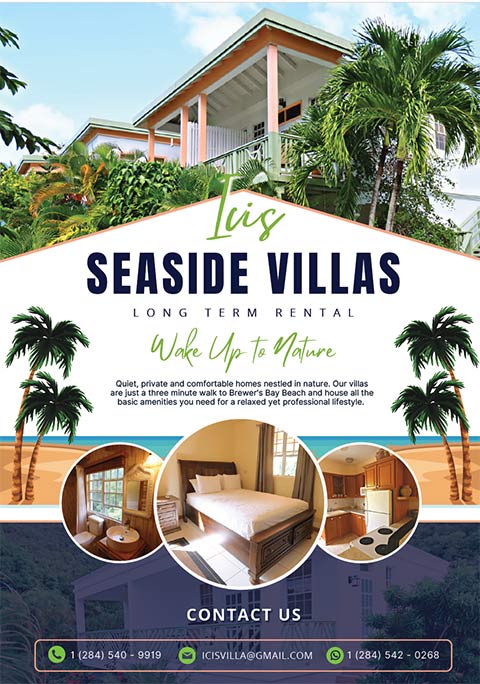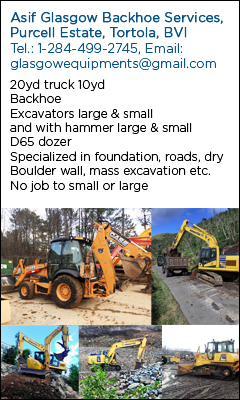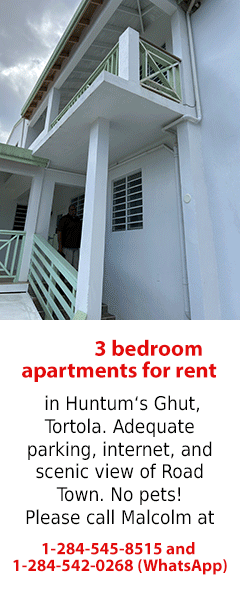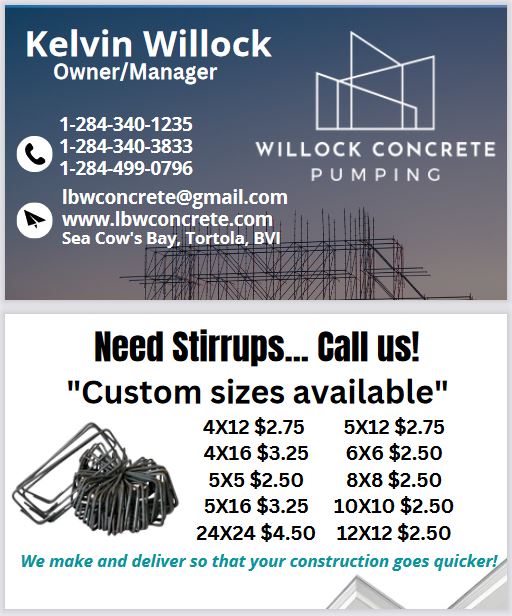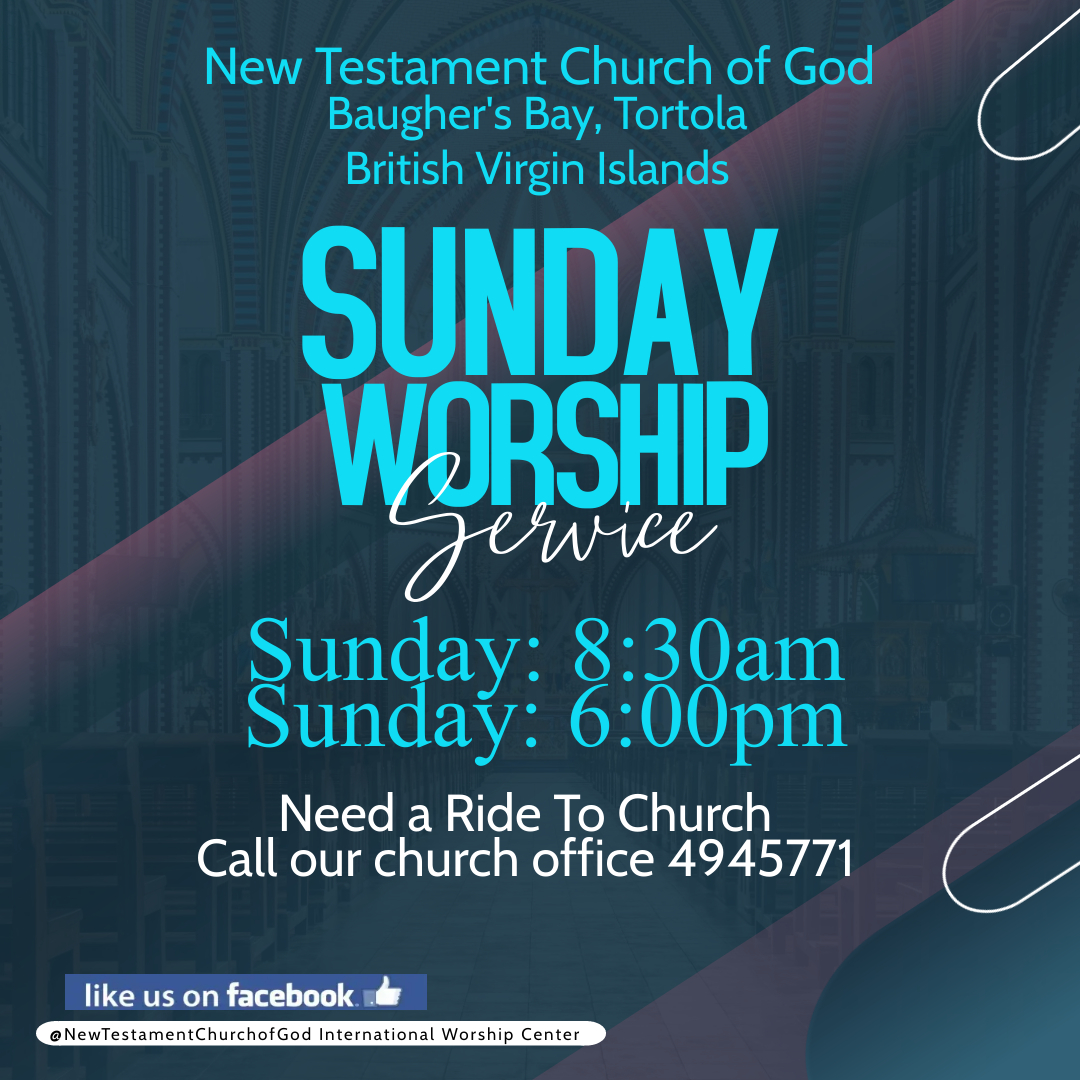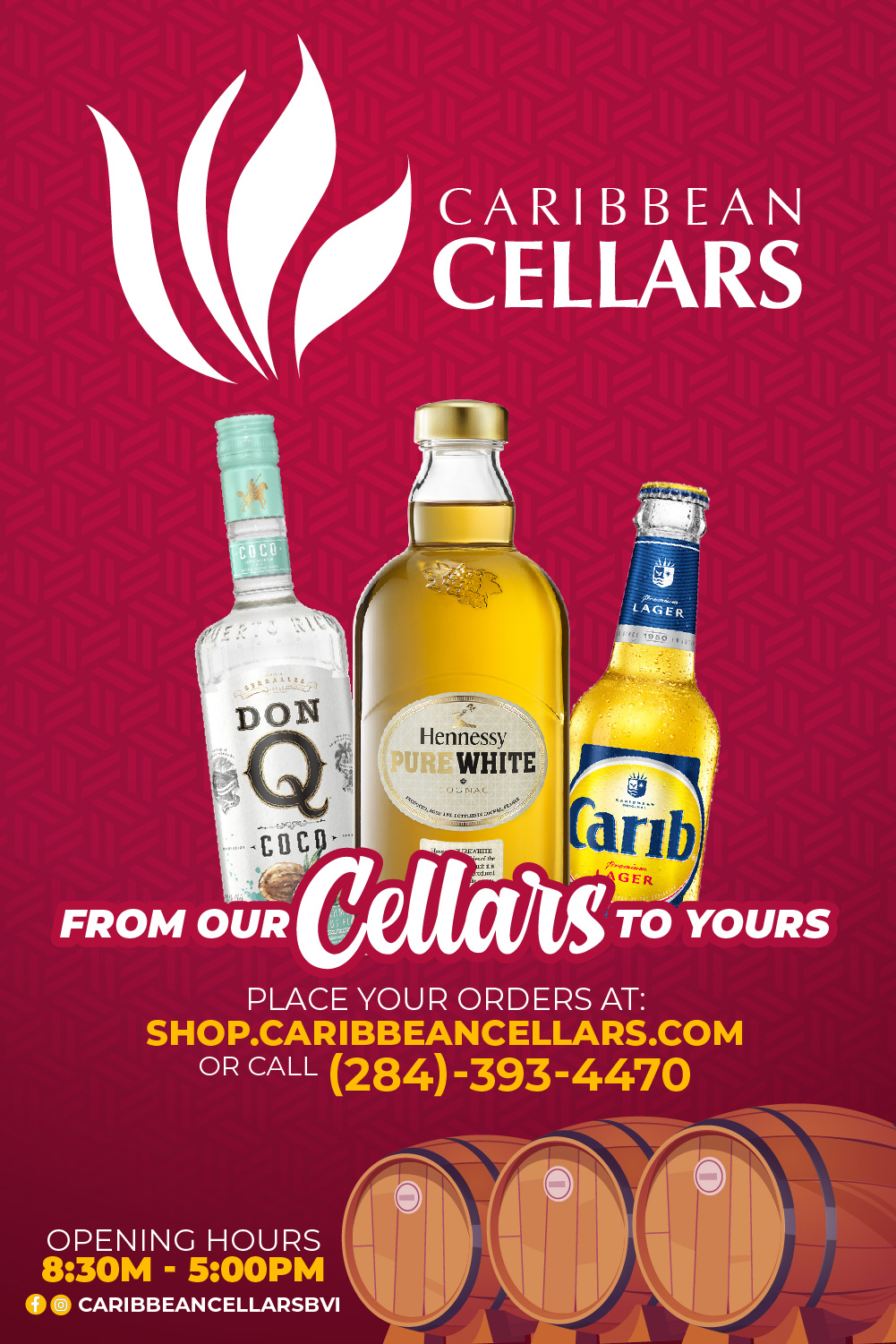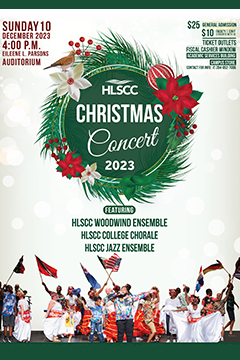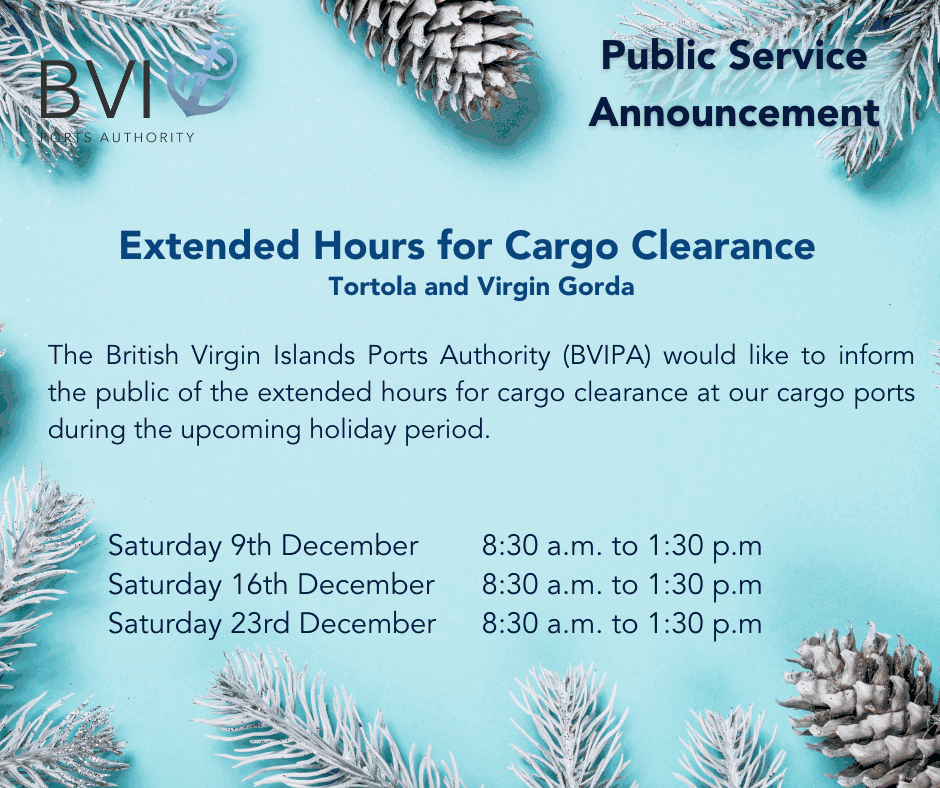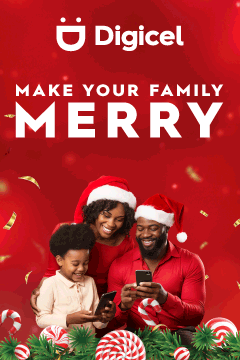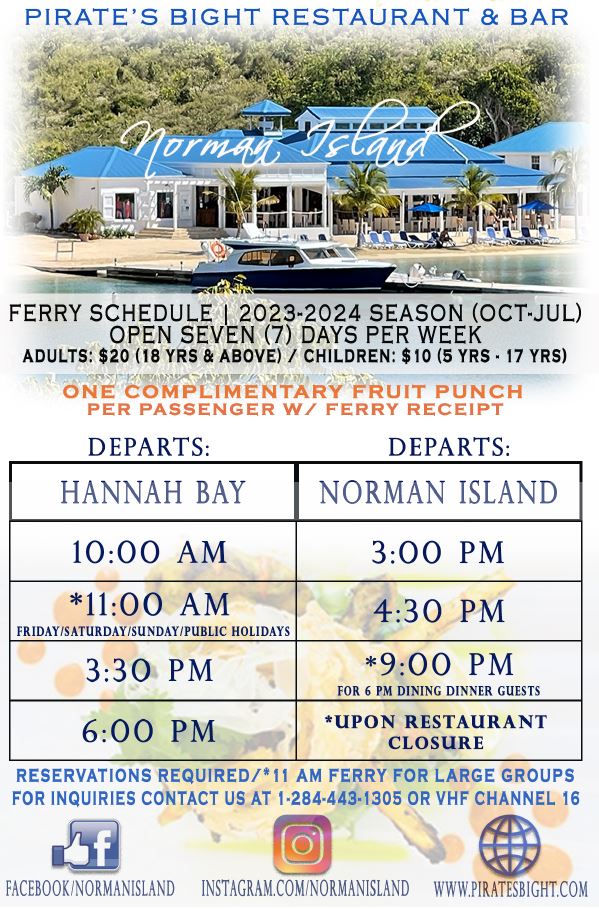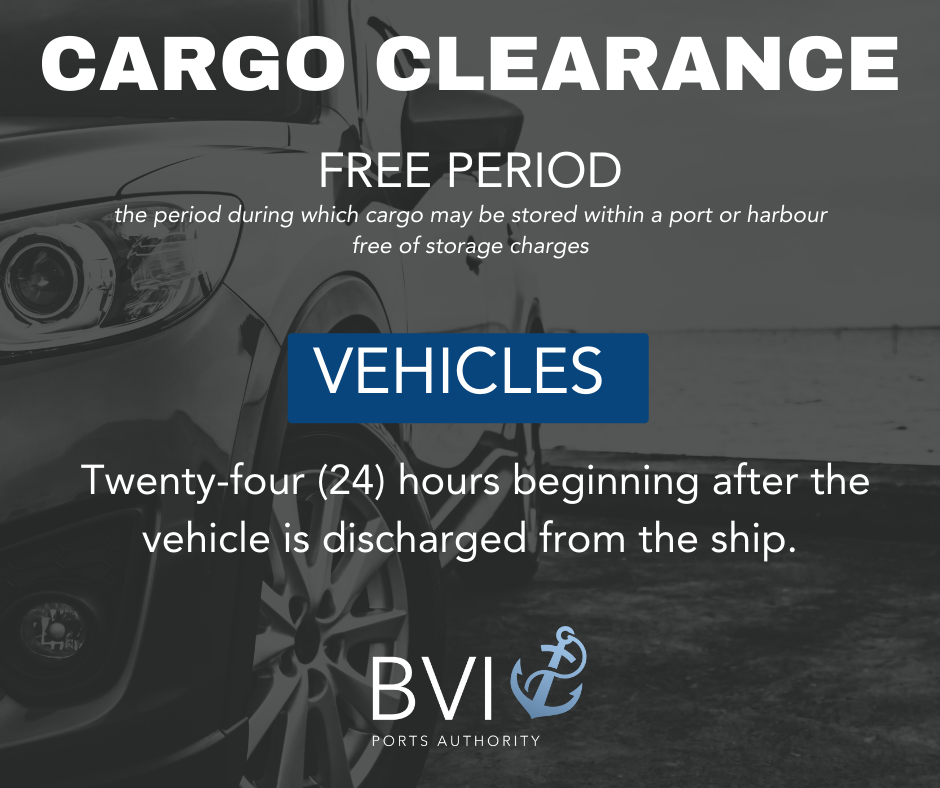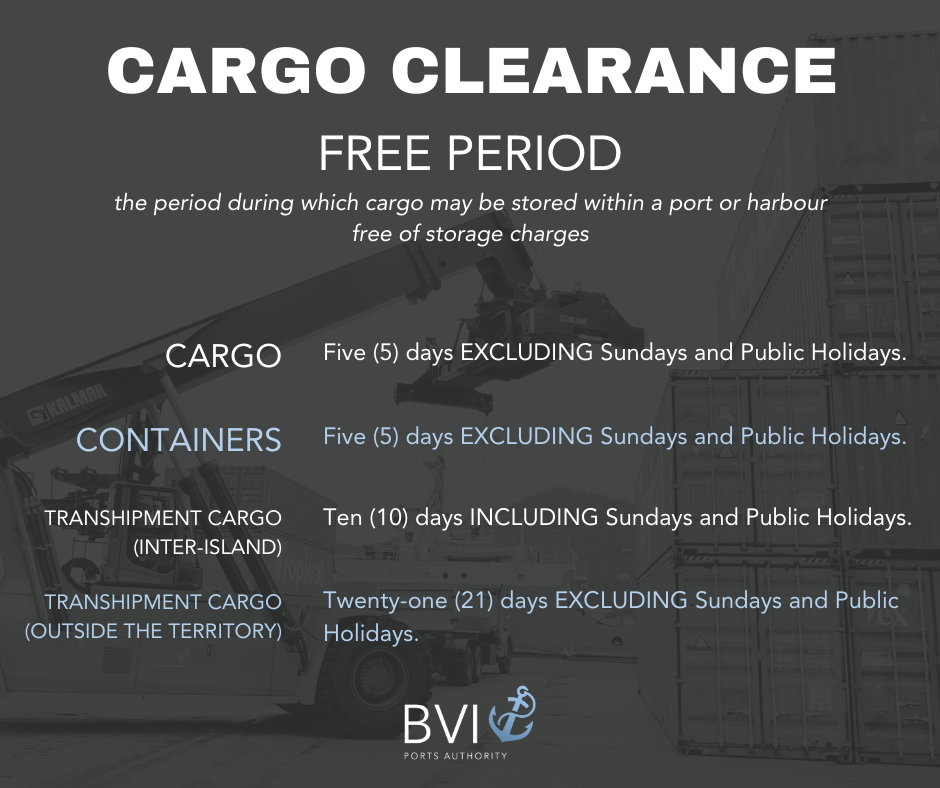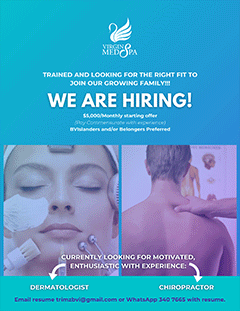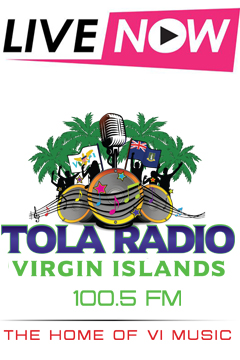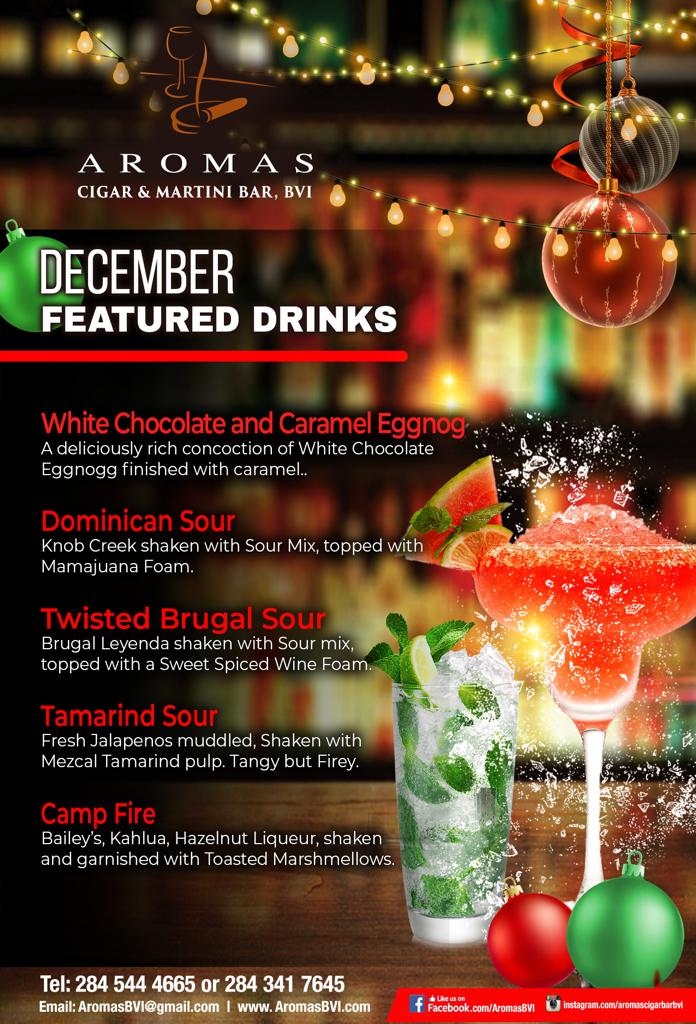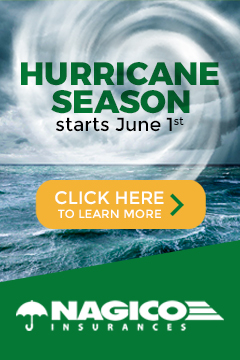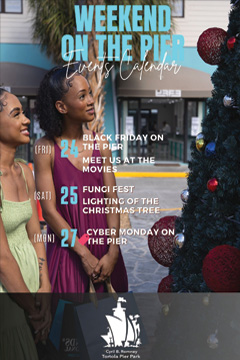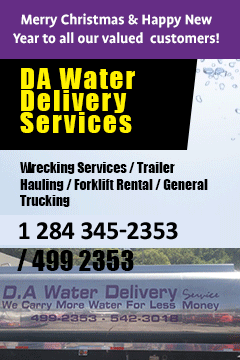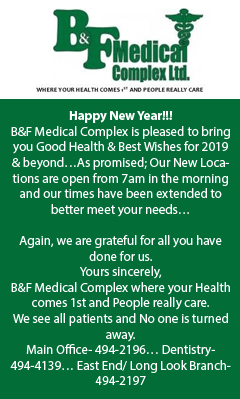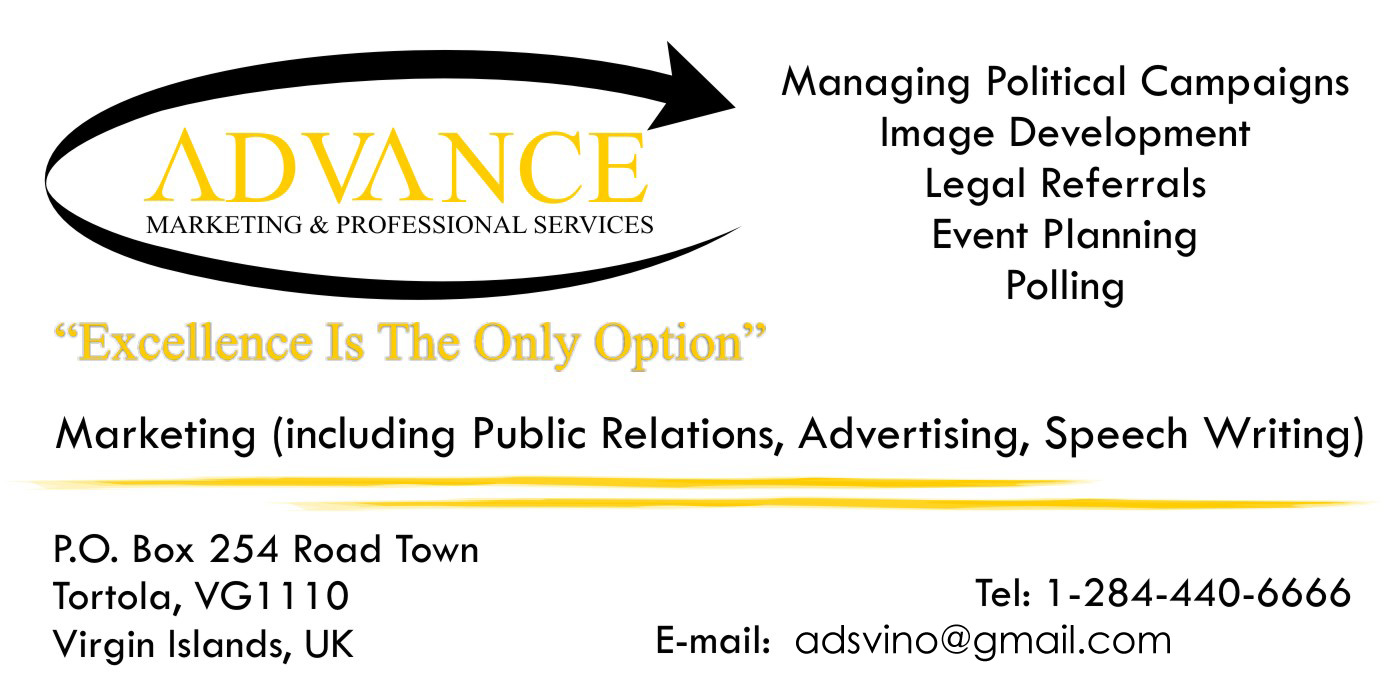 Disclaimer: All comments posted on Virgin Islands News Online (VINO) are the sole views and opinions of the commentators and or bloggers and do not in anyway represent the views and opinions of the Board of Directors, Management and Staff of Virgin Islands News Online and its parent company.