9 new COVID-19 cases but active cases remain @ 31 in VI
ROAD TOWN, Tortola, VI- Total active COVID-19 cases in the Virgin Islands have remained at 31 for close to a week, despite there being new cases.
According to the Territory's Epidemiological Summary for August 23, 2021, there have been 11 recoveries since the last testing done on August 17, 2021.
Four of the 31 active cases are hospitalised, all of whom are unvaccinated.
24 of the active cases are on Tortola and 7 on Virgin Gorda.
37 persons in total have died as a result of COVId-19 in the [British] Virgin Islands; however, 2509 have recovered from the virus.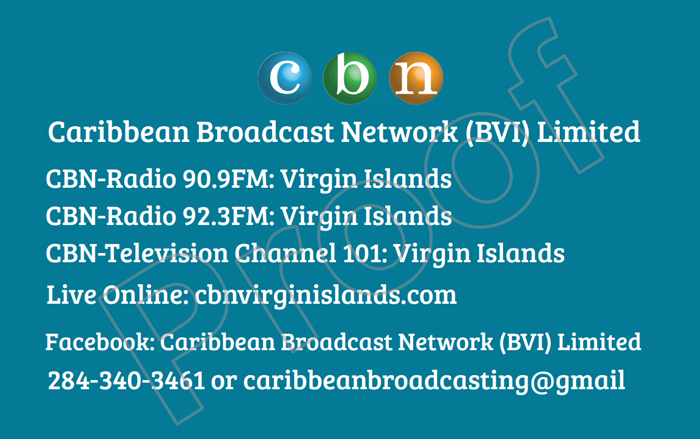 Parse error: syntax error, unexpected T_CONSTANT_ENCAPSED_STRING in /data/web/virtuals/37199/virtual/www/domains/virginislandsnewsonline.com/templates/ads/ads_inner_sidebar.php on line 13