3-peat! Malone & McMaster named Sr Athletes of the Year
- DeFreitas & Gumbs named Jr Athletes of the Year
WICKHAM'S CAY II, Tortola, VI- For the third consecutive year, long jumper Chantel E. Malone and hurdler Kyron A. McMaster have been named the BVI Athletics Association (BVIAA) Senior Athletes of the Year.
This was revealed at the BVIAA Athletes Gala held at The Moorings on Wickham's Cay II, Tortola, on Sunday, December 29, 2019.
Both athletes won the award in 2017 and 2018.
Malone's year highlighted by Pan Am gold
Malone's major accomplishments for 2019 included winning the Virgin Islands first ever Pan Am Games gold medal and leaping a World Leading time and National and OECS Record of 6.90 at the 3rd Annual Torrin Lawrence Memorial in Athens, Georgia, on April 26, 2019.
The record breaking jump also qualified her for the World Championships in Doha, Qatar.
McMaster 3rd in World Rankings
McMaster, the 2-time Diamond League champion, again qualified for the Diamond League final in 2019.
The Gold Coast Commonwealth Games champion, McMaster, finished third in the final in Zurich, Switzerland on August 29, 2019.
He also qualified for the World Championships in Doha and placed 4th in the final on September 30, 2019.
McMaster, who has a Personal Best of 47.54 in the 400m Hurdles, is currently third in the World Rankings, behind Karsten Warholm of Norway and Rai Benjamin of the USA.
The star hurdler was unable to travel to the VI to attend the gala on Sunday.
Meanwhile, sprinter Beyonce A. DeFreitas and Discuss and Shot Put thrower Djimon L. Gumbs were named Junior Athletes of 2019.
More details to follow.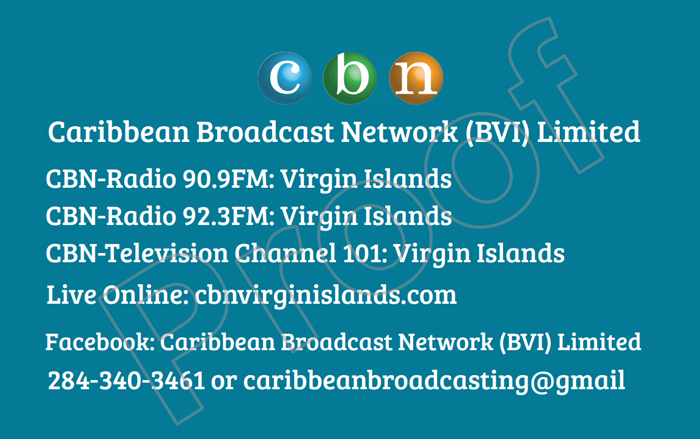 Parse error: syntax error, unexpected T_CONSTANT_ENCAPSED_STRING in /data/web/virtuals/37199/virtual/www/domains/virginislandsnewsonline.com/templates/ads/ads_inner_sidebar.php on line 13