2 recorded active cases of COVID-19 in VI
ROAD TOWN, Tortola, VI – The Virgin Islands (VI) currently has 2 recorded active cases of COVID-19 as of today, June 15, 2021, down from 3 cases, according to the latest statistics coming out from the Ministry of Health.
The current cases were recorded in two contacts of a COVID-19 positive individual, with both cases being asymptomatic.
To date, the territory has seen 296 total confirmed cases of the virus, with 293 recoveries and just one death recorded in 2020.
As of today, 20,106 persons have been vaccinated with at least 1 dose of the Oxford-Astrazeneca COVID-19 vaccine.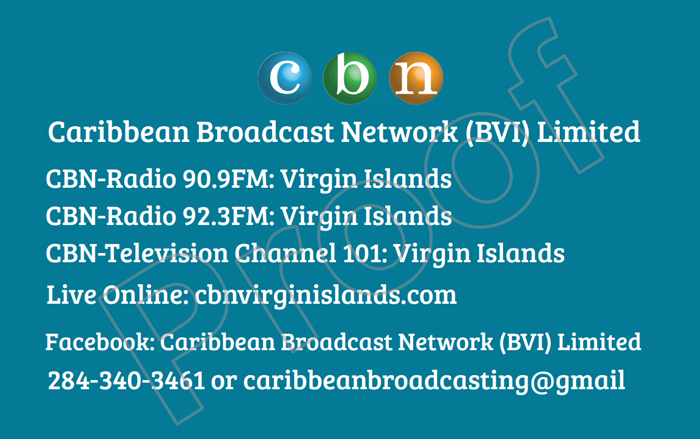 Parse error: syntax error, unexpected T_CONSTANT_ENCAPSED_STRING in /data/web/virtuals/37199/virtual/www/domains/virginislandsnewsonline.com/templates/ads/ads_inner_sidebar.php on line 13