2 PVIM At Large candidates pledge to revisit legislators retirement Act
BAUGHERS BAY, Tortola, VI- Candidates for the 2023 General Elections have been milking the legislators' retirement Act controversy to gain political traction, with some promising to have the legislation repealed, while some have said they would push for parts of it to be revised.
Progressive Virgin Islands Movement (PVIM) At Large Candidates Stacy Mather aka 'Buddah' and Shaina M. Smith-Archer are of the view there are some aspects of the 'Retiring Allowances Legislative Service Amendment Act 2021', now being referred to by some as the 'Greedy Bill, that needs to be examined.
The two candidates were at the time responding to questions posed by hosts of the radio show Talking Points aired on ZBVI 780 AM and live-streamed on Facebook on March 20, 2023.
Elements of bill needs to be examined- Stacy Mather
Mather was asked by host Damion C. Grange if this is one of the bills he would immediately throw out the window or keep and assess once elected.
"I think there are elements of that bill, in particular the ones on retired politicians that needs to be examined…I believe that your work should speak for itself. So, I do not believe that that is where we need to be right now and that's my personal opinion. It would come down to a consensus among those who are there to see where it is. What came out of that bill, it was created at a time when there was a lot of animosity in the country for the current government. If they were working, perhaps it could have been a discussion, and we go back to what we were previously talking about, which is engaging people and not throwing [out] something", he said. 
Mather was asked further whether he would lobby his government to either repeal the bill or parts of it, since he would now become a benefactor and if his thoughts on it would change.
"My definitive answer is I think parts of it need to be looked at. In particular that part where when you exit you get that lump sum…If you're not elected you sit home on your couch and you collect your salary. I think mentally for someone to think about that it's unfair to them. I'm not saying that our elected leaders should just be cut off but if you have an opportunity to just sit down and collect a salary…I'm the type of person that believes that you work for what you gain", he responded.
Mr Mather was referring to the controversial section of the Act that allows a legislator who has served three terms in the House of Assembly to receive a gratuity of over $200,000.00 immediately upon retirement if they are 50 years or older. In addition to this, the three-term legislator will receive his or her current salary every single month for the next three years.
Meanwhile, there are questions regarding Mr Mather's eligibility to run for office, since he was not born in the Virgin Islands and his parents also are not Virgin Islanders by birth.
Salary increase should not have been priority- Smith-Archer
In terms of addressing the retiree pension for past politicians and legislators, Mrs Archer said she thought it was best to look at bringing up their salary to more of a living wage as a priority.
"But in terms of the entire system salary compensation, that's where I would have advocated that you do that- you take a look at it. Because to me their salary increase was no more priority over teachers, police or the public service," she stressed.
The Act was passed under the regime of former Premier Andrew A. Fahie, and received no objections from any of the political parties represented in the House of Assembly.
At Large Representative Hon Carvin Malone recently revealed that current Premier and Minister of Finance Dr the Honourable Natalio D. Wheatley (R7) had pleaded with NDP legislators as well as the other two parties represented in the HoA to have parts of the Act repealed but failed to garner their support.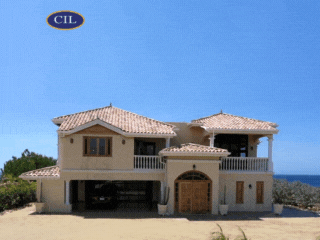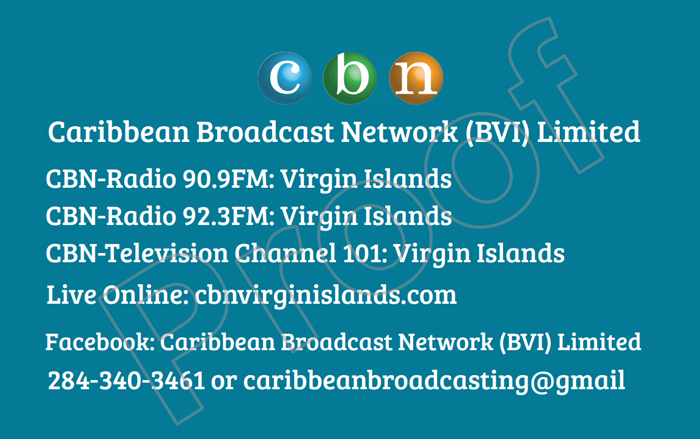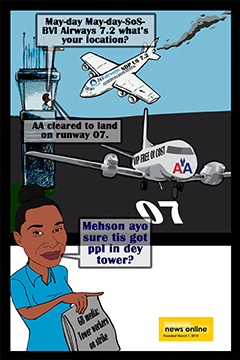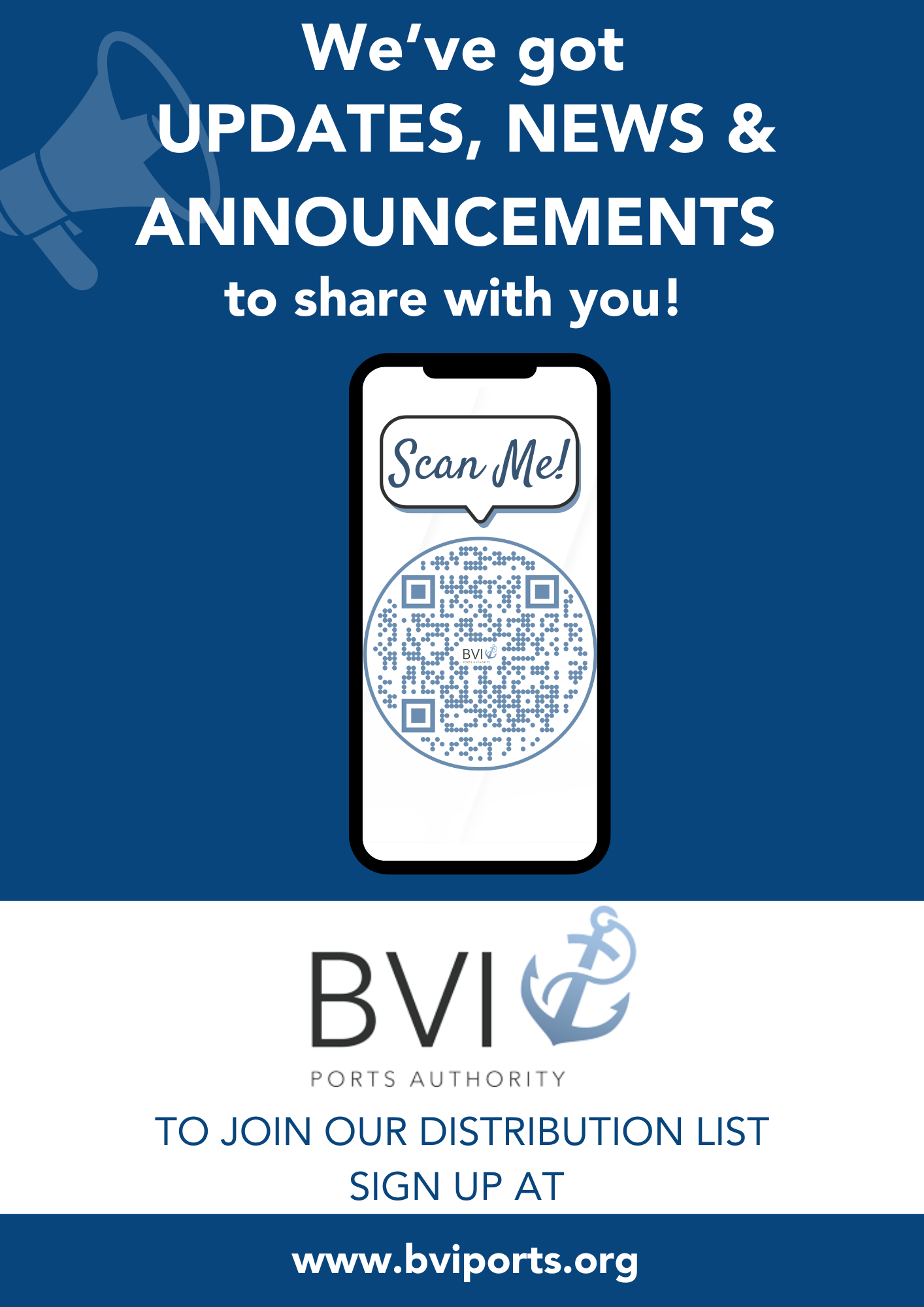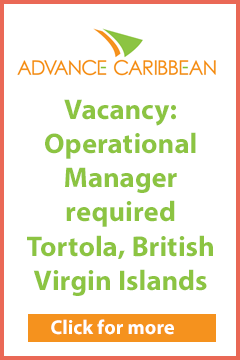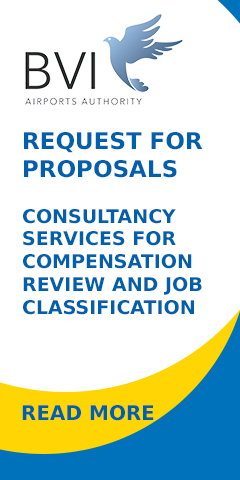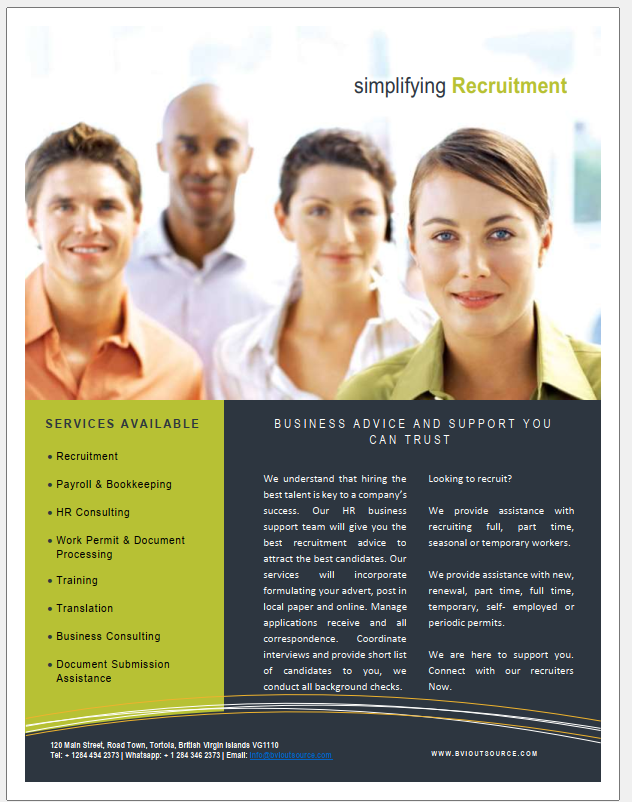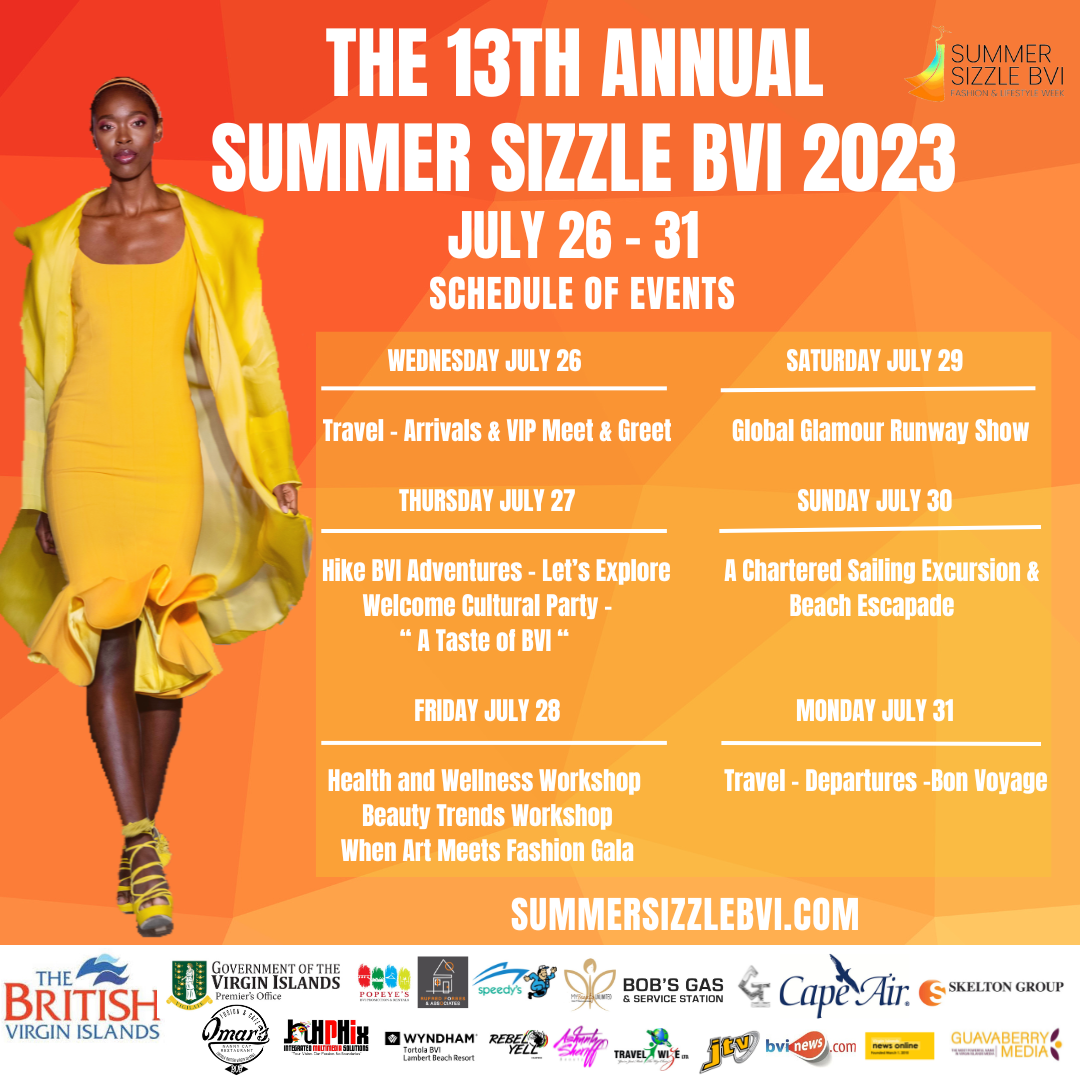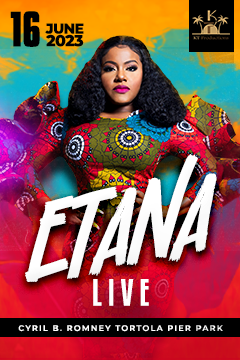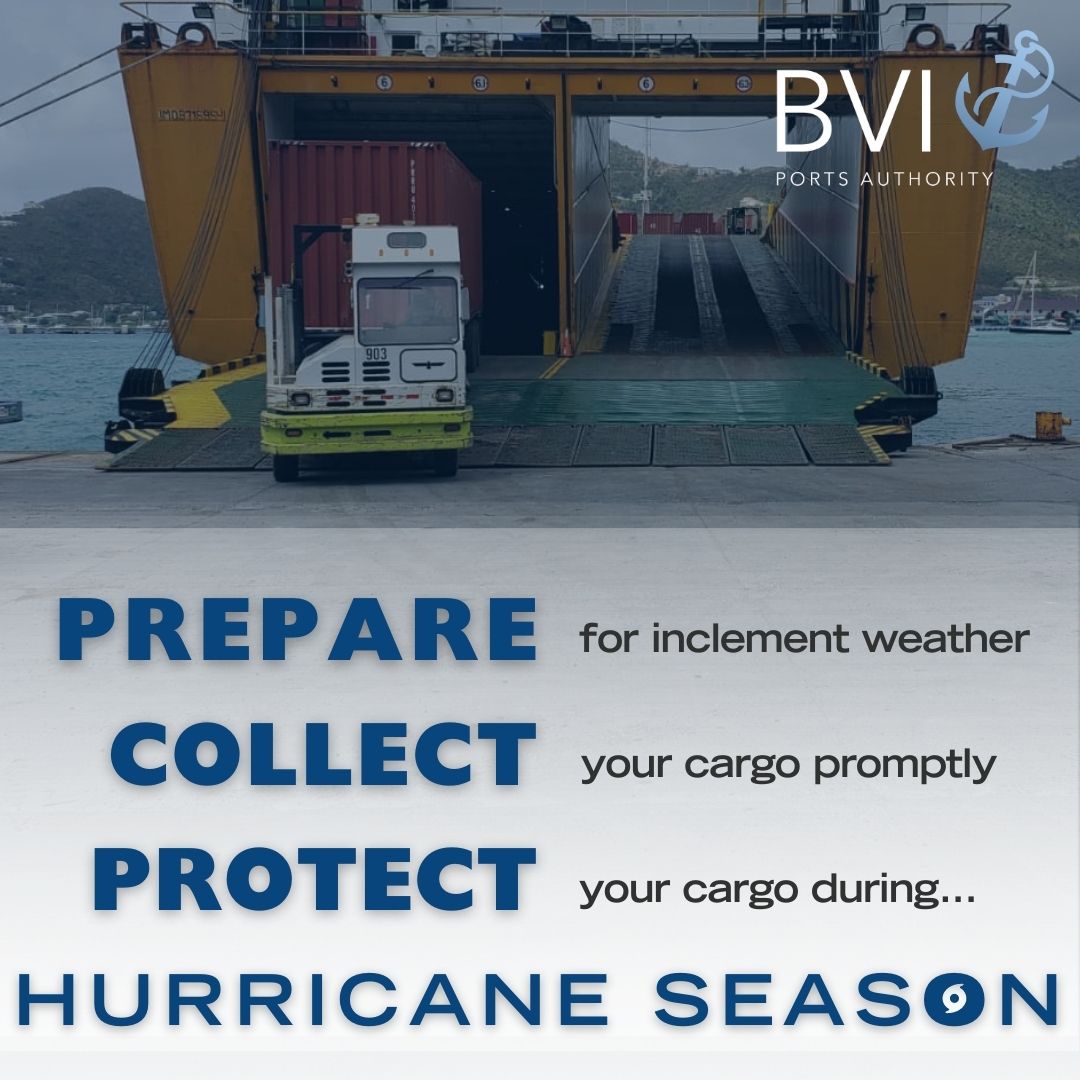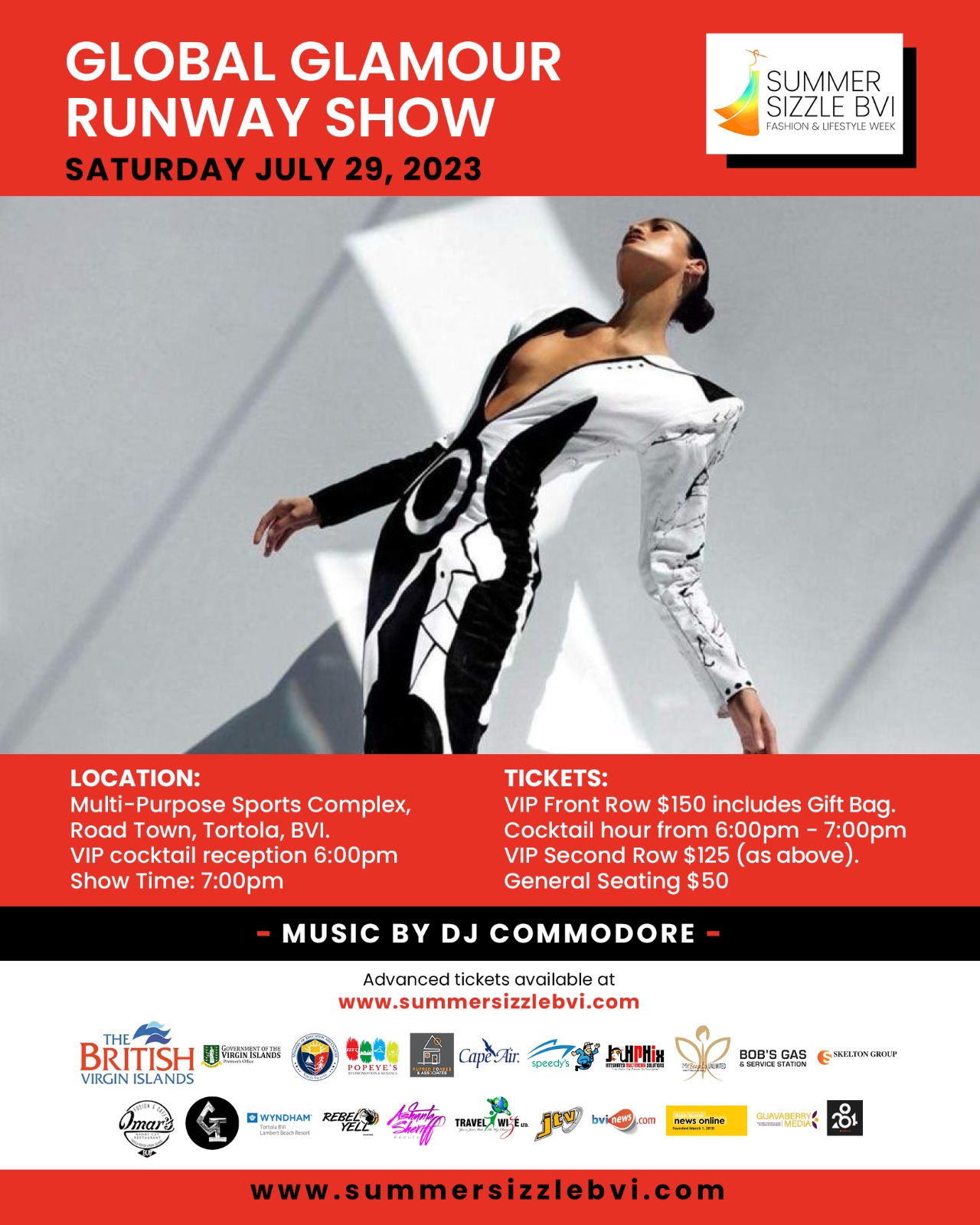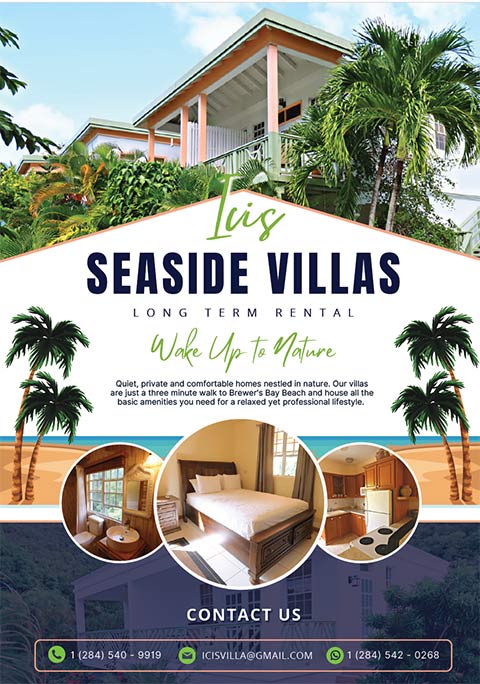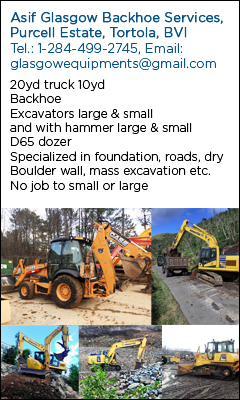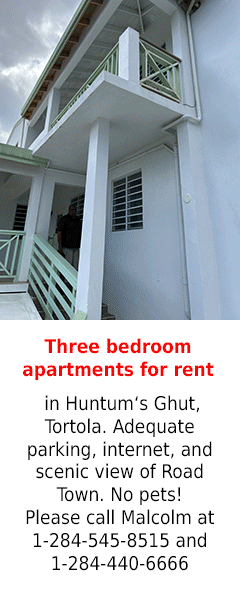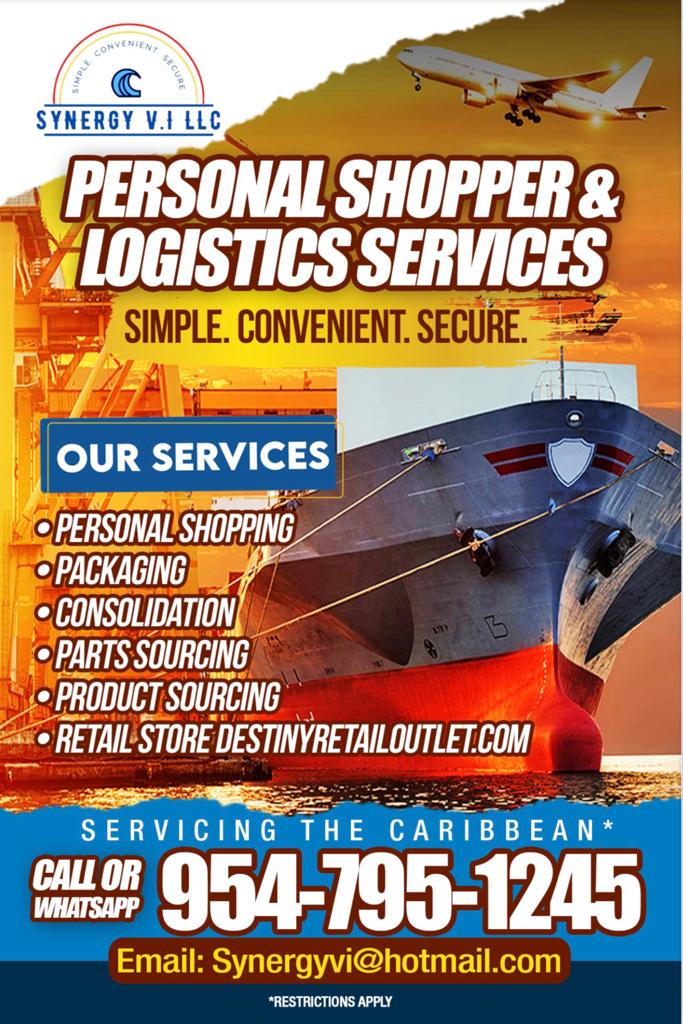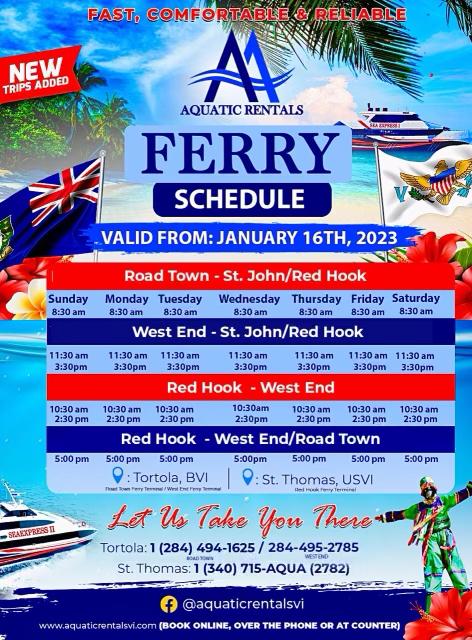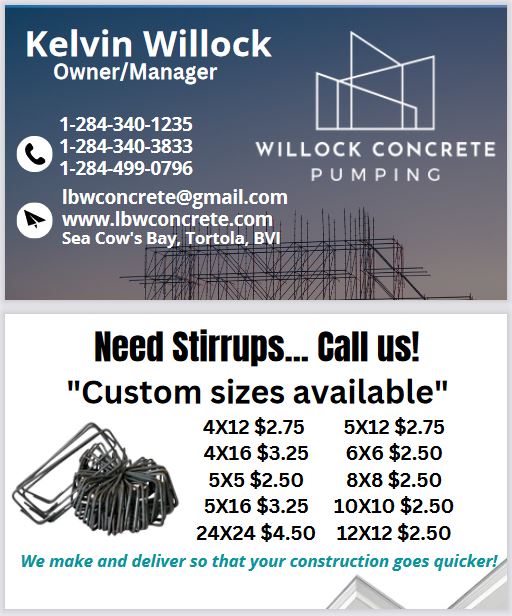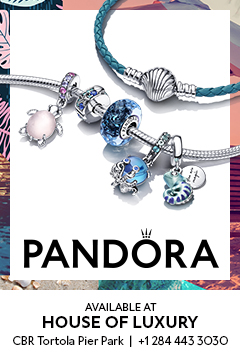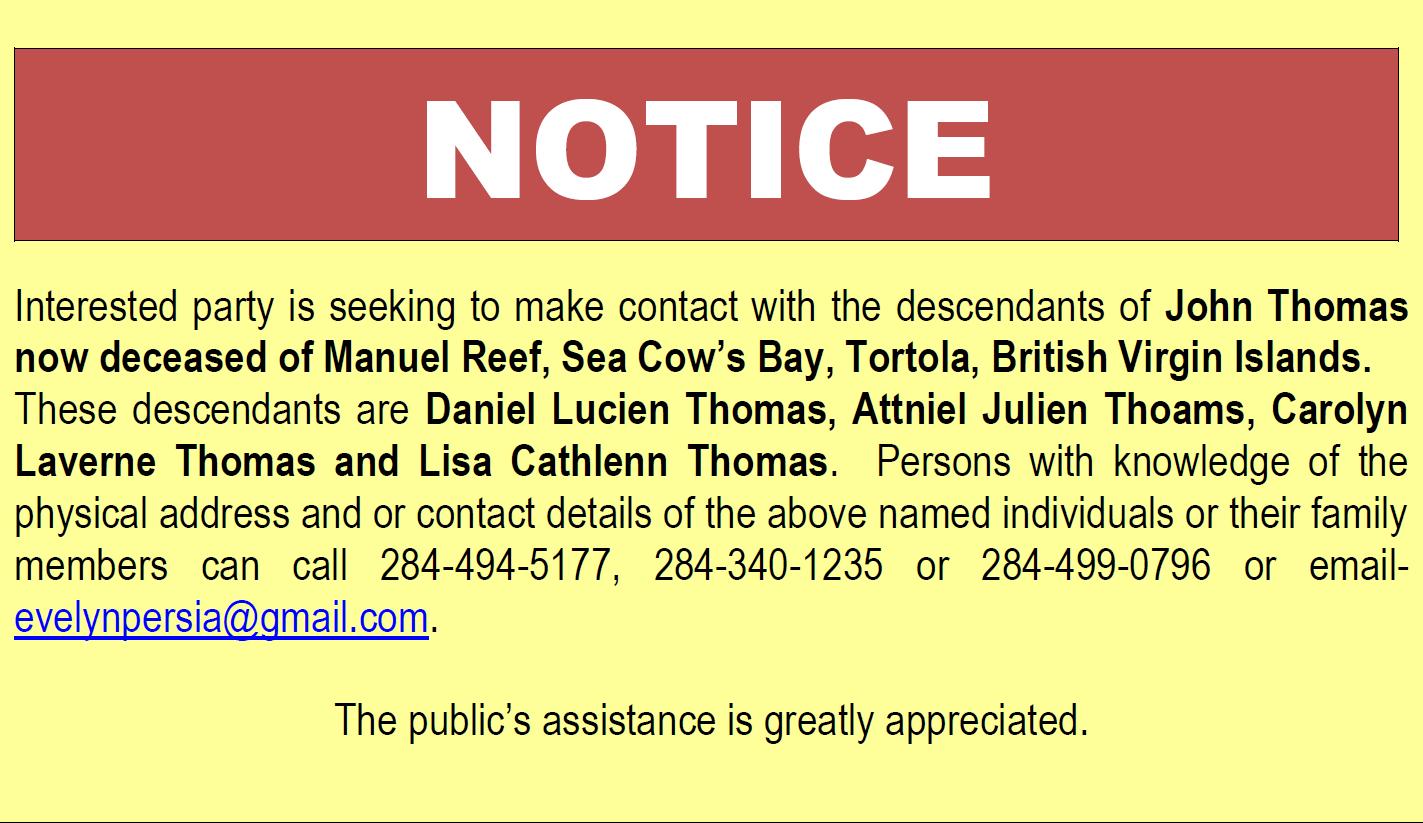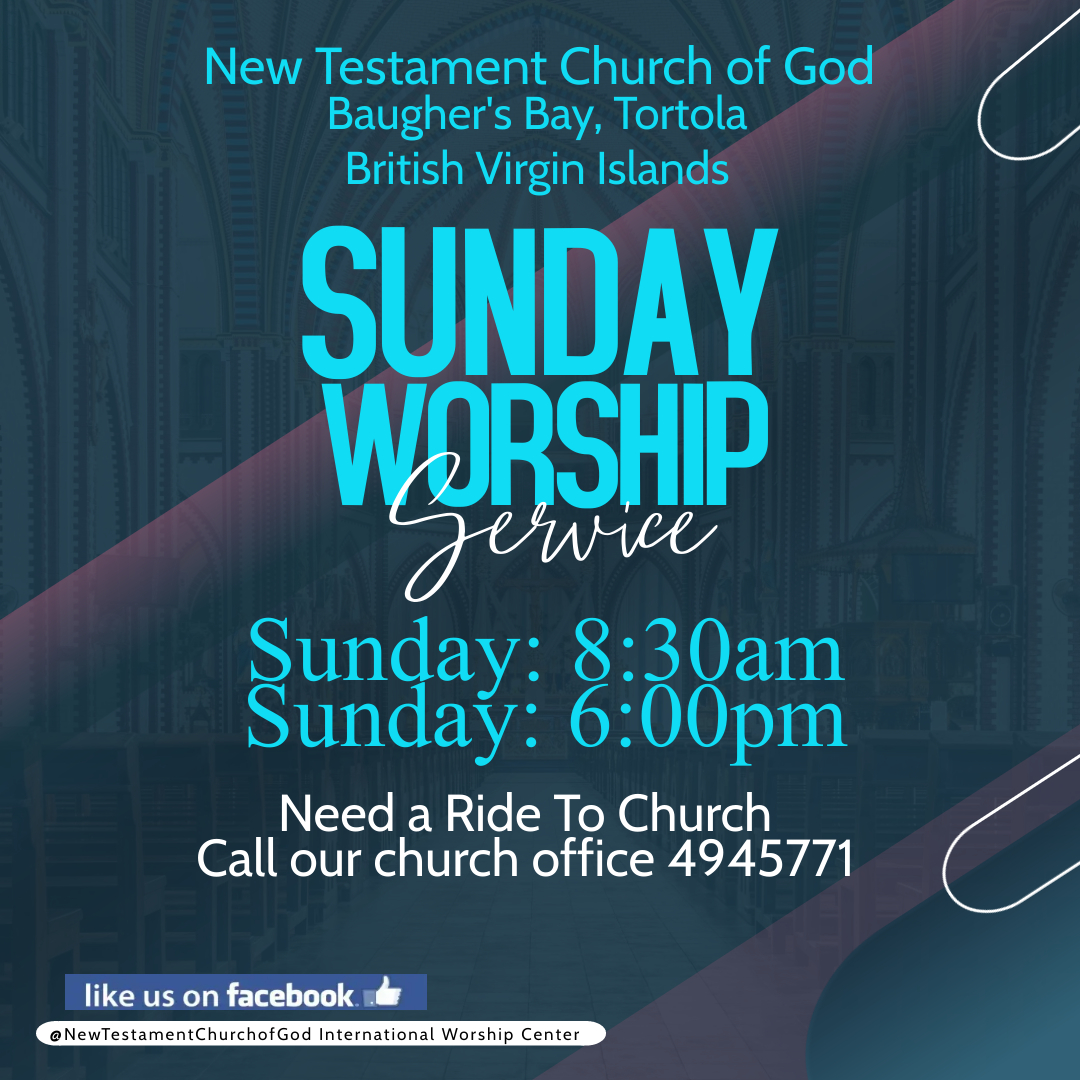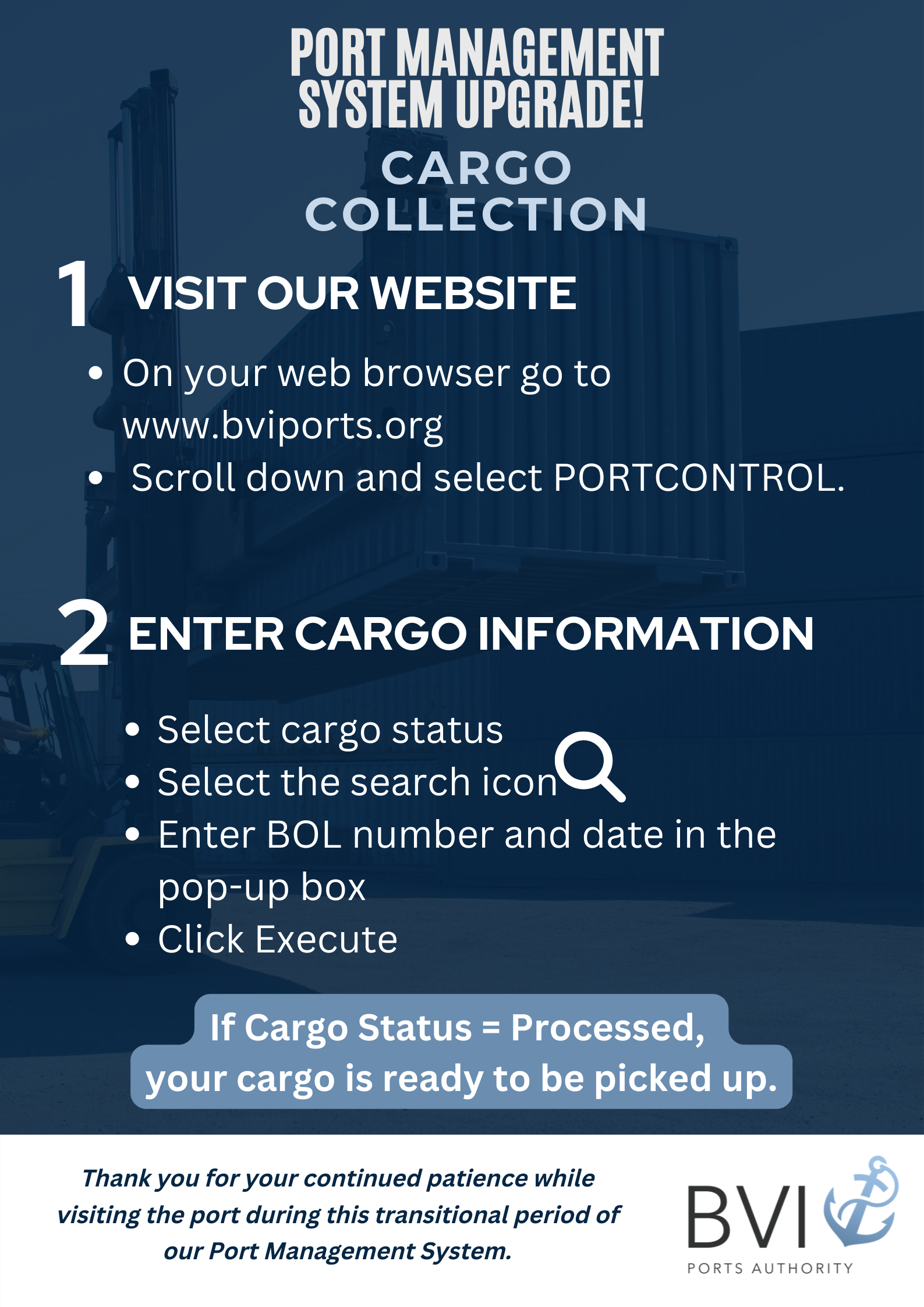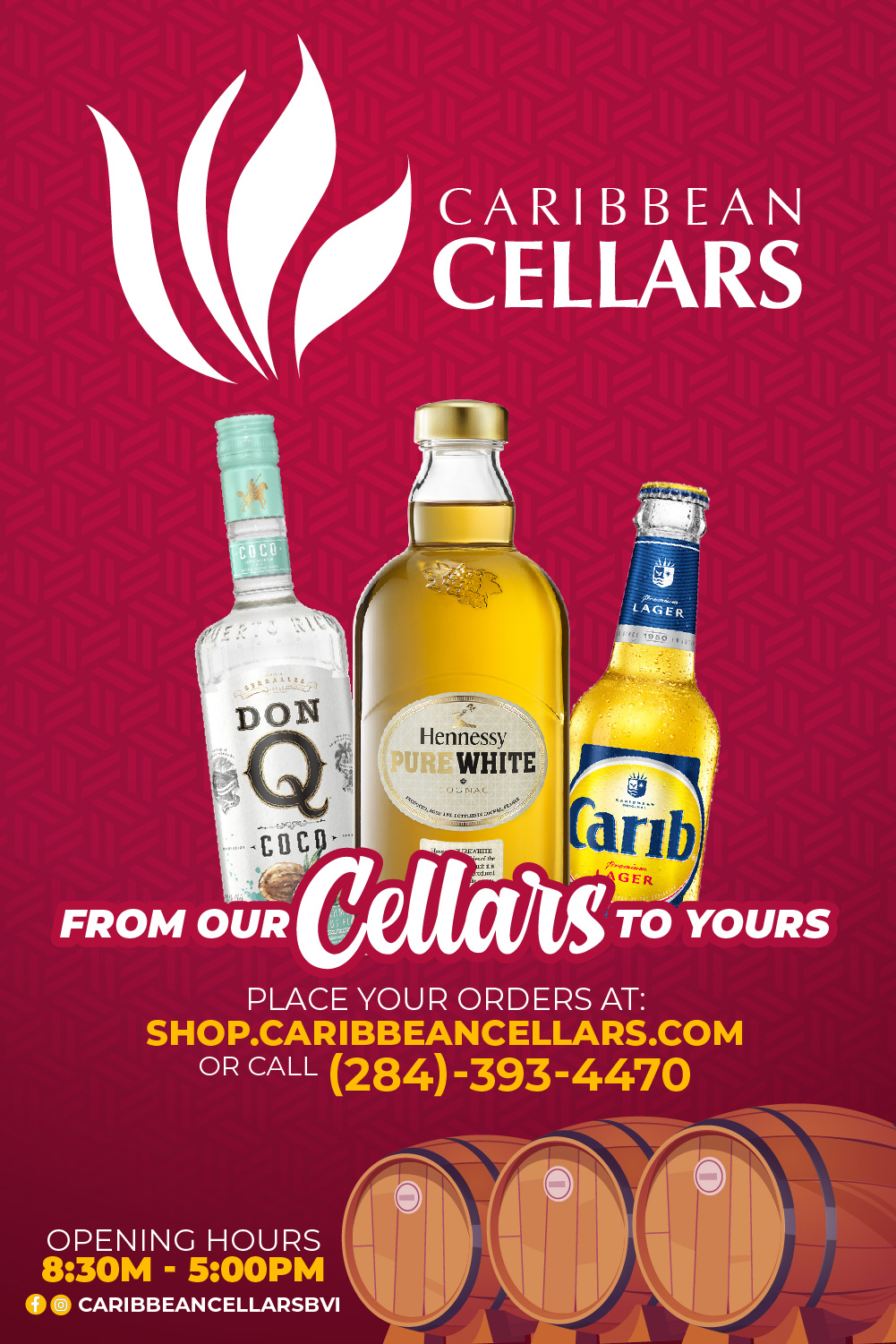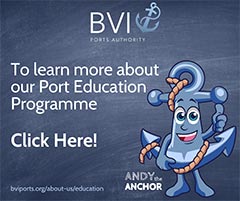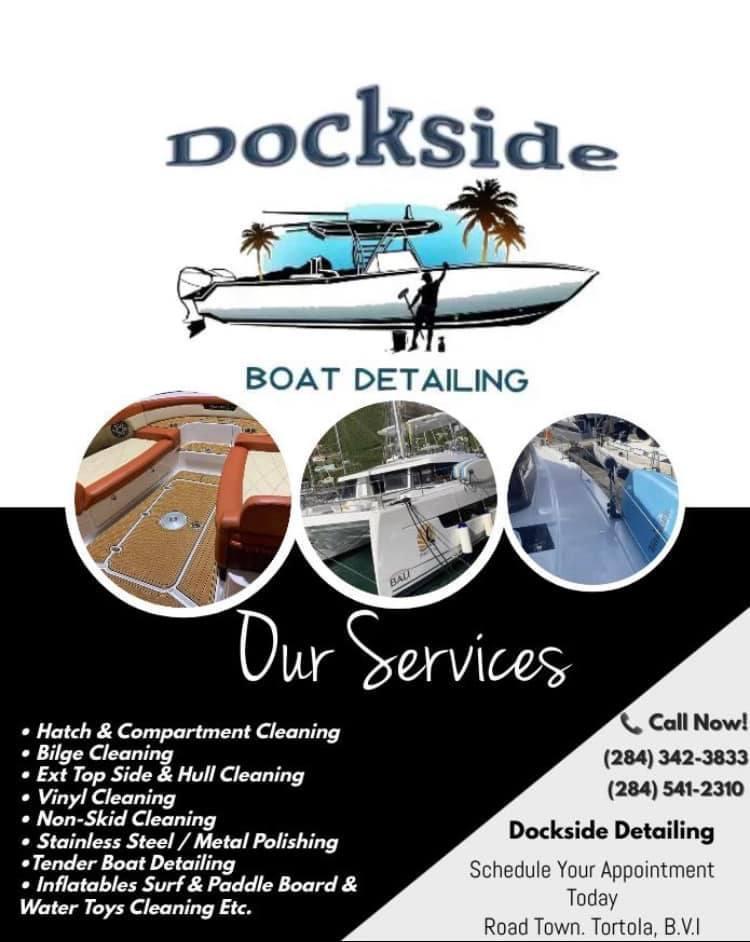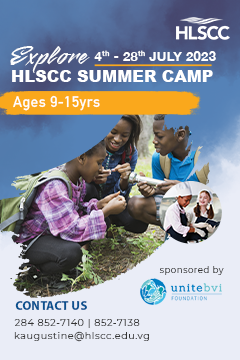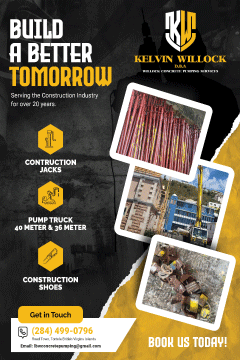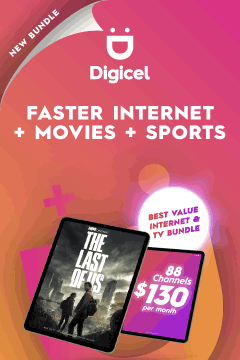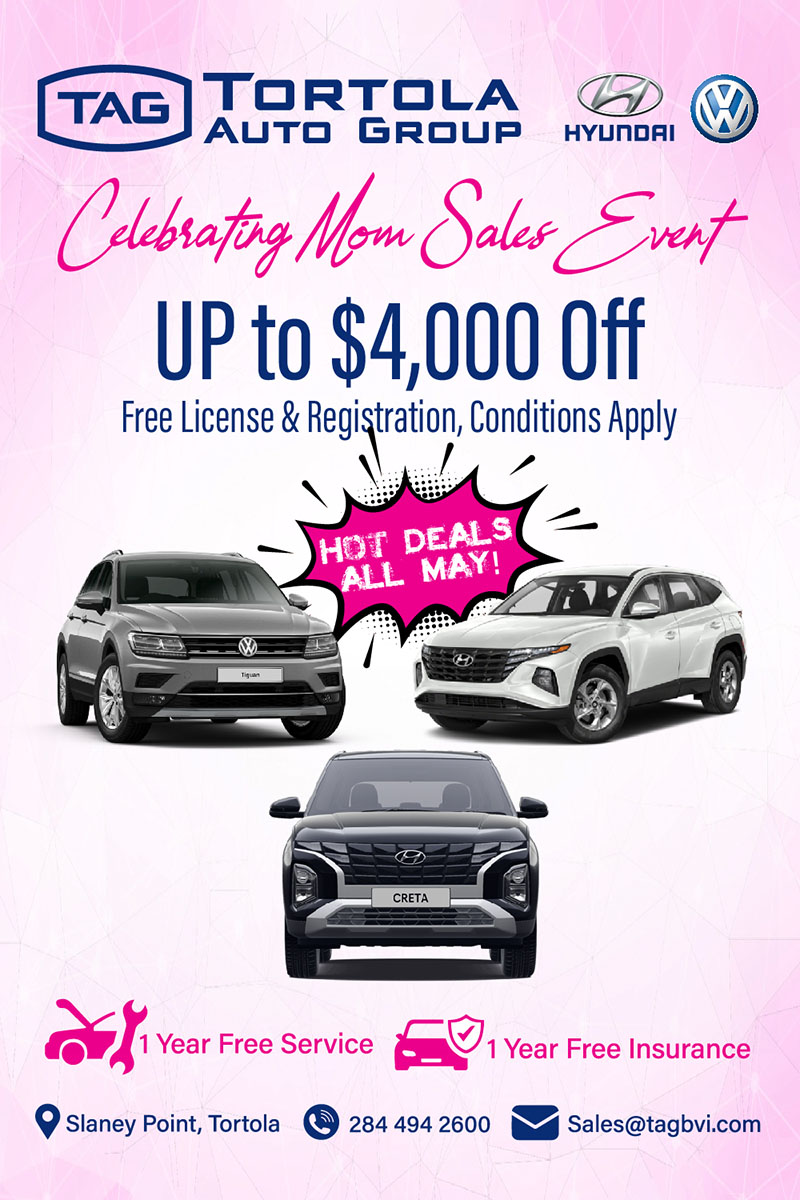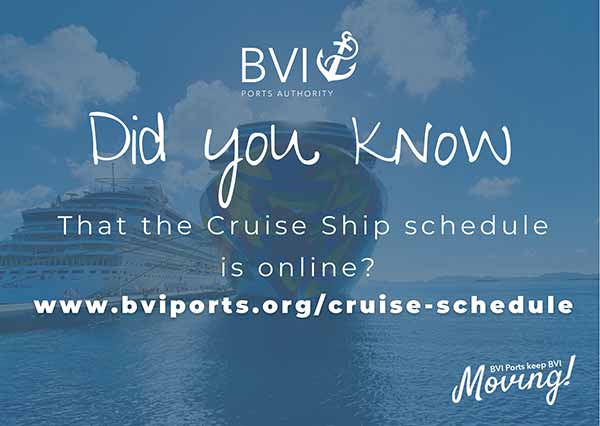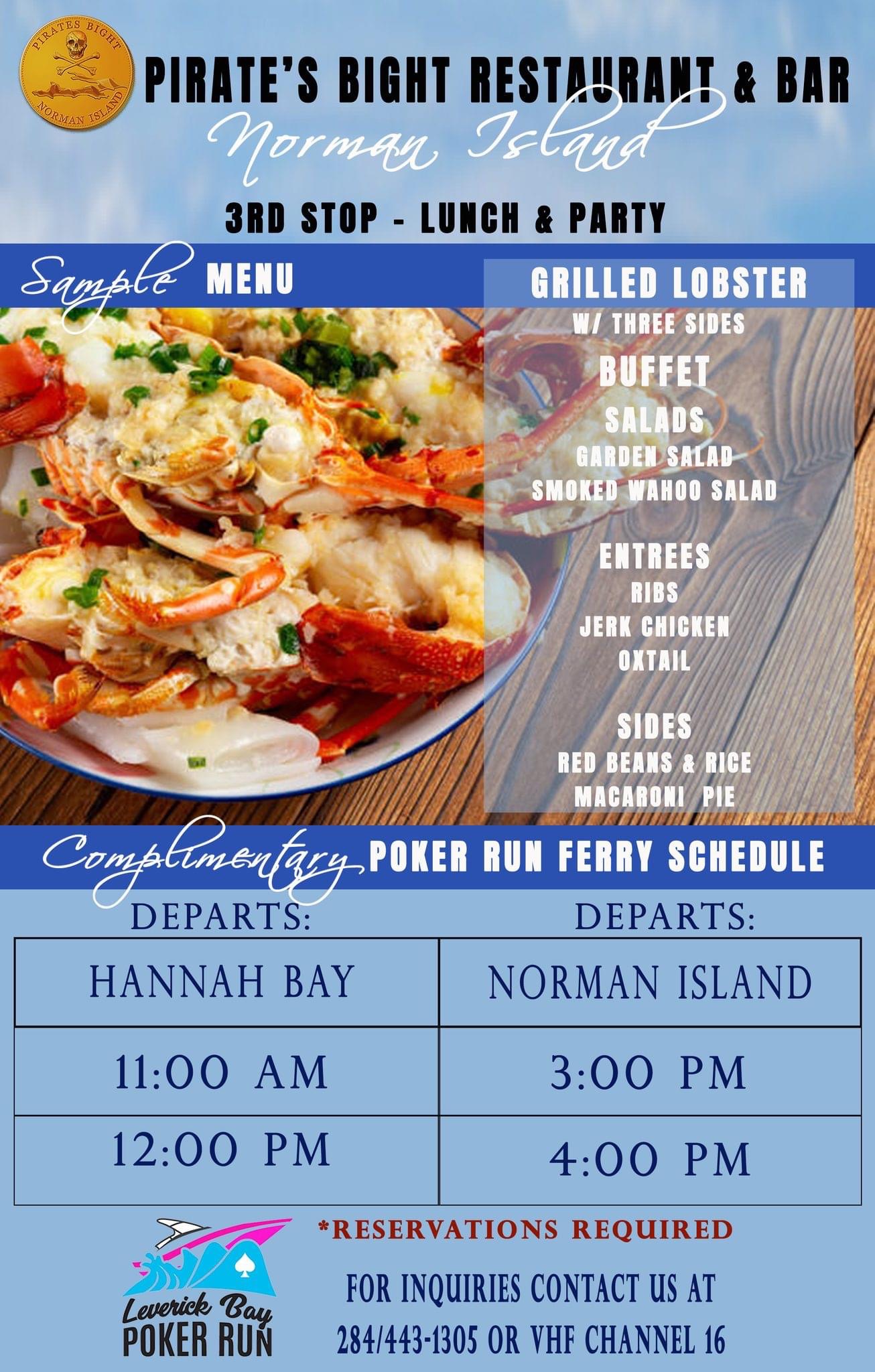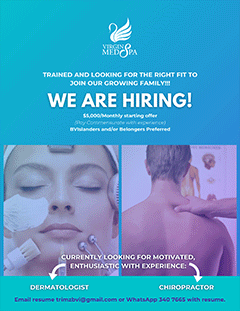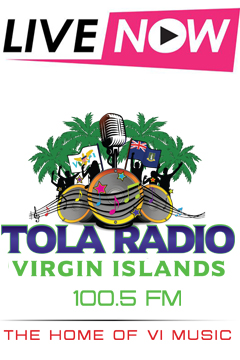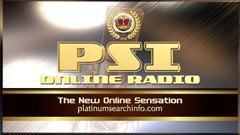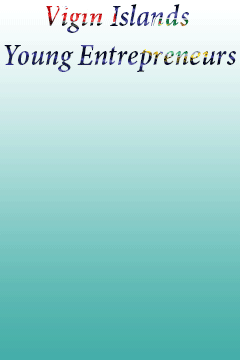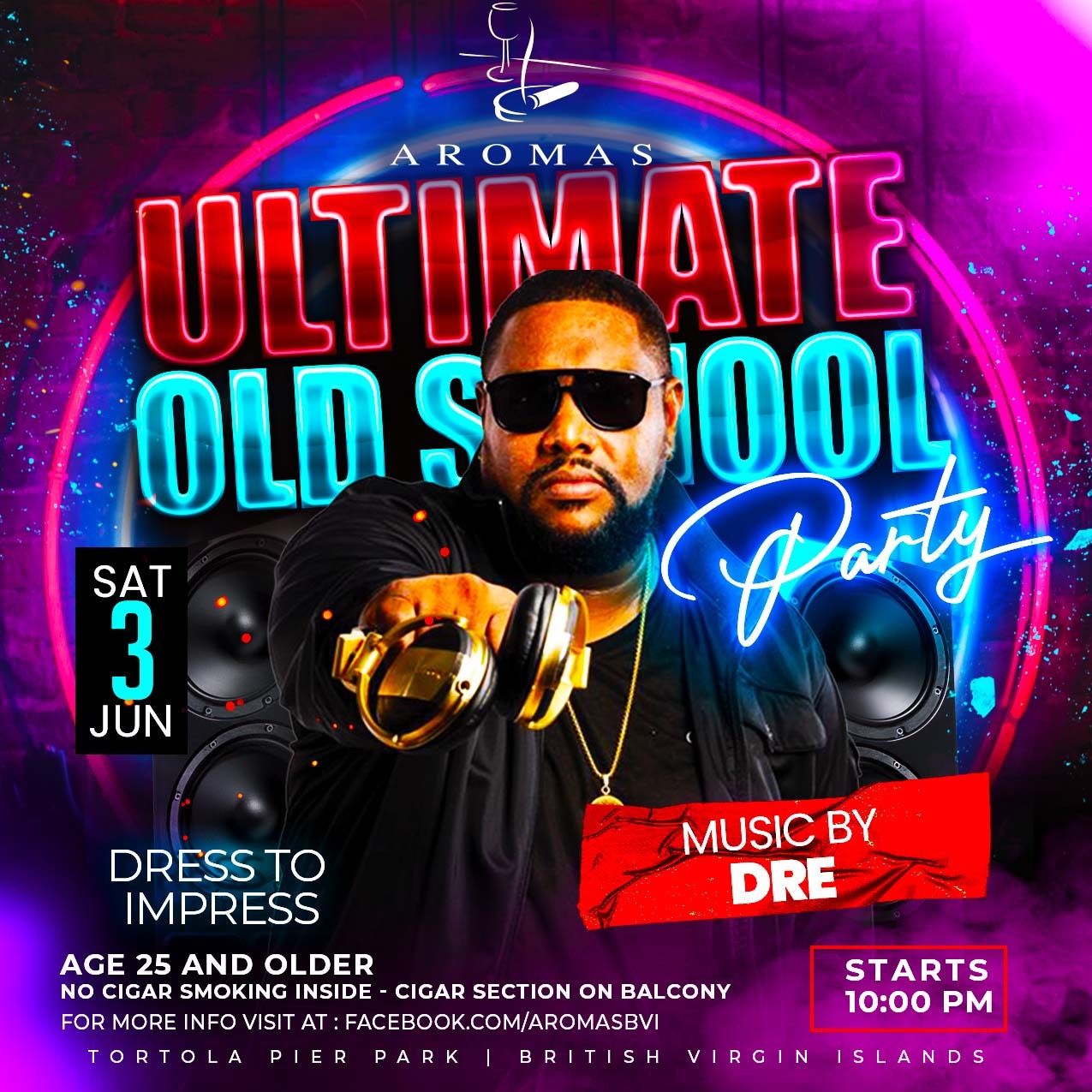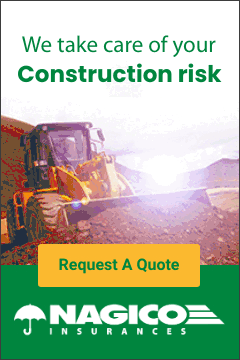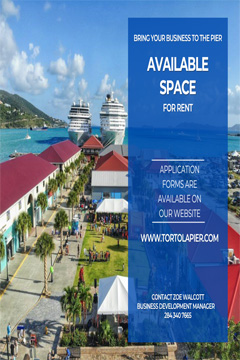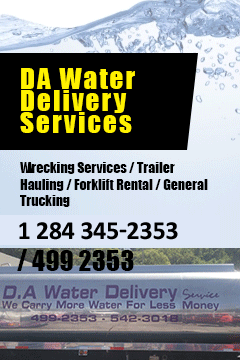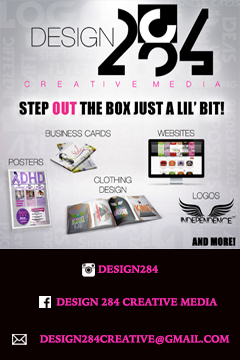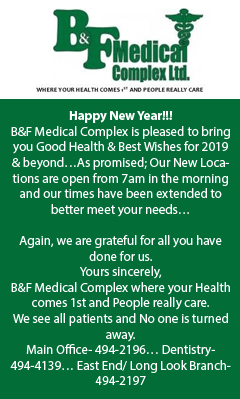 Disclaimer: All comments posted on Virgin Islands News Online (VINO) are the sole views and opinions of the commentators and or bloggers and do not in anyway represent the views and opinions of the Board of Directors, Management and Staff of Virgin Islands News Online and its parent company.