Young women are being destroyed for looks - Mrs BVI Angelle A. Cameron
- Former Miss BVI Rosanna K. Chichester to start 'all girls' club
ROAD TOWN Tortola, VI - Mrs BVI Angelle A. Cameron is setting out on a mission to create an environment where young women love themselves for who they are despite their size, shape, height or colour.
Mrs Cameron and former Miss BVI Rosanna K. Chichester were guests on Karia J. Christopher's 'Real talk' Virgin Islands 10 Most Inspirational Women for 2016, aired on local television CBN  Channel 51 on February 21, 2017.
Being pretty not beauty fades
"Beauty doesn't fade, being pretty fades. If you look up the word in the dictionary it tells you pretending to be something you are not, that's what the Webster dictionary says the word pretty means," Mrs Cameron told the host of the show.
She went on to comment, "Beauty comes from the inside out. You cannot fade from the inside out. You can fade from the outside. So our beautiful nature and who we are can never fade, it can never be duplicated but, unfortunately, the pageantry atmosphere has a stigma about what you should look like."
Going forward, Mrs Cameron said, she plans to work at dismantling that stigma. "....I plan to peel it back. This is the truth about me, this is my cellulite. The pictures you see they are not perfect. All the women with the now hour glass shape they are not perfect. Who haven't bought themselves to a beautiful body have edited their pictures to the point where they want to have this look and this falseness."
"I plan to take that away because they are destroying too many of our young women with this notion that you must look a certain way."
According to Cameron, women letting the world know what their talents, skills and passion are should be the things put to the forefront.
Just Girl organisation
Meanwhile, Mrs Christopher asked her guests if beauty is in the eyes of the beholder and pretty is a pretence why do persons insist on using makeup? All of the persons on the show wore makeup and Mrs Christopher admitted that she spends much time on it.
"I think you need to build up your self-esteem to get to the point where we are today because we were not always like this. We weren't born like this, it took a processing to get where we are today," was the response of Ms Chichester.
She added that in her quest to influence other young women in finding their true self she is in the process of establishing an organisation named Just Girl.
Parents should support children wanting to enter pagents
As both guests have experienced the pageantry life, they both agreed that parents should support their young girls if they are desirous of entering the pageant world as the benefits are far beyond one's imagination.
Cameron said she was guilty of putting the big "No" to her daughter who wanted to enter the Prince and Princess Pageant at one time but would do the absolute opposite if she gets that question from her daughter again.
For Chichester, she got turned down by her parents at one time but won their confidence after turning 18 years and stressing the reasons why she wanted to enter, including to represent the fight against cancer.
Meanwhile, Mrs Christopher grilled Cameron about being a Christian and going on stage wearing a swimwear. Cameron defended that, saying it was something that helped her to become comfortable and confident about herself and her choice of swimwear was one both her husband and her were very comfortable with.
As for their slim bodies, both ladies established that's how they are naturally and did not go to the extreme to maintain such appearances. However, while noting that one must be comfortable with who they are, Chichester advised that maintaining a healthy lifestyle is important and that entails exercising and eating right.
A rebroadcast of the show will be done on Thursday February 23, 2017 at 8:00 PM on CBN Channel 51.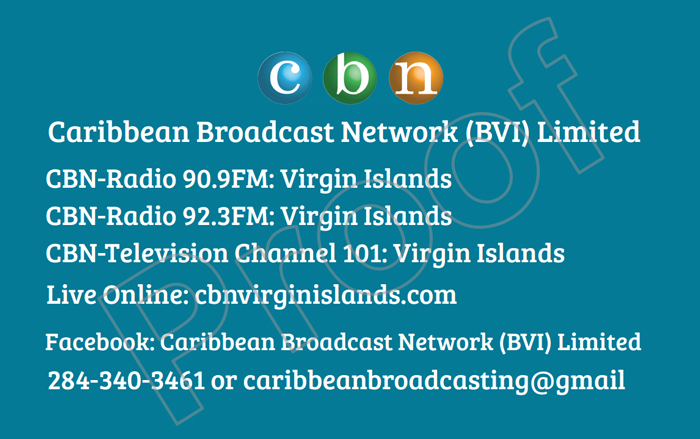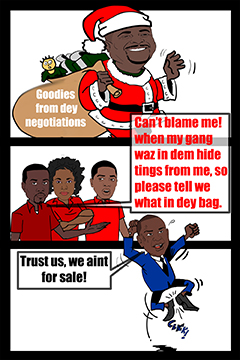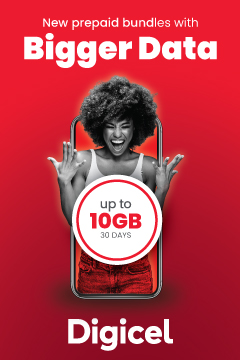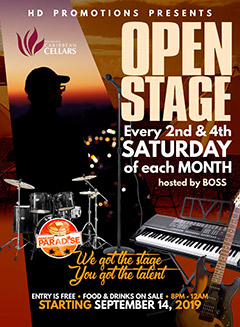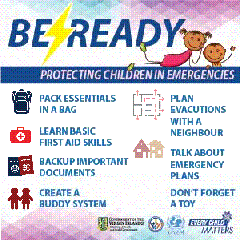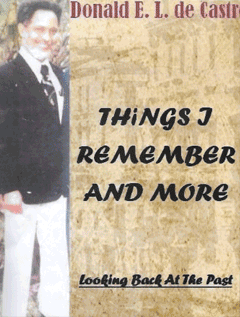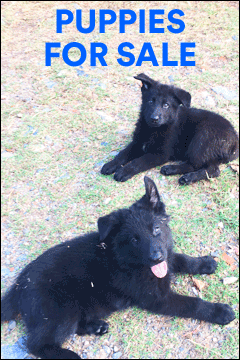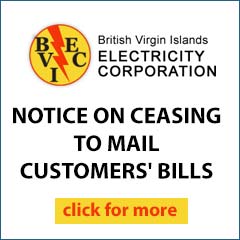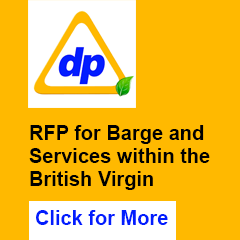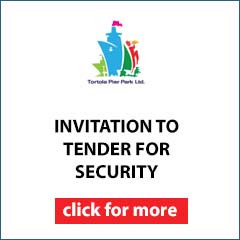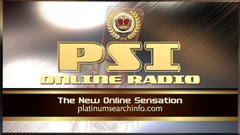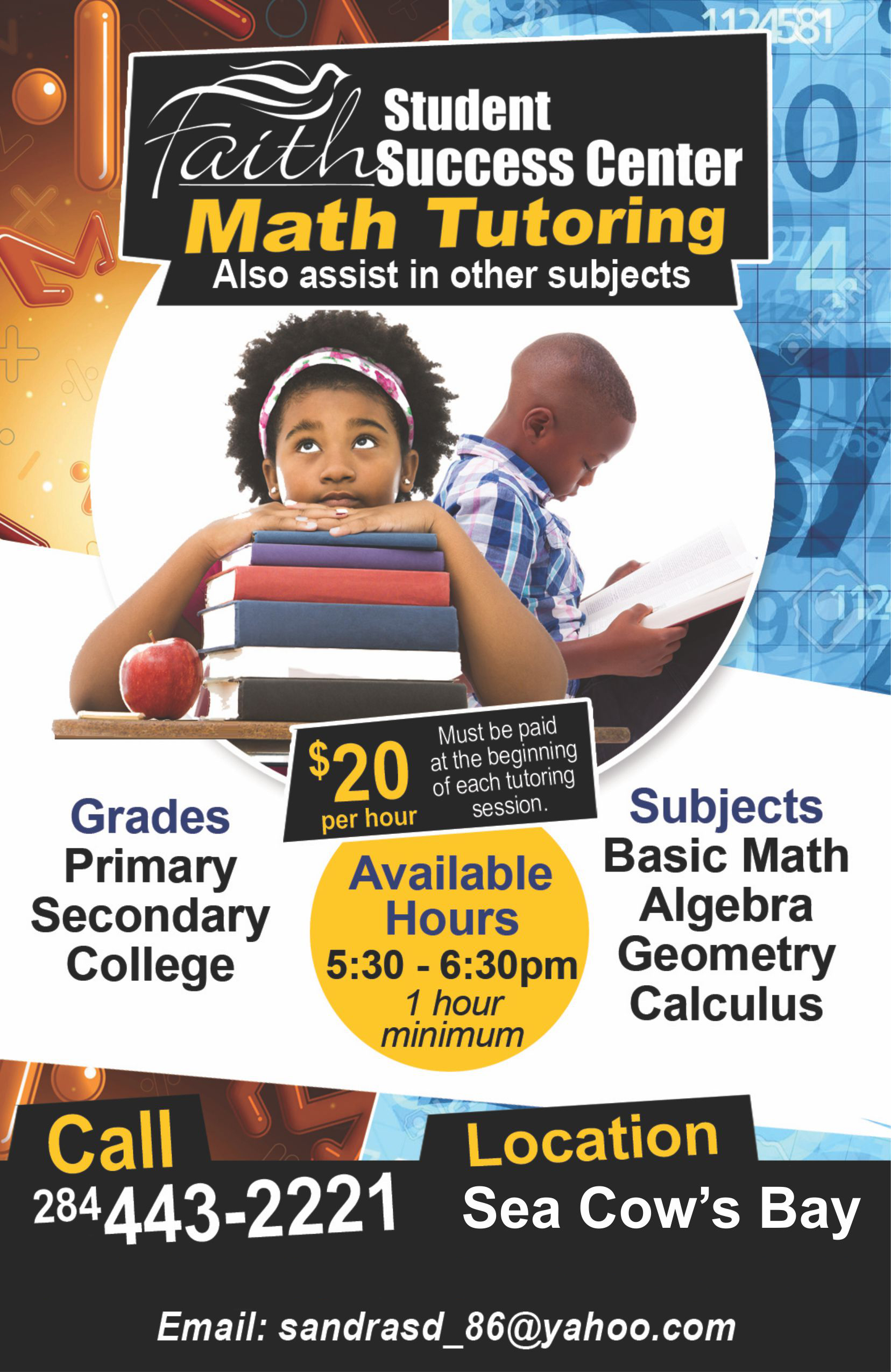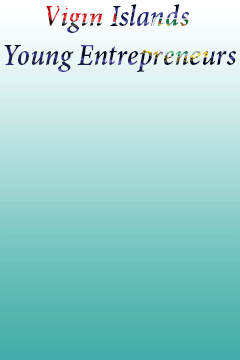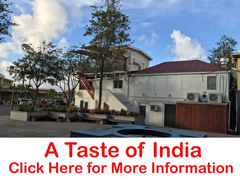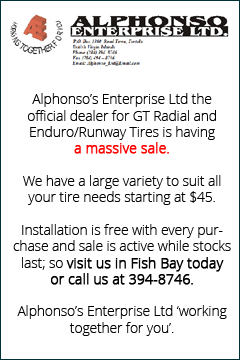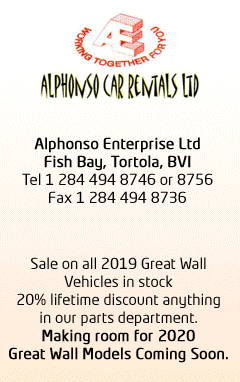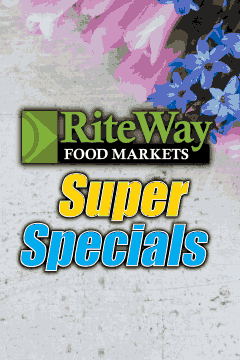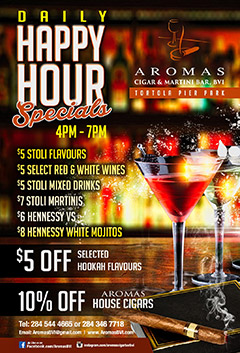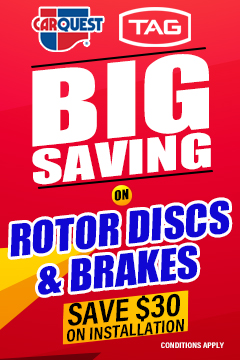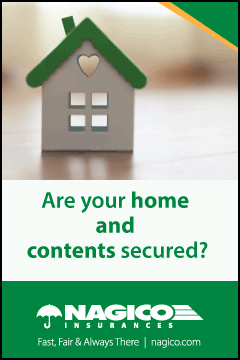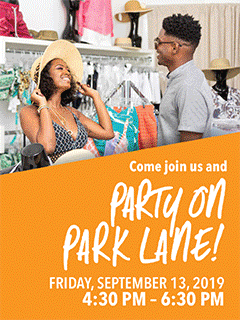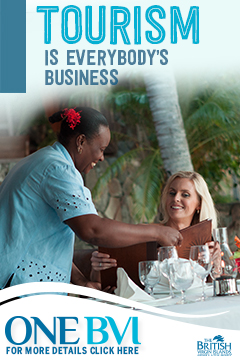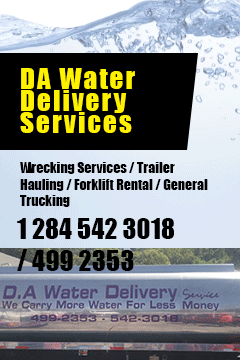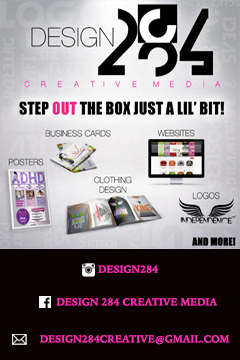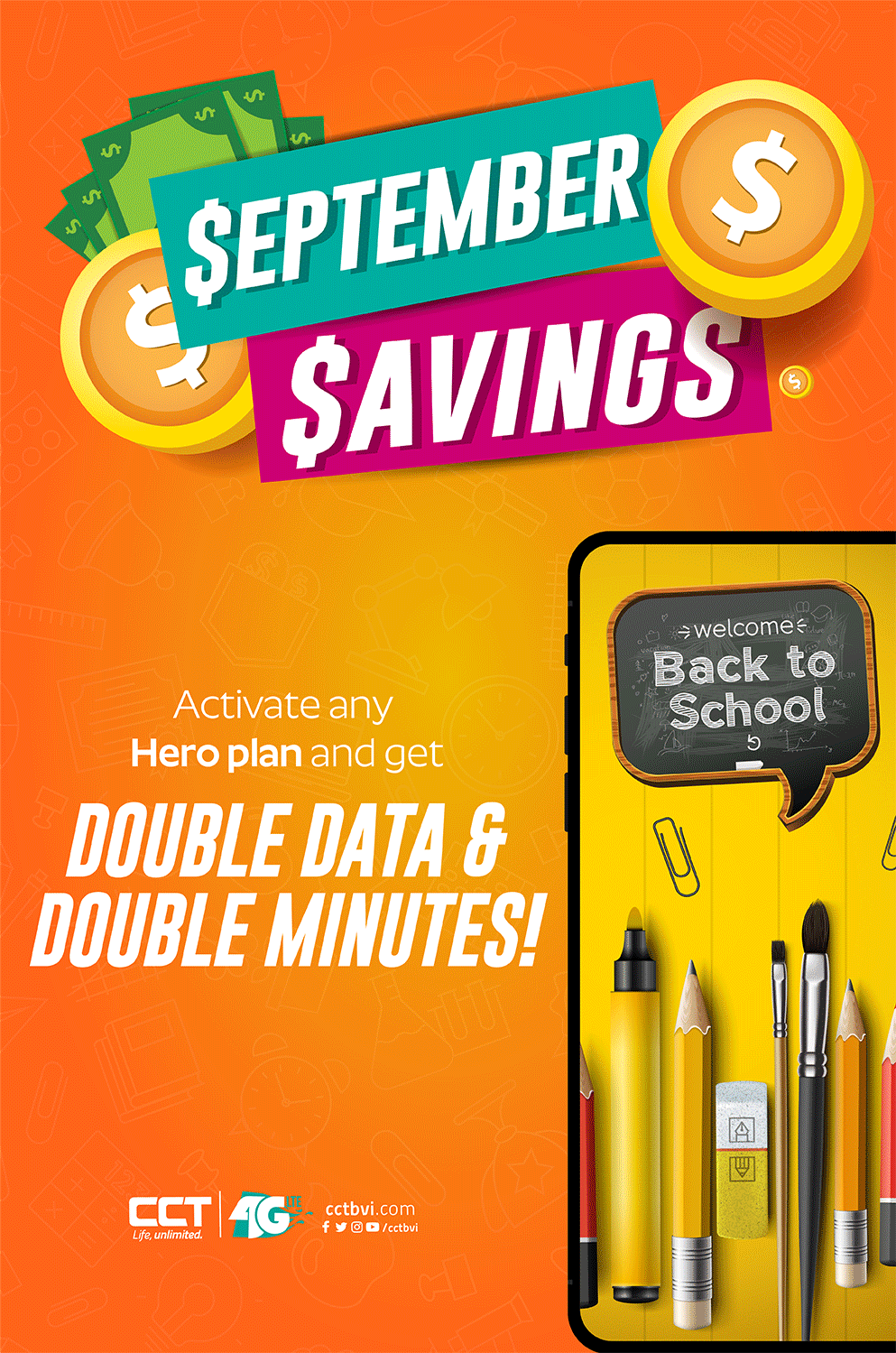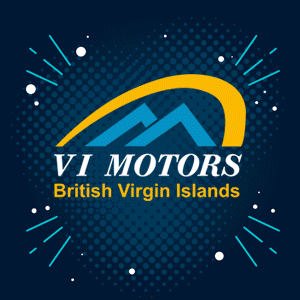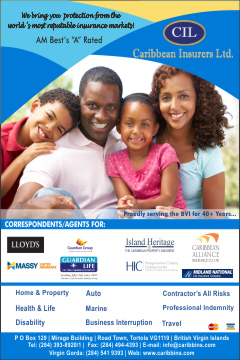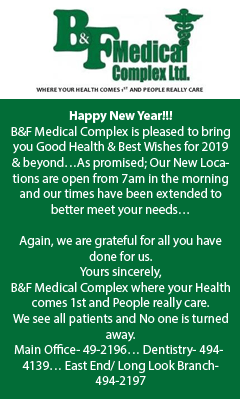 Disclaimer: All comments posted on Virgin Islands News Online (VINO) are the sole views and opinions of the commentators and or bloggers and do not in anyway represent the views and opinions of the Board of Directors, Management and Staff of Virgin Islands News Online and its parent company.