You don't always have to report the negative things- Marvin 'MB' Blyden
- Wants to work closely with media for VI Festival 2013
ROAD TOWN, Tortola, VI- Noting that he was happy to have the press in attendance at the announcement of the Theme and Slogan for VI Festival 2013 at Central Admin Complex on April 30, 2013 Chairman of the Virgin Islands Festival and Fairs Committee Marvin 'MB' Blyden said he was always happy to have the media around and urged their support for the upcoming festival.
"This year we want to work as closely as we could with the press and we want the press to work as closely as they could with us. I know there is a lot of news out there and a lot of news media and when you get a story you want to be able to get a story that is going to sell. But this year we want to ask you all to do your best and work with us," Mr Blyden stated.
But the VIF&FC Chairman also had some advice for the media, advice that has been common recently as entities try to get the media on their side.
"This year I want you all to do your best and work with us. You don't always have to report the negative part that you see even though we want you to report the true facts of what you see we still want you to work with us and make us look the way we want to look for festival," Mr Blyden pleaded.
The most recent call for the media's support, prior to the VVIF&FC Chairman's, was from the BVI International Finance Centre.
"Be objective in your reporting and not be with the journalists who have an agenda against offshore [industries], was the plea made by Executive Director of the British Virgin Islands International Finance Centre, Elise Donovan at a meeting with journalists and talk show hosts on April 12, 2013.c
The meeting, which was held at the Central Administration Complex, was called to discuss matters related to financial services amid reports in the international media that private information on offshore accounts in the Virgin Islands was allegedly leaked to the International Consortium of Investigative Journalists (ICIJ) based in Washington DC, USA.
"And I know some of you are working with international journalists so I just want to ask you to be journalists...to be objective and fair and balanced and to report the facts and not sensationalise and make headlines," Donovan had said.
Mr Blyden has had issues with the media before. In November 2012 he had expressed his displeasure at BVI Platinum News for reportedly going  with a story on information that was given off the record and had stirred much controversy in the public domain.
The article was reportedly about the reigning Miss BVI Sharie B. deCastro allegedly being "unhappy with car", a prize that was offered to her for winning the Miss BVI crown on August 5, 2012. Ms deCastro herself had blasted the news site for the article which she had labelled as "inaccurate".
Meanwhile, The VIF&FC Chairman was also optimistic that this year is going to be a successful year for the annual festival. "I can feel it! And the reason it is going to be successful is because we have already been planning very hard for this year's festival, which is leading into our 60th anniversary, which is next year. It's going to be a lot of work and we just don't want to drop the ball and bypass this year but we have already started planning for next year because next year is going to be a very good year for us."
He said the Committee was also getting ready to launch the festival line-up "pretty soon".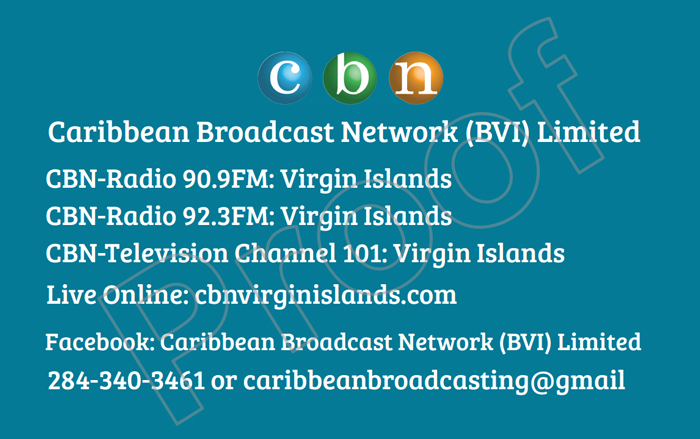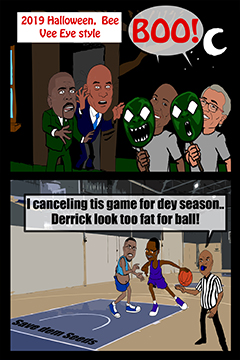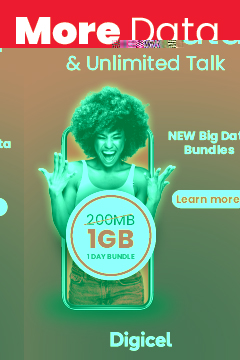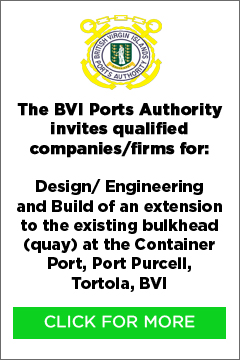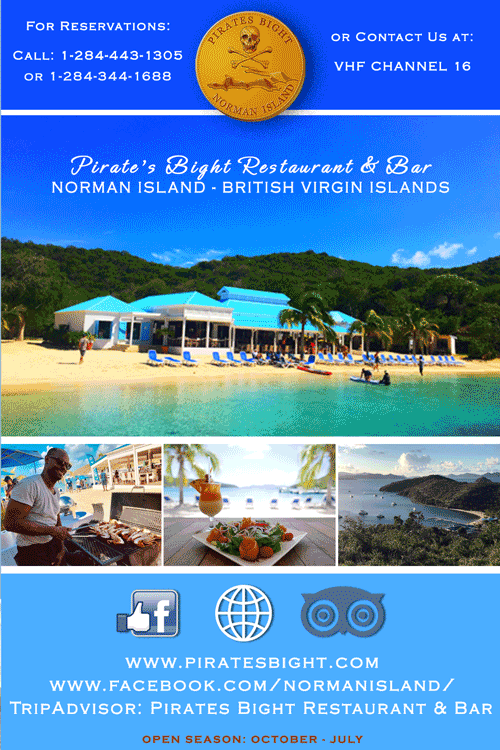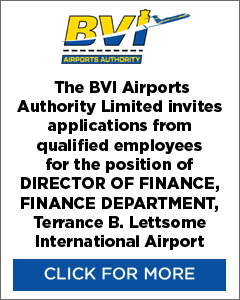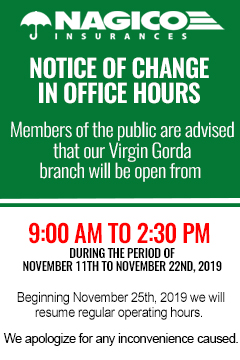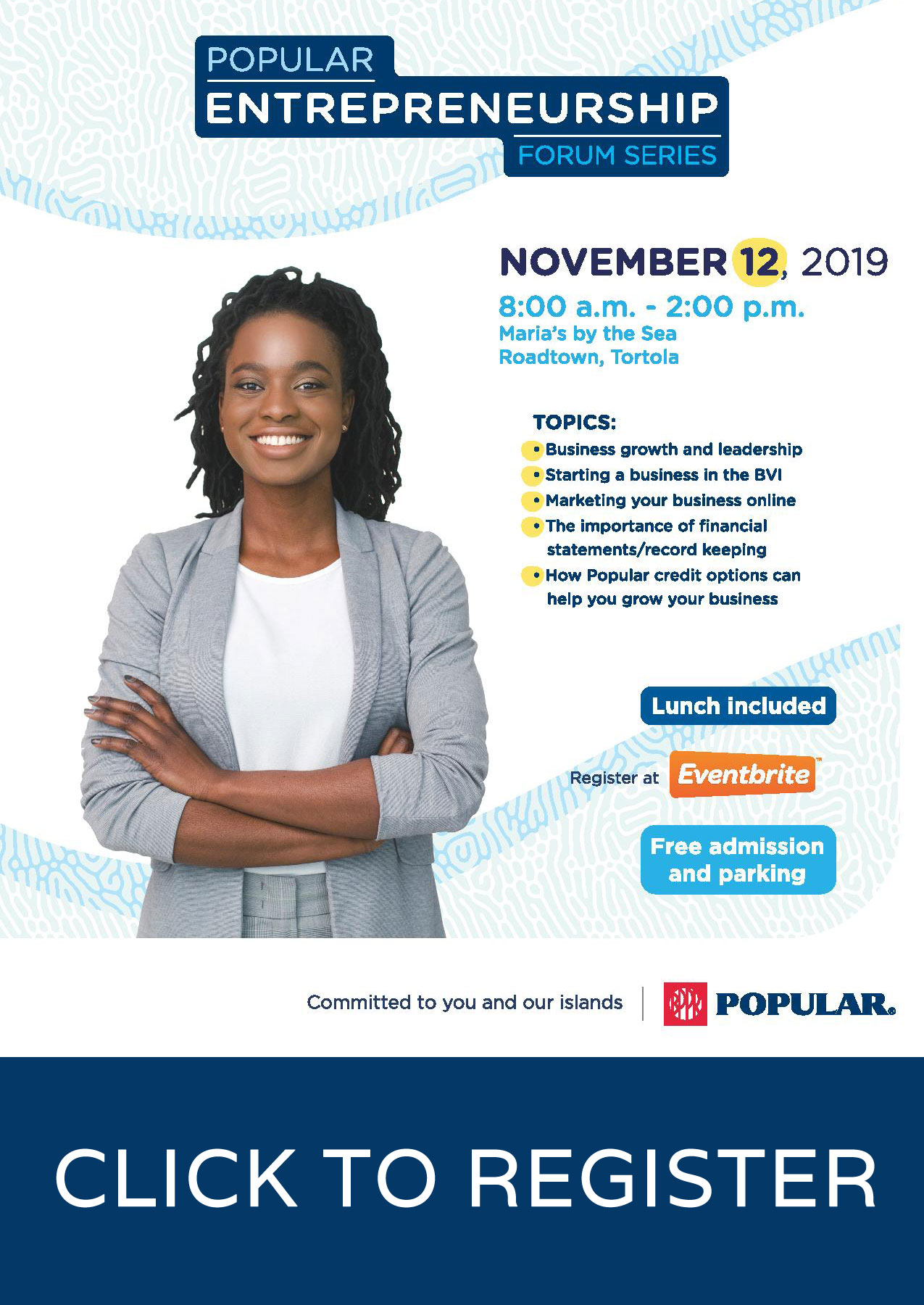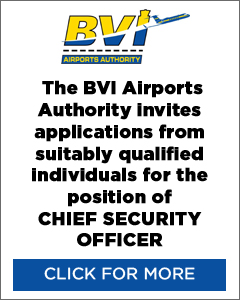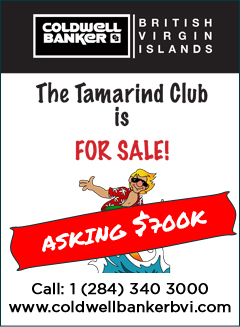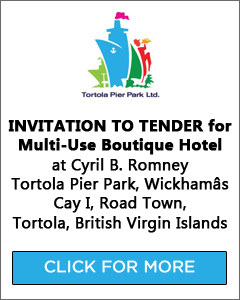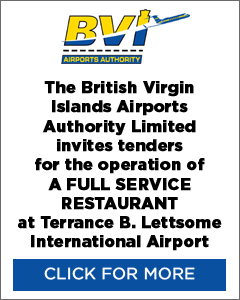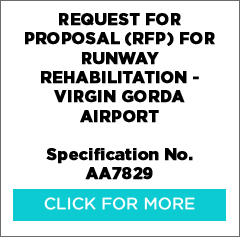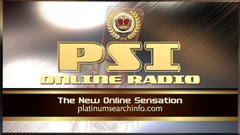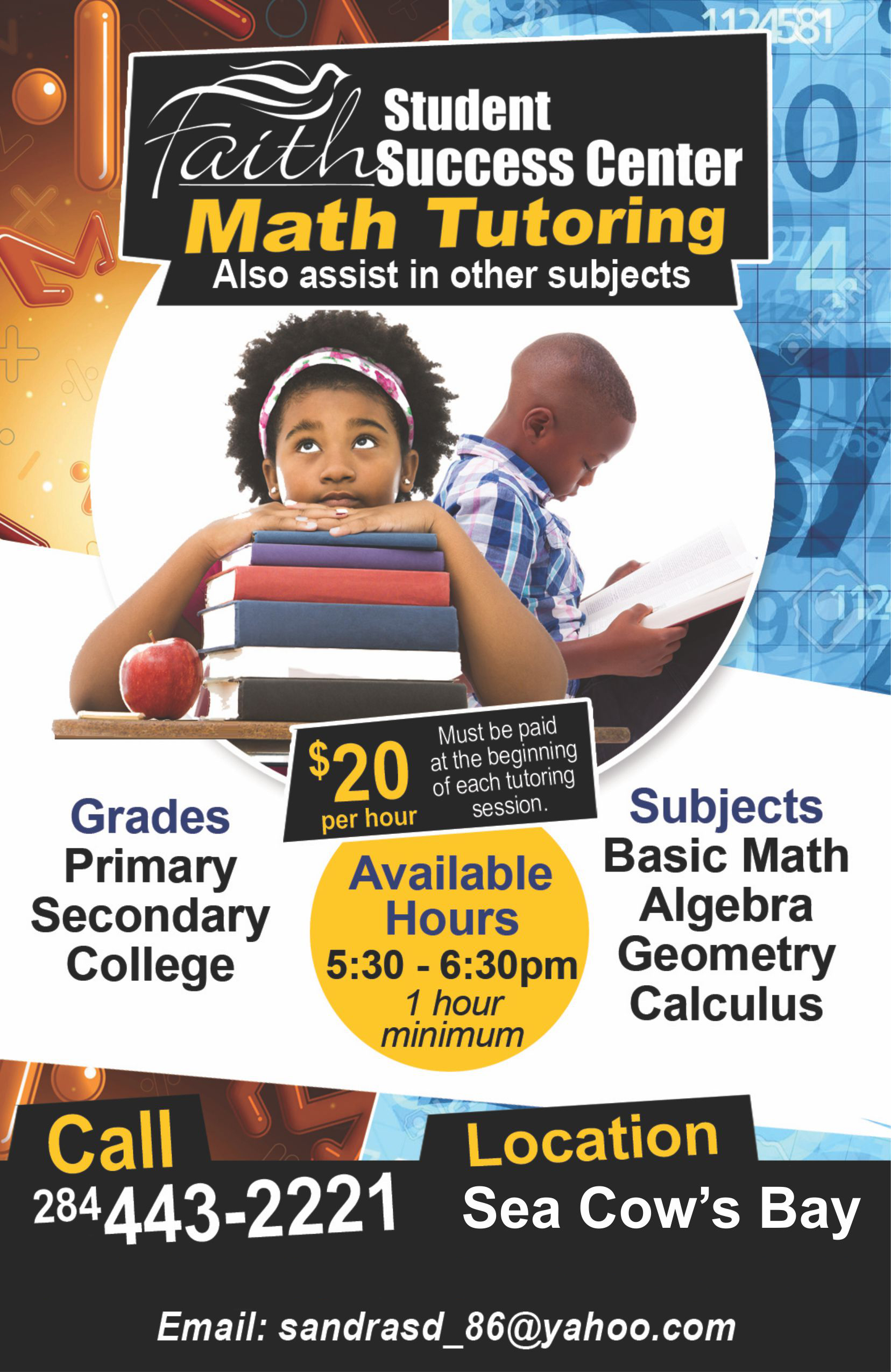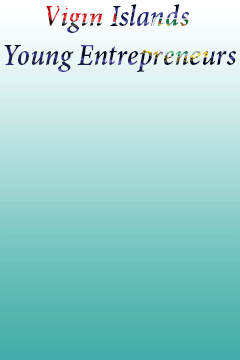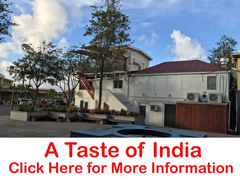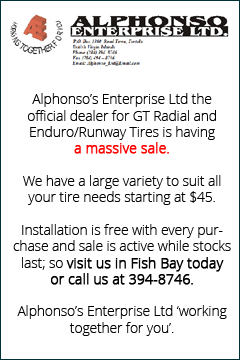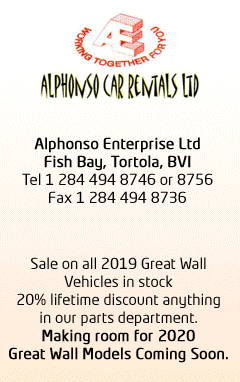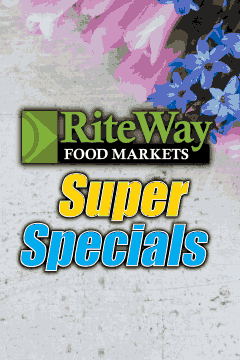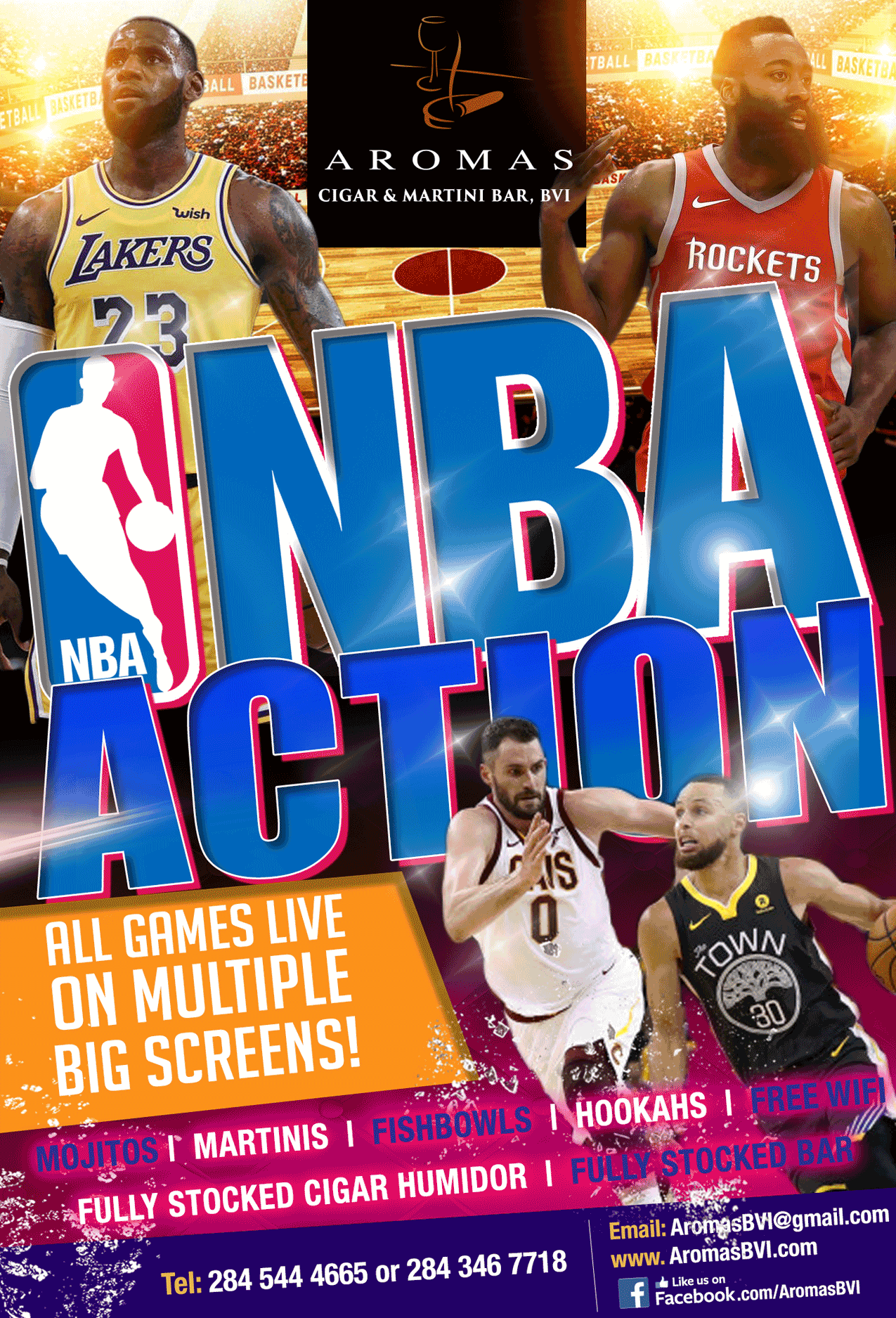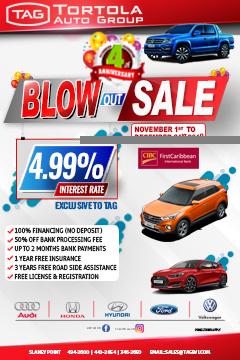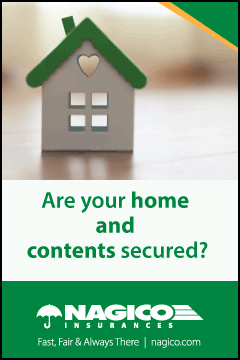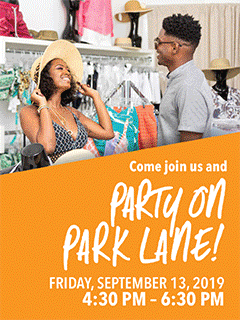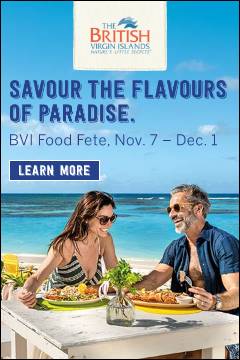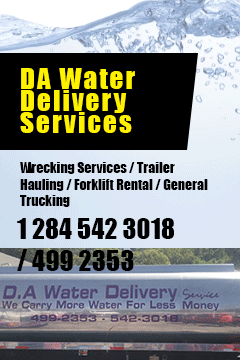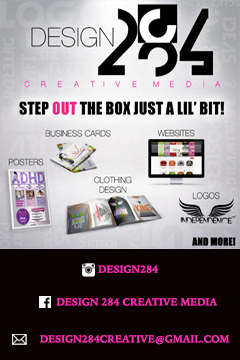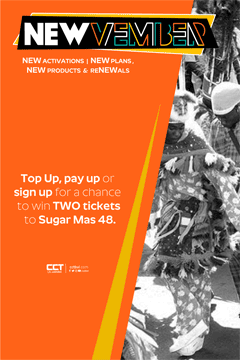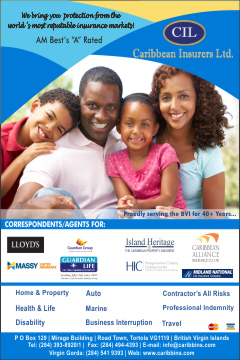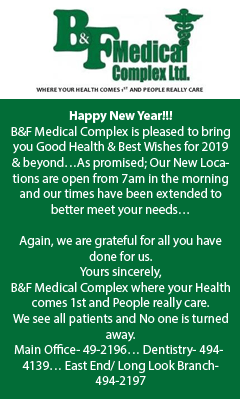 Disclaimer: All comments posted on Virgin Islands News Online (VINO) are the sole views and opinions of the commentators and or bloggers and do not in anyway represent the views and opinions of the Board of Directors, Management and Staff of Virgin Islands News Online and its parent company.