"Where is the money?"- Hon Fraser on customs duty collected @ TPP
- Minister of Finance Premier Dr The Hon D. Orlando Smith said only $9,649.23 of $87,107.22 paid in to treasury
ROAD TOWN, Tortola, VI – During the House of Assembly held on Tuesday June 13, 2017, questions were posed to Dr The Honorable D. Orlando Smith (AL), Premier and Minister of Finance regarding the issue of money unaccounted for which was collected by Her majesty's Customs at Tortola Pier Park (TPP) due to sales of duty free merchandise for local consumption to non-cruise ship passengers between January 1, 2016 and December 31, 2016.
The Tourist Duty Free System Act of 2015 was passed on Tuesday July 14, 2015 in the Second Sitting of the First Session of the Third House of Assembly.
The purpose of the Tourist Duty Free Act is that persons who purchase items within the duty-free zone would not be required to pay duty on those items.
Where is the money?
Honourable Julian Fraser RA (R3), former Leader of the Opposition, urged the Minister of Finance, Hon Smith to tell the Members of the House of Assembly why there is about $860,000 unaccounted for.
"Madam Speaker, the total amount of duty charged on goods sold by merchants to non-cruise ship passengers in 2016 was eighty seven thousand, one hundred and seven dollars and twenty-two cents ($87,107.22)," Premier Smith had told the HoA in response to a question from Hon Fraser.
"…of that amount a total of nine thousand, six hundred and forty-nine dollars and twenty-three cents ($9,649.23) has been paid into the treasury. These monies were paid in on February and May of 2017," Dr Smith further stated.
Hon Fraser, the veteran politician, noted that more than $80,000 is still unaccounted for.
"According to what I see here the Premier said that $870,000 was collected in custom duty and only $9,000 was paid into the treasury. Looks like $860,000 was unaccounted for."
Doesn't make any sense
In response, Hon Smith stated that the rest of the monies should be paid by or on August of this year.
"This doesn't make any sense; at least to me," remarked Hon Fraser, suggesting that the monies collected during the period of January 1, 2016 to December 31, 2016 is being used for something else because only  $9,000 was paid into the treasury.
Hon Smith, as is usually the case, could not give clear and precise answers for the questions that were being asked by him regarding the unaccounted monies.
The opposition member expressed his frustration with the Premier and insisted that he explain why there was only $9,000 paid into the treasury when a significant amount of money was collected.
"The question I asked is how much custom duty was collected, I didn't say how much was due. If $870,000 was collected that means the port authority sitting on $860,000 government dollars. The minister of finance has to tell us, where is the money? You can't be so comfortable with it as it is," stated Hon. Fraser.
Honourable Smith went silent.
"That's exactly what I thought," added the opposition member.
Customs Duty Exemption & Sales
Meanwhile, it was brought out via questions posed by Hon Fraser to Premier Smith that the total value of goods imported by merchants of the Tortola Pier Park that were exempted under the duty-free facility in 2016 as reported by HM Customs was eleven million, six hundred and thirteen thousand, one hundred and eighty three dollars and seventy cents ($11,613,183.70).
The total amount of customs duty exempted for the same period was one million, seven hundred and forty one thousand, nine hundred and seventy seven dollars and fifty six cents ($1,741,977.56).
The total value of goods sold by these Merchants for local consumption to non-Cruise ship passengers in 2016 was two million, ninety six thousand, one hundred and thirty-six dollars and ninety eight cents ($2,096,136.98).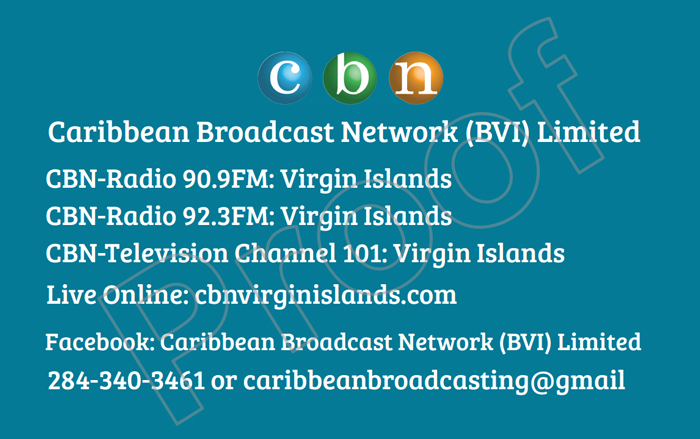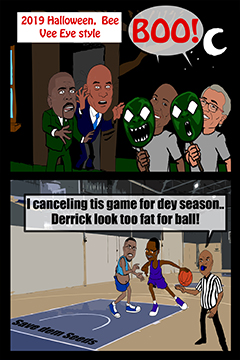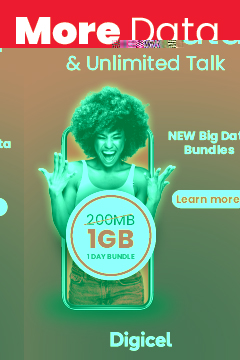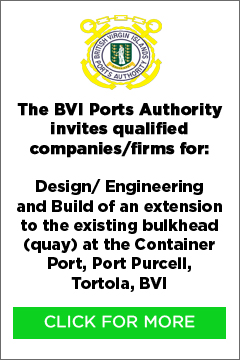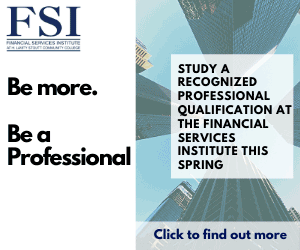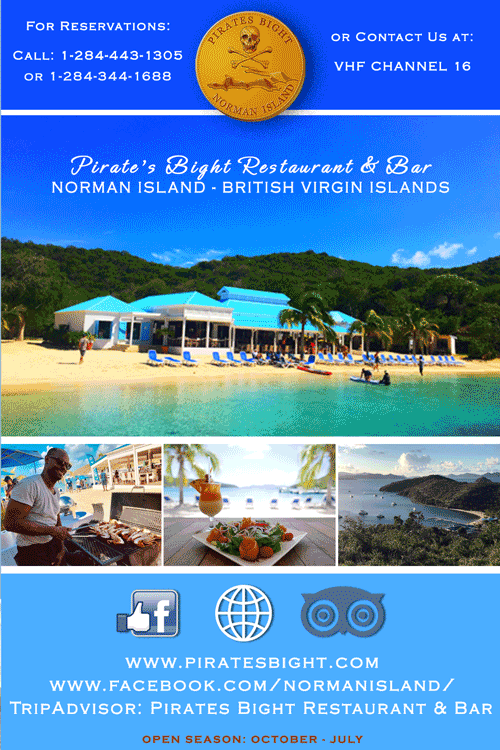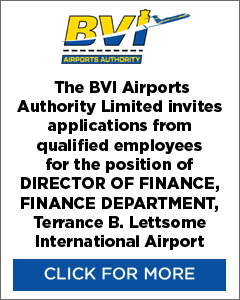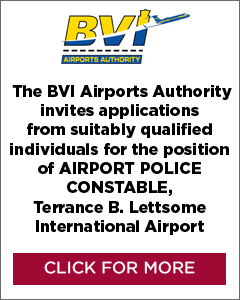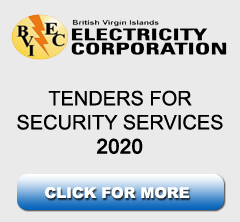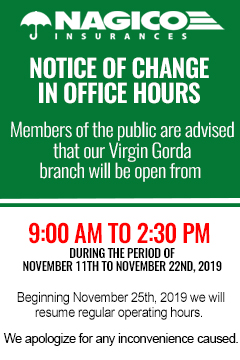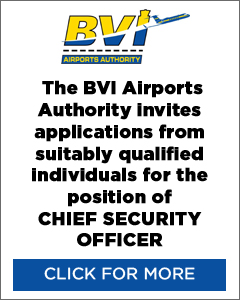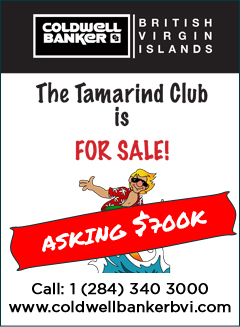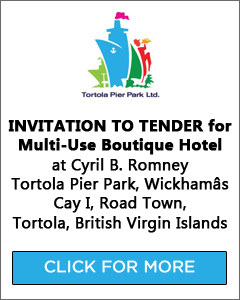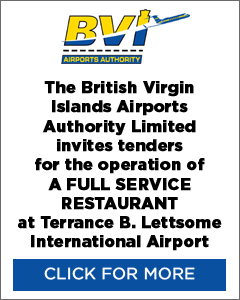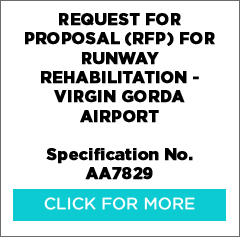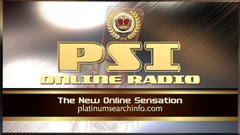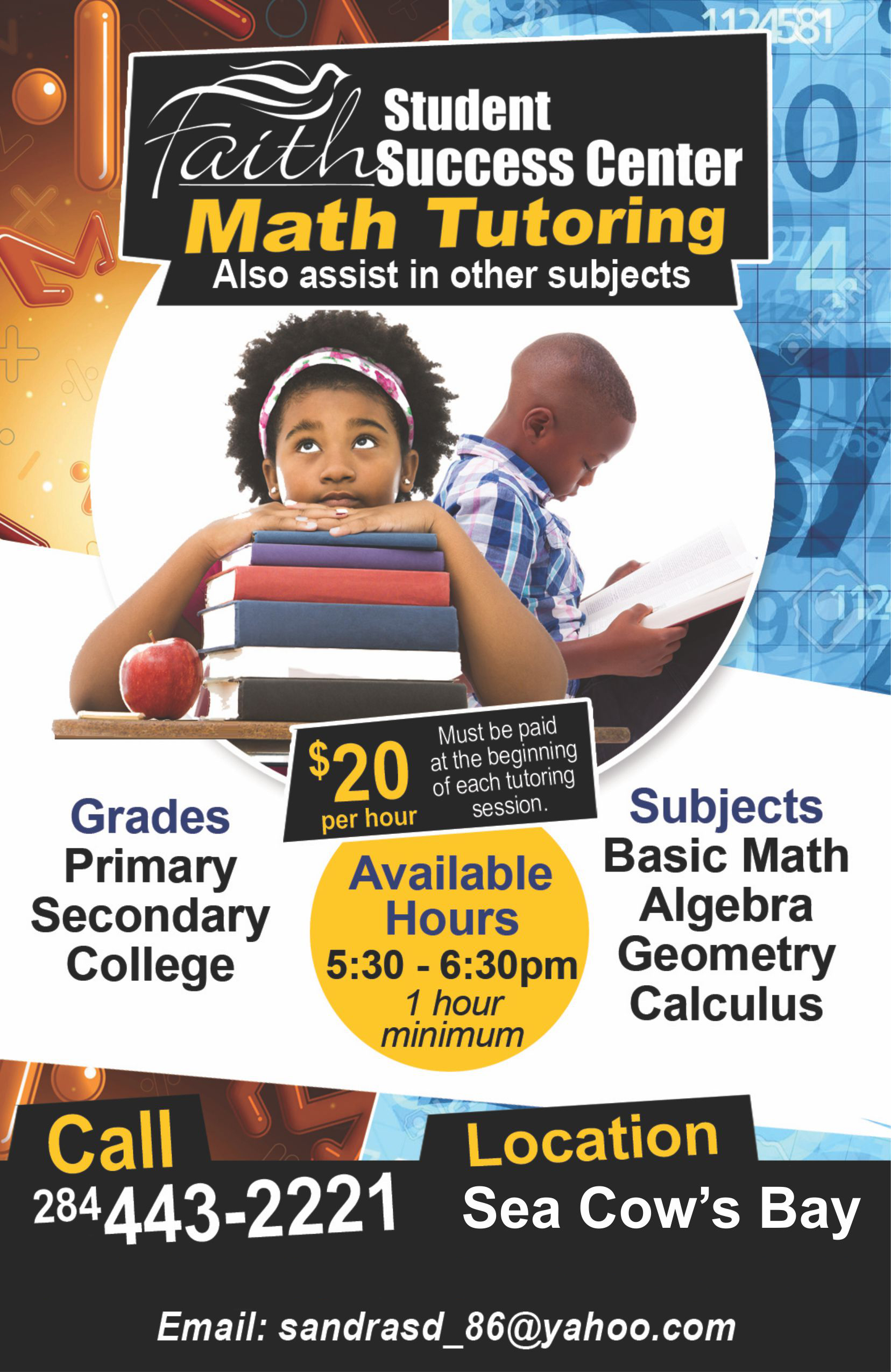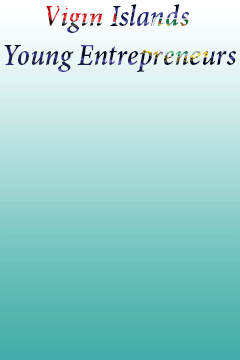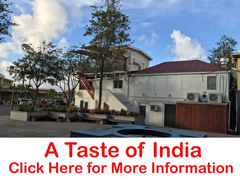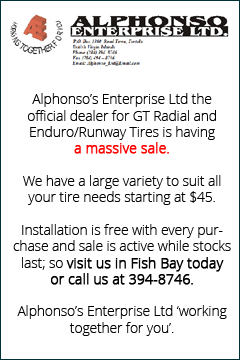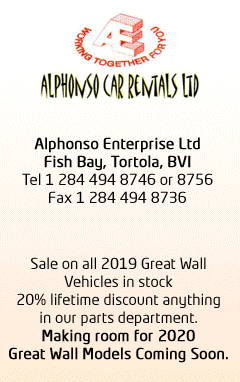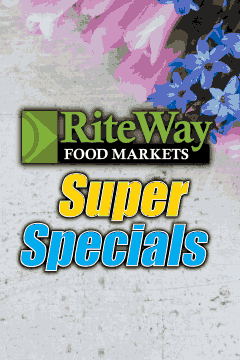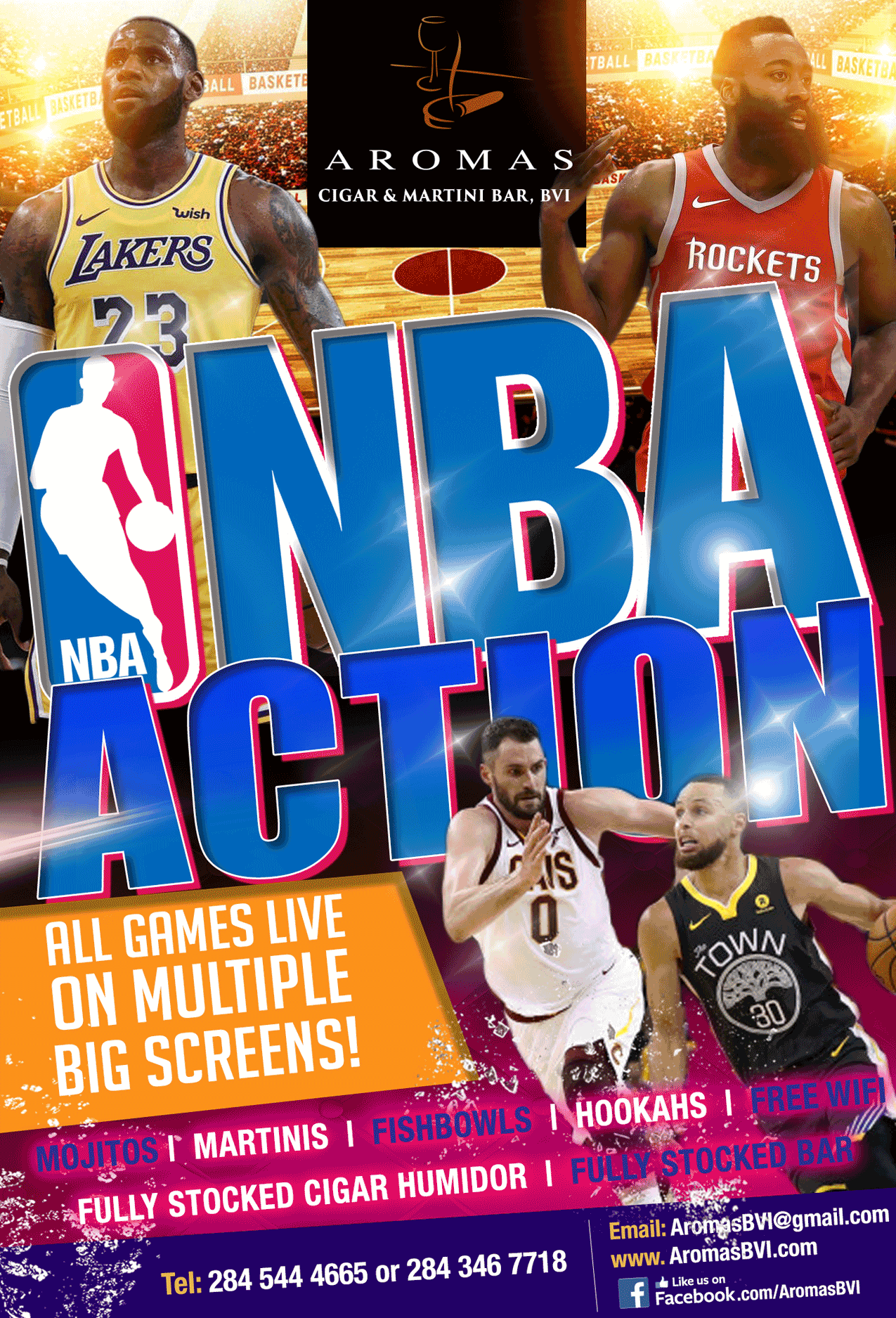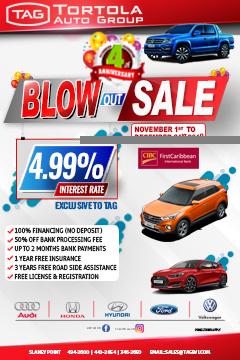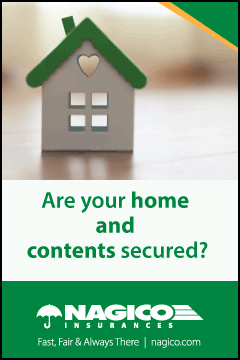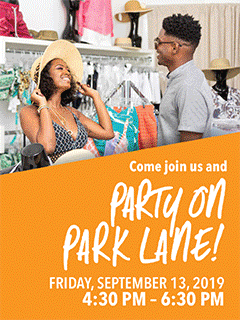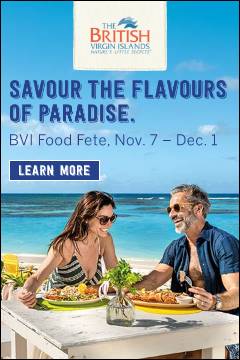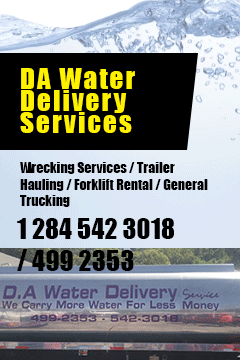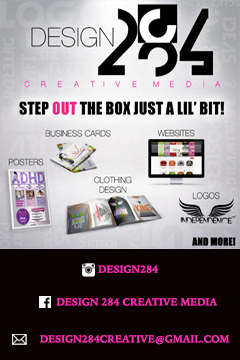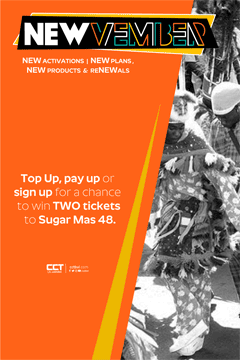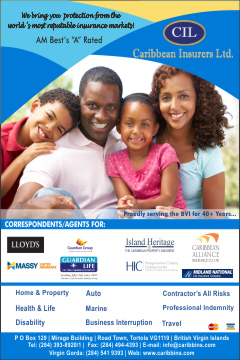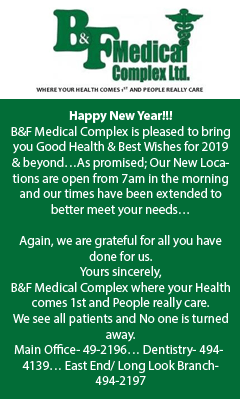 Disclaimer: All comments posted on Virgin Islands News Online (VINO) are the sole views and opinions of the commentators and or bloggers and do not in anyway represent the views and opinions of the Board of Directors, Management and Staff of Virgin Islands News Online and its parent company.