When good people speak & bad leaders refuse to listen
- Truth for the Youth-BVP.com… Saturdays 6pm – 7pm on ZROD 103.7FM & ZVCR 106.9FM
By Alred C. Frett

…And the Baggage of Slavery continues to weigh us down:

There is no doubt the global effects of Slavery remain high and Systemic Discrimination and Injustice within most Societies continue to diminish Human Rights while increasing the undue imprisonment of African Descendants… Meanwhile we are trained to downplay these wrongs by telling ourselves that they will pass with time – They never do and our Children are left to carry burdens we create.
Such self-imposed Servitude and Ignorance make us easy Victims to the Arrogance and Hypocrisy of the Powerful where; Internationally, USA criticises Russia's presence in Syria even as they actively try to destabilise that Country – Regionally, UK's Prime Minister offers Jamaica £25M to imprison her People and, Locally, our own Leaders openly attack our Health Care and Education Systems.
This is not new - For centuries our People have perished from their lack of Vision and Knowledge so it is refreshing to see their Eyes open enough to recognise the USA's slaughtering of Doctors and Patients in Afghanistan and to realise, not all Jamaicans are foolish enough to forget Britain's role in the African Slave Trade or their failure to respond to calls of Reparation for this atrocity.
Collusion as the Chains of Bondage are passed from Generation to Generation:
The [British] Virgin Islands continues to be challenged by Leaders who would programme us to choose Recreation and Play over Health and Education as Race Tracks and Idling Centres replace Schools and Hospitals – In the process many of our Youths become distracted, lose ambition and sometimes, their lives… Today it is refreshing to see many V-Islanders rejecting this mentality and searching for reality.
Nonetheless, it is not enough to just recognise things I say as fact without making an effort to overcome this Systemic Victimisation because there is no other way to prevent our Children being pushed backwards academically or for us to reject an unfair National Health Scheme designed to cover the mistakes of Leaders at the expense of Patients, Providers and future generations.
Interestingly, some 'changed minds' are now so zealous they accuse me of being soft because I accepted an invitation to the Signing of a Contract between NHI and JIPA Network… Fact is, my Staff (my real Boss) asked me to represent them and I attended because, no matter how smart we think we are, more knowledge is still necessary and we cannot learn by hiding from information.
Searching for JIPA? - We don't have to follow our Friends when they are wrong:
Besides, having spent a lifetime trying to improve the Education and Health of our People, I certainly understand the annoyance with the present situations… However, I make no apology for, as decision Makers, we must focus on real Solutions to real Problems rather than fabricated victories claimed by stubborn Personalities - We must seek clarity rather than games of Stumbling Blocks.
Furthermore, as much as I appreciate those finally recognising the danger of Leaders determined to impose a flawed National Health Insurance Scheme on our People and their decision to retard the Education of our Children, this is not personal… In fact, I regard those attending the NHI/JIPA Event as my Friends and Colleagues even if they think otherwise and choose to see me as the enemy.
I realise their job is to sell the Scheme but Hypocrisy is not my style and you would be wrong to mistake a Laugh, Handshake or Hug with my Friends as proof that I signed onto any Scheme I regard as lacking transparency and having too many unanswered questions… On the contrary, I am researching the relevance of 'JIPA' to the NHI Scheme since they are not a 'Traditional Provider'.
Nonetheless, I learnt Social Security was removed from the Ministry of Finance and placed under the Ministry of Health so NHIS could be used to provide an excuse for a massive Tax Increase via Social Security Premiums… If we consider the Financial Reserves of Social Security versus the Financial Liabilities of the Health Services Authority, the mismatch of convenience seems deceitful.
A Pledge that B&F Medical Complex will always put Patients 1st:
There are still more questions and we should not be afraid to ask if it's wrong for Government's success to depend on Children being less knowledgeable than their Parents and more willing to destroy and imprison their Brothers and Sisters or, whether Government's success means placing the Lives and Health of those living within the VI at such risk that only Undertakers appear to benefit.
This may sound harsh but Actions carry Consequences and we are simply searching for Truth especially with Rumours of so many being stressed from Fear of Government's New Health Care Costs and threats that BVIHSA and NHI will restrict the Health Care Access of Residents – None of these are helped by reports of increased local Deaths and Record Numbers of Funerals per Day.
Stress is a killer and likely to worsen based on accounts of Non-V-Islanders being told their Work Permits will not be renewed unless they convince their Employers to sign on to NHI… Such origins of duress should bear in mind that these workers are employed by VI Businesses so any 'fallout' from these threats is directly transferred to the Financial Status of V-Islanders and the Scheme.
Honouring my Principles may not be easy but B&F Medical Complex has always belonged to the Employees and General Public so I listen carefully since my decisions depend on how you will be affected… One thing for sure is, with or without NHI, we will never turn Patients away and we will always seek Ways and Means to ensure that your Health Care remains available and affordable.
Is this merely a lack of Vision or a deliberate lack of Good Governance?
All Government should promote Love rather than a Self-Hatred that motivates them to deliberately handicap our Children by making their High School Years some 20% longer... After all, they may recall that not so long ago we promoted having our Children educated and out of High School before they stagnated but now they are being forced into staying until they are older than their Teachers.
These Leaders may also recall that not so long ago we provided State-sponsored Public Health Care for Children and Seniors and our National Budget was celebrated as Robust and Healthy – Suddenly they are telling us this forced Experiment is necessary to finance willful Political Mistakes but we should remain docile and foolish enough not to realise they are profiting from our hardship.
Furthermore, we constantly hear Reports of our Social Security Monies being so much that they use it for Political Projects – This suggests that instead of doubling our Social Security Premiums/ Taxes, these should be reduced and the waiting period for Social Security Benefits, lowered from 65-years down to 60-years – Maybe such Changes could make us all Supporters of a revised NHI.
The last resort is still to speak directly to your Elected Representatives and clearly explain your opposition to the proposed Scheme - They are obliged to listen because failure to do so will create just grounds to claim 'Taxation without Representation and a lack of good governance' - the next step would be to take these concerns directly to the Governor as the Queen's Representative.
PS: I will continue addressing some of your Questions & Comments on Live BVP Radio Programmes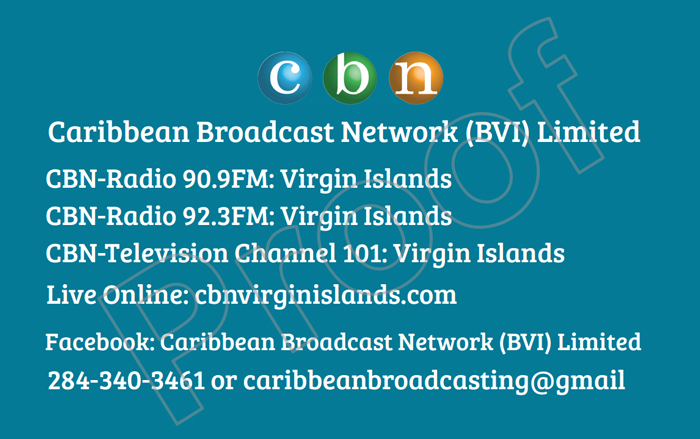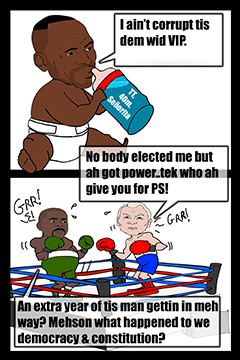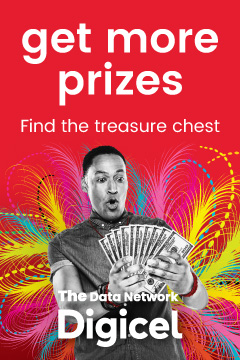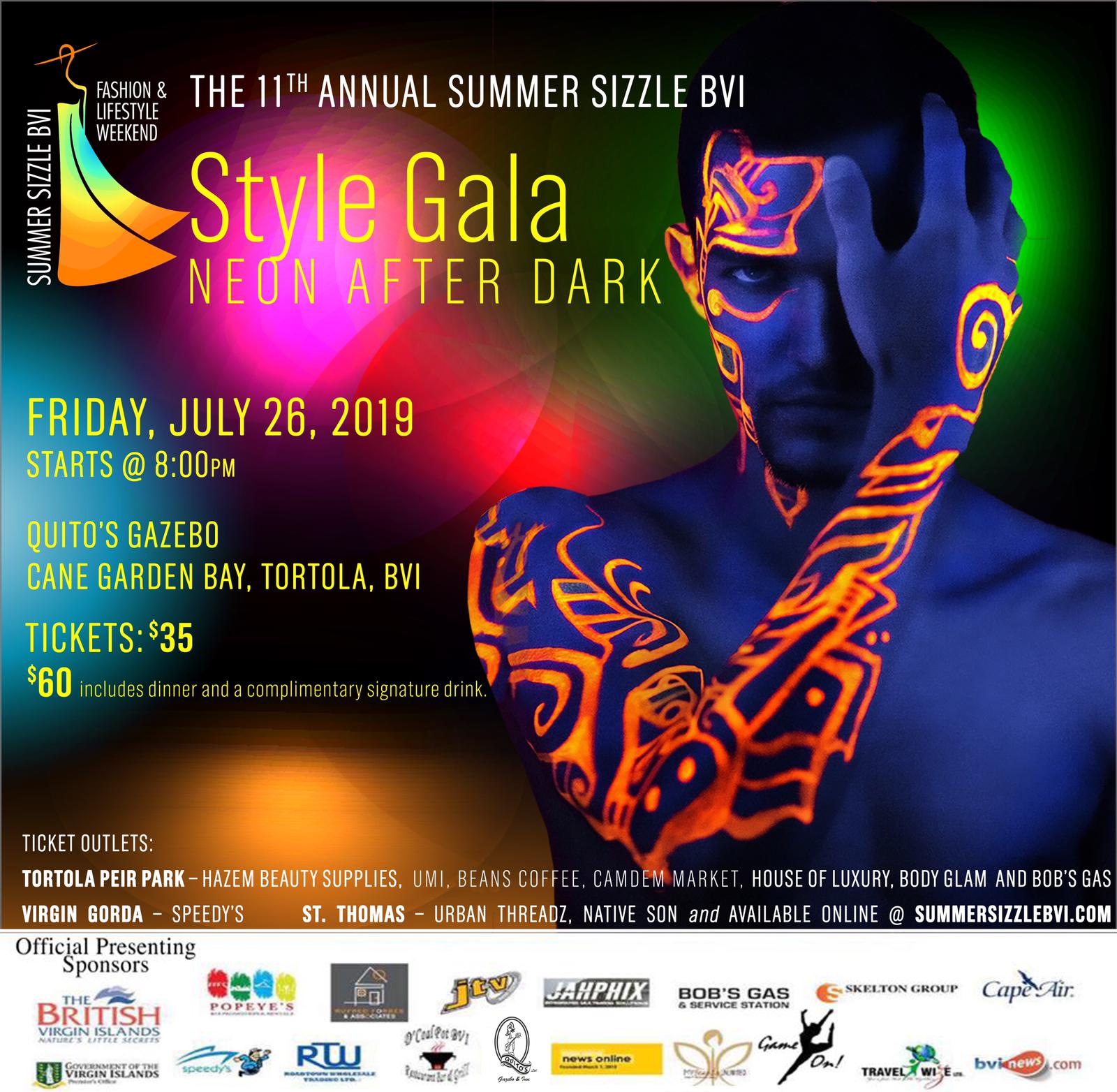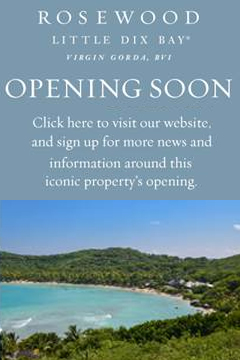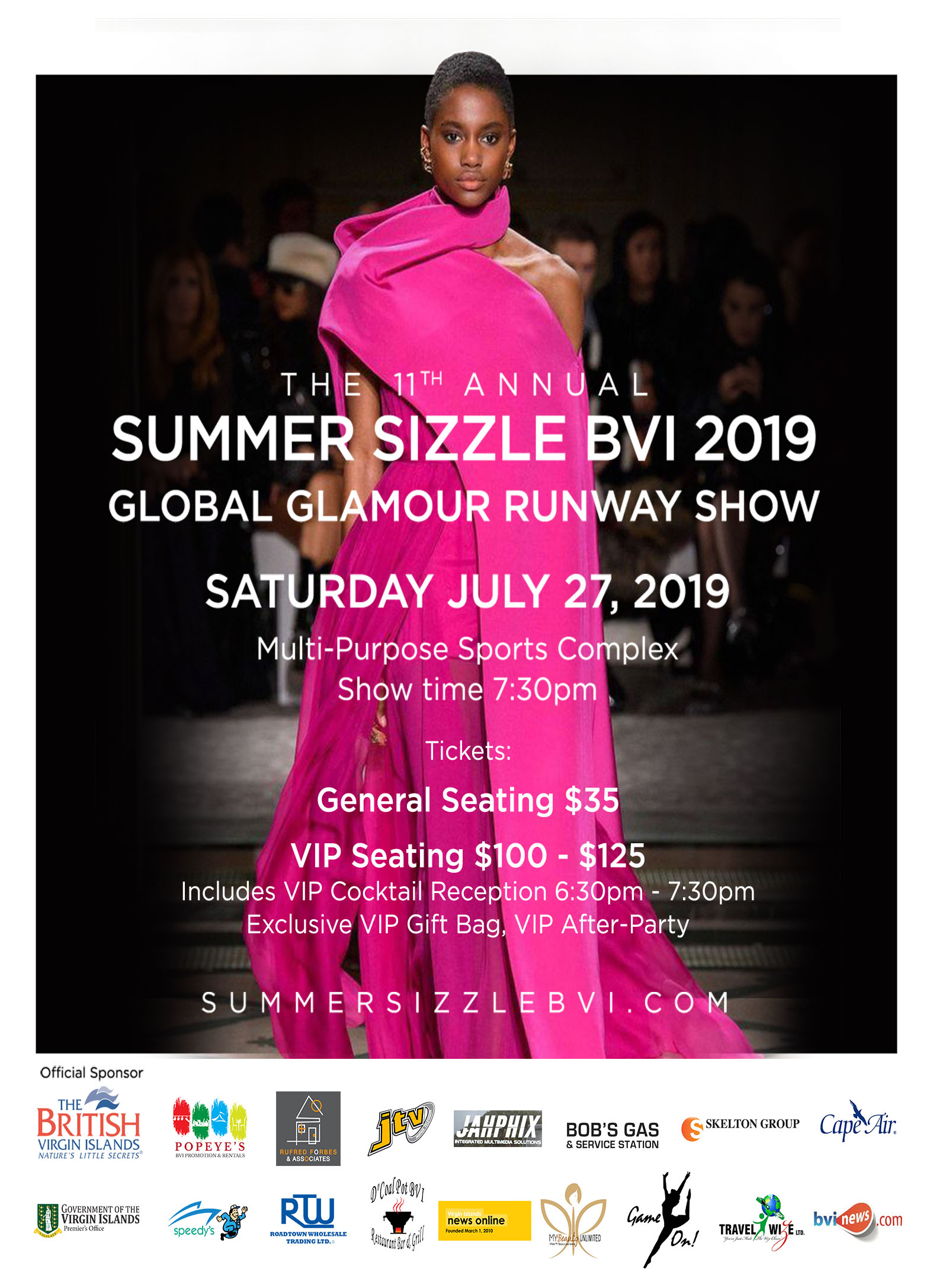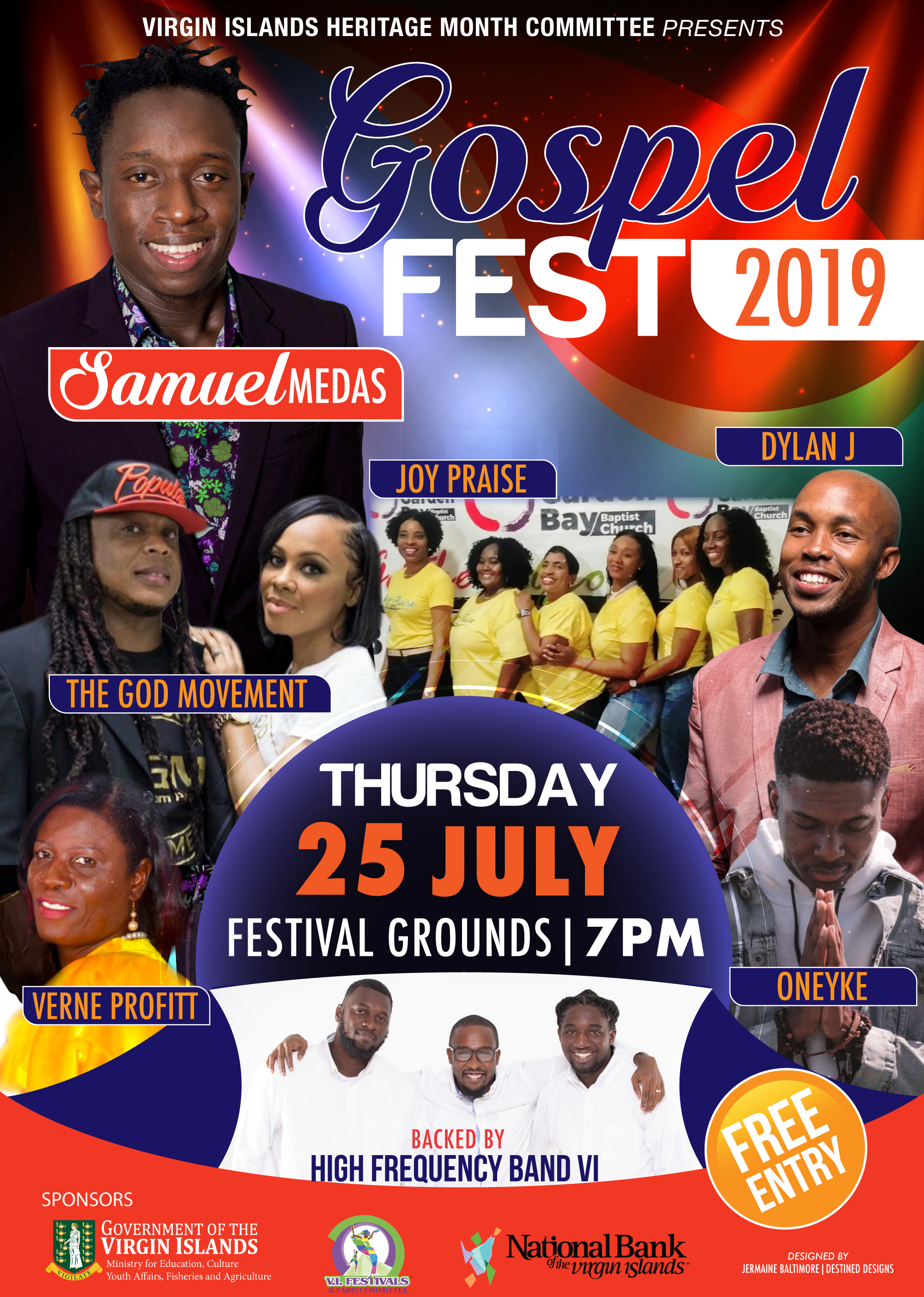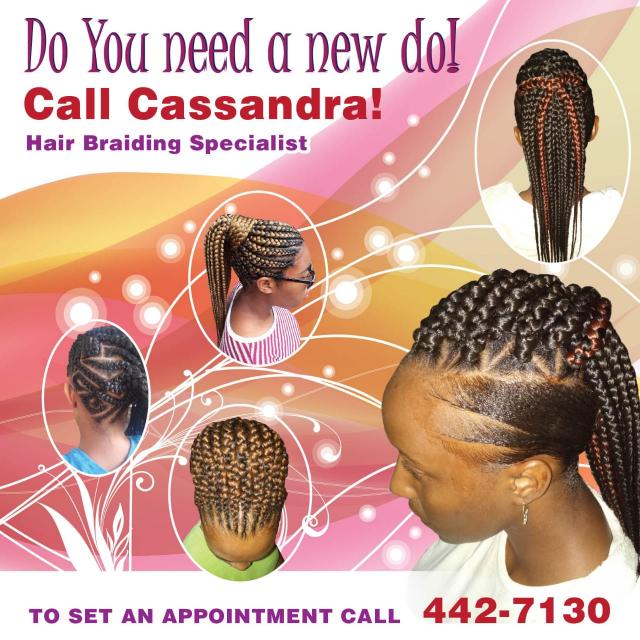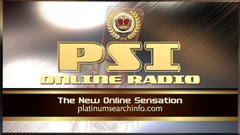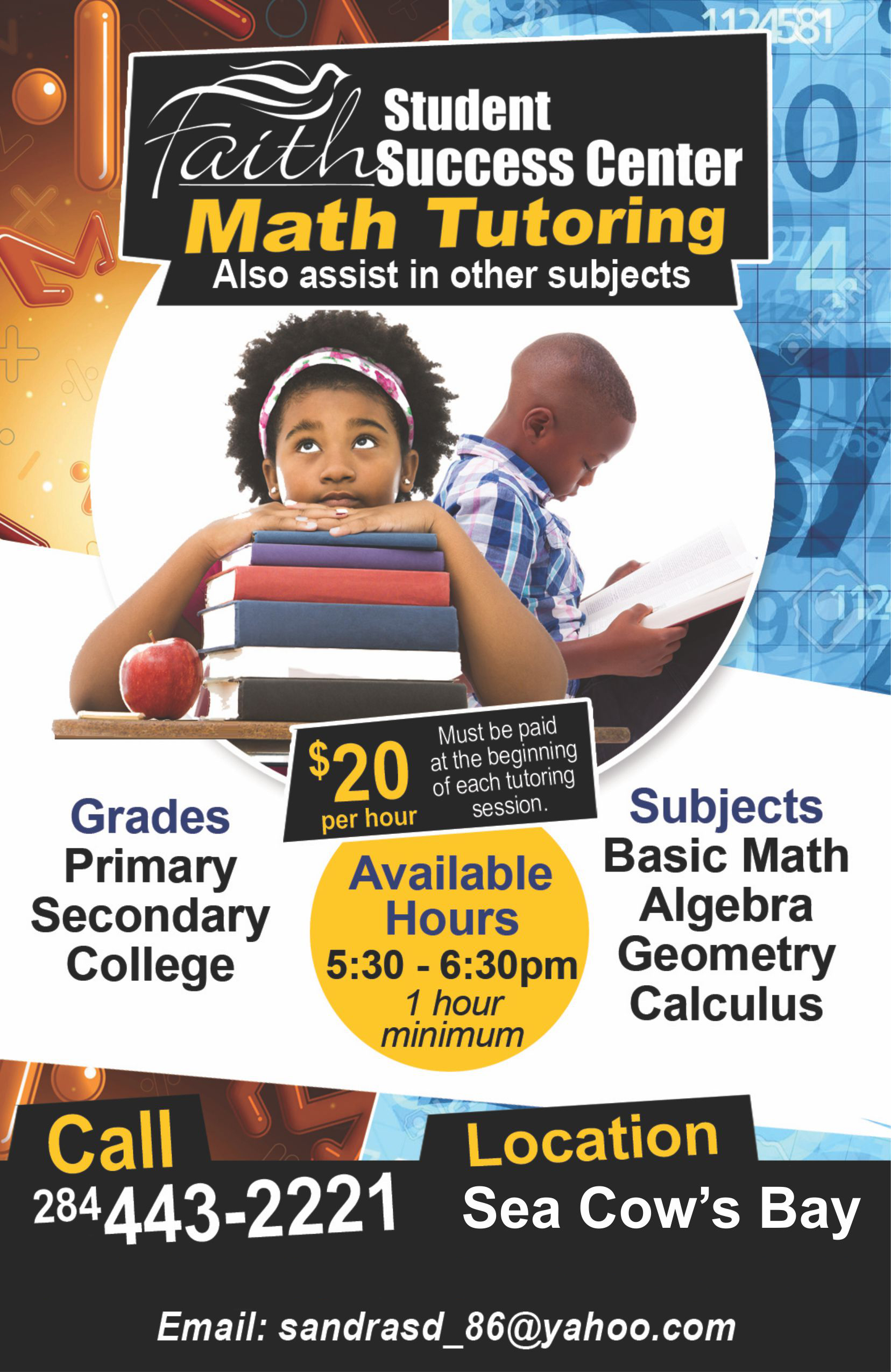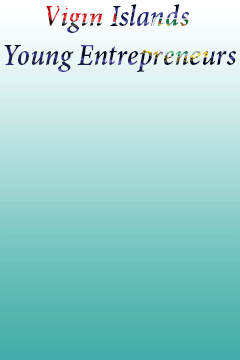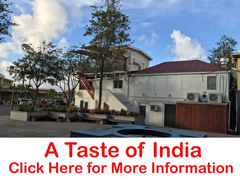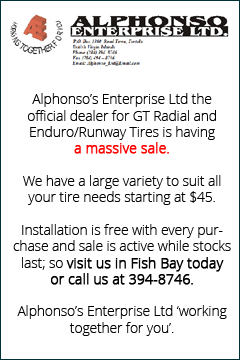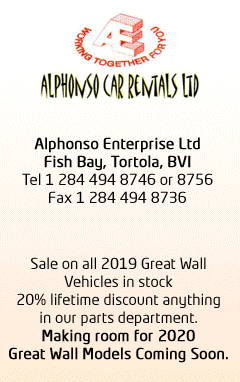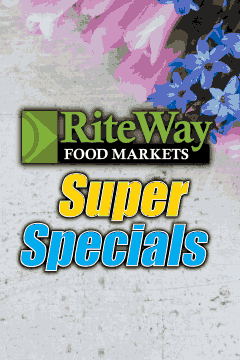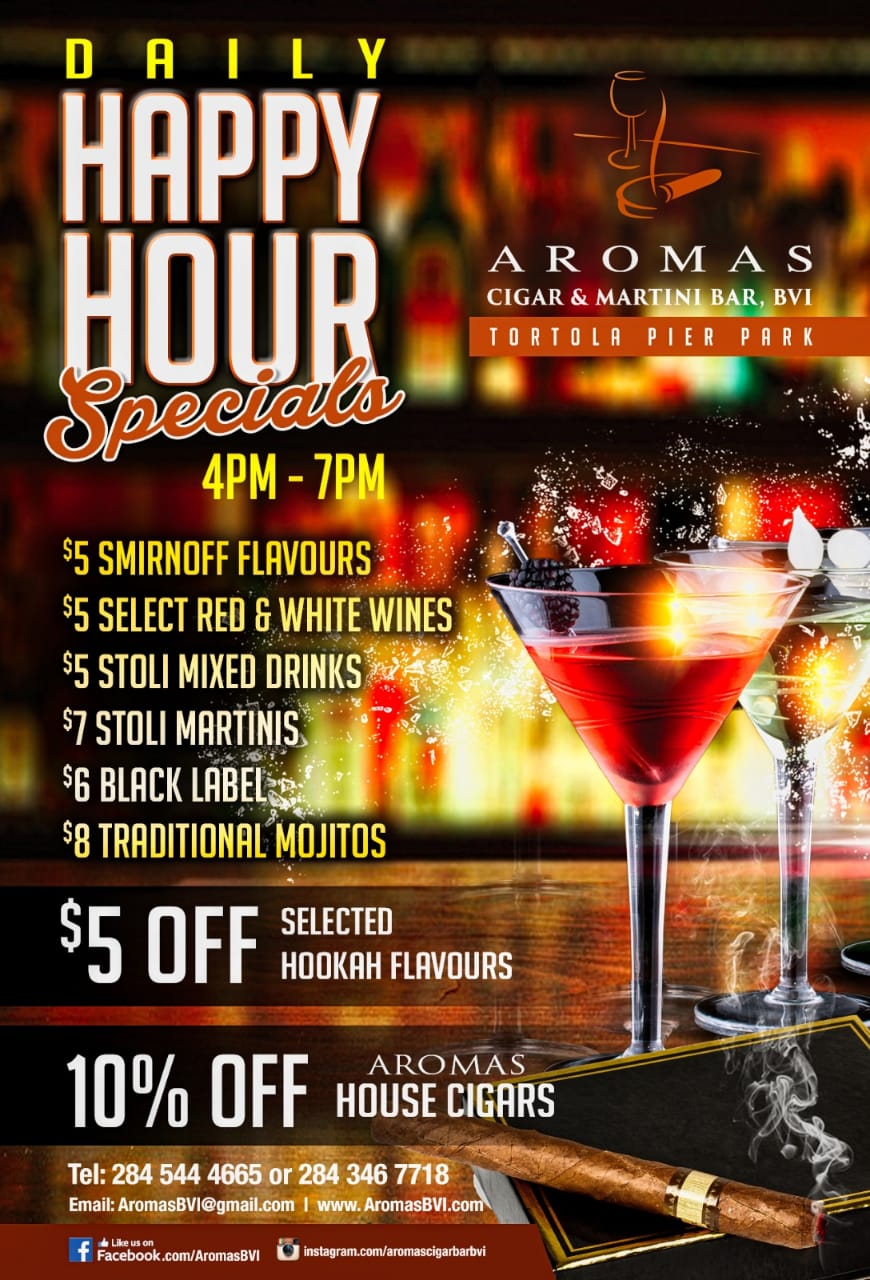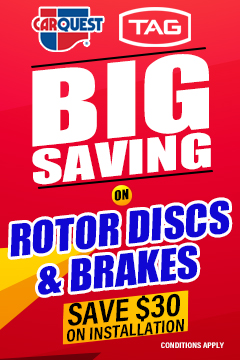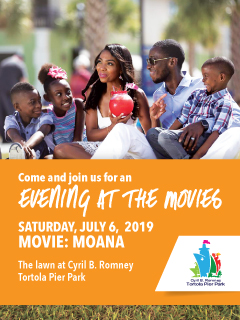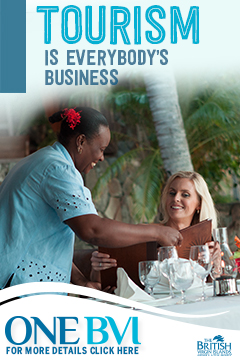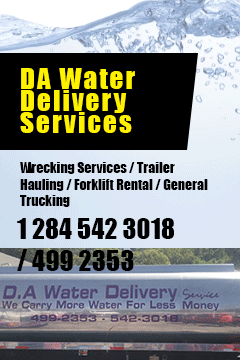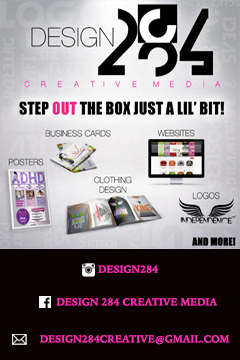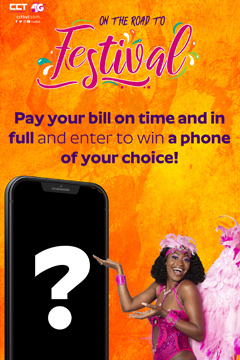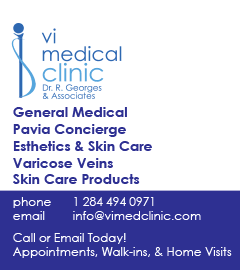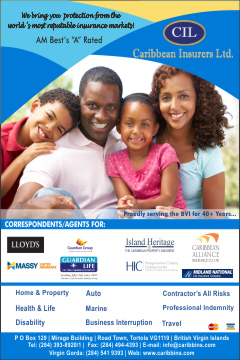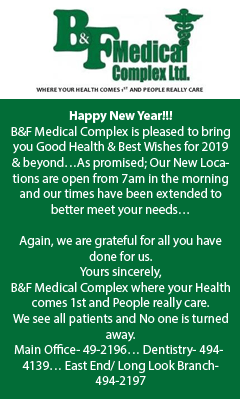 Disclaimer: All comments posted on Virgin Islands News Online (VINO) are the sole views and opinions of the commentators and or bloggers and do not in anyway represent the views and opinions of the Board of Directors, Management and Staff of Virgin Islands News Online and its parent company.