'We're not giving up land or sea' – Anegada Fishermen
-No need for panic says PS Ronald F. Smith-Berkeley
SETTLEMENT, Anegada, VI – Determined to put up a strong fight to secure their livelihood fishermen on Anegada have come together as a group to protest attempts by the Government which would see them ceasing fishing activities in certain locations.

This news site was hit by a flurry of calls from fishermen who are and are not members of the newly formed group as they raged about the impending decision of the Ministry of Natural Resources and Labour to cut off certain fishing activities around the island.
This was all fueled by a public notice which emanated from the National Park Trust, a copy of which was forwarded to this news site by those concerned. The flyer highlighted three areas which the Government proposes to put under the National Park Trust and would essentially prohibit fishing activities in those areas.
But according to one of the fishermen in Anegada, "That is not going to happen over our dead bodies, look what they had done at Virgin Gorda some years ago."
Another said that it was during a meeting that it was revealed to them that the government has already started to lease lands for a lifetime to certain people as in the case of the owner of the Anegada Beach Club.
Another, Mr Gregory A. Levons Snr, who the group has selected as their leader and spokesman, was also very candid in his views of the alleged move by government.
"If you look at Virgin Gorda from the Bath straight up to the Marina, there was National Park and look what happening today, [foreigners] have taken it over," he said, adding that this is what he fears may happen in Anegada.
Mr Levons Snr said that the areas that are being earmarked by government to be placed under the National Park Trust are the breadbasket for fishermen all across the Territory. "Fishermen from Anegada, Virgin Gorda, Jost Van Dyke and Tortola fish in those areas, it's the breadbasket for the fishermen of this Territory; now when you cut us off from fishing in those area what are we to do, this nonsense will not happen," insisted Mr Levons Snr.
Asked how they become knowledgeable about the attempted move by government they said that it was leaked to them shortly before a deadline that was set for the submission of suggestions.
The notice as seen by this news site clearly indicates that interested persons had until July 11, 2014 to submit their suggestions and/or proposals.
"We find that to be a slap in our faces, the government needed to come to us in our areas and discuss with us their idea saying this is what we propose to do and hear what our suggestions are but no they do it the other way around. They decided what they WILL do… send out that short notice, put deadline in RED, in RED, and then they would just come and throw their decisions on us… no sir, that is uttermost disrespect for us, taking food out of our mouths and it will not happen."
Contacted by this news site Permanent Secretary within the Ministry of Natural Resources and Labour Mr Ronald F. Smith-Berkeley said that there is no need for the fishermen to be panicking as he said that plans are afoot to hold a string of community meetings with those concerned on the sister islands.
He said that there are indeed some areas that are being proposed to put under the National Park Trust, "but it's not a decided move its only a proposal which we have to and will be taking to the people for their input before any final decision can be made," said the Permanent Secretary.
He did say that the notice was put out but persons may have misinterpreted as he also said that he has been advised of persons going into the National Park Trust seeking further information and voicing their concerns. "I understand that a number of persons have already sent in suggestions and proposals so persons have been responding by writing but we are actively making plans to go into those communities to meet with the residents," said Mr Smith-Berkeley.
When this information was conveyed to the concerned residents this news site was told that they will not be fooled as they strongly believe that it was as a consequence of them creating a stir about the issue that the Conservation and Fisheries, National Park Trust and the Ministry of Natural Resources have decided on holding the community meetings.
"We are not buying that… if we didn't shout they would not have made such hurry up decision to decide to come for meeting with us, don't be fooled because we are standing our grounds on this one." said one fisherman.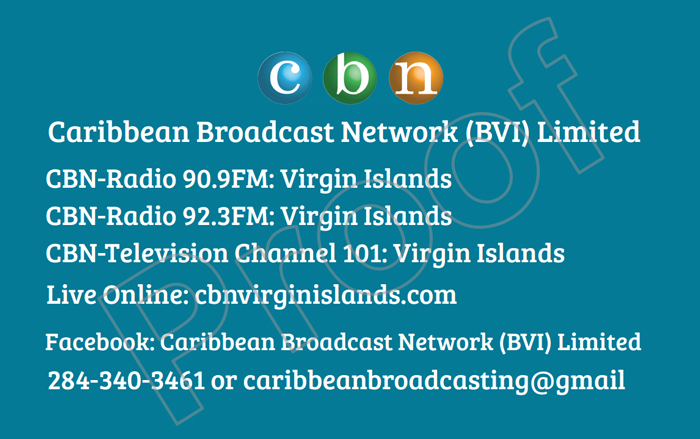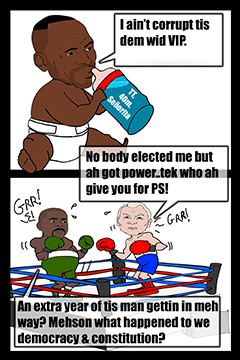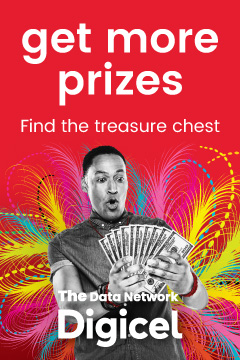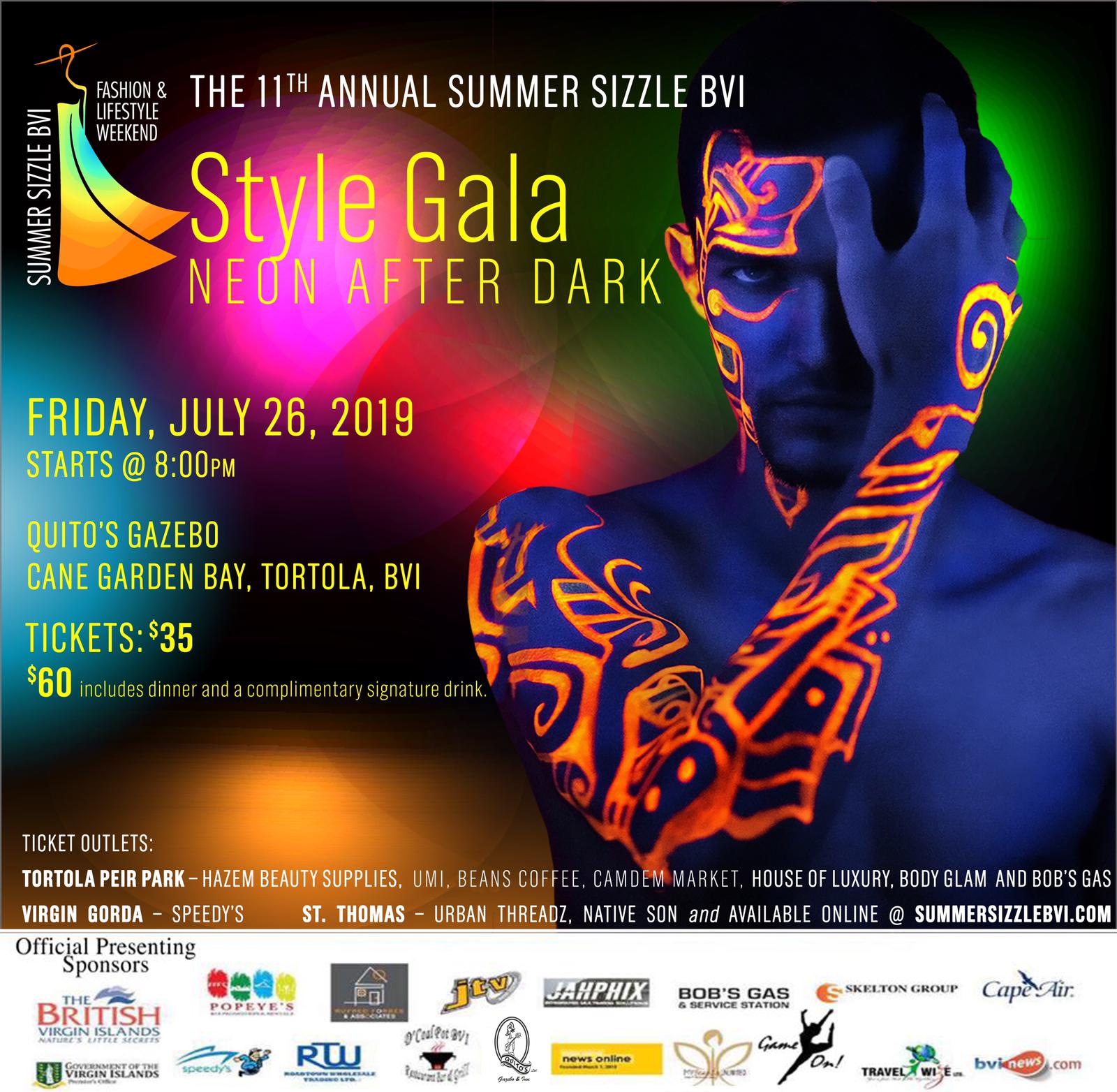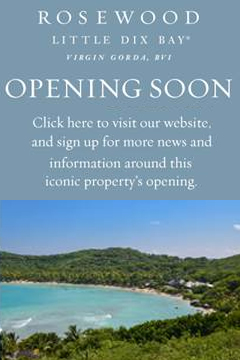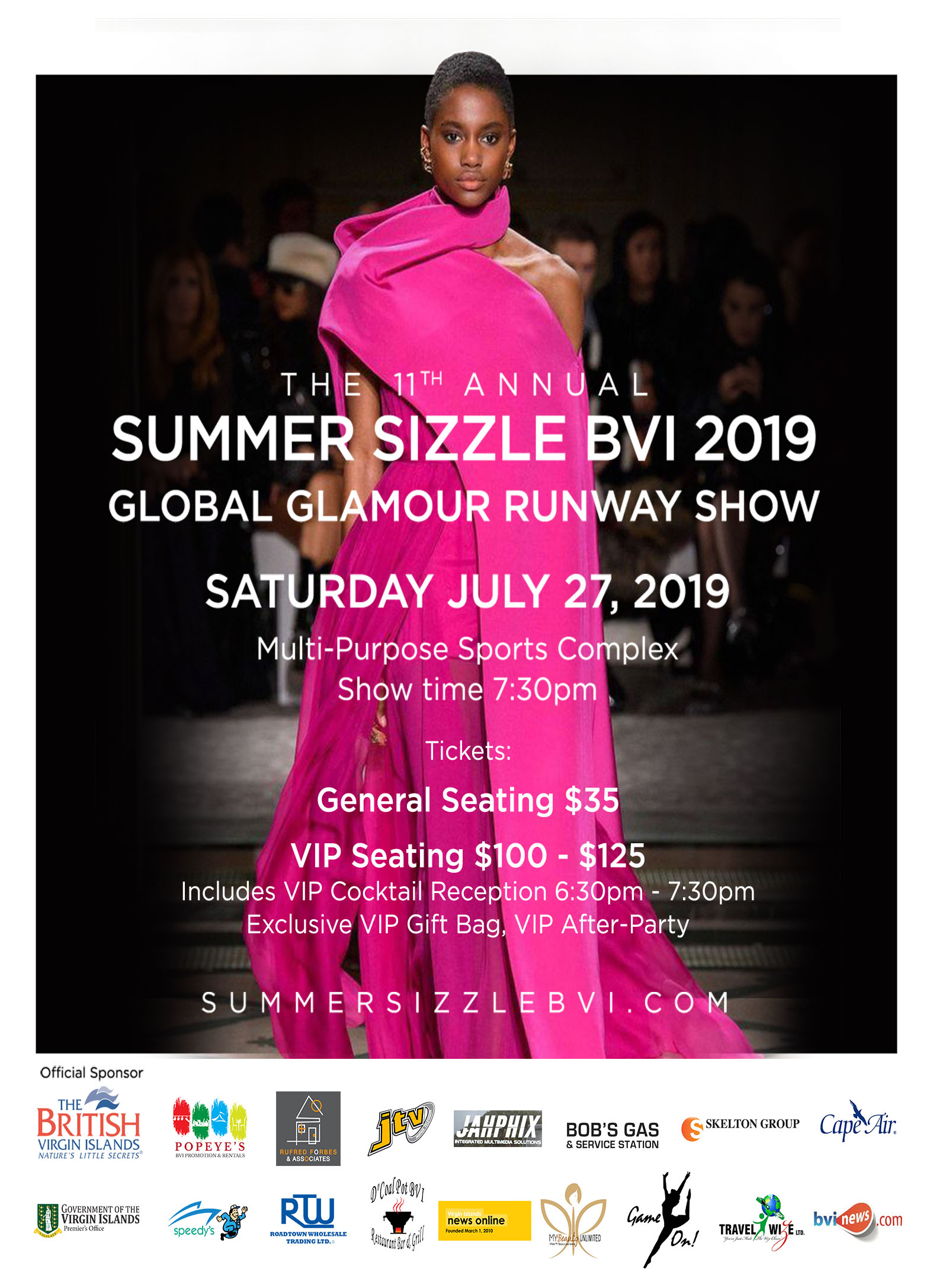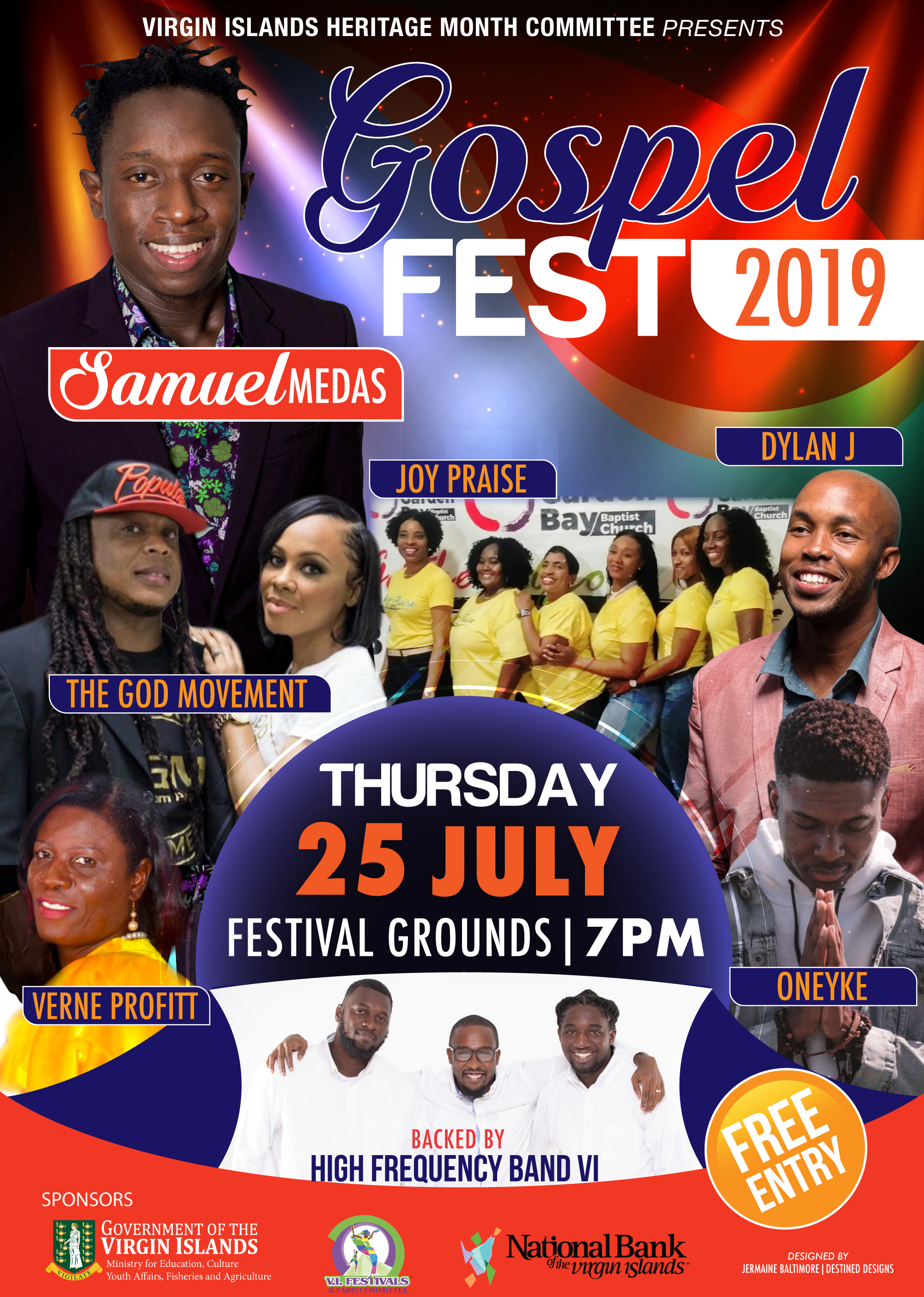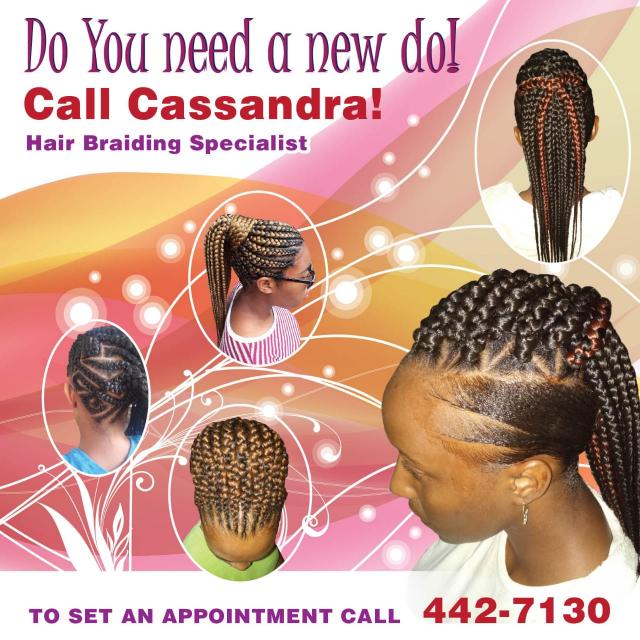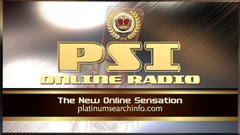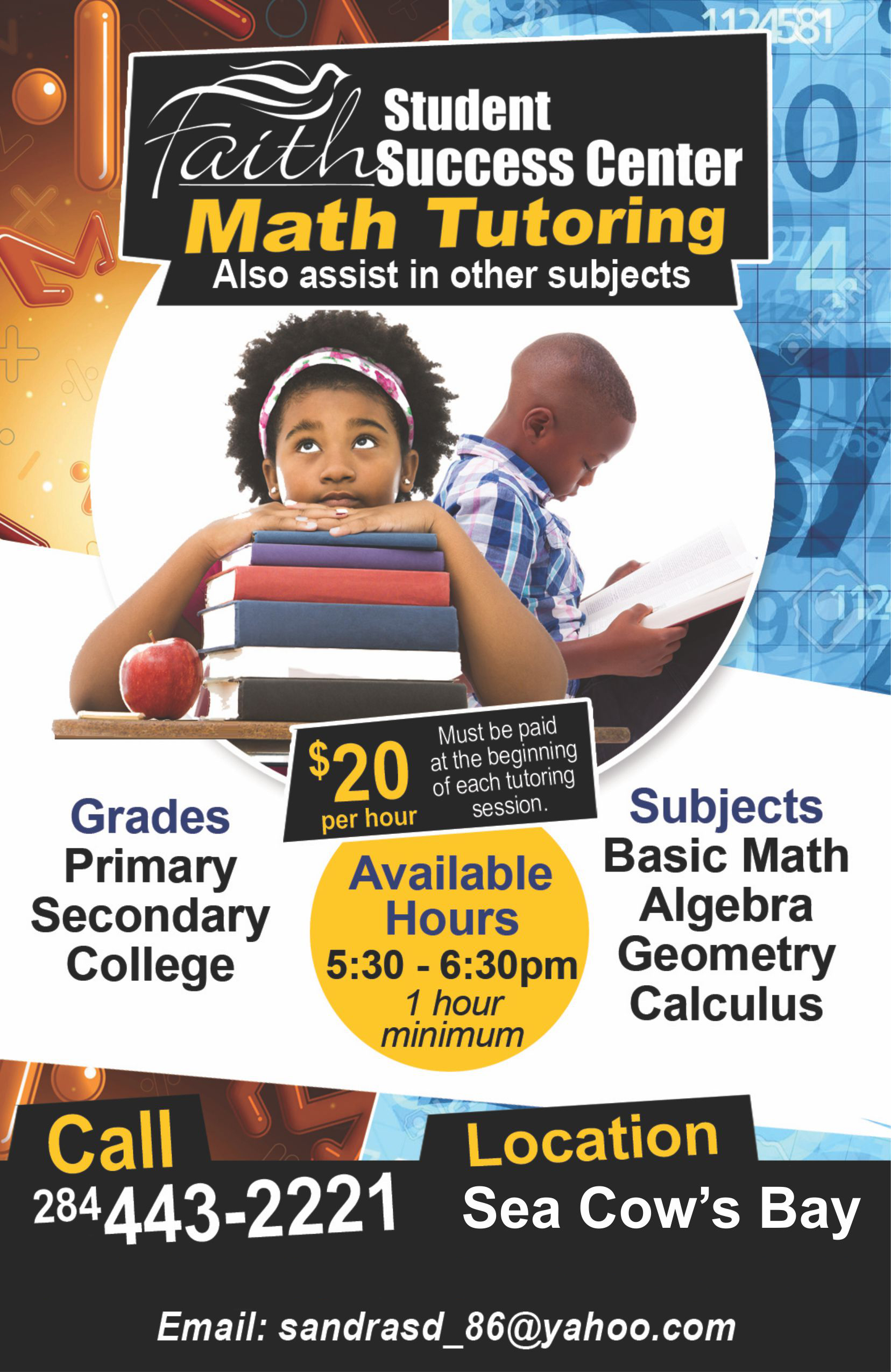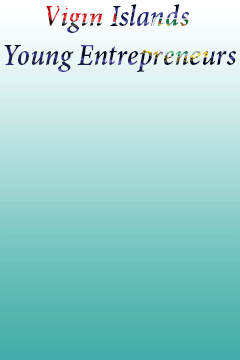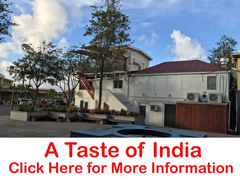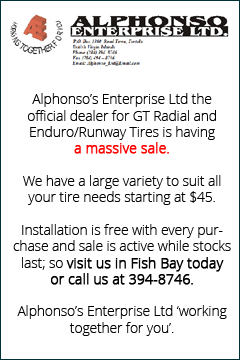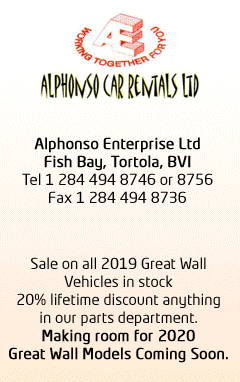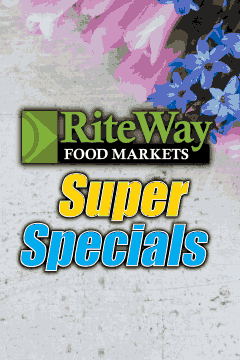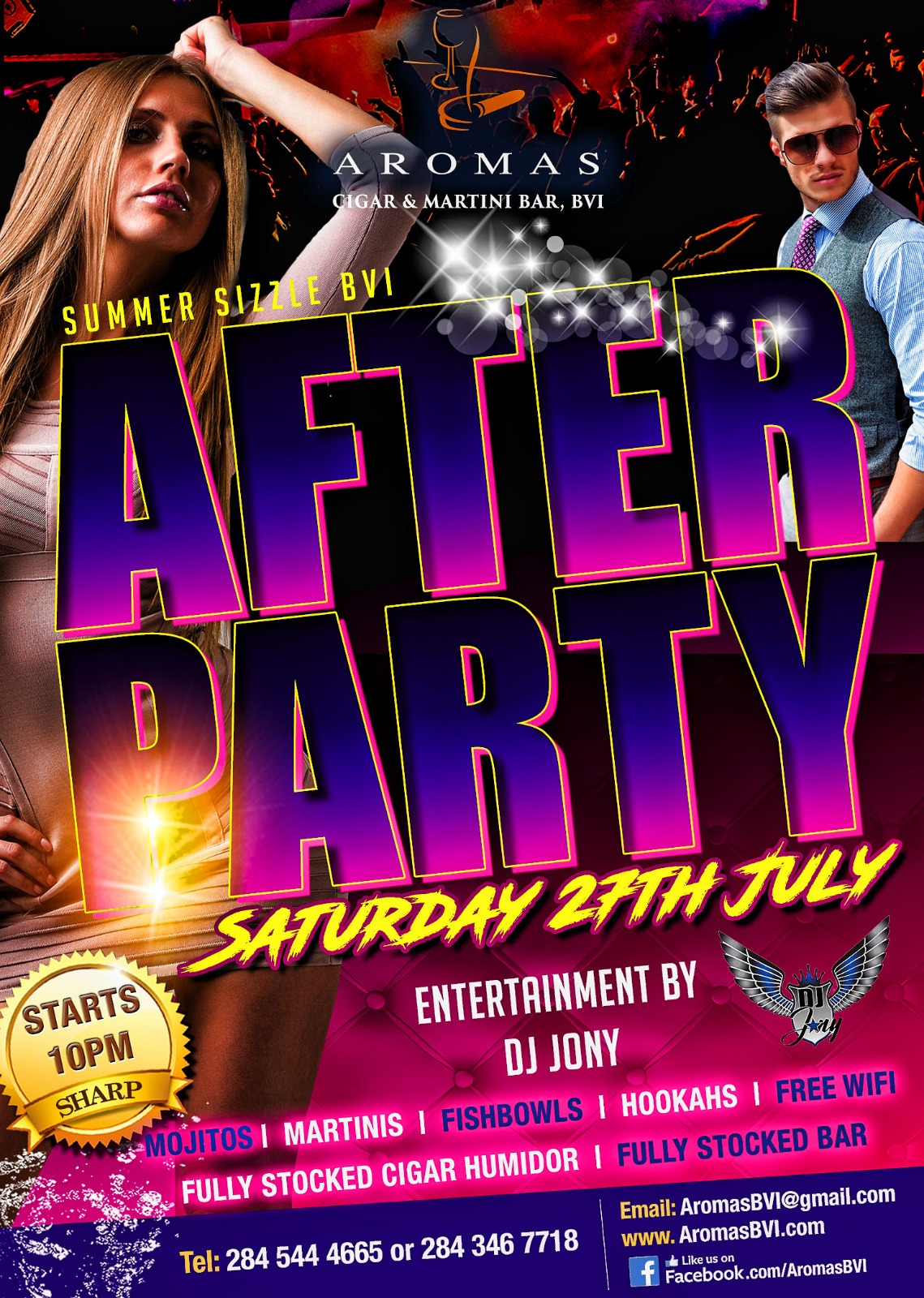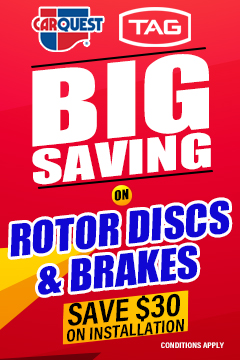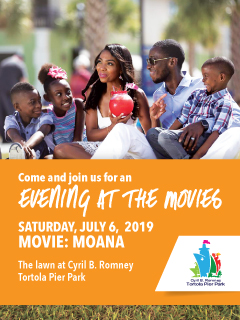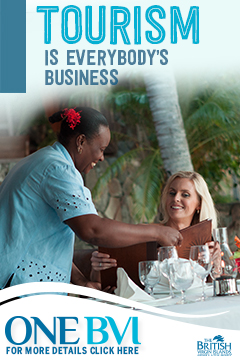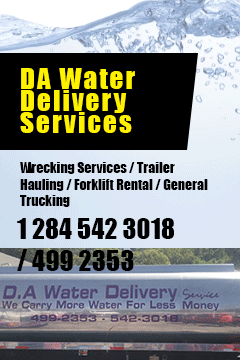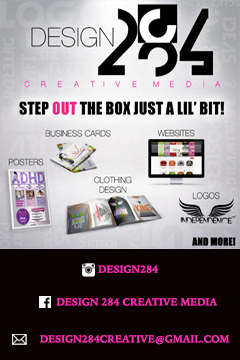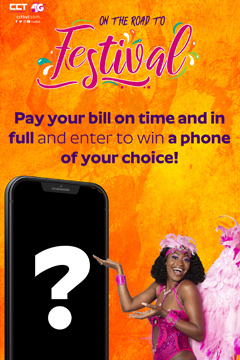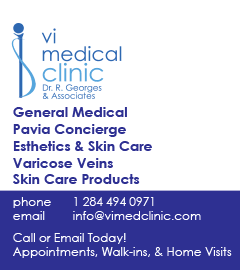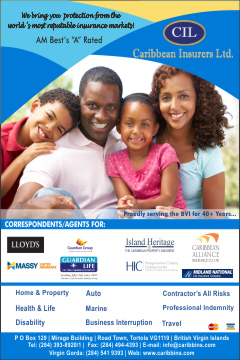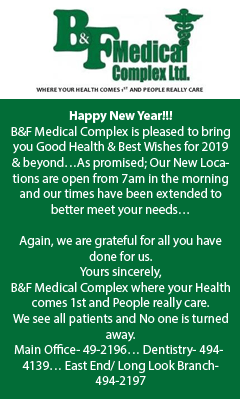 Disclaimer: All comments posted on Virgin Islands News Online (VINO) are the sole views and opinions of the commentators and or bloggers and do not in anyway represent the views and opinions of the Board of Directors, Management and Staff of Virgin Islands News Online and its parent company.