'We need to meet people where they are'- Dr Virginia O. Rubaine
- Western Branch of the BVI Diabetes Association aims to heighten awareness of disease
CARROT BAY, Tortola, VI- On May 10, 2018 the Western Branch of the BVI Diabetes Association held its first General Meeting of the year at the Seventh-day Adventist Youth Centre in Carrot Bay, under the theme Managing diabetes Psychologically and with Diet.
In her opening remarks, Acting President of the branch Ms Gloria A. Fahie gave the general statistics of the disease worldwide. "422 million adults have diabetes, that's 8.5% of the world's population," she shared, an amount that according to the report has quadrupled since the 1980s.
While no statistics are available on the progression of the disease in the Virgin Islands, it is believed that the trend is the same here. Everyone knows someone who is diabetic.
Diabetes is a disease that relates to the body's response to and use of sugars and can be of two main types; Type 1 and Type 2.
President Fahie further explained that the increase in persons with the disease has, "caused a drain on health care systems, and not only on the health care system, as diabetes like many other chronic diseases is very expensive. That is why we have to come here and try our very best to take part in health seminars to try and curtail this number because its way out of whack and we are dying needlessly, because we can control and manage diabetes."
'I was in denial'- Diabetic amputee
The main idea of the general meeting was to share with persons living with diabetes and persons affected by the disease ways of coping with it. Sharing her testimony on living with diabetes was, Ms Lorna Lewis, a local resident who is now an amputee because of the disease.
Ms Lewis shared how she was in denial for a long while after she received her diabetes diagnosis but when she subsequently learned that she had to lose her leg or it could cost her life, she quickly made the decision to allow doctors to remove the leg. This loss never dulled her spirits and even now, two years after, she is still optimistic and loves life, living it to the fullest. She did admit that losing her leg changed her life, but she is nonetheless happy to be alive.
Her testimony no doubt resonated with the persons present, ranging from youths to senior citizens.
'We need to change our lifestyle' - Jean Vanterpool
President of the BVI Diabetes Association, Mrs Jean Vanterpool, who recently attended a workshop held in Jamaica on Diabetes, shared that "we need to change our lifestyle, that is the basic foundation of it. We need to be educated. We need to be informed, in other words and when we are informed we will be able to make the necessary changes in our lifestyles."
The main presentation was done by Dr Virginia O. Rubaine, Director of Community Mental Health and resident of the West End area, in the form of a PowerPoint and discussion. In the presentation that had all ears and eyes focused, Dr Rubaine explained that we all need to be active participants in taking care of our health.
She also shared that it takes decided choices to be healthy, to watch what we eat and to generally live a healthy lifestyle. "What I can't understand is, we see our neighbours, our relatives perishing from this disease but we are not making any changes," stated.
"Sometimes we don't meet people where they are. I am trying to figure out in my mind how can we meet our people where they are so they can understand that food is literally killing us."
Persons were reminded how a simple activity as farming was good for every aspect of our lives; physically, emotionally, spiritually, occupationally, environmentally and intellectually. Attendees were also given may steps to manage and prevent diabetes.
Diabetes & Depression
Dr Rubaine reminded them that a diagnosis is a life changing event and many persons respond differently to it. She advised that everyone who is diagnosed with the disease be counselled and that will help them to face the new challenges with confidence. "If you are diagnosed with diabetes you have a 50% increased chance of developing depression," primarily because the lifestyle changes that have to be made may be overwhelming and the support may not be there, she explained.
The session ended with a brief meet and greet as persons shared experiences with others or gathered more information on what was presented.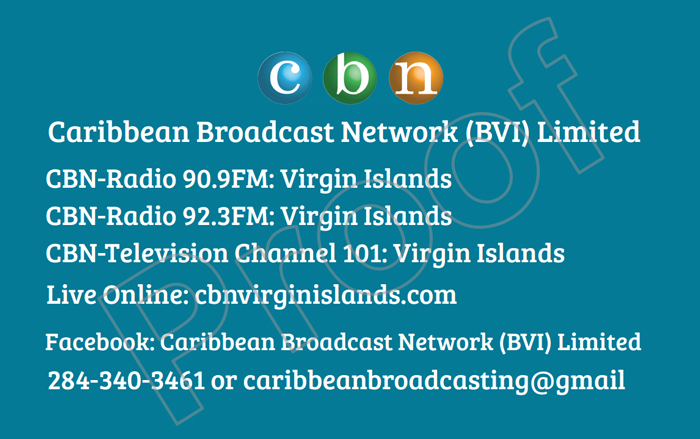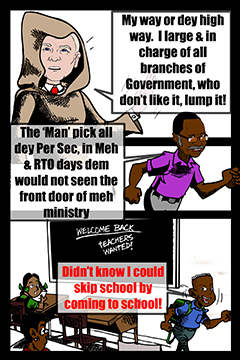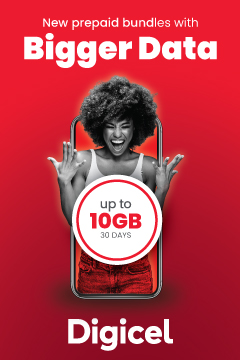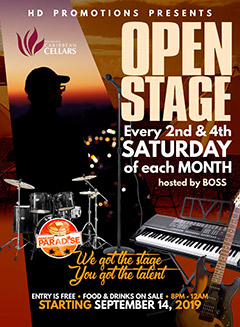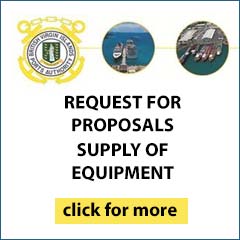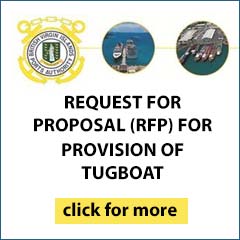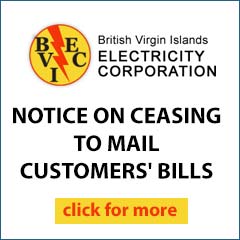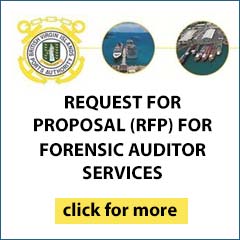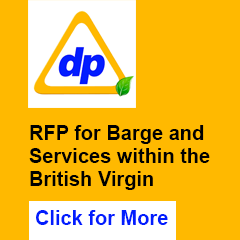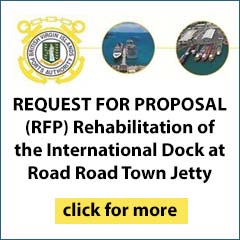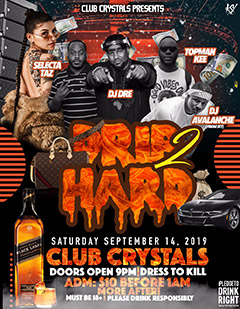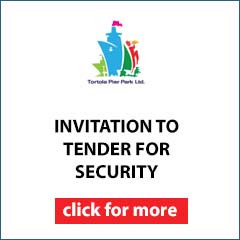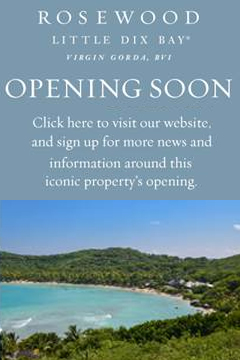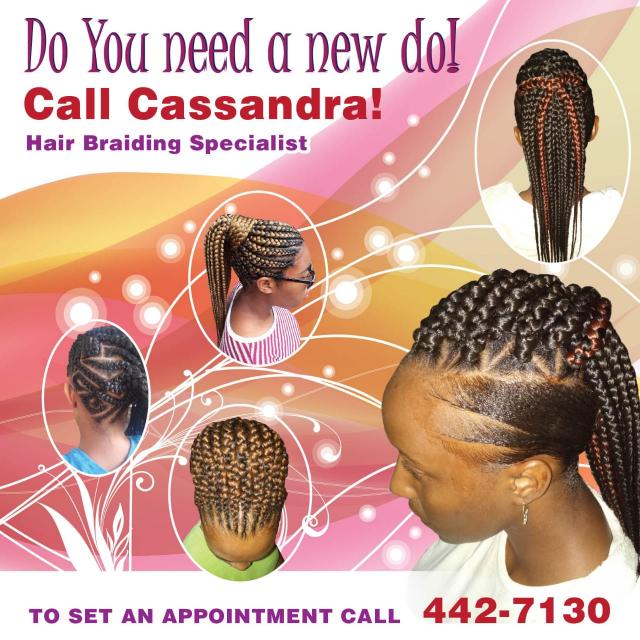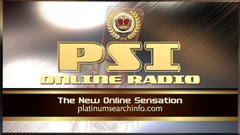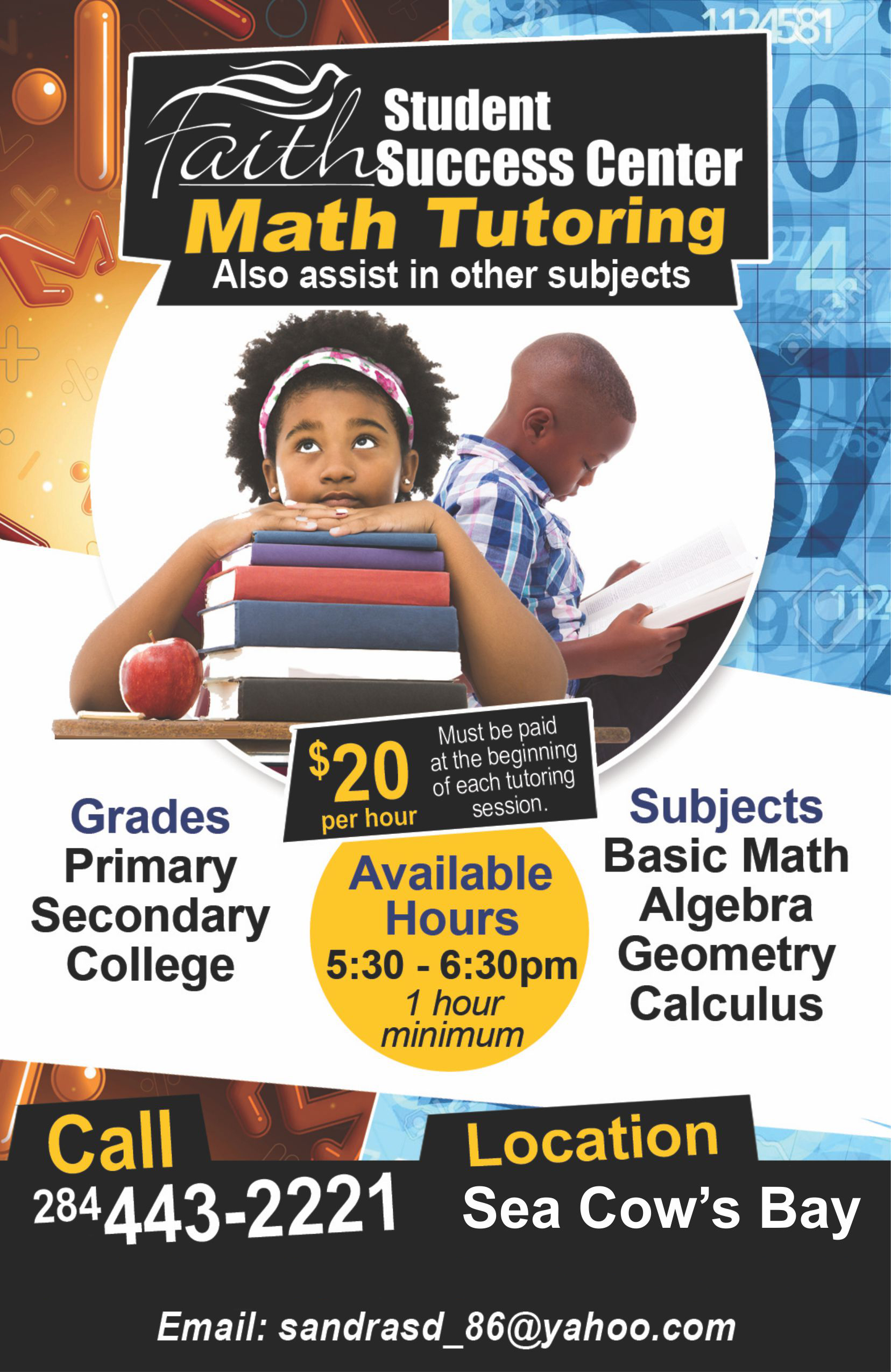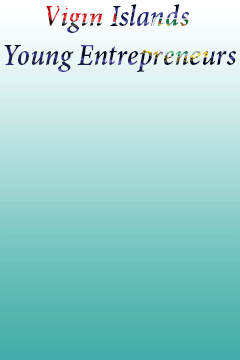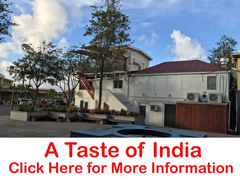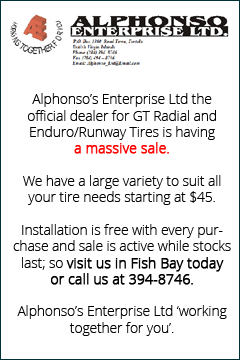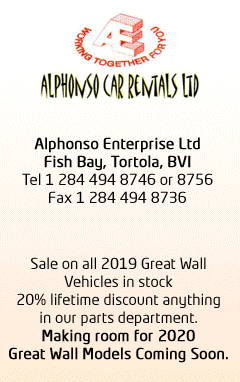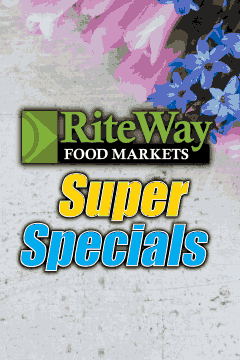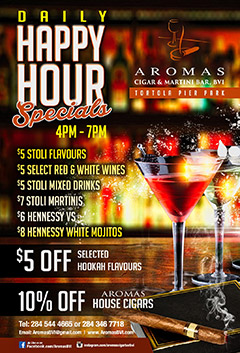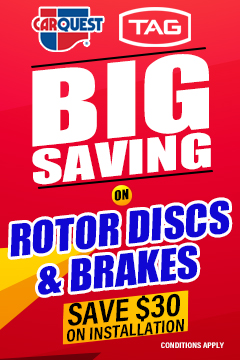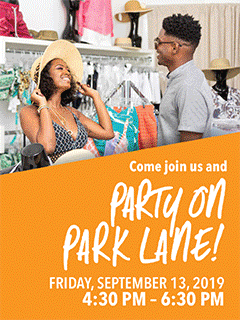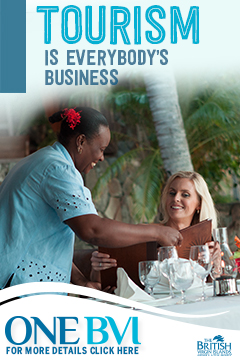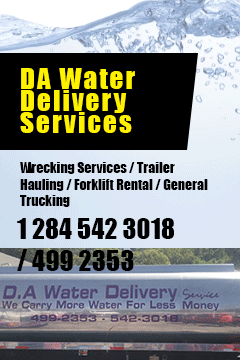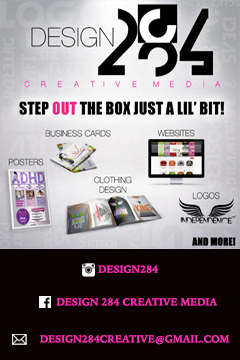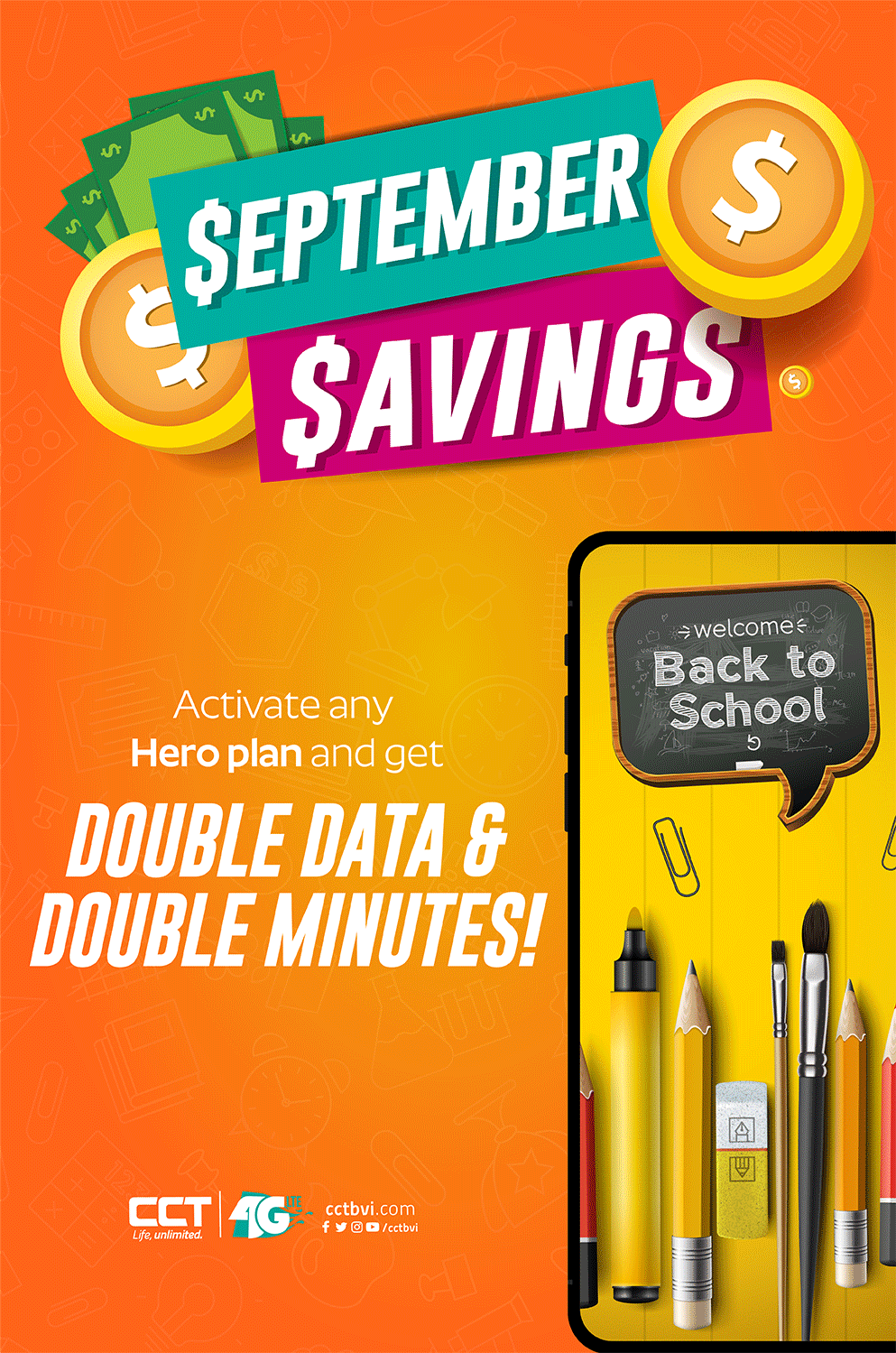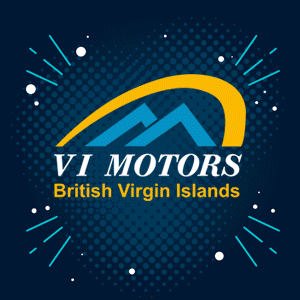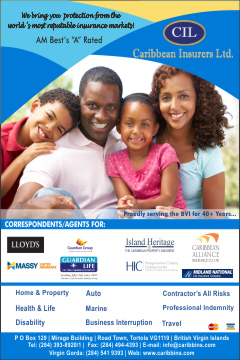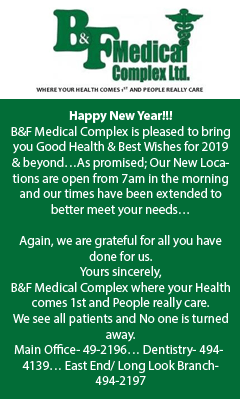 Disclaimer: All comments posted on Virgin Islands News Online (VINO) are the sole views and opinions of the commentators and or bloggers and do not in anyway represent the views and opinions of the Board of Directors, Management and Staff of Virgin Islands News Online and its parent company.