We don't have a youth problem we have an adult problem- Hon Fahie
- said some youth may need tough love
ROAD TOWN, Tortola, VI - The responsibility of raising children to become productive citizens of society is mainly on the shoulders of parents and not governments.
"I say to the problems that are happening in the community they just don't happen. I taught for years and you could see when a child is going offline and those parents should try to target. Nine of the ten times when you look in the community of what has gone wrong or who has gone wrong, it's sad to say it is some of the same young people, but do we give up on them? The answer is no."
This is the position of Opposition Leader and Chairman of the Virgin Islands Party  (VIP) Honourable Andrew A. Fahie (R1), while not downplaying the part government and communities also have in the upbringing of  children.
"I was never a subscriber that government has to do it all ... I believe that government has its role to play...the government never delivered (give birth) a child yet. The Government has certain responsibilities but it starts at home."
Hon Fahie briefly dealt with this subject while a guest of substitute host and President of the Virgin Islands Party (VIP) Natalio D. Wheatley aka Sowande Uhuru on the 'Speak out BVI show aired on ZBVI 780 AM on Tuesday, July 11, 2017. The Opposition Leader was at the time speaking of the role summer programmes in his and other districts play in the lives of youth.
An adult problem
"Our youth problem is an issue for each of us because we don't have a youth problem. I always tell people we have an adult problem because a child is born empty waiting to be filled and we have to as a community, as parents, decide what we are going to fill them up with because what we fill then up with is what they going to pour out in the end," said the seasoned legislator and parent.
He further added that he always tell persons to make sure that they approach the young people even with the tough love.
"Either we give them tough love now and have them twenty years later come back and say 'you know Mr Wheatley you were hard on me but 20 years later I realise why you were hard on me and it paid off' and have them come back and tell you 'thanks'. Or you can allow them to go down the road they want to go down and don't give them the tough love and the discipline that's needed and twenty years later either visit them by Balsum Ghut or Johnson's Ghut….[because] you didn't do what you had to do."
Hon Fahie, the former Minister for Education and Culture, urged parents to never relent on their children.
"As a parent you have to do your best, but at the end of the day the good book says to train up a child the way he should be so when he gets old he wouldn't depart from it. It doesn't mean they are not going to make mistakes or deviate but once the foundation is there they can always get back to what was in them."
Some youth being discriminated against
Meanwhile, a caller to the programme was of the opinion that only some young people are given opportunities because of who their parents are or party affiliation.
She said there are many young boys who work hard in training and make the mark in certain sports but don't get scholarships or opportunities to travel because of who they and their parents are while others whose parents can well afford get to send their child, most times with government chipping in too.
"And when the young men there riding bikes and doing this and doing that everybody is responding but when they ask for help they not getting..."
The caller alluded to some young men who needed financial help for a trip to Antigua and the National Democratic Party (NDP) government didn't help them.
"Their parents have small jobs like waitressing and cannot afford the travel tickets like the other highfalutin parents," the caller said.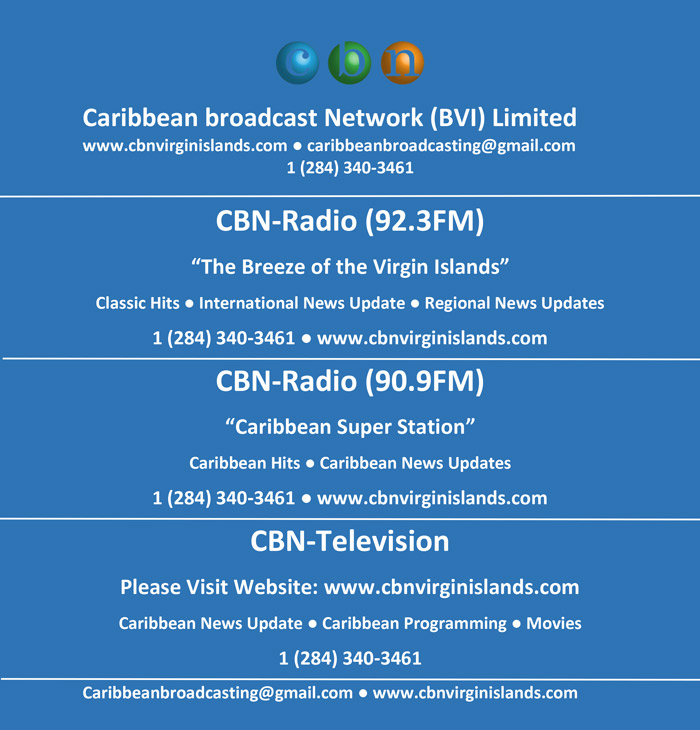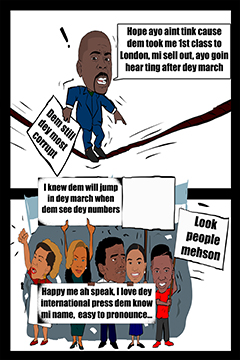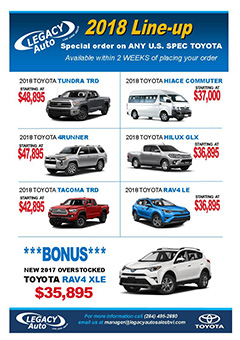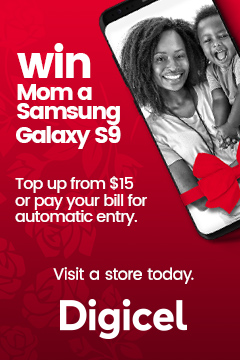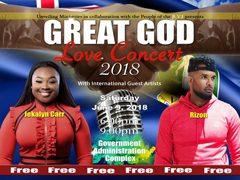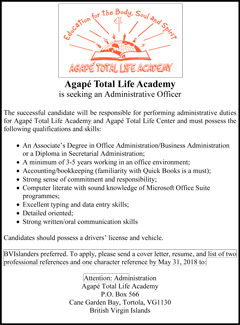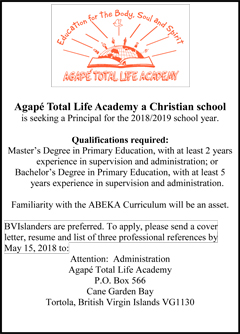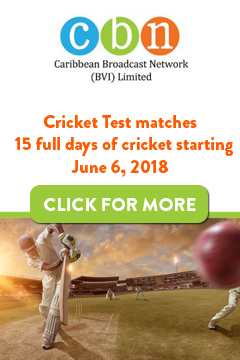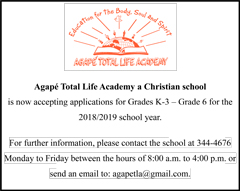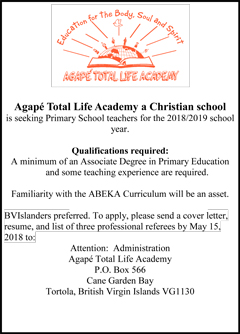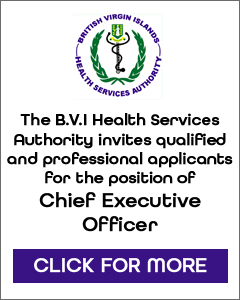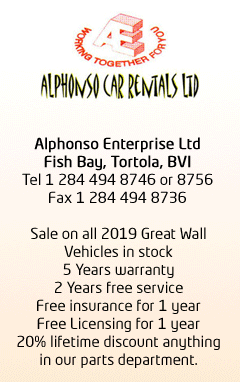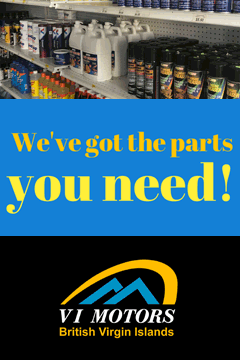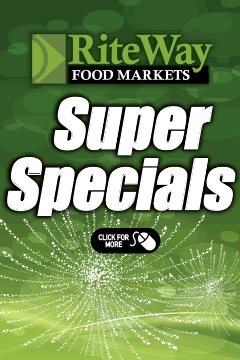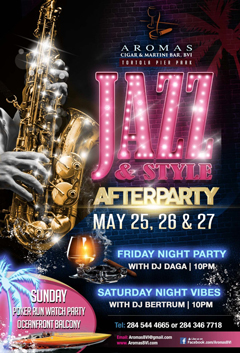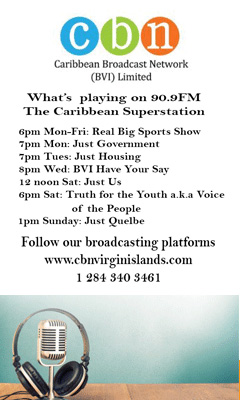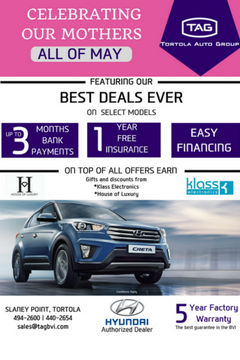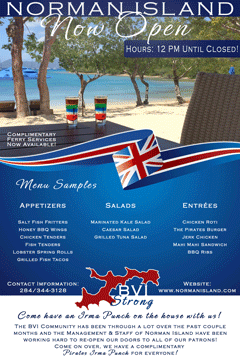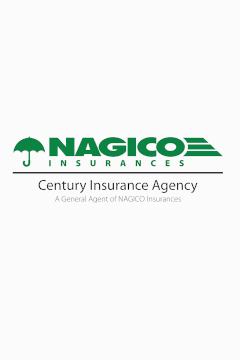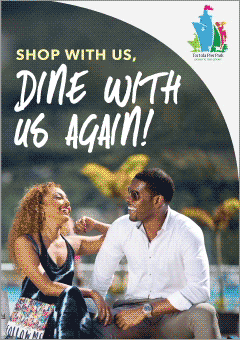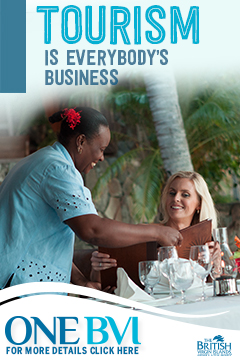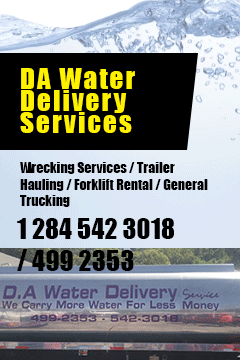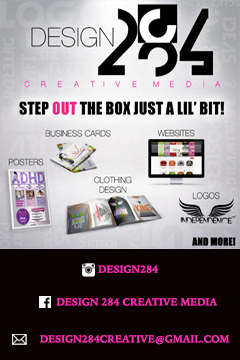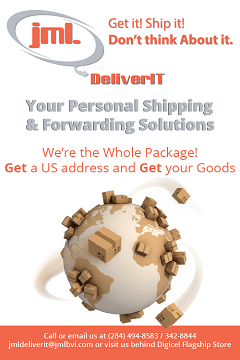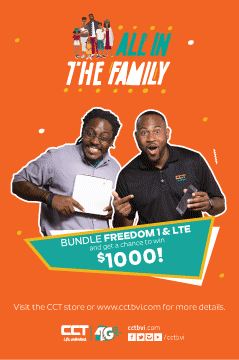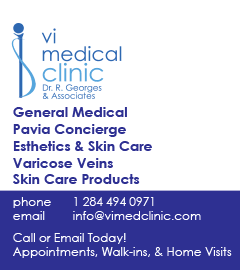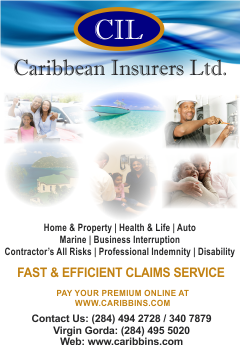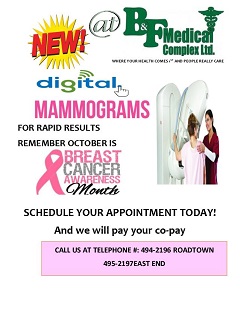 Disclaimer: All comments posted on Virgin Islands News Online (VINO) are the sole views and opinions of the commentators and or bloggers and do not in anyway represent the views and opinions of the Board of Directors, Management and Staff of Virgin Islands News Online and its parent company.