VI's top-rated B'ball players to be drafted into Hon Fraser League
-Draft to be held on Wednesday August 13, 2014 at 6:00 PM at the Save the Seed Energy Centre Basketball Court
DUFF'S BOTTOM, Tortola, VI - In the ongoing excitement for the much anticipated Hon Julian Fraser Save the Seed National Basketball League, there will be a draft which will allow top rated local basketball players to participate and three of them have signaled that they are looking forward to it.

According to a press release from the league dated today August 11, 2014, this will be the first time in basketball history that such a process will take place. The drafting of elite players will take place on August 13, 2014 at the Save the Seed Energy Center located in Duff's Bottom, on the main island of Tortola.
The draft will start at 6:00PM sharp. According to the Hon Julian Fraser Save the Seed League Commissioner, Rajah A. Smith, all teams who have signed up to play in the League and wish to participate in the draft must have a representative there on Wednesday in order to be a part of the raffle pick.
Elite players who have indicated to the League that they wish to participate are also invited.
A raffle will determine what order teams are to select players. For example, last year's teams that had the lowest wins in the Hon Julian Fraser Save the Seed League, which were the Filipinos, Real Tool and Da 3rd, will have numbers 1 2 3 in their respective losing order.
In other words, according to Mr. Smith, teams are to pull their numbers based on their record from last season.
The League Commissioner also stated that all new teams will raffle in alphabetical order after all teams who practiced in last year's league have finished their raffle.
After the raffle is completed each team has 10 minutes to interact with their prospective picks, Mr. Smith added.
After the time elapses the team with the first pick will write out who their pick is to be announced by the League's Commissioner and Assistant Commissioner Milton C. McLean.
Officials' from the League stated that the raffle process does not guarantee any high or low picks, for example the team that pulls 4th could end up pulling the pick number #16, it was stated.
Many of the VI's elite players who are listed to be drafted are Jason A. Edwin, Kennedy H. Bass, Ray D. Victor, Randy 'Chino' George, Cedric King, David 'Bolo' Lettsome, Steve E. Parillon, Travis Isaac, Kelvin Samuel, Phillip Glasgow, Javaghn Cameron, Juan Hatchet, Jevone 'Bugsy' Demming, Eustace 'Boss' Freeman, Trevon 'Reese' Lewis, Jamal 'Trigger' Rabsatt, Sean Woods and Dwayne 'Kobo' Penn to name a few.
The Hon Julian Fraser Save the Seed League kicks off on Friday August 15, 2014 with an opening ceremony at 5:00PM. There will be an unveiling of the 2013 championship team banner in honour of Ruff House.
Speaking to this news site today August 11, 2014, national basketball player Steve E. Parillon said that the league to him seems like a well-organized one and he is looking forward to the draft.
"With the level of play which is an intermediate level, having national players like myself on each team will be good for the game because with our experience and skill level we'll be able to help guide the other players and help lead by example and make the games a little bit more competitive," he said.
"So I think it is a really good idea that everybody participates," said Parillon.
Contacted today, Legs player Jason A. Edwin said that the draft arrangement will give fans who attend games in Road Town something to look forward to in terms of the excitement. "I guess the players would be able to learn something from the older more experienced players once they are willing to learn and take constructive criticism," he said.
Edwin said that while the draft will be a new situation for him, it is something that he is looking forward to since it is in an area that he is familiar with – basketball.
Player Ray D. Victor is also looking forward to being involved in the draft, since he does not like sitting around not playing basketball. He believes the younger players will be able to learn from the more experienced ones.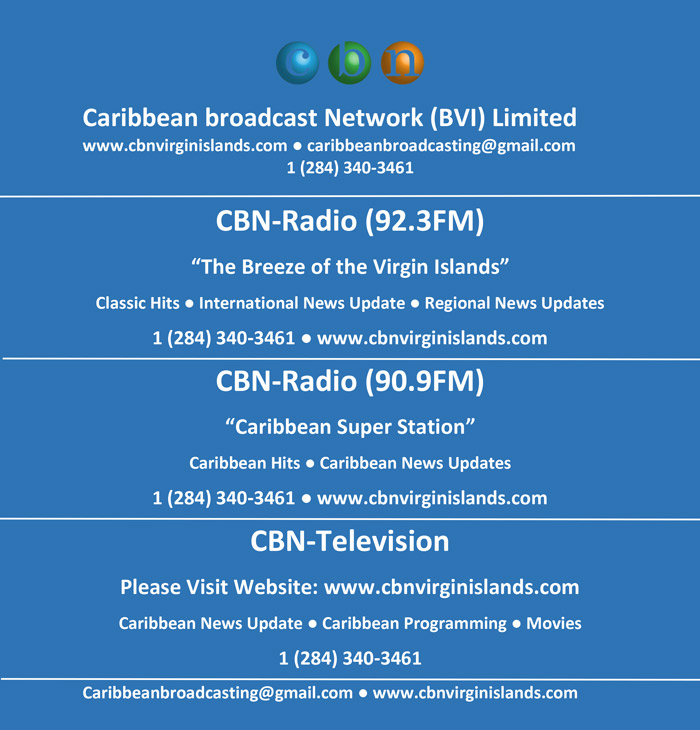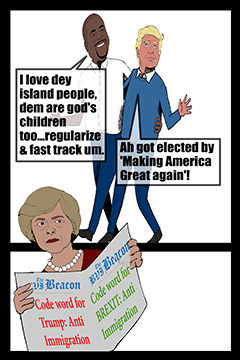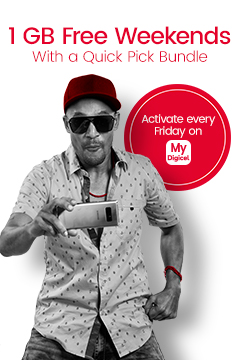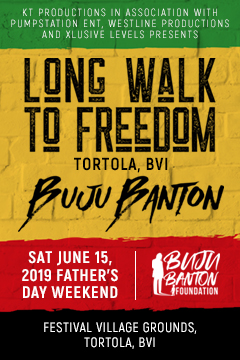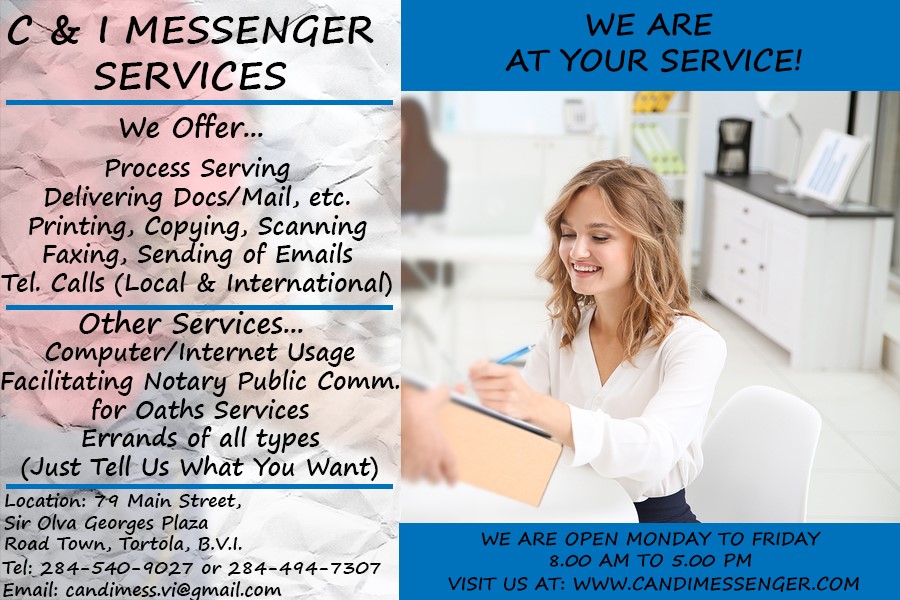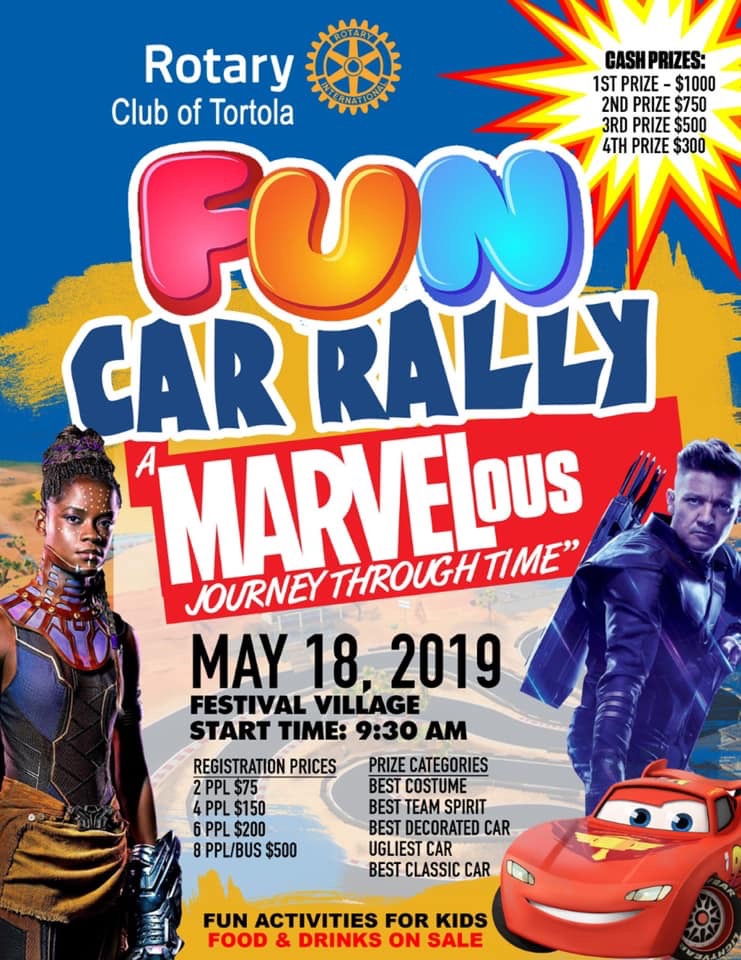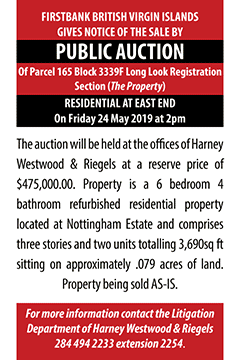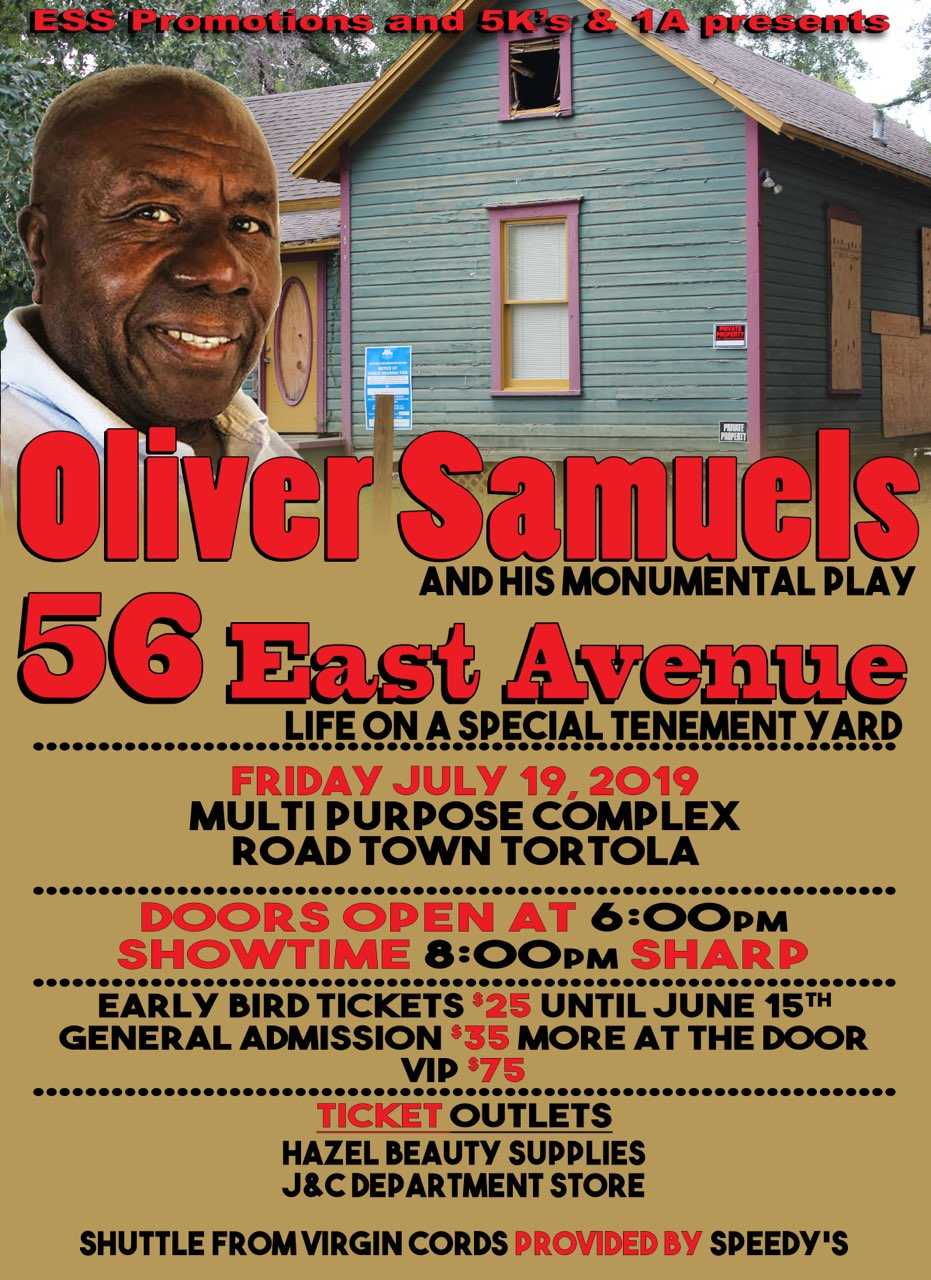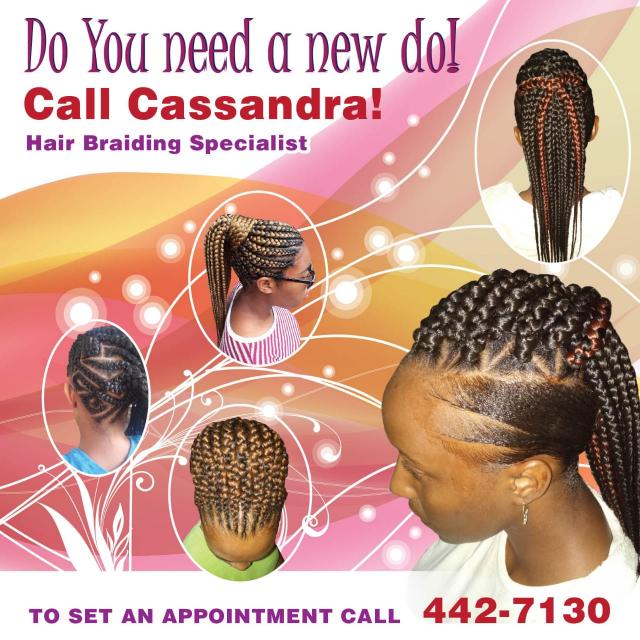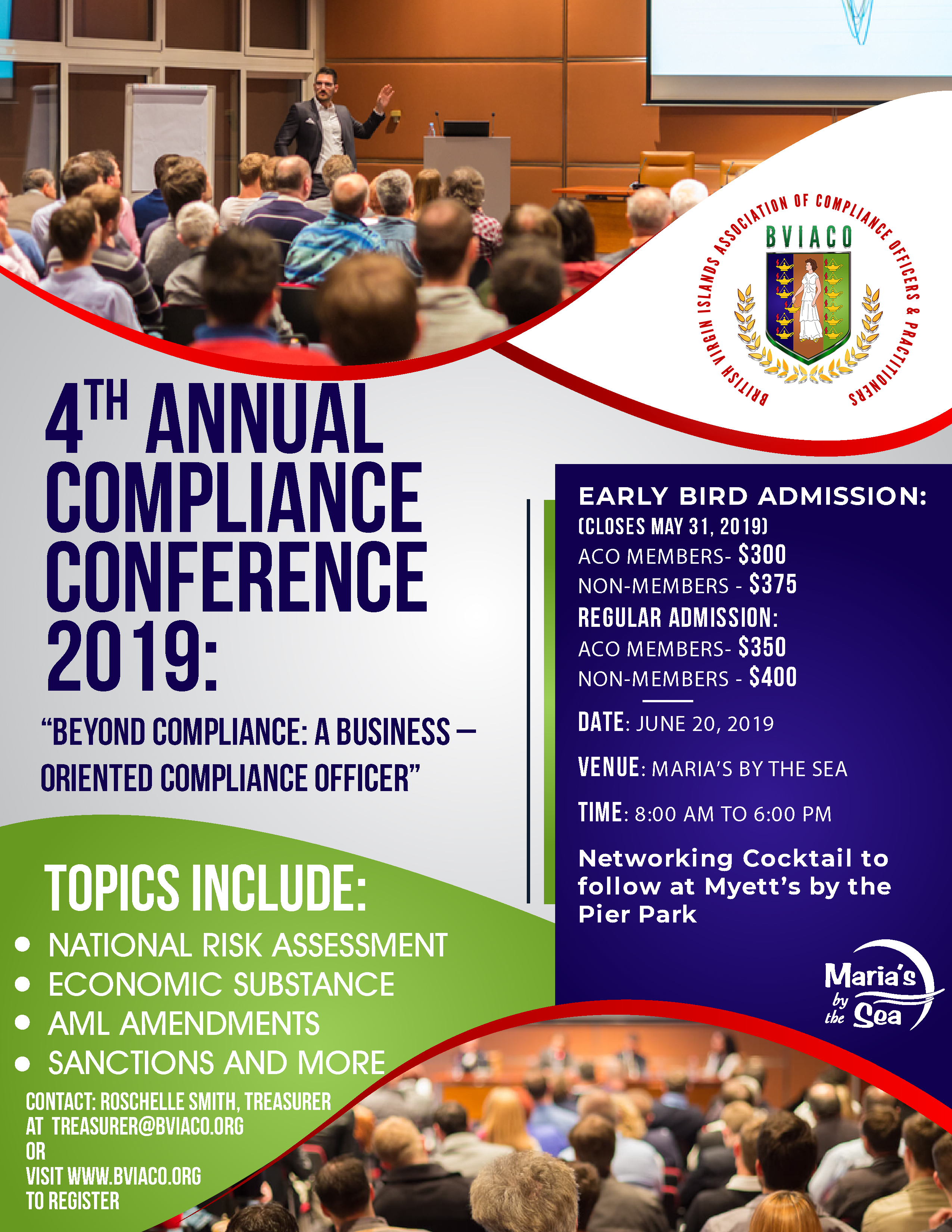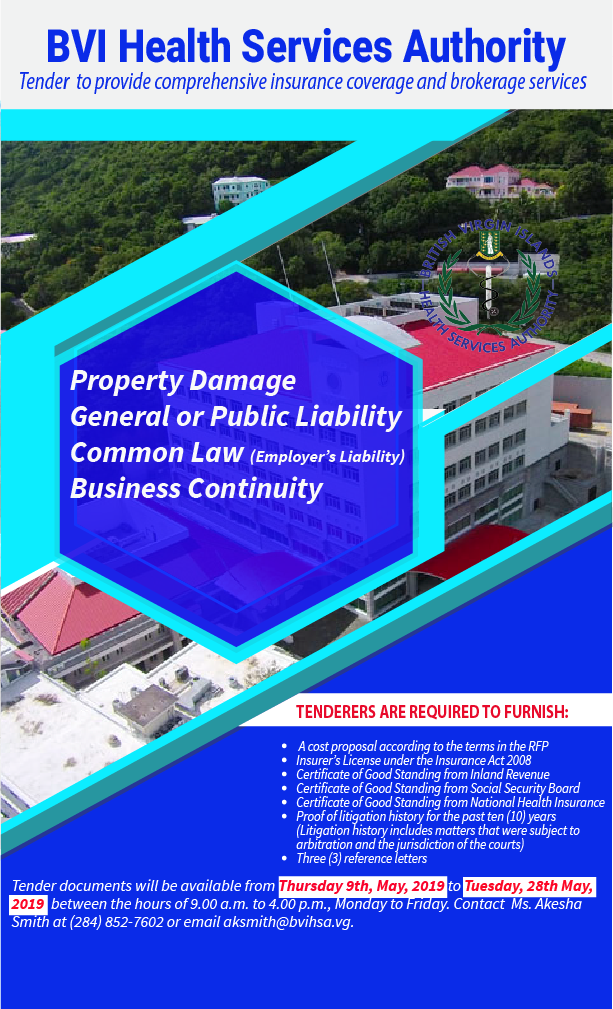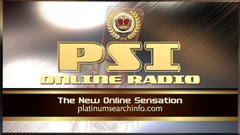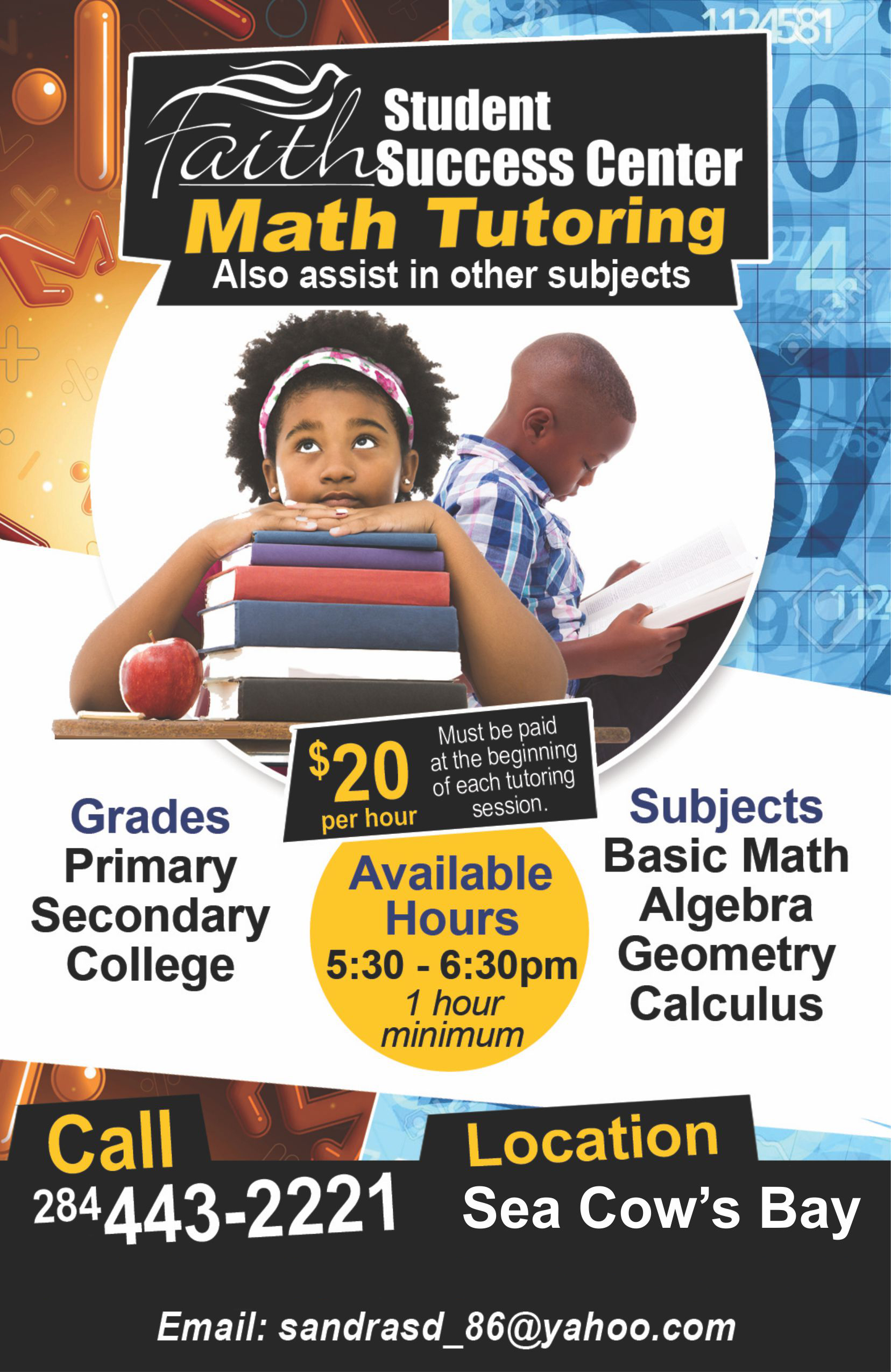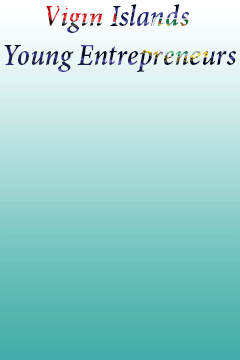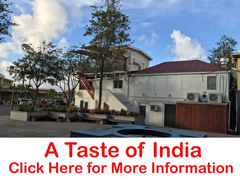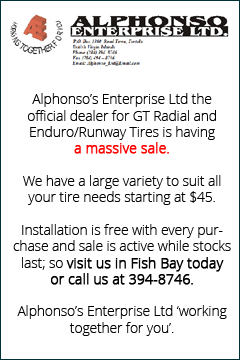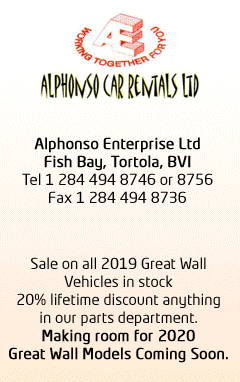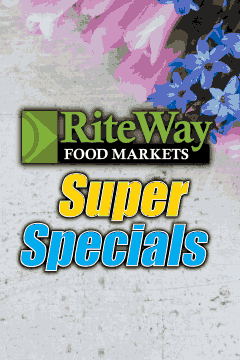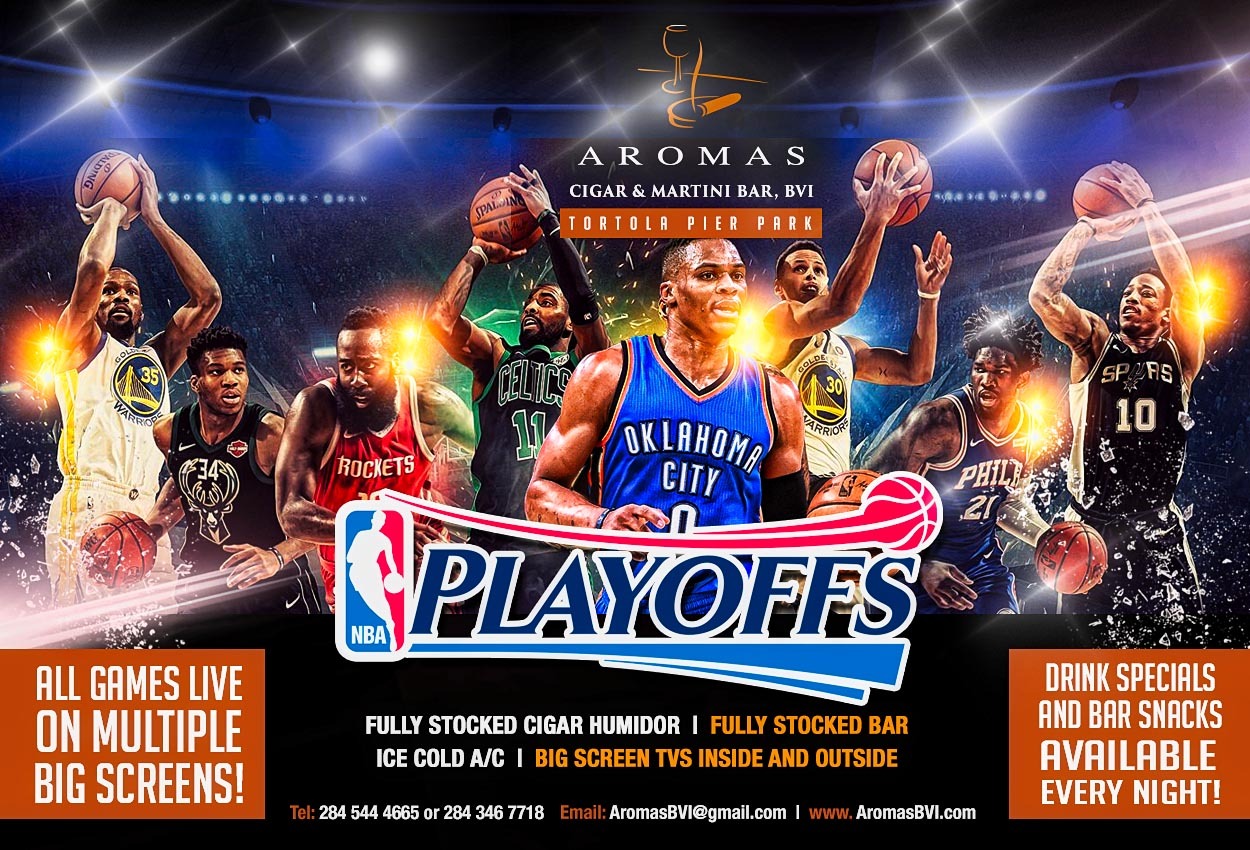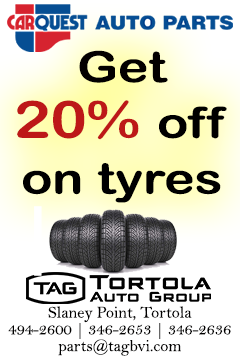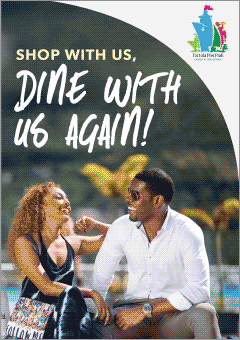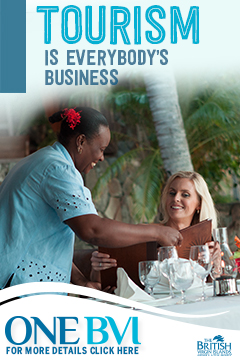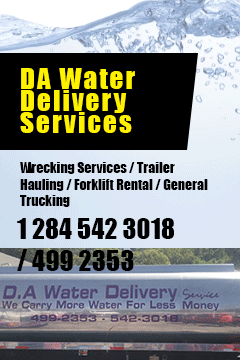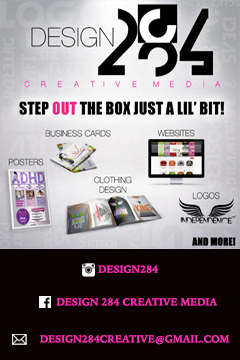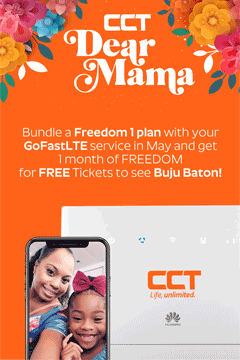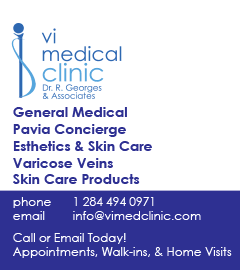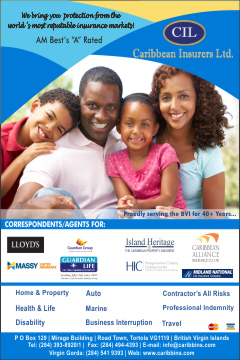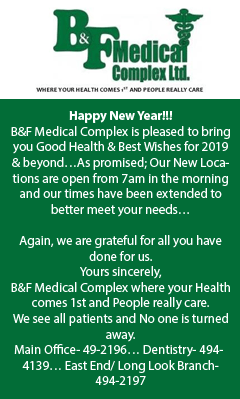 Disclaimer: All comments posted on Virgin Islands News Online (VINO) are the sole views and opinions of the commentators and or bloggers and do not in anyway represent the views and opinions of the Board of Directors, Management and Staff of Virgin Islands News Online and its parent company.