'VIP still has a crisis of leadership'- Hon Walwyn
- alleged that Hon Julian Fraser RA was not the comfortable choice for the leadership of the VIP
ROAD TOWN, Tortola, VI – While many of the candidates of the National Democratic Party (NDP) chose to speak about their campaign experience and thanked their supporters as they wrapped up their tent meetings ahead of the June 8, 2015 elections last evening, June 6, 2015, the ever controversial Minister for Education and Culture and Territorial At Large candidate Hon Myron V. Walwyn chose to take another swing at the leadership of the Virgin Islands Party (VIP).
The leadership of the VIP has been the focus of the NDP during the campaign trail as they sought to paint Chairman of the Virgin Islands Party, Hon Julian Fraser RA (R3) as an 'undesirable' leader. Their chants have been that a vote for any of the VIP candidates is a vote for Hon Fraser as Premier of the Virgin Islands.
Staunch NDP supporter and former legislator, Eileene L. Parsons even went as far as to say that to have Hon Fraser as Premier would be a "nightmare".
"The other side had a crisis of leadership they still have a crisis of leadership because they had a choice to make between two persons one who they didn't like and one who they didn't trust, so they take the one that they didn't like but thank God that we can say that we have a leader that we like and a leader we trust," Hon Walwyn blared in his usual tone at the rally held at the Road Town Market Square.
Constant attacks on Hon Fraser
The constant attack on Hon Fraser and the criticism that he does not possess the temperament to lead the territory, according to Virgin Islands Party members, are a well schemed plan to create a doubt in the minds of voters to not vote for Hon Fraser and to also discourage the electorate from splitting their votes.
The NDP members, in particular Hon Walwyn and Minister for Communications and Works and Fourth District Representative, Hon Mark H. Vanterpool, have constantly and loudly praised Premier Dr The Honourable D. Orlando Smith as a good leader. This is even as reports are that the two candidates in particular are poised to take up the premiership should Dr Smith demit office due to health reasons even if NDP is returned to power. The party has publicly dismissed such reports, however.
Added to that, political buffs have said that certain candidates are only loudly touting Dr Smith as a good leader because they have been getting their way and have their own personal interests in the forefront.
They have further criticised Dr Smith for allowing himself to be bullied and not having control over some of his ministers and party members, who he has failed to keep in check even when they have publicly embarrassed the party. In fact, recently Dr Smith defended one of his party members' use of expletives towards a member of the Opposition.
This, political pundits said, was further proof of the "culture of disrespect" that the NDP has constantly been accused of cultivating and evidence that Dr Smith lacks the resolve to address issues of disrespect by party members and to the satisfaction of the already impatient public who has labelled the actions and comments of some members, especially in the House of Assembly, as distasteful, petty and undemocratic.
Hon Fraser defended
Meanwhile, Hon Fraser has not spent much effort on addressing the NDP's rants about his leadership but has been defended by his party's candidates and more forcefully by the man he succeeded as VIP Chairman, Hon Ralph T. O'Neal OBE, who is regarded as one of the most successful, wise, humble, tolerant and respected legislator in the Caribbean region.
Hon O'Neal has said he worked with Honourable Fraser for many years and he is a man who is prepared to listen, and to discuss a matter and he is prepared to help especially those people who may be in difficulties.
He had made the point that the very people criticising Honourable Fraser are displaying behaviour that is not only disrespectful and uncalled for but also is an affront to the people who elected them.
In his final address to the territory as a member of the House of Assembly on Thursday June 4, 2015 on ZBVI 780AM, Hon O'Neal said the first Chief Minister of the Virgin Islands came from Long Bay, the second from East End and the third from West End. The first Premier and fourth leader of the Virgin Islands, who happened to be Hon O'Neal, came from Virgin Gorda, and the fifth from Road Town.
"Why can't the sixth one (leader) come from Sea Cows Bay?" Hon O'Neal repeatedly asked.
"To call down people, to degrade them, and to dig in to their past to see what they have done wrong…hmm, not good," he continued.
The veteran legislator further said one must be careful because when we cast a stone at someone that stone might come back and hit us.
He then quoted a phrase from one of William Shakespeare's plays, King Richard II, which says "Forget, forgive; conclude and be agreed; Our doctors say this is no month to bleed."
He is no 'Hitler'
Speaking at a VIP rally in North Sound, Virgin Gorda on Monday May 25, 2015 Honourable O'Neal had said there is an effort being made on the part of the ruling NDP administration to make the Chairman of the VIP appear to be a 'Hitler'.
"They are trying to get the people's mind turned against him. But let me tell you this, Mr Fraser did not take members of Council out to Beef Island to ask the Governor to get rid of me. He did not do that…and I know the whole story of what they did," said Honourable O'Neal.
At almost all of their campaign meetings, the NDP has been bashing Honourable Fraser, using a number of derogatory names in an effort to vilify the man many see as the next Premier of the Virgin Islands.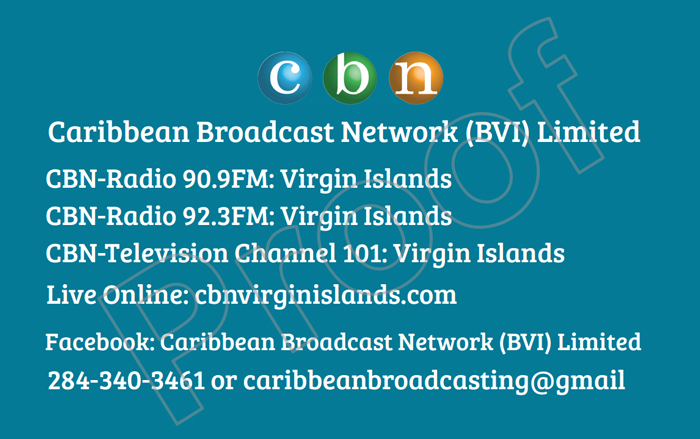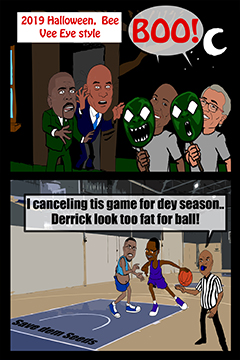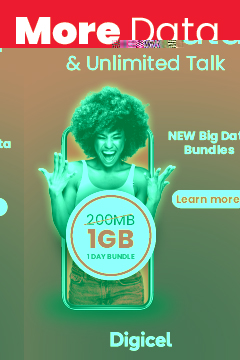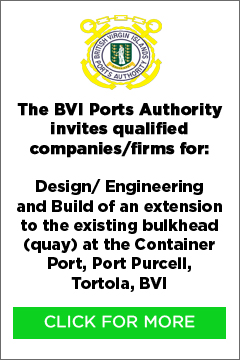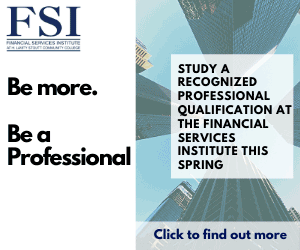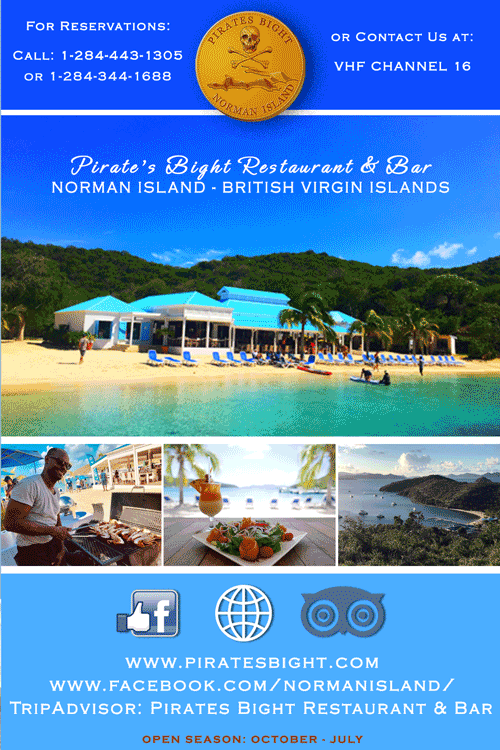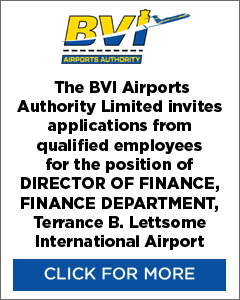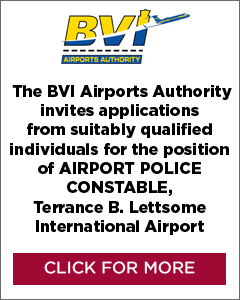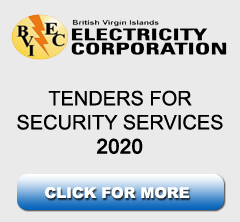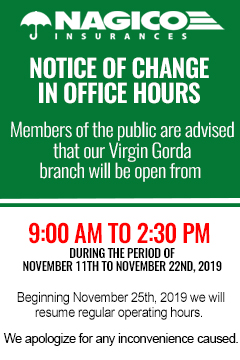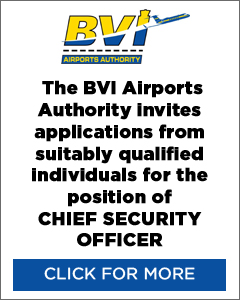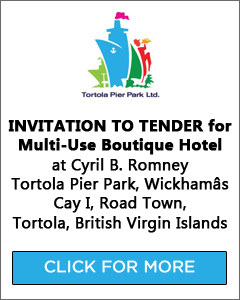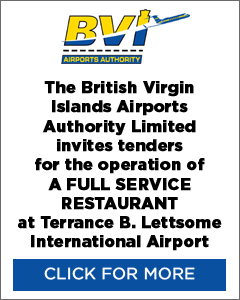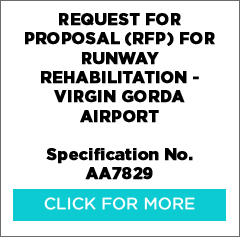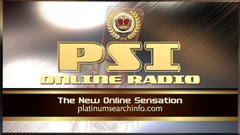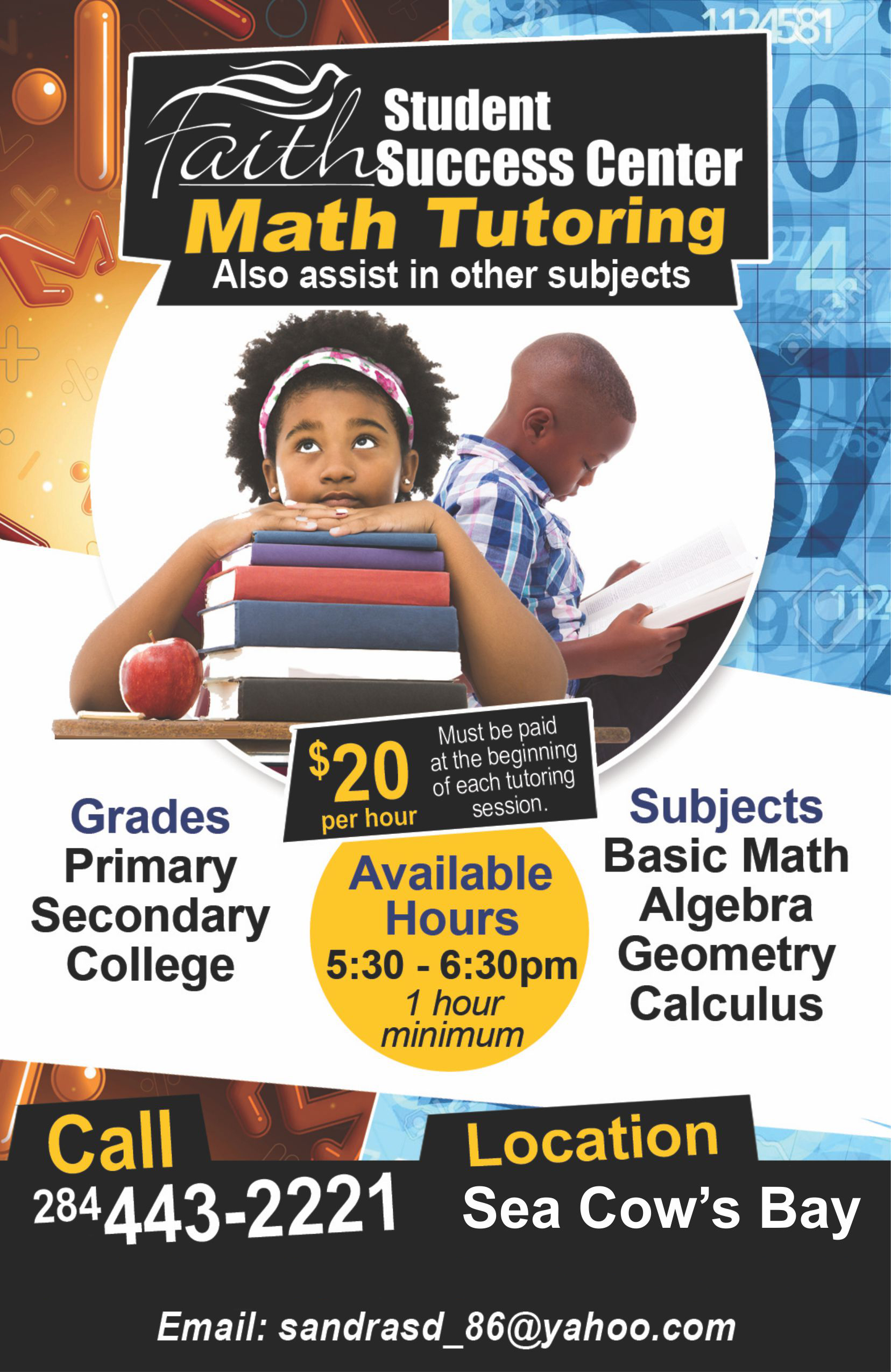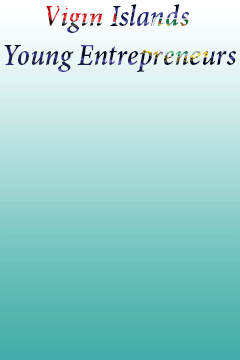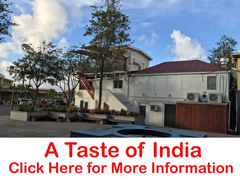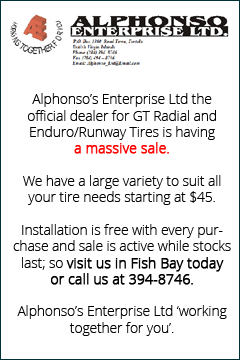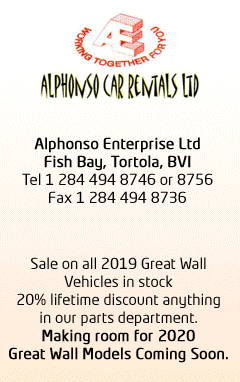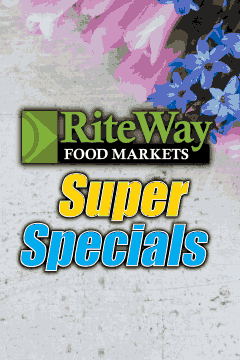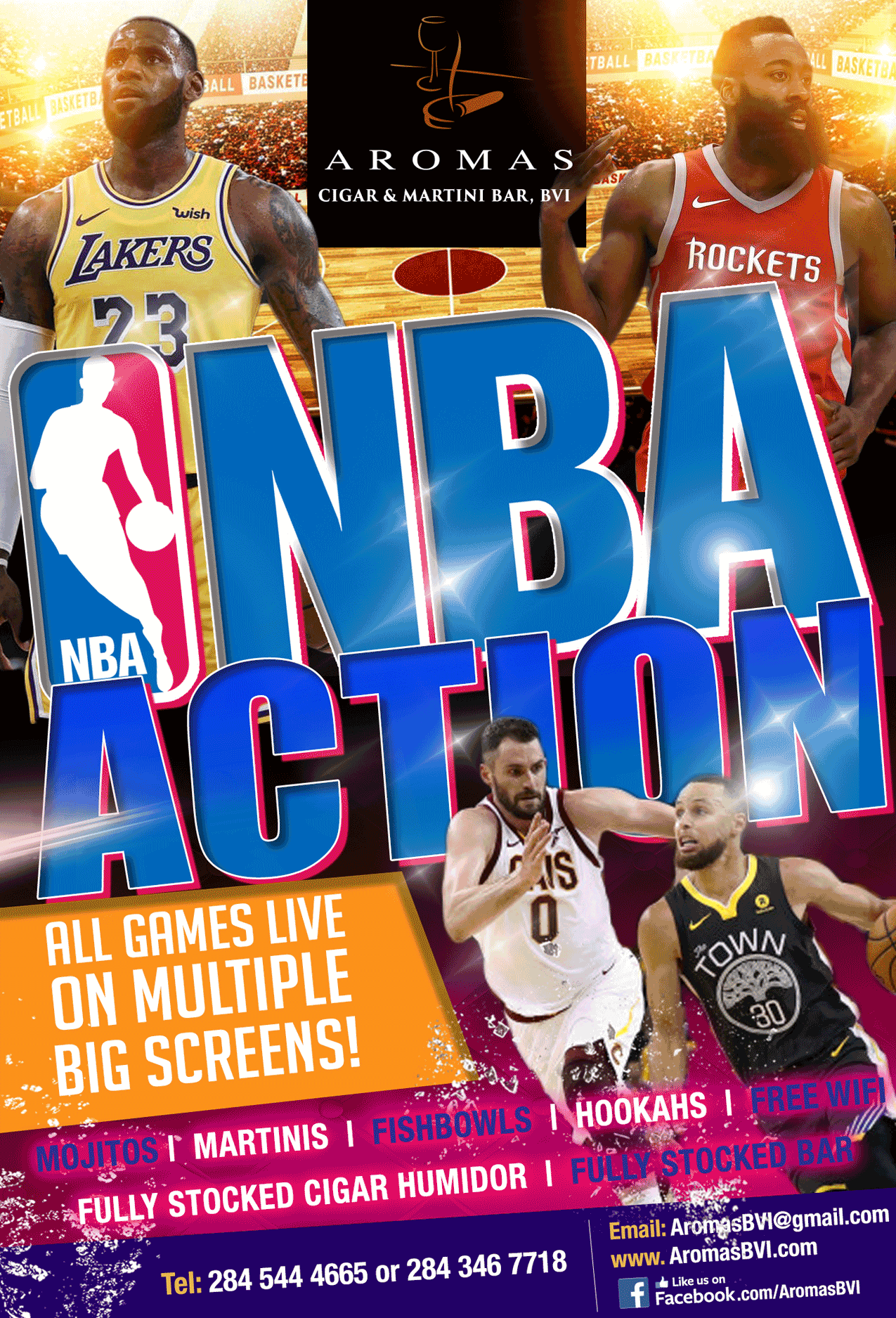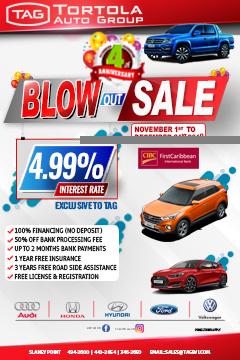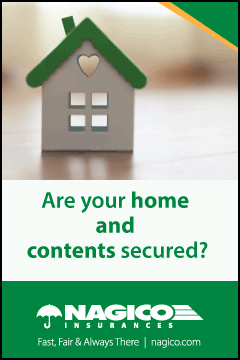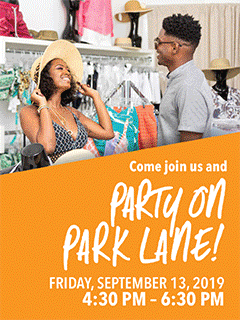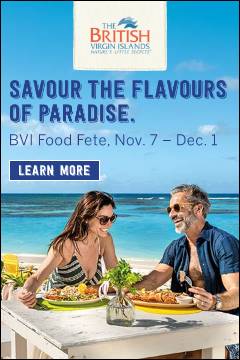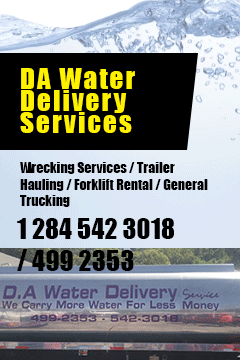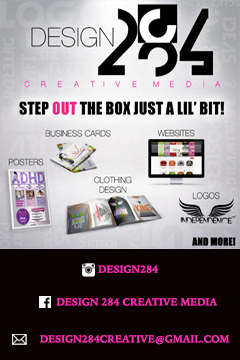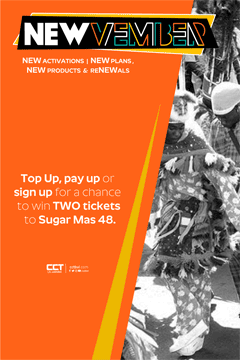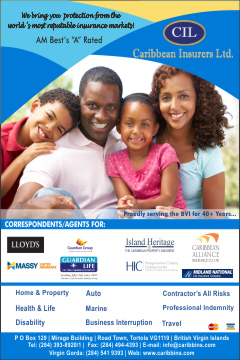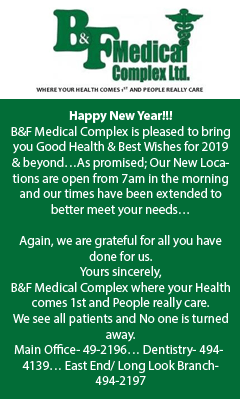 Disclaimer: All comments posted on Virgin Islands News Online (VINO) are the sole views and opinions of the commentators and or bloggers and do not in anyway represent the views and opinions of the Board of Directors, Management and Staff of Virgin Islands News Online and its parent company.