VI & Honduras the only 2 countries on earth with a curfew!
- Ag. Governor Rosalie Adams extended the curfew until December 14, 2017; Was there input from the National Security Council?
ROAD TOWN, Tortola, VI- A curfew was first imposed on the Virgin Islands (VI) on September 10, 2017, four days after Hurricane Irma brought death, destruction, homelessness and panic in the streets for food and gasoline.
Today December 5, 2017, almost three months later, a curfew is still in place in the British Overseas Territory. It was on November 30, 2017 that Acting Governor Rosalie Adams extended the Curfew Act for another 14 days and it was made public via the Government's Official Gazette, published on December 1, 2017.
This makes the VI, along with Honduras, the only two countries on earth with an active curfew.
Honduras' political curfew
Honduras, a Latin American nation of some 9.2 million people (VI 32,000), announced a curfew on December 2, 2017 and suspended some constitutional rights to allow security forces to contain protests and unrest over a disputed presidential election in which both candidates have declared themselves winner and the ballot count is entering its sixth day.
As the people of Honduras wait for election results which have dragged on, rock-wielding protesters have increasingly taken to the streets against riot police armed with tear gas, batons and water cannons. National Police spokesman Jair Meza said 12 people had been wounded in clashes between police and protesters.
Meza said numerous businesses were also damaged and looted in the capital and in San Pedro Sula. Our newsroom has been in contact with the local press in Honduras who have reported that protesters set a bank branch on fire and looted several other businesses along a street in San Pedro Sula.
It is ironic that the Head of Government of the British Overseas Territory of the VI, Premier and Leader of Government Business Dr The Honourable D. Orlando Smith (AL) told the world that the VI is "back on its feet and opened for business", yet a controversial and unnecessary curfew is still imposed on residents and tourists.
No explanation for the VI curfew's continuation
Neither the United Kingdom appointed Governor Augustus J. U. Jaspert aka 'Gus' nor the Government of the Day has explained to the people of the VI the objective of the curfew's continuation, only to say that "many parts of the country are still without power and therefore dark and the Utility Agencies need to work at nights uninterrupted" following the killer storms Irma and Maria.
The looting in the VI has stopped for the most part and persons, where evidence was presented, have been prosecuted, including law enforcement officers, notwithstanding, there are small pockets of robberies and burglaries still happening but would have continued with or without a curfew.
VI full of gun crime when there was no curfew
From January to June 2017, with no curfew in place, there has been a homicide a month, along with other gun-related violence in the British Overseas Territory, and this happened when there was full electricity.
After the curfew was imposed, the gun violence continued with a double murder last month, including that of an 11-year-old school girl. Commissioner of Police Michael B. Mathews told the local media that the curfew could not have prevented the incident.
It is also important to note that all the gun-related violence recently occurred before the curfew, which is from 11:00 P.M to 6:00 A.M. daily.
Not even Israel has a curfew any longer on the Gaza Strip in the Palestinian occupied territory, a place whose culture is marred by daily violence, rockets from Hezbollah, and police and military stabbings, detentions, torture and killings.
In Zimbabwe last month, when its long time President Robert G. Mugabe was deposed by the military and forced from office after almost 37 years, they never imposed a curfew, a country that is known for its political instability and violence.
Other hurricane devastated islands have lifted their curfew or never had one
Many other countries with much more crime and a bigger population than the tiny VI, but were equally devastated by hurricanes Irma, Maria and Jose, have either never had or lifted their curfews.
The neighboring USVI with more crime than the VI and a bigger population- with approximately 35% of the islands still without electricity- has long lifted its curfew. San Juan, the capital of Puerto Rico with over a million people, does not have a curfew after being destroyed by Hurricane Irma. Other places like Dominica, St Martin/St Marteen and Antigua and Barbuda- with bigger populations and more crimes than the VI- do not have a curfew. 
These islands in some cases were more devastated by the recent hurricanes.
After the local Government of Premier Smith collapsed following Hurricane Irma and was not seen or heard from until a month after the September 2017 killer storm, they went to the National House of Assembly on October 5, 2017 not to bring a Consumer Protection Bill to protect the people from price gouging, but to bring a curfew law to restrict the rights and freedoms of the people of the Territory.
The Bill was to separate the State of Emergency from a curfew which gives the politicians power, as the governor is in charge under a State of Emergency.
Usually the National Security Council (NSC) will meet as they are scheduled to on Tuesday December 5, 2017 and make recommendations to Cabinet which will meet on Wednesday the next day.
It remains unclear if the NSC had made recommendations to Cabinet before the Ag. Governor extended the curfew yet again.
There is growing debate in the security forces of the continued relevance of the curfew and if it is an effective crime fighting tool, according to one senior police officer, and many recommendations were made on how best to address the concerns of members of the public who support a curfew.
Finally, according to critics of the curfew, the British Foreign and Commonwealth Office has used the curfew as a travel advisory to warn its citizens about travel to the VI.
See link to announcement of curfew extension as published in the Official Gazette on December 1, 2017:
http://eservices.gov.vg/gazette/sites/eservices.gov.vg.gazette/files/newattachments/SI%20No%2089%20of%202017%20--%20IMPOSITION%20OF%20A%20CURFEW%20%20NO.%205%20ORDER%20%202017.pdf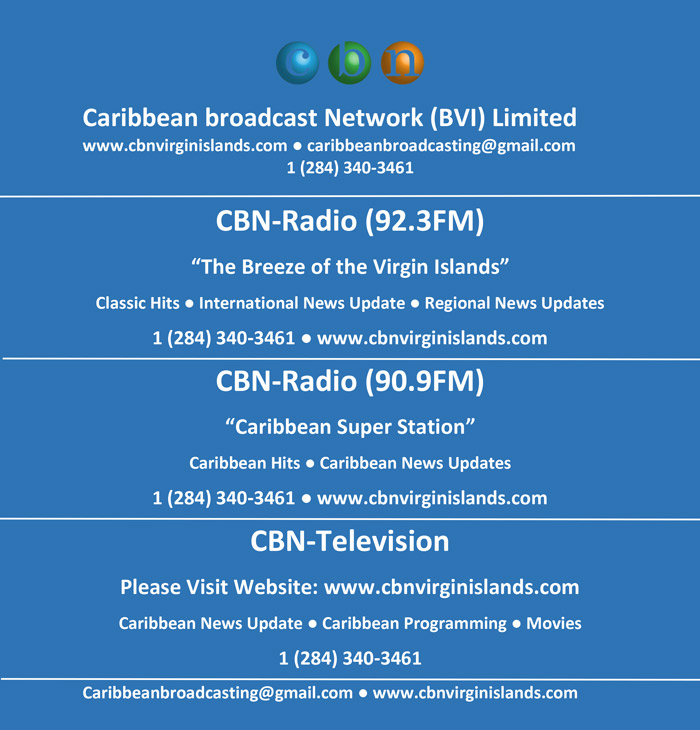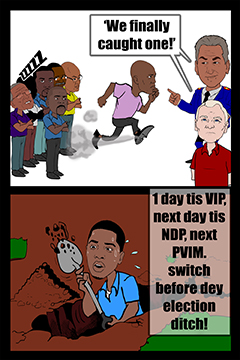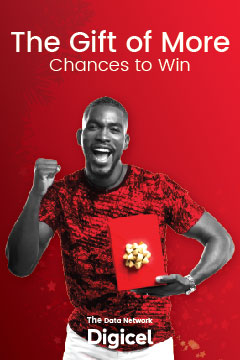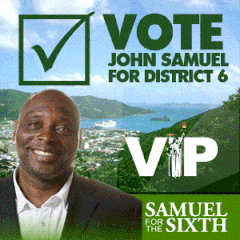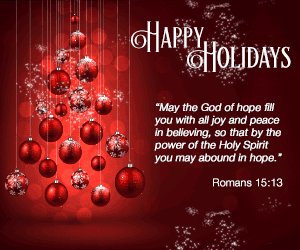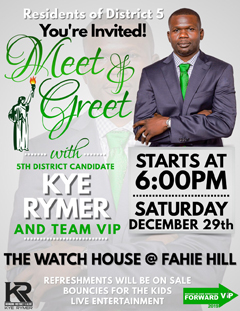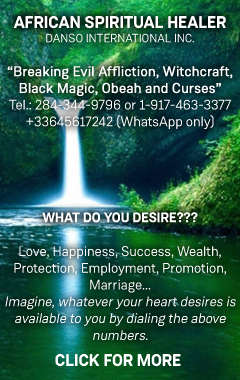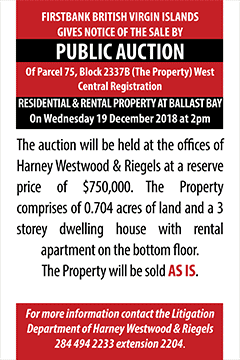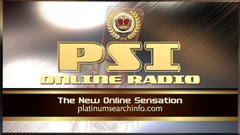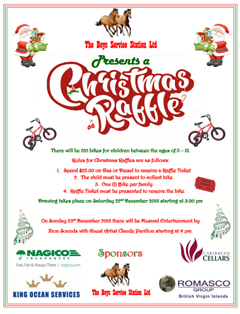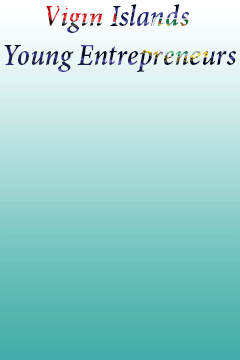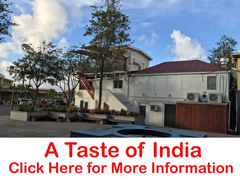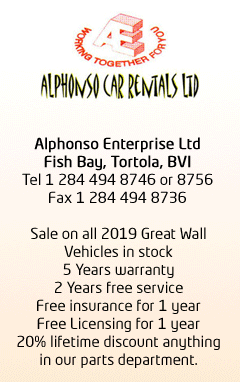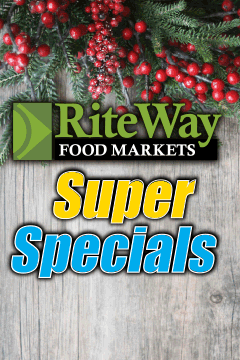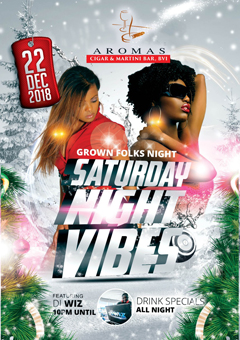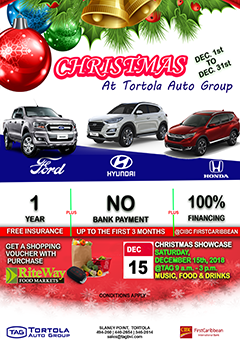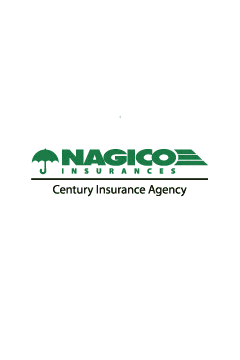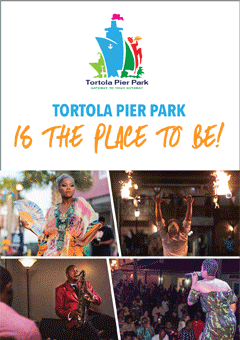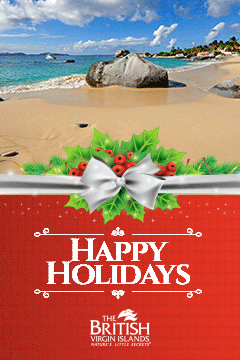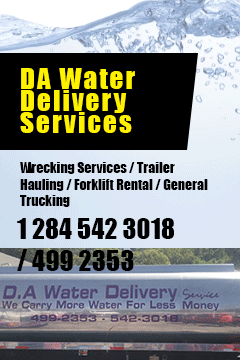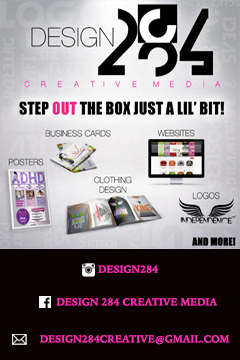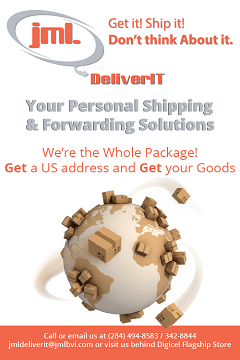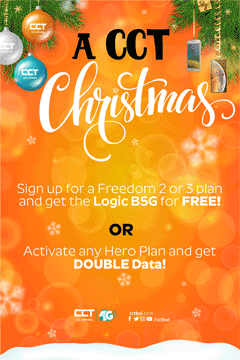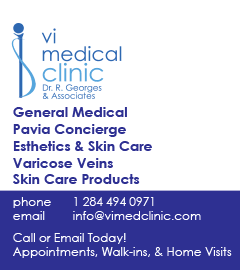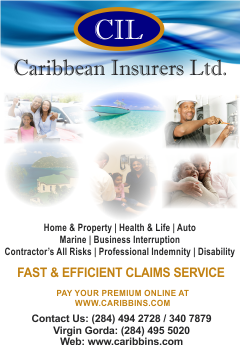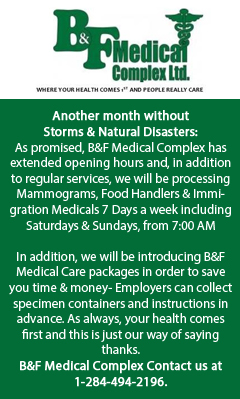 Disclaimer: All comments posted on Virgin Islands News Online (VINO) are the sole views and opinions of the commentators and or bloggers and do not in anyway represent the views and opinions of the Board of Directors, Management and Staff of Virgin Islands News Online and its parent company.