VI football fans revel in Super Bowl excitement
- Baltimore Ravens edged San Francisco 49ers 34-31 in a thriller
ROAD TOWN, Tortola, VI- Hundreds of fans of American football, both locals and visitors, yesterday February 3, 2013 converged at sports bars across the Territory to share in the excitement of Super Bowl XLVII and they certainly got more than they bargained for as, apart from the stunning entertainment provided by Alicia Keys and Beyonce in reunion with Destiny's Child among other performances, the game turned out to be a thriller, which saw the Baltimore Ravens edge San Francisco 49ers 34-31.
At one of the Virgin Islands popular sports bar, Captain Mulligan's, persons stood in salute as the 'Star Spangles' rang out, some remain seated with eyes glued to the screen, some moved toast while others hurried to grab a plate of food, a drink from the bar or position themselves to get the best few of one of many screens to watch the game.
Then it was game time and from the very start there were cheers at frequent intervals. The Ravens seemed to have had the most fans at Captain Mulligan's for the Super Bowl but there were some die-hard  49ers fans, who had no doubt that their team was the hit for the night.
"Time for boat to be docked and for captains to have fun," said a captain who chose to be named 'Captain' for this purpose. Declining to say his favourite team he said, "Its Super Bowl and it's time to have fun that's all that matters, cheers to that, " he said as he joined a group to move a toast to the games.
Toasting was the order of the night at the main bar at Captain Mulligan's even when the game was forced to an abrupt stoppage for approximately half of an hour due to a power outage at the football stadium. "What deh heck, cheer to power cut in the world's biggest event ever," and glasses, cups and bottles were up and connecting. "Cheer to New Orleans, Louisiana, and the glasses, cups and bottles were up again."
In another corner it was a sad moment for patrons. "What in the world is that, what sign is that, they cut the power or it just another freak of nature?" asked one woman. "No this is not happening, not in the US, not in my home state no, this is definitely not happening for real," said another.
The half hour murmurings of game stoppage quickly faded when the lights came back on as the rooting for their favourite teams was back in full swing.
At the end of the game it was no longer a speculation but rather confirmation that the Raven's had the best of the crowd at the local sports bar.
Over at Le Petite Sports Lounge located in Baugher's Bay, the crowd began to pick up just around the second quarter as patrons piled in to catch the Super Bowl action.
One of the patrons, Mike, said he was rooting for the San Francisco 49ers because he is an NFC fan. He commented that he is a 31 year football coach but wouldn't call the game too early. "Both of these teams are good, nobody's going to walkover anybody… I don't want that... I want a good game… more than anything I want people to be excited in the fourth quarter… not [have] a blowout."
Patrons, Farah and Sulei, though excited about the action on screen, said they were not really supporting any particular team and were out at the bar mostly to have fun.
Yet another patron, Wellington said he was fully supportive of the Baltimore Ravens and had been a football fan for quite some time. 
Meanwhile, things were less clustered over at The Pub as patrons enjoyed their meals either at the bar or at their tables with each other. Bill, Margie, Lisa and Dave were really into the game and seemed excited at just about every play that was run in the game.
They all seemed to be rooting for the Ravens since that team had beaten their favourite, the Denver Broncos, previously. 
But how could one ignore what seems to have been a highlight of the night; the hot performance of Beyonce and Destiny's Child took the stage by storm. Hot hits will always carry their tags. From a cursor view, 90 percent of the persons present had a ball with the hit songs being done at half time; "Love on Top," "Crazy in Love," "End of Time," and "Baby Boy."
Beyonce was joined by her Destiny's Child band mates Michelle Williams and Kelly Rowland for "Bootylicious," "Independent Woman" and a special version of Beyonce's "Single Ladies." Beyonce ended the show with "Halo."
"That was all I came for that show, Beyonce is my girl and the game didn't matter as much to me as her show," said one man who had the support of several of his colleagues. "Yes that was Super Bowl for me my hot girl on stage and boy oh boy she worked me out, woi woi," said another rolling in laughter.
Meanwhile, there was hardly a distraction from the screens as even the commercials were of much interest to the patrons at the various sports bars.
Baltimore Ravens beat San Francisco 49ers in thriller
Jacoby Jones scored two of the most spectacular touchdowns in Super Bowl history as Baltimore Ravens edged San Francisco 49ers 34-31 in a thriller.
First Jones, playing in his native New Orleans, caught a long Joe Flacco pass before running into the endzone.
Then, after Beyonce's stunning half-time show, Jones returned the kick-off 108 yards in barely 11 seconds for the longest ever Super Bowl play.
After a long delay due to a power cut, the 49ers hit back but fell just short.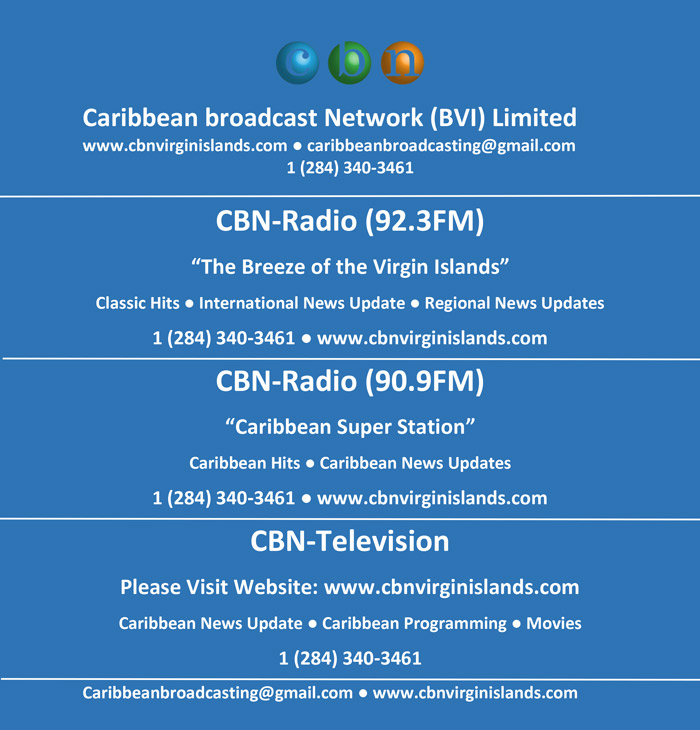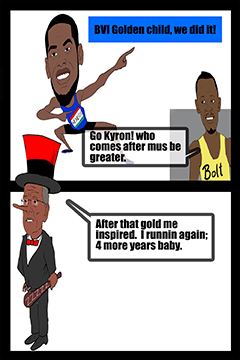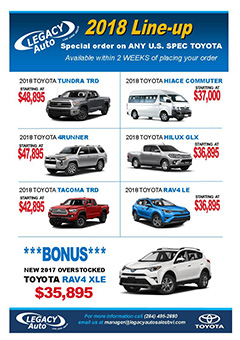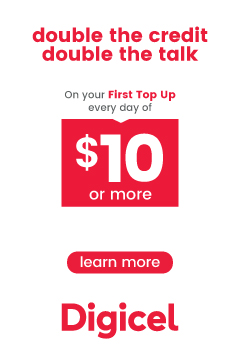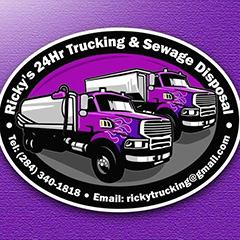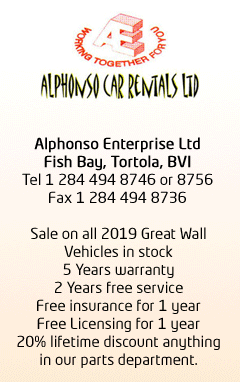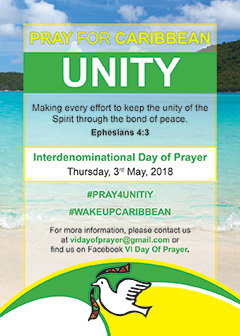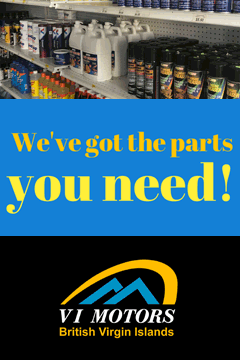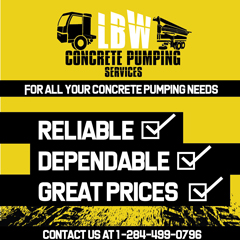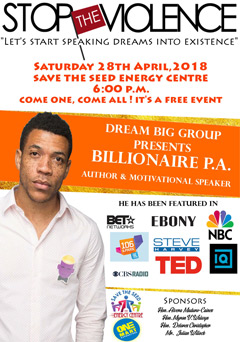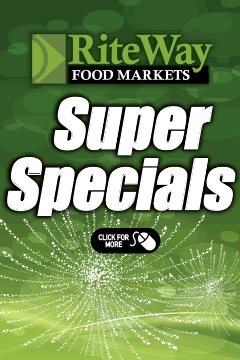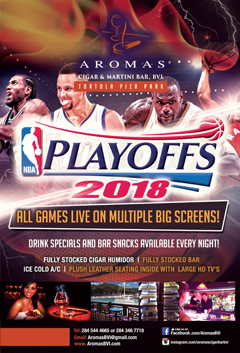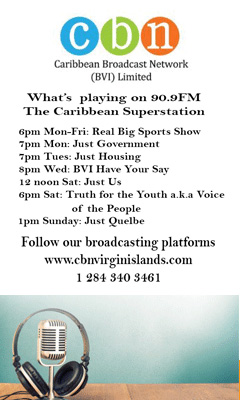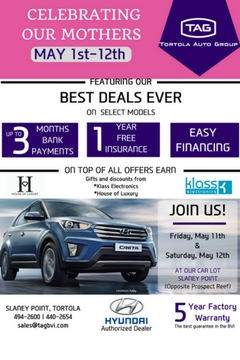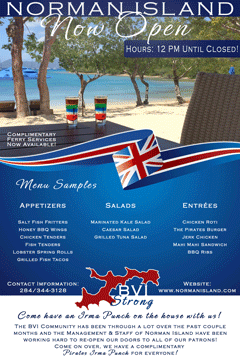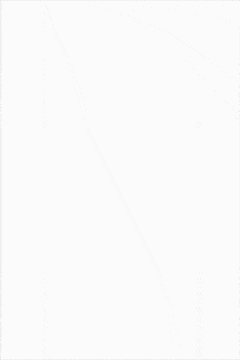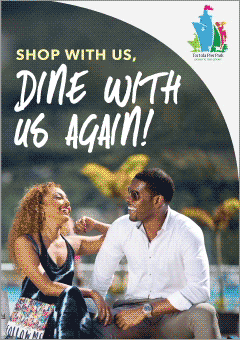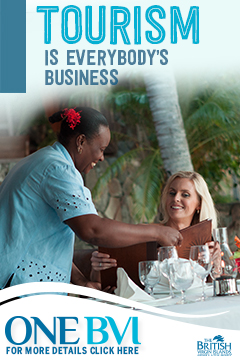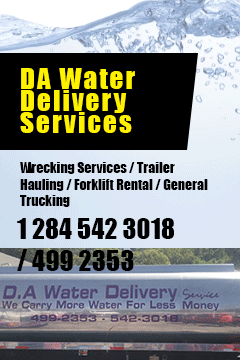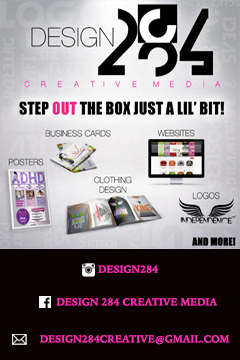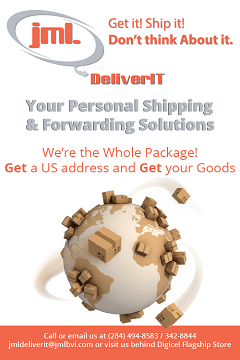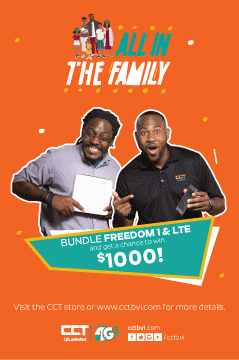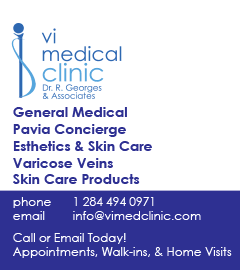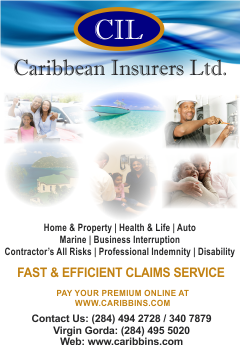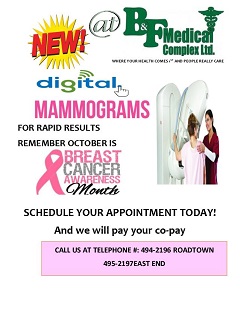 Disclaimer: All comments posted on Virgin Islands News Online (VINO) are the sole views and opinions of the commentators and or bloggers and do not in anyway represent the views and opinions of the Board of Directors, Management and Staff of Virgin Islands News Online and its parent company.