VI Education system is failing -Rotary Youth Forum hears
- Leaders guilty of putting band-aid on issues affecting the education system - Sharie B.Y. de Castro
WICKHAM'S CAY II, Tortola, VI– The education system in the Virgin Islands (VI) came in for a blasting by a team of panelists who was very candid about the weaknesses and shortfalls of the system and those responsible. The team bashed the systems being used for elevating a person to the position of principal and the absence of technology in the classroom among other things.
Ms Jude Hanley, Paul 'Gadiethz' Peart, Ms Shari B.Y. de Castro and Dr Karl Dawson were guest speakers at a special youth forum hosted by the Rotary Club of Road Town in observance of Youth Service Month. Ms Shaina M. Smith was the moderator. The activity was held last night, September 25, 2013 at the Moorings Marina Inn.
The forum covered a number of topical issues surrounding youth but was on a high and emotional note, when in the final segment of the progamme, they turned their attention to the education system in the Virgin Islands, one which they saw as failing from many angles.  
System of appointing principals wrong
Dr Dawson said leadership in the education system is lacking because enough is not being done as it relates to the preparation of principals. "The whole arena of principal preparation has been recognized that there are certain skills principals must bring in order to run an effective school," said Dr Dawson.
According to the Principal of the H. Lavity Stoutt Community College (HLSCC), the current system is guilty of assigning a person to the position of principal from their skills and experience and fails to place emphasis on the level of effectiveness that is required for a person to be in such a position. He said that all too often the road to becoming a principal hinges on the person being a "good guy" for them to be promoted to the top level.
"… They have leadership skills, a position opens up and you say this is a good guy, let's make him a department head then let's make him a deputy principal or a principal without seeing that there is knowledge for effectiveness in that role. There are many things that need to be looked at but that's one thing that I would love to see addressed to see that the leadership in the school must be adequately prepared in order to be effective," said Dr Dawson.
Experience vs Education
English teacher at the Elmore Stoutt High School (ESHS) and former Miss BVI, Ms Sharie B.Y. de Castro supported Dr Dawson saying that she firmly believes principals are put in such a position based on years of experience and not education.
"One of my pet peeves is that we have had premiers, doctors, lawyers and the list goes on of people who have passed through whether BVI high school, ESHS whatever you would call it and they have failed to come back and contribute in whatever way. They don't have to put their hands in their pockets but they can outstretch their hands," Ms de Castro said.
The high school teacher explained it is important that what is required in the education systems of today is persons who are in sync with the technology age and other facets of current day techniques. This, she said, poses major challenges for young teachers who enter the system with such levels of knowledge but have to deal with principals or heads who are hanging on to their past experiences.
"I think we have a definite divide in the community; that is experience versus education," said Ms de Castro. She expressed that the problems in the education systems of today cannot be fixed with the same level of thinking or the people that created them. "I am sorry but that's the reality of the situation. We expect to put a lot of band aid on a lot of issues concerning education," she firmly said.
Technology missing from classrooms
Insisting on not pointing fingers, Ms de Castro rhetorically questioned how there could be a change in the grading system in a school and not change the way one teaches.
"We teach with blackboards and we don't allow technology to enhance the learning," said Ms de Castro.
Panelist Mr Paul 'Gadiethz' Peart described the current system of education as one of being in a stone age because of the absence of technology in the class room. This he said defeats the purpose of teaching in this current day and age.
"Right now the educational system needs to be revamped, it needs to be looked at fully and not partially," he said.  
One fails, all fail- Jude Hanley
Former public prosecutor Ms Jude Hanley had a different take on the whole issue as she was of the view that even if more technology is implemented in the education system, there is a high possiblity that the system will continue to fail.
"Even if these things were implemented in the education system we still would fail and the cries of the stakeholders would still exist," she said. 
Ms Hanley identified the stakeholders as the employers, teachers, parents, the education department and the students and said that if one should fail the entire system fails equally.
"These are the five main stakeholders in this particular issue and if one of these stakeholders do not do their job, trust me everybody will cry," said Ms Hanley while explaining that it is not a matter of fixing the education system only.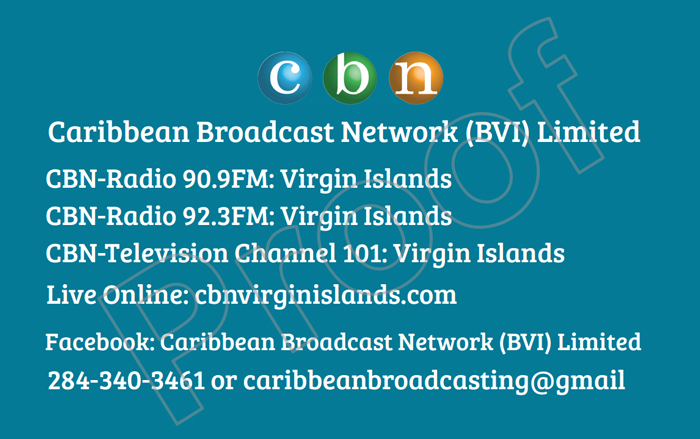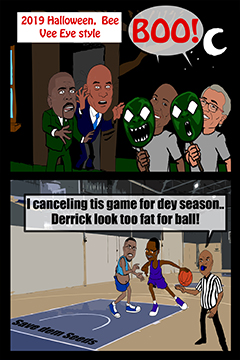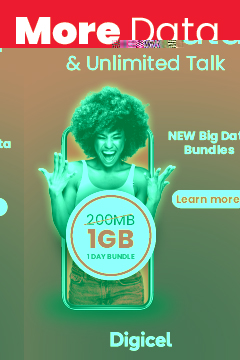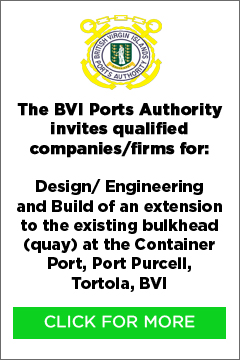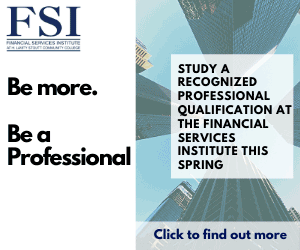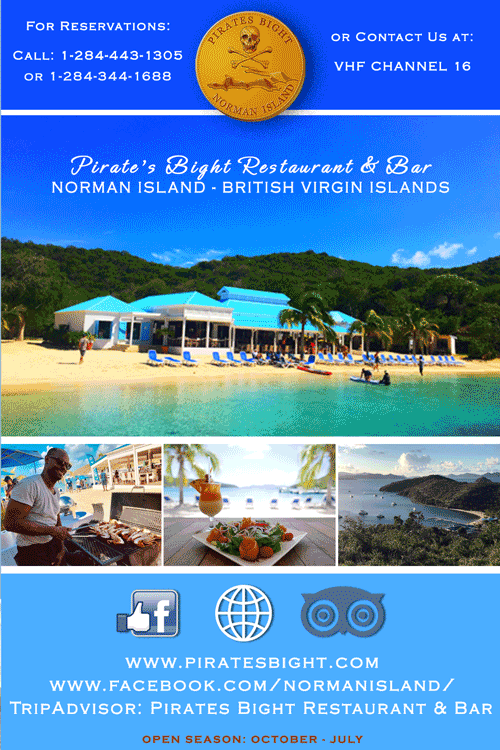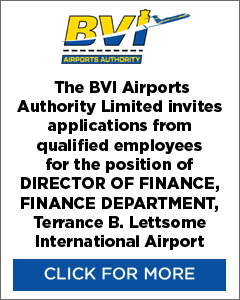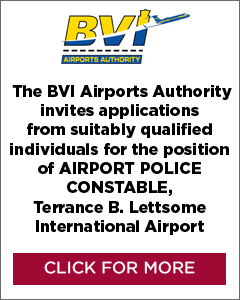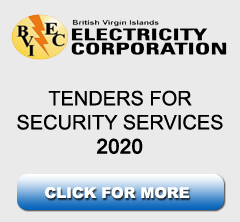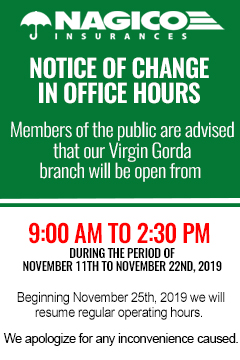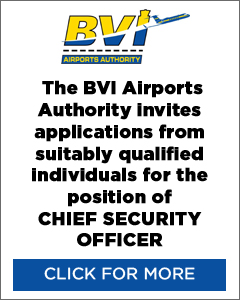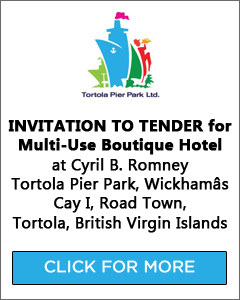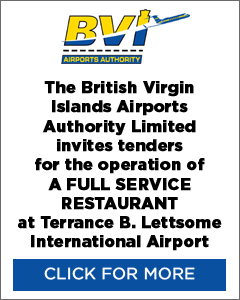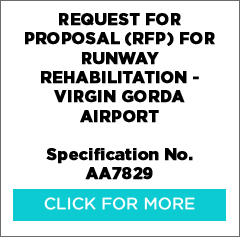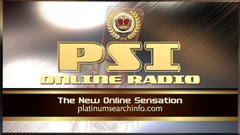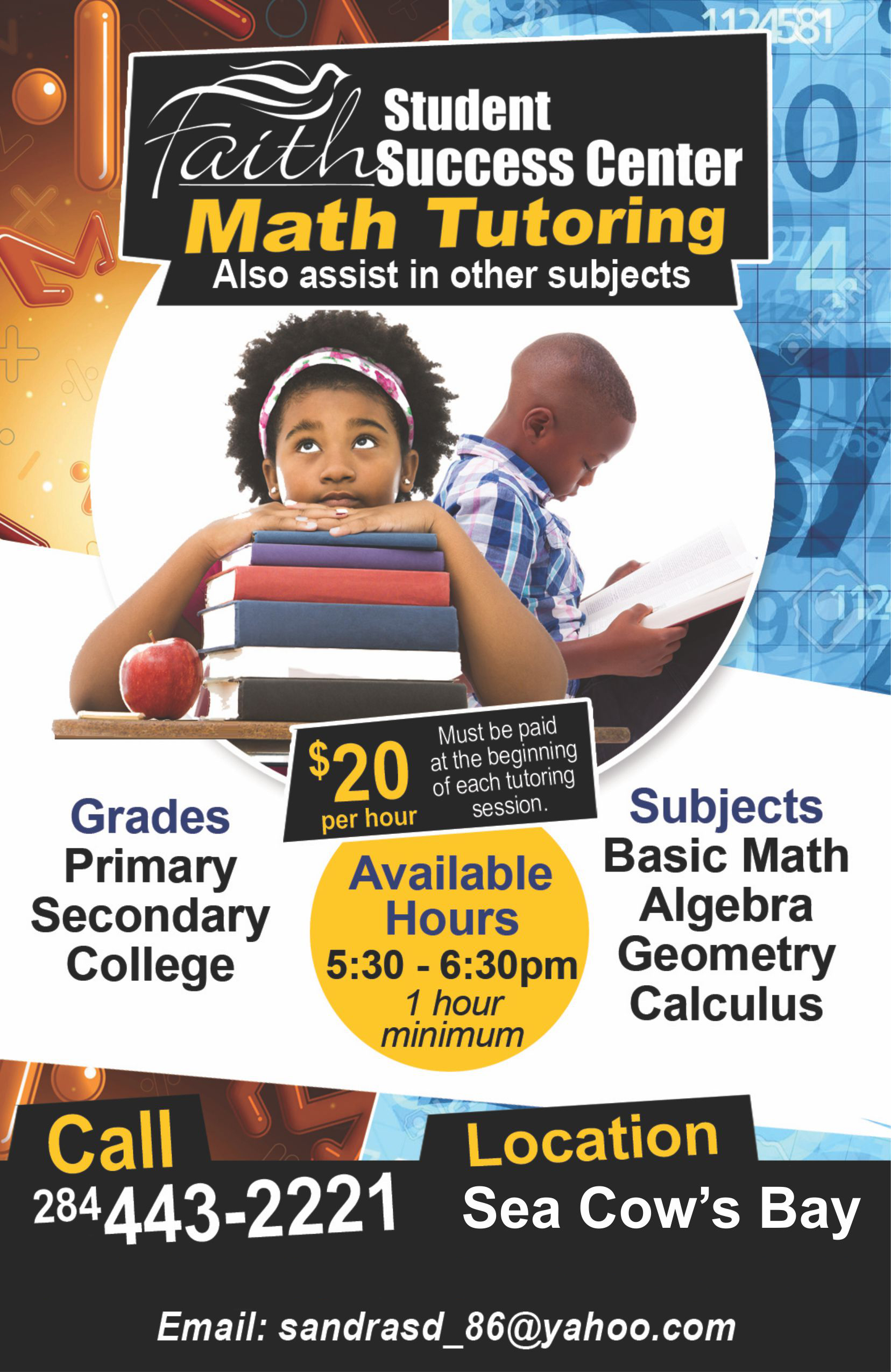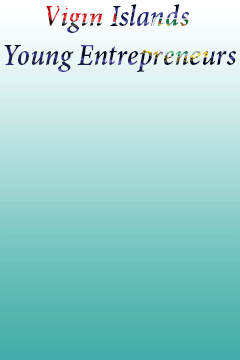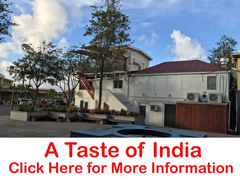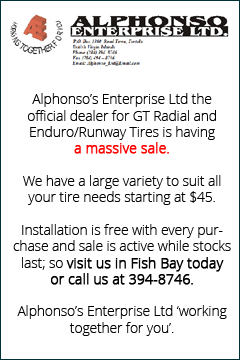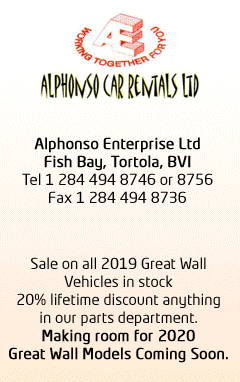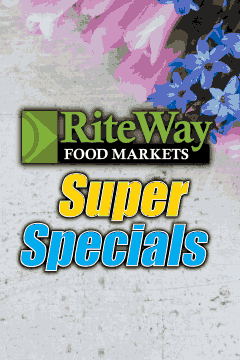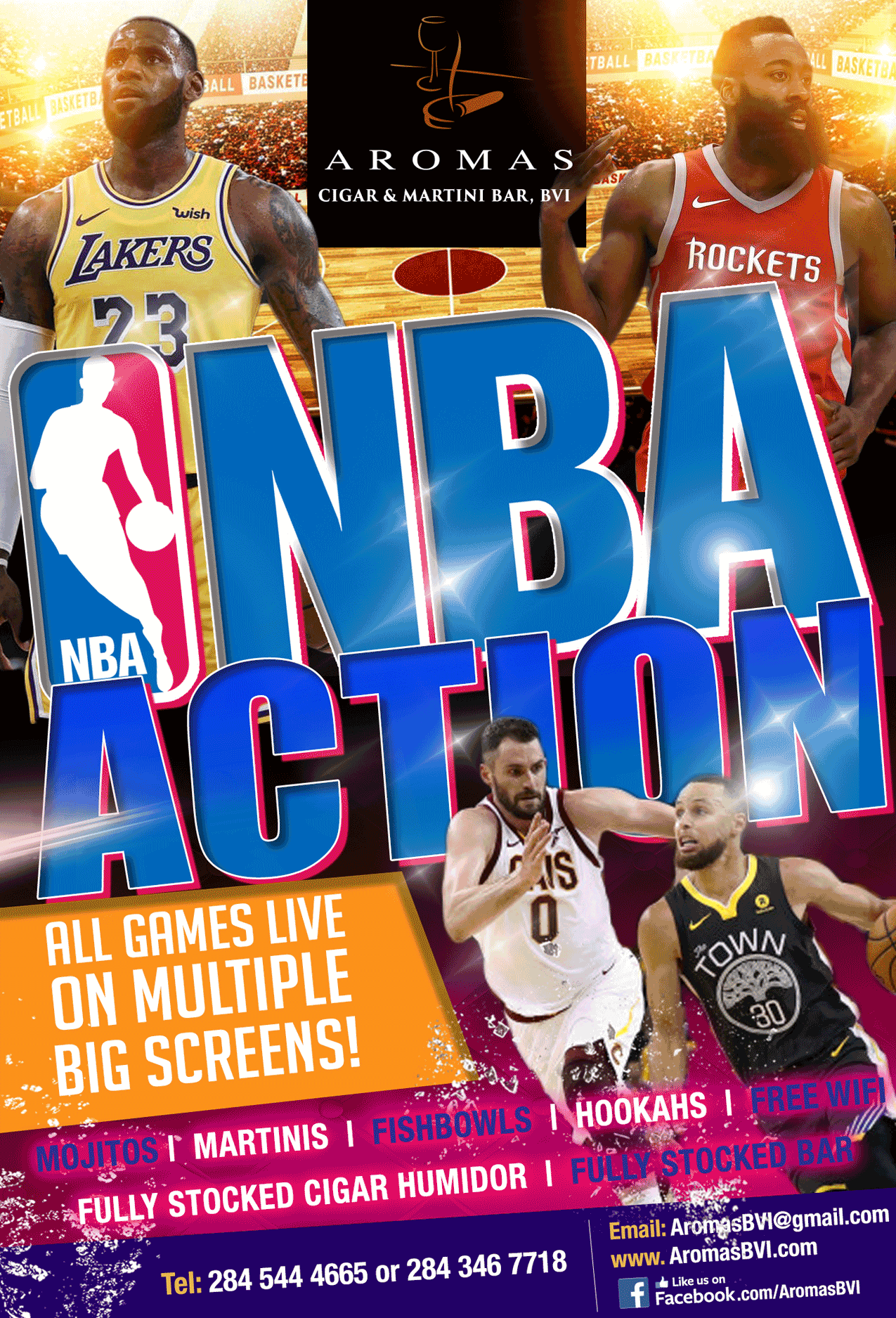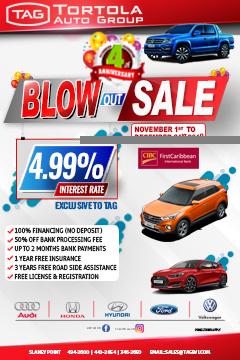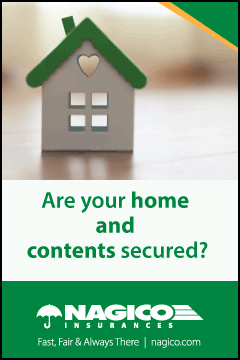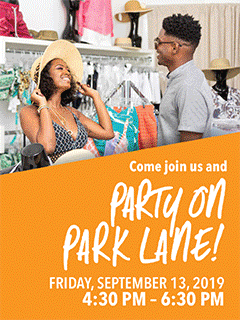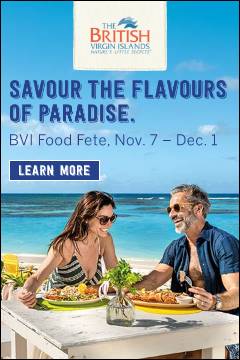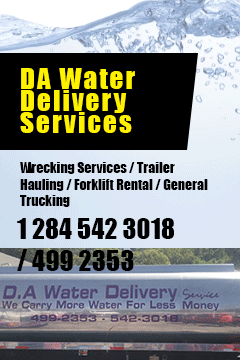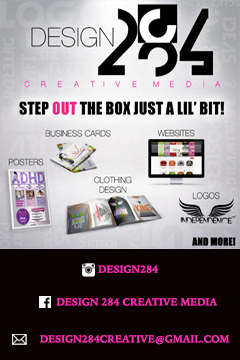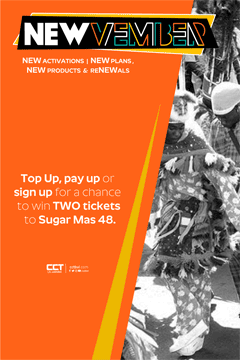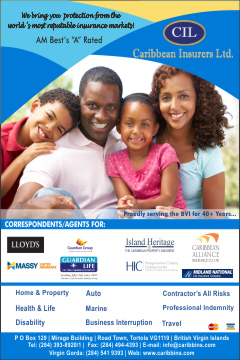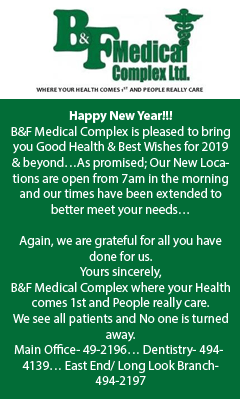 Disclaimer: All comments posted on Virgin Islands News Online (VINO) are the sole views and opinions of the commentators and or bloggers and do not in anyway represent the views and opinions of the Board of Directors, Management and Staff of Virgin Islands News Online and its parent company.