VI All stars to rock Club Opium tonight
-Club owner determined to provide quality entertainment, promotion of local artists & support to charitable organisations, NGOs and social groups
BAUGHERS BAY, Tortola, VI – Some of the greatest in the music industry in the Virgin Islands and the US Virgin Islands are all upbeat and poised to give patrons a night of hot high tempo music when they converge under one roof to crack open a great weekend of entertainment.
Tonight September 27, 2013 Club Opium in Baughers Bay will be presenting the first ever promotion titled "VI All Stars", a promotion that would see some of the greatest in VI music coming together on one stage, on one night.
VI All Star promotion
Those lead singers known to be the true 'All Stars' of the Virgin Islands and the US Virgin Islands are the ones that would be performing at the ground breaking event.
They are 'Soldier' from Spectrum band, 'Jugo' from VI Showtime, 'Boss' from the Showtime Band, 'Kylo' from Stylee Band and 'Shaw' from Jammerz. "You know that in the Virgin Islands we do have a lot of talent and as anyone knows Club Opium we try to push local talent, hiring all the local bands during the summer. Having the bands to make them dance even hiring some of the smaller bands who didn't even get a chance to play in the Festival Village," said the promoter of Club Opium.
Club Opium's management is bent on promoting local talent as much as practicable. "We also have some of the younger guys who can perform on their own and we felt that we can put on this show, All Stars performance with the lead singers. I think it's something that is a must see, a must experience," management stated.
The night of the VI All Stars will also feature a collaborative performance with Boss from Showtime Band, Shaw from Jammers and Kylo. Jammers HP will be featured also during the night of musical entertainment.
Patrons are assured of a great night of entertainment as it brings together the lead singers of two to the VI's hottest bands and two lead singers from leading bands in the US Virgin Islands.
Donation to Rainbow home
Providing quality entertainment is just one of the ways the management of Club Opium has seen fit to make its mark. The club has also collaborated with others to give back to the community in different forms.
Last week Club Opium teamed up with Showtime Band and Awesome Crew Entertainment System to host a fan appreciation party. "Over the weekend we hosted a free party where we donated some whistles, which were sold to raise funds as a charity to donate to the Rainbow Home."
The Rainbow Home was the proud recipient of a toaster oven and a radio, two items they had requested of the promoters. "We are very grateful to give back to the community because we are a business that depends on people giving to us by coming and supporting us and whenever we can we are going to give back."
Libra Fest - Helping in the fight against Cancer
A pink Marti Gras is the next promotion to be held at Club Opium. This will see the club dedicating proceeds to the BVI Cancer society. "It's a white Beda, it's a white vest jam. You have to wear your white vest which will entitle you to get in on a discount price. You are going to also be adorned with lots of pink beads free of cost," management said.
The pink Marti Gras event will be part of Club Opium's Libra fest scheduled for October 18 – 20, 2013. The night of October 18 will be the "VI DJ linkup" with DJs Dre and Chubby, October 19, "Old Skool  2 new skool" with Jamband and VI Showtime Band.  The "Pink Marti Gras and white T and Beda" event will be on the Sunday night, September 20, 2013 with DJ Bertrum and Stylee Band.
For that weekend patrons would be able to buy a weekend pass for $35.
Bring back night life to Tortola
According to the management of Club Opium, it is doing its best to try to bring back a night life to Tortola, one which it said needs the support of sponsors. So far all the events promoted by the club, has been out of our pocket. "Night life in Tortola is really down right now, it's really down. I understand that the economy is tough that's why we do things like putting in place deals."
Club Opium's management said it is not prepared to give up at this time as it would keep on doing its best at bringing good clean entertainment on Tortola. "Social life is a healthy part of your lifestyle and we see that as our role to play by putting on good social promotions and that is why we need sponsors to take advantage of this opportunity and get on board with us."
According to the club's management, over the past month it has had no fights at the club and this has created an excellent environment for entertainment to go throughout the stipulated period safely. "For the month of September we had about four dances and we haven't had one fight and I am really proud about that cause people are coming out and enjoying themselves and doing it safely," management noted.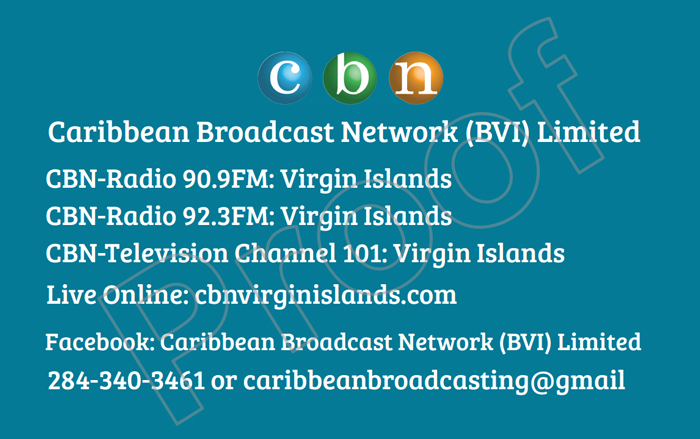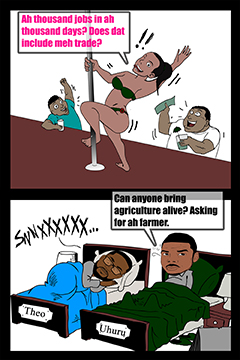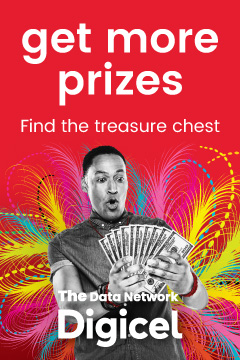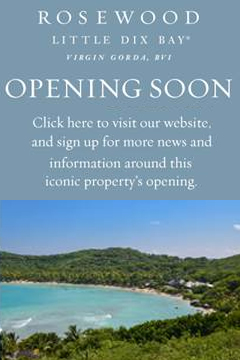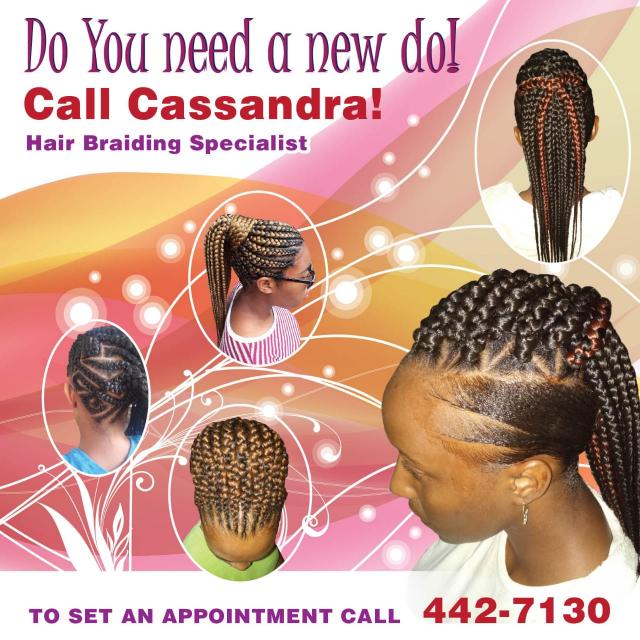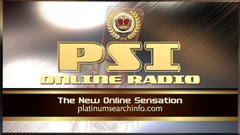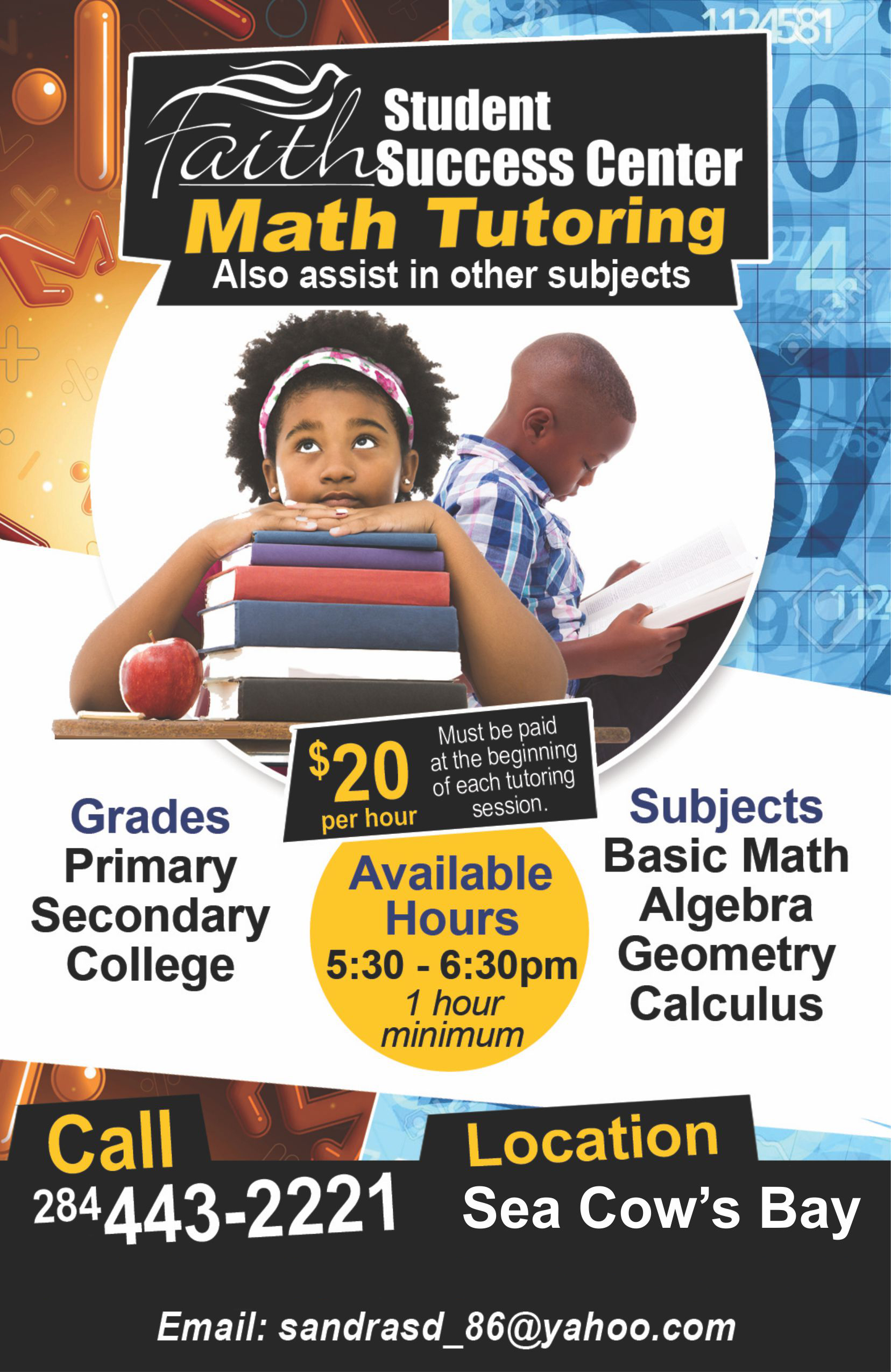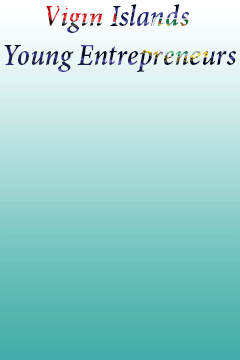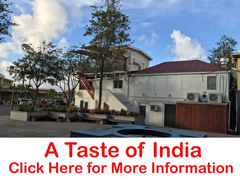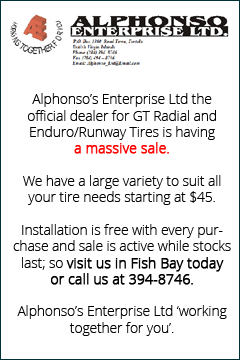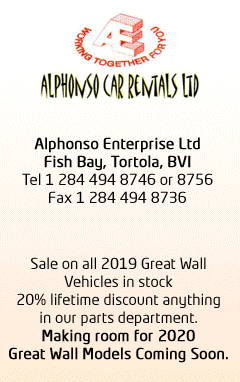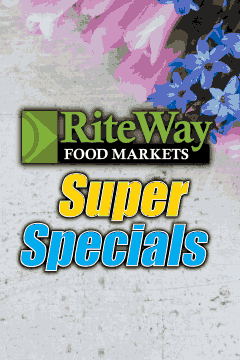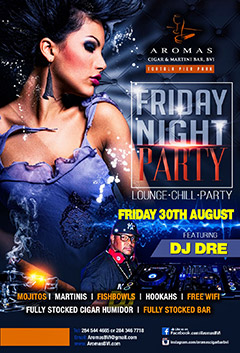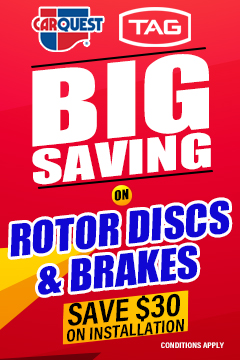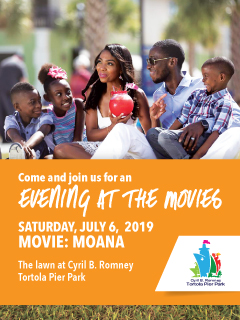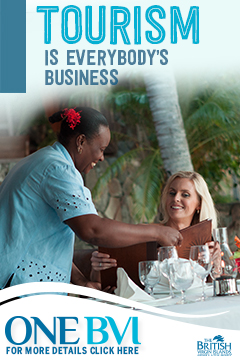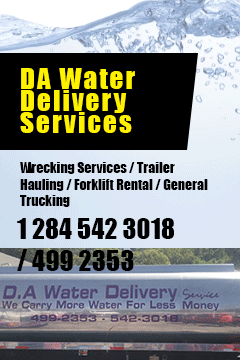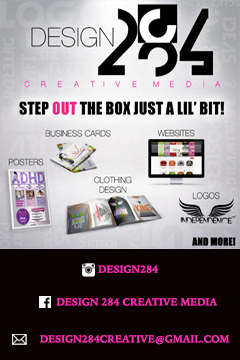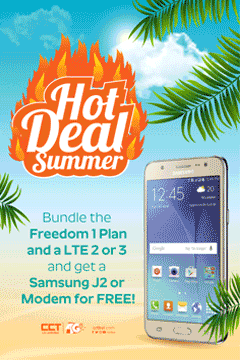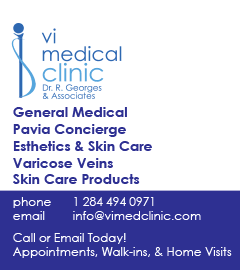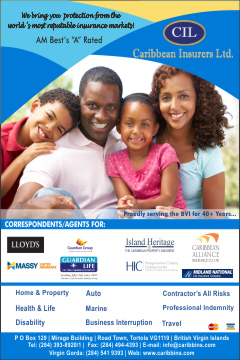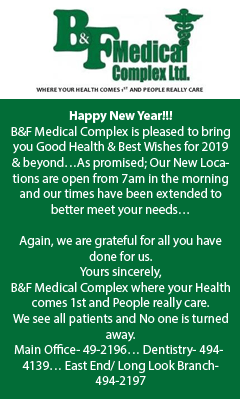 Disclaimer: All comments posted on Virgin Islands News Online (VINO) are the sole views and opinions of the commentators and or bloggers and do not in anyway represent the views and opinions of the Board of Directors, Management and Staff of Virgin Islands News Online and its parent company.