VG residents claim Oil Nut Bay Resort restricting access to bay
- Persons claimed to have been debarred from free access but ONB management refutes such claims
OIL NUT BAY, Virgin Gorda, VI – Several persons have recently been complaining that they are being forced to put up with a number of restrictions when it came to the accessing and usage of the sea area that forms part of Oil Nut Bay, especially when it came to swimming and accessing certain sections by boats.
The concern was first raised by a member of the Virgin Gorda Community Board on the social network, Facebook. Since then there were several calls to Virgin Islands News Online for an investigation into the matter.
According to one caller, she was overly embarrassed when she was approached by a team of employees at the Oil Nut Bay Resort and told was told that she couldn't access the area. She said she had challenged the team by insisting on docking her boat and proceeded to swim at her leisure. "At the time I had some friends from other countries who were with me and I was going to have them to tour Oil Nut Bay as they had investment interests but because of the greeting we got I took them to another resort who got the business," said the concerned resident of Virgin Gorda.
Several comments were posted on Facebook on the alleged issue, among which were "Just thought I would let everyone know that in addition to putting swim buoys out to block access to the public beach at Oil Nut Bay, yesterday I was told by management there that I'm not allowed to anchor (in sand) at oil nut as David Johnson now owns the seabed too - of course I didn't leave as I wasn't trying to install a mooring, was just having a sea bath...so he owns the sea now, people we really need to wake up here," one person alleged.
Another alleged, "Oil Nut Bay has placed 15 white "pins" from the beach to the reef with floating line between them. Took guests to ONB back in December for lunch and a tour; when we came upon the pins, my guests asked "What's that? A shark net?" After my guests had departed the dock for lunch, I asked one of the greeters why the pins were installed and was told it was to protect their residents who routinely swim from the beach to the outer reef. I suggested that there was no need for the floating lines between every pin, as just the pins alone are enough to slow down boat traffic. Then I asked how did they get authorization and was told "when you spend the kind of money that David Johnson spends here, you can get permission to do almost anything". As a tax-paying resident of North Sound for 18 years, I was truly disgusted to hear this but for all I know Mr. Johnson would be upset to hear this as well. Want to make very clear this was said by a young greeter on the Welcome dock," the individual alleged on Facebook.
Contacted, General Manager of Oil Nut Bay, Mr Johnathan Oaks said the allegations were not true and said the resort had responded on the same Facebook page.
Oil Nut Bay's response in full as posted on Facebook's Virgin Gorda Community Board
"The Team at Oil Nut Bay wishes to clarify some misleading statements that were recently posted online with respect to the designated swim area and marine sanctuary at Oil Nut Bay. It is important to note that the Management and staff at Oil Nut Bay are aware that the sea bed belongs to the Crown and at no time have we nor will we hold ourselves out to be owners of the sea bed and neither have we nor will we prevent persons from using the sea bed in a positive manner.

The designated swim area at Oil Nut Bay was demarcated by the Conservation and Fisheries Department and approved by the Cabinet to create a safe recreational environment for everyone due to past incidents of boats traveling at high speeds that have put swimmers, especially children, in danger. [Fishermen are, of course, allowed to enter the swim zone to fish.] The Oil Nut Bay swim zone is similar to designated swim zones at Bitter End Yacht Club, Scrub Island, Peter Island, Norman Island, Cane Garden Bay, Cooper Island and other areas around the BVI. At Oil Nut Bay, the buoys are in line with the shallow water zone and are connected by a swim line. There is no netting of any kind.

Boat anchors can cause damage to ecologically sensitive seabed areas including coral reef, turtle grass and even sand flats, therefore, the Conservation and Fisheries Department discourages anchoring in this area. The Management and staff of Oil Nut Bay takes great care to hold environmental integrity as a pillar of our development. For example, dredging of the seabed has never occurred and will never occur; only turtle safe lighting is allowed, and an environmental monitor on behalf of the BVI Government and paid for by Oil Nut Bay conducts monthly environmental assessments. 

In the interest of safety and sustainability, we ask that boats not be driven in designated swim zones at Oil Nut Bay or anywhere else in the Territory except boats belonging to fisher folk and emergency vessels. We are more than happy to invite concerned citizens to Oil Nut Bay to tour the site and understand further our efforts toward environmental stewardship and integrity. If you are interested please call us directly to schedule a visit at 393-1000."
This news site is working on more details to this story.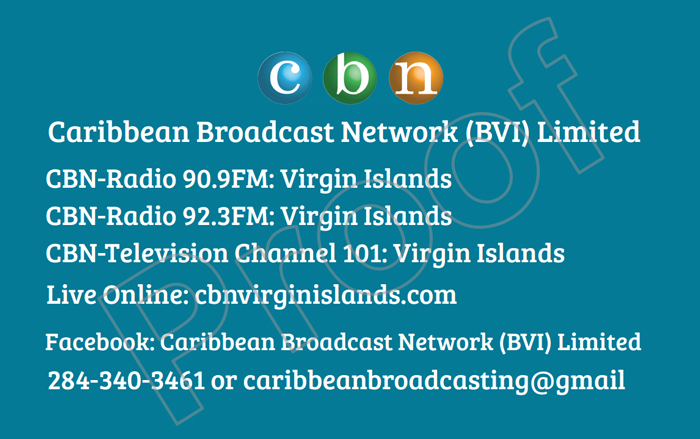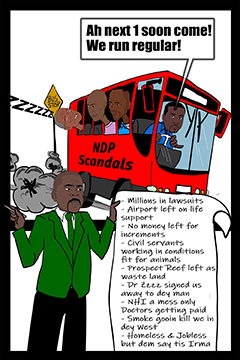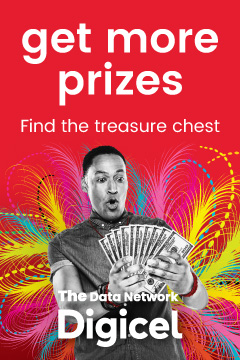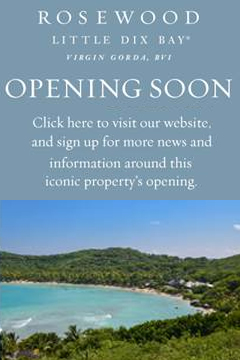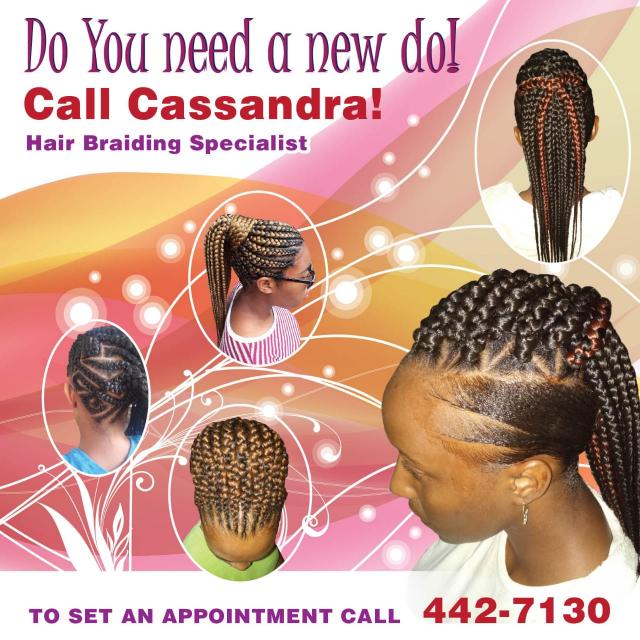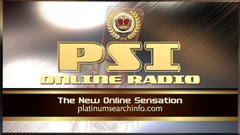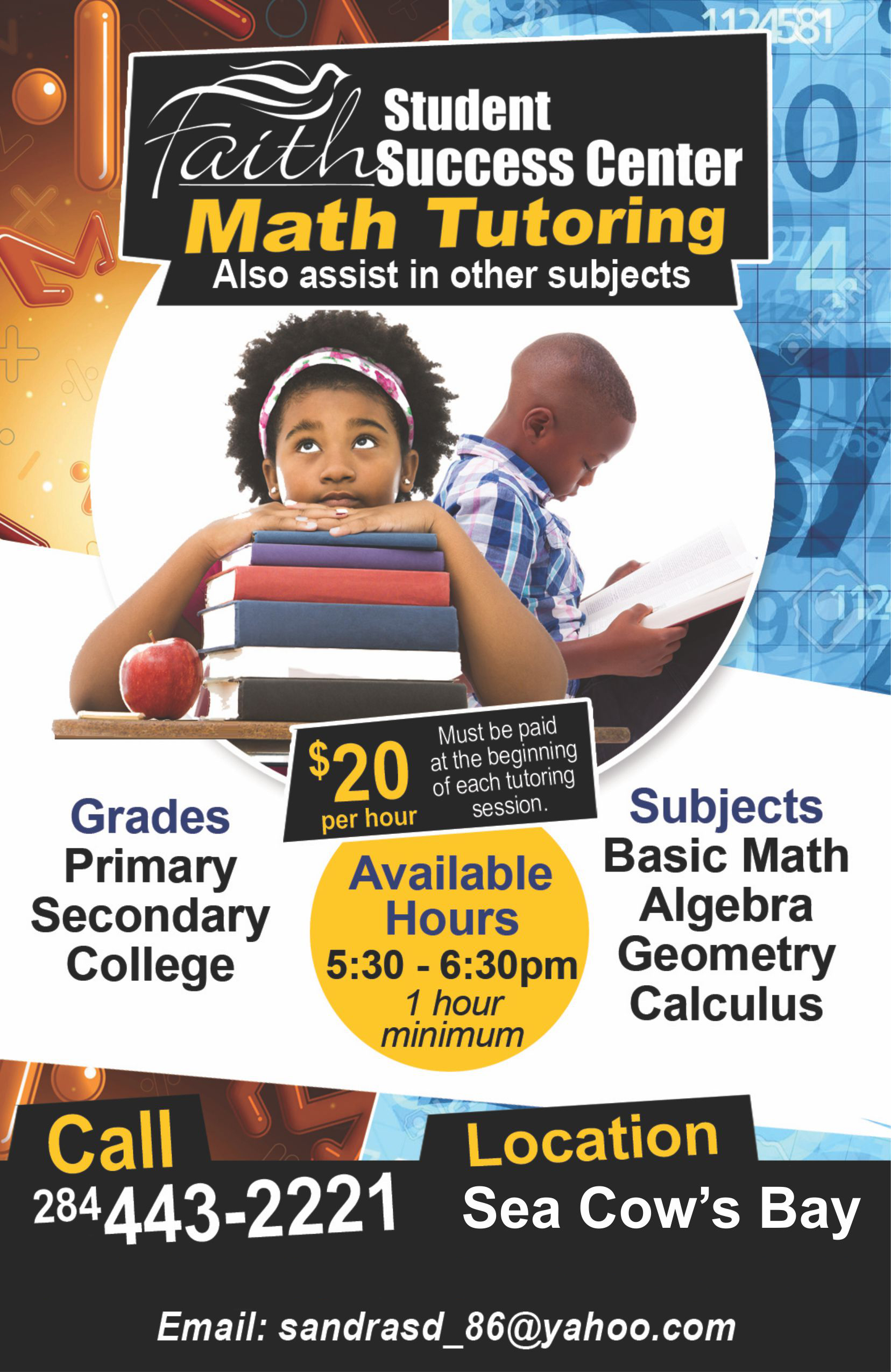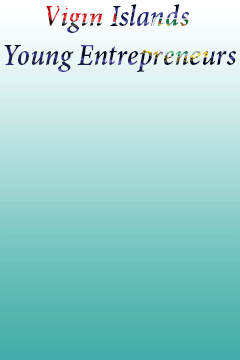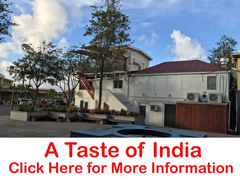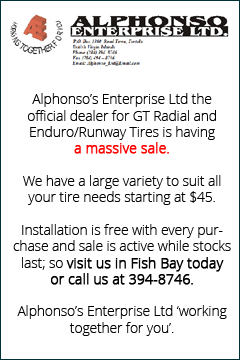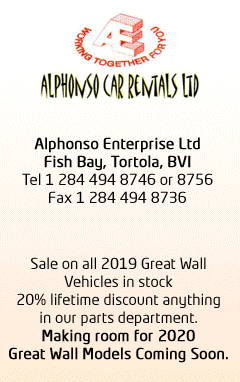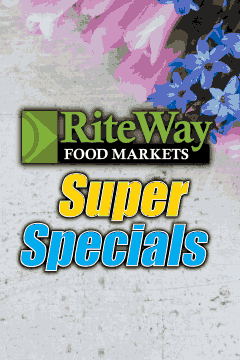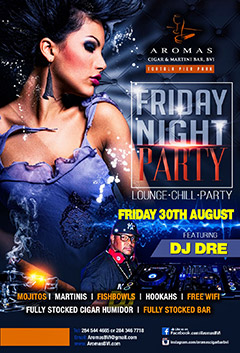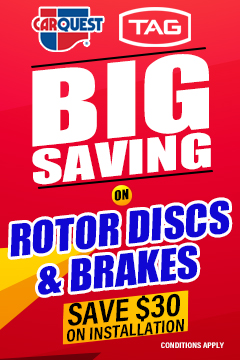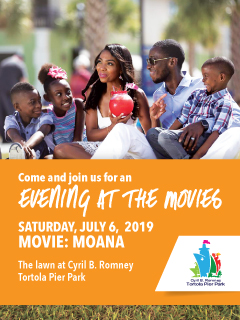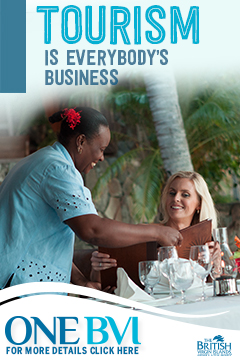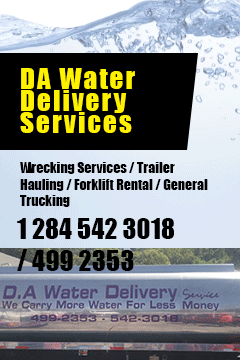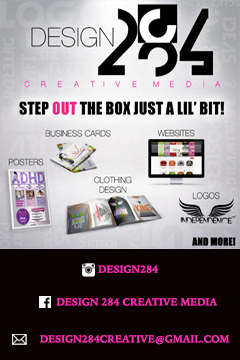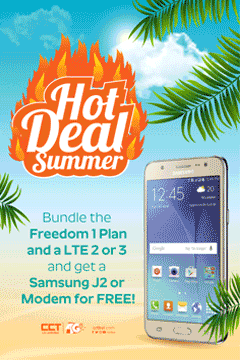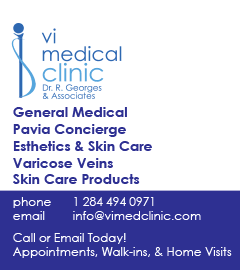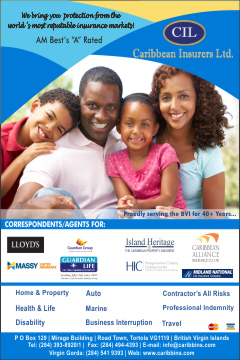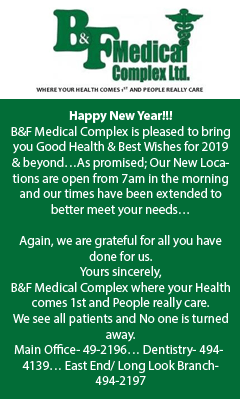 Disclaimer: All comments posted on Virgin Islands News Online (VINO) are the sole views and opinions of the commentators and or bloggers and do not in anyway represent the views and opinions of the Board of Directors, Management and Staff of Virgin Islands News Online and its parent company.