VG Easter Festival Committee defies Hon Walwyn
- To honour four @ VG Easter Fest
VALLEY, Virgin Gorda, VI- In a surprising turn of events, Chairperson of the Virgin Gorda Easter Festival Committee Ms Sasha D.A. Flax has announced that all four founding members of the Virgin Gorda Easter Festival will be honoured at the upcoming golden jubilee celebrations.
It was on February 27, 2017, when this news site reported that at least two individuals described a decision to honour only one out of the four founding members of the festival, Bernice Sprauve, as reportedly dictated by the controversial Minister for Education and Culture Honourable Myron V. Walwyn (AL), as a slap in the face of the committee.
All four will be honoured
However, in an interview with Ms Flax on Saturday, March 11, 2017, she confirmed that Andy Flax, Rose Gardener, Rupert Ephraim and Bernice Sprauve will share the limelight.
"No, we are still going to be honouring all of the honourees, and Miss Bernice [Sprauve], she is one of the honourees," Ms Flax said, adding, "that's my final answer on that question."
Background
According to our well-placed sources, a meeting was held by Minister Walwyn in February with a few members of the existing committee, where the announcement of the plan change, to honour one person as against four as was initially decided by the committee, was made.
We understood that it was met with silence since 90% of the committee members present were government employees and felt intimidated.
One of our sources had bemoaned that all of the committee's hard work and funds over the months, such as investing in a huge billboard, posters, interviews with the honourees, which were aired on local radio stations, of the history of the inception of the festival as well as brief biographies, countless hours and months of planning, were being pushed down the drain and that Hon Walwyn's insistence on only one person being honoured is nothing more than a slap to the committee's face.
When Virgin Islands News Online informed one of our sources, who first brought the issue to the fore, that plans appeared to have been changed, they responded that while the four will be honoured, the village will be named after Bernice Sprauve, as directed by Hon Walwyn.
Calypsonian speaks out
Meantime, veteran Calypsonian Shereen "Queen Shereen" Flax-Charles, said the committee will continue to be bullied by the Minister for Education and Culture for the same reason that despite knowing that Vincentian Roland O. Vieira aka Chico B was not eligible to participate in the calypso competition last year he was still allowed.
"I don't have a feud with him, I have a feud with we not following rules in the BVI…because at the end of the day, that is why they are being manhandled and bullied by the Minister," she pointed out.
Against speculation by many, Flax-Charles said she never had a conversation with the reigning monarch where he said he was told to shut his "blasted mouth" since he is not from the territory, thus had no say by someone named "Queen", which in turn inspired his song, "Outsider."
Queen Shereen not competing this year
Flax-Charles informed that she wanted it made clear that she will not be competing this year but will be assisting and advising the Committee as they are in need of help, which would require being "on the same stage" with Chico B.
Flax-Charles also said there were in fact objections raised last year with Chico B competing, but nothing was done, and he went ahead without the committee consulting any other calypsonians; however, she, along with at least one other calypsonian, did not compete as a result.
She said a meeting was in fact held with calypsonians regarding Chico B's eligibility but it took place on February 27, 2017 of this year, and not last year as Flax's response had suggested.
"We had a bit of a disconnect last year with it but we are on track now, so its two years. What happened was the current winner wasn't here for two years and we gave him a chance to participate, but now we are in the same application as the Virgin Islands Festivals and Fairs Committee which we should have been on. But that isn't an unease because we met with the calypsonians and everybody was fine with the application, we went through the whole application with them," Chairperson of the VG Festivals Committee Sasha D.A. Flax had said.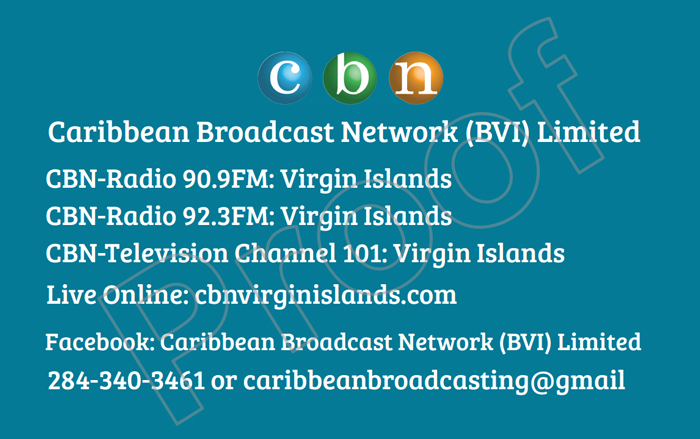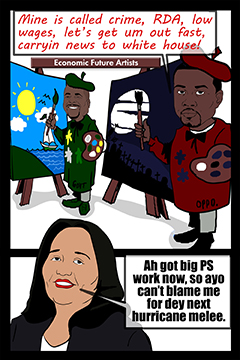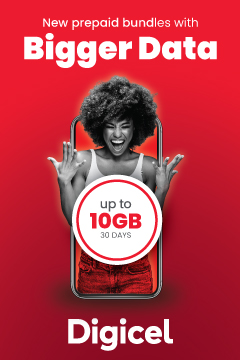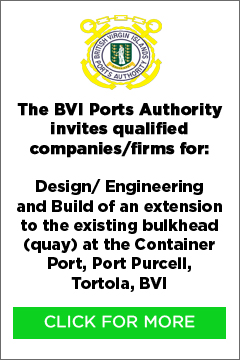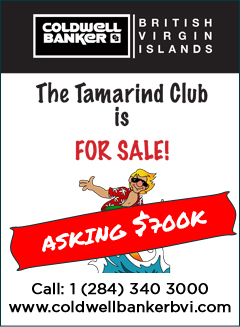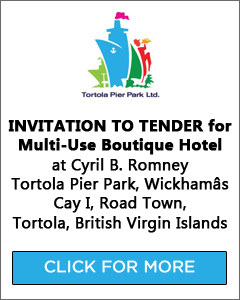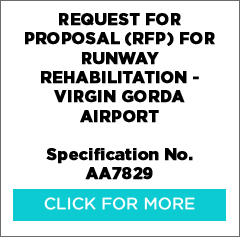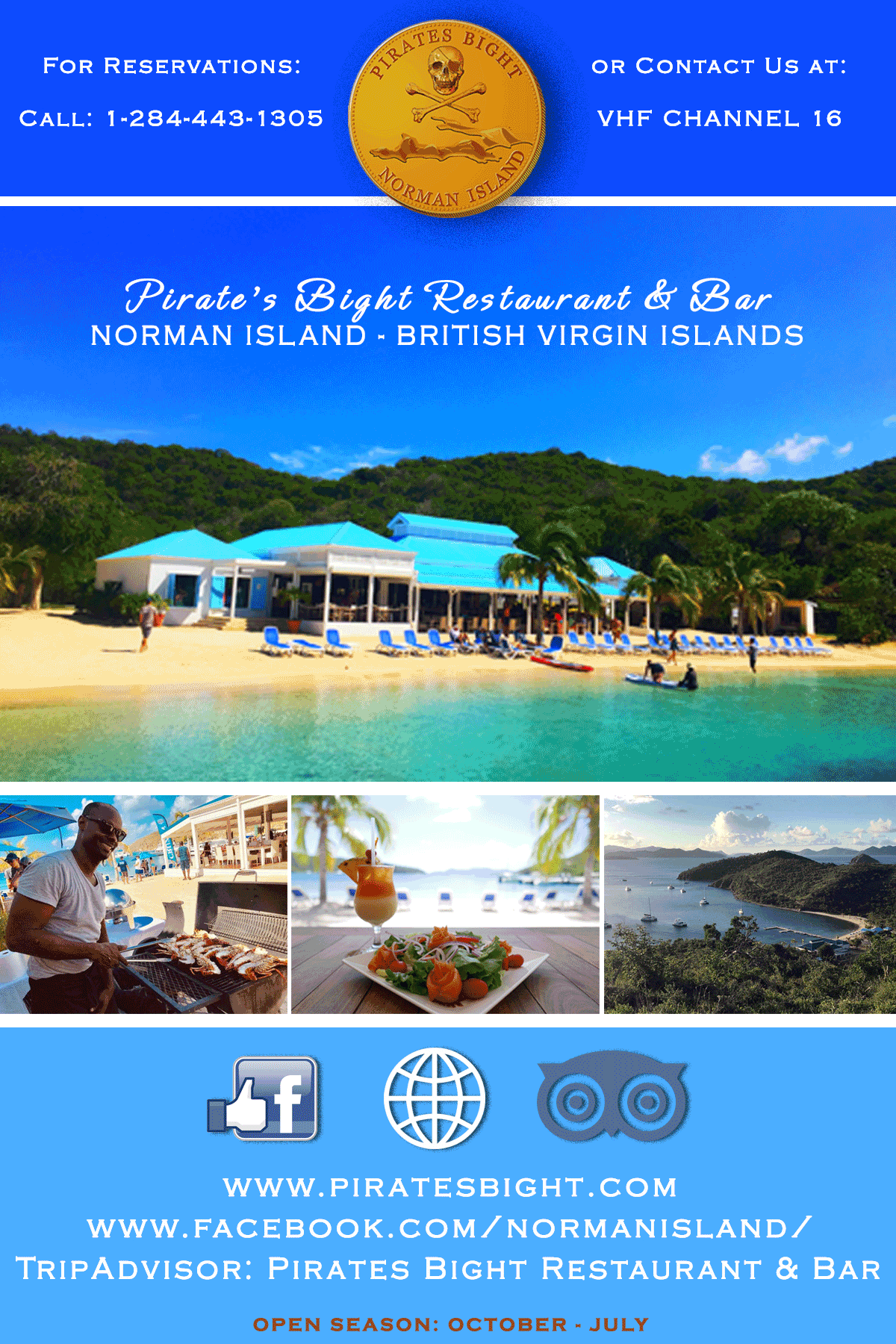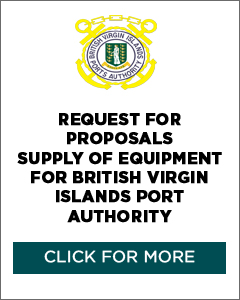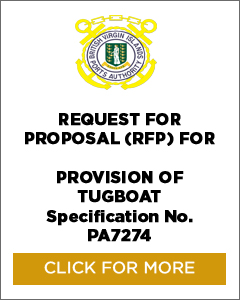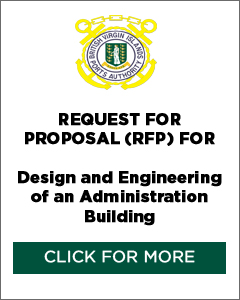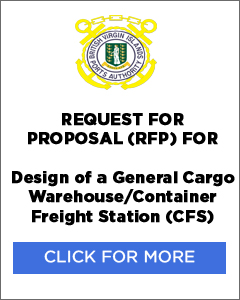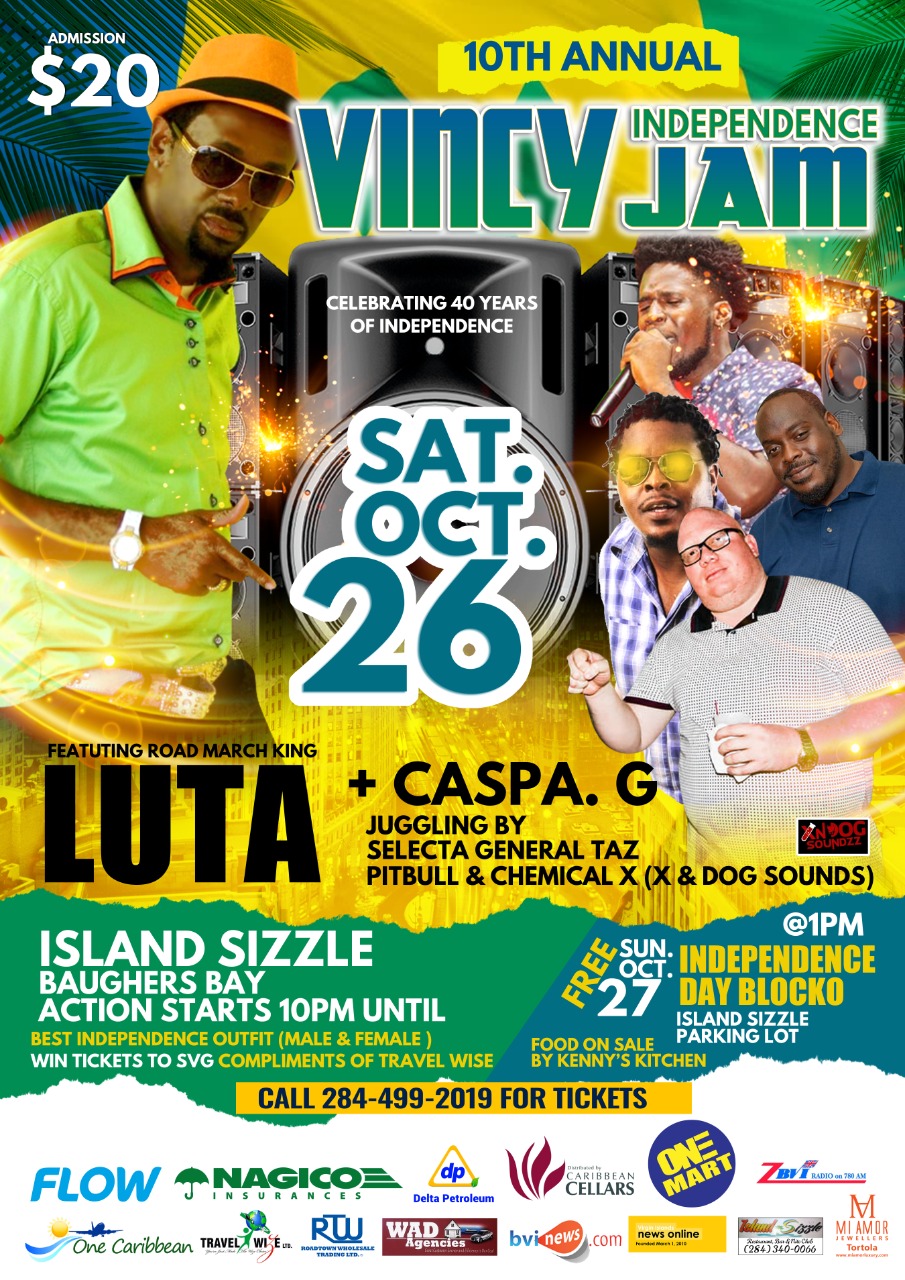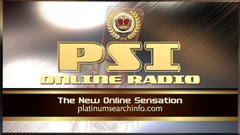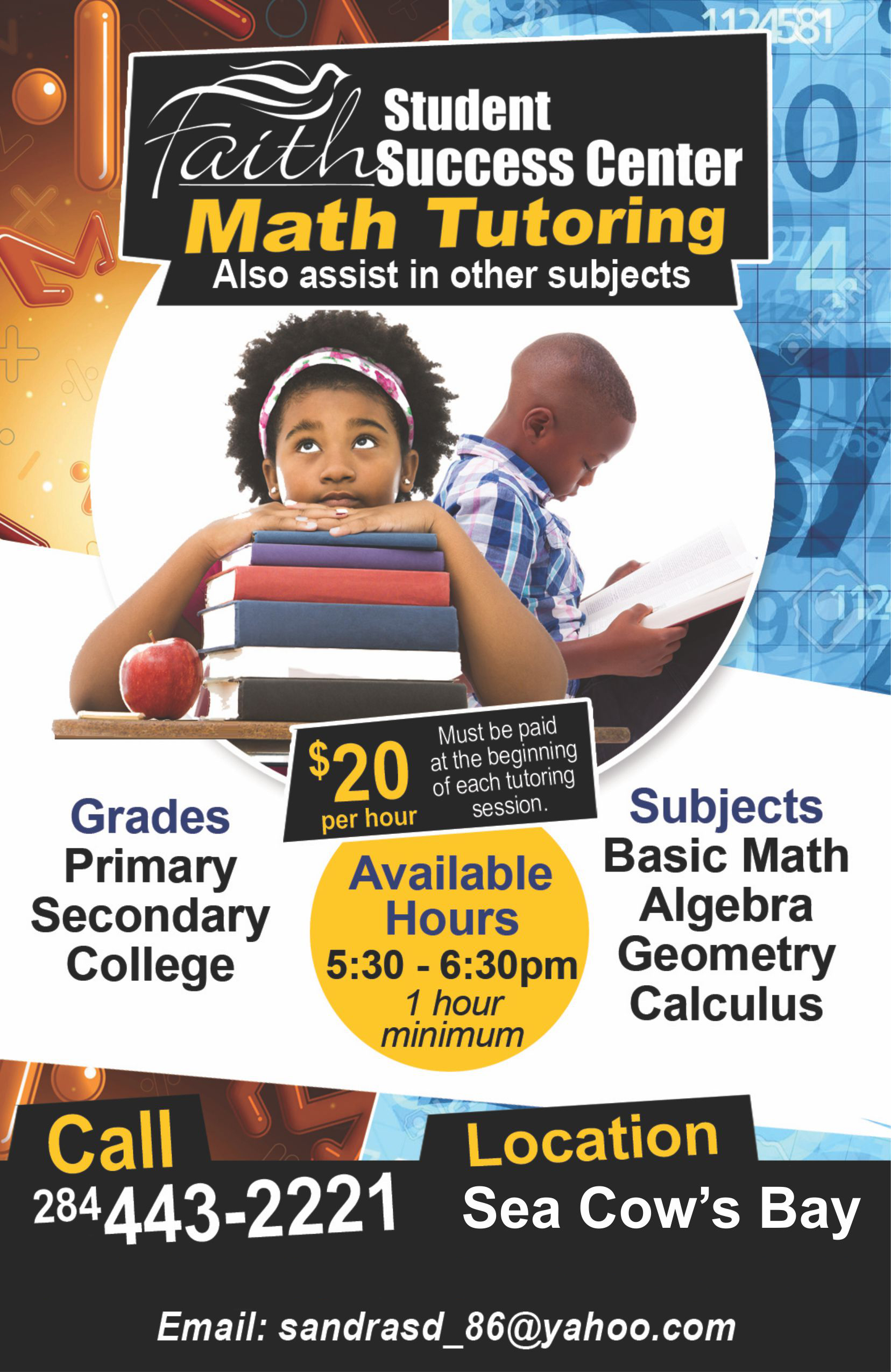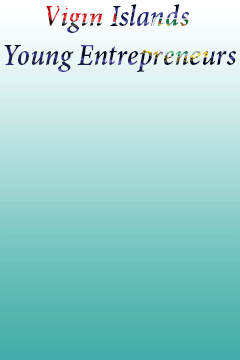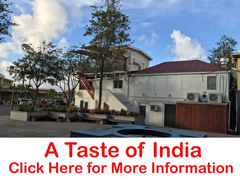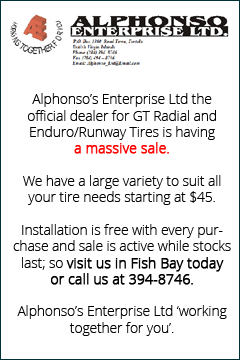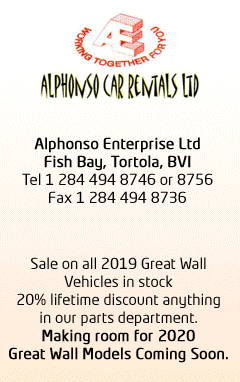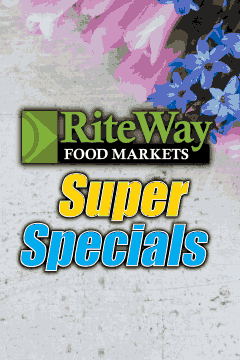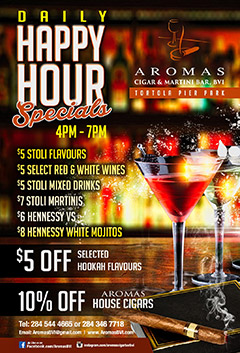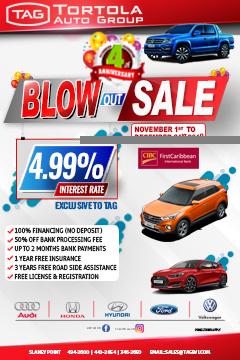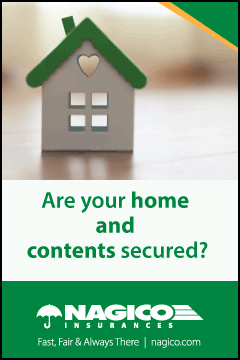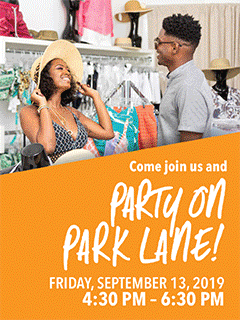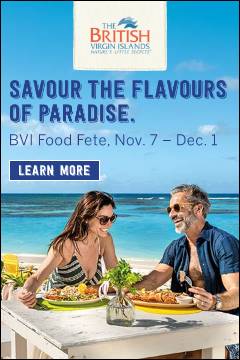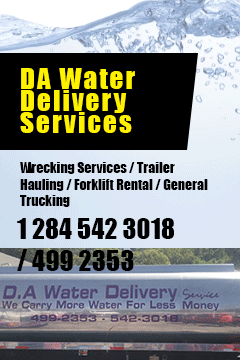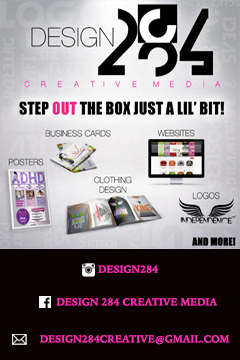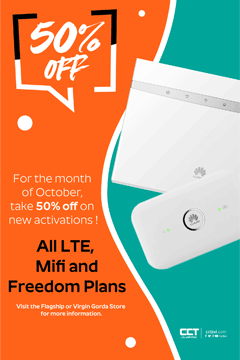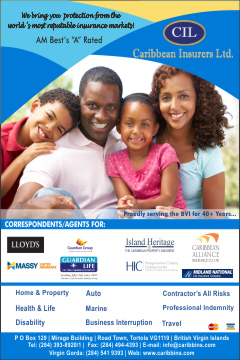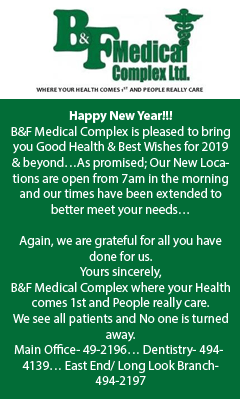 Disclaimer: All comments posted on Virgin Islands News Online (VINO) are the sole views and opinions of the commentators and or bloggers and do not in anyway represent the views and opinions of the Board of Directors, Management and Staff of Virgin Islands News Online and its parent company.