VG day care tragedy: Charges likely to be laid- Parent
- Jakewon C. Pompey to be laid to rest on Saturday, Feb. 9, 2013
ROAD TOWN, Tortola, VI – Finally the parents and other loved ones of the late Jakewon C. Pompey will be closing a chapter on the tragedy as the infant will be laid to rest on Saturday February 9, 2013 but sadly it's not the final chapter as the investigations continue and charges are reportedly likely to be laid.

The eleven-month old infant Jakewon C. Pompey whose death, while he was in the care of a day care centre at Valley, Virgin Gorda, has sparked much speculation but most of all left his mother Orvan C. Moses in the pain of losing her last child and his father Clavis H. Pompey without a child as Jakewon was his first.
Contacted yesterday February 4, 2013 Ms Moses said the family would be laying the body of the baby to rest in Virgin Gorda on Saturday since the investigations have moved a step further with the autopsy being completed. However, she said the family has taken the decision not to divulge further information as investigations are continuing.
However, when contacted the same day, the child's father Mr Pompey said the family has been informed that the Royal Virgin Islands Police Force (RVIPF) is in an advanced stage of the investigations and from all indications charges are likely to be laid. "I don't know who or who is likely to be charged but from what they tell us they working on charges and that's all I can say about that," said Mr Pompey.
At the time of the child's demise, his older siblings were not all residing with the mother but according to her they would be all together this Saturday to witness the body of the infant being laid to rest. For Ms Moses this would be the closing of one chapter but the opening of another, which is to see justice served.
Several efforts were made to ascertain the level of the investigations by the RVIPF but all to no avail.
Tragedy struck the family on Wednesday January 16, 2013 after the child, who was at the day care centre, was taken to the Iris O'Neal Clinic but was subsequently pronounced dead.
Police in a press release on the same day said it was investigating the sudden death of an 11-month-old male infant in Virgin Gorda.
"The deceased, Jakewon Pompey, was taken to the Iris O'Neal Clinic by teachers of a childcare centre on Virgin Gorda after he appeared to be having difficulty breathing. Efforts to resuscitate the child at the clinic were unsuccessful. He was pronounced dead at 9:50 A.M. The Coroner was informed and a post-mortem is to be scheduled," the release stated.
Meanwhile, Mr Pompey had related to Virgin Islands News Online that when he first visited his son at the Iris O' Neal Clinic in Virgin Gorda shortly after his death, he allegedly recalled seeing the child's left eye being "black and blue" and food "coming out of his mouth and on his face".

Efforts to contact the Day Care's management have been futile.
"My baby was a very hyper baby, even before he left home that morning he was running and very active, a sick baby don't be like that, he was my sixth baby, so I know my baby wasn't sick. We need answers," Moses had previously told this news site.
Revisiting their routine of the morning of Wednesday January 16, 2013, the day that their baby boy died, his father Clavis H. Pompey struggling to hold back tears, had said that he had taken his son to the day care that morning. He noted that before leaving home his son had his morning feed, they went into the yard to watch the fowls as they usually did almost every morning.

"I took him to the school and I put him down, he went inside, I went inside and when he go into the room with the teacher he started to cry and I told him everything was going to be alright, and I signed and I left."

Pompey said that at approximately 10 A.M. he received a call from the mother of his child that something was wrong with Jakewon. "She said that the teacher called and said that Jakewon wasn't breathing, I said what you mean Jakewon not breathing and she said that was she said and she hung up the phone."

The distraught man had another call shortly after to say that his child was dead. "She call me back and said oh they said the child dead. I said how you mean the child dead! She hang up the phone and she call me back and said the child dead and she started crying," said the father who had celebrated his birthday the day before the tragedy.

Both parents of the child confirmed that their baby was suffering from a common cold that day. "He had a cold yes but it wasn't nothing that bad, we would rub he up and thing but he was jolly happy and hyper he didn't sick or nothing so just the little cold," insisted his mother Orvan Moses.
"A child that's sick don't sleep whole night, they does be tossing and turning but he sleep with us whole night just like normal," said his mother.
She confirmed that the day prior, she had received a call from the school indicating that the baby was not well. She said that she left work a bit earlier to collect him but in her assessment it was nothing serious.

According to Ms Moses, they had the baby sleep in the master bed to observe him but all went well as he slept comfortably that night.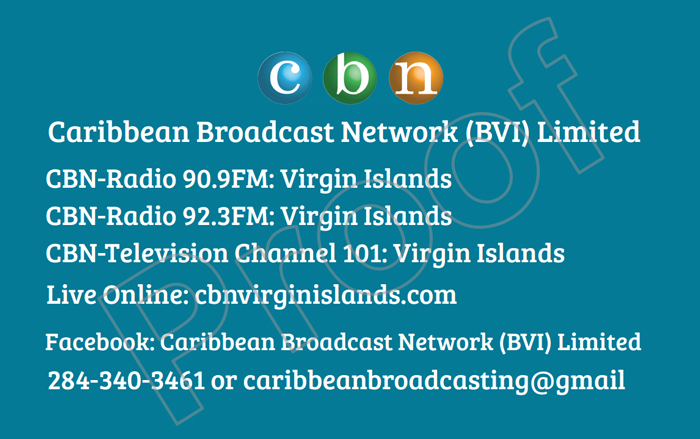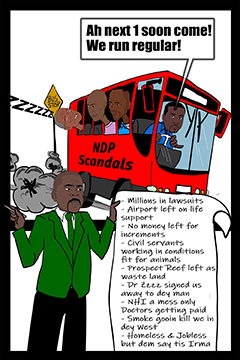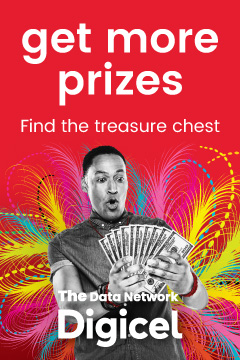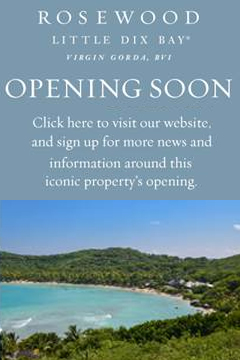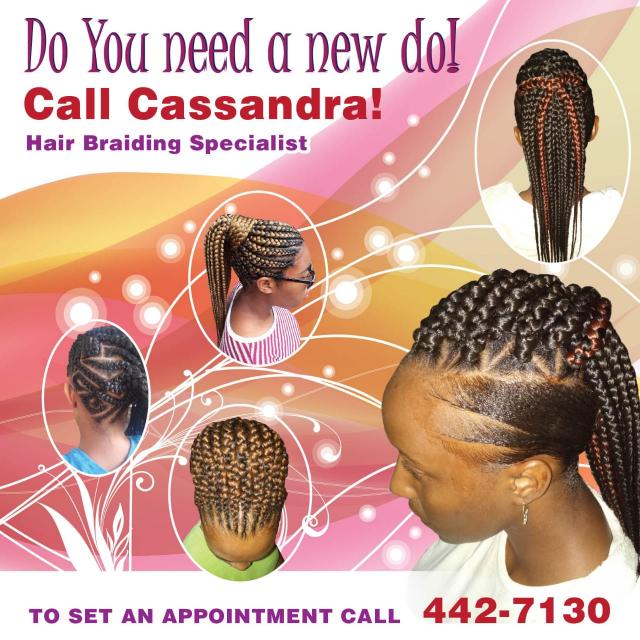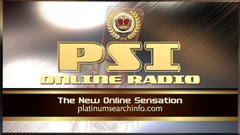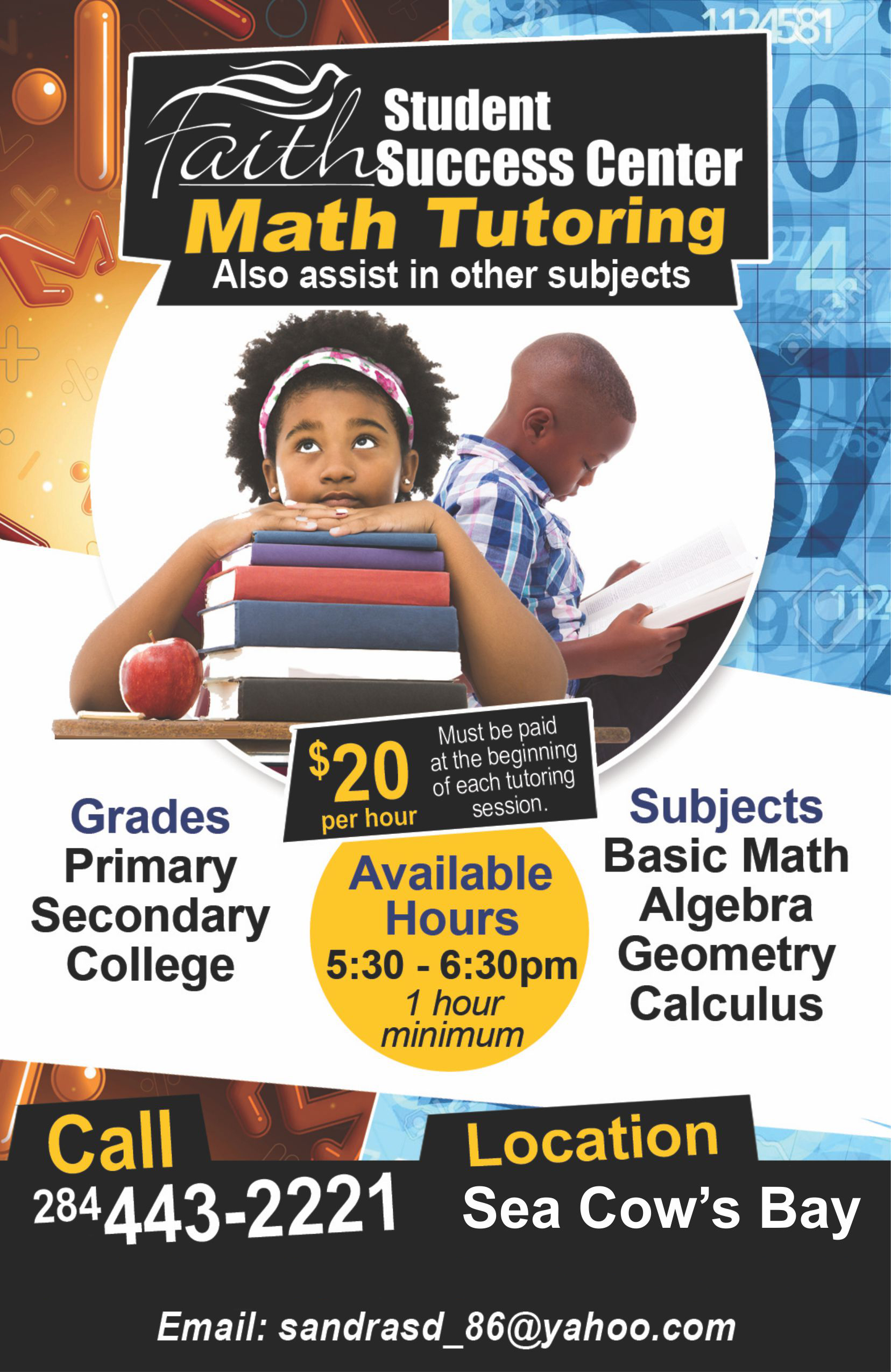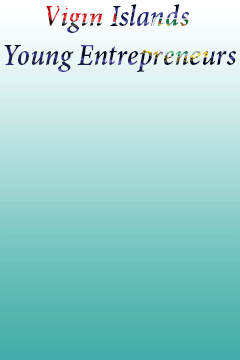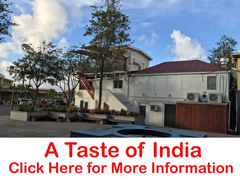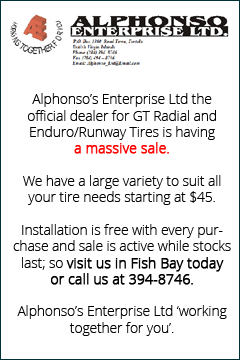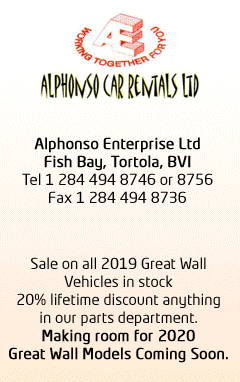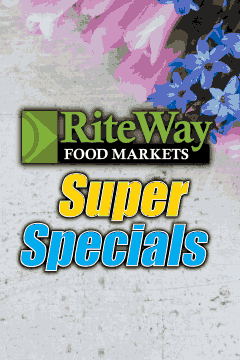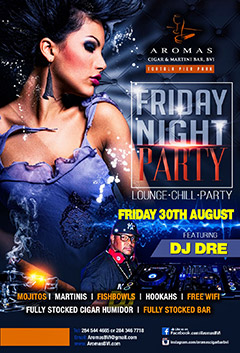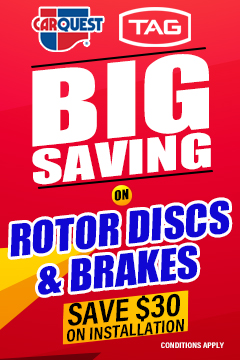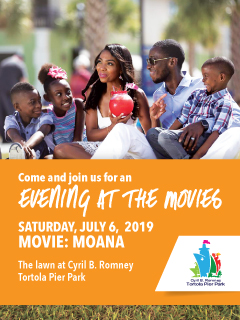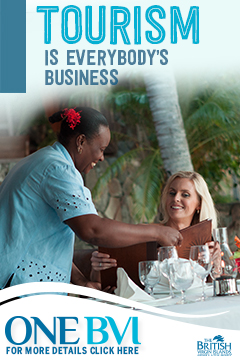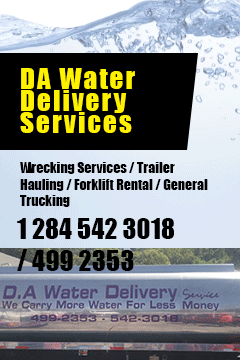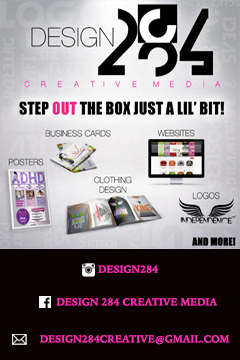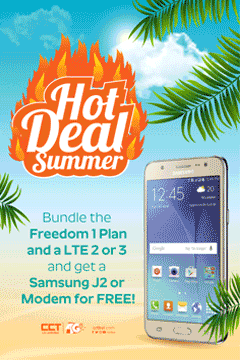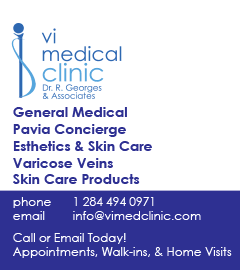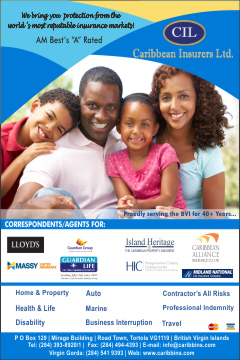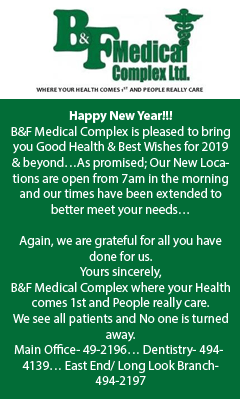 Disclaimer: All comments posted on Virgin Islands News Online (VINO) are the sole views and opinions of the commentators and or bloggers and do not in anyway represent the views and opinions of the Board of Directors, Management and Staff of Virgin Islands News Online and its parent company.