USVI Governor Kenneth E. Mapp threatened with 'defamation of character' lawsuit
- according to USVI website VI Consortium
ST CROIX, USVI- Governor of the United States Virgin Islands (USVI) His Excellency Kenneth E. Mapp has been threatened with a defamation of character lawsuit, USVI news website VI Consortium is reporting.
According to the article published today, November 16, 2015, lauded and well-known attorney Lee J. Rohn told The Consortium on Sunday November 15, 2015 that she would file suit against Governor Kenneth Mapp for defaming the character of her client, Attorney LaVerne Mills-Williams, who Ms Rohn is representing in a separate suit of wrongful discharge against the Mapp administration.
It further said Mr Mapp fired Mrs Mills-Williams because, according to the governor, she had adjoined herself to a "convicted criminal known for consorting with persons who have been convicted on more than one occasion of trafficking in, distributing and using narcotics and other illegal substances in and through the US Virgin Islands." The alignment Mr Mapp is referring to is Attorney Rohn, an accusation that Ms Rohn told this publication on Sunday kept in line with Mr Mapp's history of "pettiness and vindictiveness."
"Unfortunately, I meet the definition of a public figure under the defamation standard so he can say anything he wants to about me no matter how false. But I will be suing him personally for falsely accusing Mills-Willliams of knowingly consorting with a criminal and a person who associates with drug dealers and that she is of such low moral character that she would allow her association with me to corrupt her. What he has done to that poor woman is so vindictive. Fortunately, he has exposed himself for what he is," Ms Rohn told The Consortium via email, using a verified account from her practice's website.
Two suits are headed the governor's way, then. The first for firing Mrs Mills-Williams and the second, which will be filed against the governor personally, a defamation of character suit.
The tension between the governor and Mrs Mills-Williams continues to amplify; birthed after a fallout over the governor's credit card spending habits. Ostensibly, Mr Mapp wanted to see and possibly block certain expenses from the public's view — in violation of the Freedom of Information Act — but Mrs Mills-Williams refused to adhere to the governor's demands, according to local media reports. She was later unceremoniously relieved from her duties at Government House, where she served as special assistant attorney general to the Attorney General of the Virgin Islands, and jounced to and fro to various government departments by the administration.
In his notice of termination letter to Mrs Mills-Williams — which Ms Rohn told The Consortium was delivered to her client late at night by Mr Mapp's security guards — the territory's leader said he could not trust Attorney Mills-Williams with sensitive documents because of her alignment with Ms Rohn. The argument was dismantled by Ms Rohn, however, making known that her client was not involved in any criminal case while at Government House or the Department of Justice.
"I am not confident that your access and potential influence to ongoing criminal investigations and evidence would not be compromised on behalf of and through your association with Attorney Lee J. Rohn," wrote the governor in his notice of termination letter.
Mr Mapp directed Mr Walker to immediately terminate Mrs Mills-Williams' access to files, communications equipment, and all Department of Justice property, and to process a final payroll payment to her for the period October 5, 2015, through the last day she was physically present for work at the Department of Justice, the online news site reported.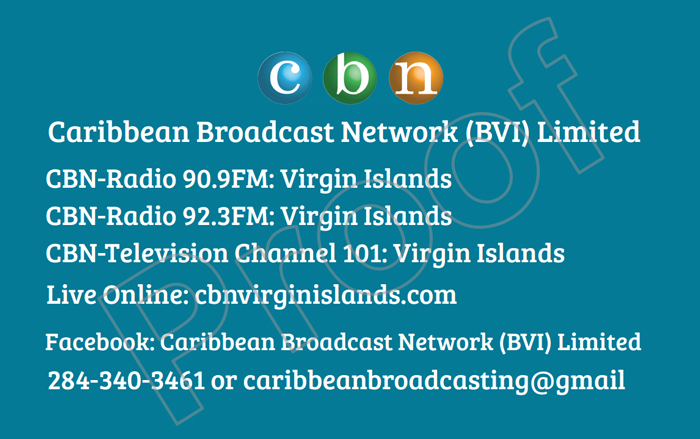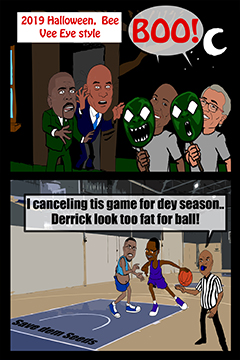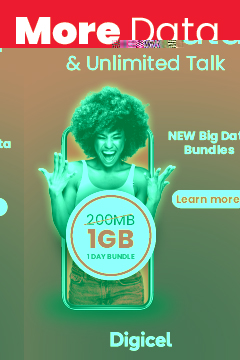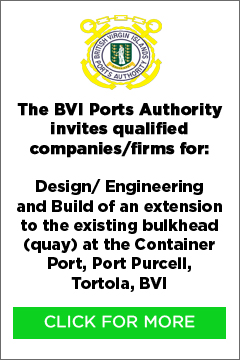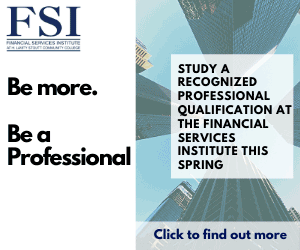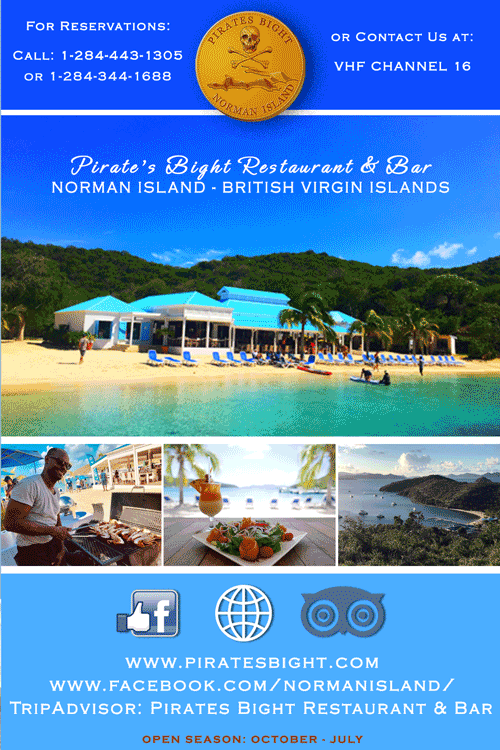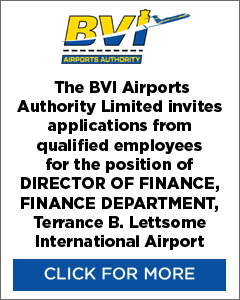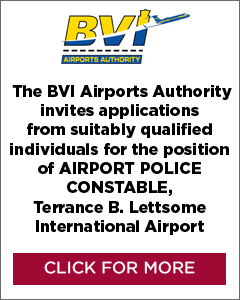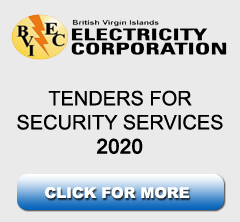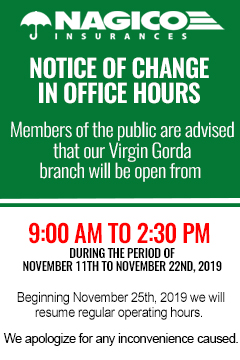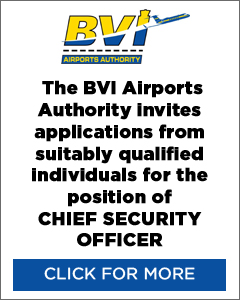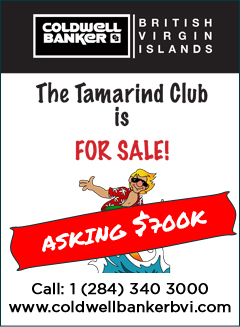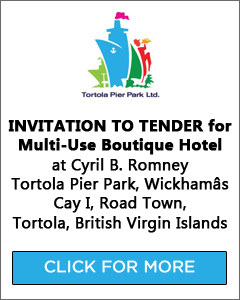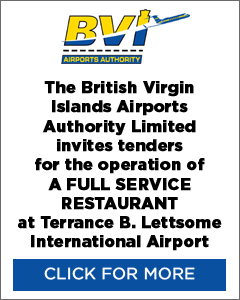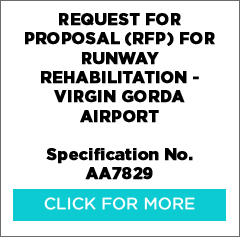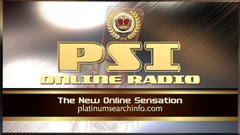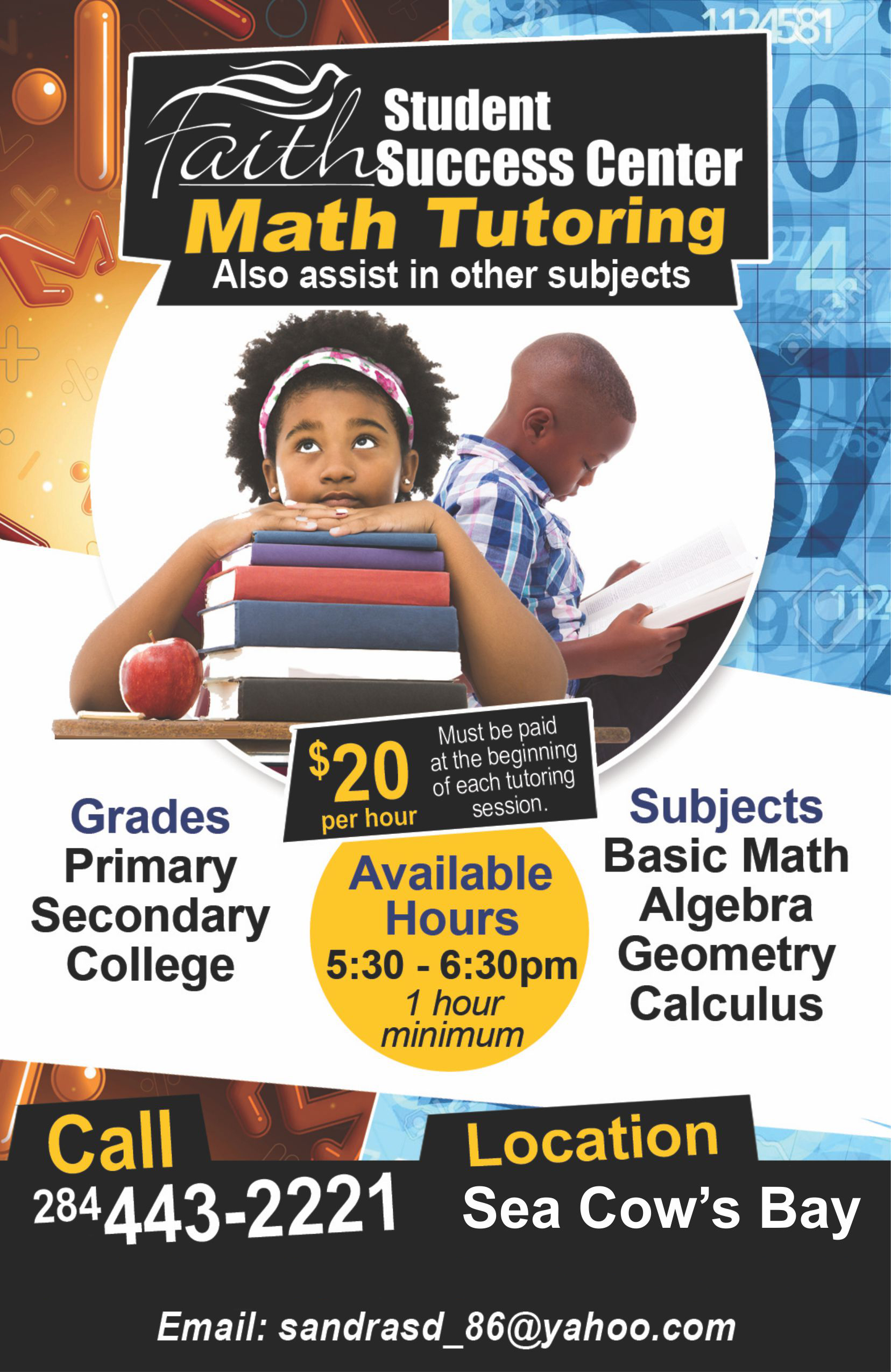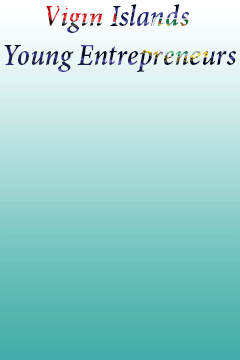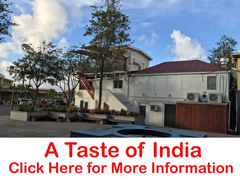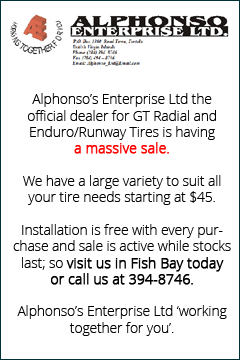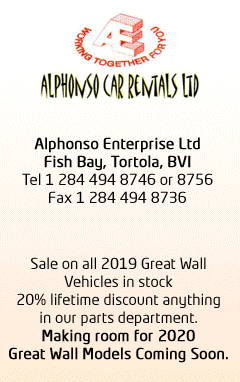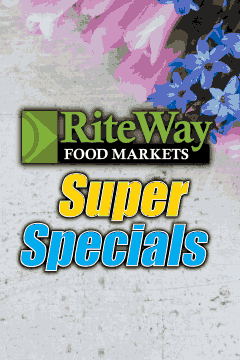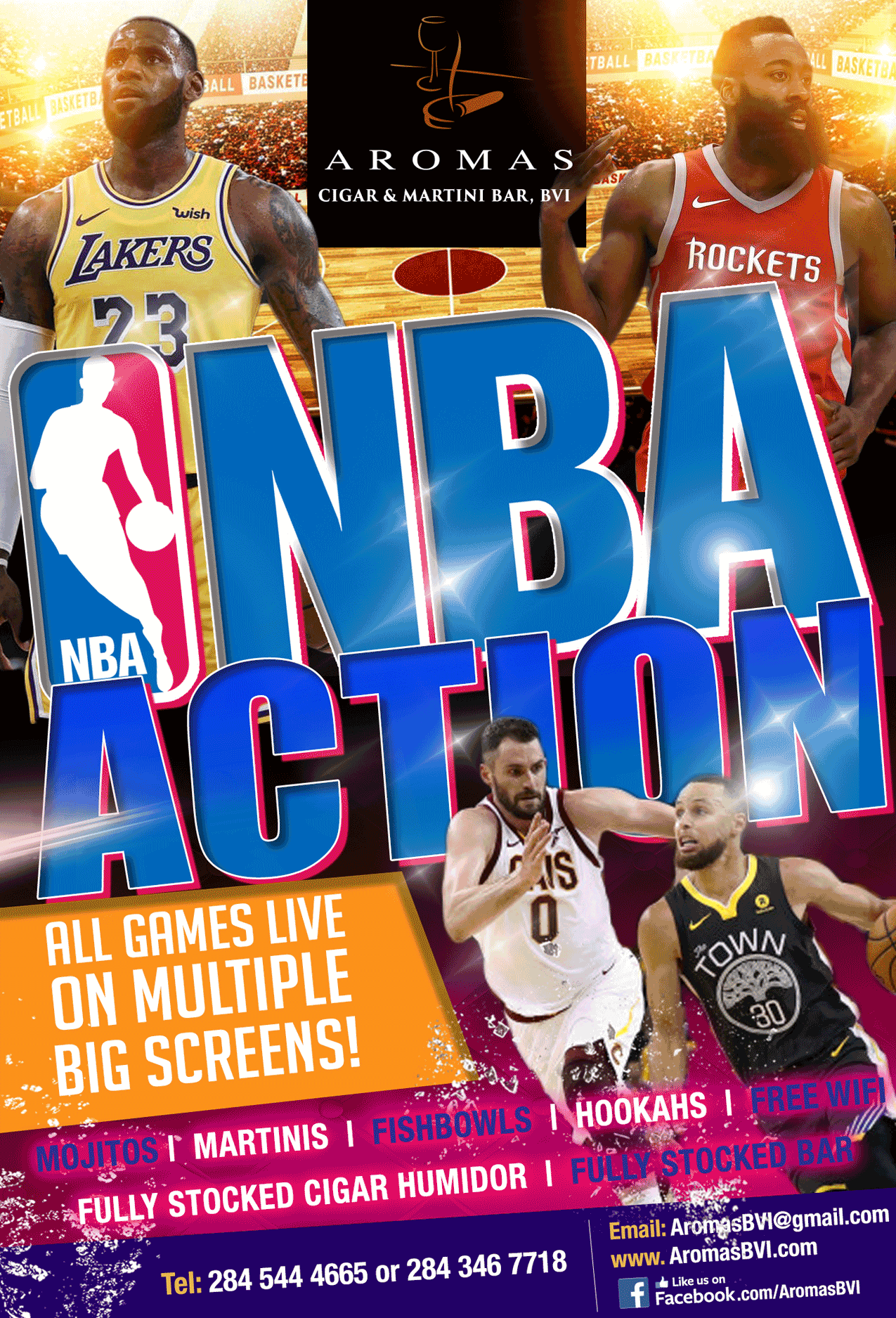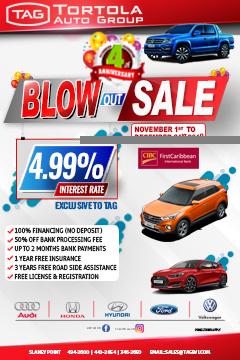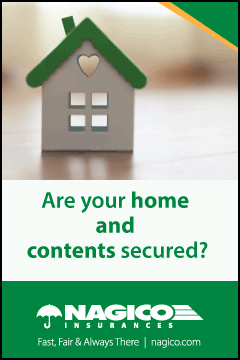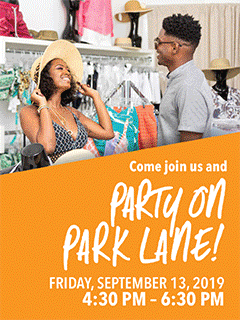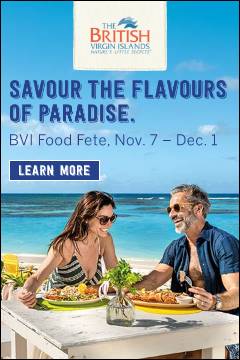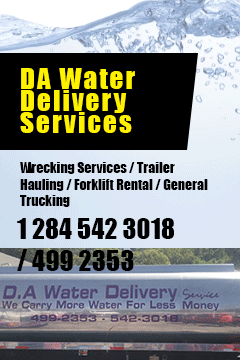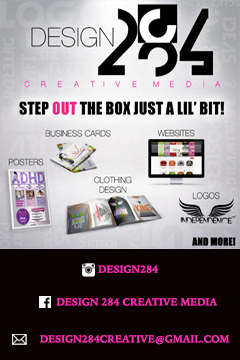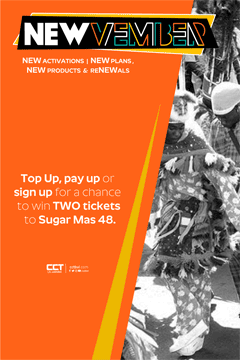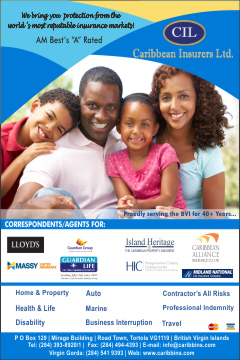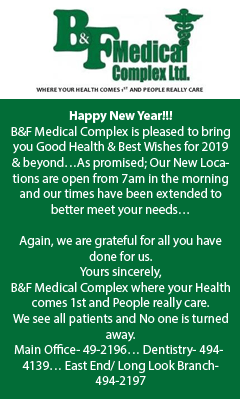 Disclaimer: All comments posted on Virgin Islands News Online (VINO) are the sole views and opinions of the commentators and or bloggers and do not in anyway represent the views and opinions of the Board of Directors, Management and Staff of Virgin Islands News Online and its parent company.