USVI Governor can say almost anything with impunity
- VI Supreme Court rules that once he is in his official capacity as Governor
VI CONSORTIUM

CHARLOTTE AMALIE, St Thomas, USVI - US Virgin Islands (USVI) Governor Kenneth E. Mapp or any other person serving in the capacity of governor of the Virgin Islands, can say almost anything with impunity so long as it's being said in the official capacity of governor, according to a recent ruling by the Supreme Court, which upheld a similar ruling made by the territory's Superior Court in the 3-year LaVerne Mills-Williams v. Mapp case.
Mrs Mills-Williams was hired by Mr Mapp through the recommendation of the administration's chief legal counsel, Emile Henderson III. She worked at the Department of Justice and served as special council to the attorney general. The issue arose when it was said that Mr Mapp wanted to see and possibly block certain expenses from the public's view — in violation of the Freedom of Information Act — but Mrs Mills-Williams refused to adhere to the governor's demands. She was later unceremoniously relieved from her duties at Government House, where she served as special assistant attorney general to the attorney general of the Virgin Islands, and jounced to and fro to various government departments by the administration.
The governor said on talk radio that Mrs Mills-Williams was ultimately dismissed because of her association with attorney Lee Rohn, who Mr Mapp relegated as "a convicted criminal and on probation in this territory."
"LaVerne Mills-Williams chose to associate herself, in the middle of that sensitive job, with someone who is a convicted criminal and on probation in this territory. And that individual doesn't have a singular experience with the criminal justice system — I think folks forget that I was a police office in this territory — and that person is Lee Rohn. And Lee Rohn [has had] a run-in with the law on narcotics. Prior to Lee Rohn's arrival on St Croix, Lee Rohn was being chased with an individual, in a vehicle in Austin, Texas, that was ran off the road by federal agents, and arrested for having in her possession several kilos of cocaine. I'm telling you from my police days," Mr Mapp said in November 2015.
Governor has a right to respond to accusations
Mrs Mills-Williams said her reputation was damaged in press releases issued by the governor. However, both courts found that the governor had the right to respond to accusations made against him without fear of being muzzled.
"Most importantly, the Superior Court rightly determined that absolute immunity for the Governor from liability for defamation represents the best rule for the Virgin Islands because it is "important that officials of government should be free to exercise their duties unembarrassed by the fear of . . . suits which would consume time and energies which would otherwise be devoted to governmental services and the threat of which might appreciably inhibit the fearless, vigorous, and effective administration of policies of government." Barr v. Matteo, 360 U.S. 564, 571 (1959). We adopt these findings, and therefore conclude that the Governor of the Virgin Islands is entitled to absolute immunity from defamation for statements made in conjunction with his official duties," the Supreme Court opined.
Yet, while the court established that a governor has the right to speak freely with absolute immunity from liability for defamation, it added that, "[This does not mean that the statements cannot be used to attempt to establish liability for a different cause of action, such as retaliation in violation of 10 V.I.C. § 122."
Ten V.I.C. § 122 reads: "An employer shall not discharge, threaten, or otherwise discriminate against an employee regarding the employee's compensation, terms, conditions, location, or privileges of employment because the employee, or a person acting on behalf of the employee, reports or is about to report, verbally or in writing, a violation or a suspected violation of a law or regulation or rule promulgated pursuant to law of this territory or the United States to a public body unless the employee knows that the report is false, or because an employee is requested by a public body to participate in an investigation, hearing or inquiry held by that public body, or a court action."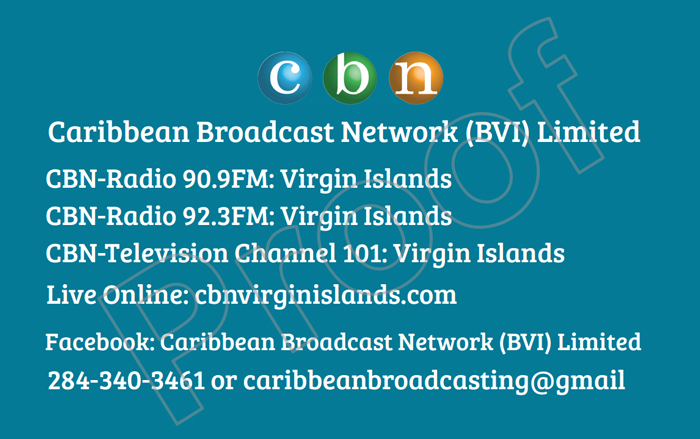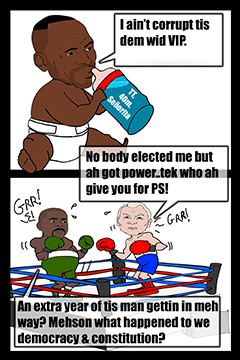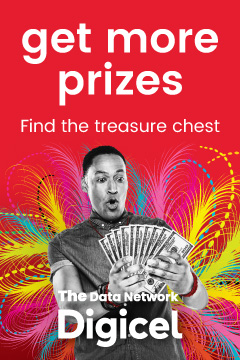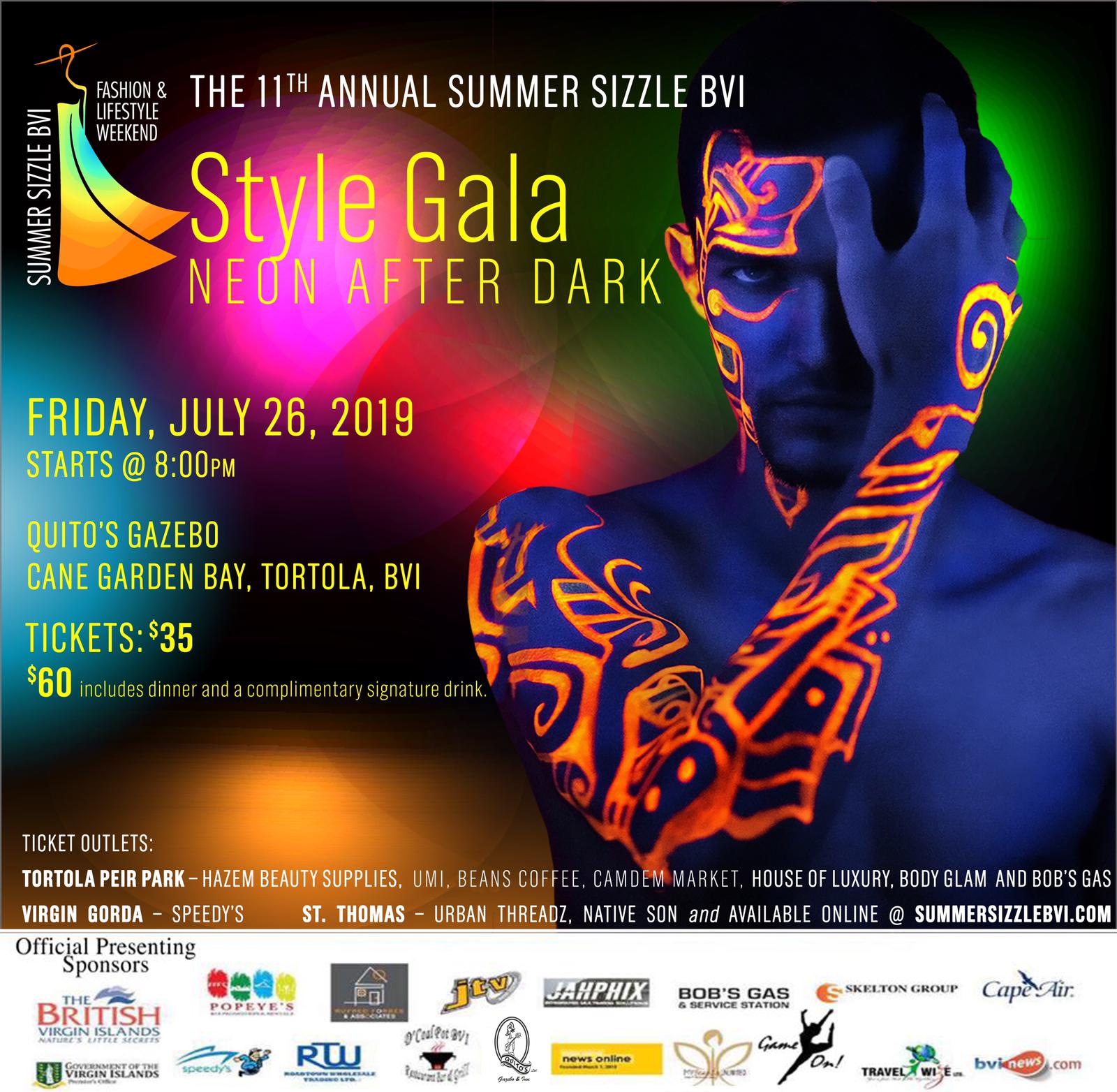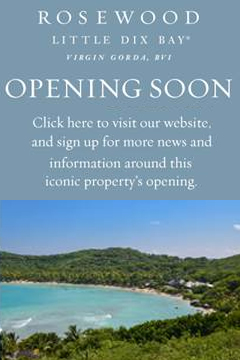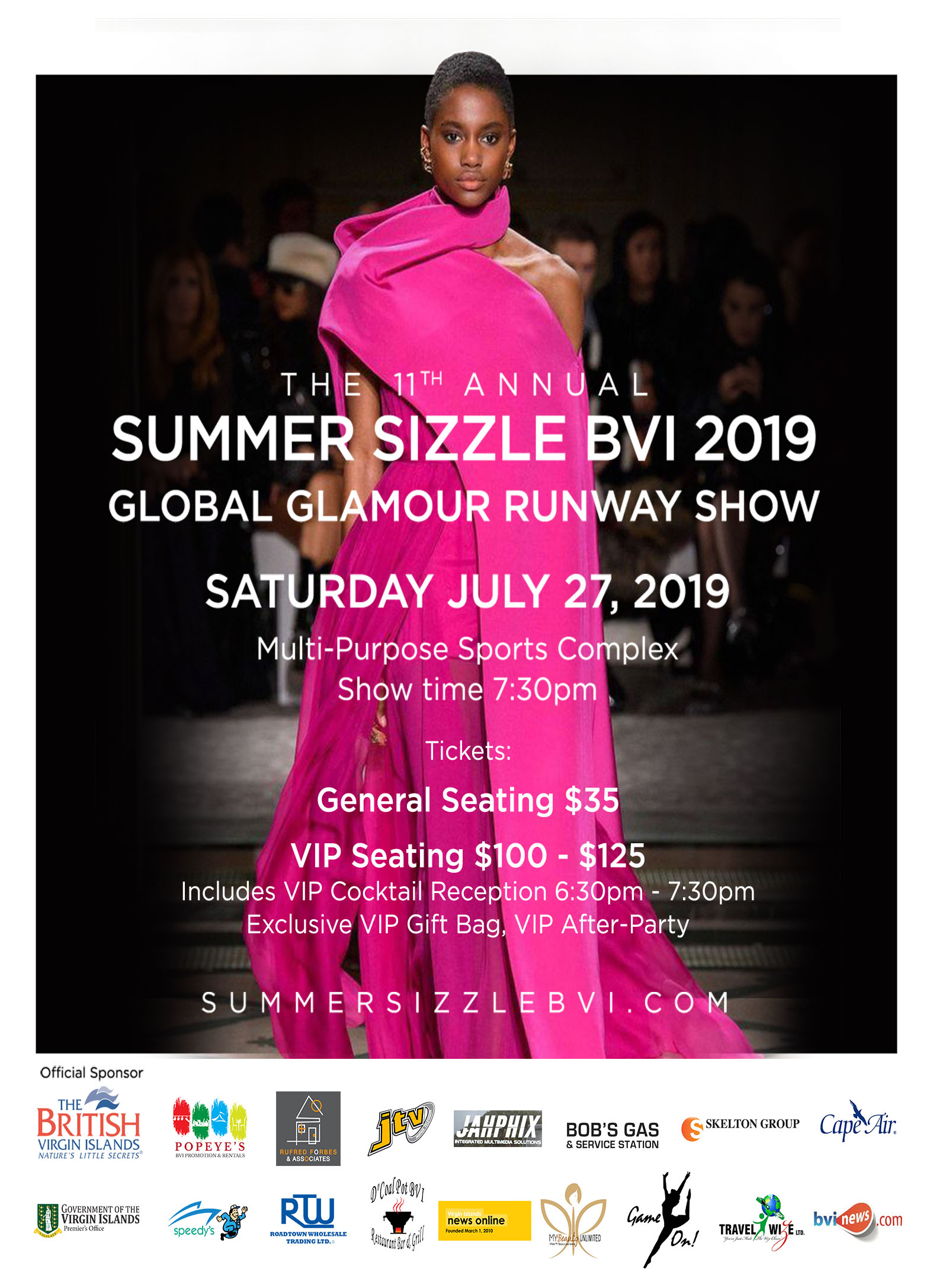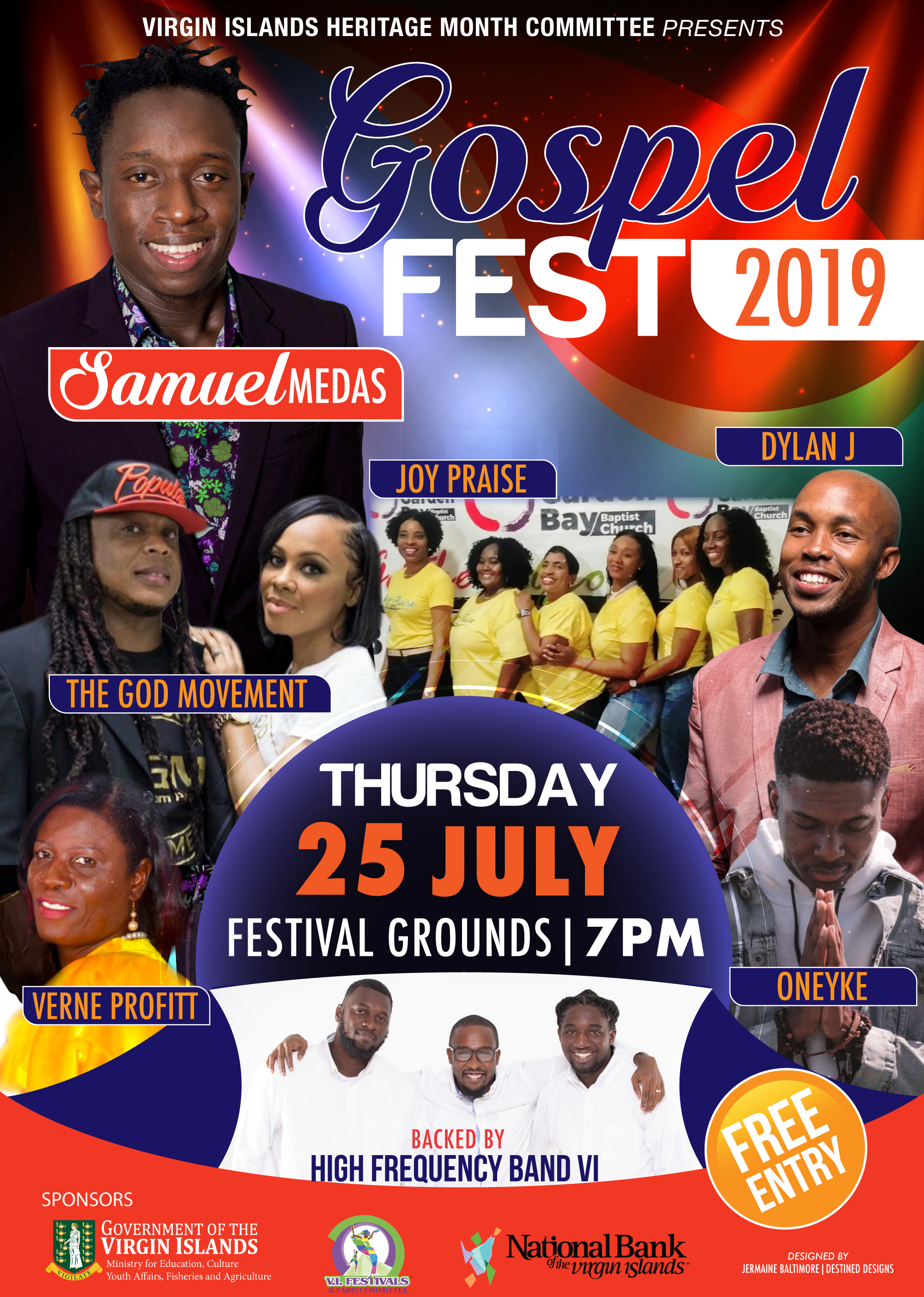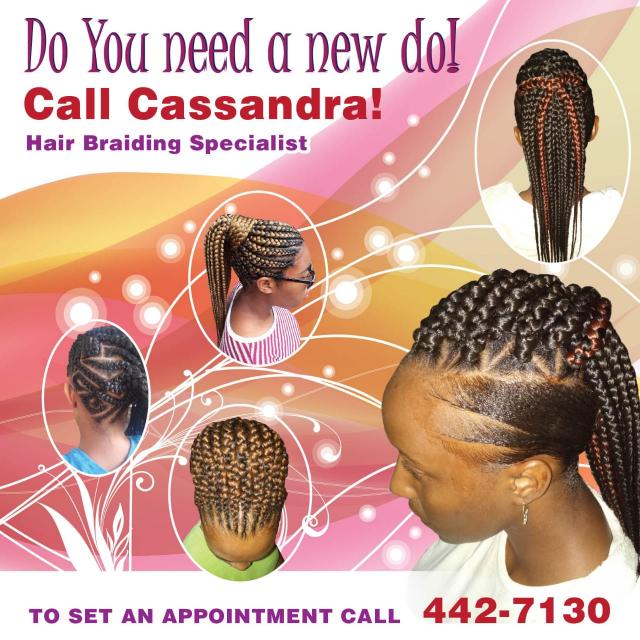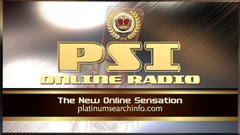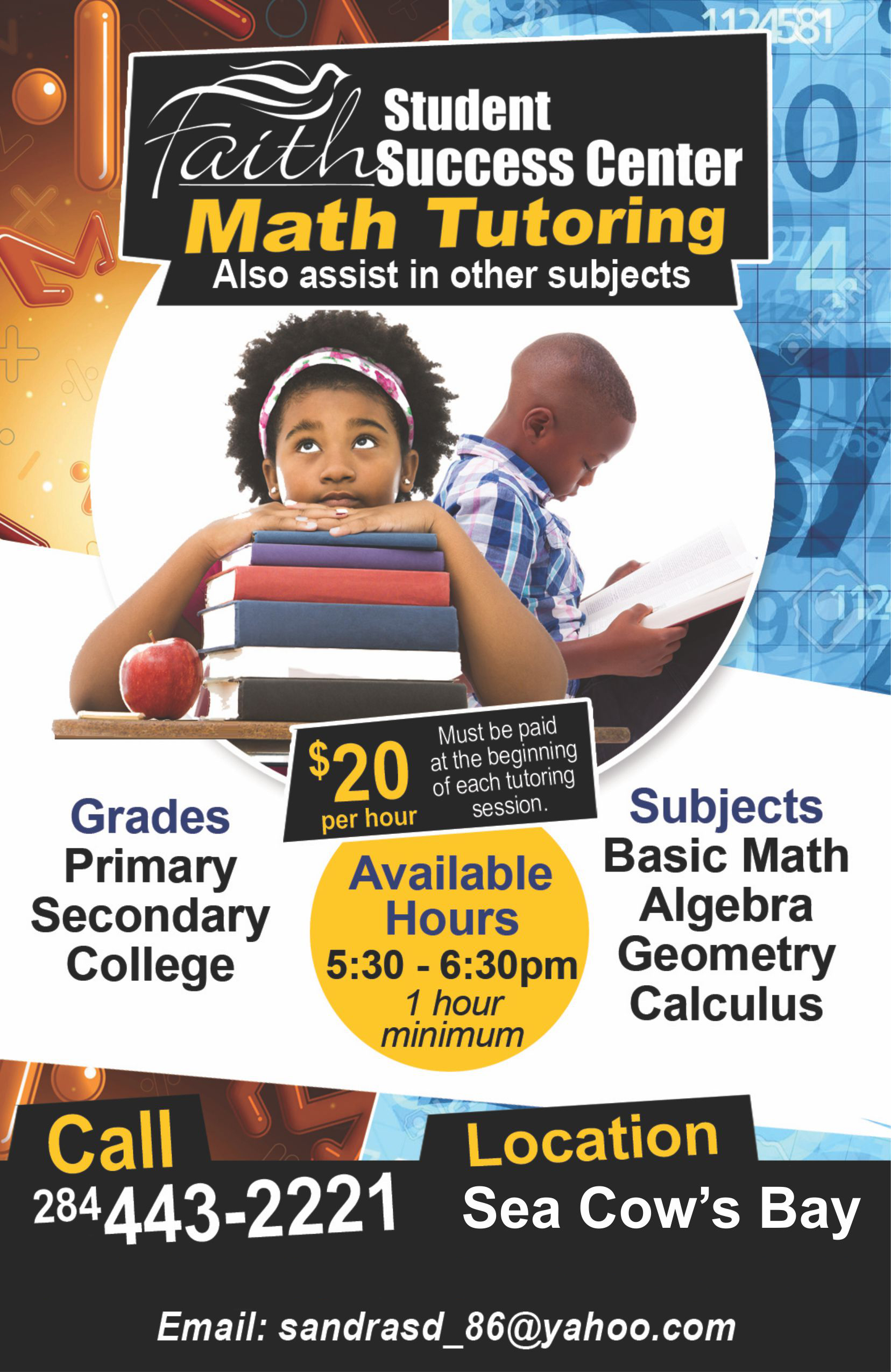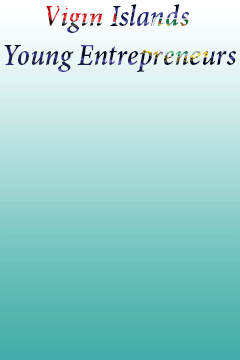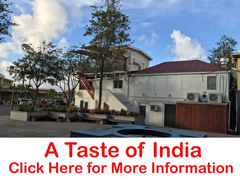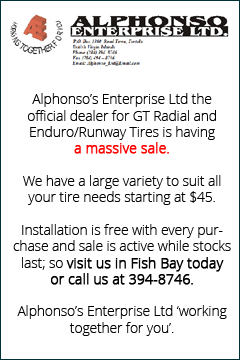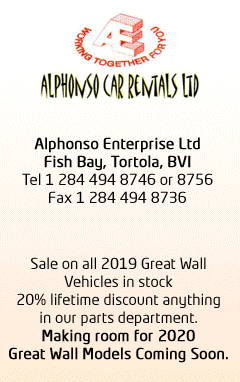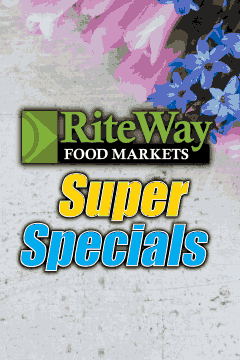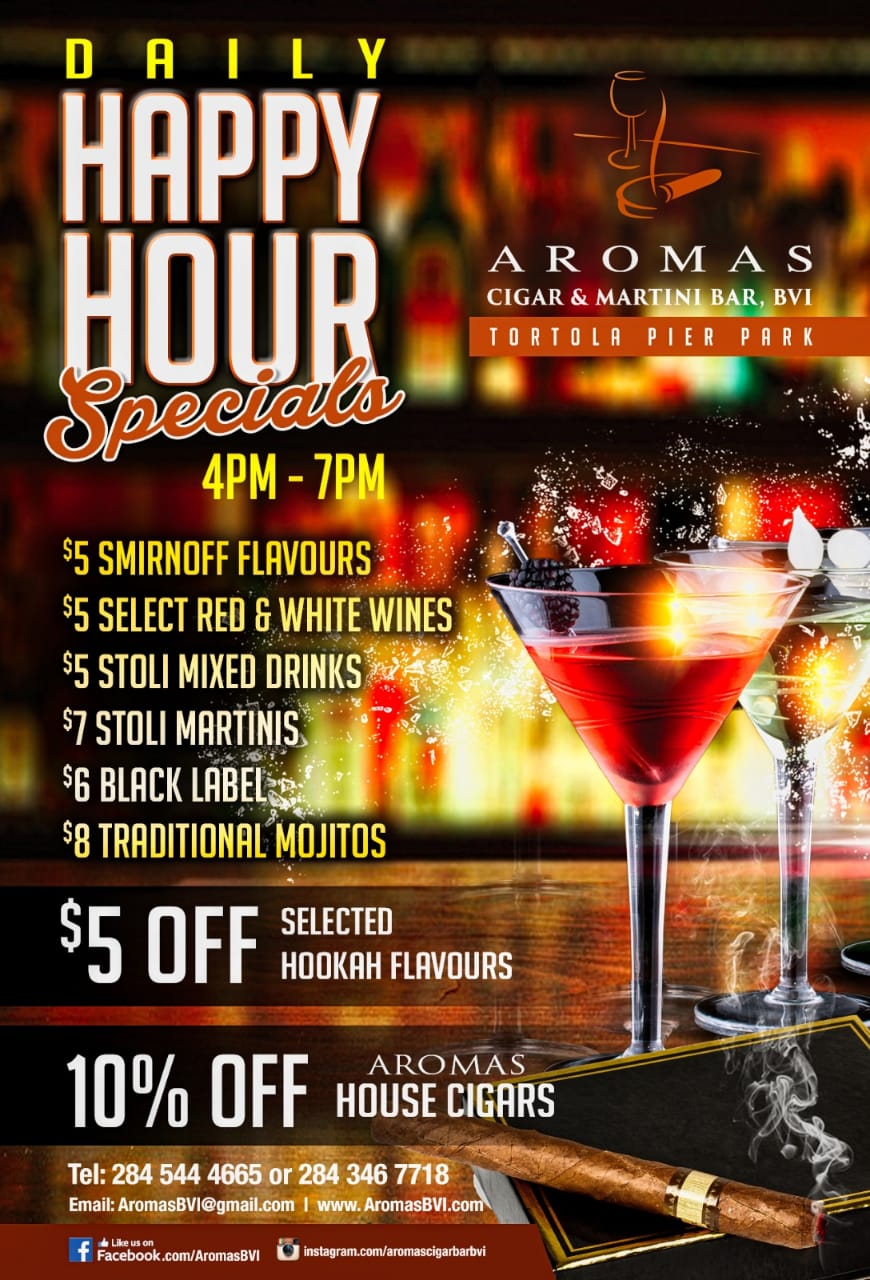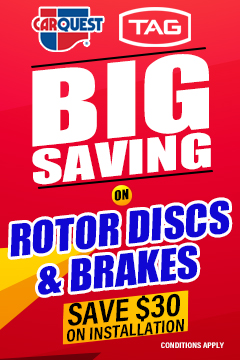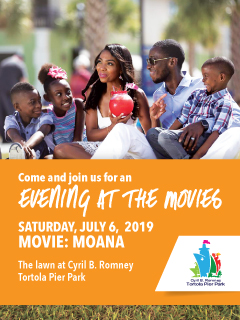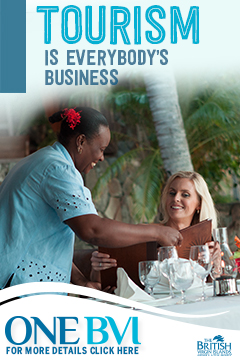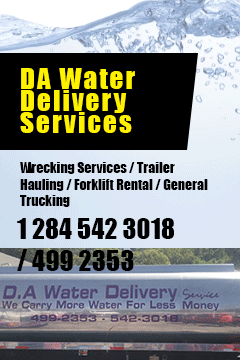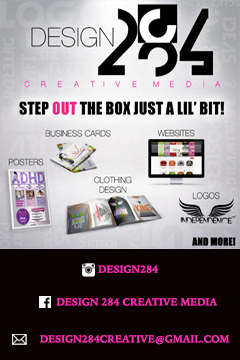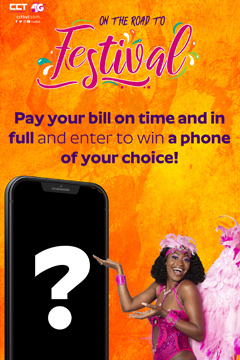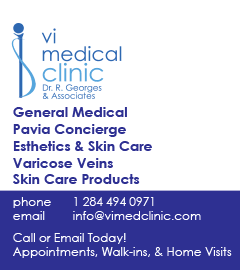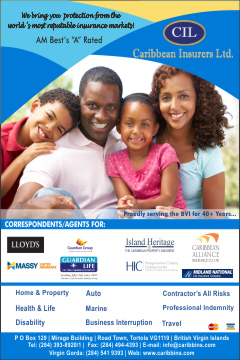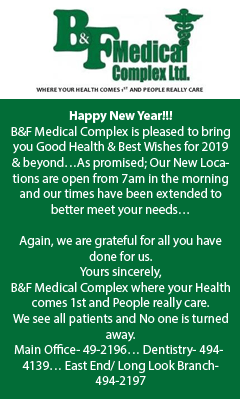 Disclaimer: All comments posted on Virgin Islands News Online (VINO) are the sole views and opinions of the commentators and or bloggers and do not in anyway represent the views and opinions of the Board of Directors, Management and Staff of Virgin Islands News Online and its parent company.