US, North Korean leaders meet for first time in history
…we decided to leave the past behind; the world will see a major change—Kim Jong-un
VI CONSORTIUM

United States President Donald Trump made history on Tuesday June, 12, 2018 in Singapore, by becoming the first American President, to shake hands and hold direct talks with a sitting North Korean leader, a feat that had eluded his predecessors for seven decades.
Mr Trump declared the meeting, held with current Korean strongman Kim Jong-un, as successful and said denuclearization on the Korean Peninsula would begin "very quickly."
2,500 Journalists
About 2,500 journalists descended on Singapore — a small island-state of 5.607 million people off southern Malaysia, known to be a global financial center with a tropical climate and multicultural population — to witness the historic meeting between the two leaders, both of them known to be thin-skinned; both of them hate to appear weak. (Mr. Trump blew up the G-7 Summit in Canada, refusing to sign a joint communique and threatening to escalate a trade war with America's neighbors and allies after he said Canadian Prime Minister, Justin Tradeau, had made false statements about a meeting between the two.)
Both Mr Trump and Mr Kim signed a joint statement that the US President referred to as "comprehensive."
In the statement, which was not yet released to the media but was legible in a photo of Mr. Trump holding it up in a ceremony, Mr Trump "committed to provide security guarantees" to North Korea, and Mr Kim "reaffirmed his firm and unwavering commitment to complete denuclearization of the Korean Peninsula."
But the statement lacked concrete details and only gave broad hints of a potential path forward.
For his part, Mr. Trump sees the process moving swiftly. "We're starting that process very quickly — very, very quickly — absolutely," Mr. Trump said when asked if Mr. Kim had agreed to denuclearize.
According to the joint statement, the U.S. and North Korea would hold "follow-on negotiations" led by Secretary of State Mike Pompeo and a high-level North Korean official "at the earliest possible date, to implement the outcomes" of the historic meeting.
Historic Meeting
The statement also said the two nations would "join their efforts to build a lasting and stable peace regime," which could lead to the formal end of the Korean war as only a truce was reached on July 27, 1953.
"We had a historic meeting and decided to leave the past behind," Mr Kim said at the signing ceremony, adding that "the world will see a major change."
"We're very proud of what took place today," Mr Trump said. "I think our whole relationship with North Korea and the Korean Peninsula is going to be a very much different situation than it has in the past."
Mr Trump and his North Korean counterpart had started the day with a historic handshake captured by the world's most prominent media houses and rebroadcast live as millions watched the moment unfold.
In the tediously planned encounter, Mr Trump and Mr Kim strode toward each other, arms extended, in the reception area of a Singapore hotel.
Climate Starkly Different
Months earlier, the climate was starkly different. The two men appeared to be on the abyss of a nuclear showdown, both hurling insults at each other and promising to exact the terror of war.
But on Tuesday June 12, 2018, before the talks began, the US President said, "I feel really great. It's going to be a great discussion and, I think, tremendous success. I think it's going to be really successful, and I think we will have a terrific relationship. I have no doubt."
Mr Kim, more tempered with his words, said, "It was not easy to get here. The past worked as fetters on our limbs, and the old prejudices and practices worked as obstacles on our way forward. But we overcame all of them, and we are here today."
As both men reconvened with their aides later, Mr.\ Trump said of the nuclear issue, "Working together, we will get it taken care of."
Mr Kim, again more guarded with his words, said, "…there will be challenges ahead, but we will work with Trump."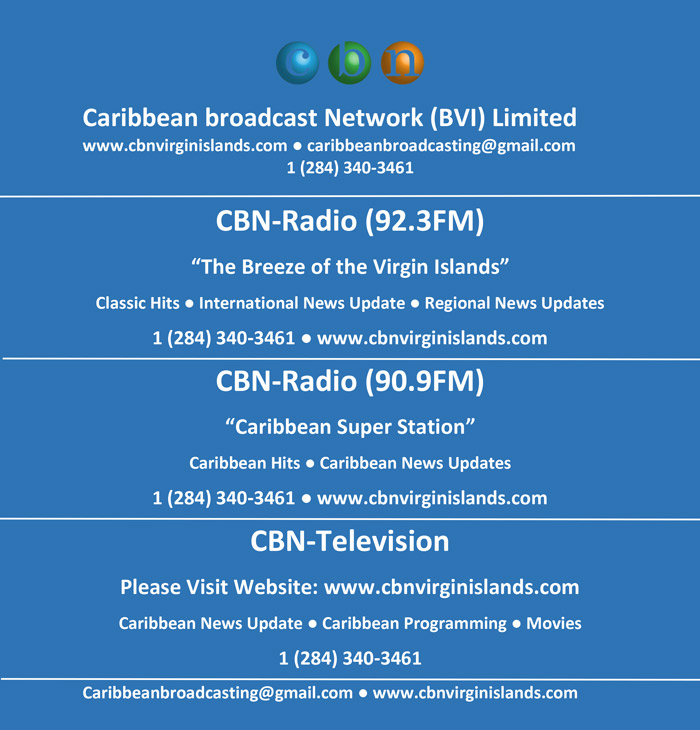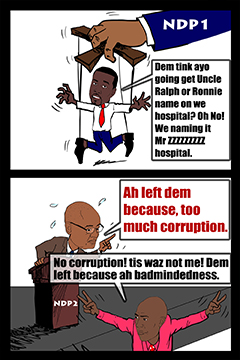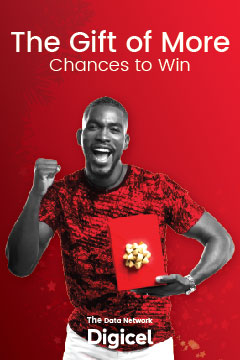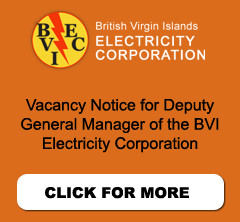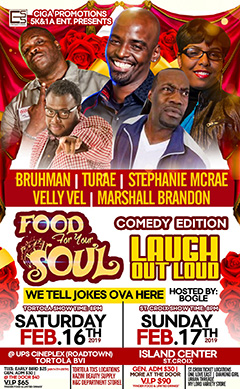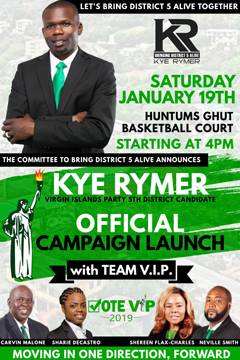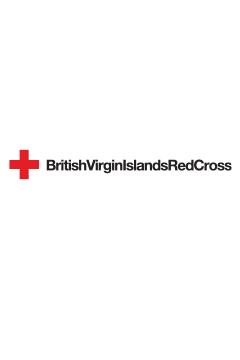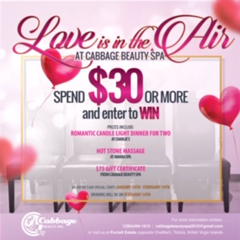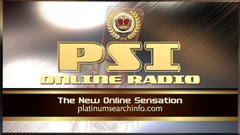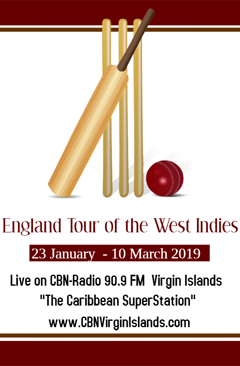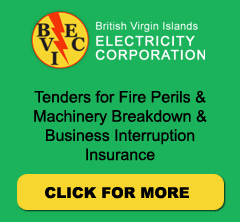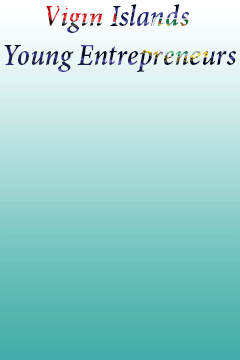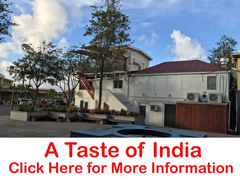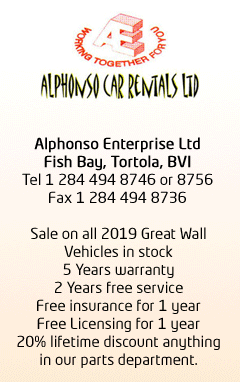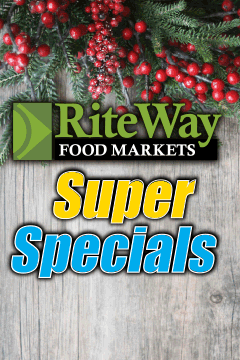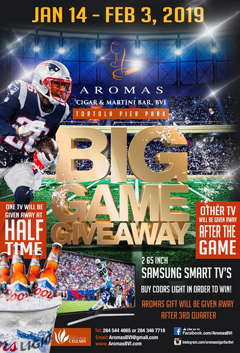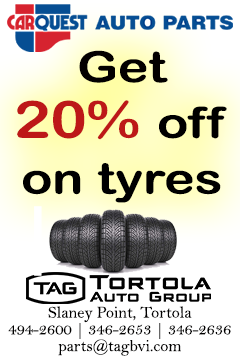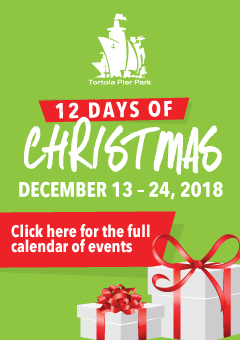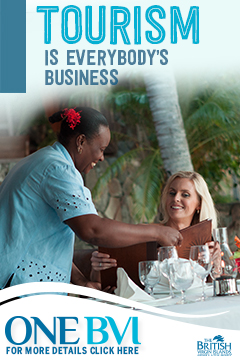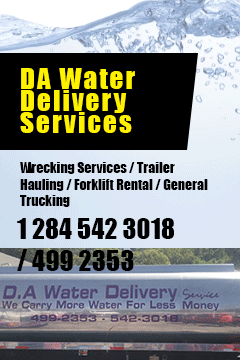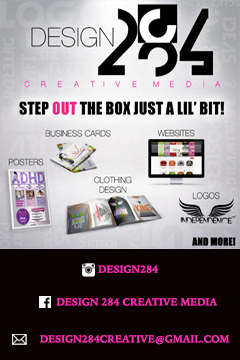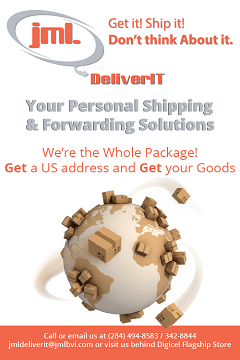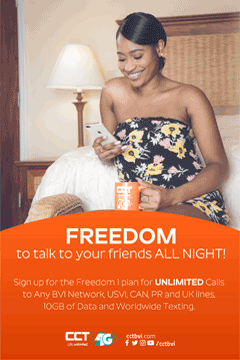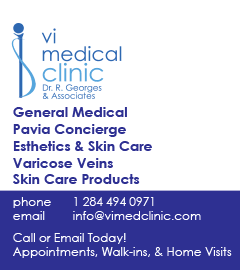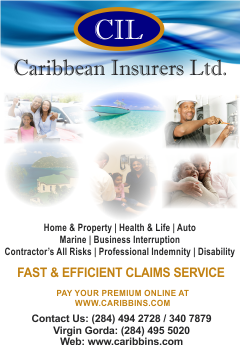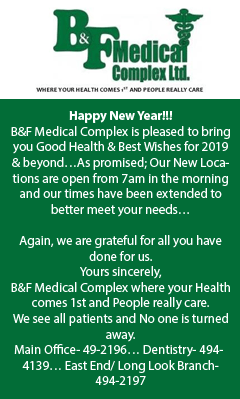 Disclaimer: All comments posted on Virgin Islands News Online (VINO) are the sole views and opinions of the commentators and or bloggers and do not in anyway represent the views and opinions of the Board of Directors, Management and Staff of Virgin Islands News Online and its parent company.