UPDATE: Stabbed Prison Officer out of hospital
ROAD TOWN, Tortola, VI – The Royal Virgin Islands Police Force (RVIPF) Public Relations Department and sources close to the Prison Officer, Rohan Fagan, who was stabbed while on duty by a prison inmate at Her Majesty's Prison, Balsam Ghut, Tortola, on Sunday February 15, 2015 has been discharged from hospital.
"The Prison Officer who was receiving treatment for stab wounds in an incident at Her Majesty's Prison yesterday has been discharged from Peebles Hospital. One suspect, a prison inmate, has been identified.
Police are continuing to interview witnesses however initial inquiries suggest that the Prison Officer was on duty making his rounds when the incident occurred. Police investigations are ongoing," said the RVIPF press release, after the story of the stabbing was firstly and accurately broken by this news site on Sunday February 15, 2015. 
Sources close to Mr Fagan told this news site that he is obviously still in some measure of pain but is expected to recover. This news site was told that while not yet back on duty, he will be seriously grilled as to what led to the incident on Sunday that resulted in him sustaining the wound. 
"What happened is very unfortunate, prisoners have one story to tell and the Prison Officers have another story to tell. At the end justice must be served and it also shows very clearly that there is need for serious upgrades at that prison," said one Prison Officer. 
"There are a lot of things that are going on here and no one is listening, Prison Officers have serious issue and inmates have serious issues but everyone listening to what they want to listen to. We now know that they will, or I should say I hope they will listen now otherwise a lot more things are going to happen and this prison walls will be too small to contain it, talk half, leave half," said another concerned Prison Officer.
See previous story published on February 16, 2015:
UPDATE: 'Prison Officer was armed with knife!' – Source
-Inmate is alleged to have taken Officer's knife and used it on him during a fight
BALSAM GHUT, Tortola, VI – A source in Her Majesty's Prison Balsam Ghut confirmed with this news site last evening February 15, 2015 that earlier the same day Prison Officer Rohan Fagen was armed with a knife measuring about 10 inches and it is this weapon that an inmate was able to wrest from him and use to stab him.
Royal Virgin Islands Police Force Public Relations Officer Diane Drayton confirmed with this news site that Police responded to an incident at Her Majesty's Prison before 8:00 AM yesterday where a prison officer sustained stab wounds.
"He is presently being treated at Peebles Hospital. No arrests have been made as yet. Investigations are ongoing," Drayton confirmed.
Upon speaking to our source in the prison, he said that the officers are trying to twist the events to give the impression that it was the inmate that attacked the officer. "This guard come this morning (February 15, 2015) with a knife to the inmate. The knife had a long blade of nearly 10 inches. He and the inmate had a struggle, the inmate get it from him and the inmate use it," said the source.
"What was he doing with a knife on the compound? They are not supposed to have weapons. They have riot gears," he said.
"The inmate used a garbage bin cover to fight [the officer] off and get the knife and use it on him. But they are trying to put things their own way," he said.
"There are two sides to a story and I want the people to hear the inmate's side," the source said.
The institution was on lockdown following the stabbing yesterday and an emergency meeting convened.
See previous story published on February 15, 2015:
Inmate stabs Prison Officer @ HMP! 
-Institution on lockdown; emergency meeting convened
BALSAM GHUT, Tortola, VI – This news site has confirmed from its sources at Her Majesty's Prison (HMP), Balsam Ghut, that a prison officer was today February 15, 2015 stabbed by an inmate of the institution.
According to sources the officer, Rohan Fagen, sustained a stab wound to the back, said to be allegedly inflicted by an inmate.
Sources say that Fagen was at the time working the maximum security block where the inmate, who is serving 20 years for attempted murder, lives.
This news site has been informed that since the unfortunate incident the prison has been on lockdown and an emergency meeting convened.
Further details are sketchy at this time but will be made available soon.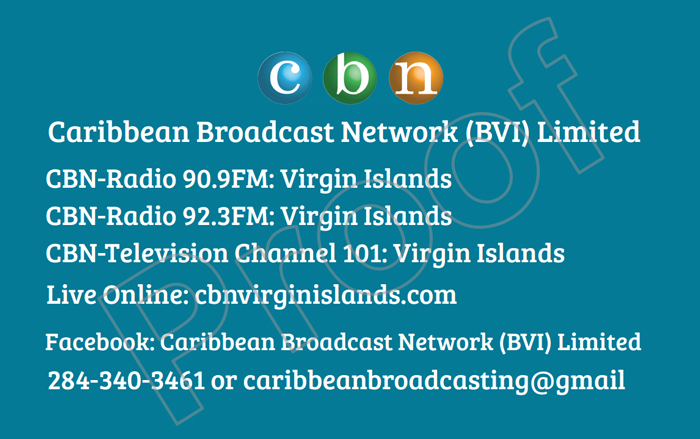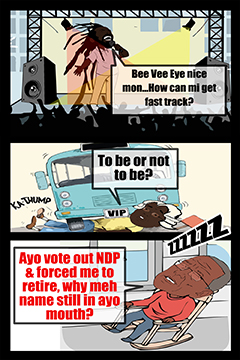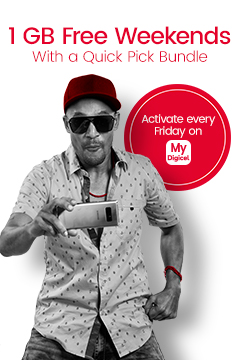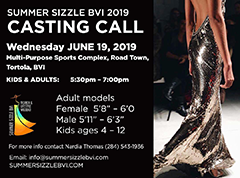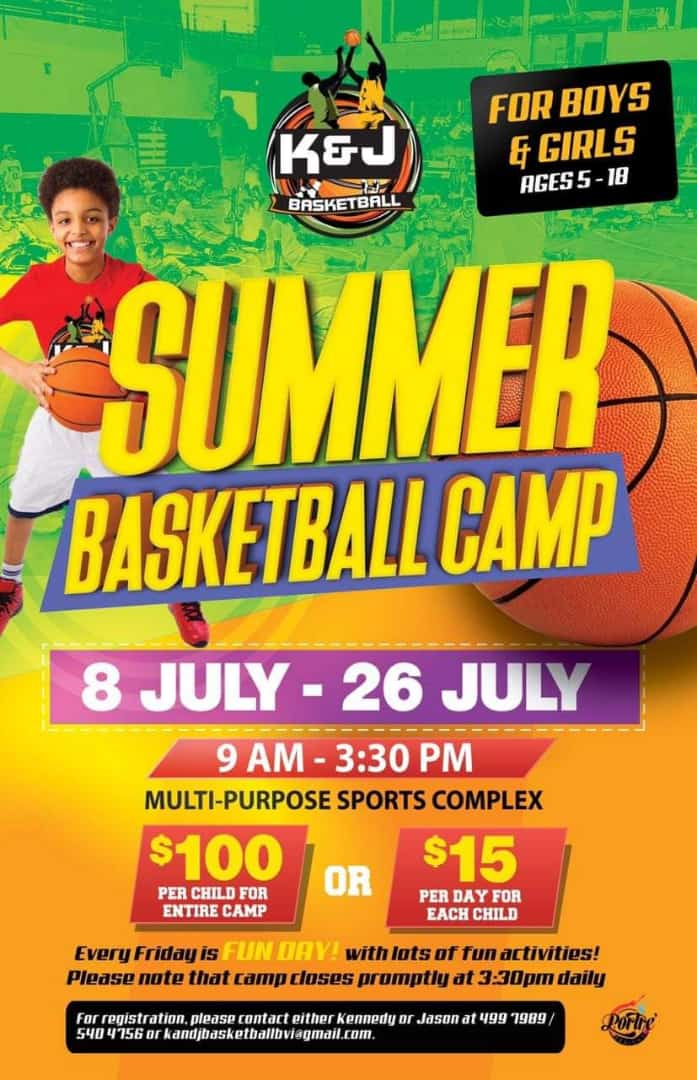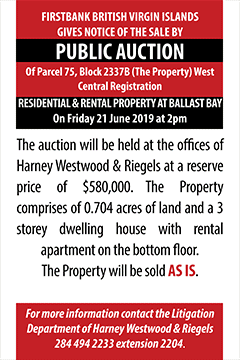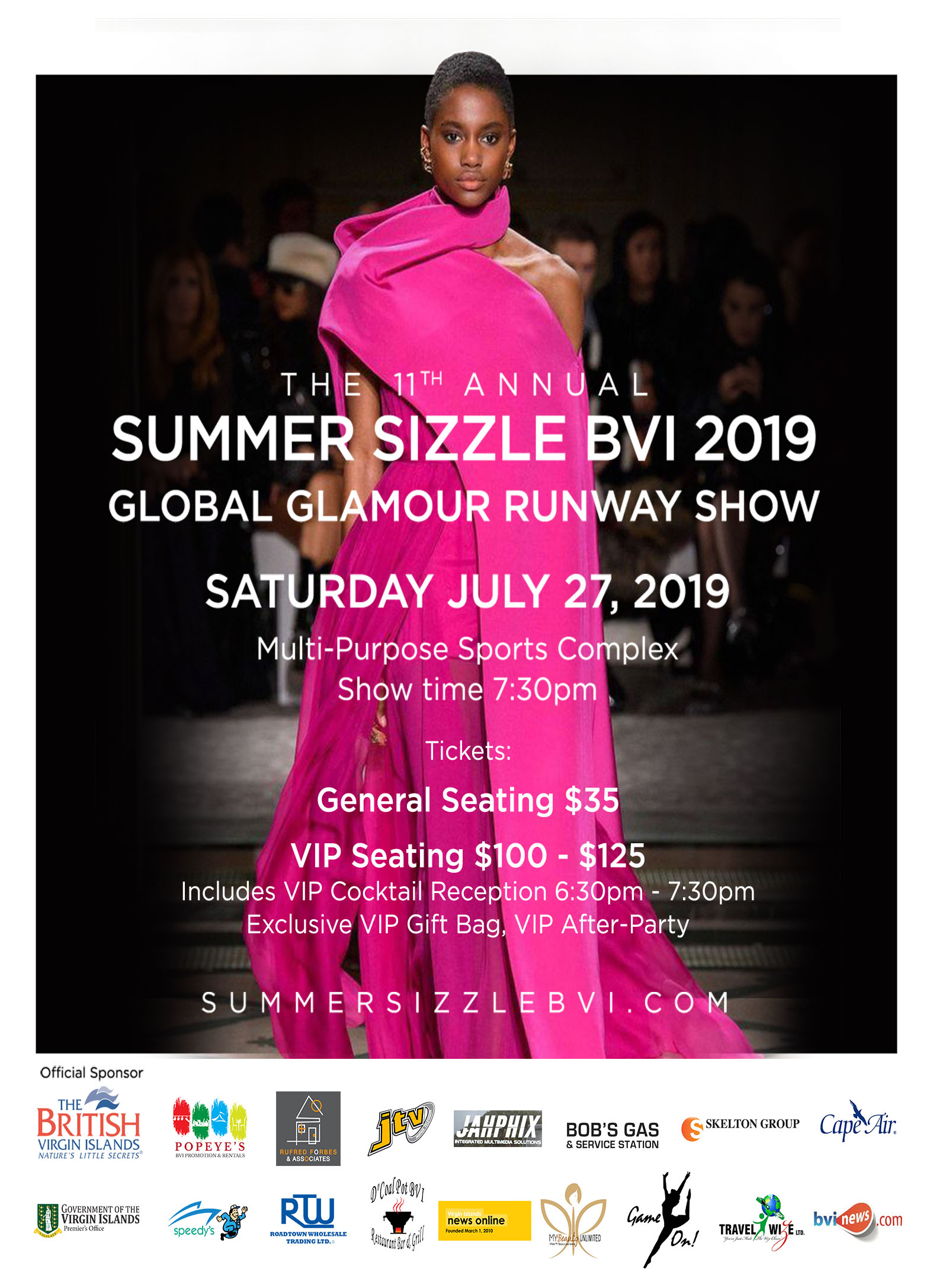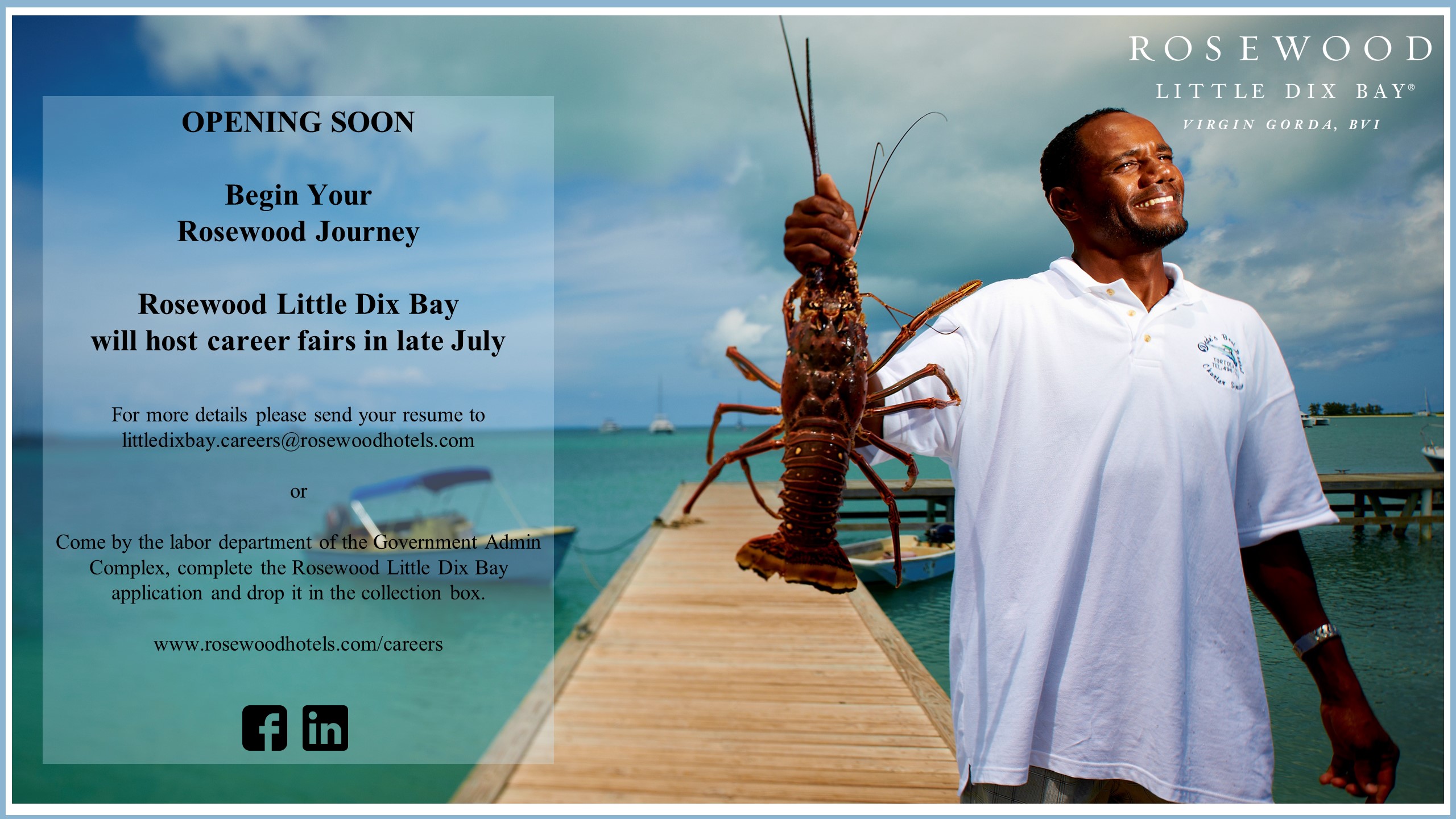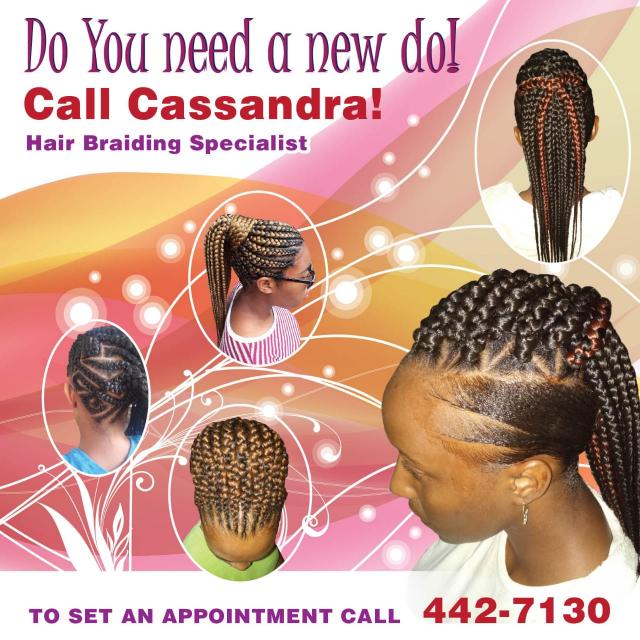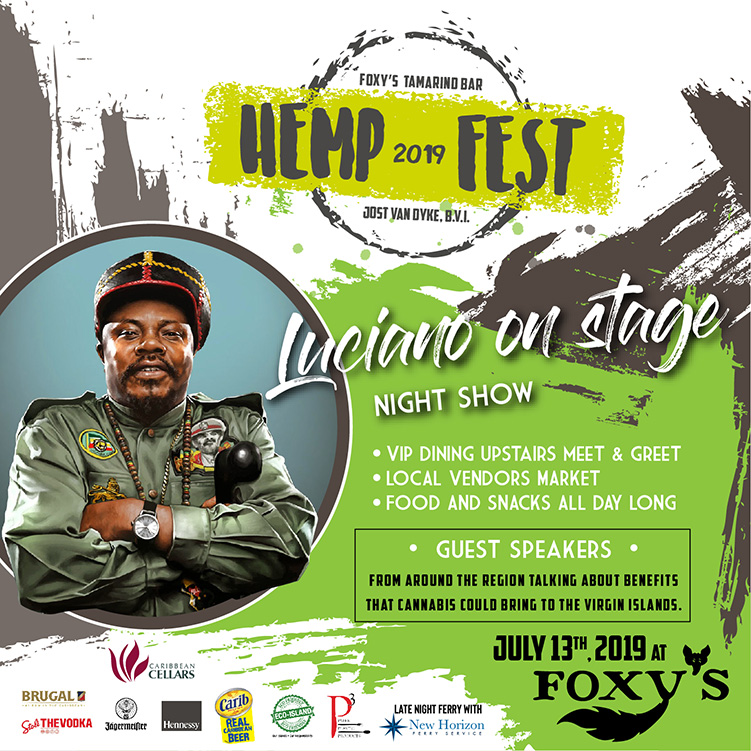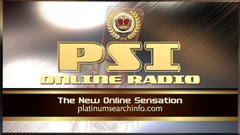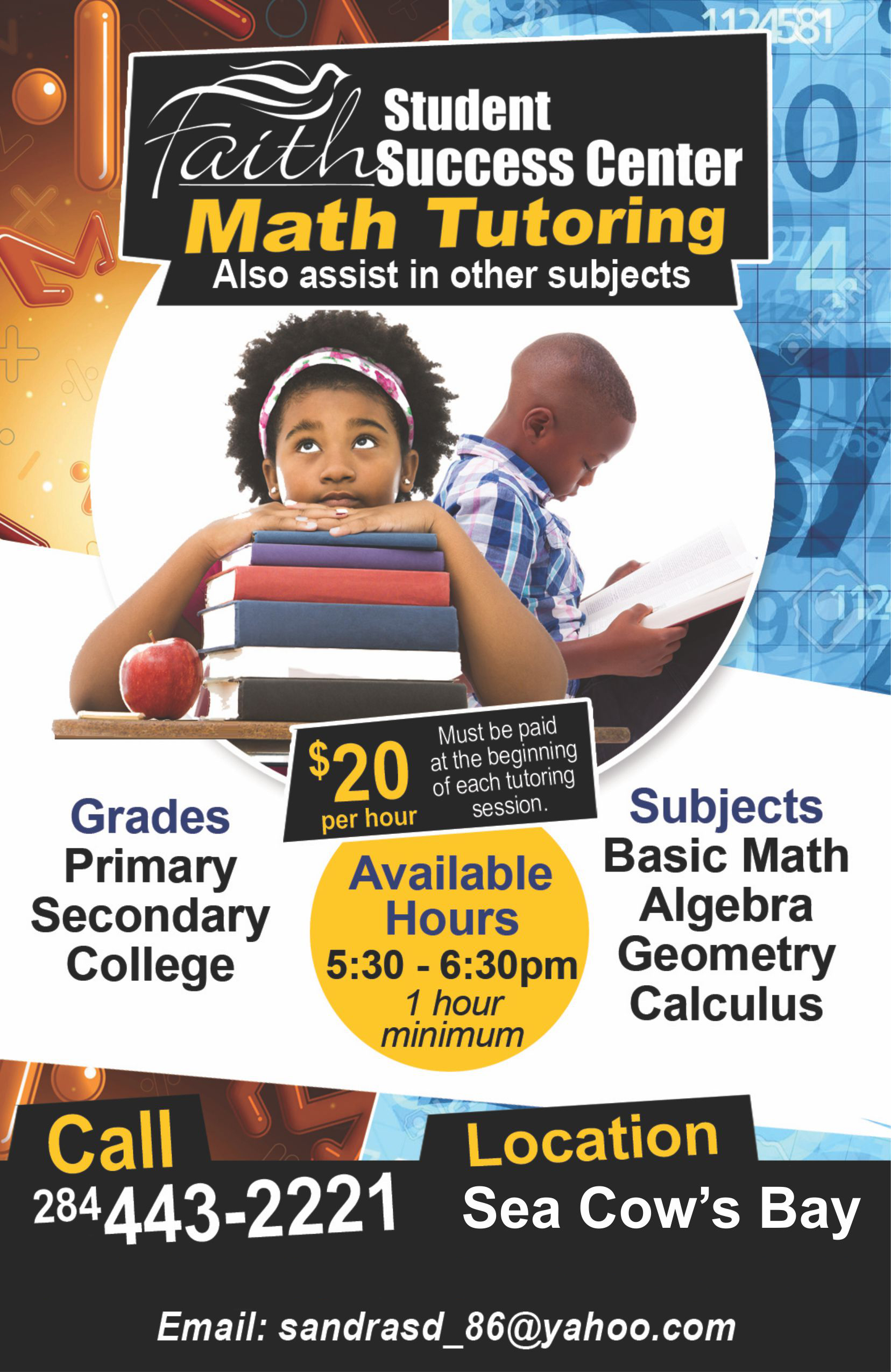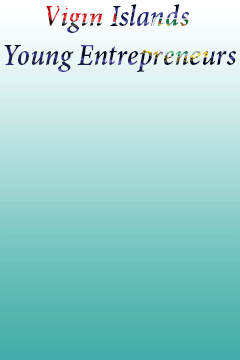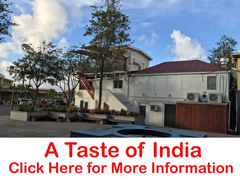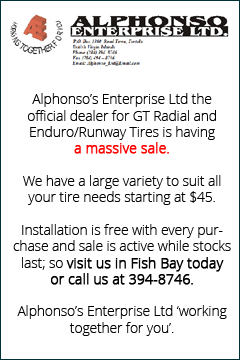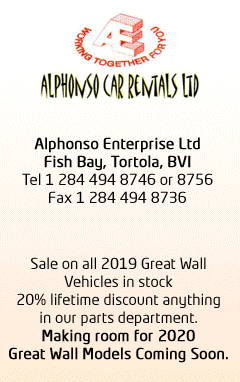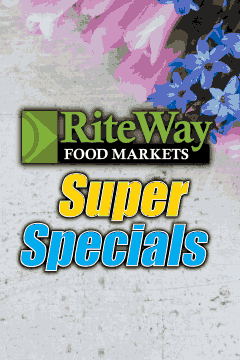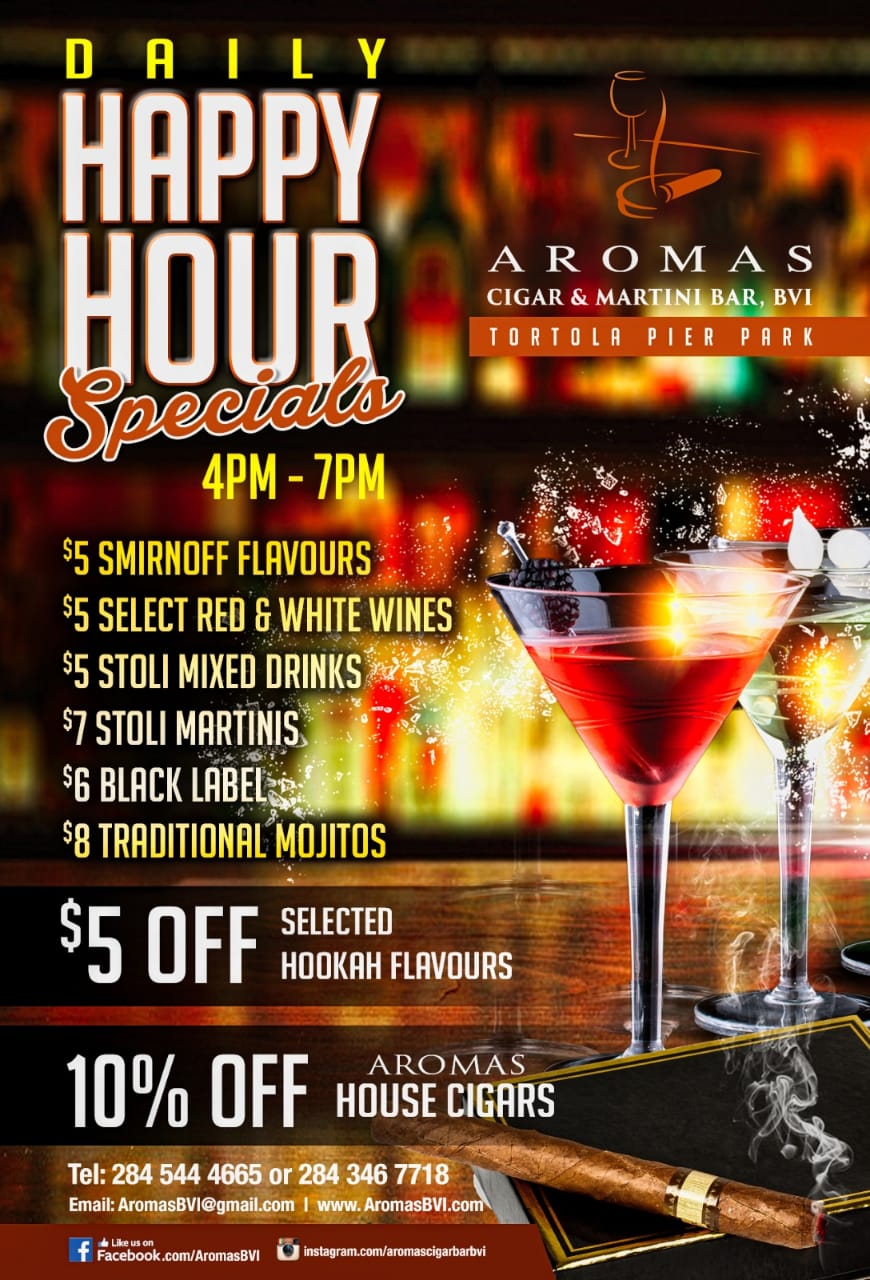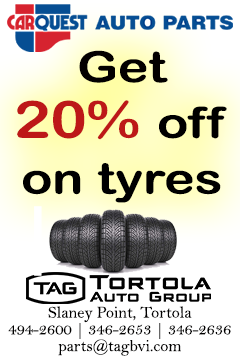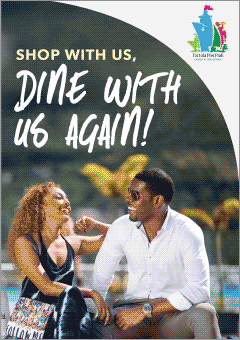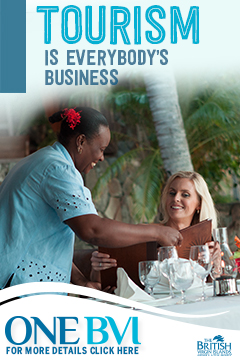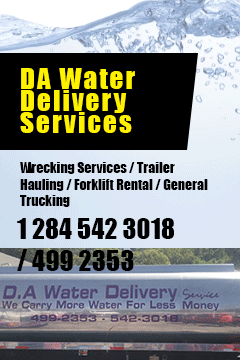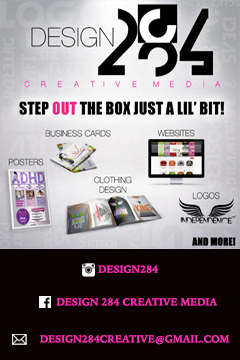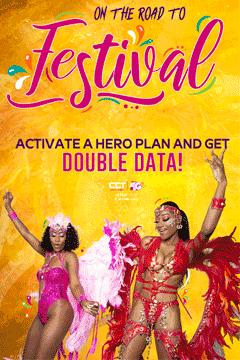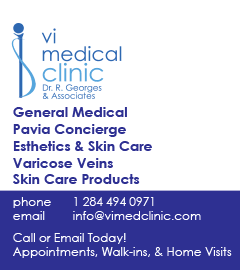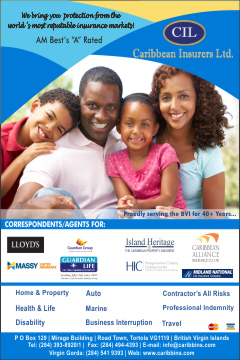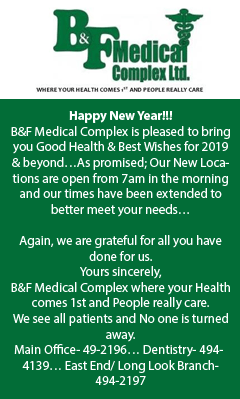 Disclaimer: All comments posted on Virgin Islands News Online (VINO) are the sole views and opinions of the commentators and or bloggers and do not in anyway represent the views and opinions of the Board of Directors, Management and Staff of Virgin Islands News Online and its parent company.