UPDATE: Serial burglar Shakeem Smith to spend 9 years in prison
ROAD TOWN, Tortola, VI – Shakeem Smith, 20, of Fat Hogs Bay was sentenced to nine years in prison by Senior Magistrate Tamia Richards on several counts of burglary last Friday, December 6, 2013.
Smith had pleaded guilty to over twenty separate charges of burglary and criminal damage after being arrested and charged for the offences in December 2012. The incidents were said to have occurred over a two-year period before he was arrested.
A social inquiry report was done before the sentencing had been carried out.
Attorney, Richard Rowe, who represented Smith, had described the acts committed as being pathological with items being stolen said to be in excess of $50,000.
Forensic evidence was key in solving many of the cases as Smith's fingerprints were allegedly discovered at many of the crime scenes.
According to the social inquiry report, Smith's slide was apparent from his days at school during 2008 when his grades reportedly started slipping drastically.
Smith acknowledged committing the acts at residences in various places around Tortola such as Apple Bay, Carrot Bay, Ballast Bay, Pockwood Pond, Chalwell, Butu Mountain and Zion Hill among others. Some of the offences were committed against multiple persons residing at different apartments within a single complex.
See previous story posted October 23, 2013:
UPDATE: Serial burglar Shakeem Smith to be sentenced Nov. 22
ROAD TOWN, Tortola, VI - A social inquiry report has recommended that Shakeem Smith, 20, seek counselling and testing for a reported drug habit, counselling for resentment of his father, join a mentorship programme and also encouraged that he be placed in custody for his alleged crimes.
Smith, of Fat Hogs Bay, pleaded guilty to at least twenty-five separate counts of burglary emerging from robberies allegedly committed in several areas across the territory including Ballast Bay, Coopers Bay, Hope Hill, Fat Hogs Bay and Horsepath as well as the St George's Primary School in Road Town.
Smith, who is represented by attorney at law Mr Richard Rowe, has now been asked to return for sentencing on November 22, 2013.
The report, which emerged during mitigation today, October 23, 2013 further identified that there was hope for Smith who was described as having the potential to become an Electrician someday.
According to the report, Smith's slide was apparent from his days at school during 2008 when his grades reportedly started slipping drastically.
Rowe said he agreed with the recommendations set out in the report for Smith and suggested that the counselling begin even while he was incarcerated. He also asked that Smith's time served in prison be taken into account in his sentencing.
See previous story posted May 2, 2013:
Crown lays final charge against serial burglar!
ROAD TOWN, Tortola, VI – The Crown laid a final charge of burglary against Shakeem Smith when he appeared before the Magistrate's Court today, May 2, 2013 which alleged that the defendant stole a number of items from a single home that amounted to over $10,000.
As was done in previous instances, Smith pleaded guilty to the charge as outlined by Senior Magistrate Tamia Richards.
The Crown, represented by Principal Crown Counsel Tiffany Scatliffe, alleged that the Virtual Complainant (VC) of Ballast Bay left for work on March 14, 2012 and secured his home by locking all his doors and windows.
When he returned home in the evening, he observed that the mosquito screen for his window had fallen on his porch and his curtains were blowing in the wind outside the window.
According to the Crown, the VC figured something was wrong and entered his home. He subsequently discovered that things were interfered with.
He allegedly found the bedroom ransacked and immediately went to the chest-of-drawers, where his valuables were kept and found that the items were missing.
According to the complaint filed by the VC, the stolen items included two Movado watches, a Rolex watch, a pinky gold ring and a Xbox 360, among other items.
The Crown further told the Court that the VC called the Police and officers from the Cane Garden Bay Police Department came to his apartment along with officers from the Scenes of Crime Unit.
Latent fingerprints were lifted from the scene and as a result of investigations, the defendant was met on November 28, 2012 at the Road Town Police Station by a detective who informed him of the report against him and cautioned him before conducting an audio/visual interview with the defendant.
The defendant reportedly admitted to breaking and entering into the apartment and allegedly told Police he had sold the stolen items to persons on the street.
He was then asked for his prints which were later analysed by a forensics person. The defendant's prints allegedly matched those at the scene of the crime.
Another interview was later conducted on November 29, 2012 where Police informed the defendant of the results of the finger print analysis before charging him with burglary.
A social enquiry report is to be conducted before the defendant can be sentenced.
Smith is expected to return to court on June 21, 2013.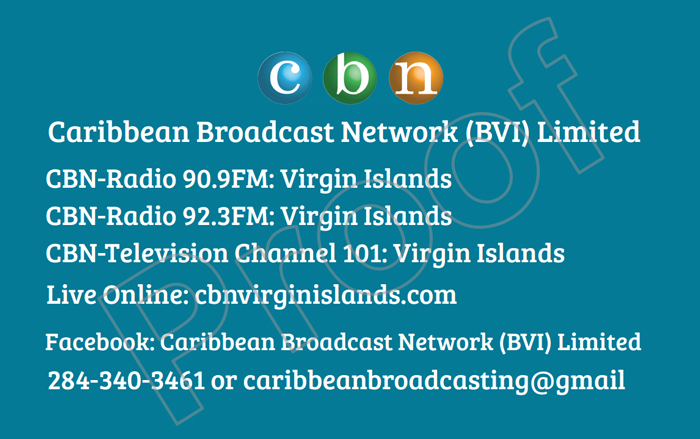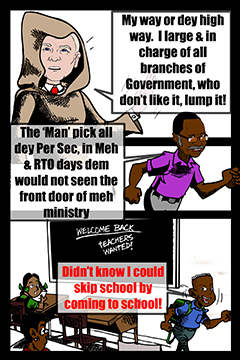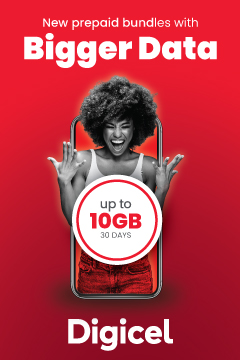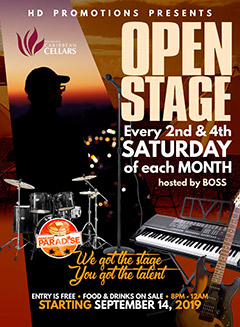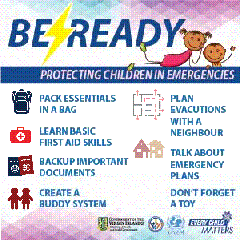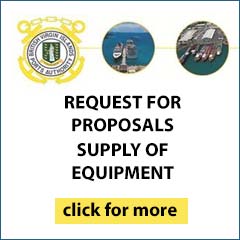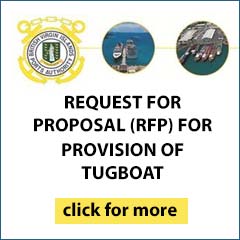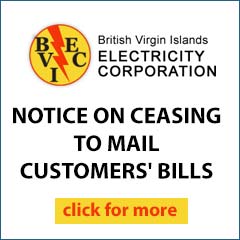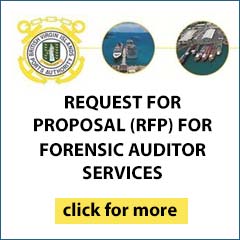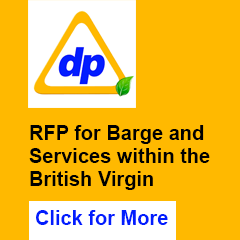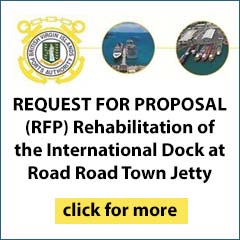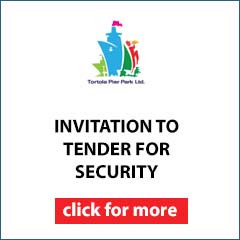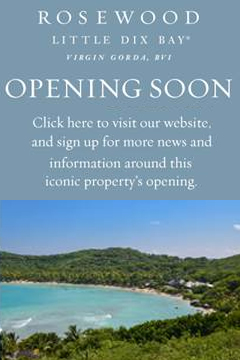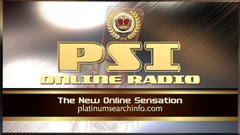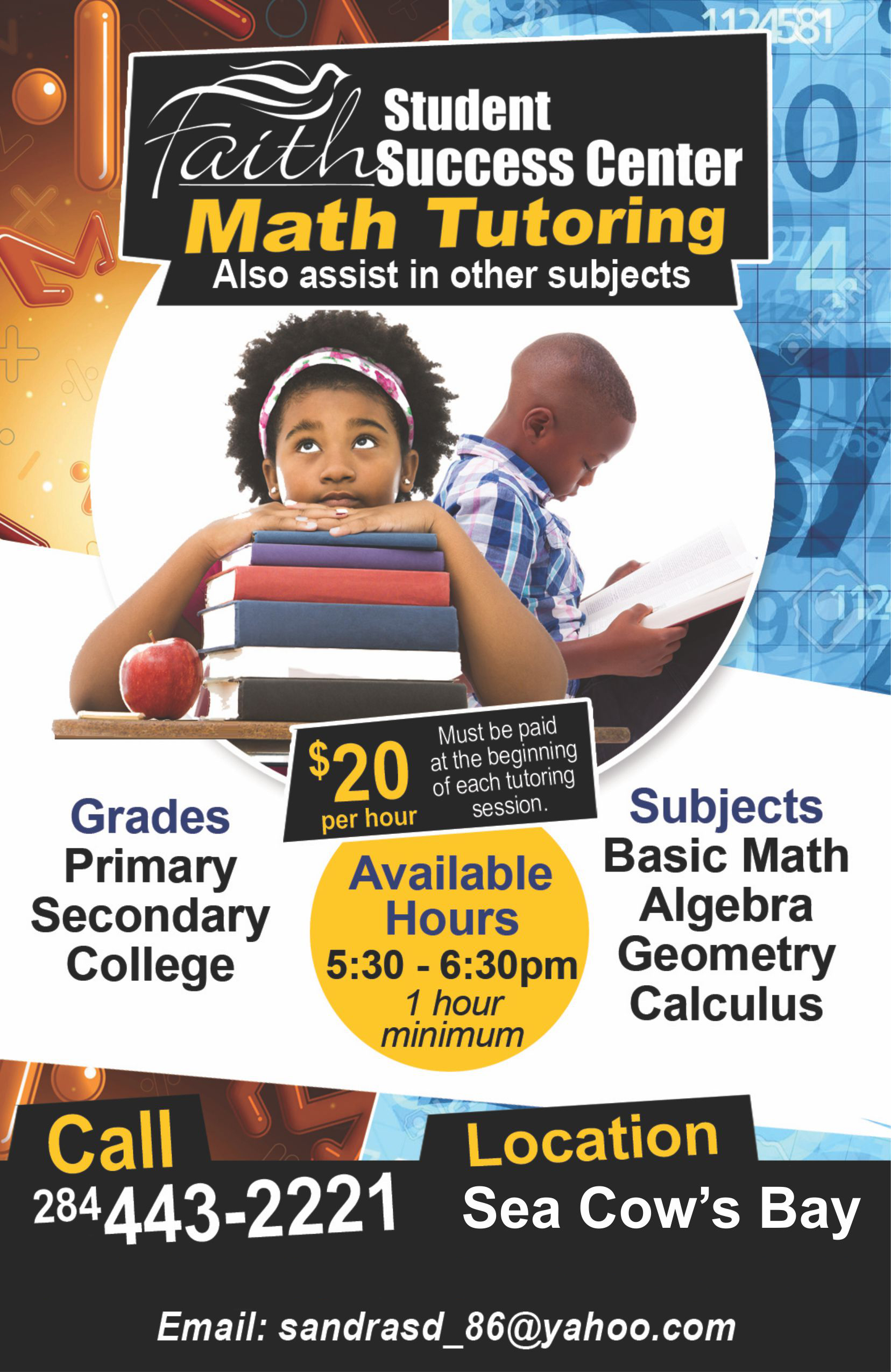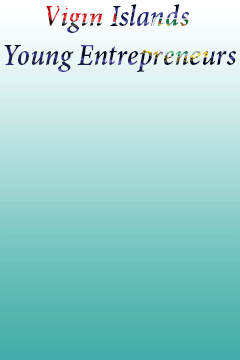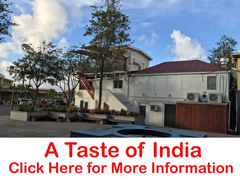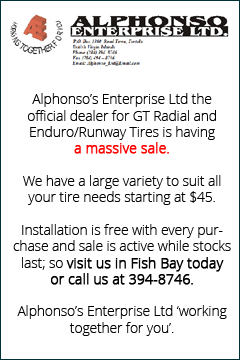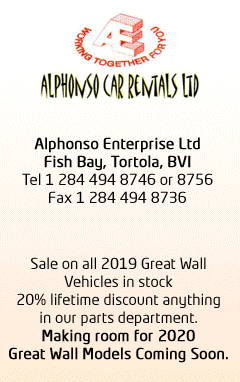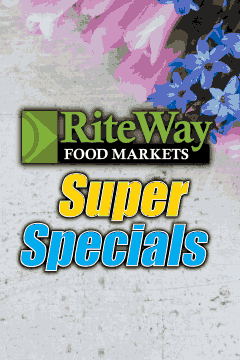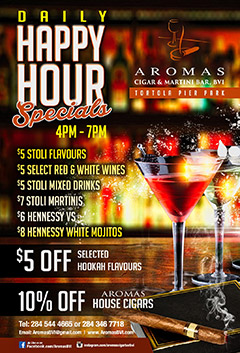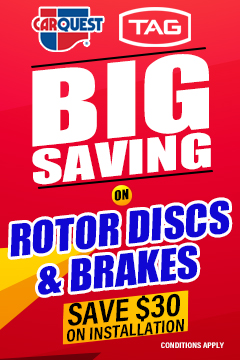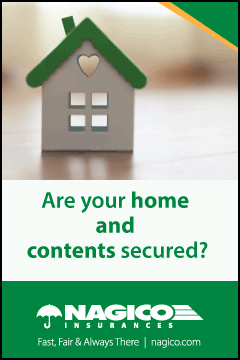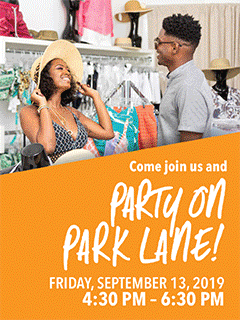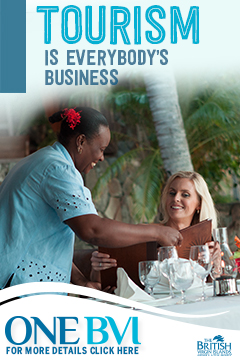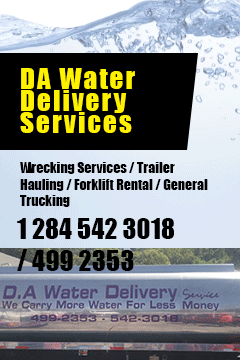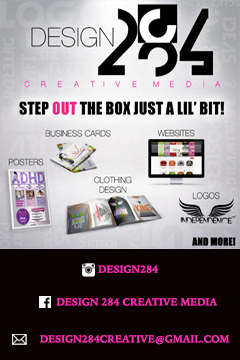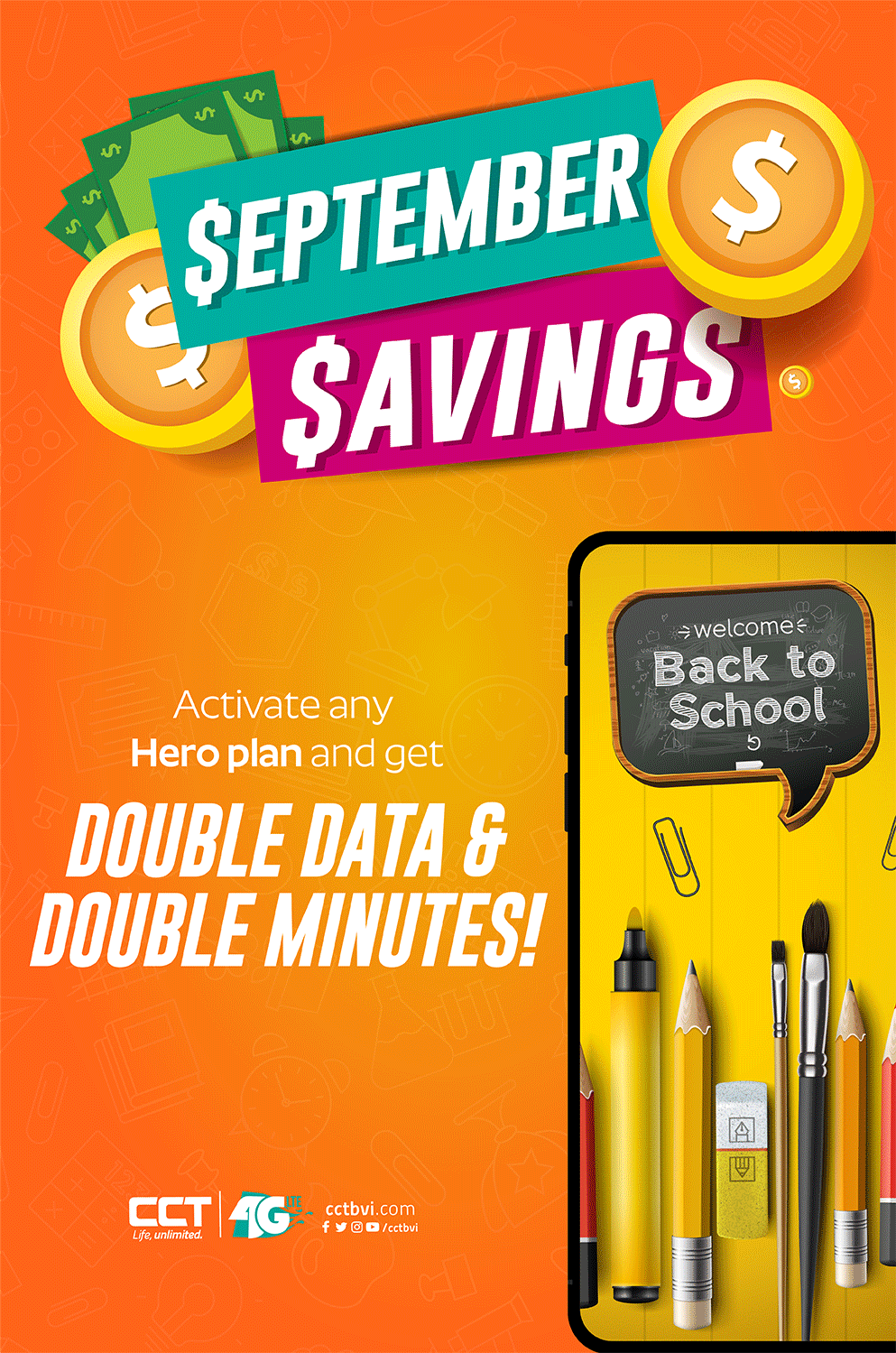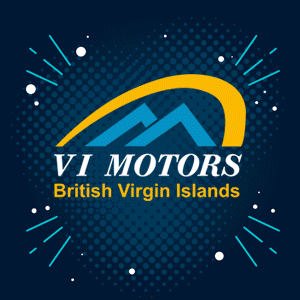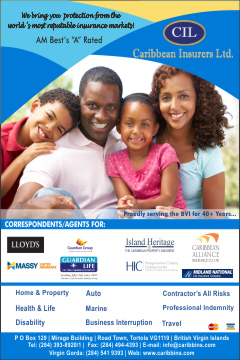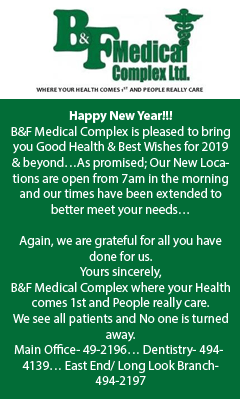 Disclaimer: All comments posted on Virgin Islands News Online (VINO) are the sole views and opinions of the commentators and or bloggers and do not in anyway represent the views and opinions of the Board of Directors, Management and Staff of Virgin Islands News Online and its parent company.