UPDATE: Sabbath Hill accident victim rushed to US hospital
- more injuries discovered by doctors
ROAD TOWN, Tortola, VI – "Thank God I didn't take their words for granted, those doctors at Peebles Hospital oh my God." Those were the words of the wife of Rayon D. Bethune; the Belle Vue resident who miraculously survived after his car fell over 25ft off the edge of the Sabbath Hill Road on Sunday January 6, 2013.
Speaking to Virgin Islands News Online from the New York County Hospital, USA, Mr Bethune was again expressing thanks to God for his life but was very sad in expressing the assessment of his injuries at Peebles Hospital.
The man said that on Sunday [January 13, 2013] night his relatives were forced to rush him to the New York County Hospital emergency unit after he was experiencing excruciating chest pains. "Pain was too much, too much. If I breathe is pain, I can't cough cause is worst pain," he said. At that time, the medications received from Peebles hospital were reportedly exhausted.
He told Virgin Islands News Online that upon arrival at the US hospital, he underwent an emergency x-ray examination. "Same like they did at Peebles, but when the Doctor look at the x-ray, he said something going wrong here," Bethune explained. "So he ordered a number of tests, which included a C-T scan. Whole night was tests, whole night and I was rocking in bad pain," he added.
The results revealed that Bethune suffered a broken rib, "Peebles tell me it was fractured, with just a flint," his right lung was damaged and there was a lump of clot blood on his chest. "That why I was getting so much pain in my chest, when I tell you pain real pain," he added.
The injuries were said not to be critical but serious, resulting in Bethune spending one night in the US County hospital. He said that he was giving medication intended to dissolve the clot on his chest, aid in the repairing of the injury to his lung, "…..but they said that it would take at least six weeks for my ribs to self heal. Peebles told me I would have been ready to head back to work in a few days."
The distraught man said that he was disappointed in the care he received from Peebles Hospital because it was a team of doctors who did his assessment upon his arrival. "If it was just one doctor's opinion then I could have understand that he might have missed something but it was four or five doctors and all of them told me the same thing, they need not to take the care of patients lightly and do thorough investigations of patients before sending them home," stressed Bethune.
Upon receiving the information, Virgin Islands News Online immediately made contact with the Public Relations Manager of the BVI Health Services Authority, Ms Tamara Archibald-Gill who said at the time she wasn't aware of the accident and the level of care received at Peebles Hospital by Rayon Bethune. However, she said an immediate investigation was going to be launched based on the information received from this news agency. Bethune's wife is also expected to pay a visit to the Peebles Hospital hospital administration with the results of the examinations done by doctors at the US hospital.
Mr Bethune was reportedly driving up the steep unpaved Sabbath Hill road, lost control of his car and ended up crash landing more than twenty five feet off the ridge of the road. He was rushed to the Peebles hospital where he remained an in-patient for one night before being discharged and sent home. His Hyundai Toussaint 2006 car, carrying the license plate number PV17324, has been totally wrecked and with a third party insurance, no hope of compensation.
See previous story posted on January 14, 2013
State of Sabbath Hill road frightening- Hon. Maduro-Caines
- Insists that Govt gives the construction of that road urgent attention
On the plate as a priority project for 6th District Representative Hon. Alvera Madura-Caines, is the upgrade of Sabbath Hill road, which almost claimed the life of a Belle Vue resident when he was thrown over twenty feet off the side of the steep road.
It was approximately 9:30 P.M. on Sunday January 6, 2013, when Sabbath Hill resident Rayon D. Bethune left the comfort of his warm bed to collect his wife, who was on her way home from work, when he ended up recording the worse experience of his life. It all happened as Mr. Bethune was driving up the steep unpaved Sabbath Hill road, lost control of his car and ended up crash landing more than twenty five feet off the ridge of the road and escaping only with a broken rib, a nagging pain in the chest and minor bruises about his left should, right thigh and other parts of his body. His Hyundai Toussaint 2006 car, carrying the license plate number PV17324, has been totally wrecked and with a third party insurance, no hope of compensation.
Hon. Alvera Maduro-Caines says she is on the heels of the Public Works Department to have the road done at the earliest possible time. She confirmed that she did visit the area immediately after receiving the news. 

"I am usually in contact with a resident from the area regularly, any little thing that is going on there I am usually contacted and so when it happen I was informed and I went to visit the family," said Ms Maduro-Caines. She said that at the time of her visit neither the accident victim nor his wife were at home but she did speak with neighbours.

Ms. Maduro-Caines said she had taken an engineer also on the visit. "I would agree that the state of that road is indeed frightening and I had insisted that an engineer accompany me on the visit, although they said that all the drawings and every thing were already done for the road."

Following her taking up the office of 6th District Representative, Ms Maduro-Caines said that the construction of the Sabbath Hill road was the first on her chart. She said that while she had always played an integral role in ensuring that road is kept in a usable state while awaiting proper construction, its present state is "frightening" as she is usually sceptical of driving down or up the road.

"In the wake of what recently took place, I am insisting that they give the construction of that road even more urgent priority," she said, adding that the constructions of rails and walls along the road way is also a serious consideration.

Hon. Maduro-Caines said that she has been given the assurance that the road works will commence no later than the beginning of February, 2013 and completed in a timely fashion.

Meanwhile, Mr. Rayon D. Bethune remains in a state of disbelief and in pains. He was discharged from the Peebles Hospital after spending one night but feels that further medical attention is needed. He has been complaining of severe chest pains and has since resorted to private medical interventions.

Mr. Bethune says he has been a resident of Belle Vue two years now and has frequently joined other residents in the area in the call for the road to be done. "I always use to say is not until somebody get kill that they gon speed up and do this road, I never thought that I would have been the first tradegy on this road," he had told Virgin Islands News Online.

Since that incident, vehicular traffic on the Sabbath Hill road has been significantly reduced. Persons have resorted to parking at the top of the road and walking the unpaved section.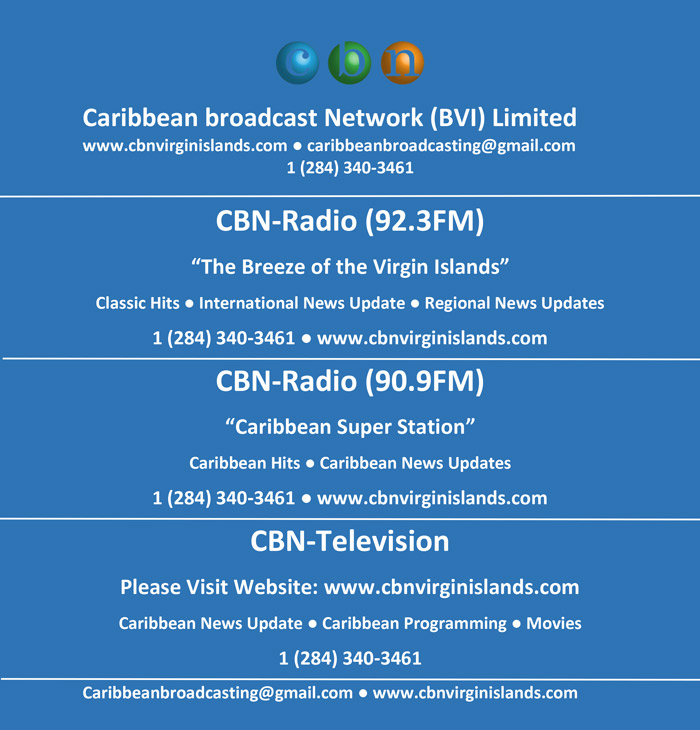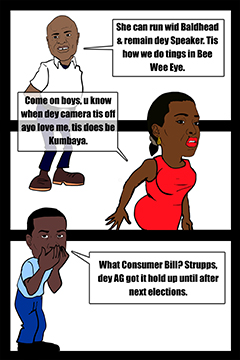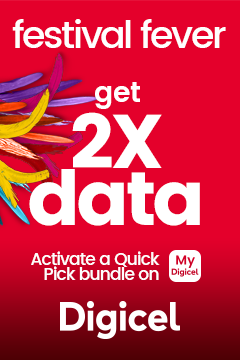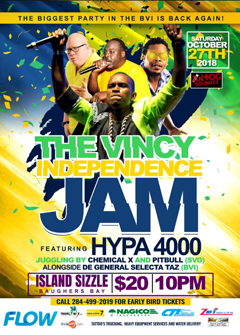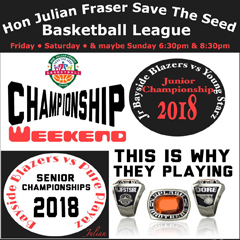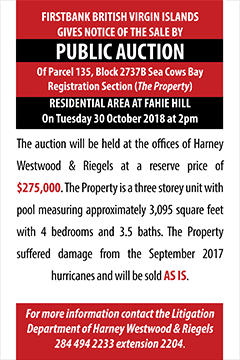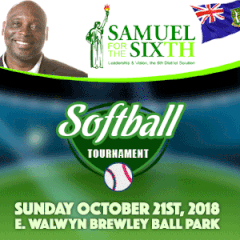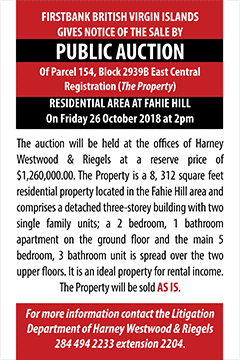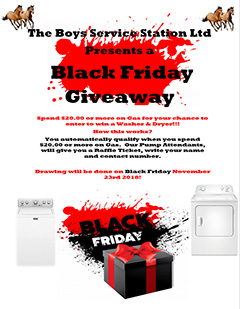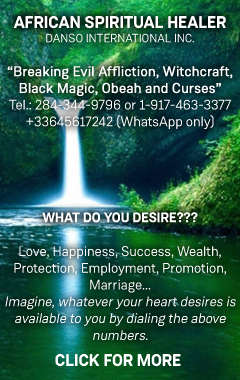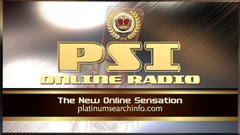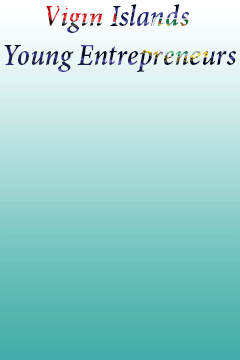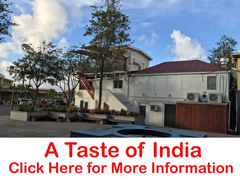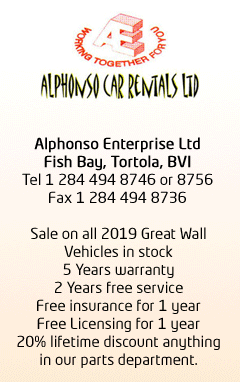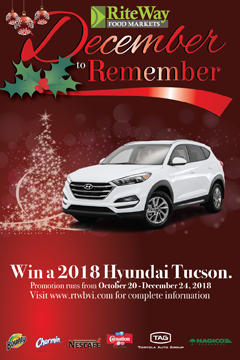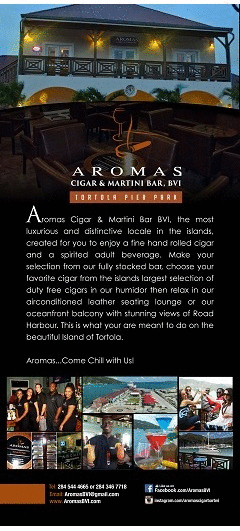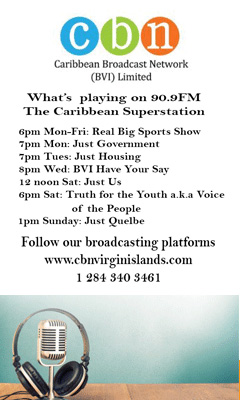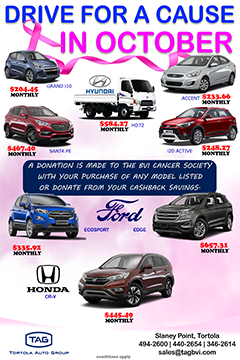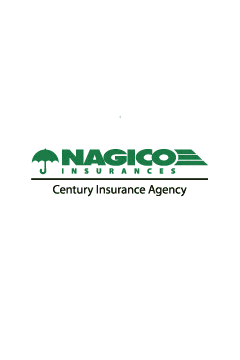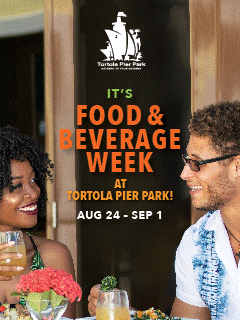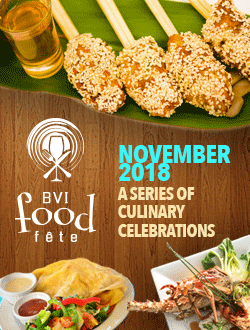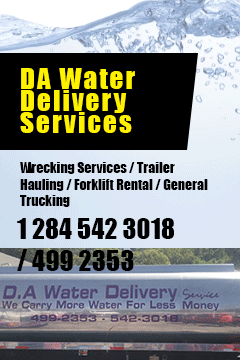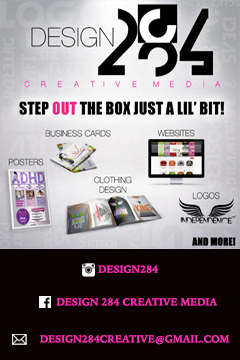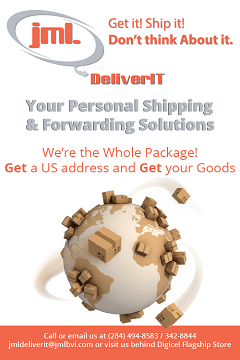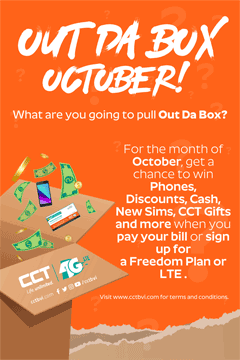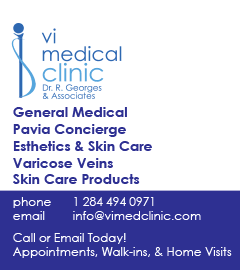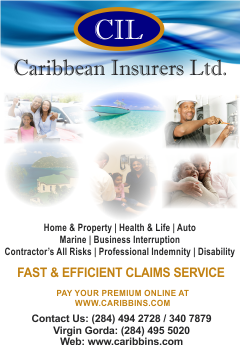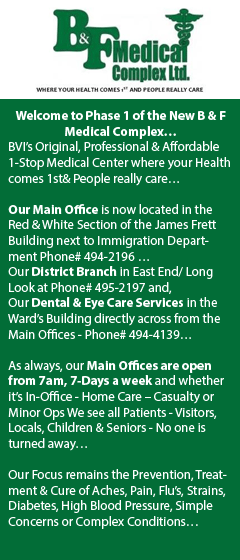 Disclaimer: All comments posted on Virgin Islands News Online (VINO) are the sole views and opinions of the commentators and or bloggers and do not in anyway represent the views and opinions of the Board of Directors, Management and Staff of Virgin Islands News Online and its parent company.