UPDATE: Popo family battles for compensation
- Victim's boss commits to offsetting all funeral expenses, family said
VALLEY, Virgin Gorda, VI – Missing the opportunity by a few minutes to speak with the boss of 52 year old Augustin Popo, a national of St Lucia, who died of injuries sustained while on the job on March 12, 2014 at Virgin Gorda, Virgin Islands News Online was told by his family that they are now left to sort out compensation for the daily bread of the deceased's wife and children.
This news site visited the home of Mr Popo where his wife Maryann F. Popo and sister Ula M. Plummer were present last evening April 2, 2014. Mrs. Popo was a woman of very few words but his sister Ms Plummer was not quite the same. Ms Plummer had told this news site last evening that they had some minutes earlier concluded a meeting with her brother's boss, who was accompanied by a police officer and another person.
She related that they were pleased that the company had no issues with ensuring her brother gets a good funeral as they had sealed arrangements for the full coverage of expenses for the funeral. She said that the boss has gone to the extent of chartering a plane to take the body back to St. Lucia and had given them some other monies in advance to take care of preparatory arrangement.
"But what is to happen to the wife and children after he bury? He used to be the main support for his two children in school, he has eleven children in all but only two of school ages, they not talking properly about that," said Ms Plummer.
They were not sure about the exact name of the company or that of the boss of Mr Popo at the time. However several calls last evening and this morning April 3, 2014 to the number provided to this news site went unanswered.
They recalled how shocking the news was to them that Mr Popo had died as they said they knew he was not ill. They said that his children are taking it very hard as well as is his mother, who is still alive in St. Lucia.
The family members said that they are working towards having the body taken to St Lucia by the end of this week for funeral shortly after.
Meanwhile the woman with whom Mr Popo shared a seven year common law relationship at Virgin Gorda, Mionette aka Mio, could not hold back the tears as she said she is still in a state of shock and disbelief. She said that the sudden death of her partner continues to have such an effect on her to the extent that she had to return home without working yesterday.
She is also planning to return to St Lucia for the funeral and from all appearance was getting along pretty well with the wife and sister as they were all together in one home being supported and comforted by others who mourn Popo's sudden death.
See previous story published on March 21, 2014:
UPDATE: VG freak death man ID as Augustin Popo – RVIPF confirmed
ROAD TOWN, Tortola, VI – The Royal Virgin Islands Police Force (RVIPF) yesterday March 20, 2014 released the name of the Virgin Gorda construction site accident victim as 52 year old Augustin Popo, a national of St Lucia.
According to the Police press release, RVIPF Officers were called to the Nurse Iris O'Neal Clinic in relation to a sudden death. Investigations indicate that shortly after 3pm on March 20, 2014, a worker received an injury while at a construction site in the Coppermine area on Virgin Gorda.
"The deceased who was using a bladed grinder at the time indicated to his co-worker that he had sustained a wound to the throat. He was immediately transported to the Iris O'Neal Clinic when attempts to resuscitate him were unsuccessful," the release said.
"The deceased was identified as Augustin Popo, 52, a native of St. Lucia and resident of the Valley, Virgin Gorda," stated the press release.
Persons close to the incident related to this news site that while Popo was using the grinder the blade snapped and slashed him in the region of the throat.
See earlier story published on March 20, 2014
Man dies in VG construction site accident
VALLEY, Virgin Gorda, VI - A St Lucian man known as Popo was killed today March 20, 2014 at a construction site in Virgin Gorda when a tool he was working with slipped and fatally injured him.
Virgin Islands News Online was able to confirm the mishap through several reliable sources.
More details will follow.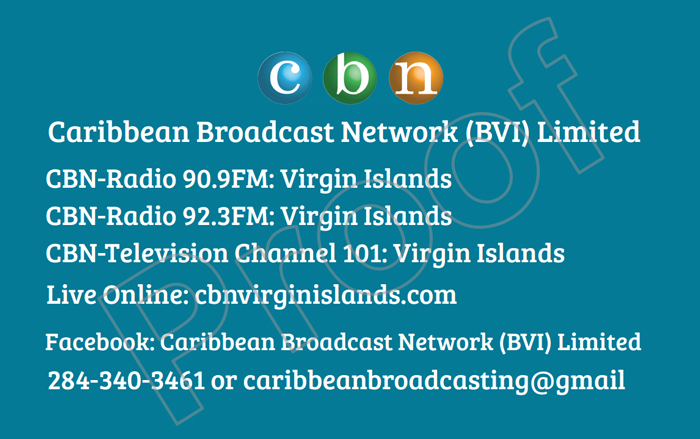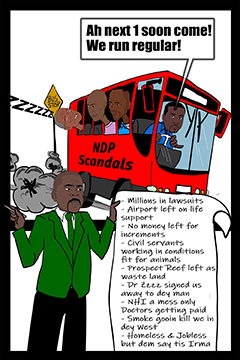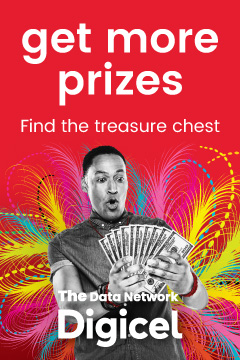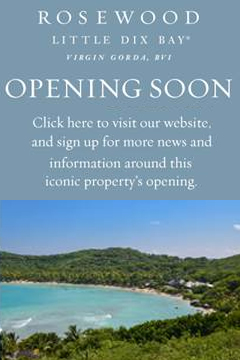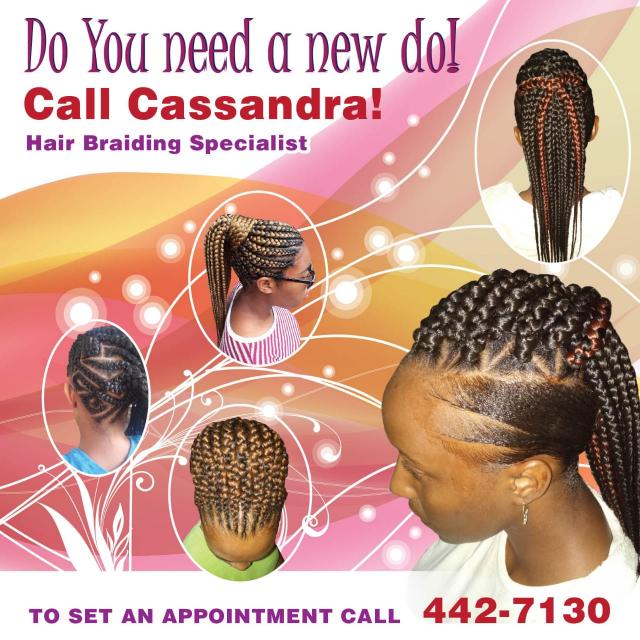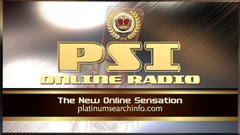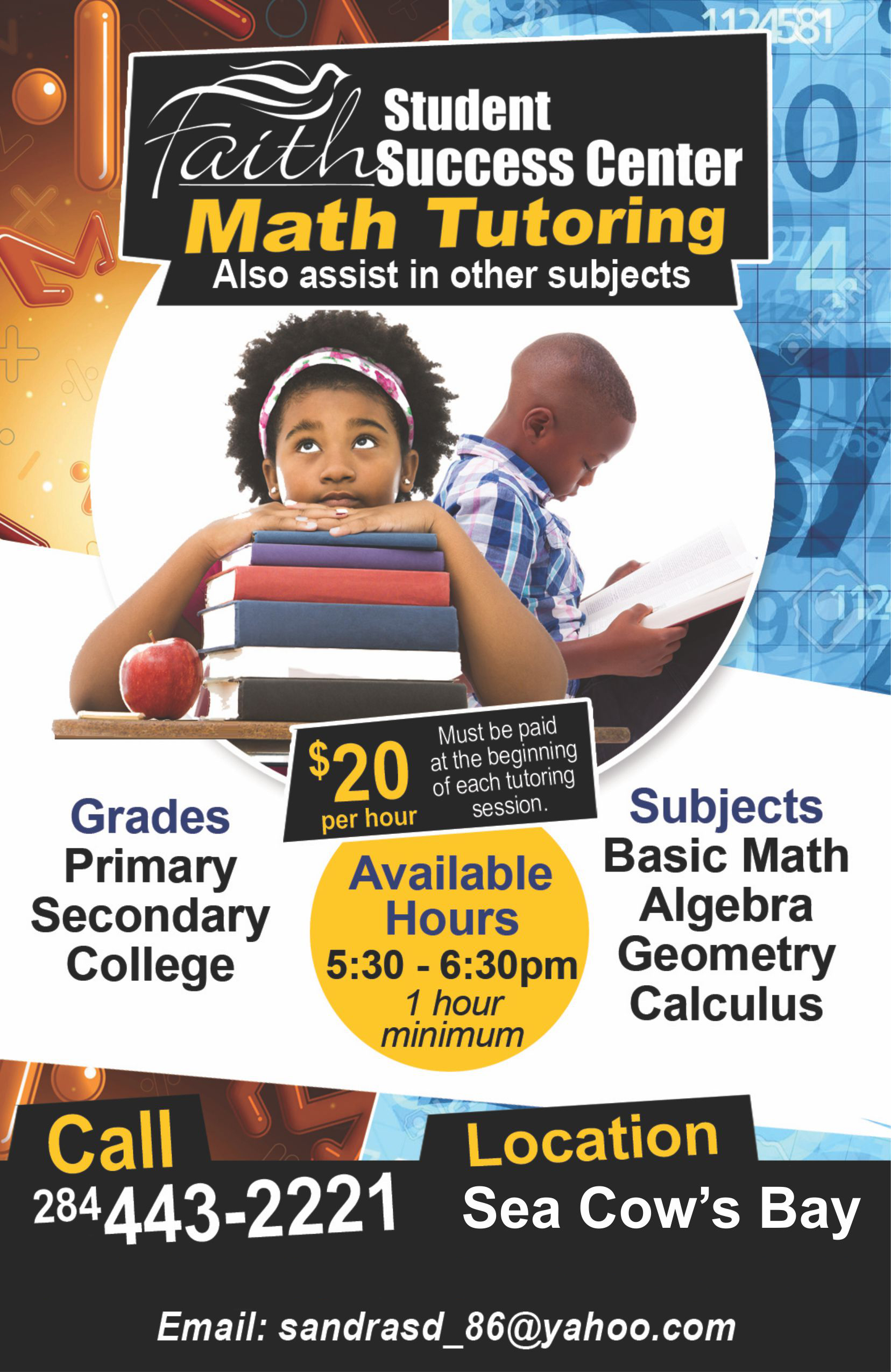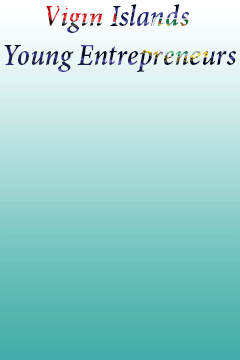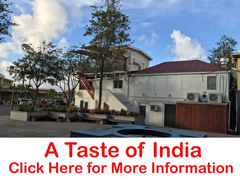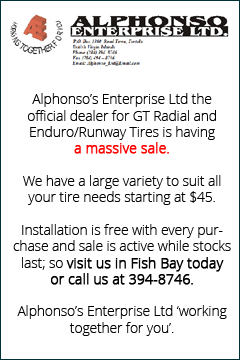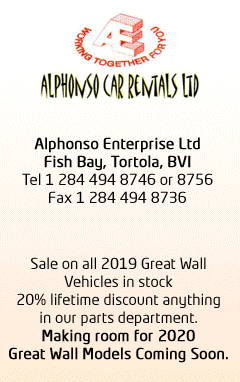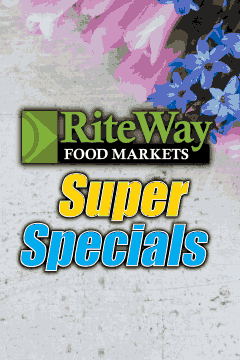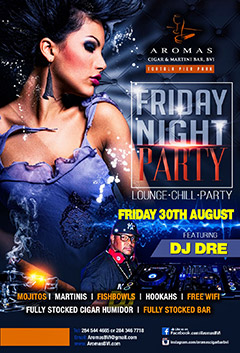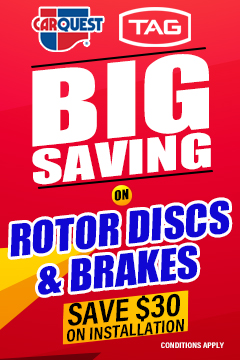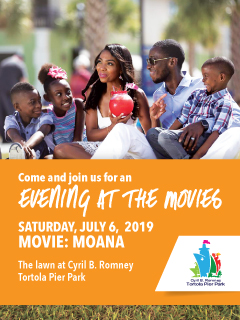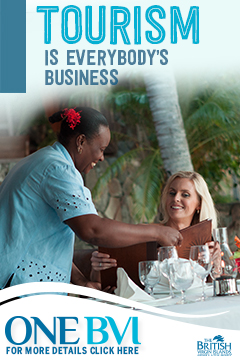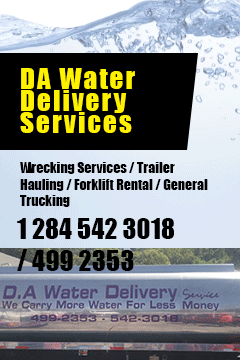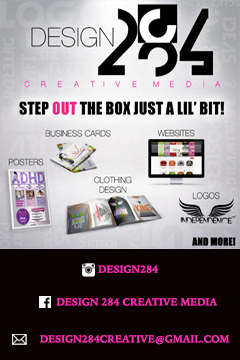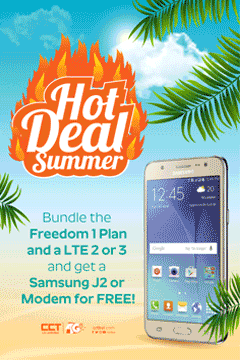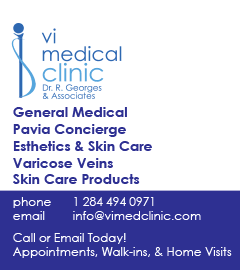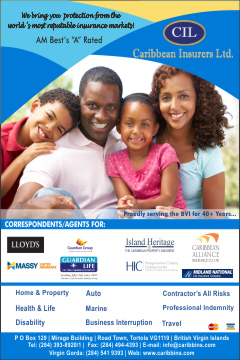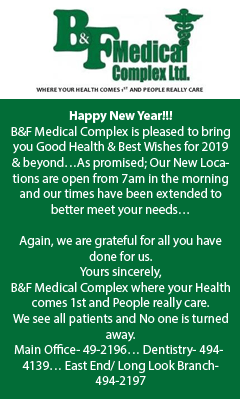 Disclaimer: All comments posted on Virgin Islands News Online (VINO) are the sole views and opinions of the commentators and or bloggers and do not in anyway represent the views and opinions of the Board of Directors, Management and Staff of Virgin Islands News Online and its parent company.