UPDATE: No specific date to confirm Donovan-Stevens- says PS Archer!
Officer has been acting as Director of Human Resources for over two years and counting
ROAD TOWN, Tortola,VI- Some two years and several months since Mrs. Michelle Donovan-Stevens was appointed to act in the post as the Government's Director of Human Resources, there is no sign of her confirmation.
During the 2012 Standing Finance Committee (SFC) deliberations on the 2013 budget estimate, the member for the Second District Honourable J. Alvin Christopher asked Permanent Secretary David D. Archer for an update regarding the confirmation of Mrs. Donovan-Stevens to the post of Director of Human Resources.
Archer, the PS in the Deputy Governor's Office under which the Human Resources Department falls, told the House of Assembly selected Committee  that Mrs. Donovan-Stevens "continue to take on a large mandate and there was an intention to work towards confirmating her to the post, but he could not provide a specific date for it occurrence."
In order for the Ag. Director of Human Resources to be confirmed she must enjoy the support of the PS Mr. Archer and the Deputy Governor V Inez Archibald, a controversial figure in the service.
Two senior civil servants, when this news site read Mr. Archer's comment to them, said their interpretation is "she would not be confirmed anytime soon, if at all."
Mr. Archer himself never acted a day as Permanent Secretary but instead was appointed to the post in 2010 and has been one of the very view Permanent Secretaries who were appointed to the post without an acting period, a decision that was criticised by many in the service as another example of double standards.
The SFC was appointed by the House of Assembly last month to examine the draft estimates for the year 2013.
See previous story posted on August 22, 2012
Donovan-Stevens still in Hollywood- Archer to Act as DG
It has been over two years now (August 16, 2010) since David D. Archer the former Director of Human Resources vacated the post and was promoted to Permanent Secretary in the Deputy Governor's Office.
However, to date two years later, no one has been appointed to fill the vacant post of Director of Human Resources. One would think that the Department in Government responsible for recruitments, transfers, training, promotions and advertising vacant government posts will lead by filling the Department's highest post. Not so fast!
Mrs. Michelle Donovan-Stevens has been acting in the post for over 16 months and no one can explain why the officer has not been confirmed, or if she is not capable of holding the Department's top job and if not why she has not returned to her substantive post of Deputy Director of Human Resources.
Top brass of the Government seem to be tight lipped about this topic and a senior government official told this news site that no recommendation has been made to the Public Service Commission for her confirmation to date.
Calls to Mrs. Donovan-Stevens' boss, Mr. Archer on the status of this issue were not returned up to press time.  Another civil servant said, "if they have Michelle in Hollywood so long then what that tells you about the service?  If she can't get the job then move her and advertise the post….I am sure there are people around who will apply..."
This news site also found two times within the past 16 months in which the Deputy Director of Human Resources post was advertised.  It's unclear, if the post has been filled however, according to the Human Resources Department webpage the Ag. Deputy Director is Shavon Henley.
David Archer to Act as Deputy Governor
Meanwhile two sources within the ruling National Democratic Party (NDP) told this news site that the Deputy Governor V. Inez Archibald is reportedly expected to proceed on vacation leave at the end of this week, and her Permanent Secretary (PS) David D. Archer who is considered a junior PS is expected to act as Deputy Governor.
Traditionally, the most senior Permanent Secretary (PS) or the Financial Secretary will act as Deputy Governor once the DG is on leave.  But there is no rule that prevents a junior PS from acting as DG.
Currently, the most senior PS will be Rosalie Adams of the Premier's Office or Neil Smith the Financial Secretary.  The PS in the Ministry of Health and Social Development Mrs. Petrona Smith-Davies is also senior to Mr. Archer.
However, the Governor, Deputy Governor and Premier will all have to consult and agree on who acts in that post, and according to the same NDP sources they all have allegedly agreed for Mr. Archer to act as DG.
It is reported that Mrs. Archibald whose tenure as Deputy Governor has been extended will be on vacation leave for up to a month.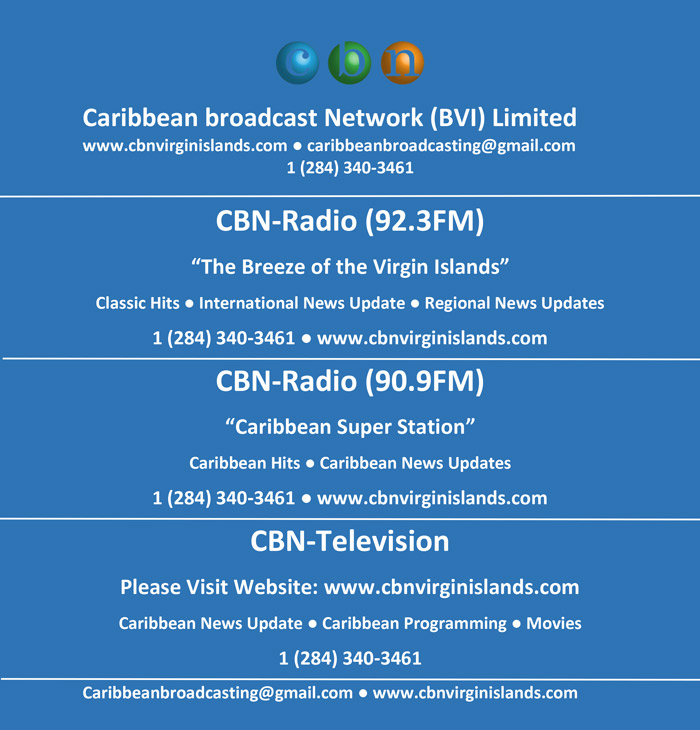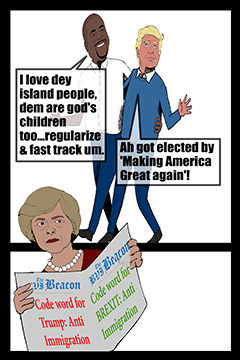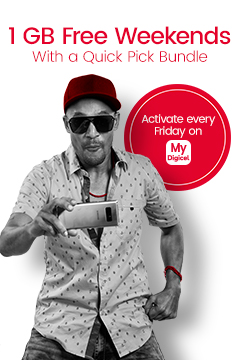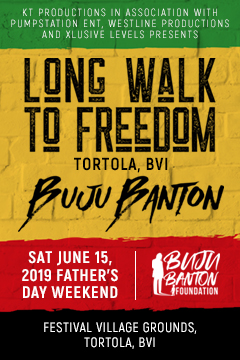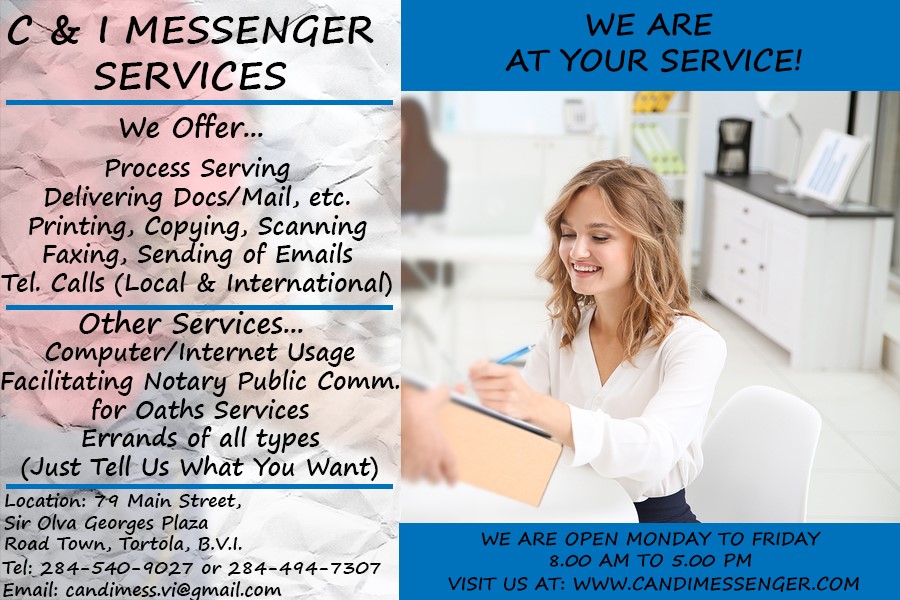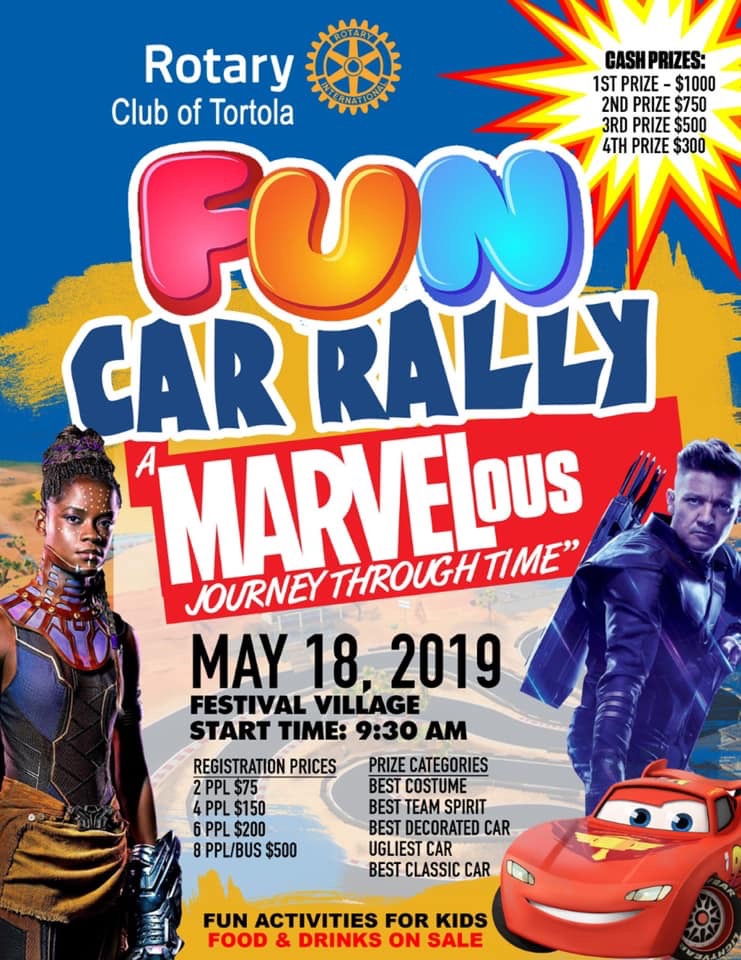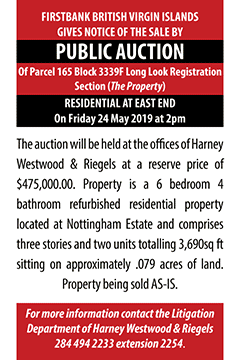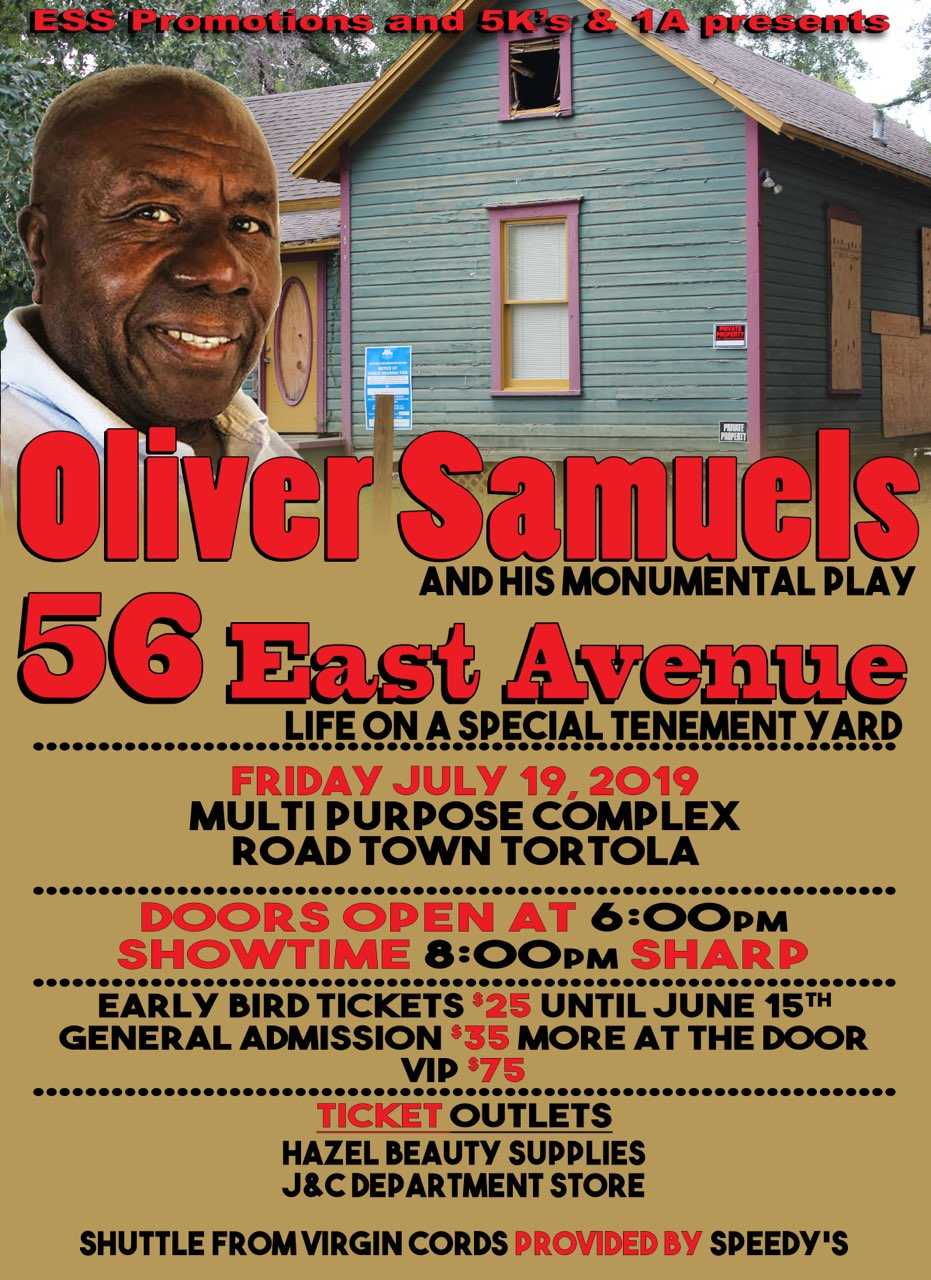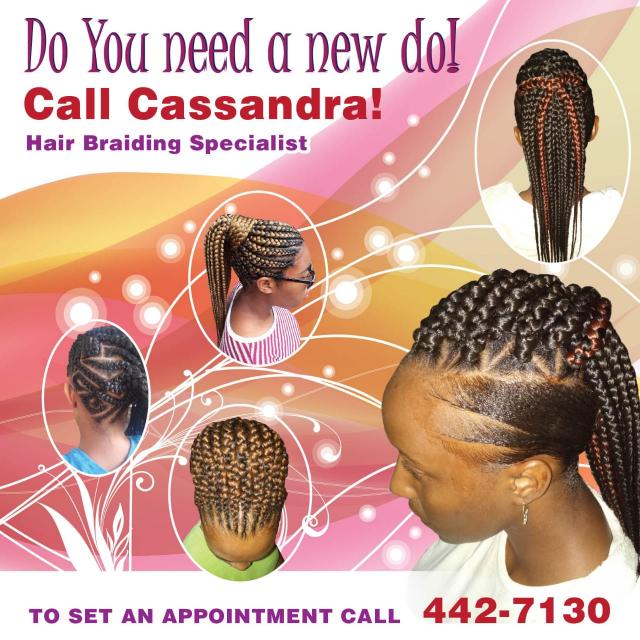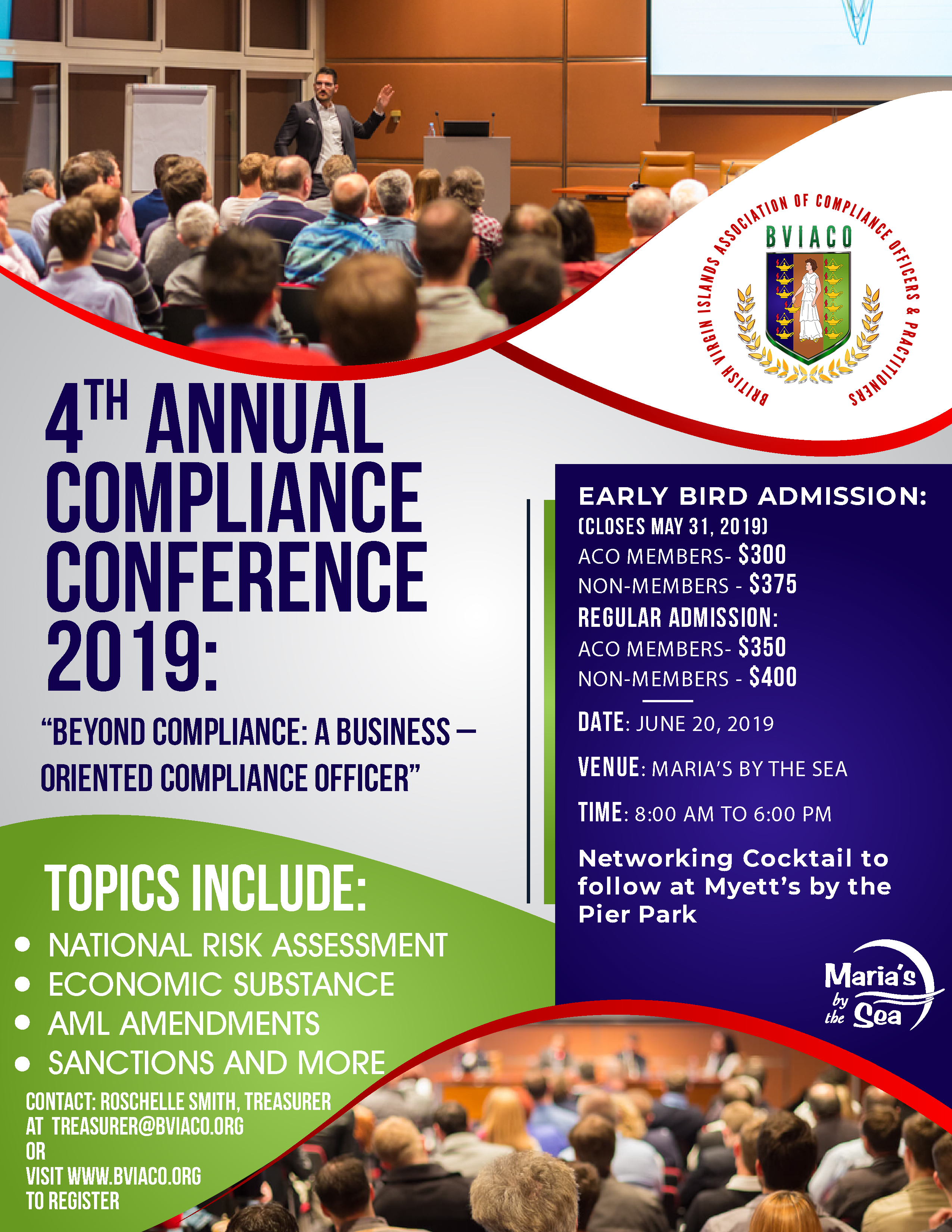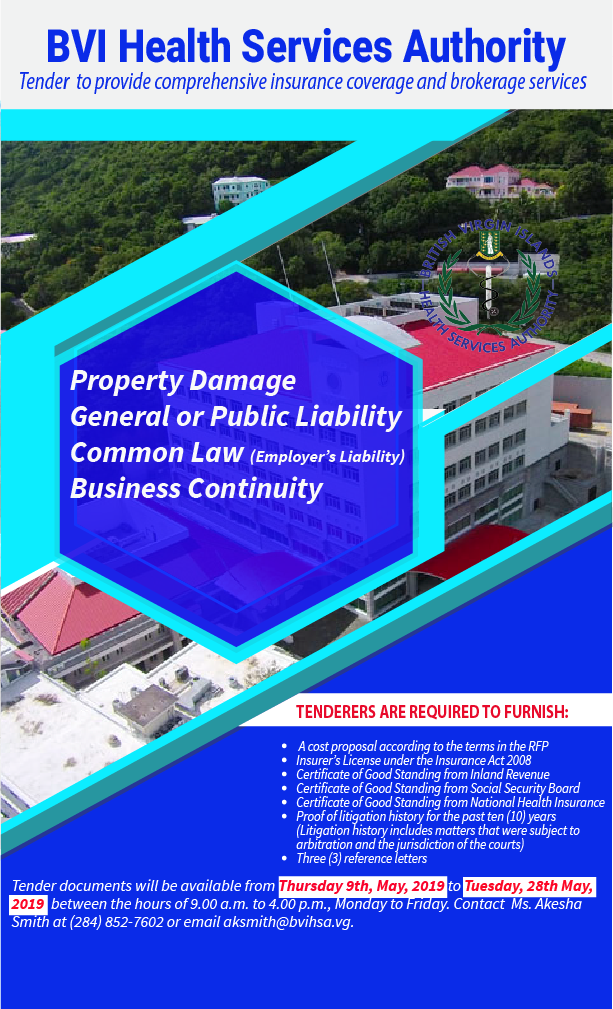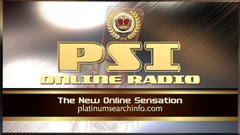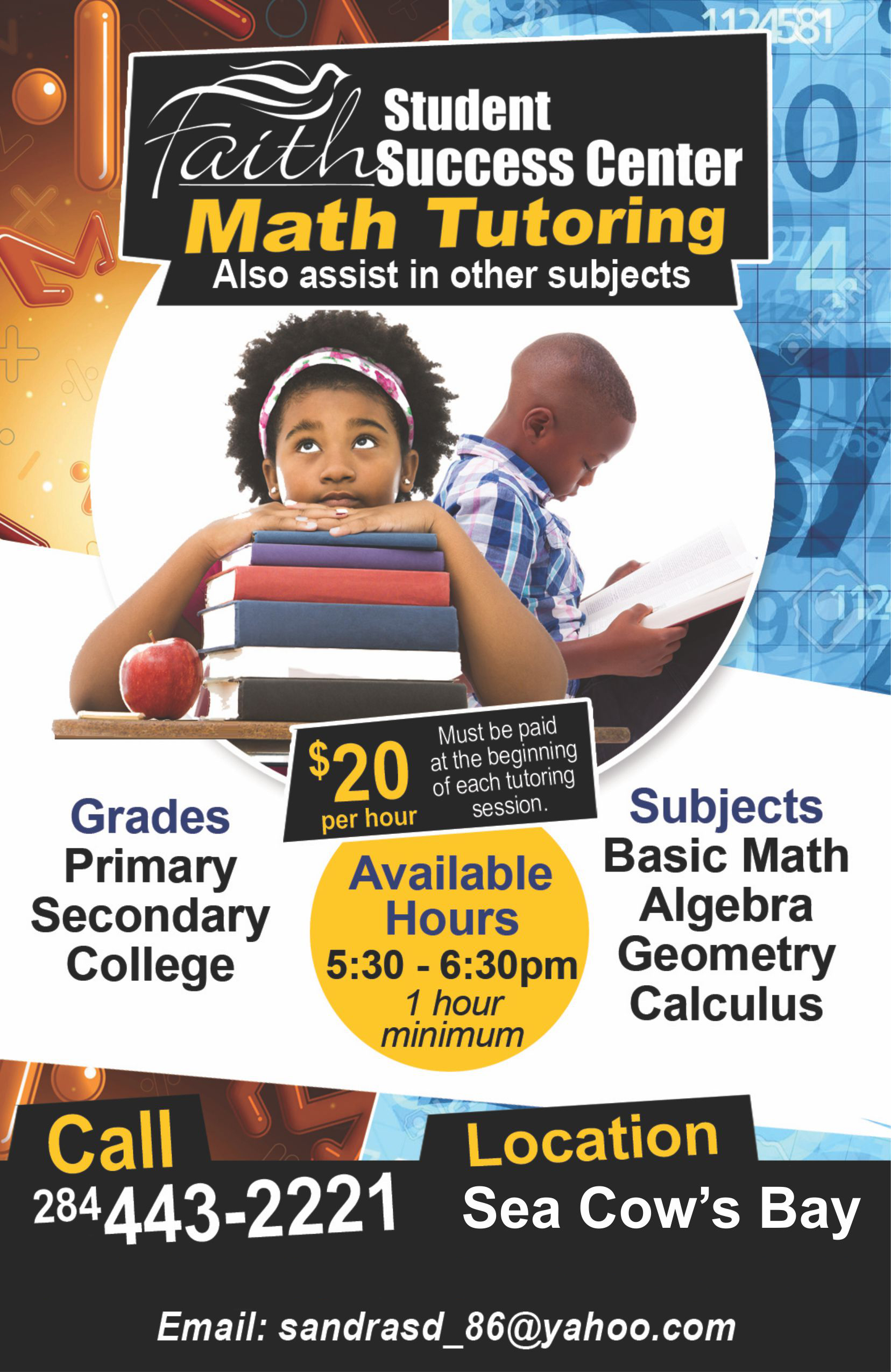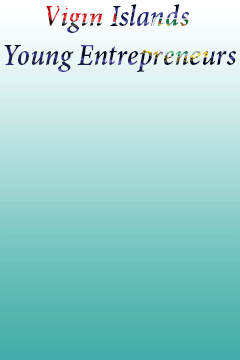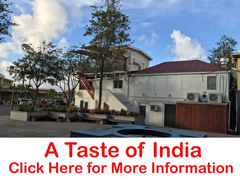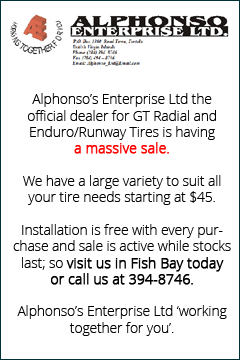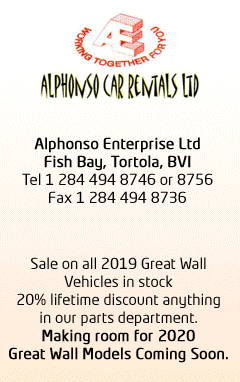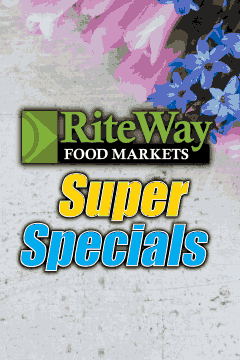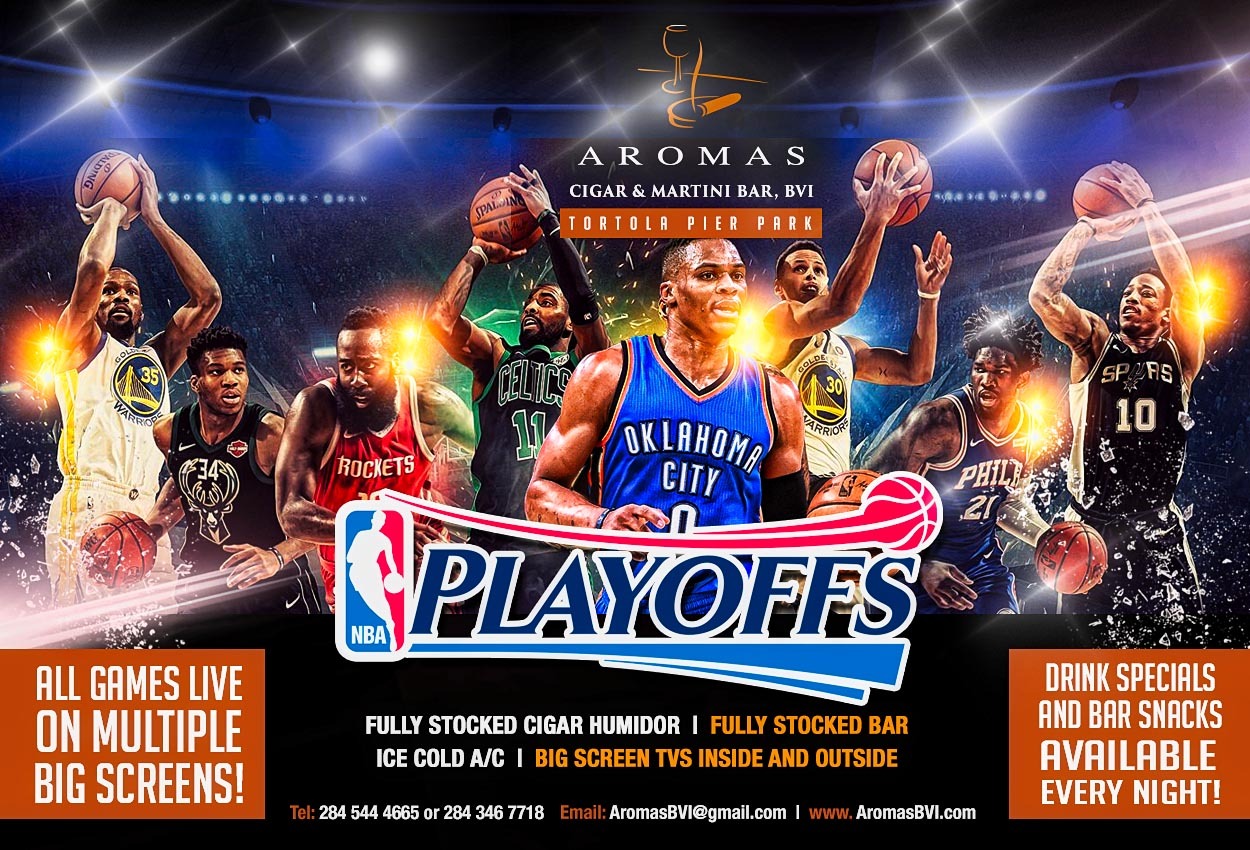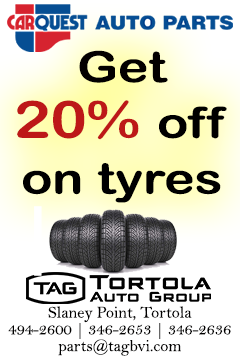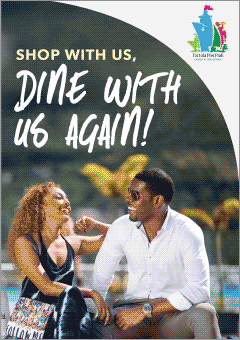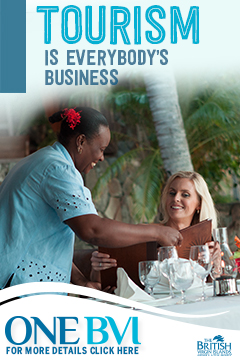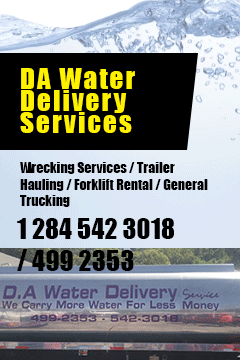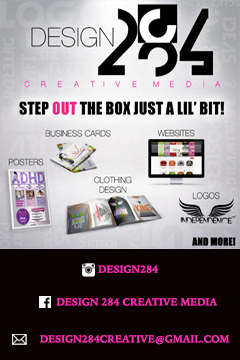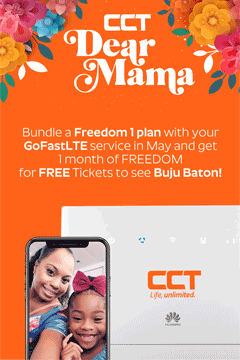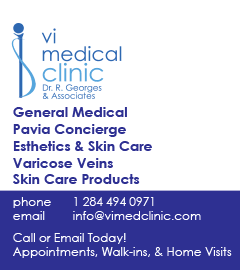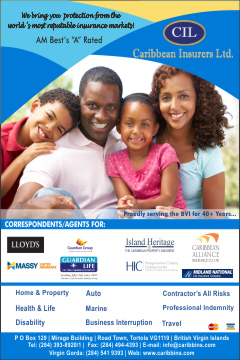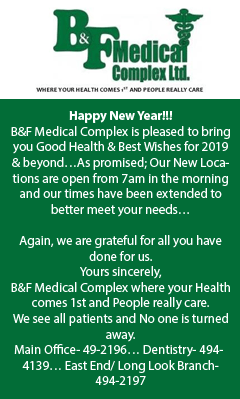 Disclaimer: All comments posted on Virgin Islands News Online (VINO) are the sole views and opinions of the commentators and or bloggers and do not in anyway represent the views and opinions of the Board of Directors, Management and Staff of Virgin Islands News Online and its parent company.