UPDATE: 'No goat on my plate!' – Hon Melvin 'Mitch' Turnbull
- Second District Representative to investigate allegations of goat poisoning on Jost Van Dyke & surrounding islands
GREAT HARBOUR, Jost Van Dyke, VI – Representative for the Second District Honourable Melvin 'Mitch' Turnbull disclosed that he has not had any goat meat for the past two and a half weeks following the allegations of goat poisoning on Jost Van Dyke and its surrounding islands.
The Second District Representative was on the sister island of Jost van Dyke yesterday January 3, 2016 attending a meeting organised by the Jost Van Dyke Action Committee in response to allegations of goat poisoning by a conservation group on the island.
The meeting took place along the beach in Great Harbour and had a small turnout of concerned residents of the island.
This news site has learnt that the conservation group is concerned that the large population of goats on the surrounding islands can pose a threat to ecosystems. It is being alleged by residents, however, that the group is poisoning the goats.
Those residents are adamant that the conservation group cannot tell persons with their private land anything about preserving their land which has been in their possession for generations.
They are also worried for the goat population which they said has sharply declined over the past several months. They noted too that people from Tortola depend on those on Jost Van Dyke for wild goats which they say is healthier to consume than the goats reared for sale on some parts of Tortola and that the brouhaha over alleged poisoning could damage this market for those who sell the goats.
'Goat is off the menu'
"For the last two weeks I have been hearing stories of goats on Jost Van Dyke, on Tobago, on this end of the district. I've made some inquiries as to whether there are any facts to these allegations? Do we know who is poisoning the goats?" he asked.
"My task now is to approach the Minister whose [department] wrote a letter to the group to find out what is going on. Whatever is going on we must make sure first and foremost that it is in the best interest of the people," he said, referring to a 2013 letter written to the Action Committee from the National Parks Trust saying that the goats on the surrounding islands will be relocated to Jost Van Dyke.
The Second District Representative said out of an abundance of caution he has taken goat off his menu.
"I know for sure that I eat goats but I ain't eat none in the past two and a half weeks to be honest," he said.
Honourable Turnbull said he will make the necessary contacts with the Ministry of Natural Resources and Labour, the Department of Conservation and Fisheries and the National Parks Trust to get a clear understanding of the issue.
"I need to get to the facts of it otherwise we will be just operating in rumours and I don't want to point any fingers at anybody."
He said that following his hearing from these government agencies he would have to make a decision on whether he supports the move or not.
"If what is happening now is not what was agreed upon then there needs to be investigations."
During a drive into the hills of Jost Van Dyke, this news site's reporter saw skeletal remains of goats in many areas, though it is understood that skeletal remains do not necessarily mean evidence of goat poisoning.
See previous article published on January 2, 2016:
JVD residents to discuss 'goat poisoning' on nearby islands
-meeting to be held tomorrow January 3, 2016 @ Great Harbour, JVD beach to delve into allegations that a conservation body is poisoning goats on small, surrounding islands to JVD
GREAT HARBOUR, Jost Van Dyke, VI – Members of the Jost Van Dyke Action Committee will tomorrow January 3, 2016 be hosting a meeting at the beach of Great Harbour to discuss the issues regarding goats and allegations of poisoning the animals which are resident on the surrounding small islands of the sister island.
According to information reaching this news site just today January 2, 2016, a number of Government officials are expected to be there. This includes Second District Representative Honourable Melvin 'Mitch' Turnbull, according to our sources.
Persons on Jost Van Dyke have alleged that a number of goats have been poisoned in a bid to stop the domesticated animals from foraging on the nearby islands of Big Tobago and Little Tobago and disrupting conservation programmes.
Speaking to this news site some weeks ago, Gregory A. Callwood, a resident of Jost Van Dyke, said that the persons believed to have allegedly poisoned the goats are said to be connected to a conservation body.
"They have some people over here embarked on a project and they just decided to kill all the goats out on these islands. They are setting poison with water and a bush and it is very dangerous as people may eat the goat which had the poison," alleged Callwood.
Jost Van Dyke resident Gerald A. Chinnery said that the meeting will start at 2:00 pm and said that persons coming from Tortola could take the 1:00 pm ferry over to the sister island and leave on the 4:00 pm ferry back to Tortola.
"I don't know how an organisation could say that they are preserving when they are killing the goats. We hear that they are seeking to kill the goats by poisoning. How can you be into preservation and killing at the same time?" he asked. "What message are you trying to send to the people of the Virgin Islands?" he asked.
He said that for over 100 years his family and those of others have had goats roaming the islands of Big Tobago and Little Tobago.
"We the residents of Jost Van Dyke are upset at what is happening and we need the Minister of Natural Resources and Labour to tell us something because we are not going to sit back and be taken over by a private organisation," he said.
Speaking with this news site, Kelvin Penn, the acting Chief Conservation and Fisheries Officer in the Department of Conservation and Fisheries, told this news site that the goats are not native to the outer islands near Jost Van Dyke and when they are in a confined space they rapidly multiply and become a problem as they are likely to eat a lot of the vegetation resulting in food shortage.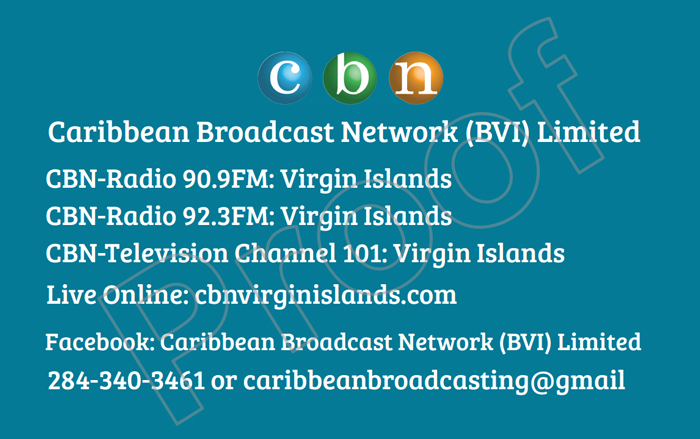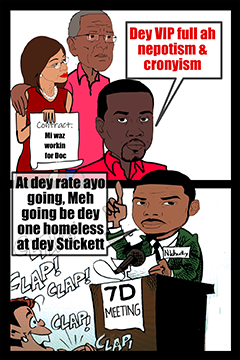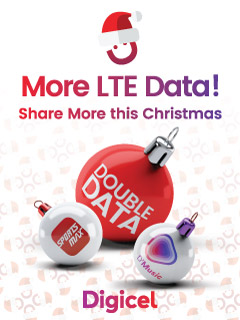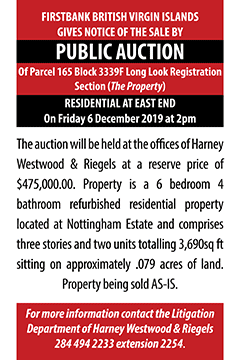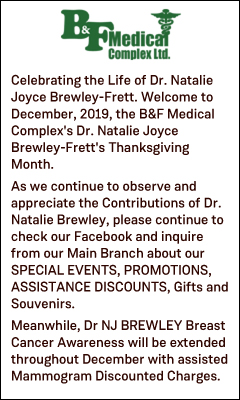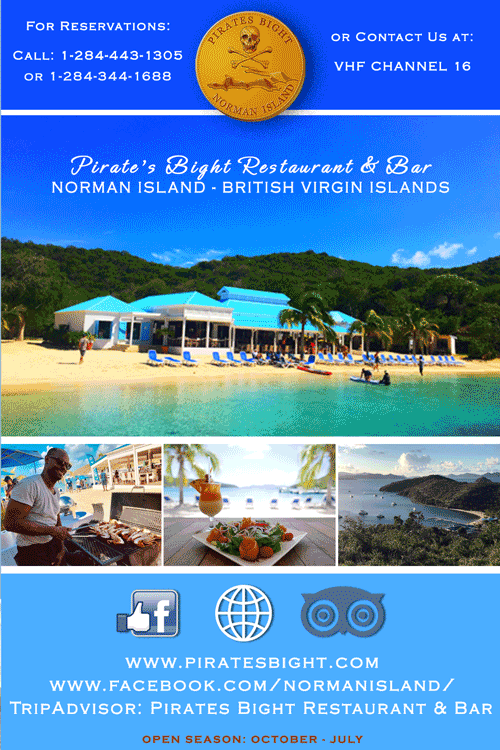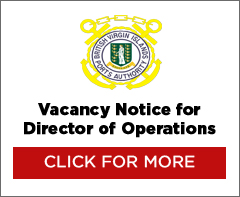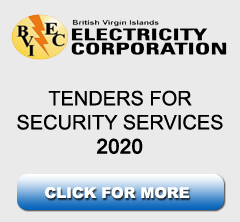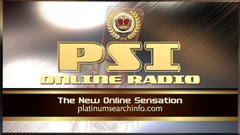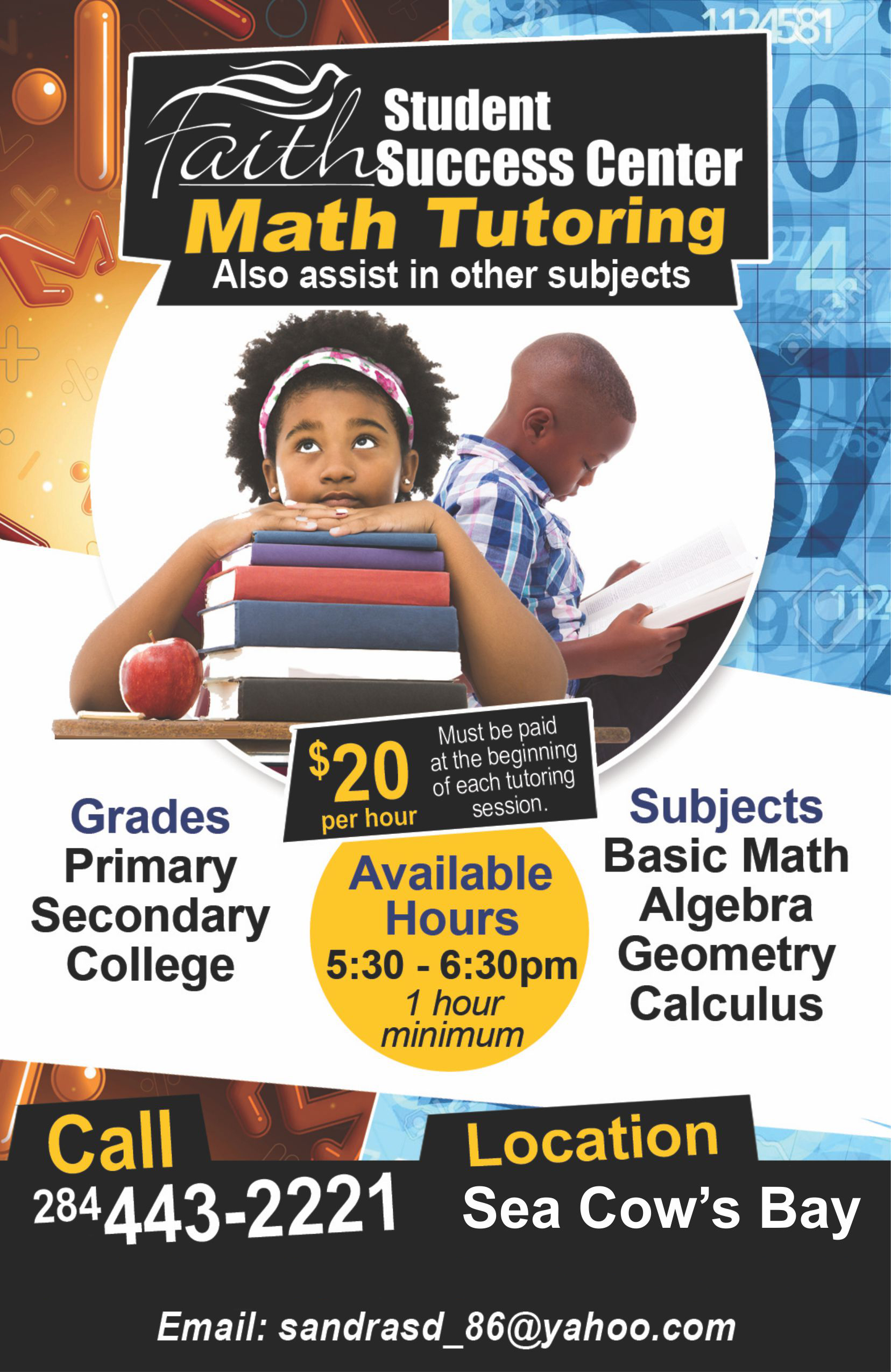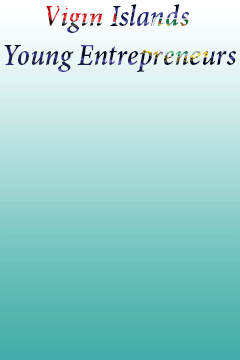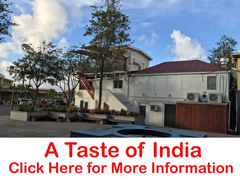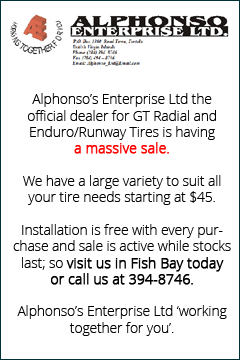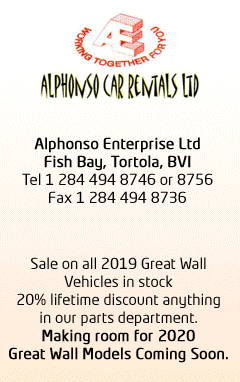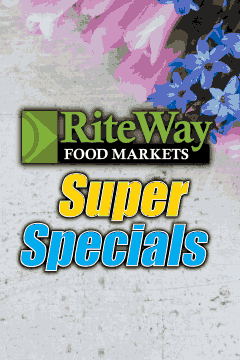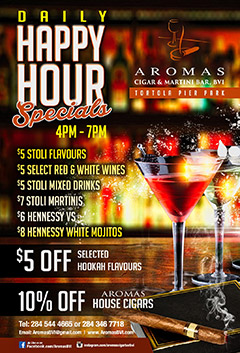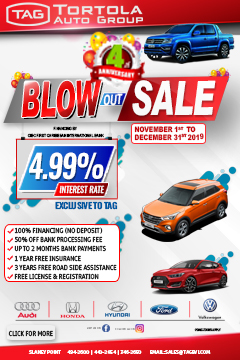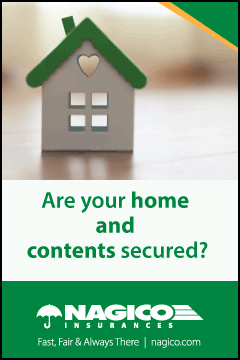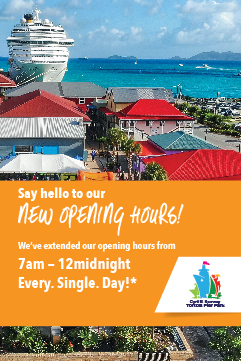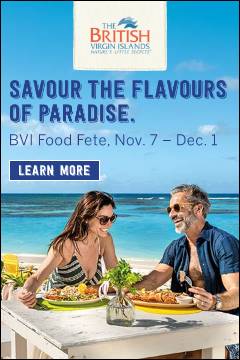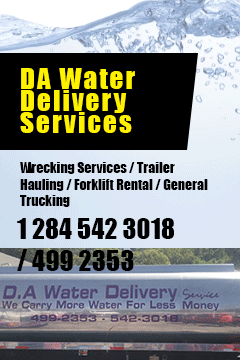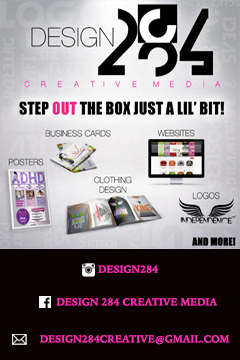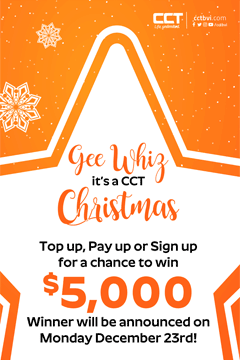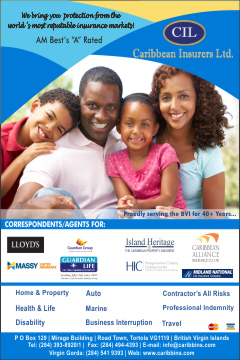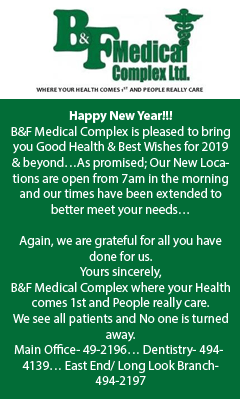 Disclaimer: All comments posted on Virgin Islands News Online (VINO) are the sole views and opinions of the commentators and or bloggers and do not in anyway represent the views and opinions of the Board of Directors, Management and Staff of Virgin Islands News Online and its parent company.